How to make a flower using copic sketch markers
I am using a very expensive brand of markers and if you love to draw/paint, you should get some... They are expensive but it's worth it
21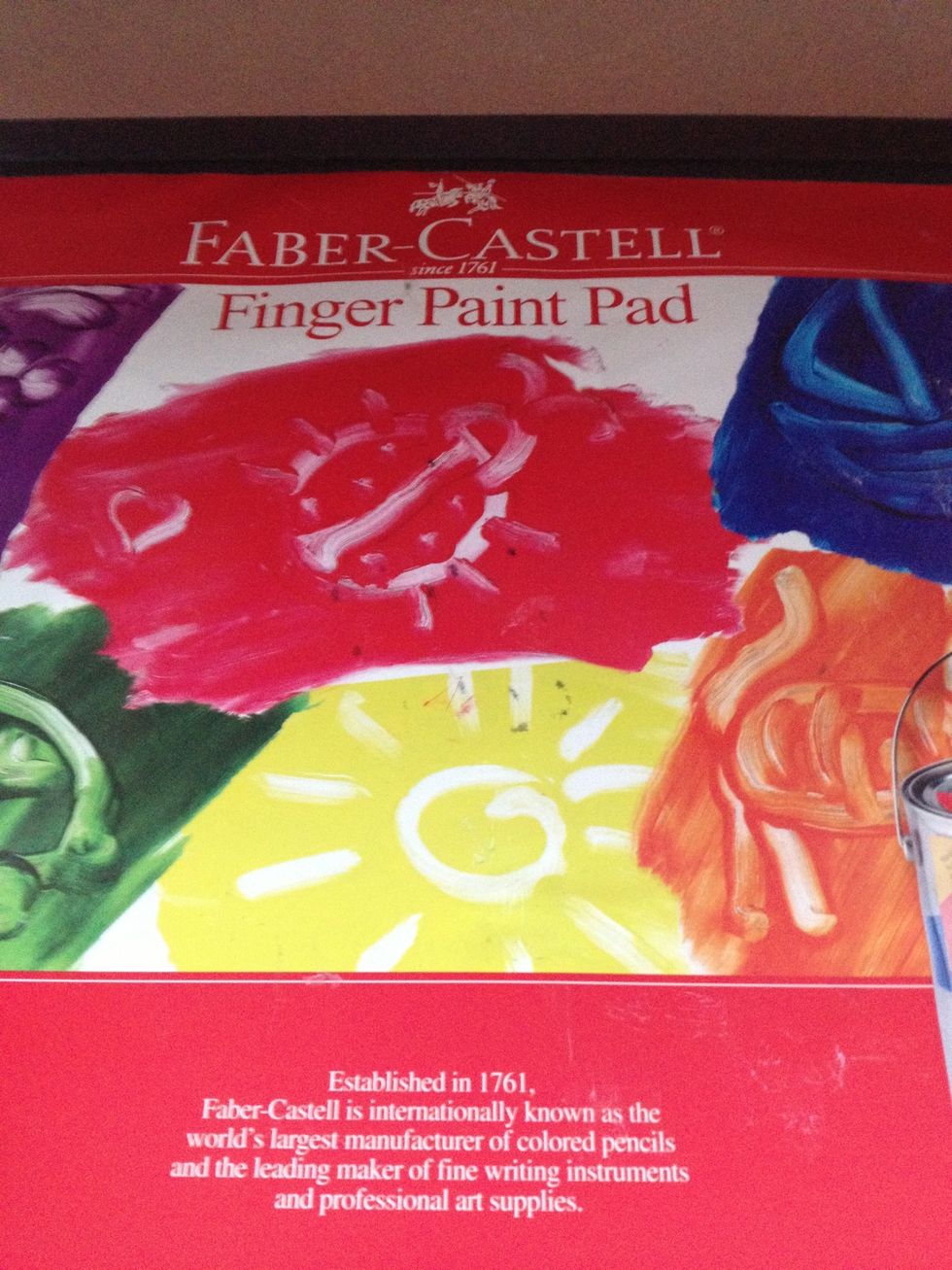 I am using this as my "glossy paper"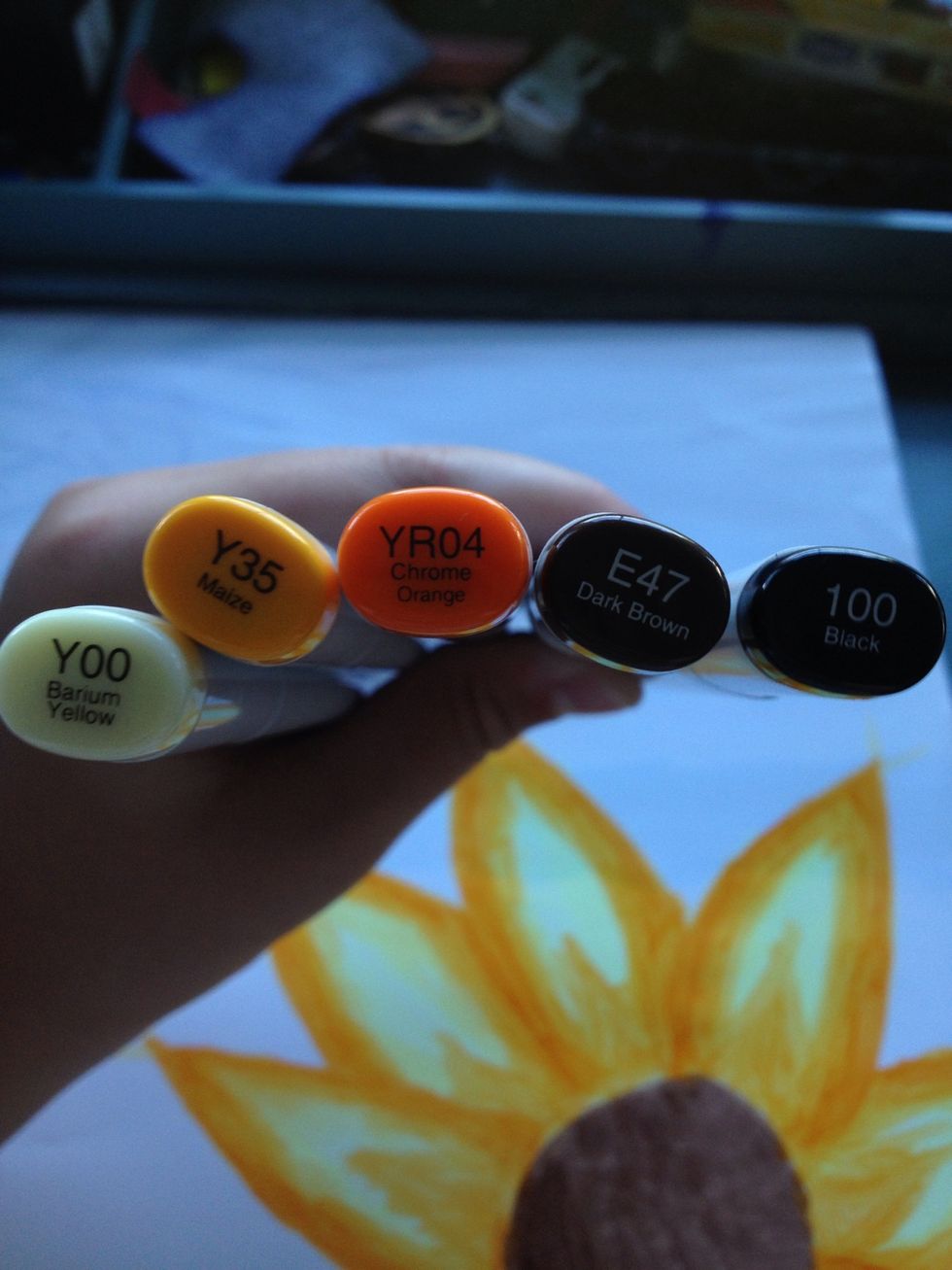 You will be using these colors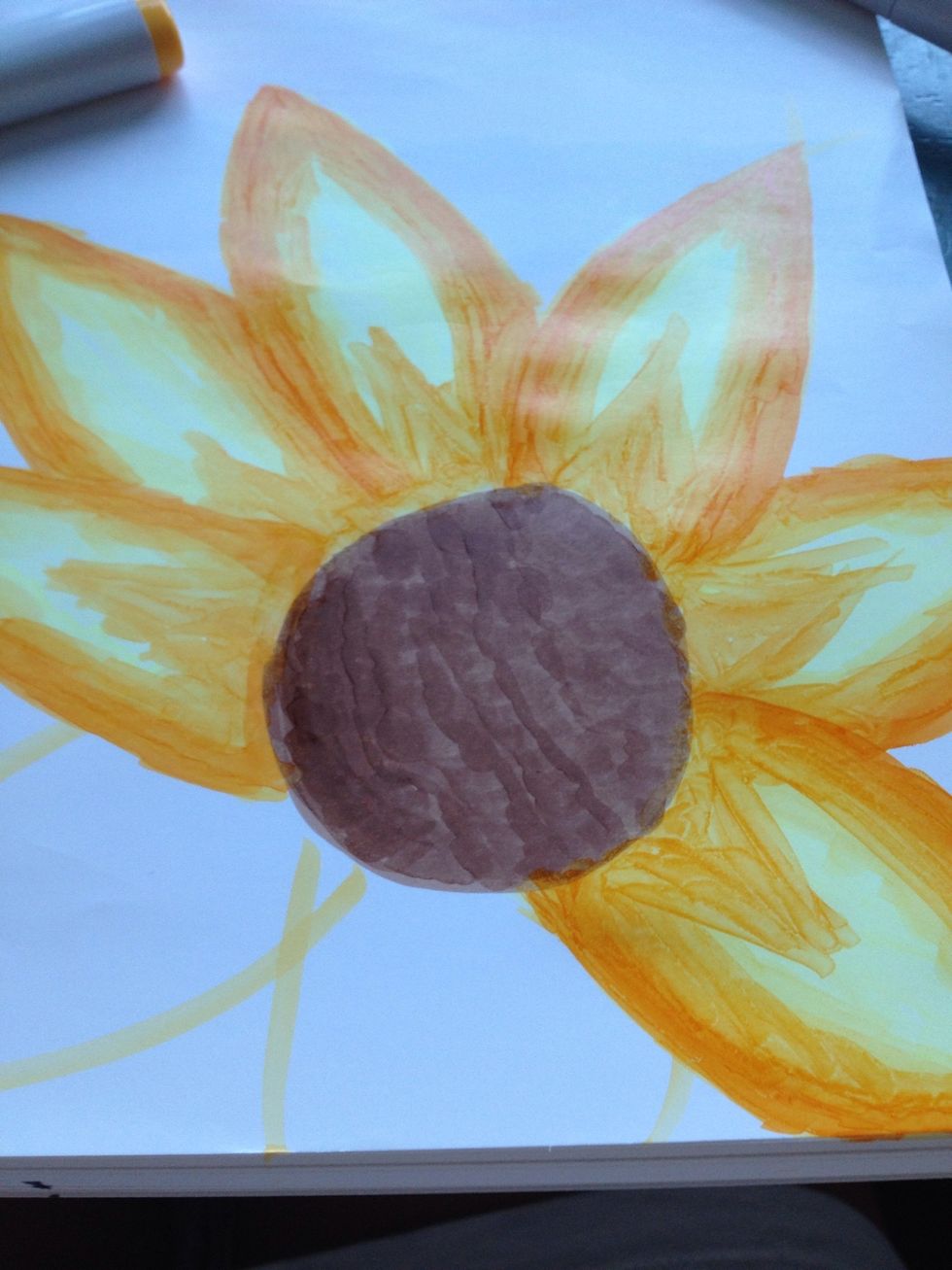 Draw the outline of this flower with a pencil (I didn't have a pencil so I used the lightest color marker to do the outline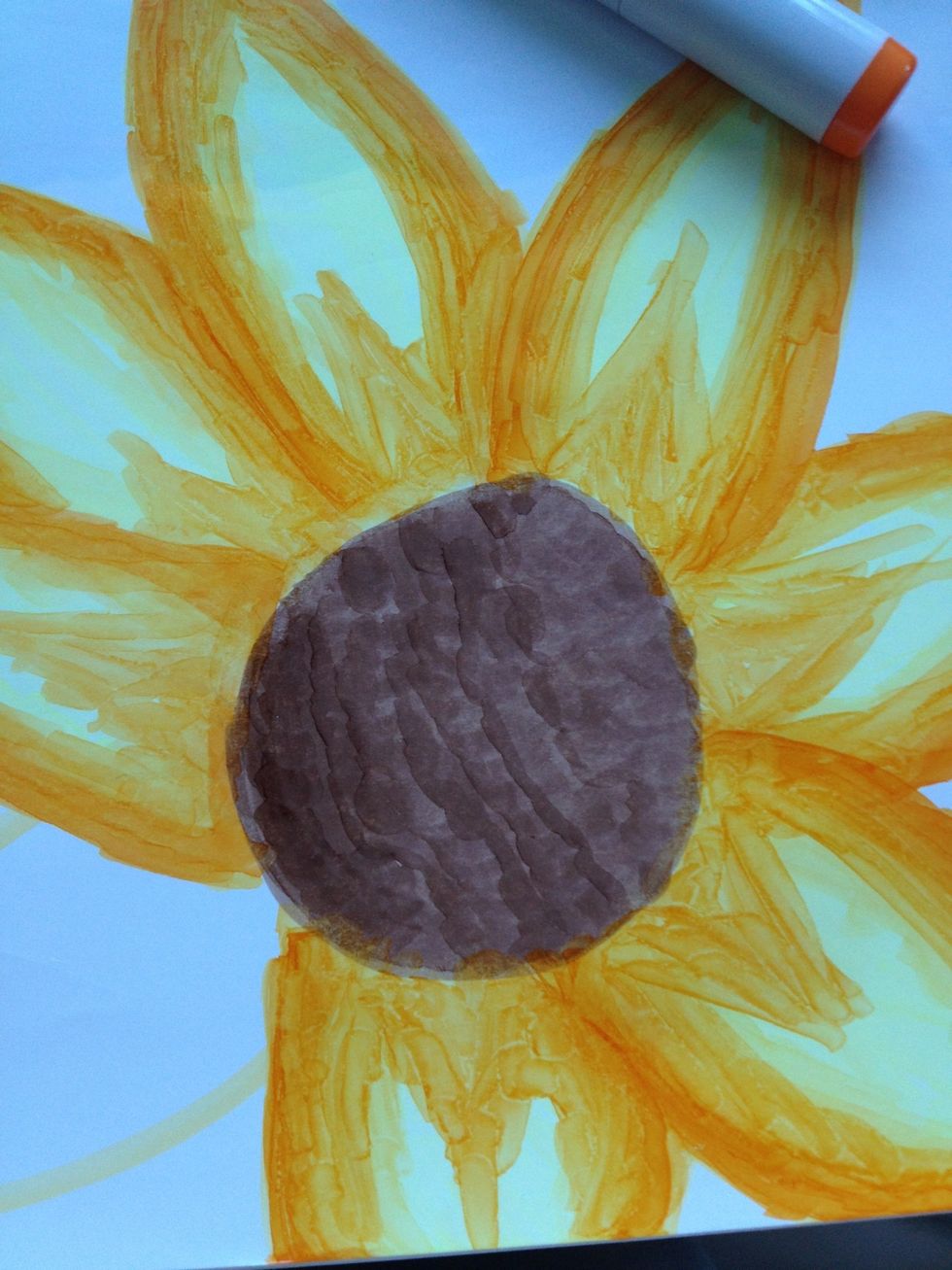 Color in the middle first with the dark brown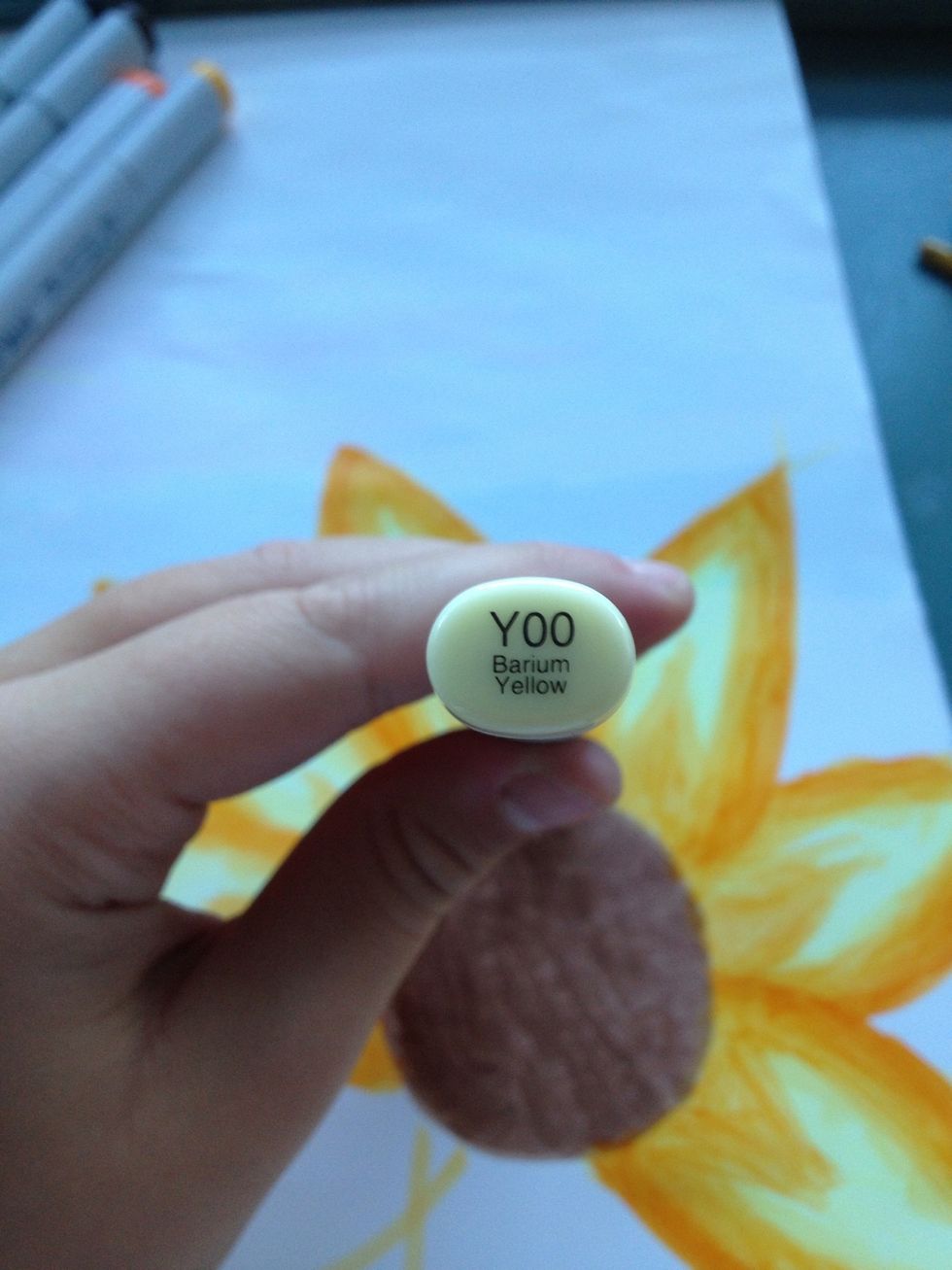 Use this color to...
Color in your petal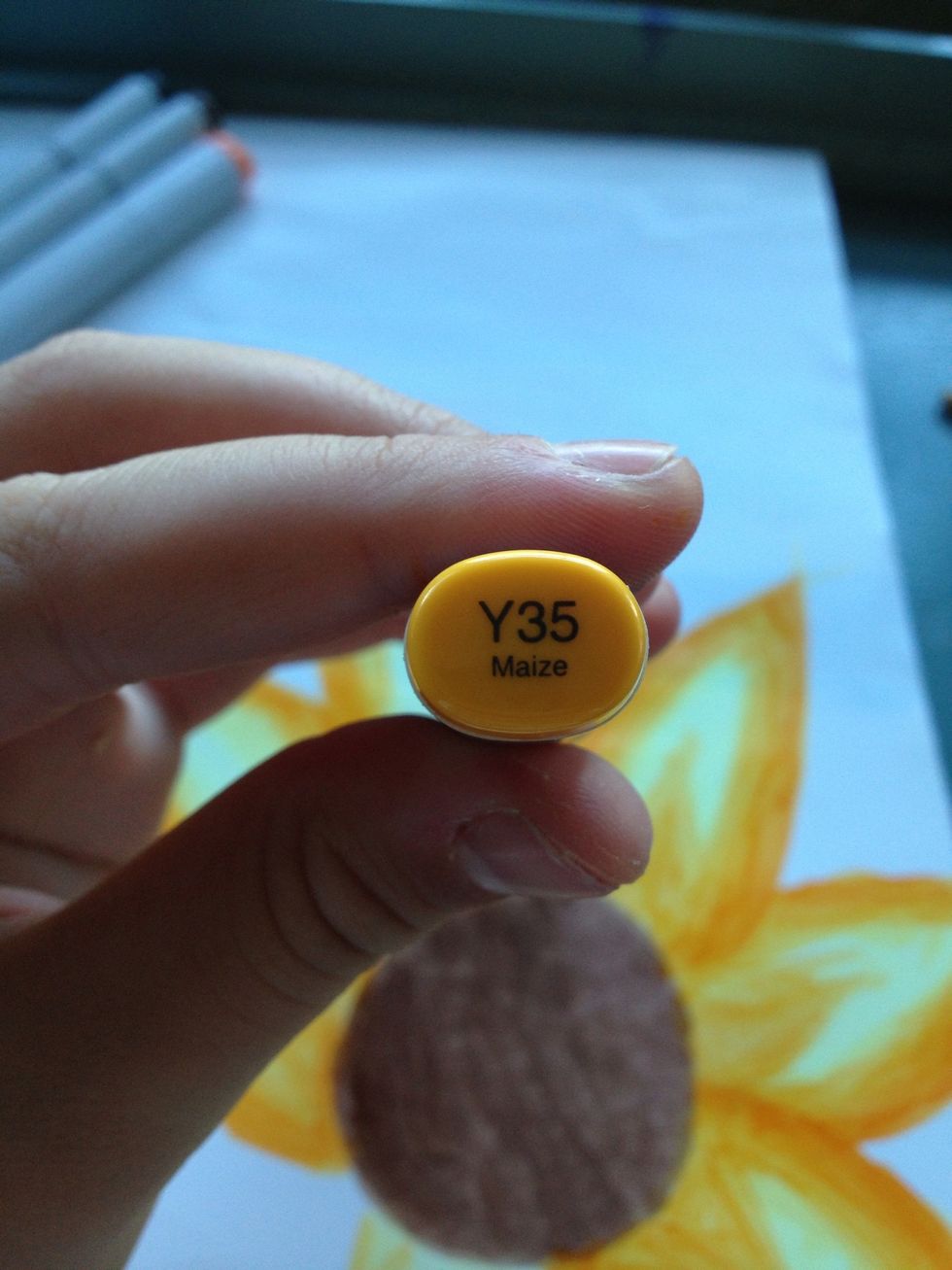 Use this marker to..
Add an outline to the petal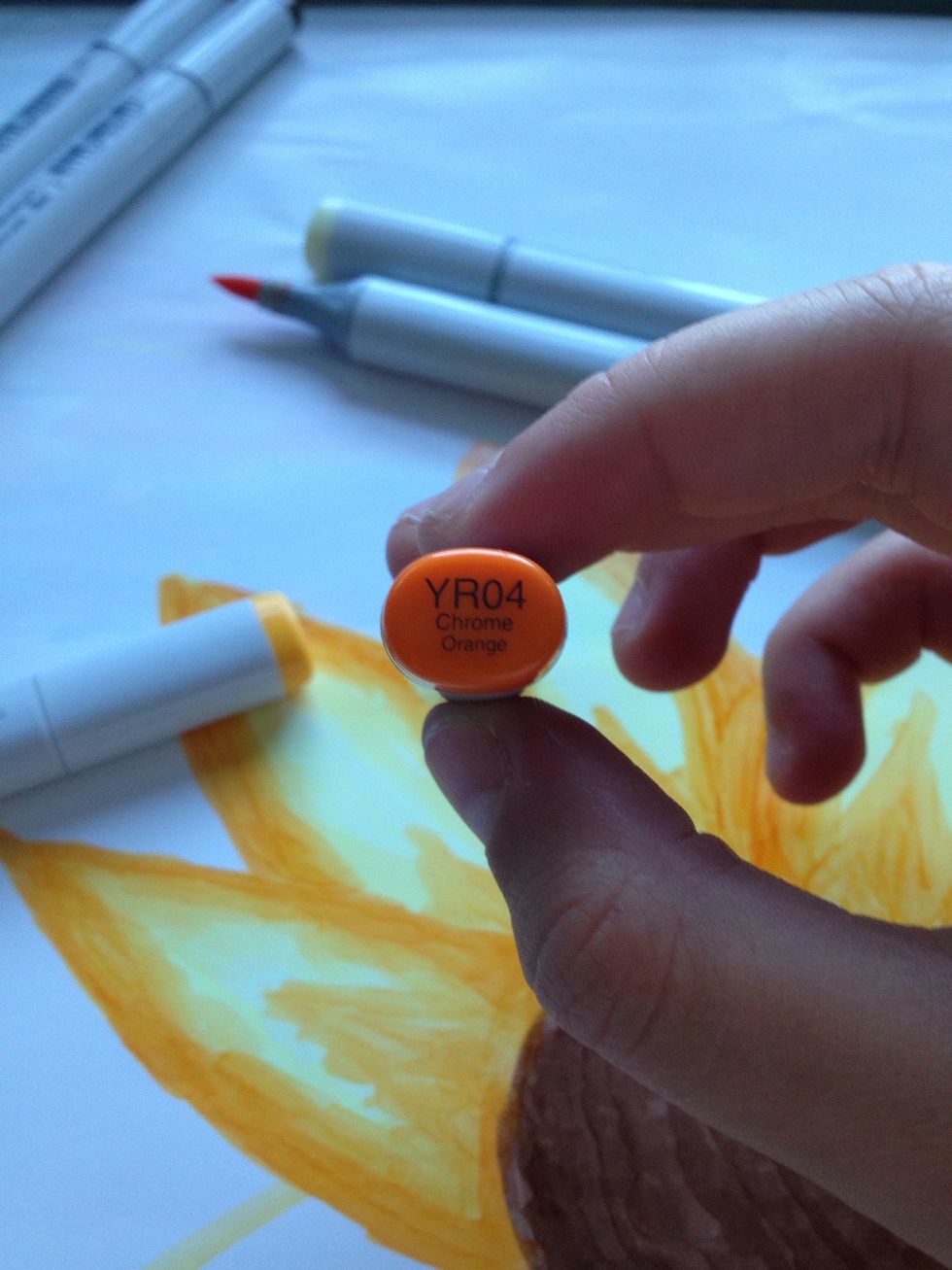 Now use the darkest orange to...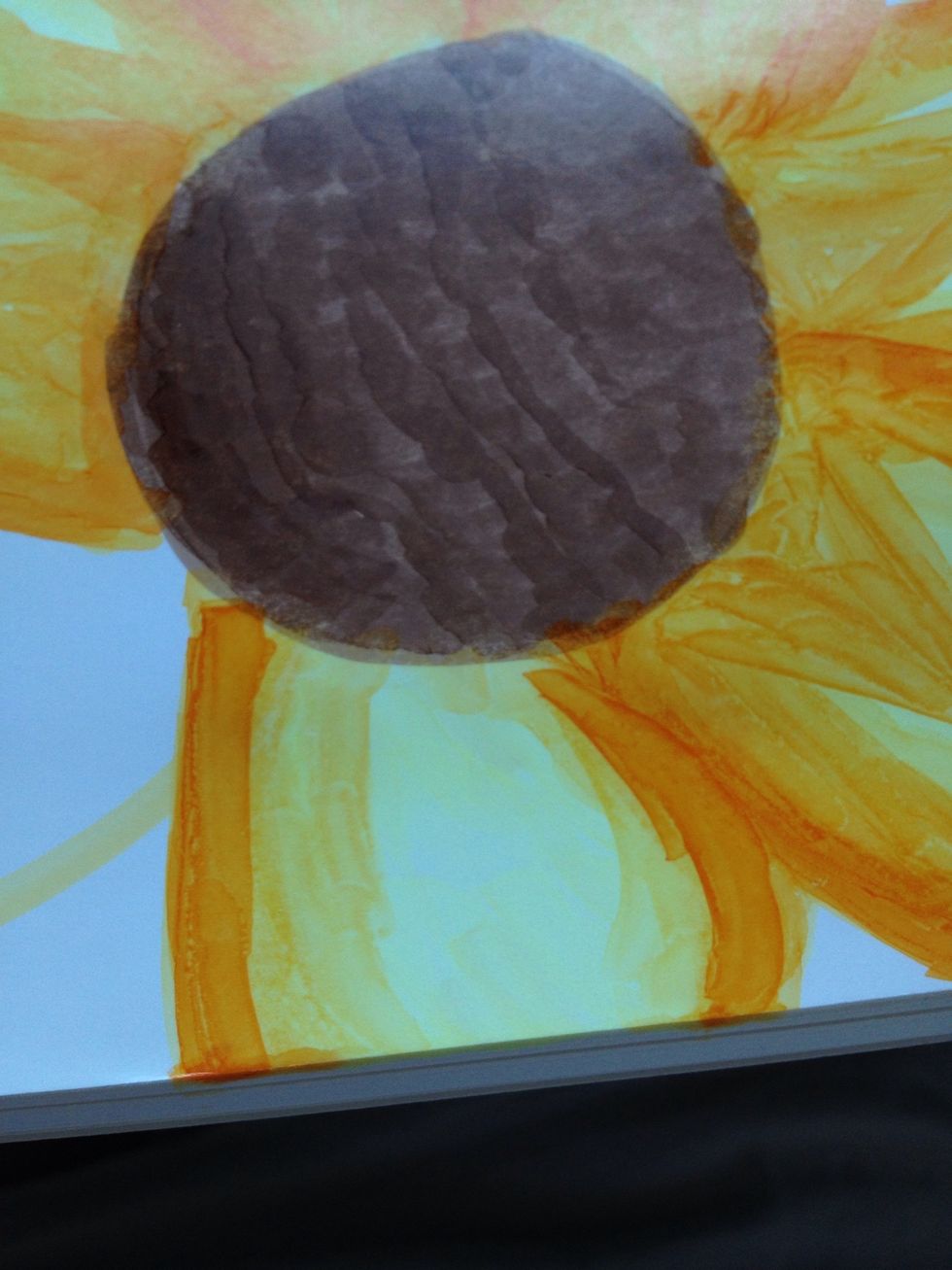 Outline the petal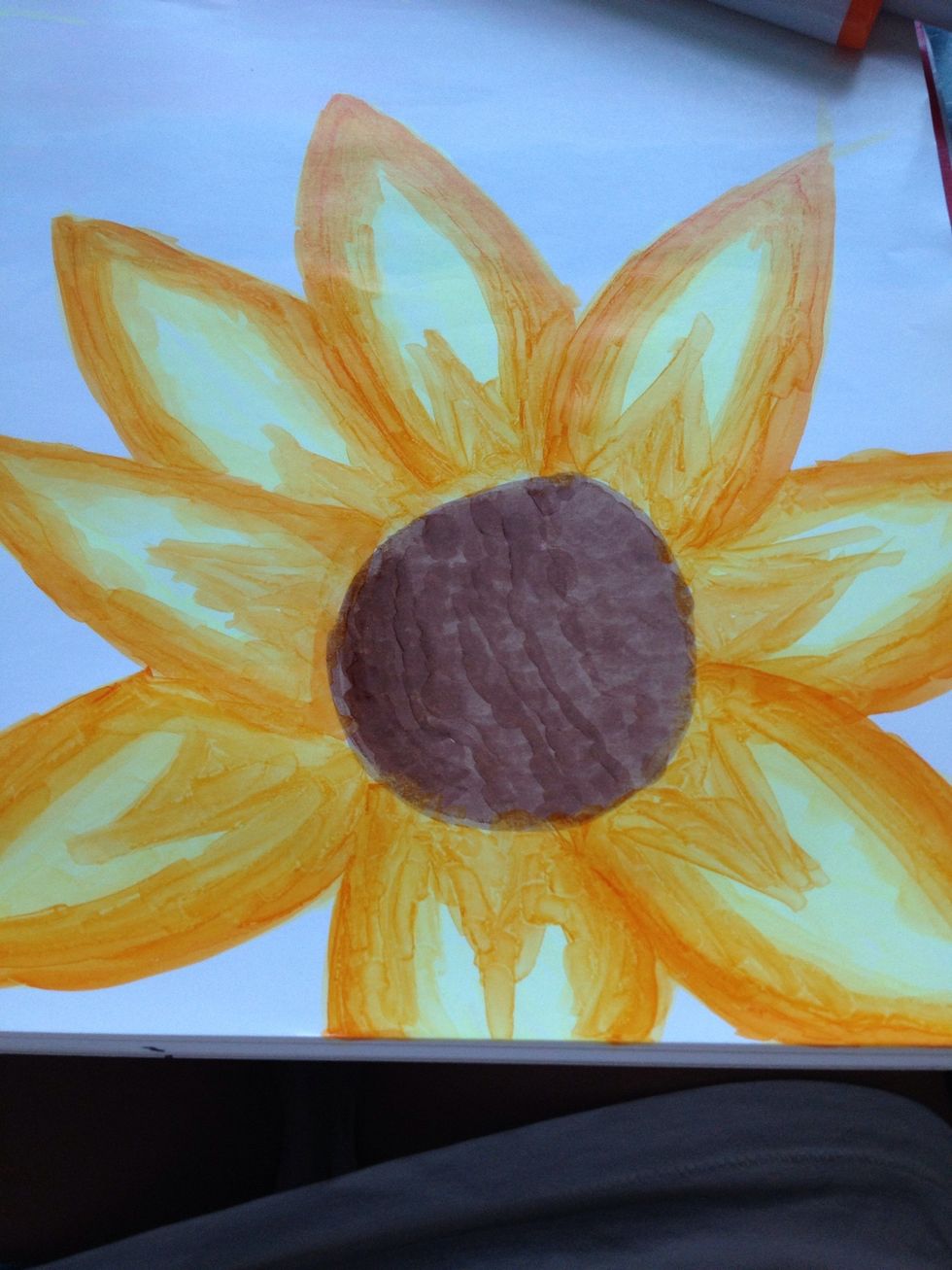 Do all the petals...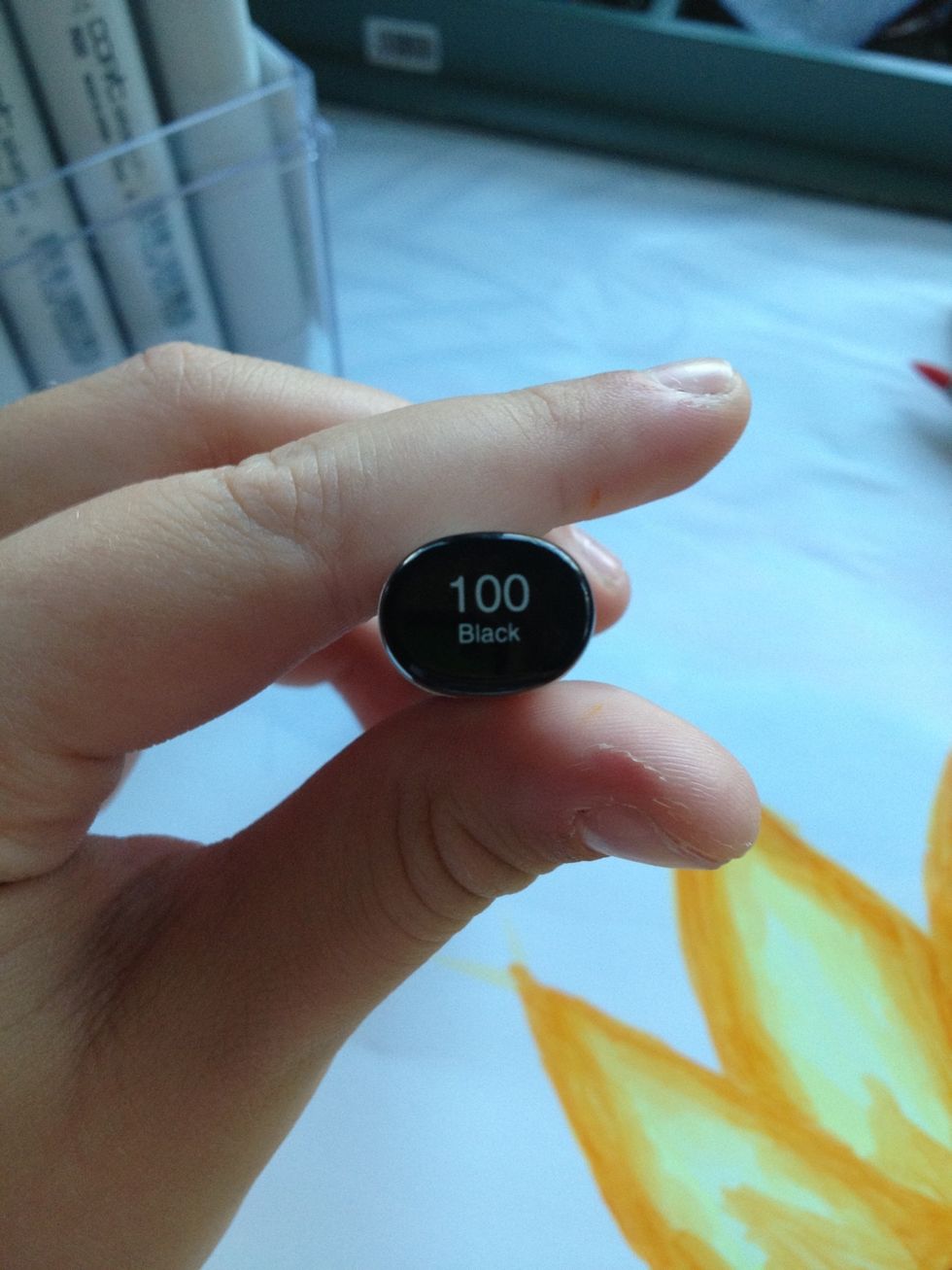 Use the black to...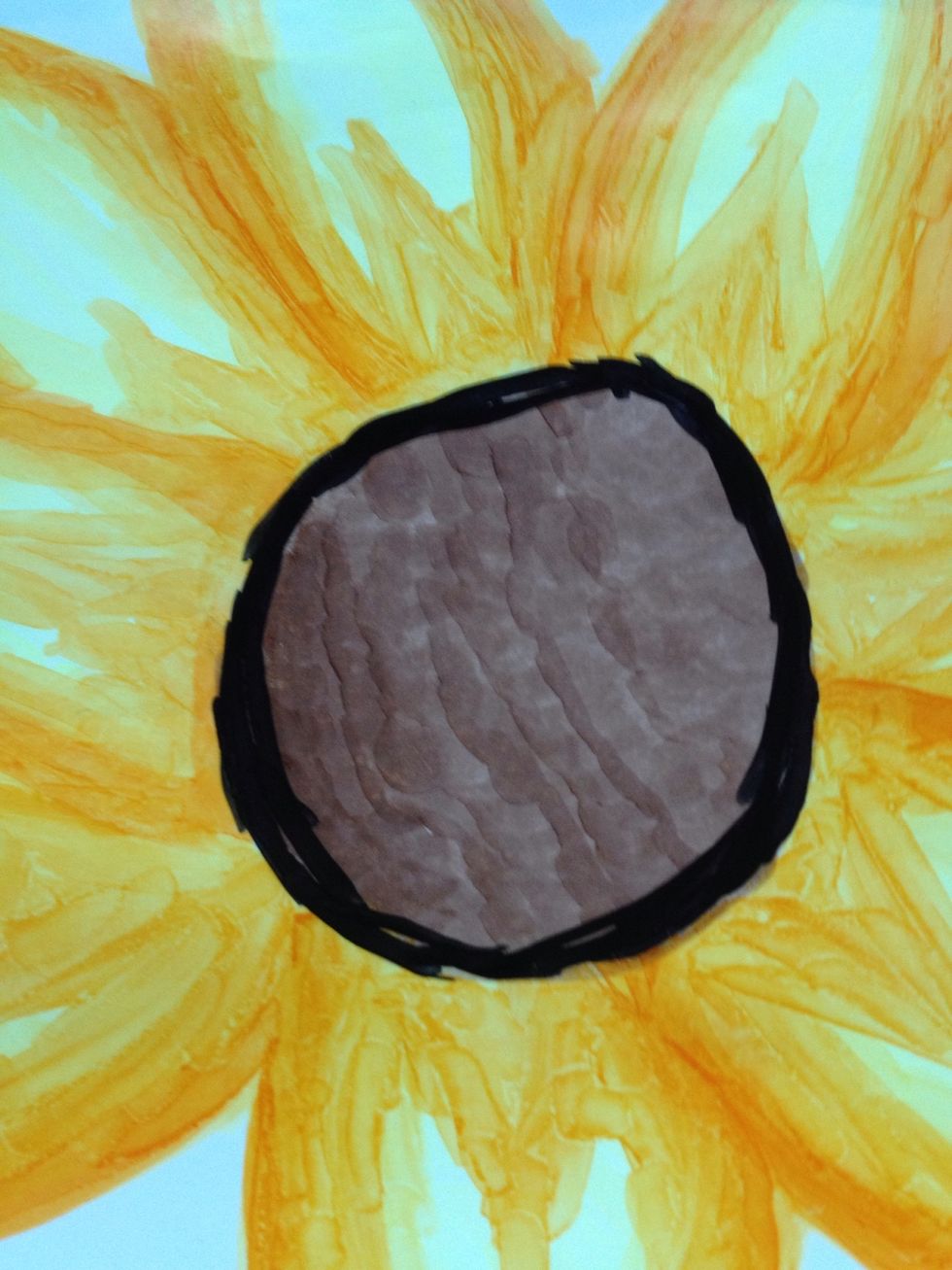 Outline the middle then...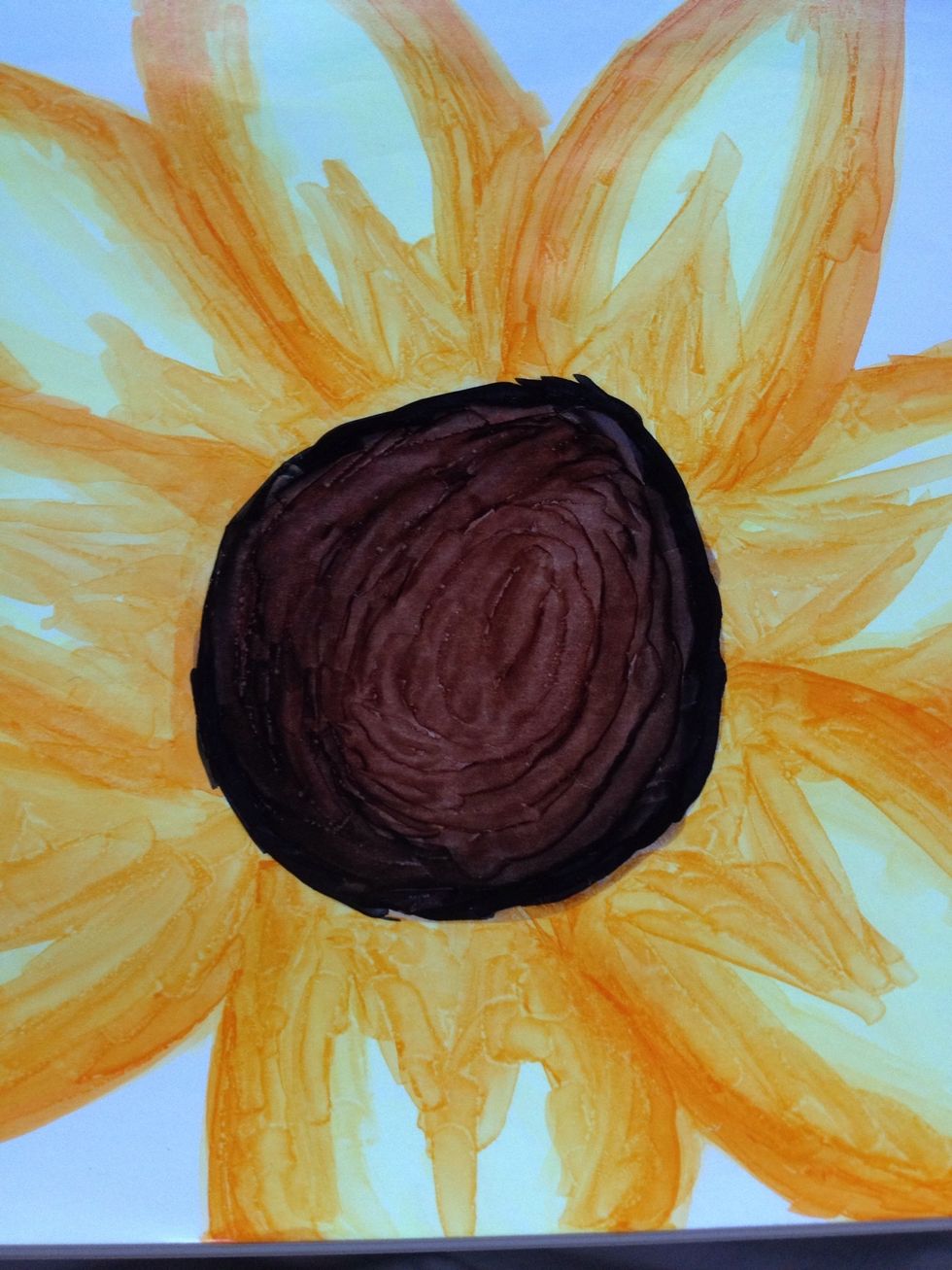 Blend it in with the brown marker using large circular motions
And now you're done!
ifyou have any questions about where to buy themarkers or if you want a beginner guide on how to use themfeel free to ask! If you don't like it please tell me why and I will make my next guide better!
Copic sketch markers
Glossy paper