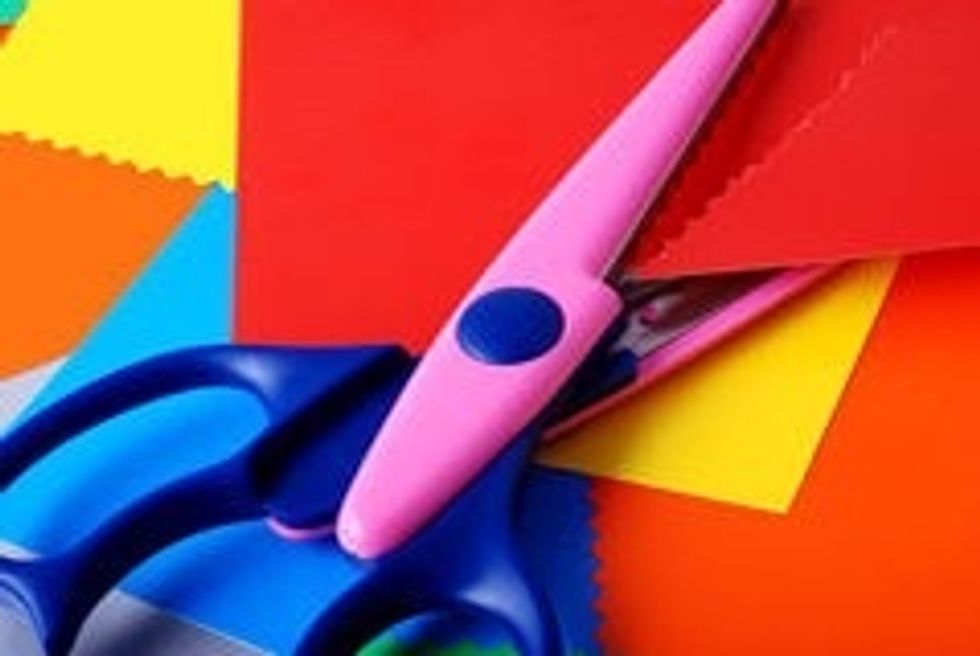 First,cut a flower out of the paper.
Second,put the pipe cleaner through the middle of the flower. Tip:be careful not to poke your finger!
Next,color the flower with your markers.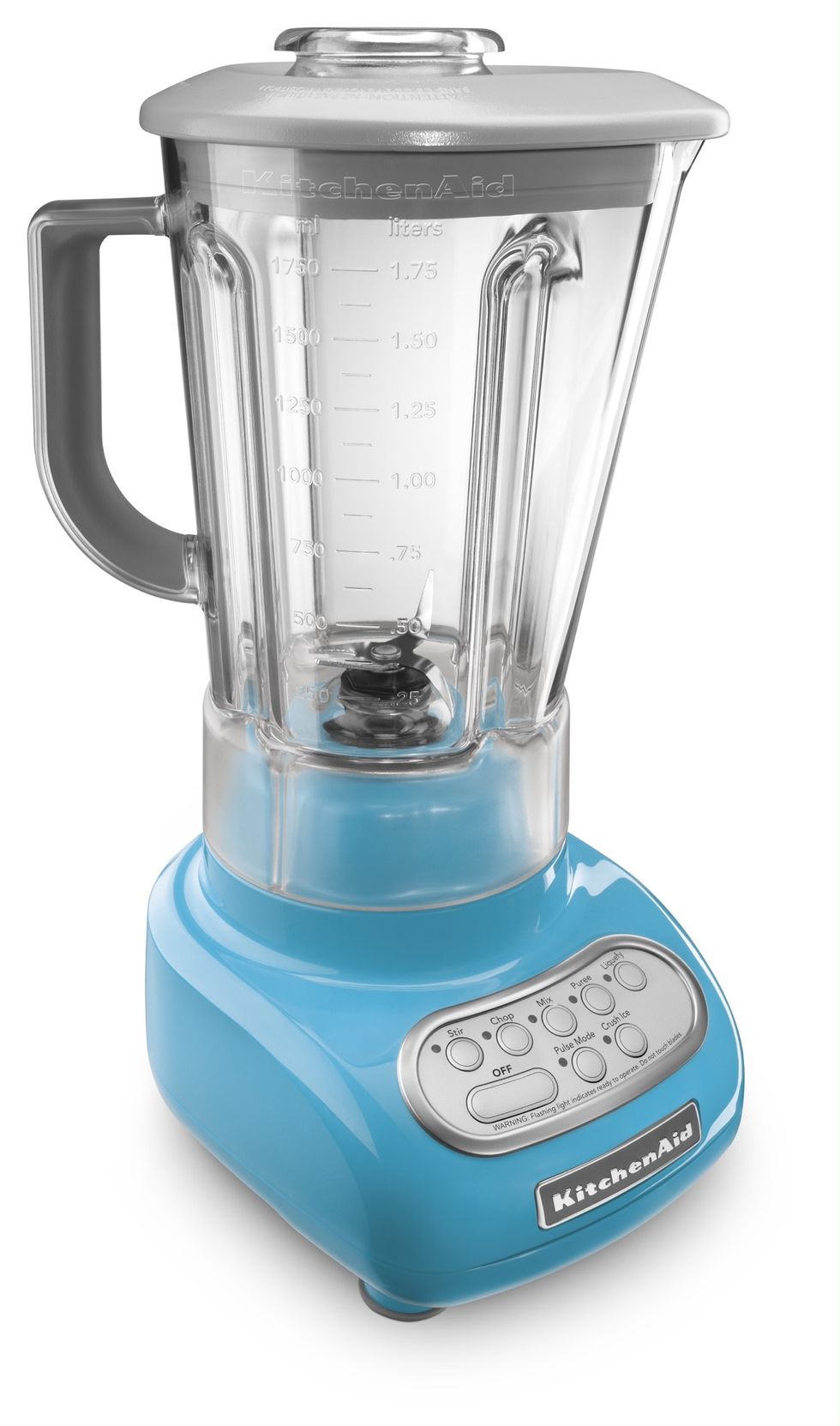 Then,shred the grass and leaves with the blender. Tip:sometimes you have to put a little bit of glue in too.
Finally,pour the mixed ingredients in the bottle.Squeeze a little on the flower.Smear.Repeat steps a few more times and you will have a nice bouquet of flowers.
Paper
Scissors
Pipe cleaner
Markers
Grass
Leaves
Blender
Bottle