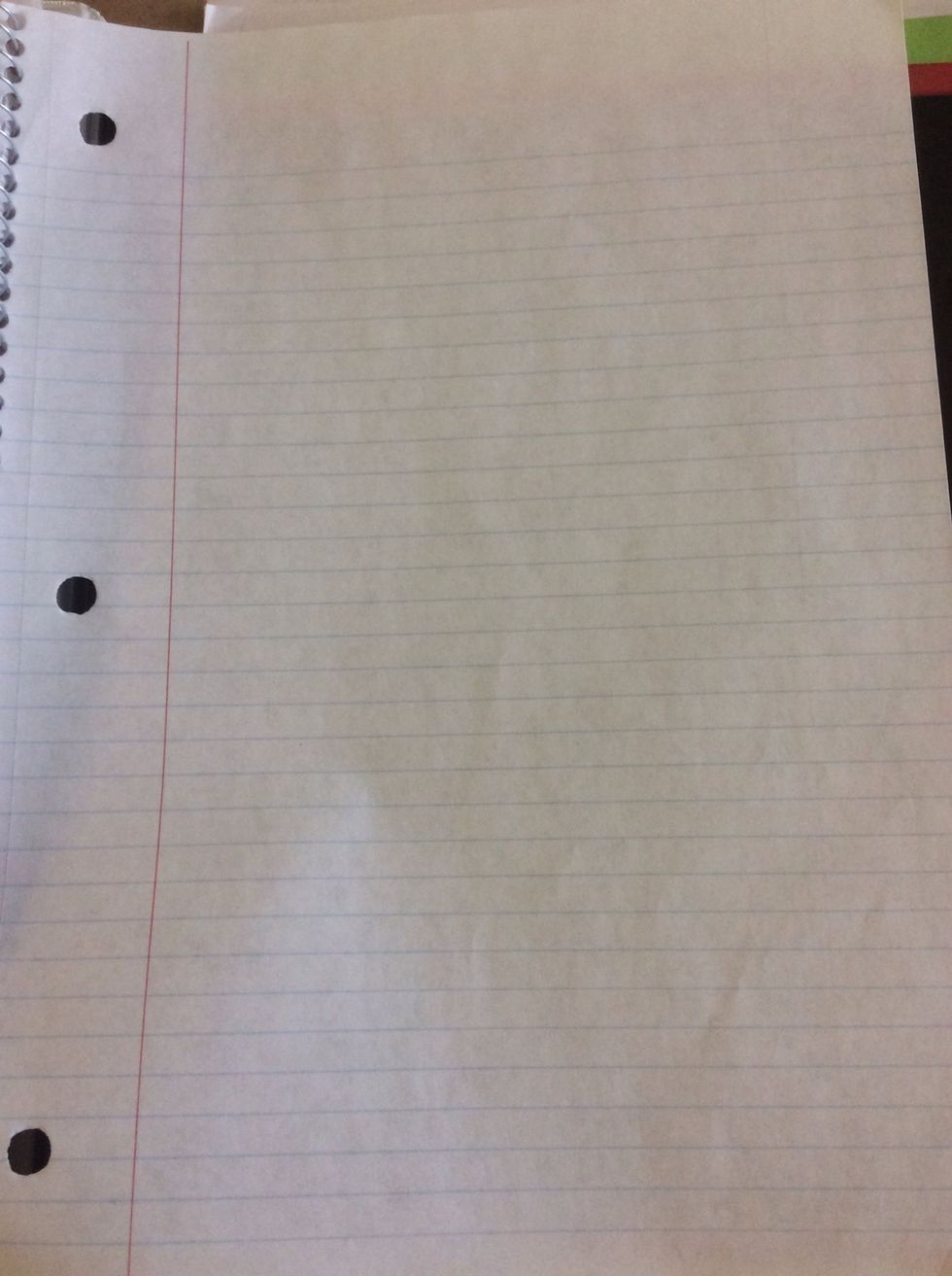 Start out with any paper that is a rectangular shape. (Any color)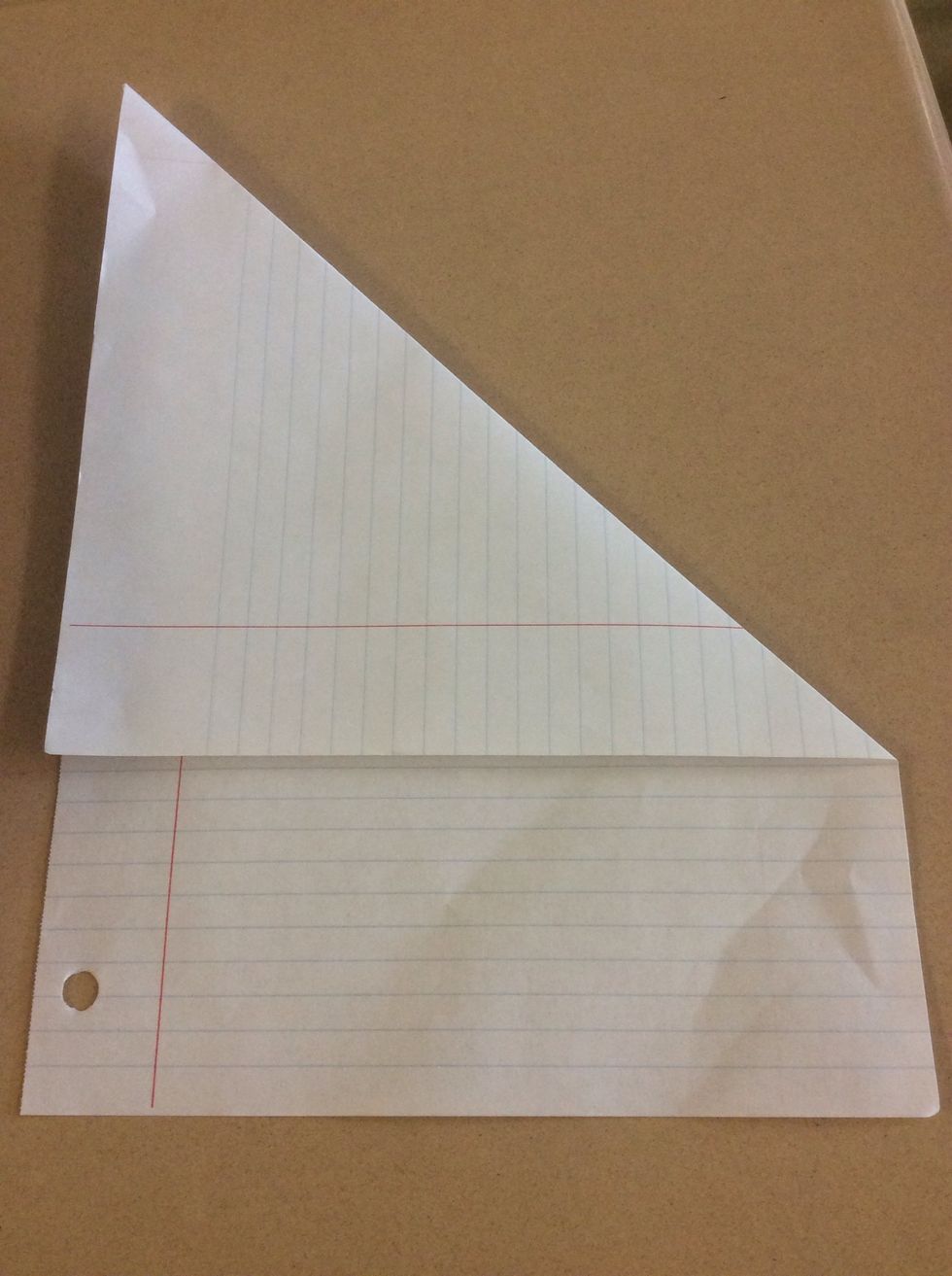 Next, Fold the top corner around to the other side of the paper like that, to make it look like the side of a 5 sided angle house.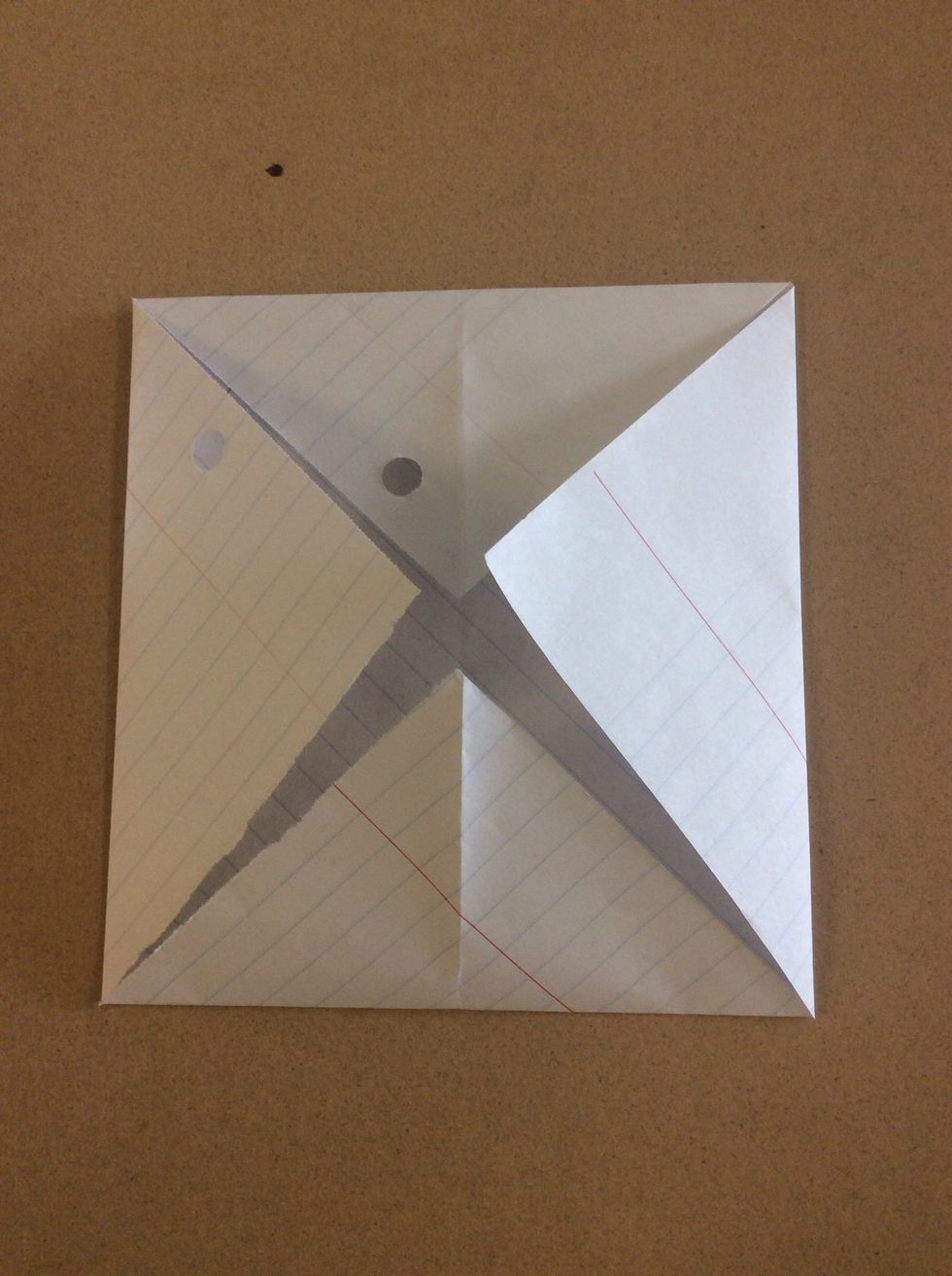 After that, Fold all sides of the square into the middle, to make a smaller square.
That's how it's should look like.
Then, you have to cut out a circle in the middle of the flower.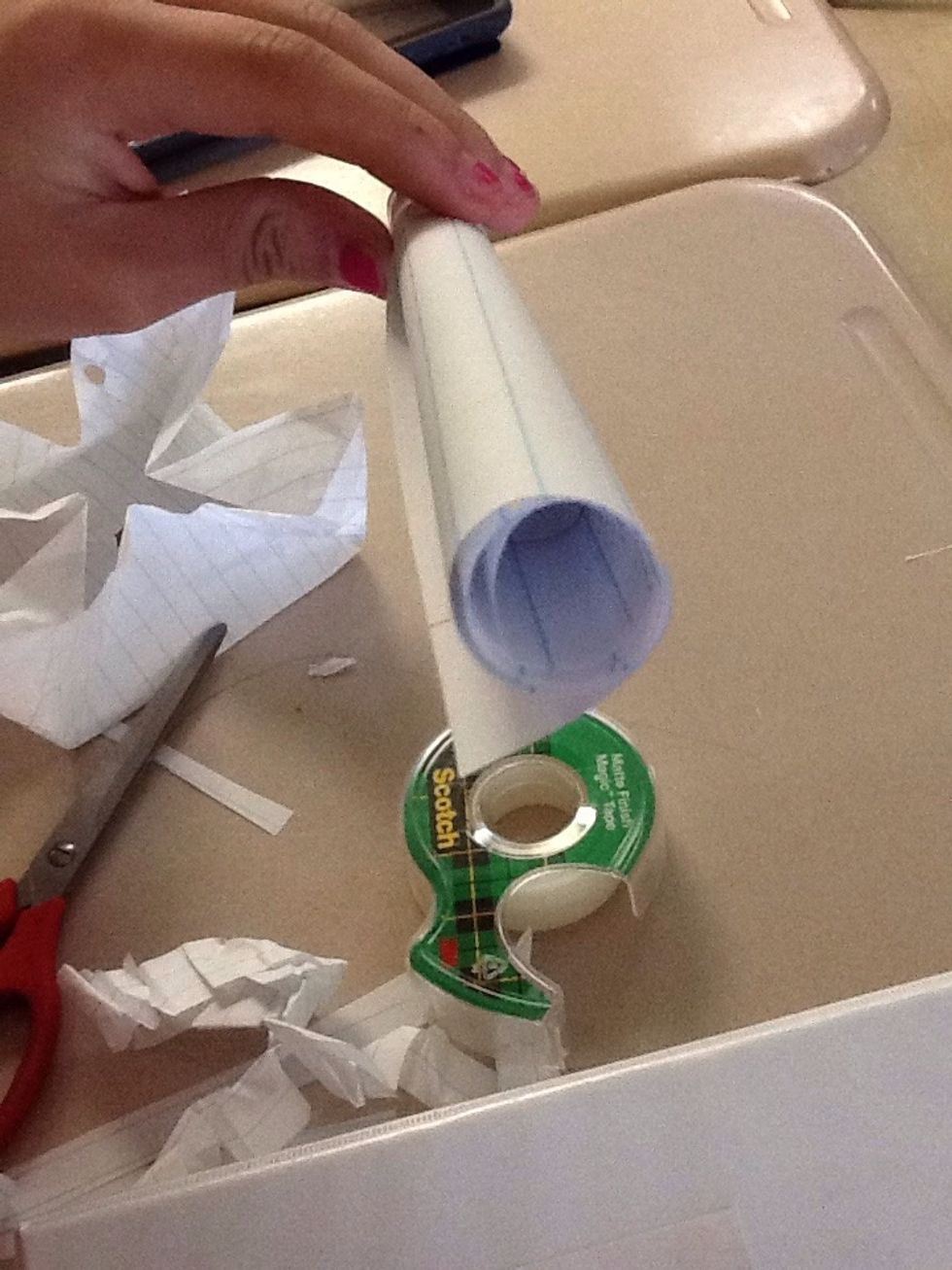 Use another big paper, roll it up and try to make it small. (Like that)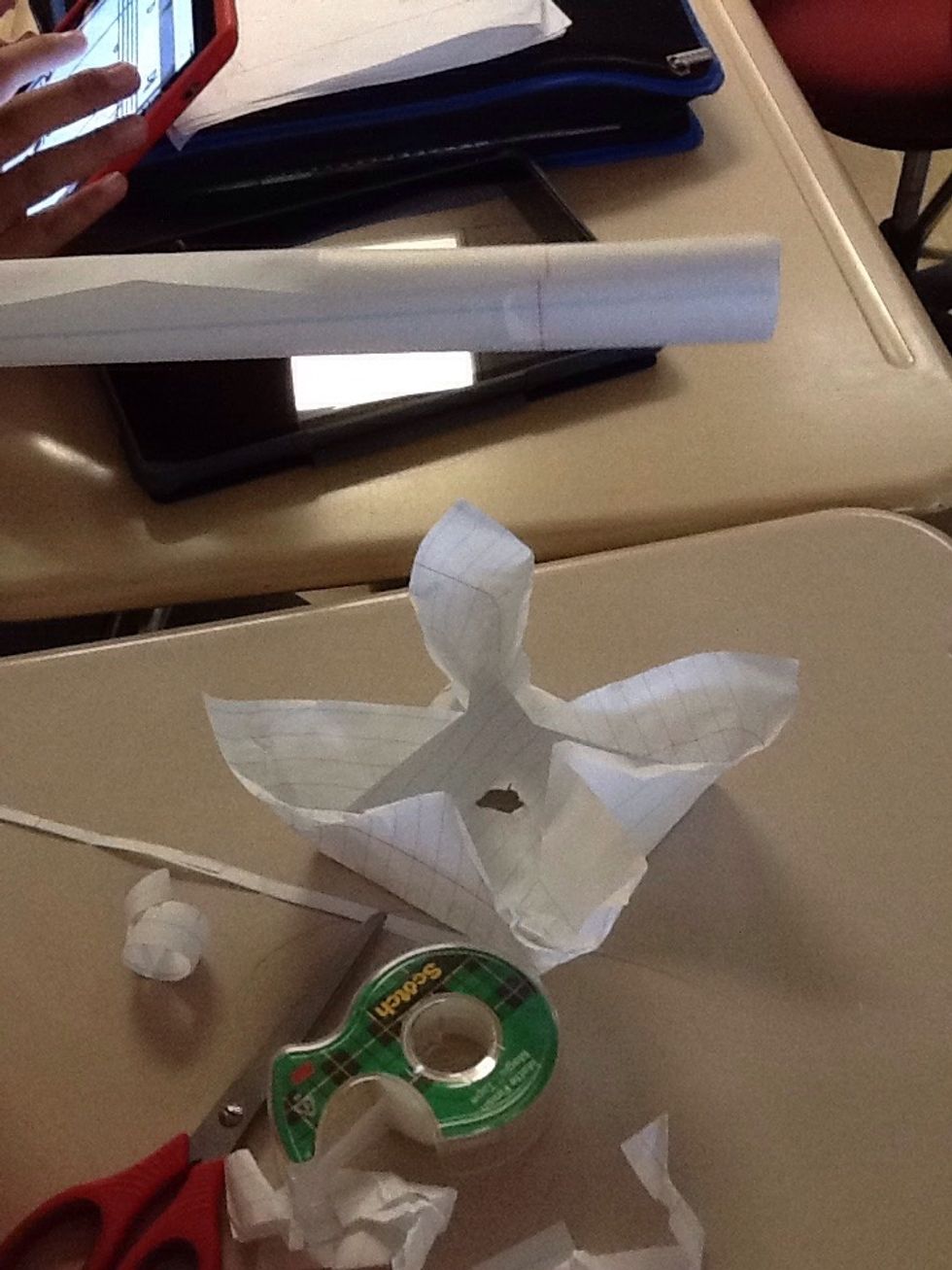 Then, put tape around the two edges of the rolled paper.
That's how it will look like. The curling paper will be at the back.
Any type of paper (2)
Scissors
Tape