How to make a flower pencil topper
Quick and easy way to use up leftover trim. Makes me smile every time I use these fun pencils!
69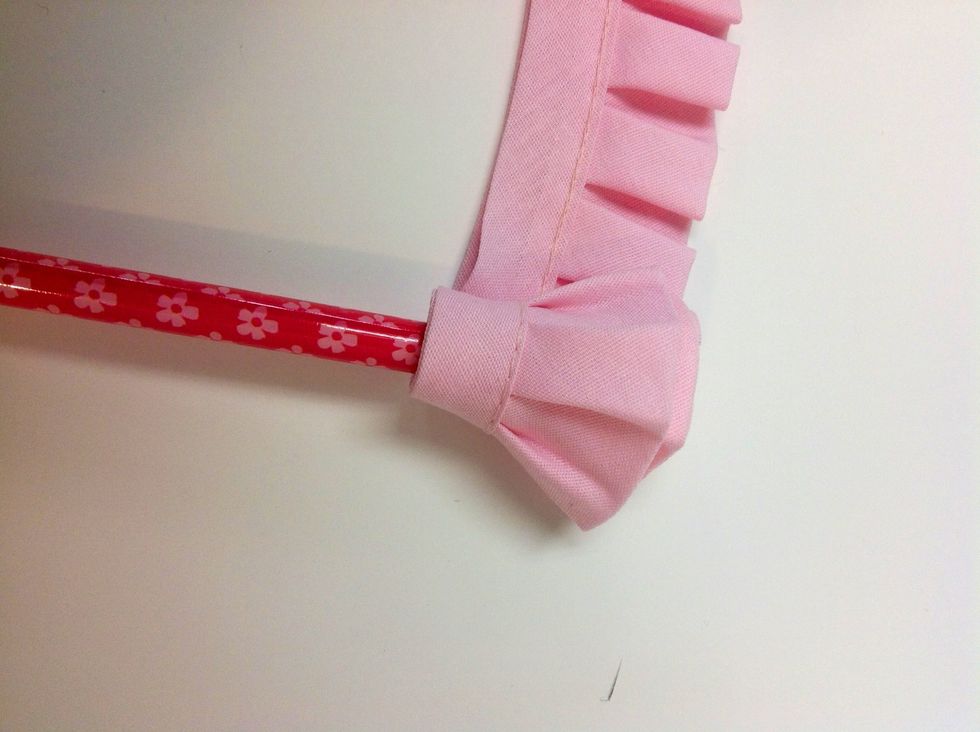 Add a dot of hot glue right below the eraser. Wrap the trim around pencil.
Hot glue the end of the trim.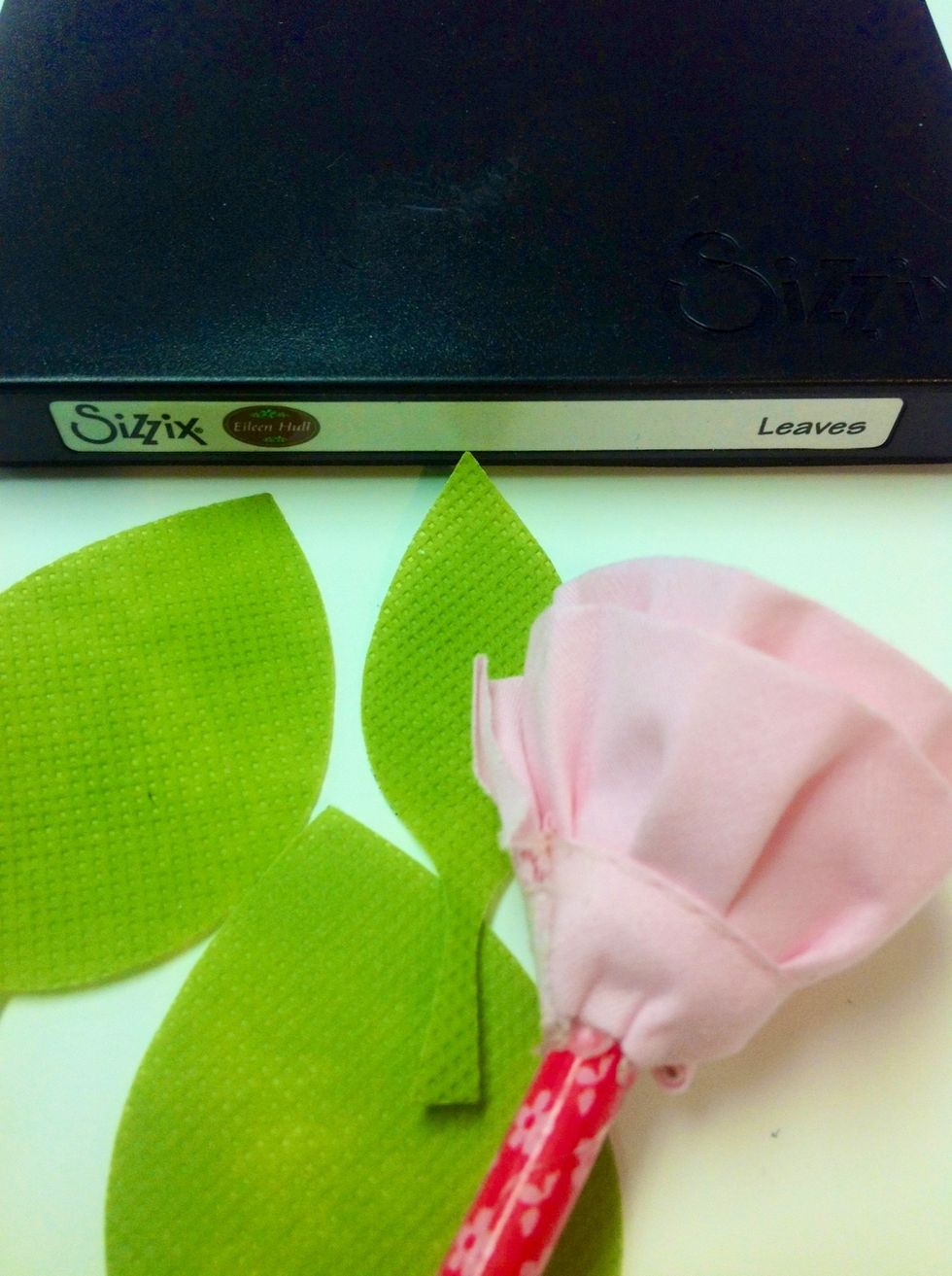 Die cut or cut by hand three leaves.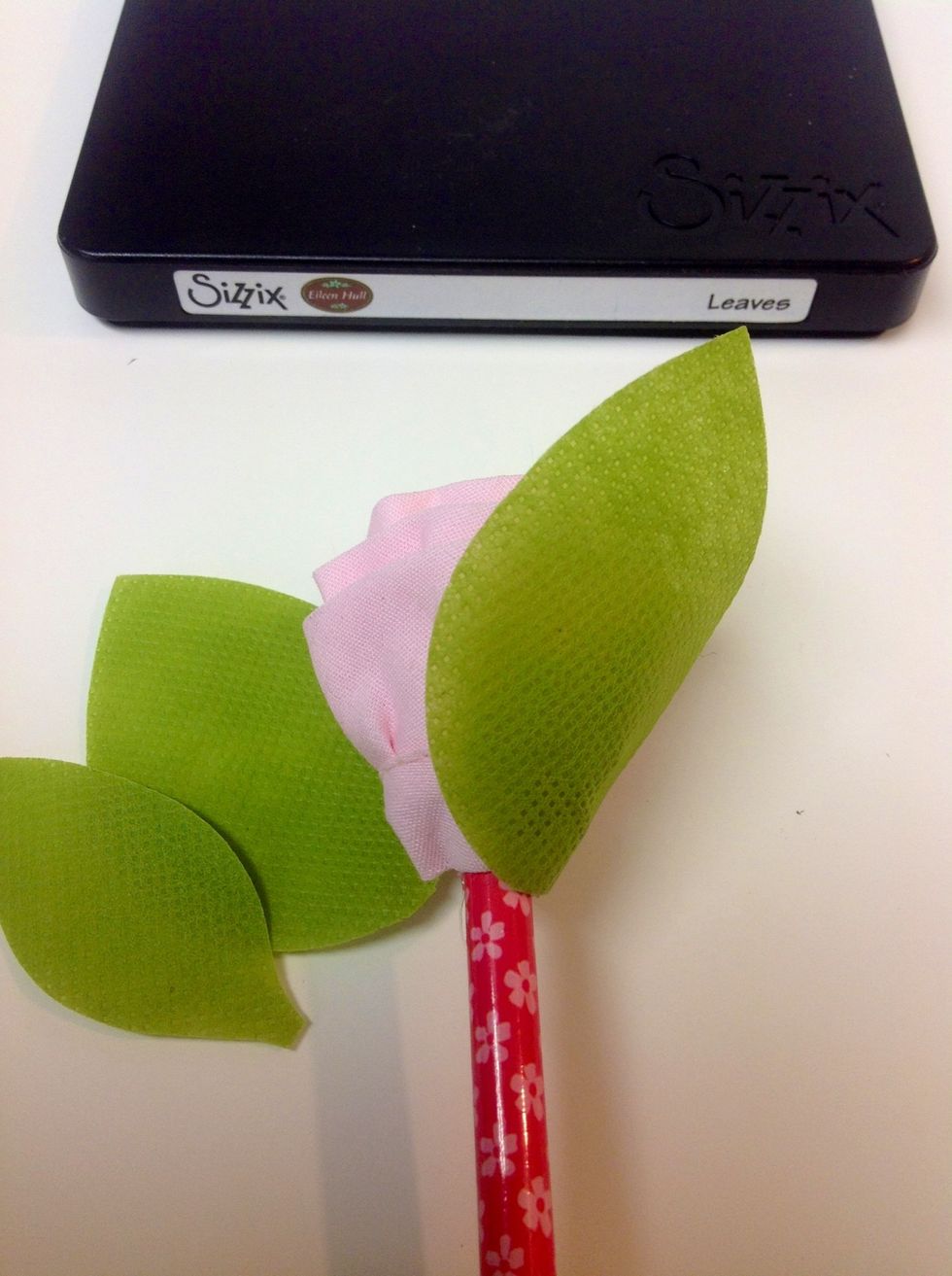 Wrap leaves around the base of pencil.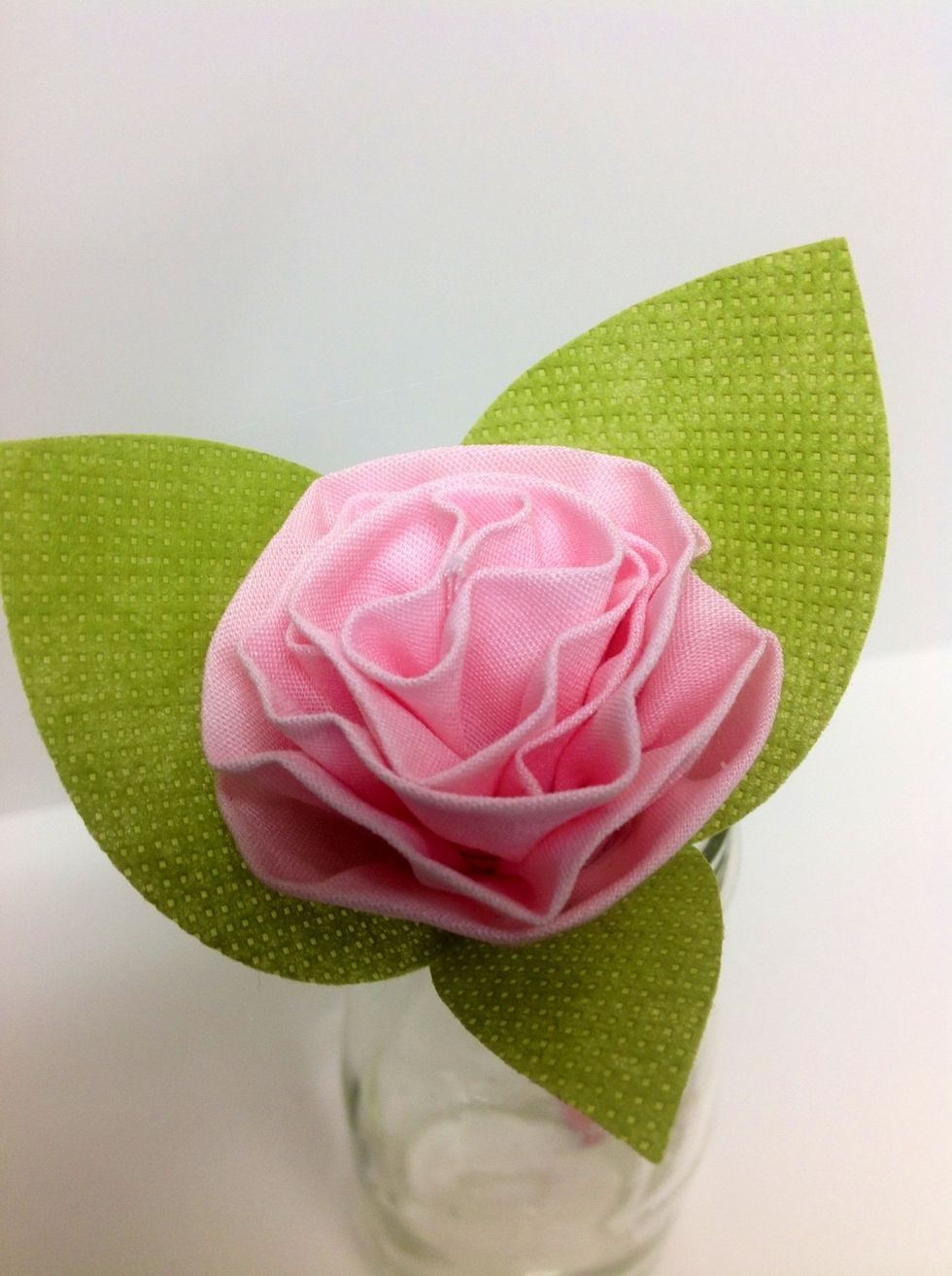 Hot glue leaves to pencil.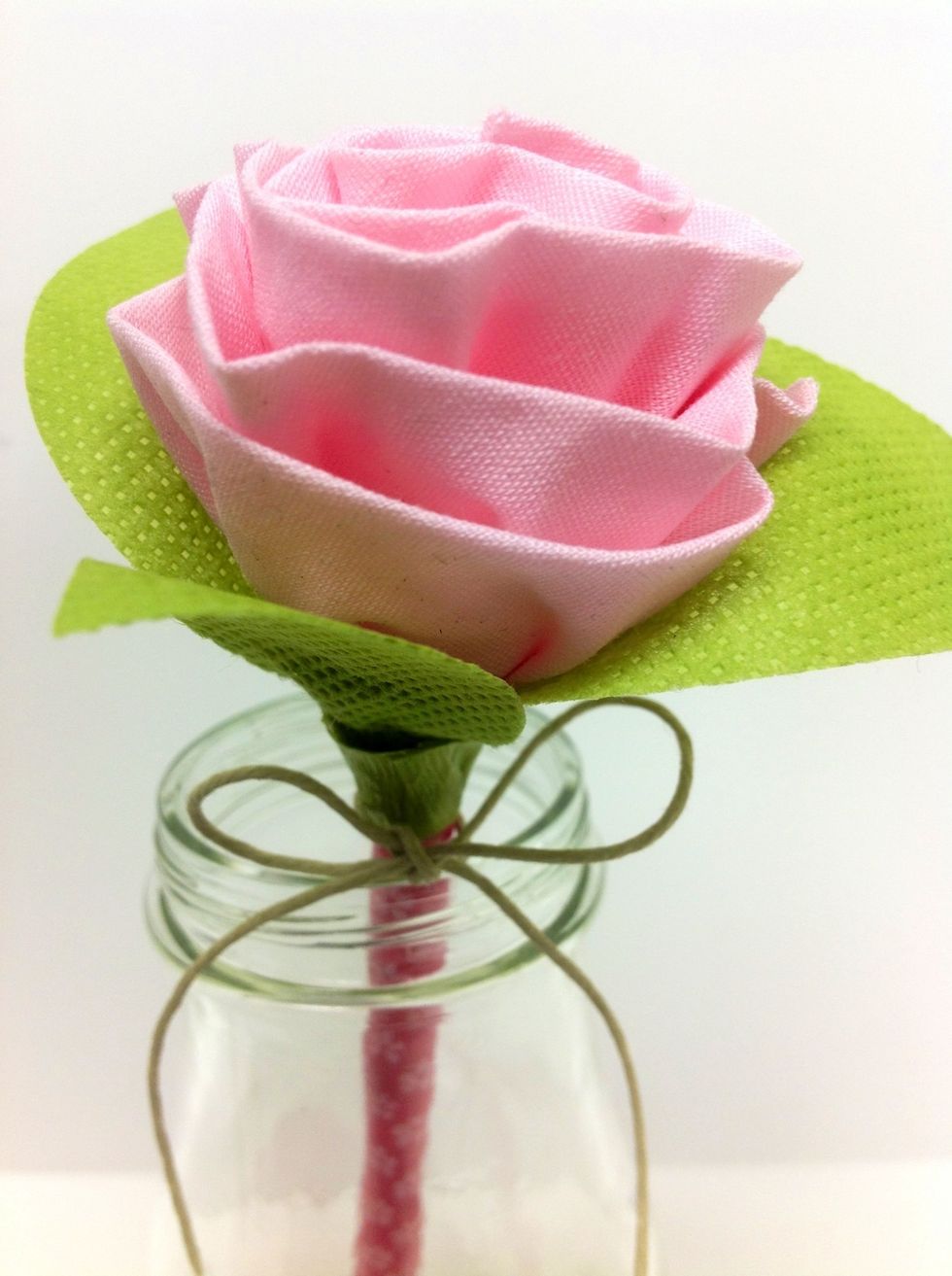 Add floral tape and twine to finish off. For more ideas, please visit my blog at eileenhull.blogspot.com
12" ruffled trim
Pencil
Sizzix Leaves die by Eileen Hull
Sizzix Big Shot machine (optional)
Green fabric scraps for leaves
Glue gun
Green floral tape
Twine