How to make a flower pen🌸
Want to jazz up your pens to display on your desk or show your friends? These pens will look like you worked really hard when it only takes about 5 minutes:)
21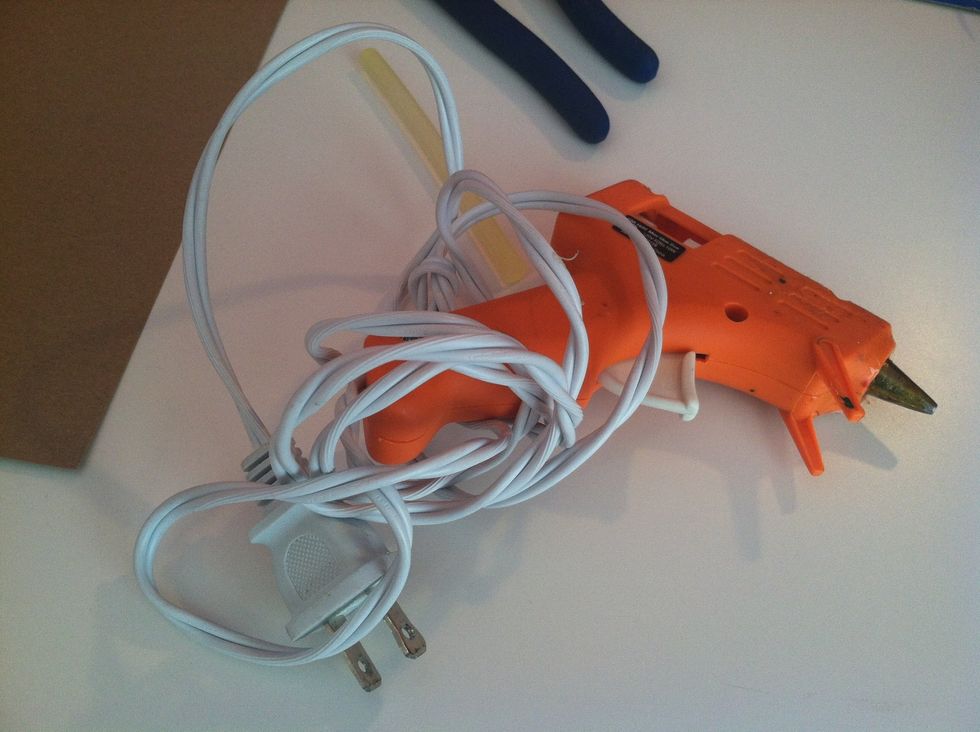 glue gun...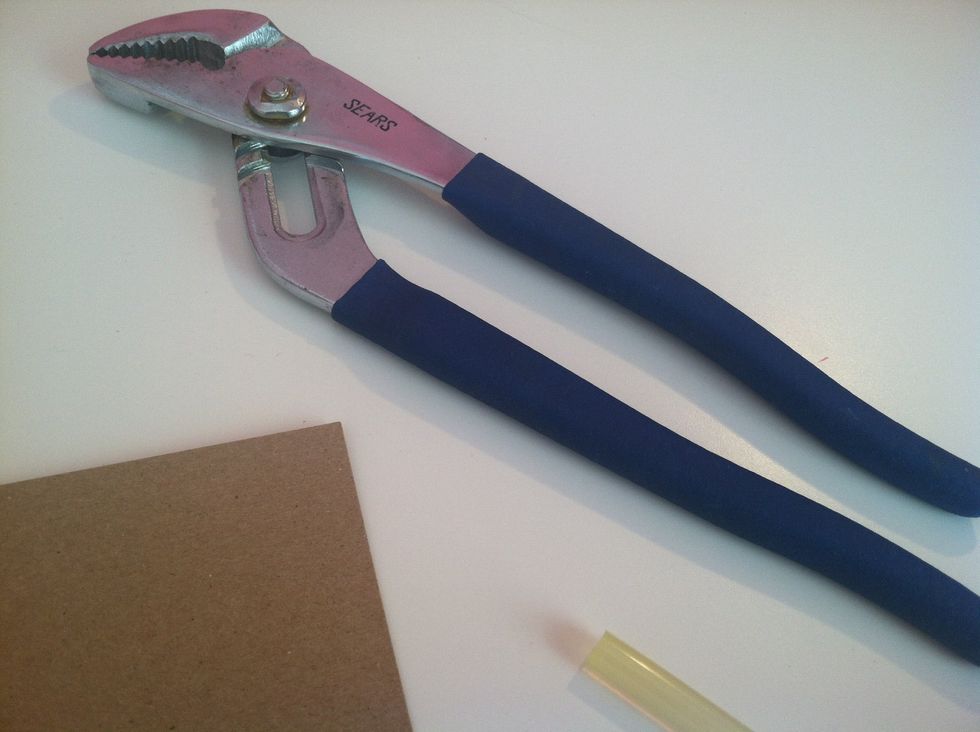 a set of pliers...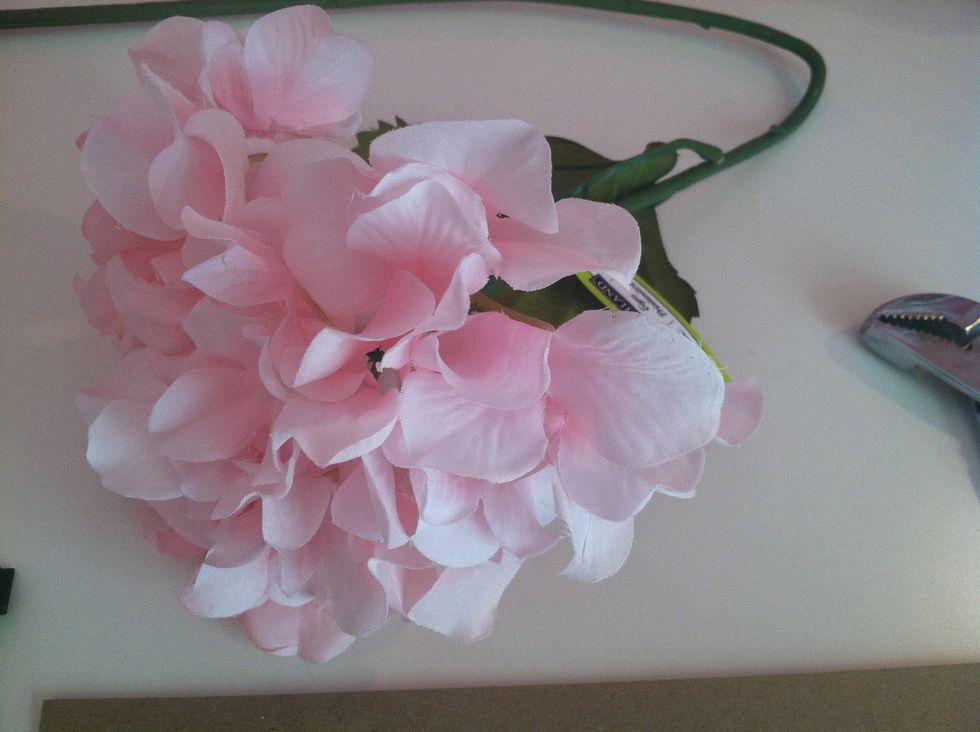 fake/artificial flowers...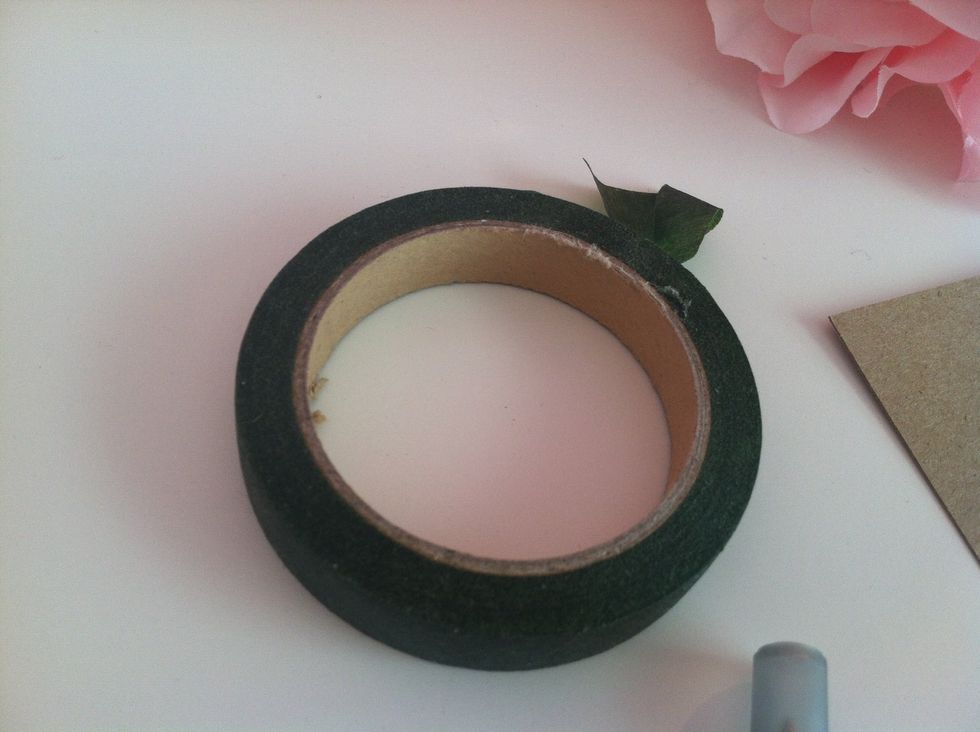 floral/florist tape...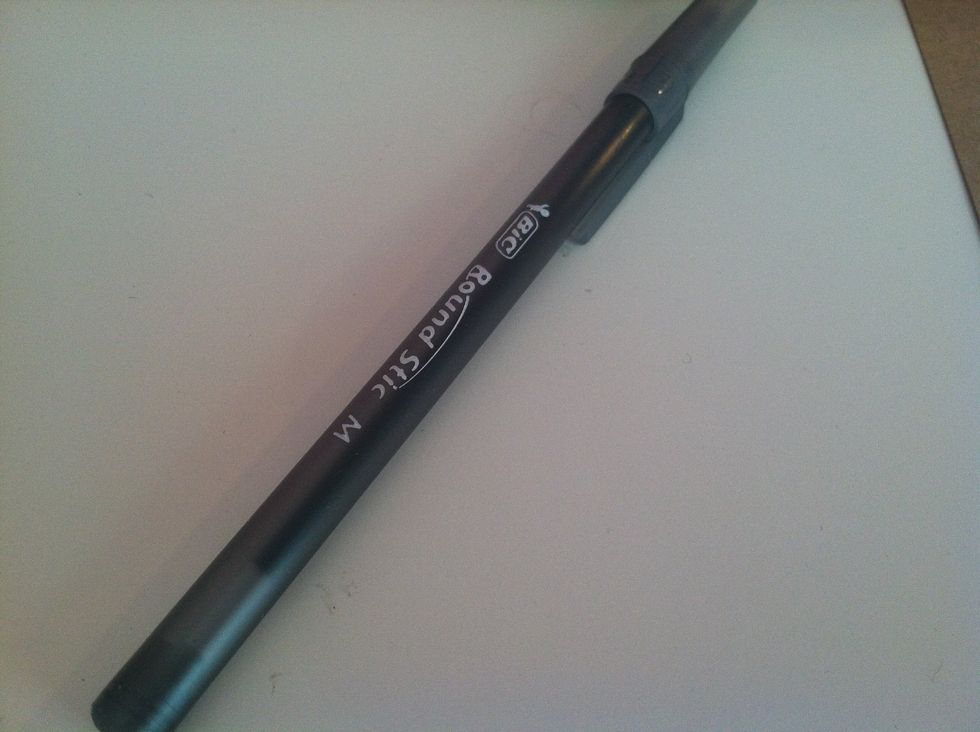 and a pen.
Plug in your glue gun to let it heat up, and lay it on your piece of cardboard so glue doesn't drip all over your base surface. If you have something besides cardboard you want to use, then go for it!
By now your glue gun should be heated up.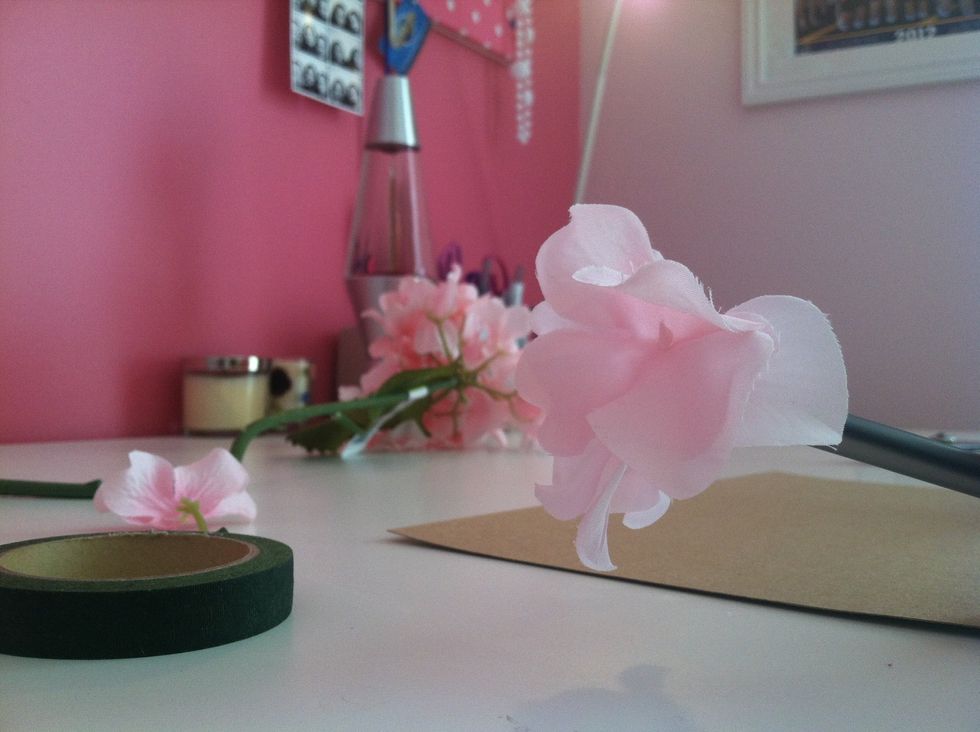 Now stick your flowers into the part of the pen you opened up.
Let your glue dry........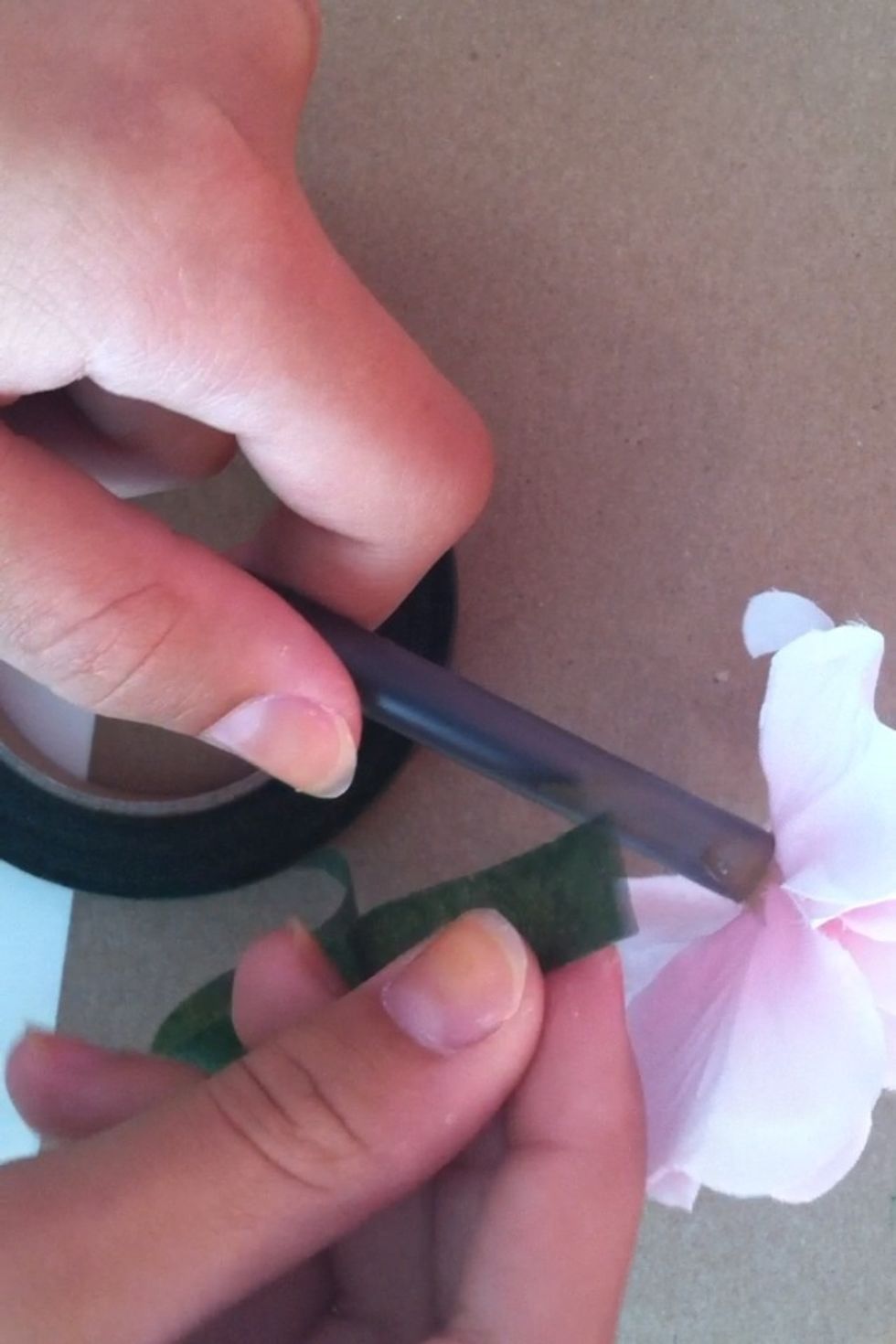 Put a little glue towards the flowers, and take some florist tape and place it on the end.
Now you're going to wrap the tape around the pen to your desired length.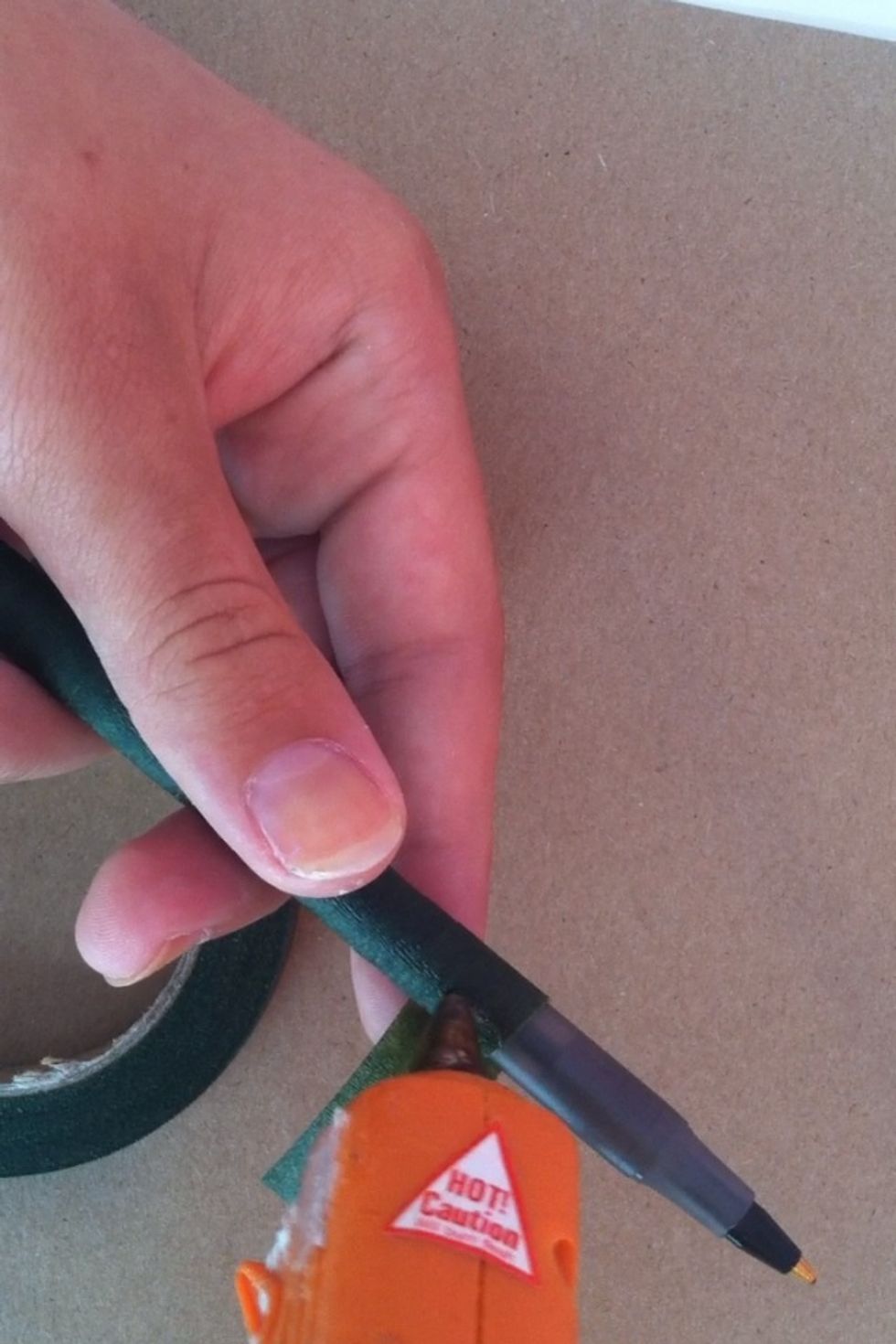 Cut the tape, and glue it in place.
That's it! Have fun with this really fun craft!!! 👋👋👋👋👋bye!
A fake/artificial flower
A glue gun
Pliers
Floral/Florist tape
A pen(that you know will work well)
A piece of cardboard(optional)