How to make a flower out of recycled materials
Make a Flower Out of Recycled Materials
58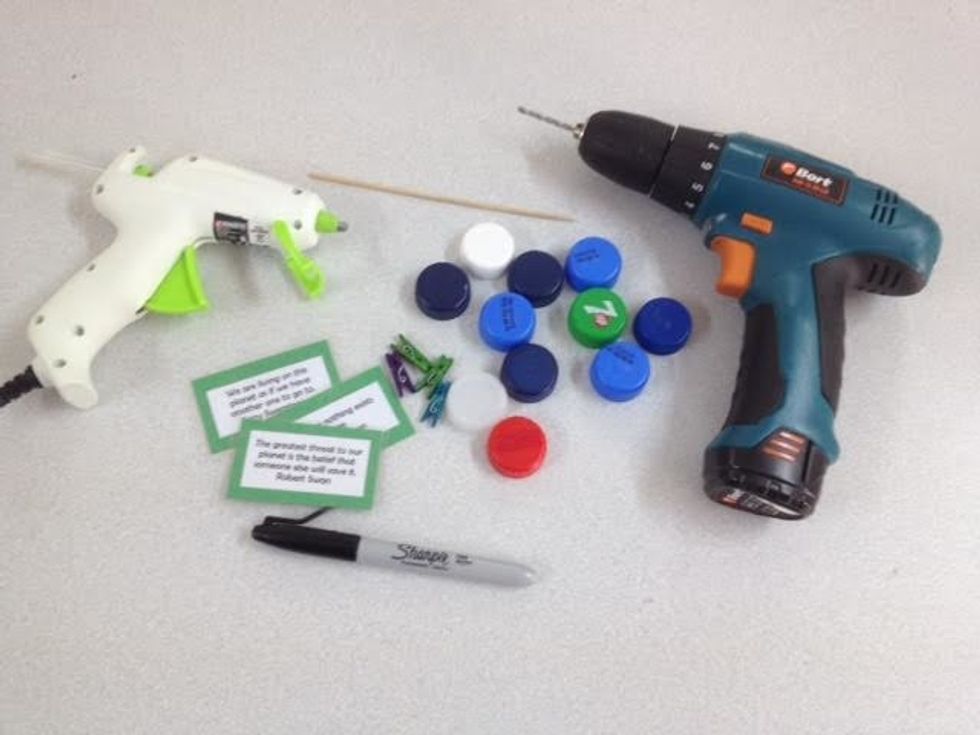 These are the supplies that you need to make the flower!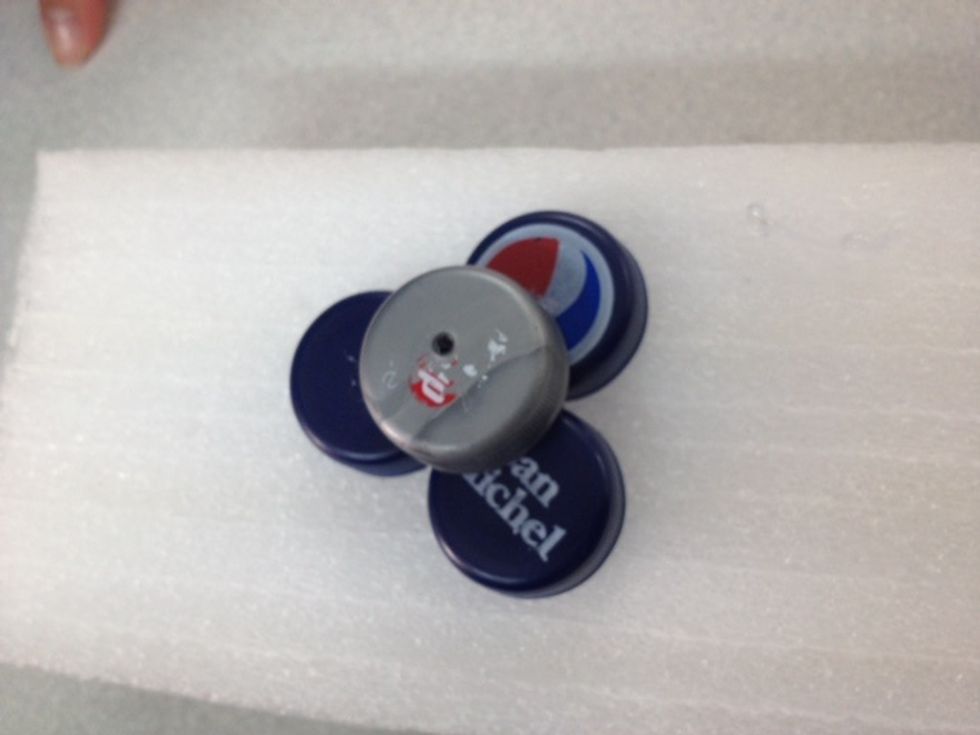 How to make the BASE!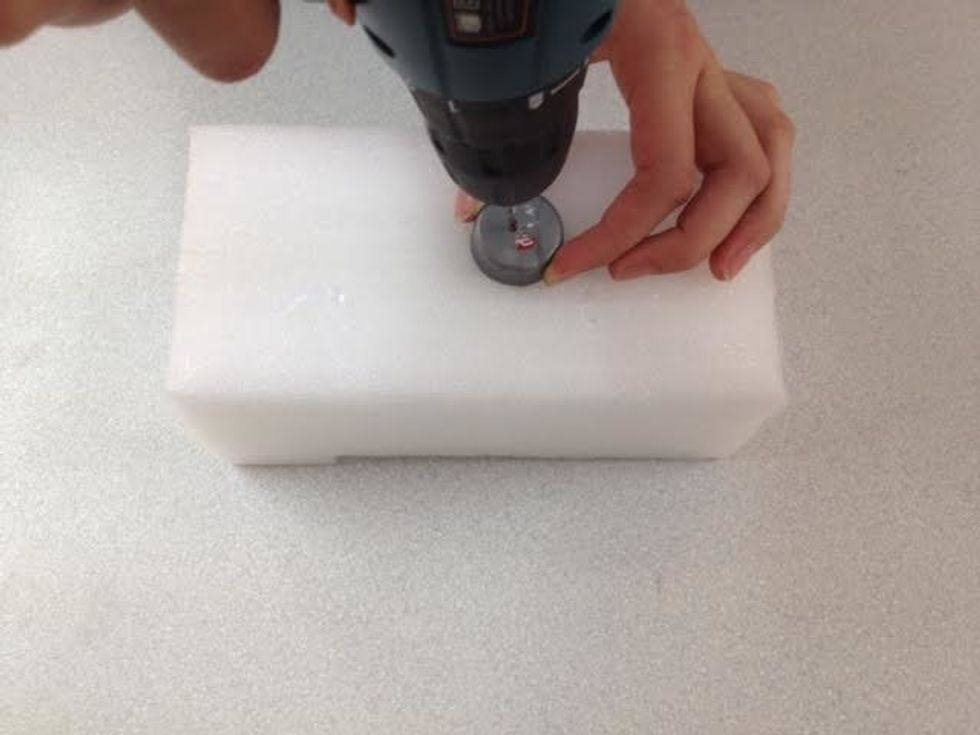 Drill a hole (2.5mm) through the middle of one cap.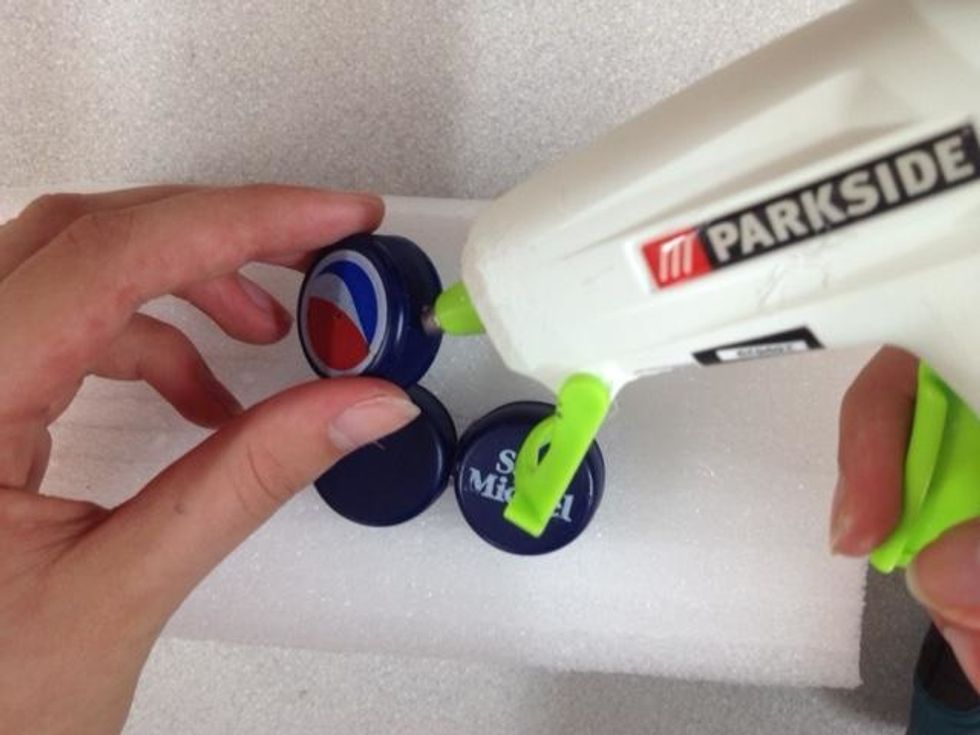 Choose three bottle caps of the same height.Glue the tree bottle caps to form a triangle.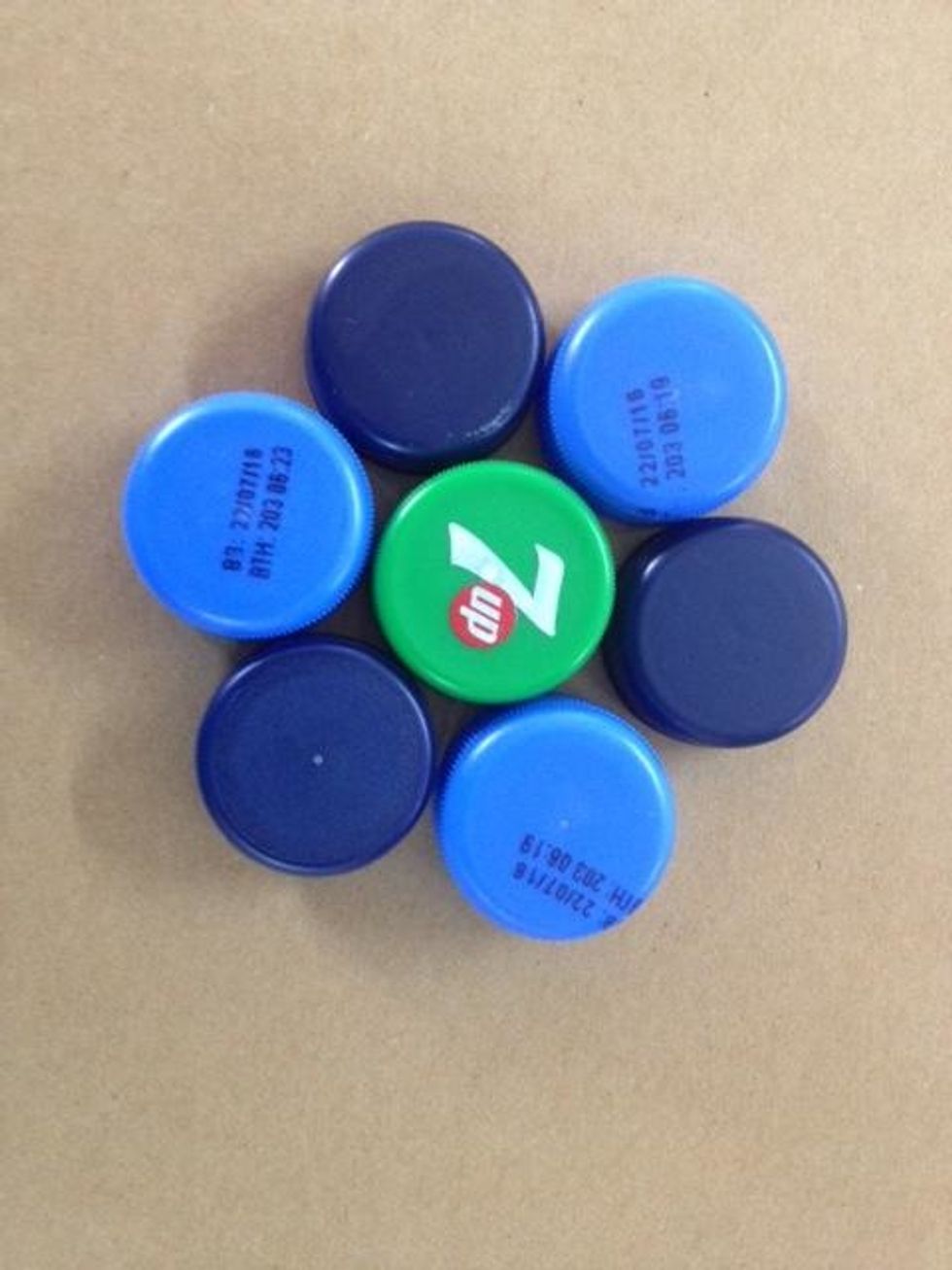 How to make the FLOWER!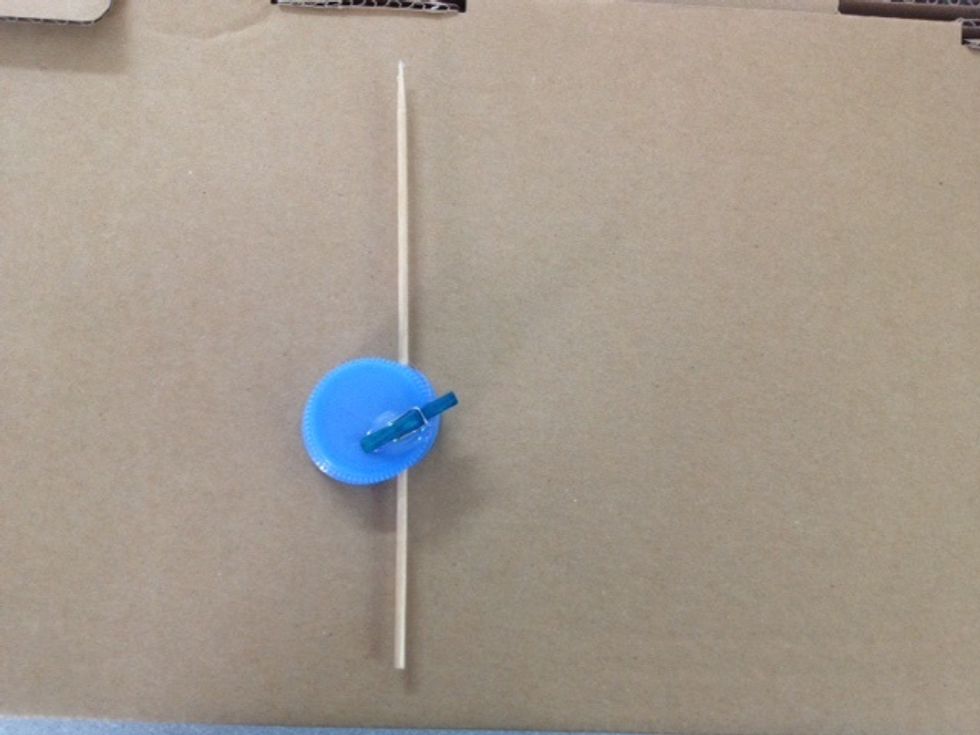 Drill a cap from to sides at an angle to make the leaf. Stick a small peg on top. Pass the kebab stick through the holes.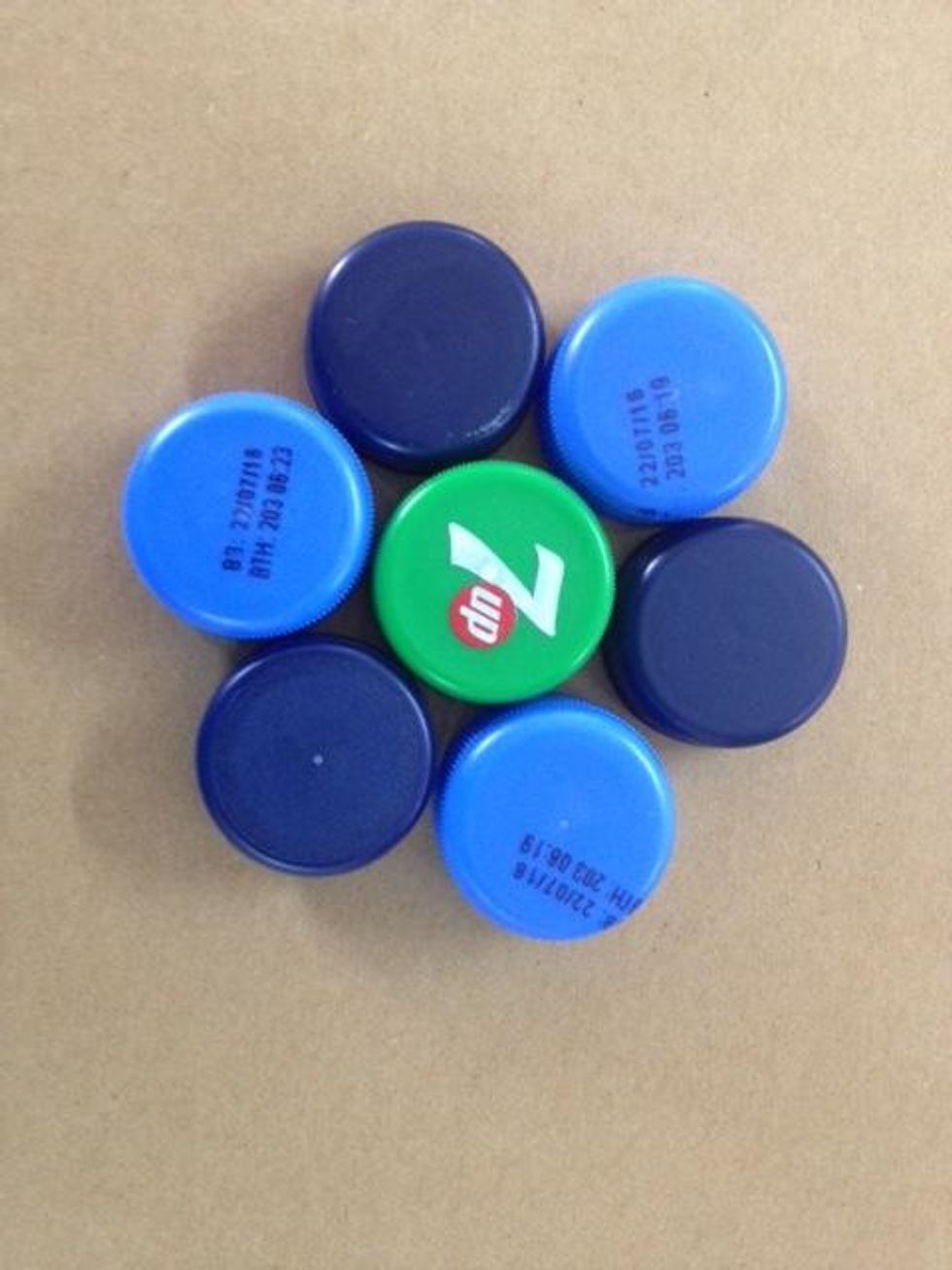 Stick the next 7 caps to form a flower. Take of the design.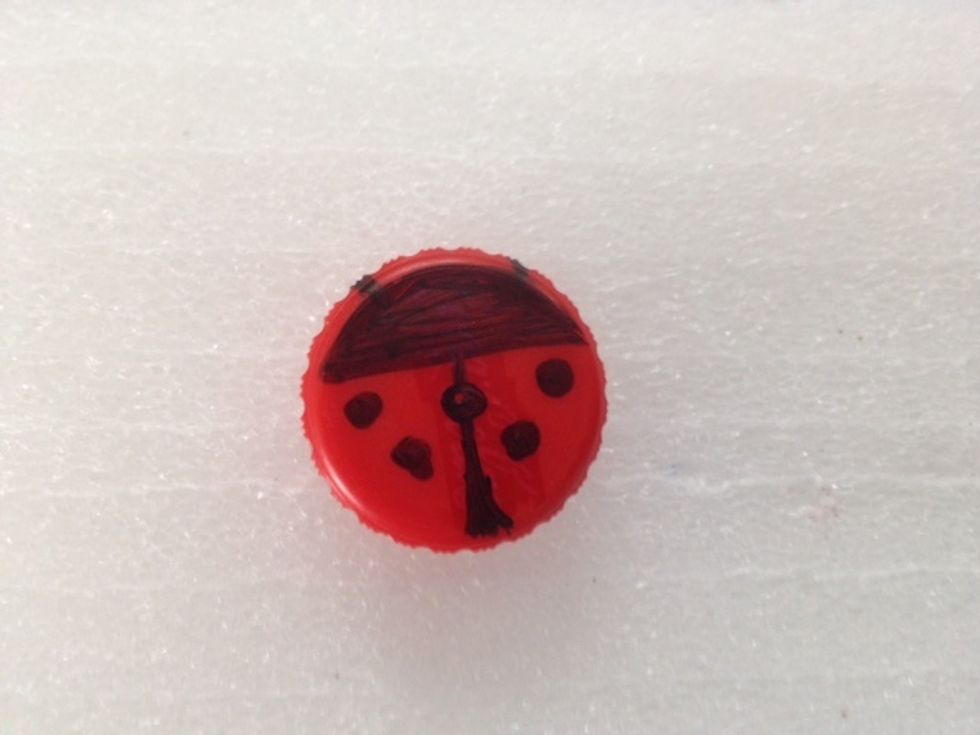 On a red cap draw a ladybird with the black marker. Stick the ladybird on the flower.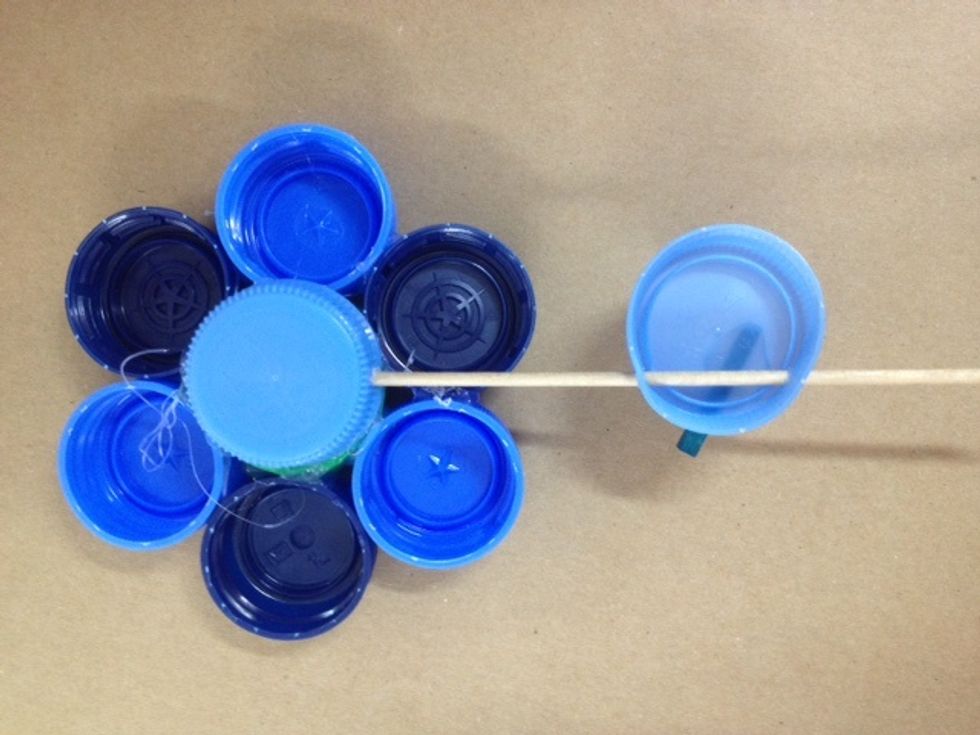 Drill a hole on one side of a cap. Stick it on the back of the flower in the middle. Stick in the kebab stick.
Put the other end of the kebab stick in the base. You may use some glue to hold it tight. Stick the quote with the small peg.
14.0 plastic bottle caps
1.0 driller
1.0 glue-gun
1.0 small peg
1.0 quote printed on a card and laminated
1.0 kebab stick
1.0 black permanent marker