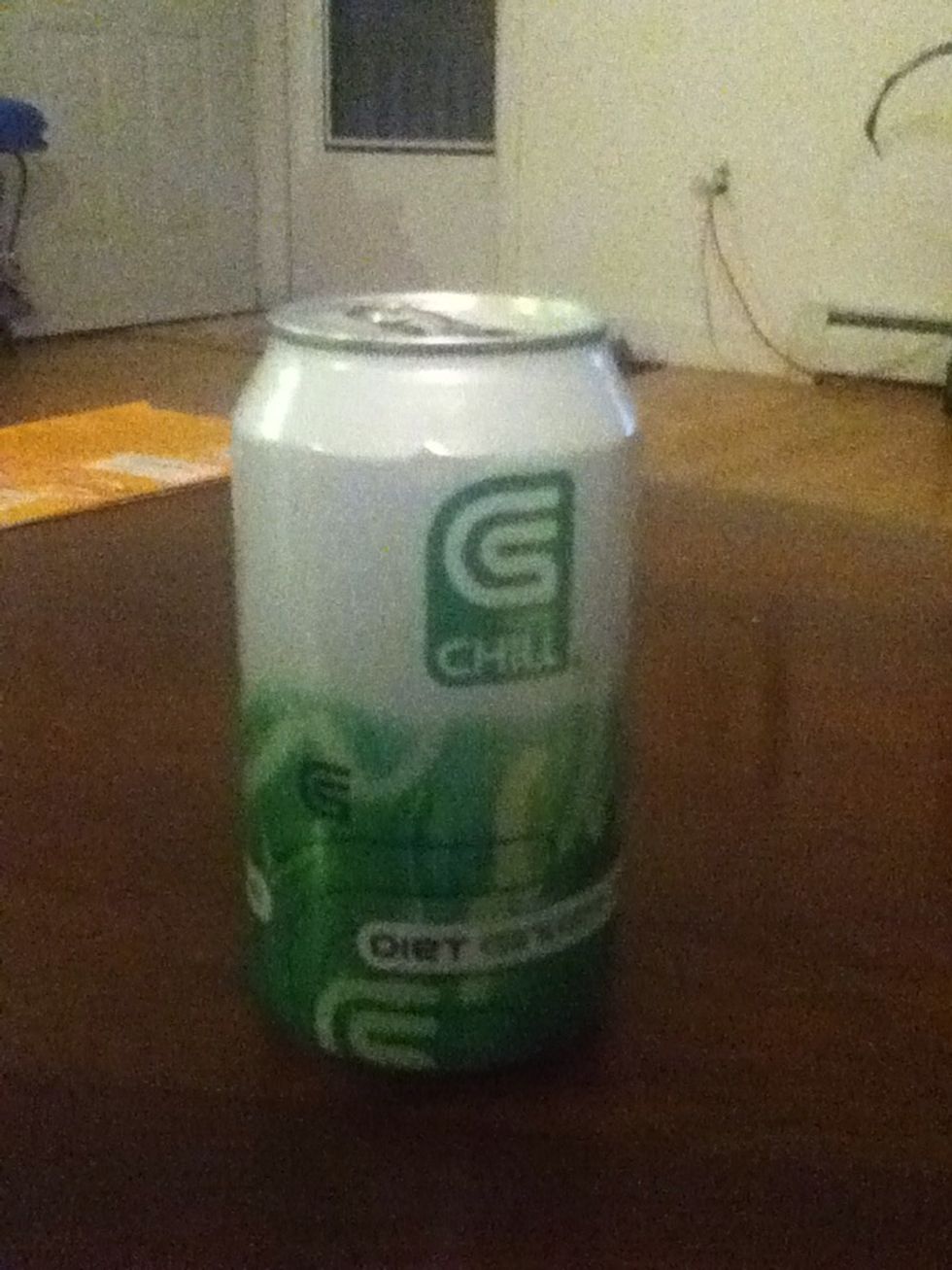 Choose your soda can.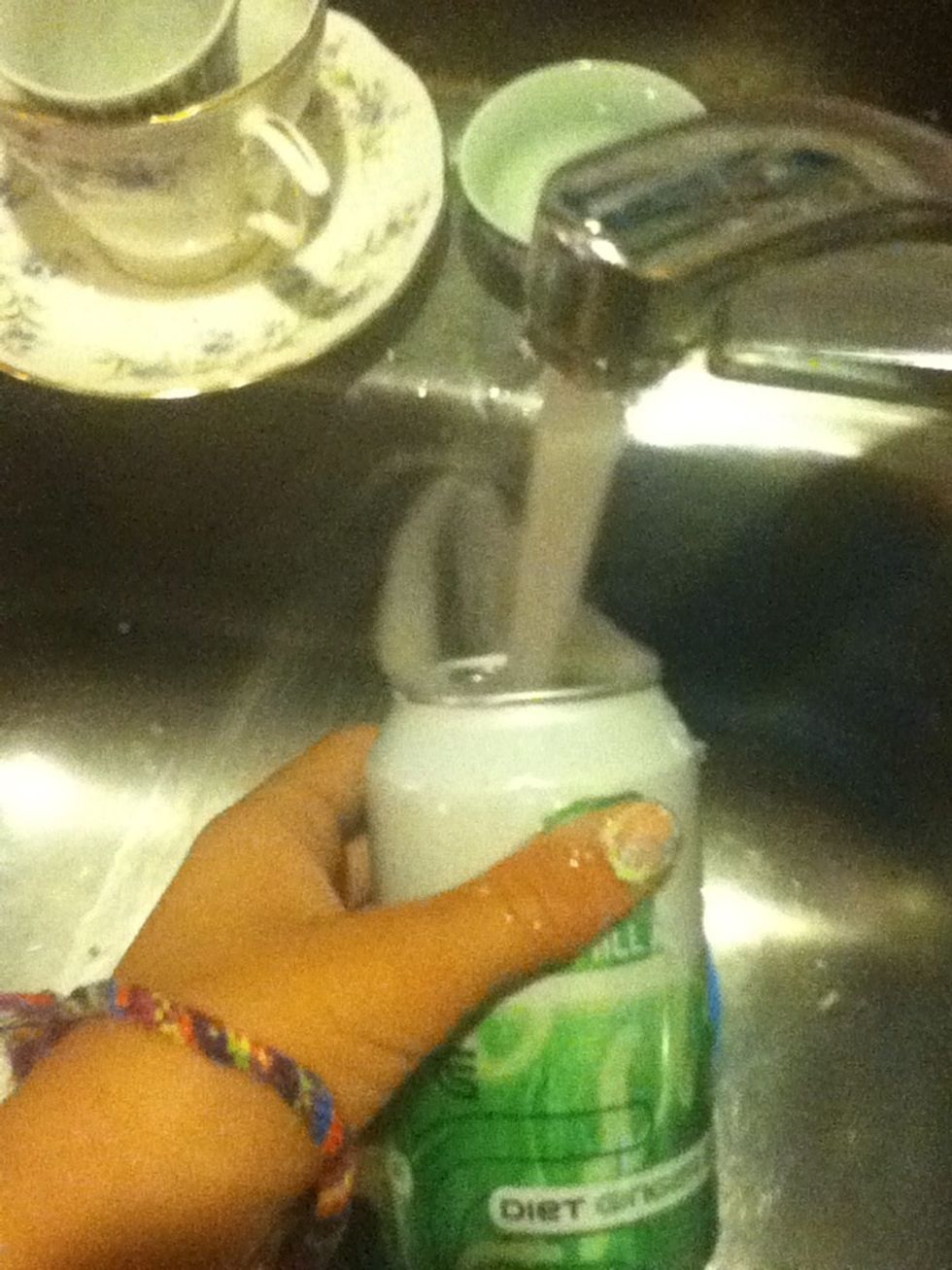 Wash your soda can.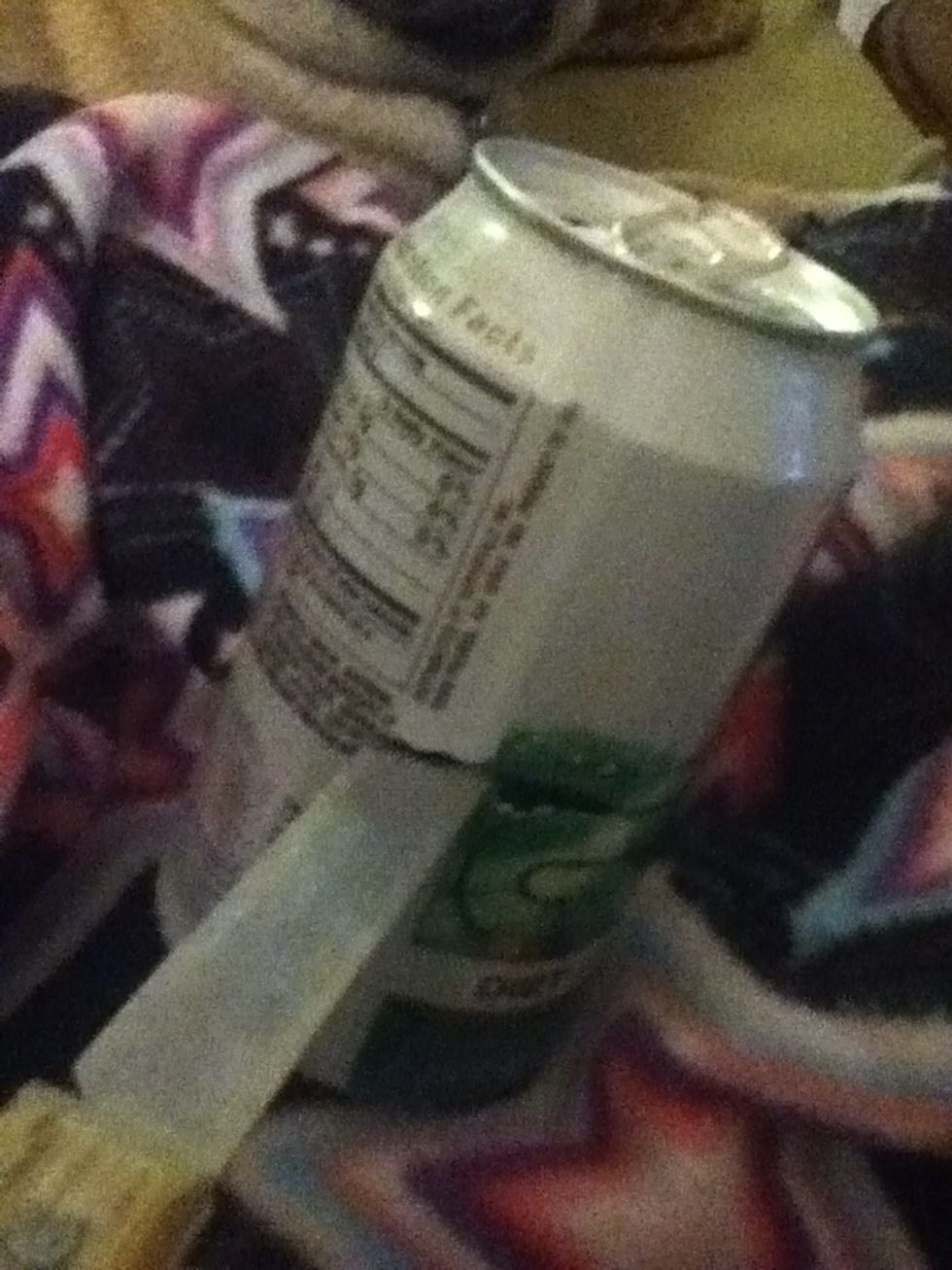 Make a small in a incision in the soda can with your knife.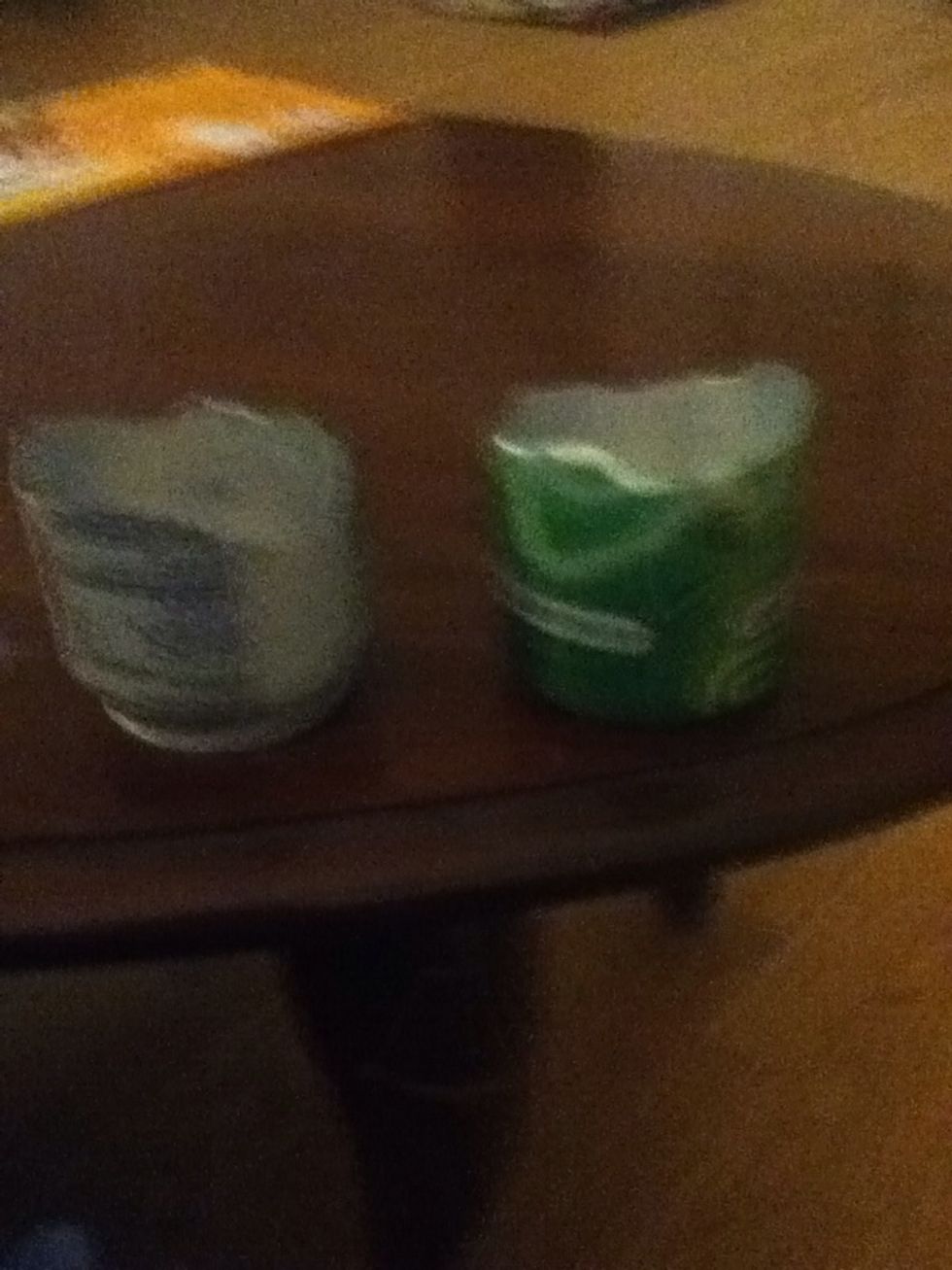 Cut your soda can in half.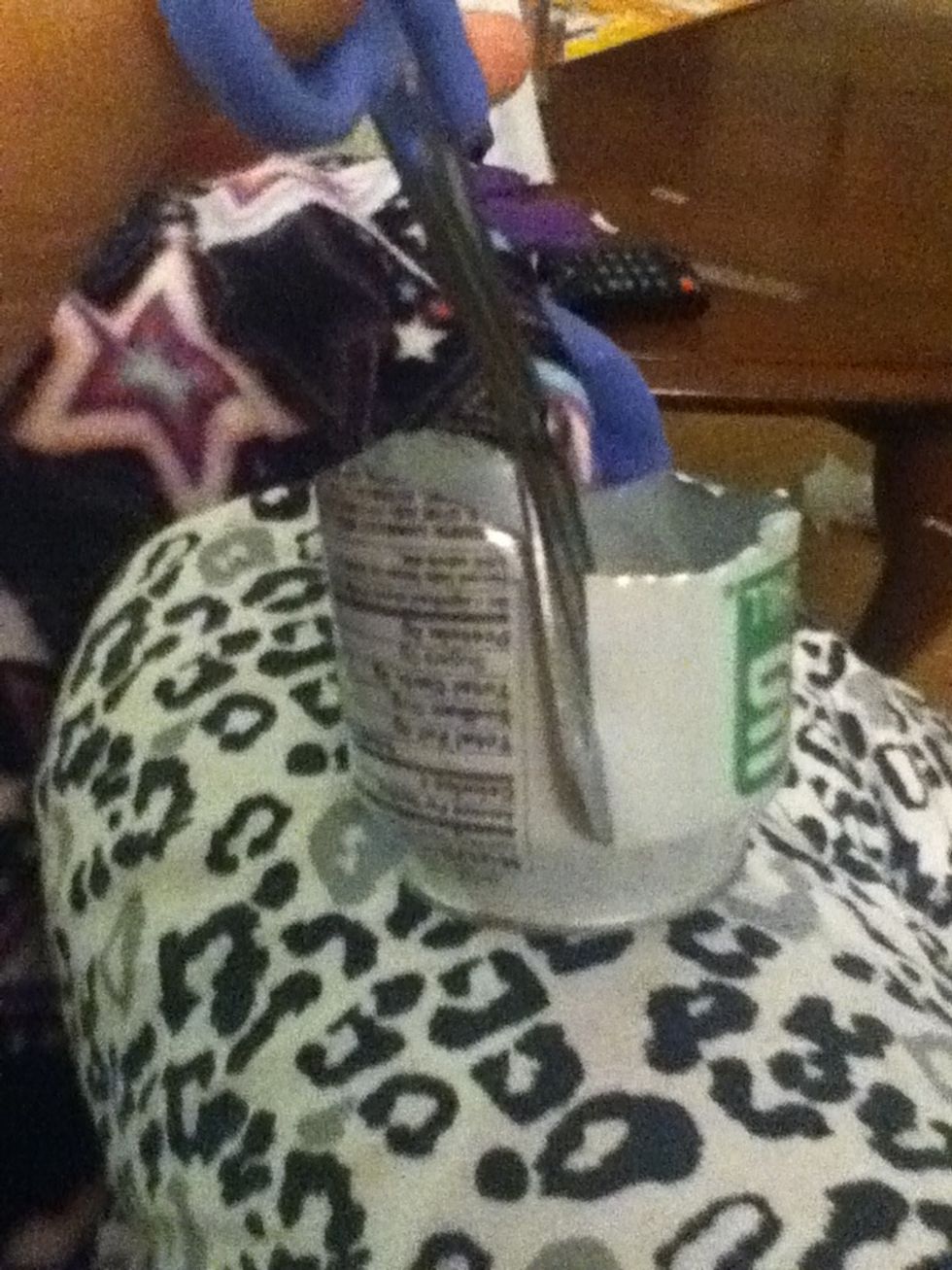 Cut small slits in the each half of the can.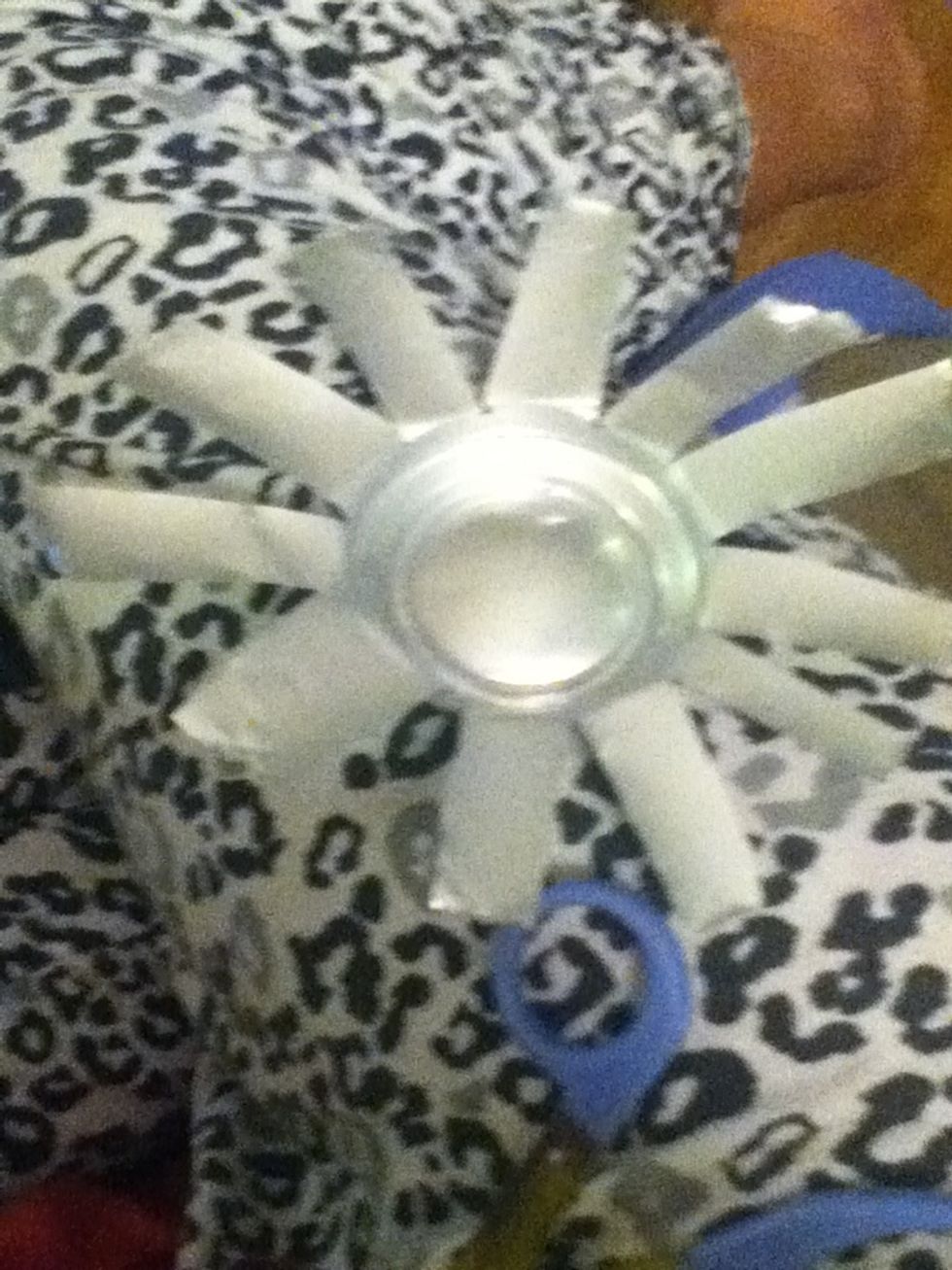 Fold the slits down so it will look like this.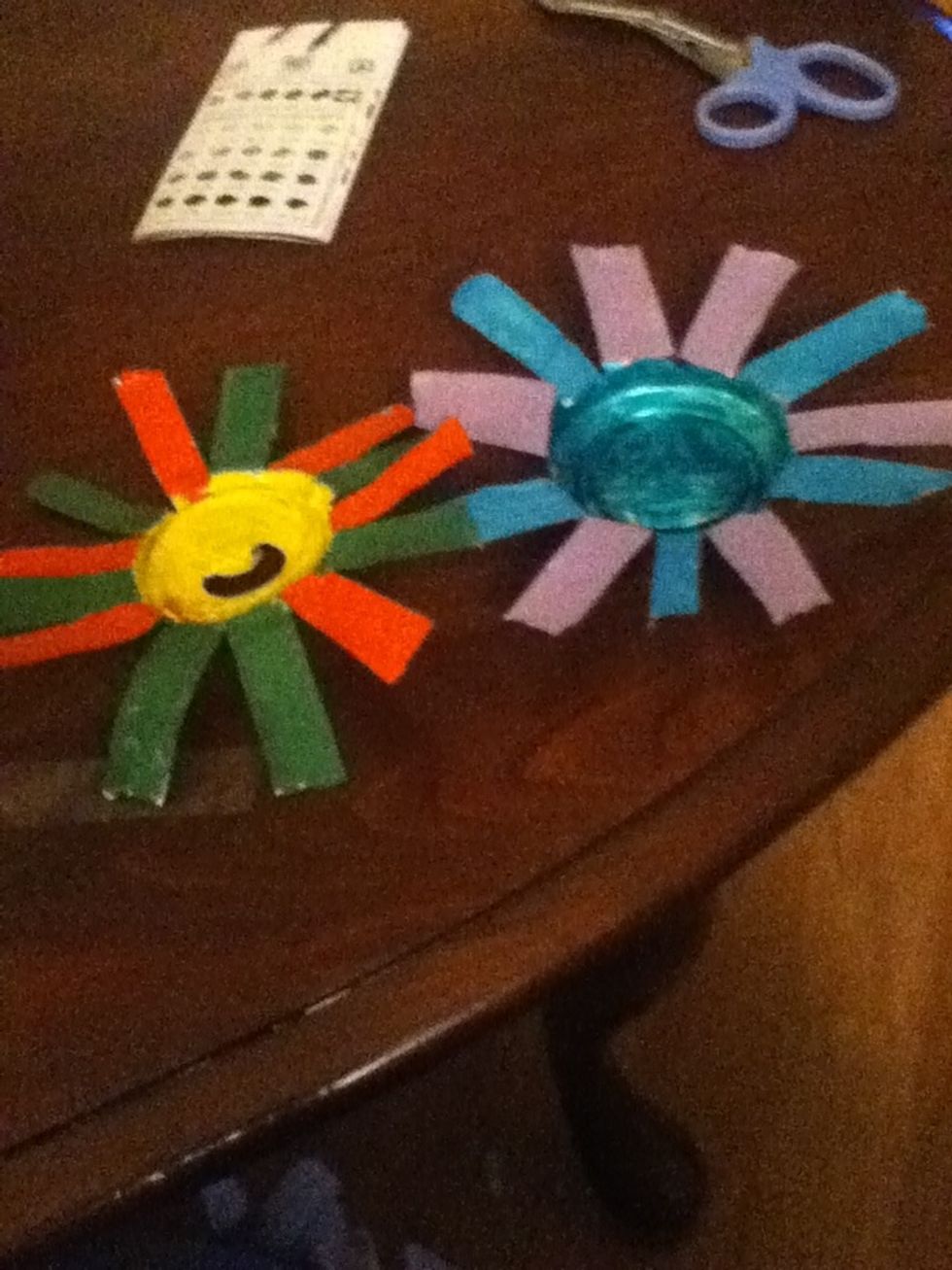 After painting the flowers the desired color or colors,this is the finished product.
1.0 Knife
1.0 Pair of scissors
1.0 Paintbrush
Paint
Water