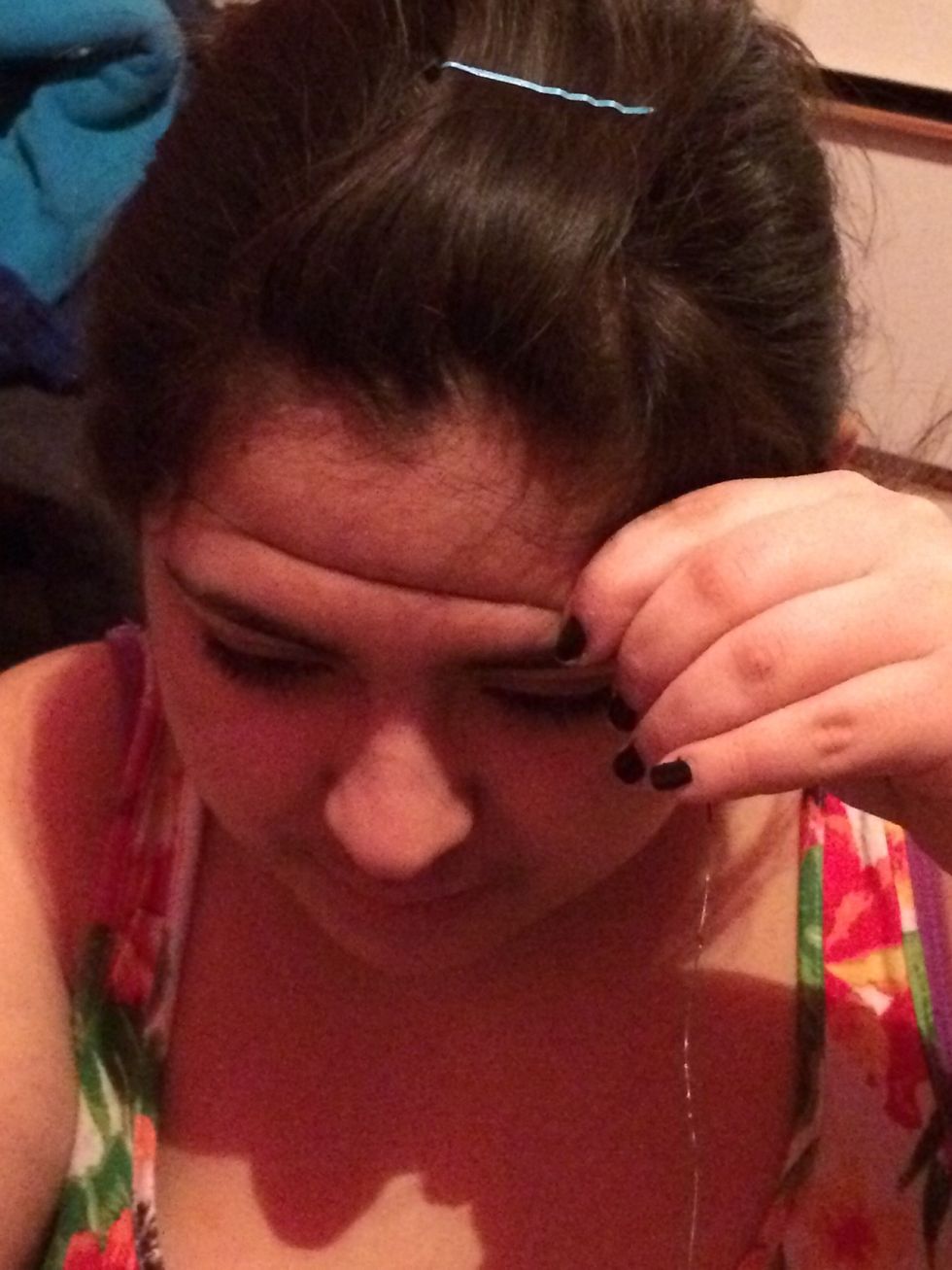 Take the flower wire and measure your head.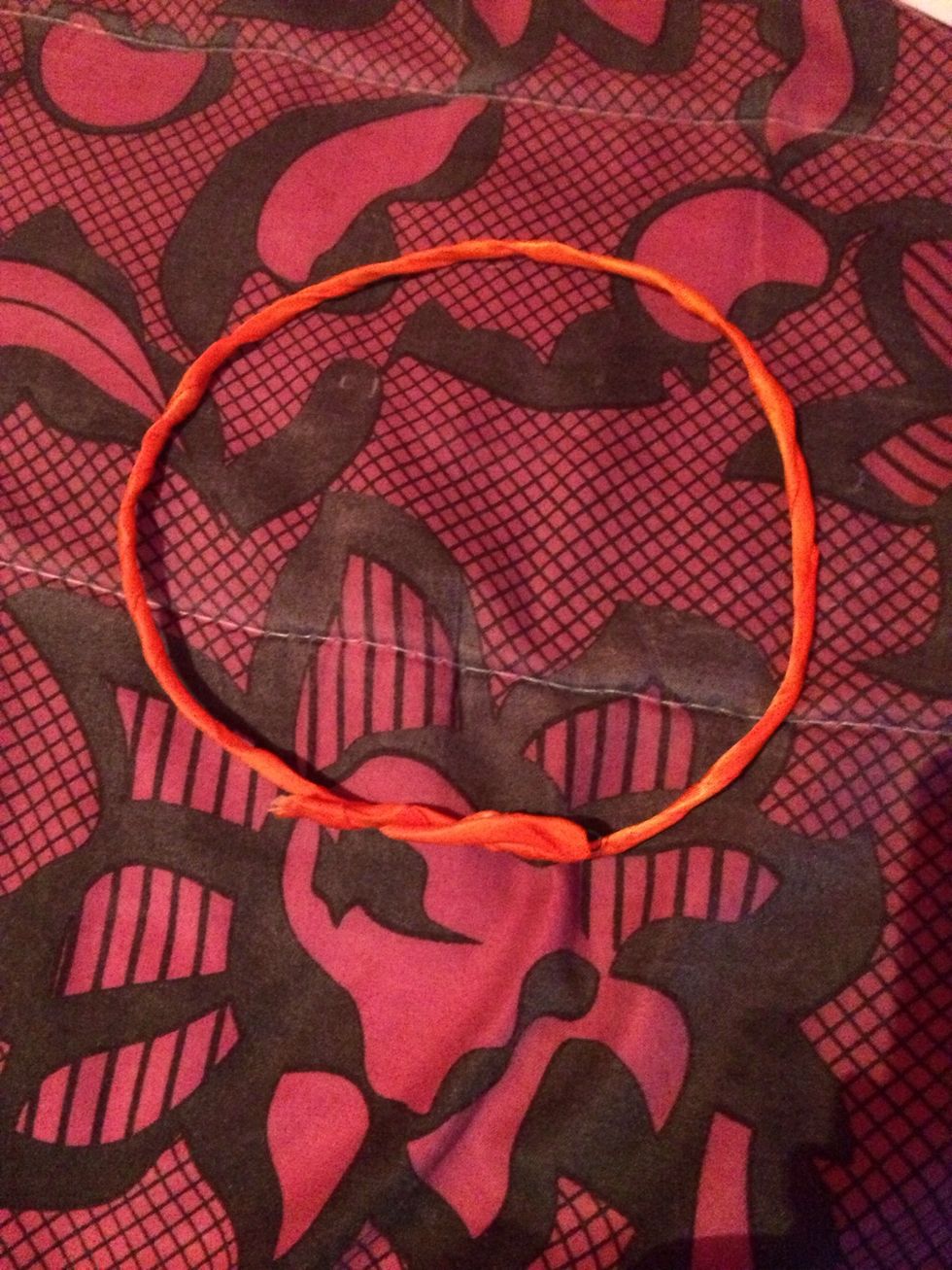 Twist the two ends of the wire to secure them.
Hot glue the ends so they don't come un-done. At this point you have created your base.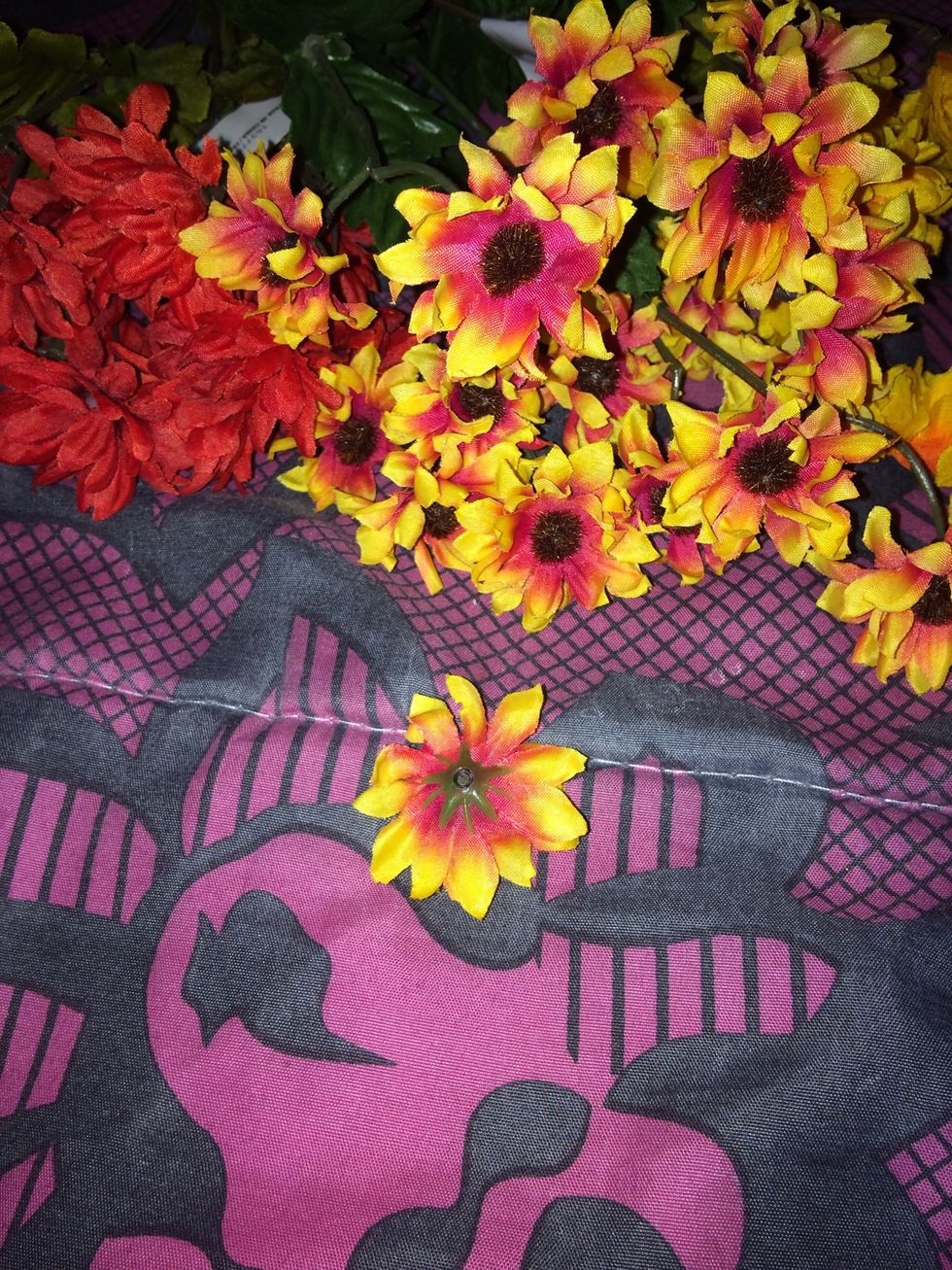 Using your wire cutter, take your flowers and cut them off the boquet leaving no excess.
Pick out your flowers and arrange them the way you want without gluing them (they should cover the whole base).
Remove excess glue strings from flowers.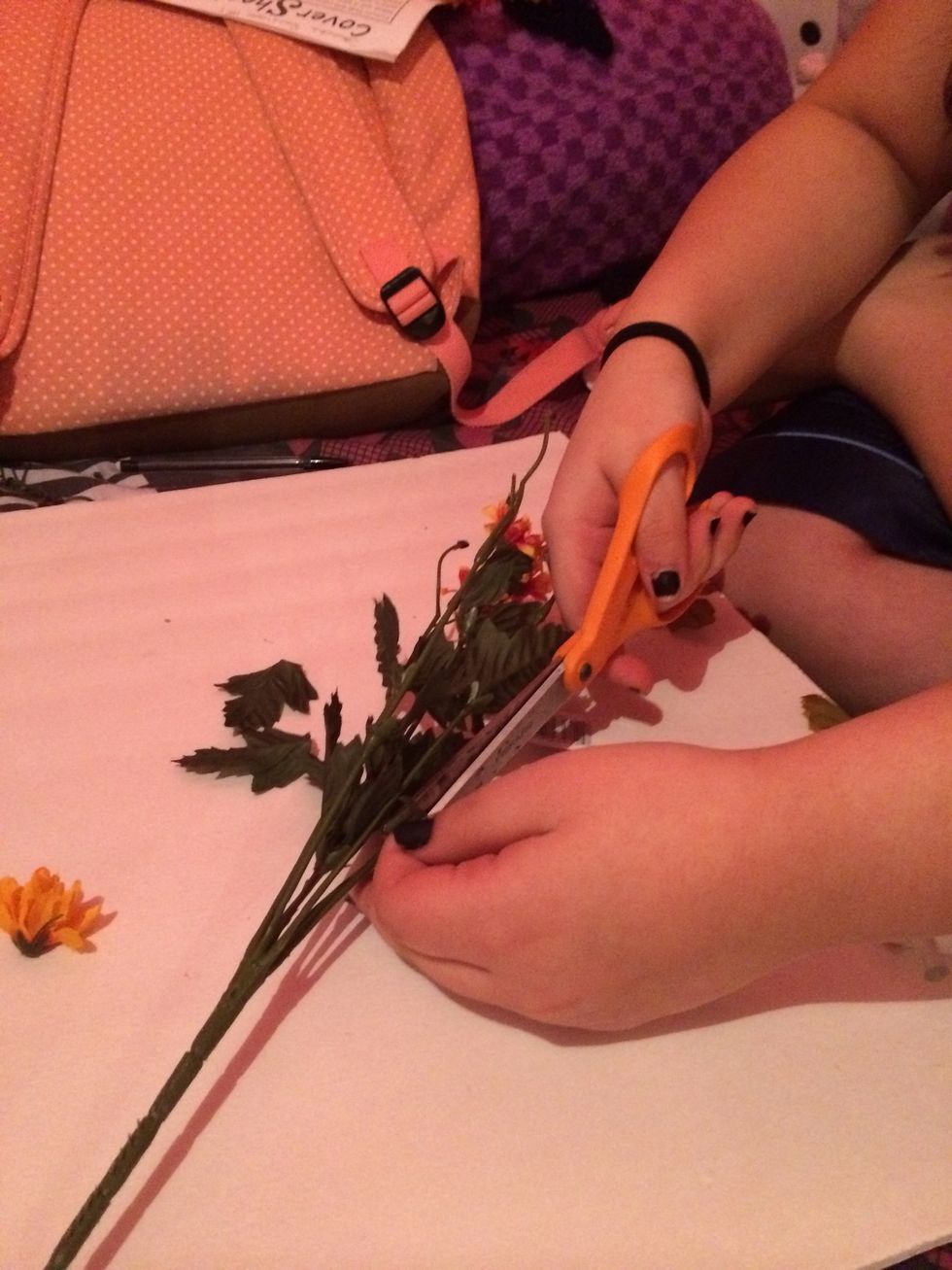 Cut the leaves off of the bouquet.
Remove excess glue strings from leaves.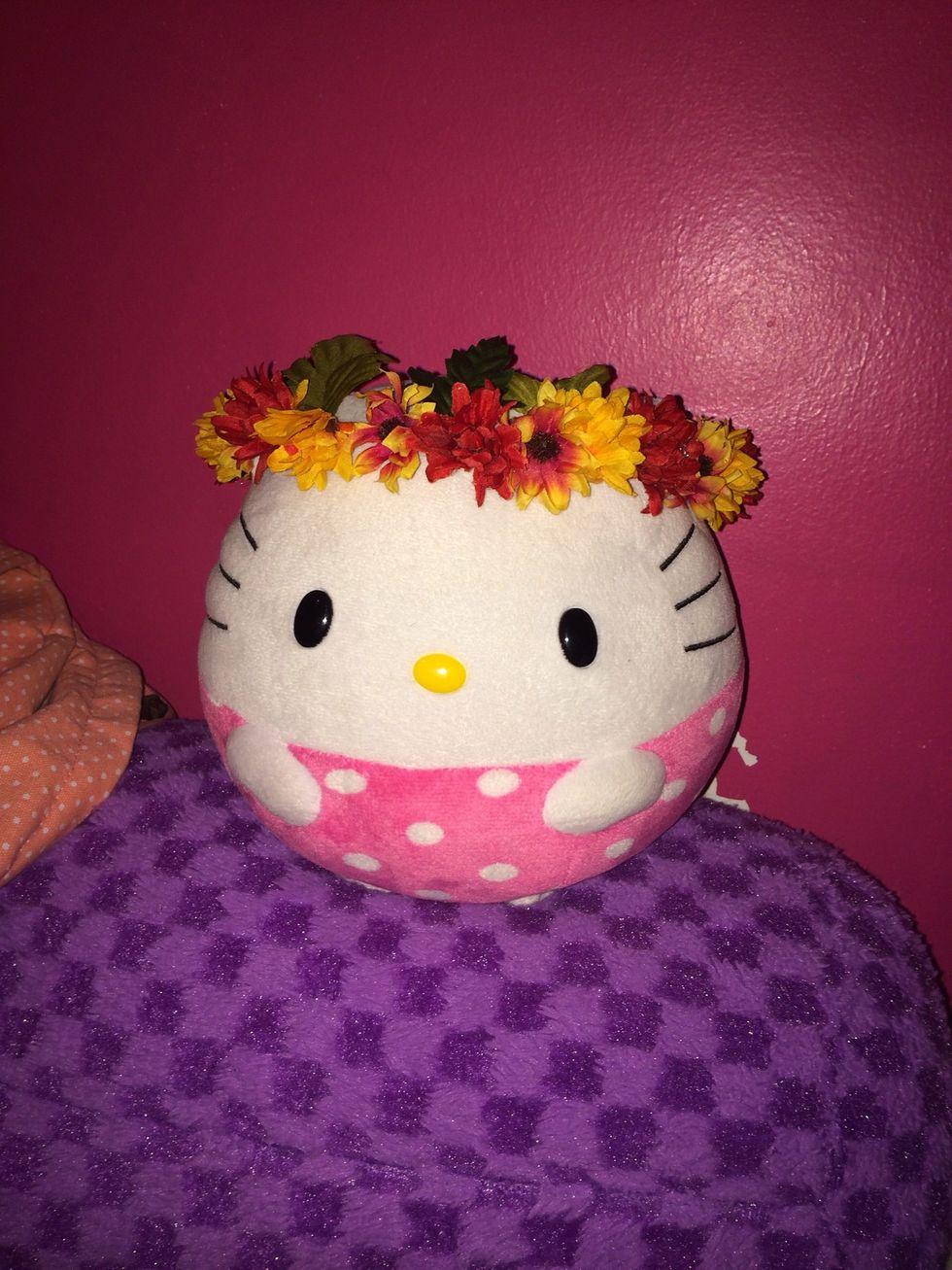 Measure your finished product.
1.0 Flower wire
3.0 Bouquets of fake flowers
1.0 Hot glue gun
1.0 Package of ribbon
1.0 Wire cutter
1.0 Set of scissors