How to make a flower crown
Like most girls, my little ones are always pretending to be princesses. This trick comes in very handy for a quick, beautiful flower crown.
8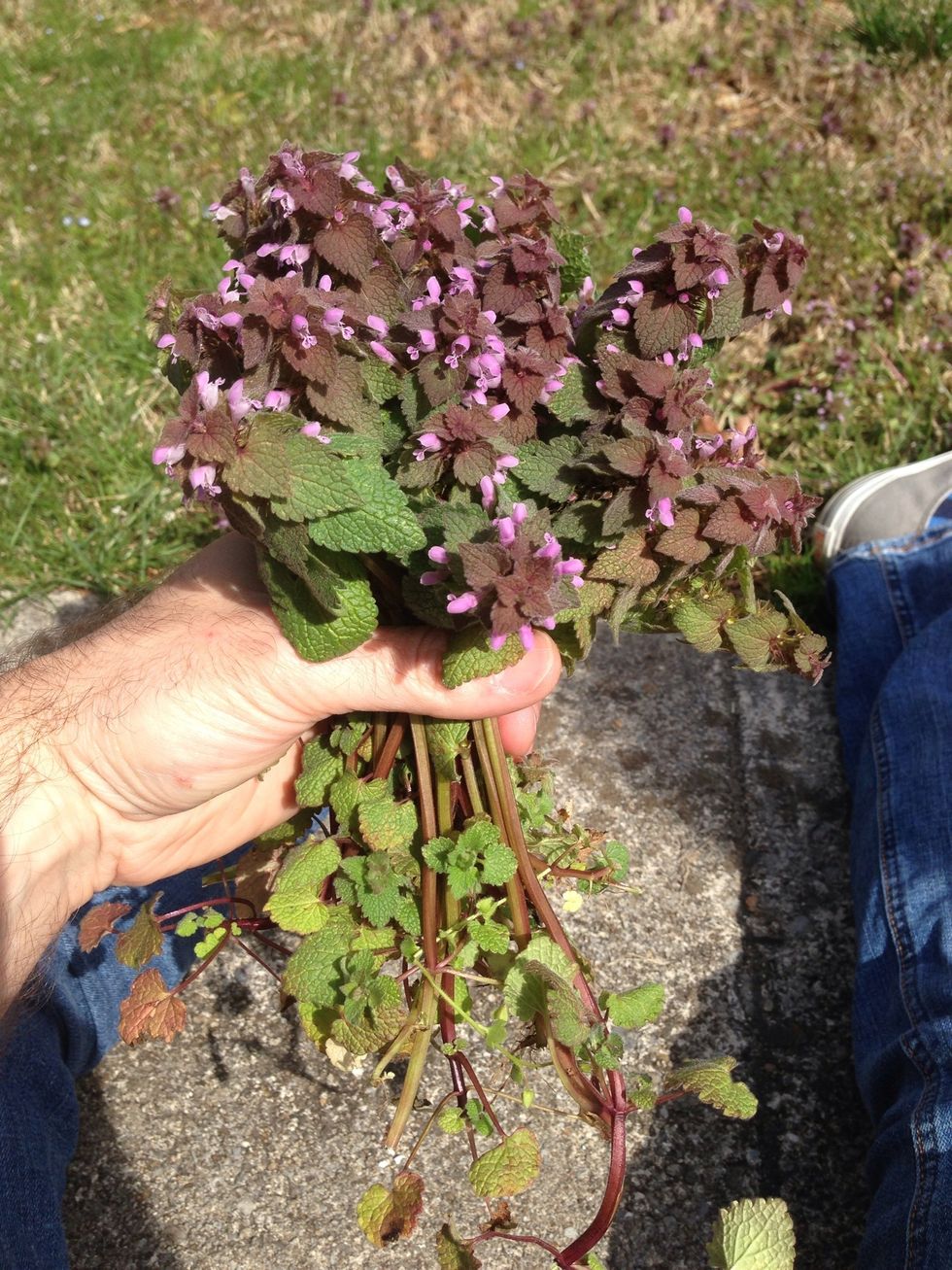 Start with a bunch of long-stemmed wild flowers. Dandelions for example. About 20.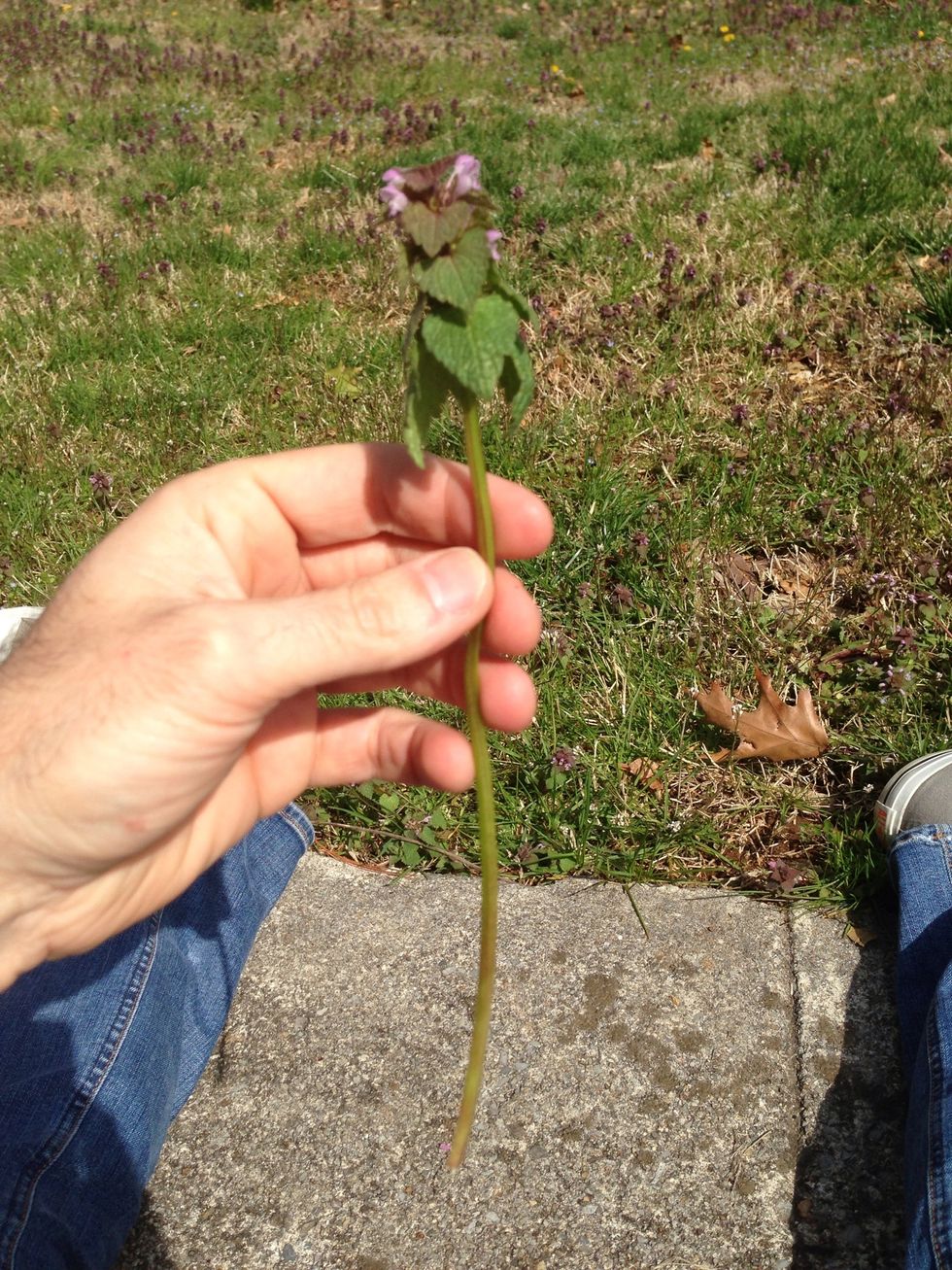 Clean the stems of any extra leaves.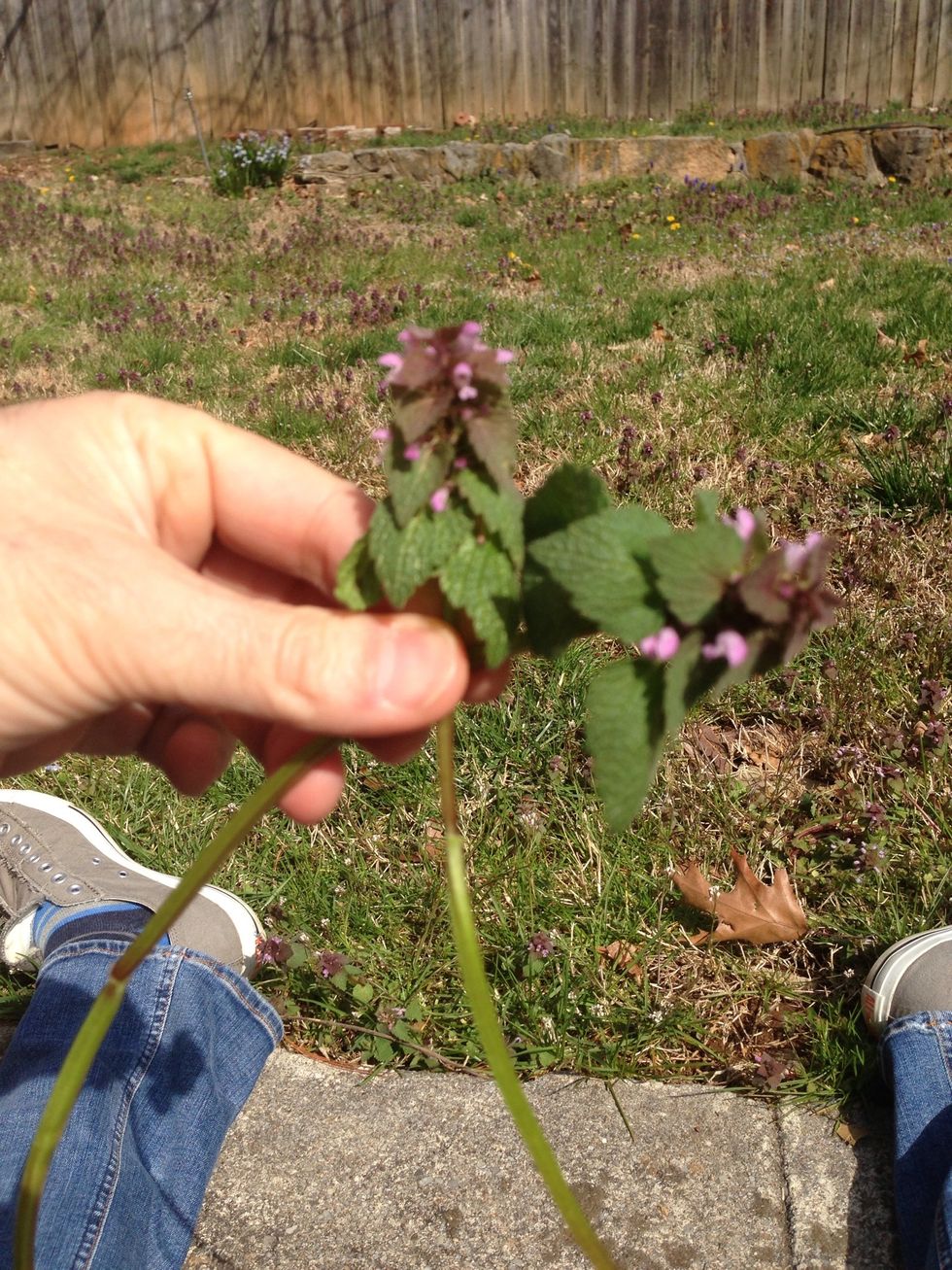 Take the first two and cross them. Wrap the 2nd stem around and over the first.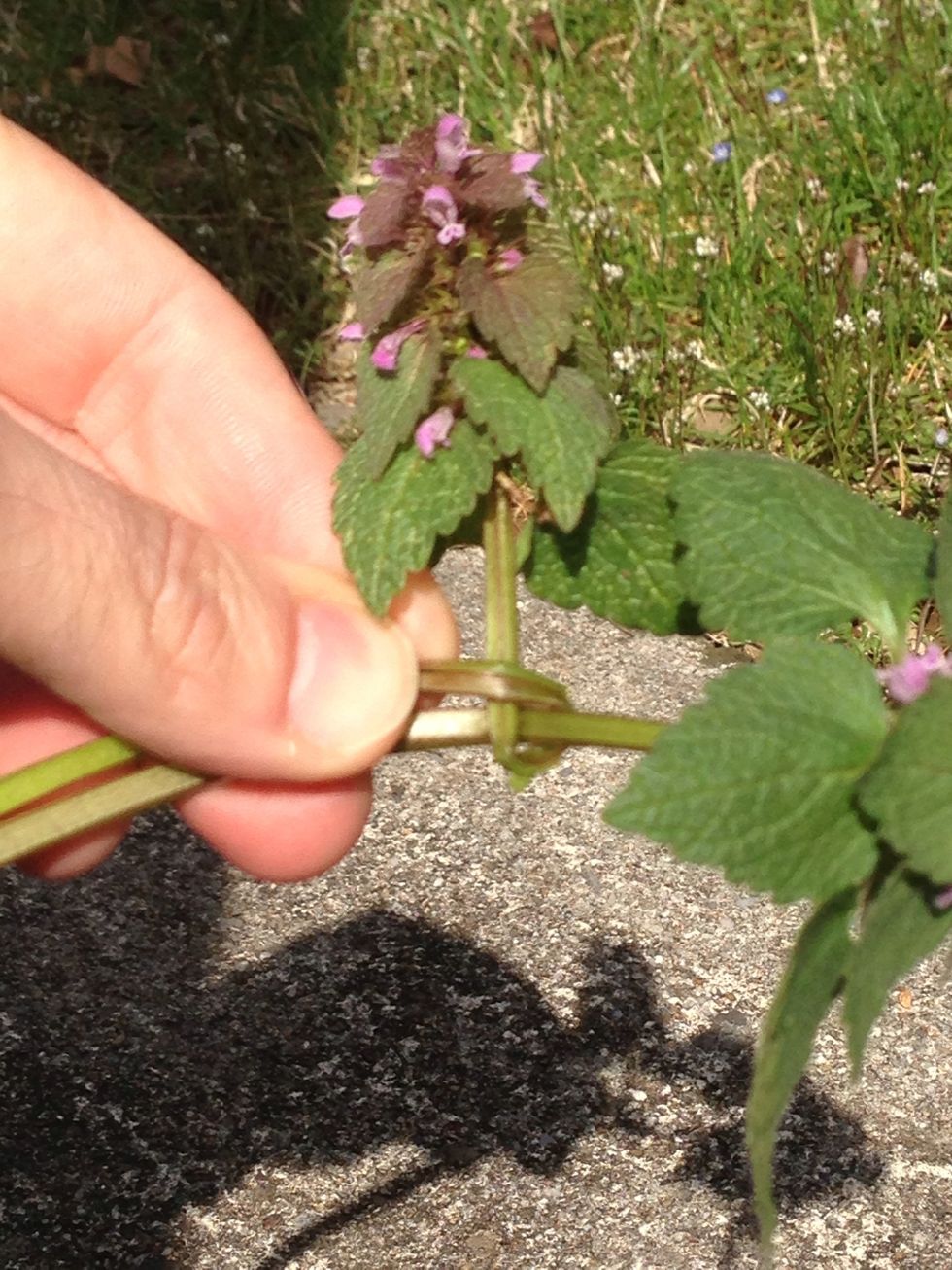 Pull the stem back across itself and parallel with the first stem.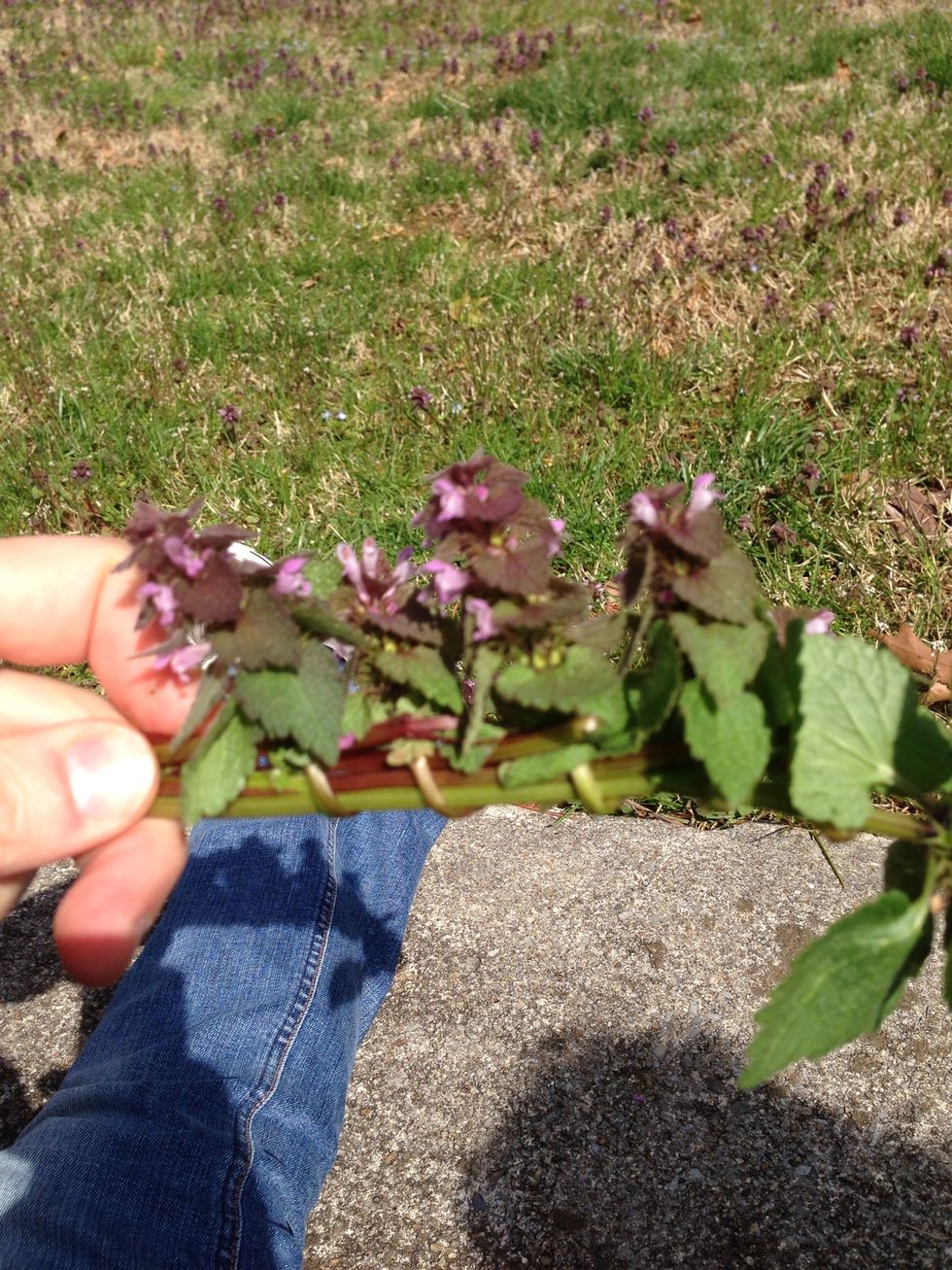 Repeat with successive flowers, wrapping around all the stems with each new stem.
Finished garland.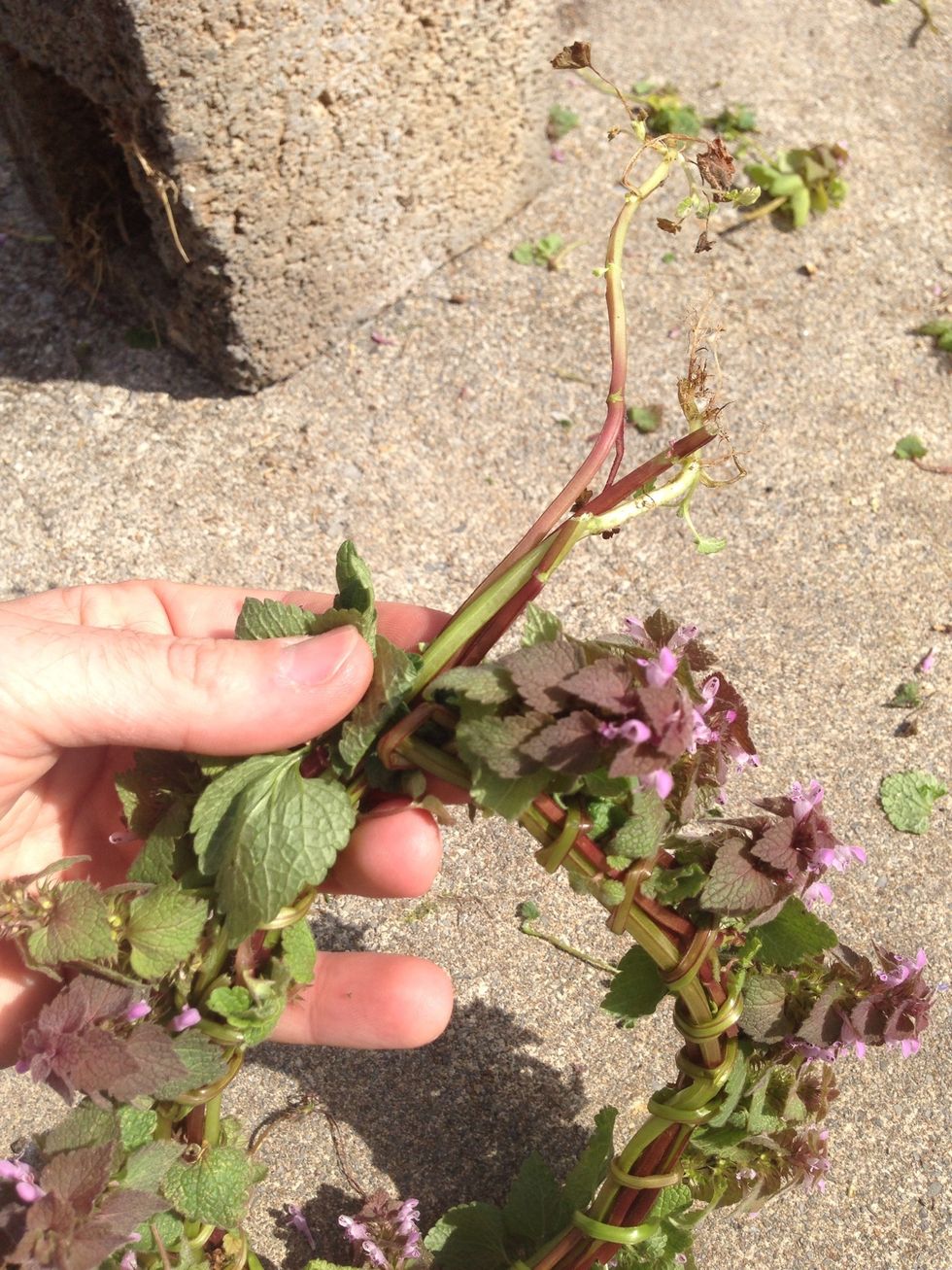 Take the bunch of stems at the end and wrap them around the beginning of the garland.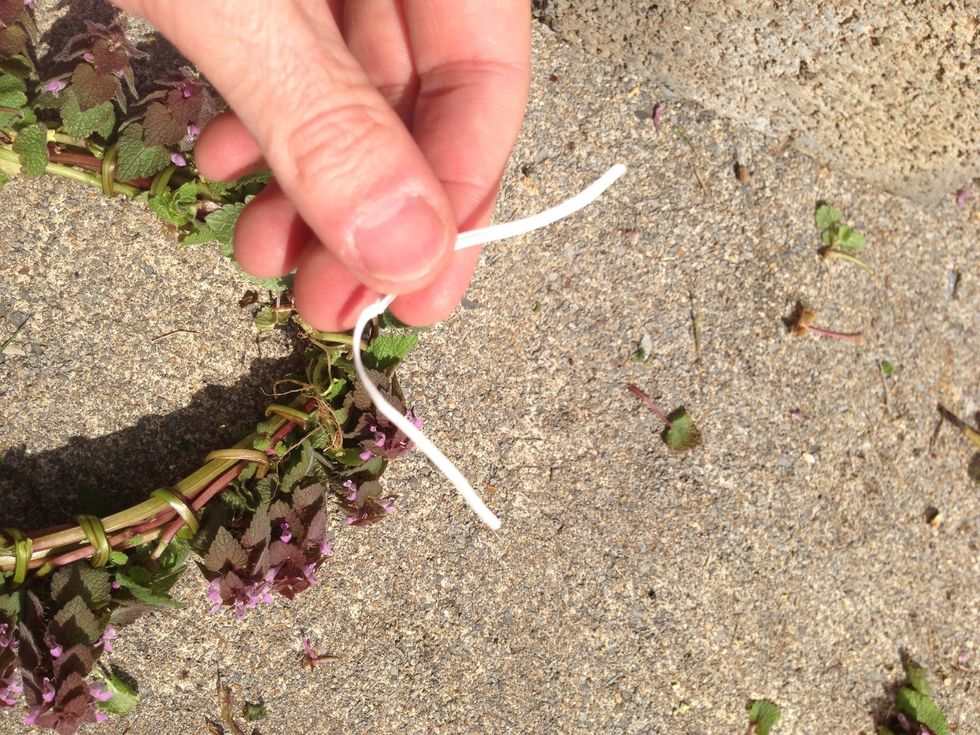 Then take your twist-tie...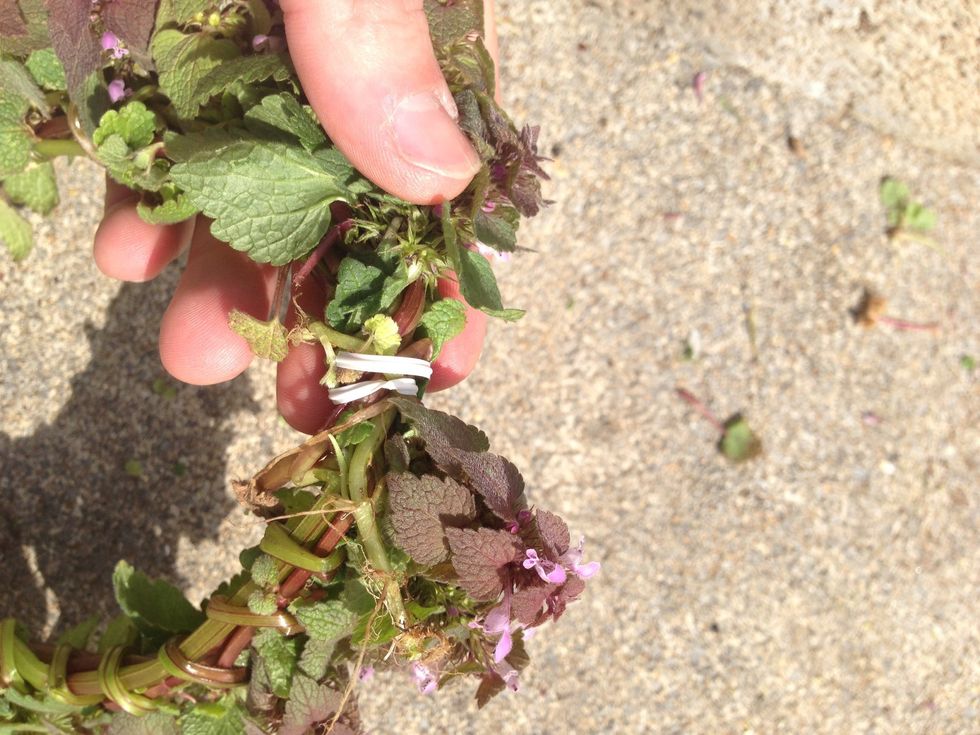 And tie it around the end of wrapped stems.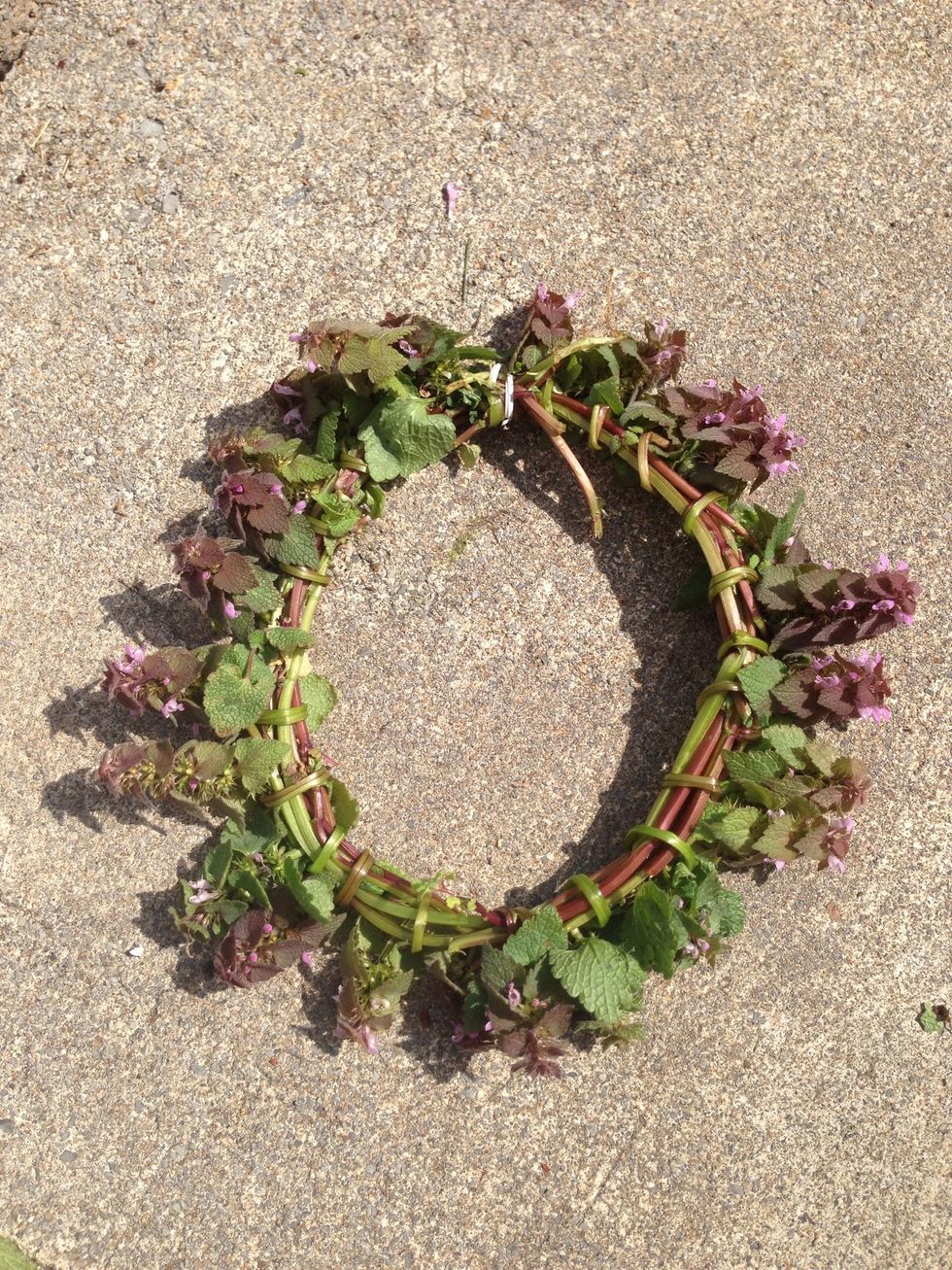 And you're done.
1.0 Twist Tie
1.0bnch Long-stem Wild Flowers