Please don't feel as if you have to use the same flowers as I did. Customize it to suit you! I used fake cherry blossoms, and you can buy these from your local dollar or craft store.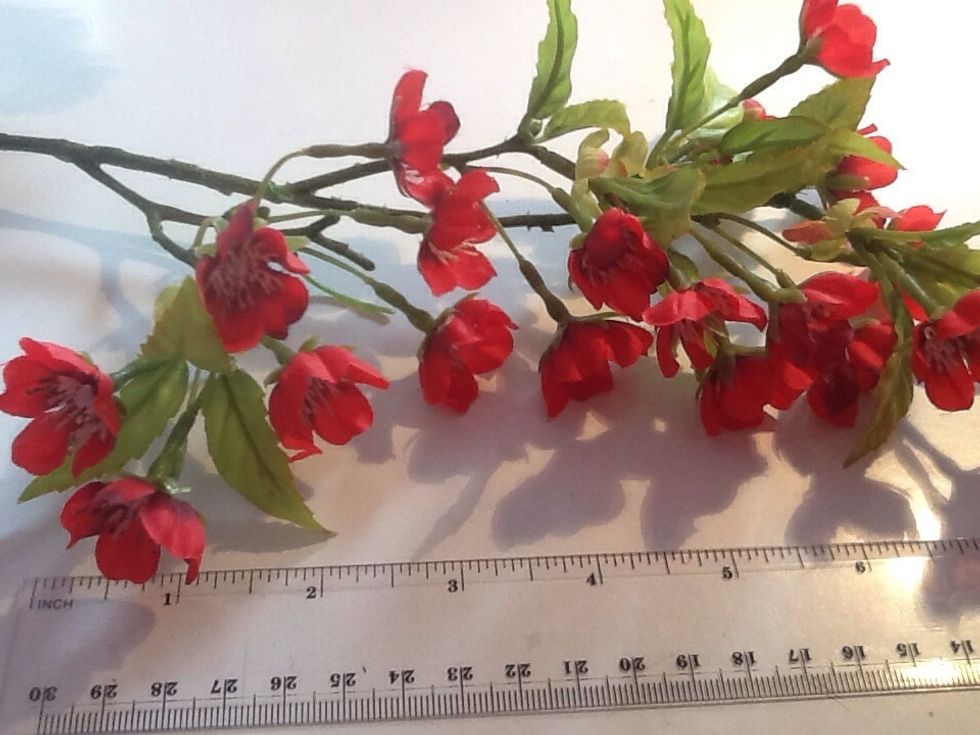 Here is the measurement for how big my flowers were. I like the look of smaller, cute little flowers, but if you like larger flowers, go for it!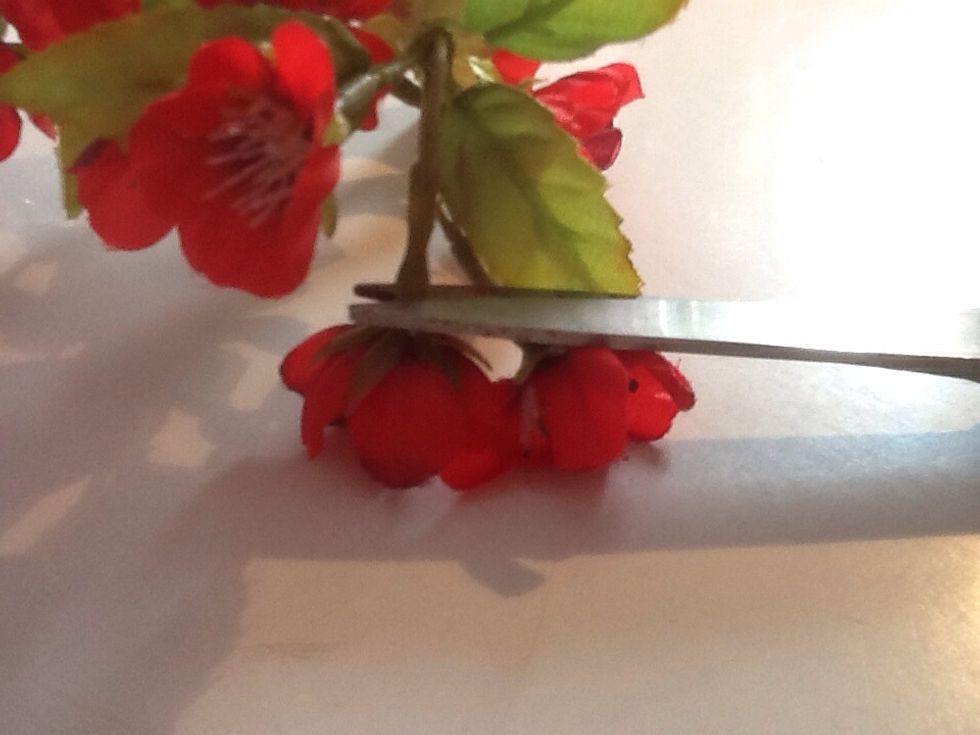 Trim your fake flowers off, stopping a little before the stem. I used 16 in total, based on the size, but this can be varied.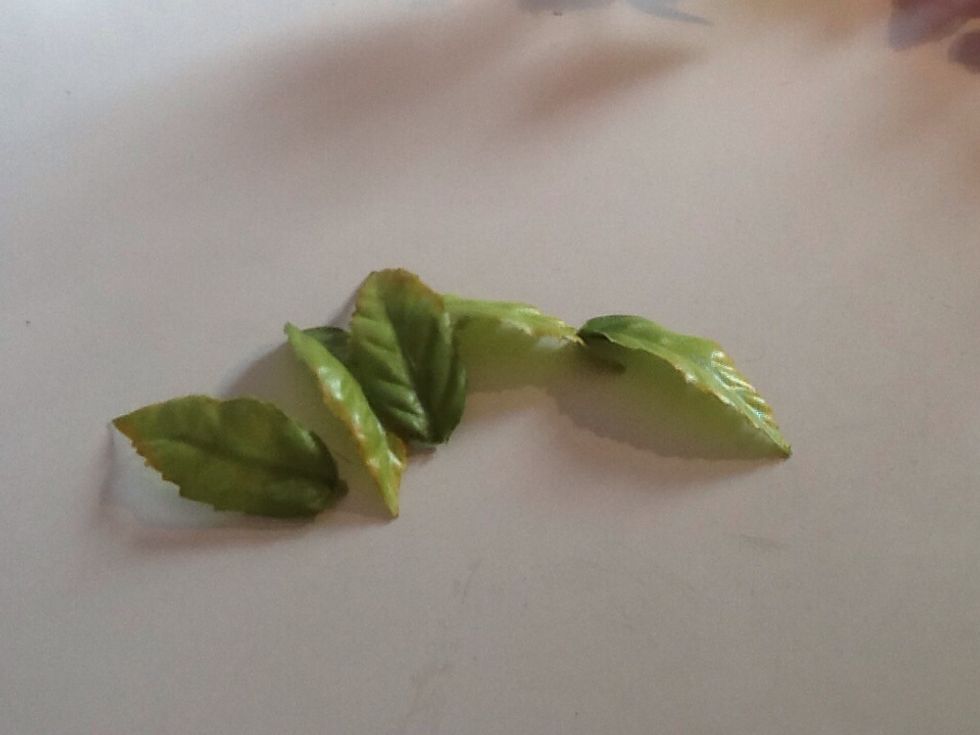 Trim off the leaves and the stem. I used 9 leaves, and about 1 leaf to every 2 flowers.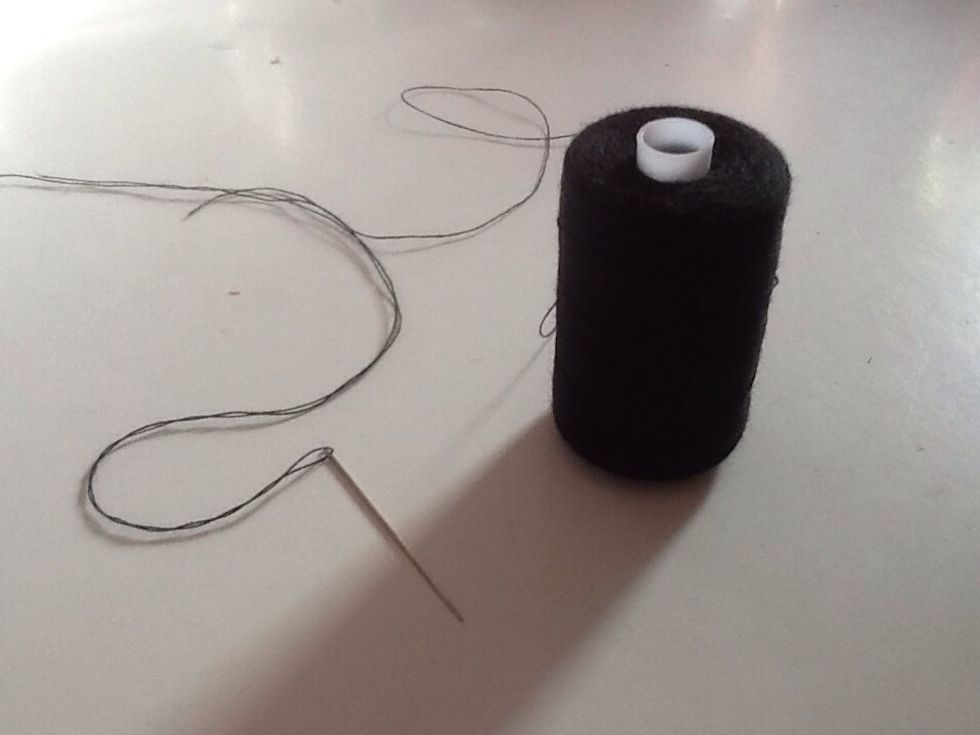 Since my elastic headband is black, I will use black thread. I like to double thread the needle for
Fake flowers
Elastic headband
Scissors
Thread that matches your headband
Needle
Evangelina L
Hi there! I love crafting, music, and all things artsy. Follow me on Deviantart @fruitraidercatgirl