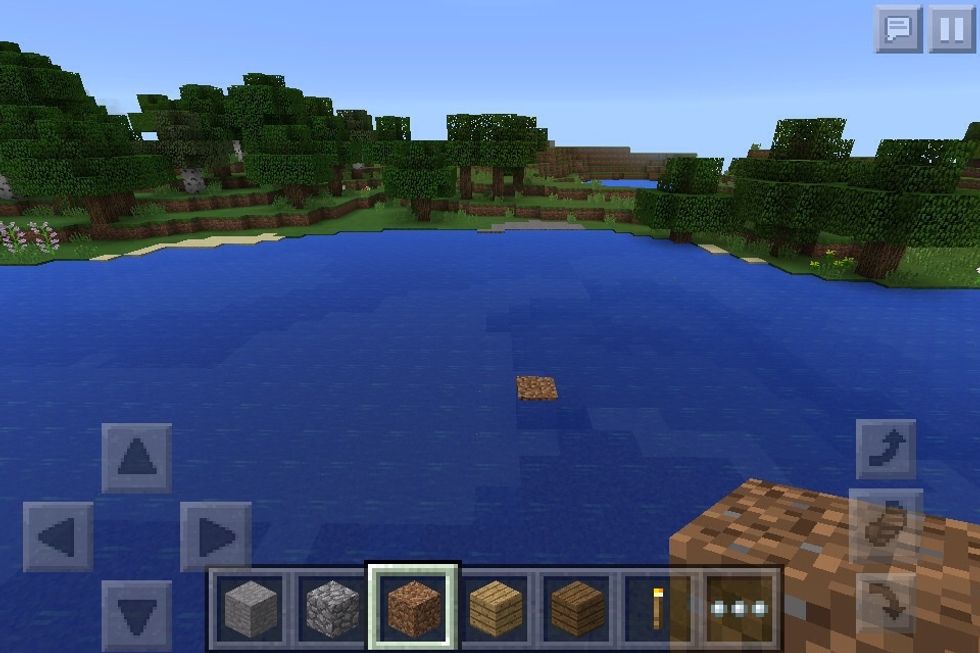 First, find a good spot to build. This is in the air, so terrain dosent really matter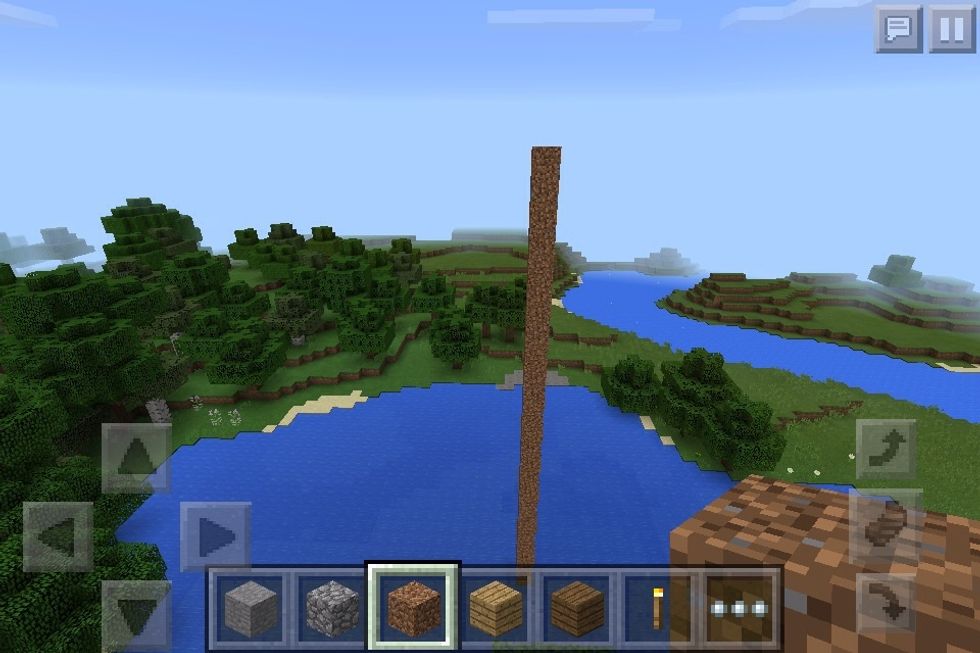 Build up...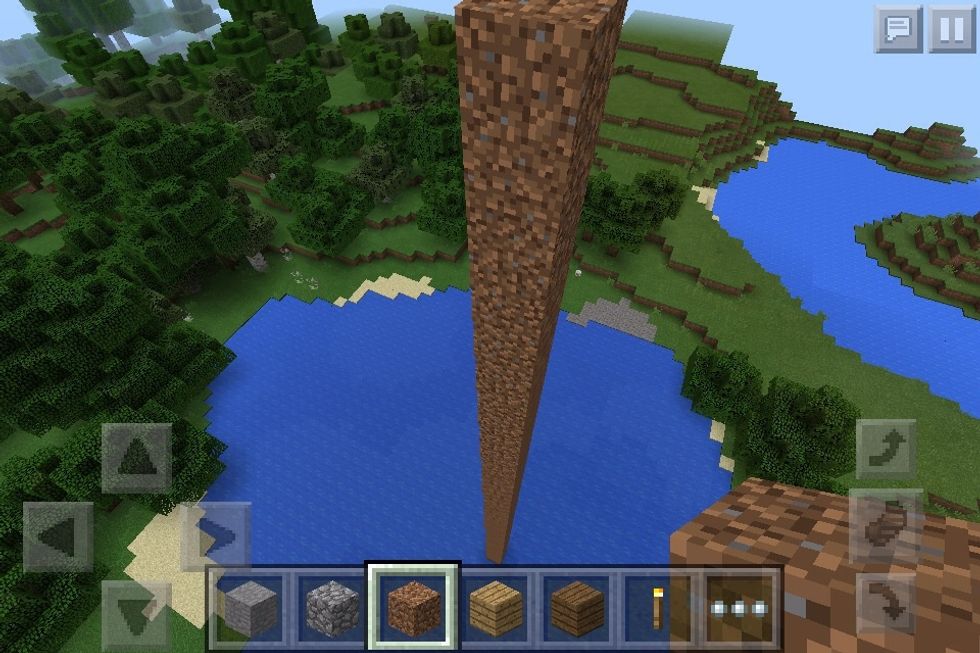 And up...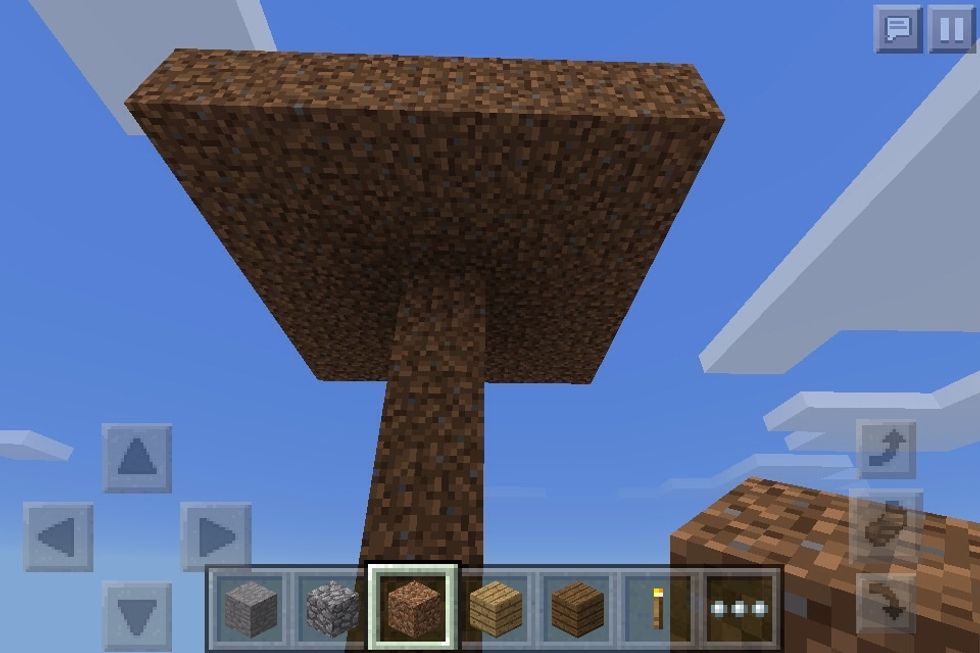 Start building a platform at the top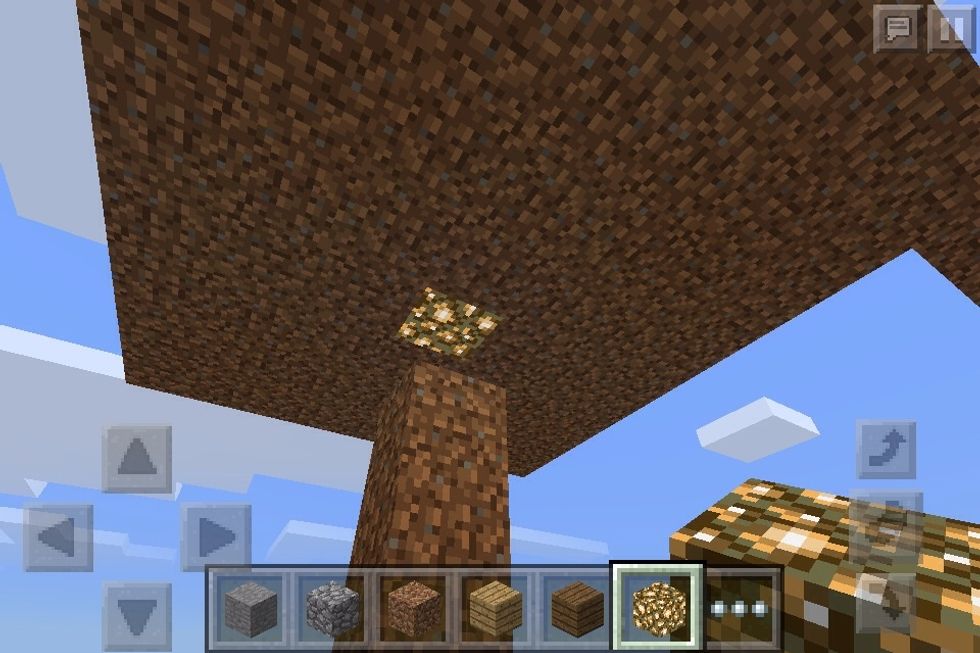 Continue to make it as big as you want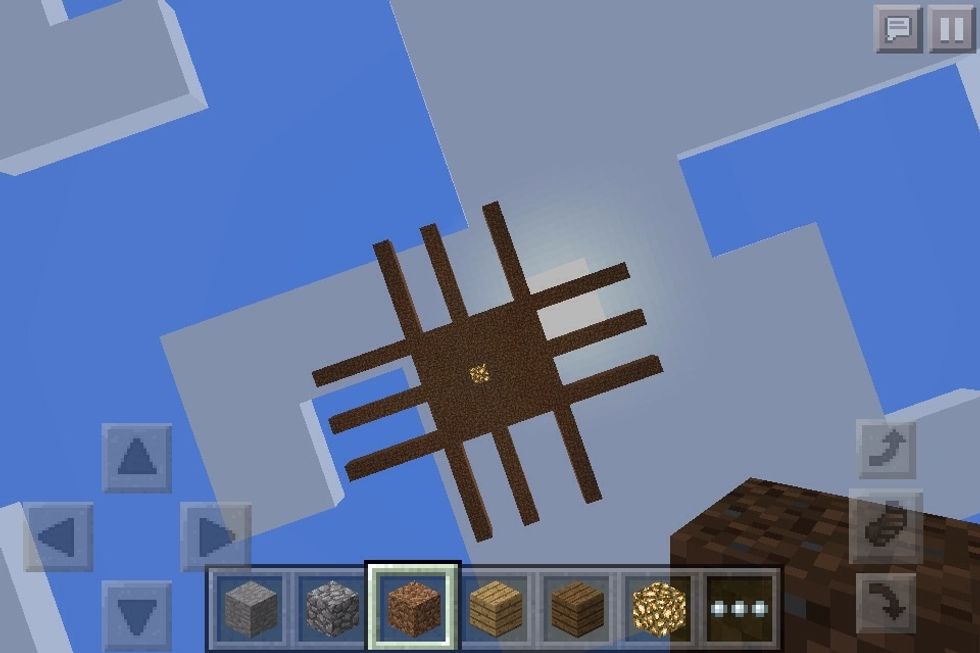 Bigger..,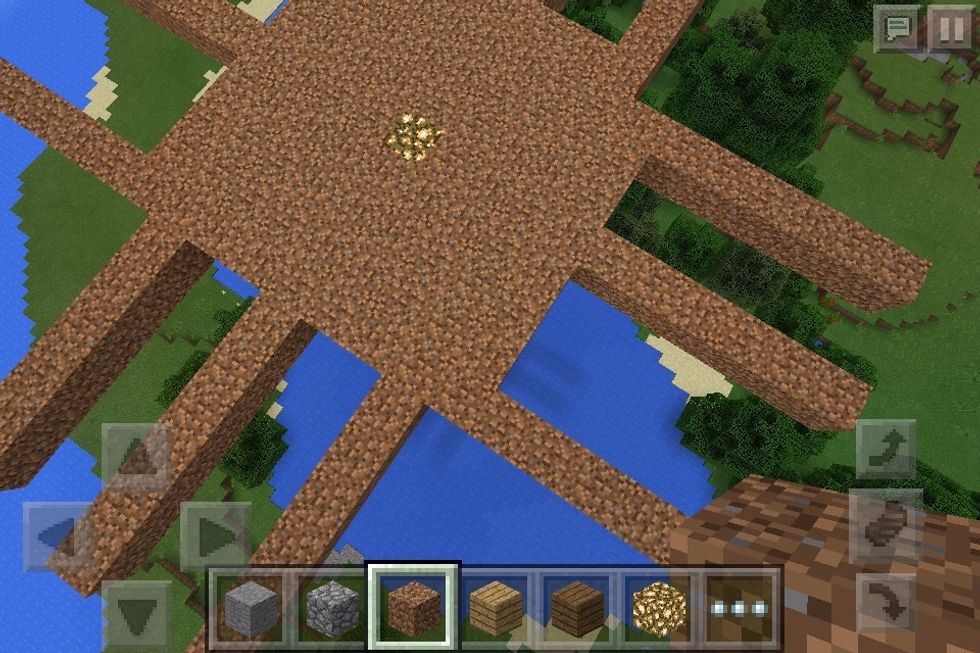 Filling spaces in...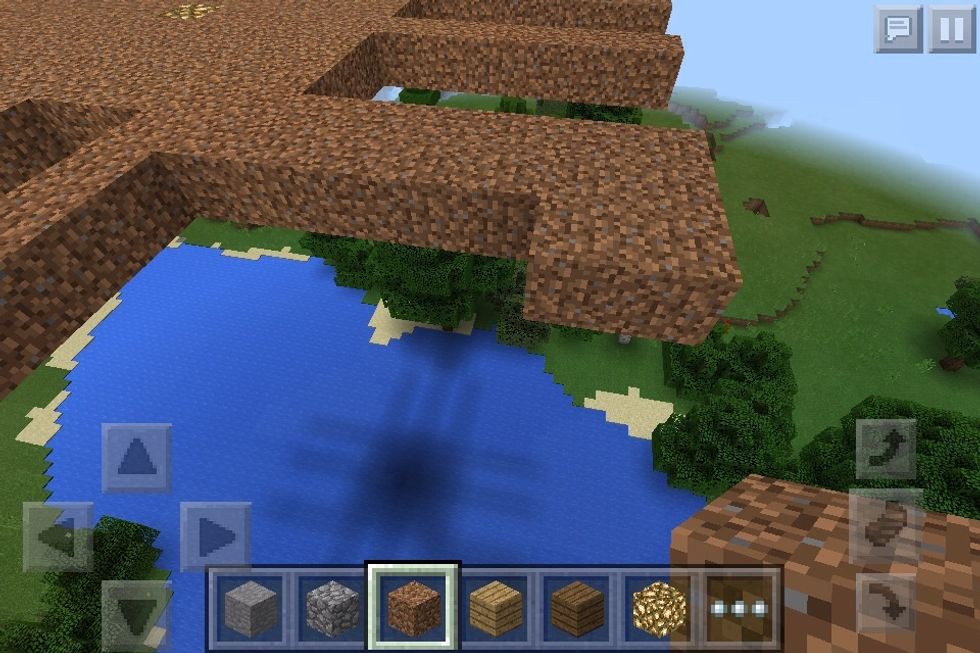 Filling...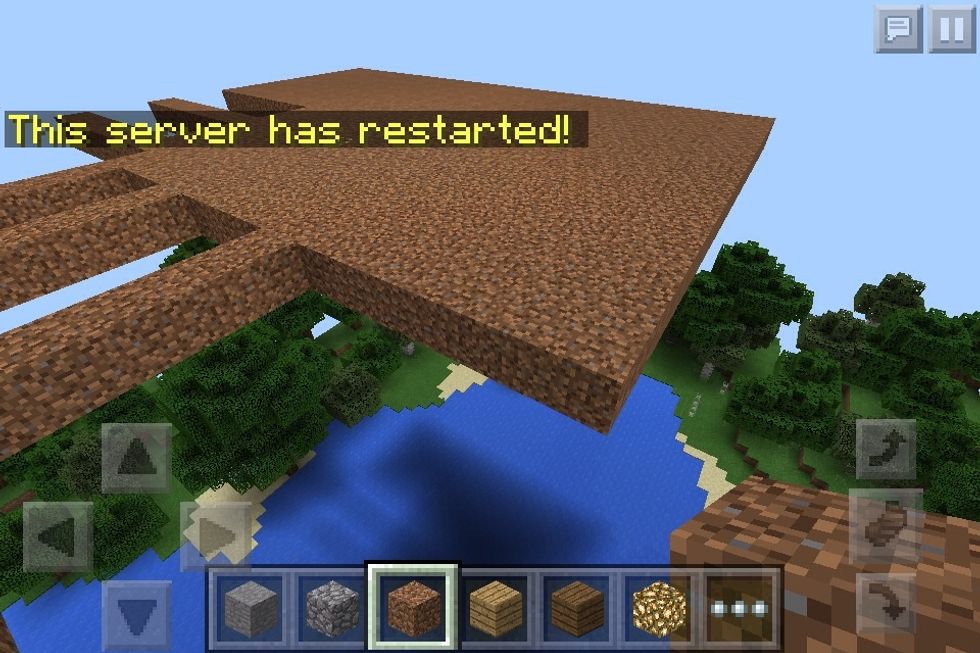 Almost....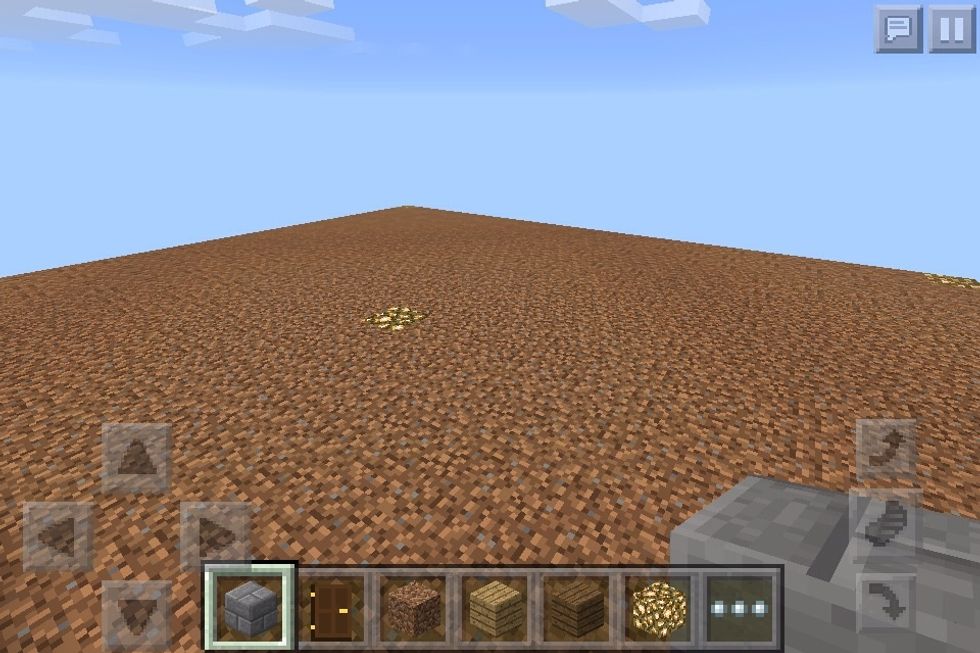 Done! This will be your building area
Start building a huge rectangle or square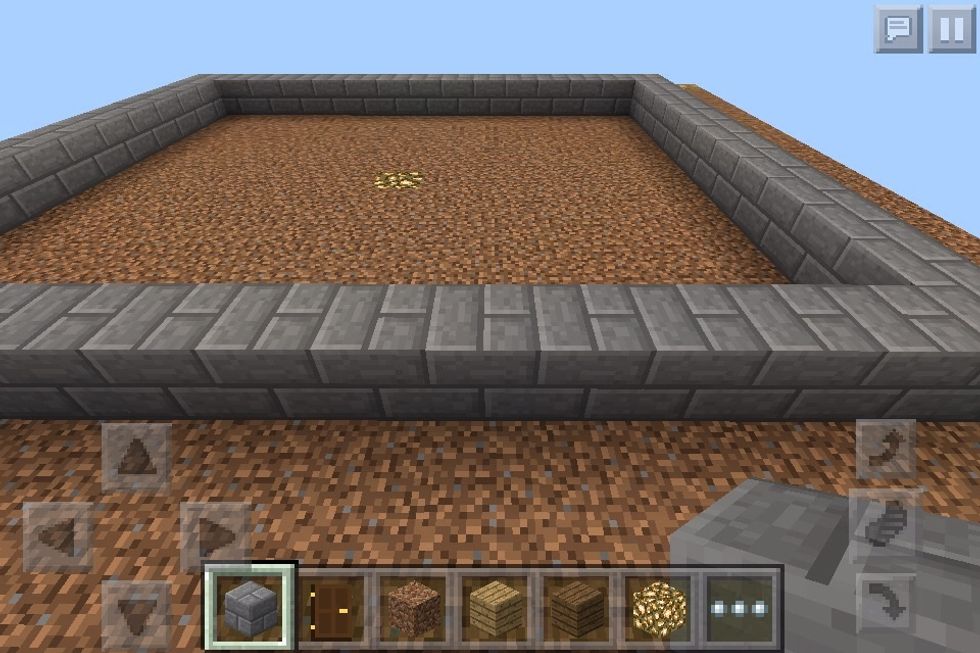 Done!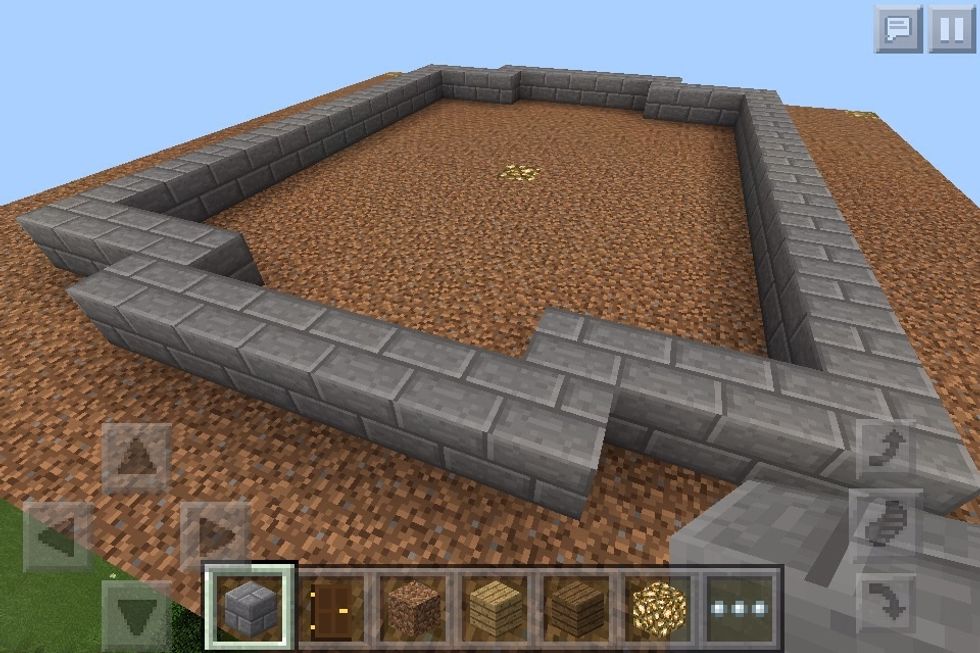 Make edges for towers or other rooms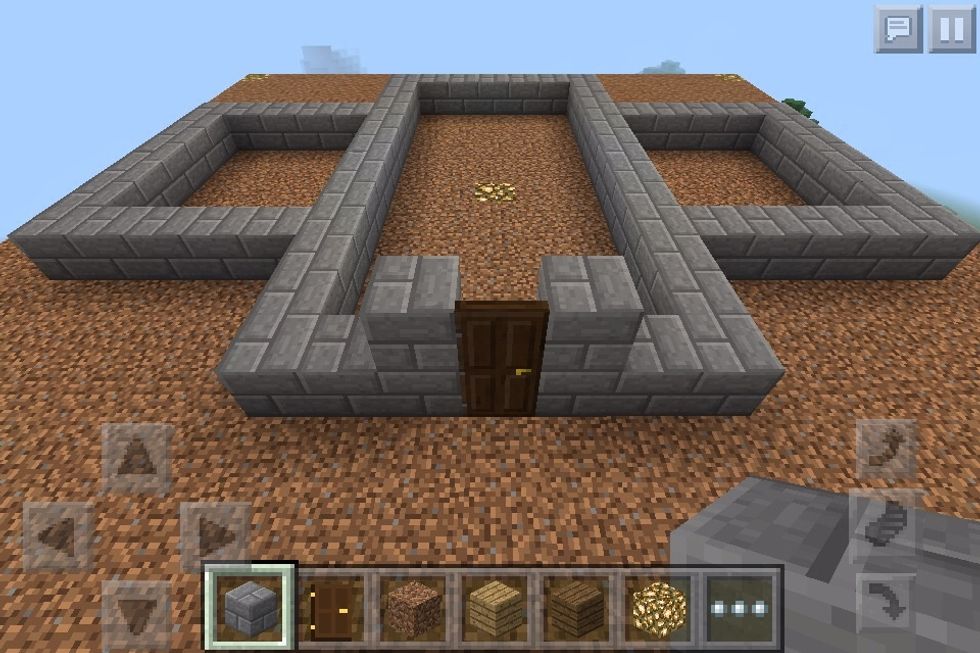 There.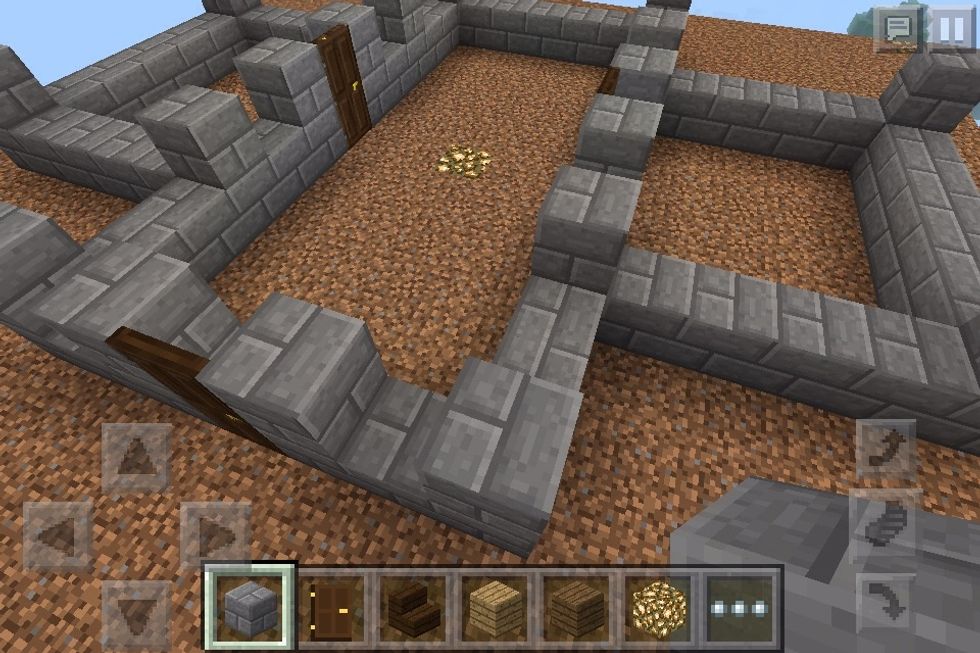 Start building walls...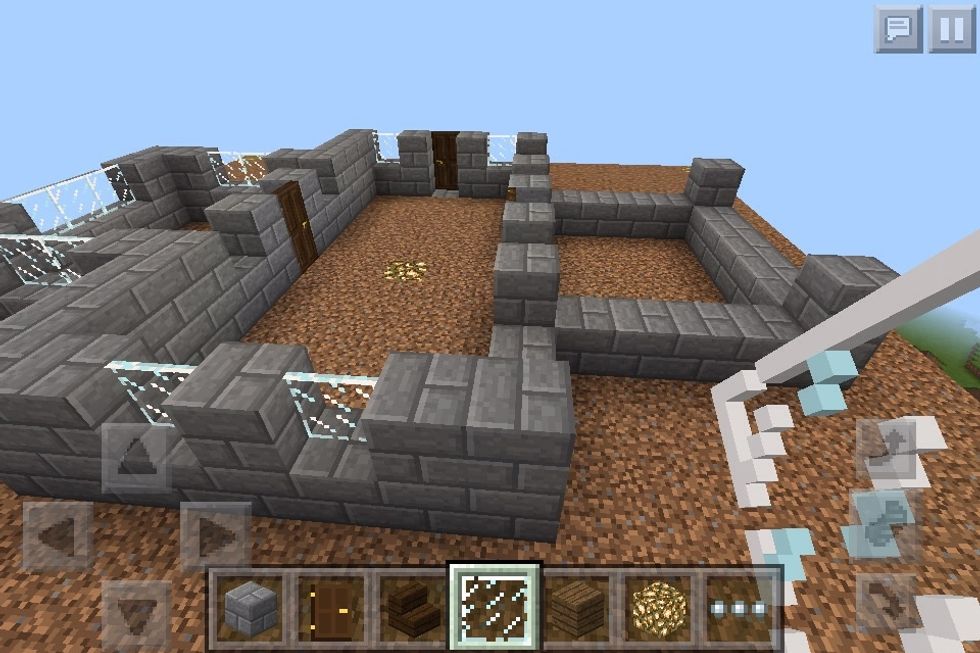 Windows...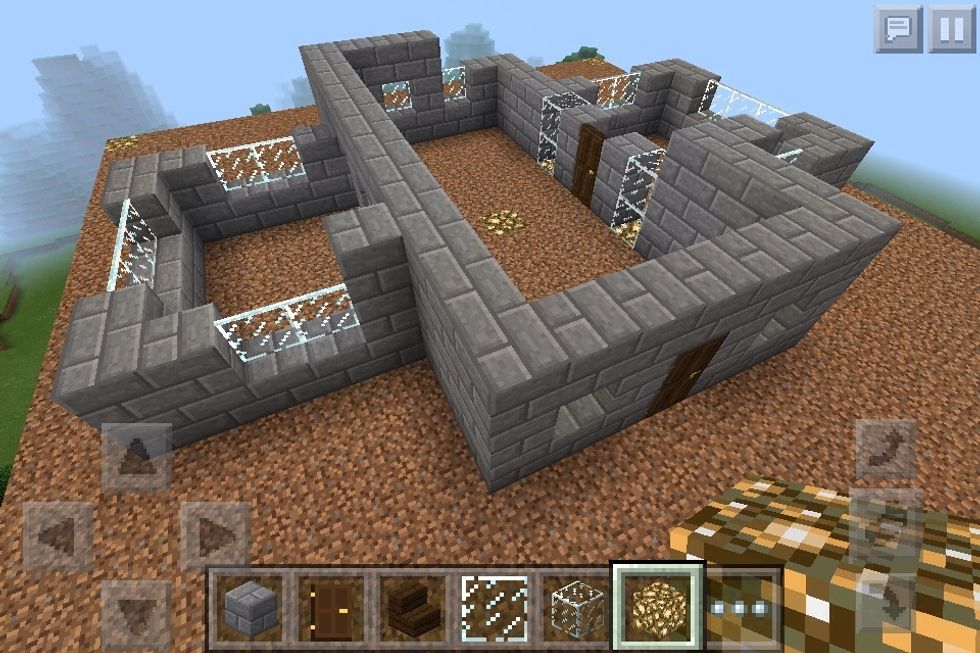 Glowstone lighting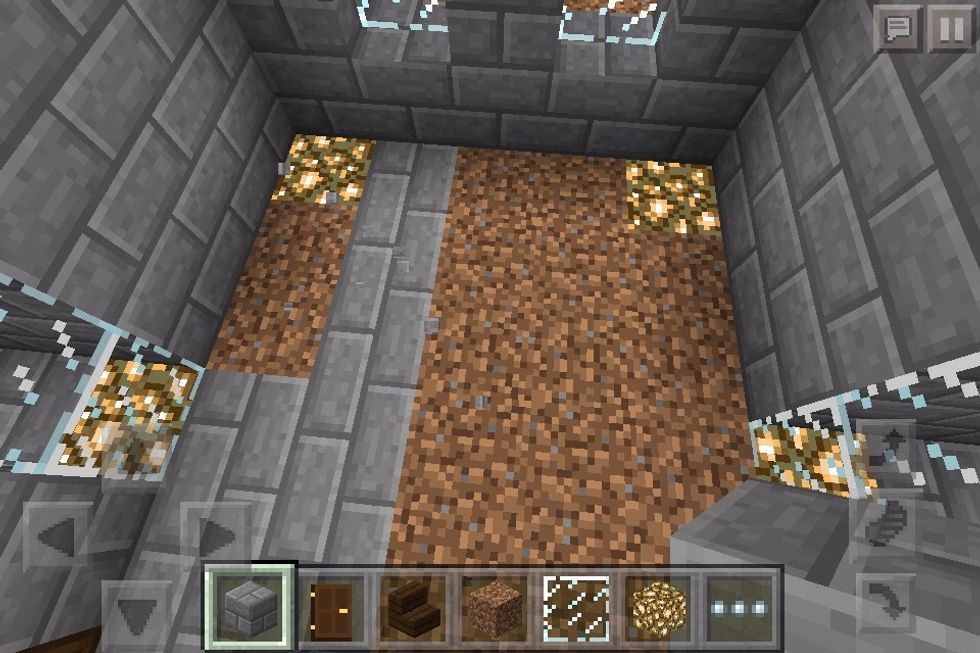 Fill in that floor!
Done!
Start the roof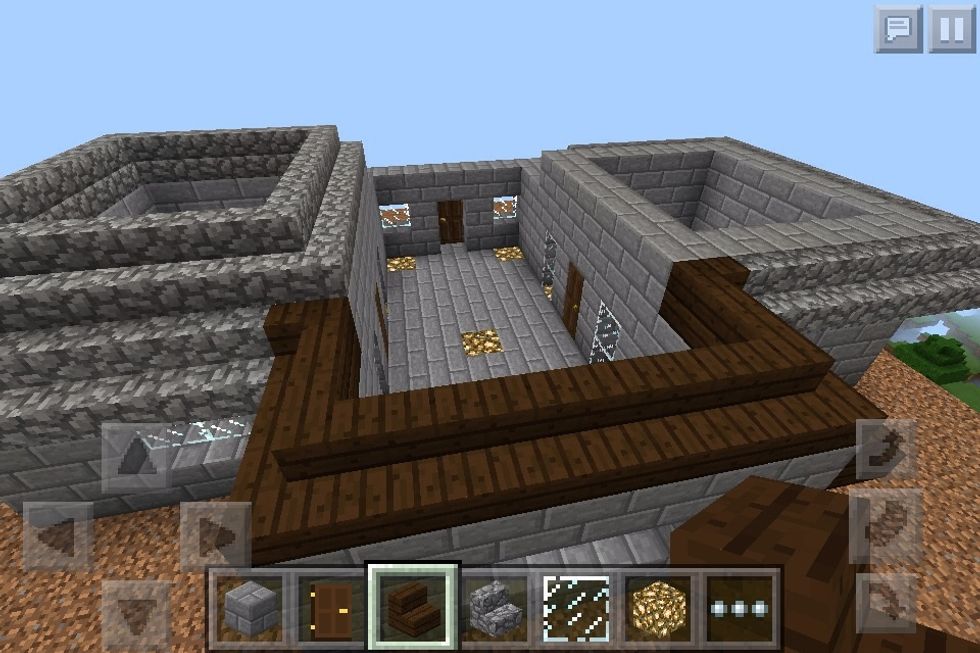 I used cobble and dark oak wood. U can use whatever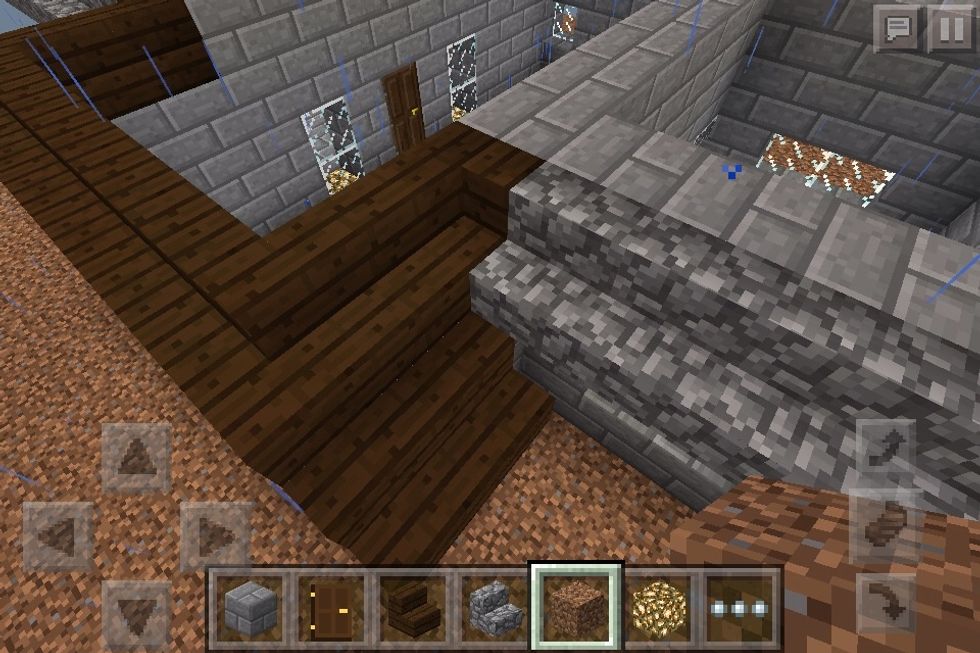 Make sure the corners dont look wierd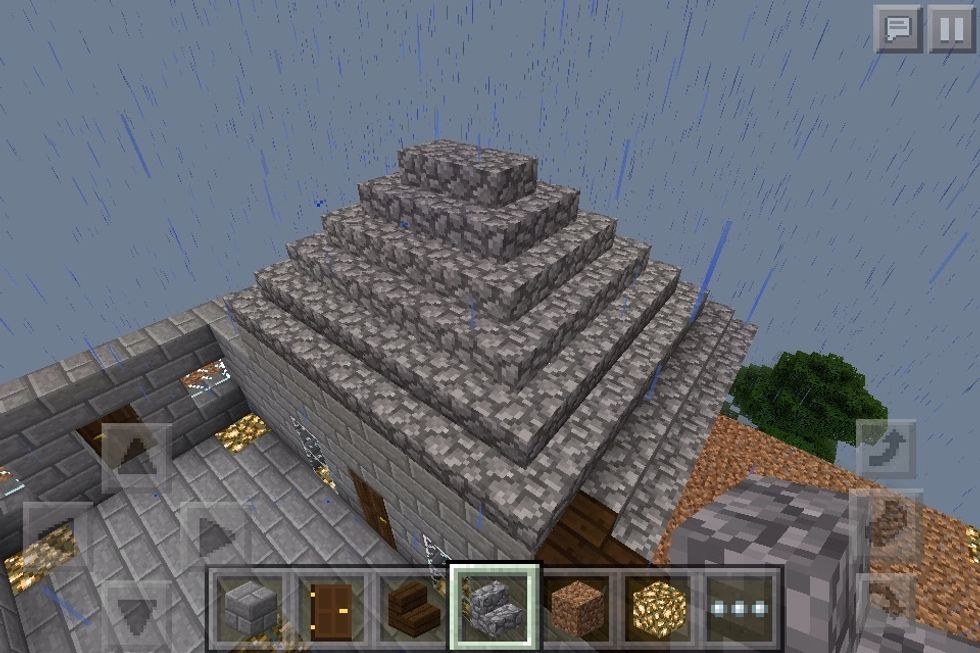 1 part done!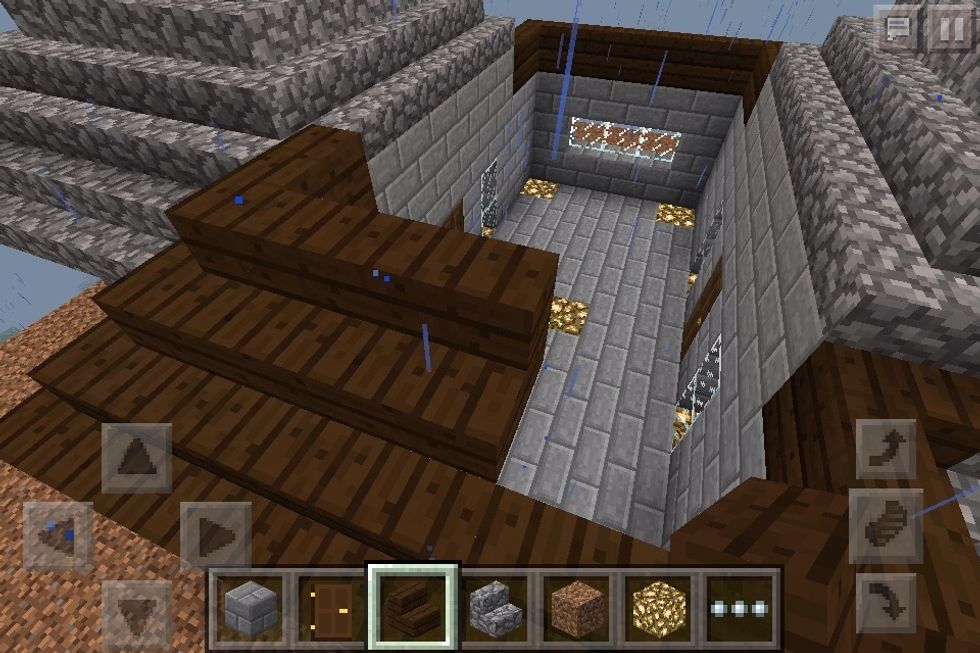 Building...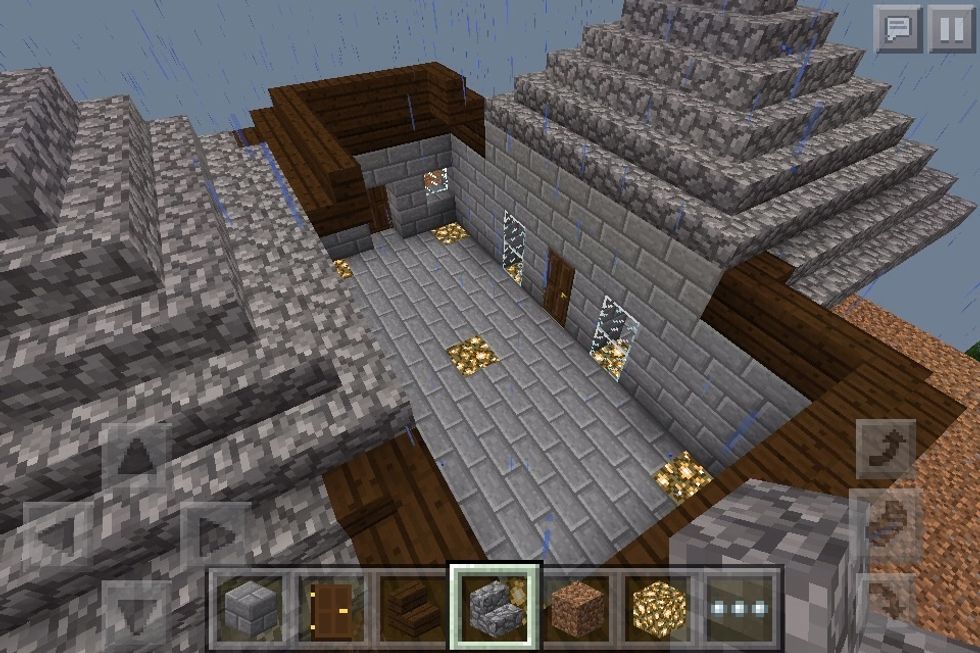 Building!!!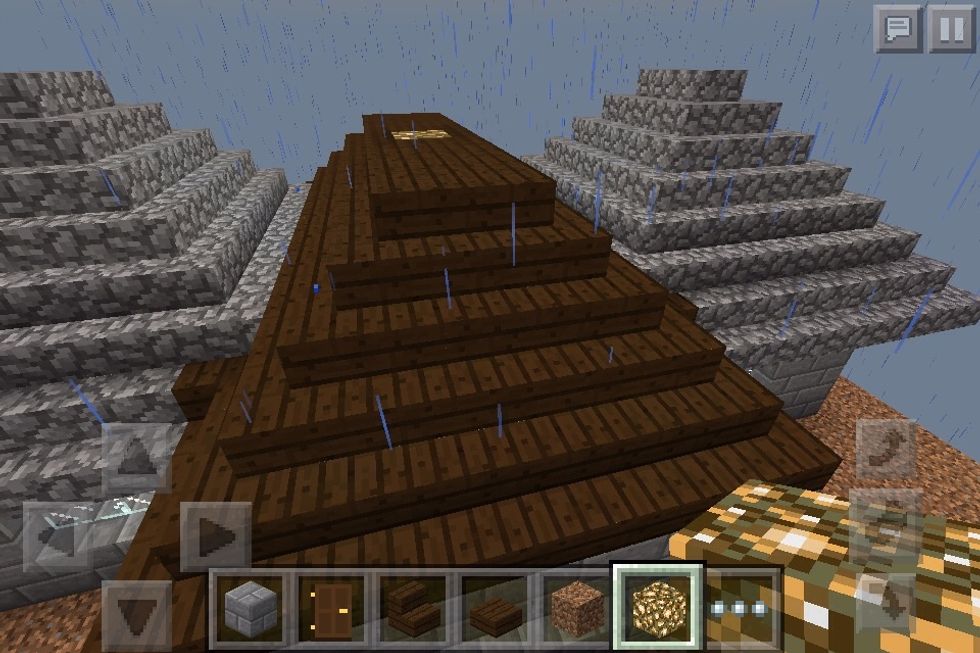 Done!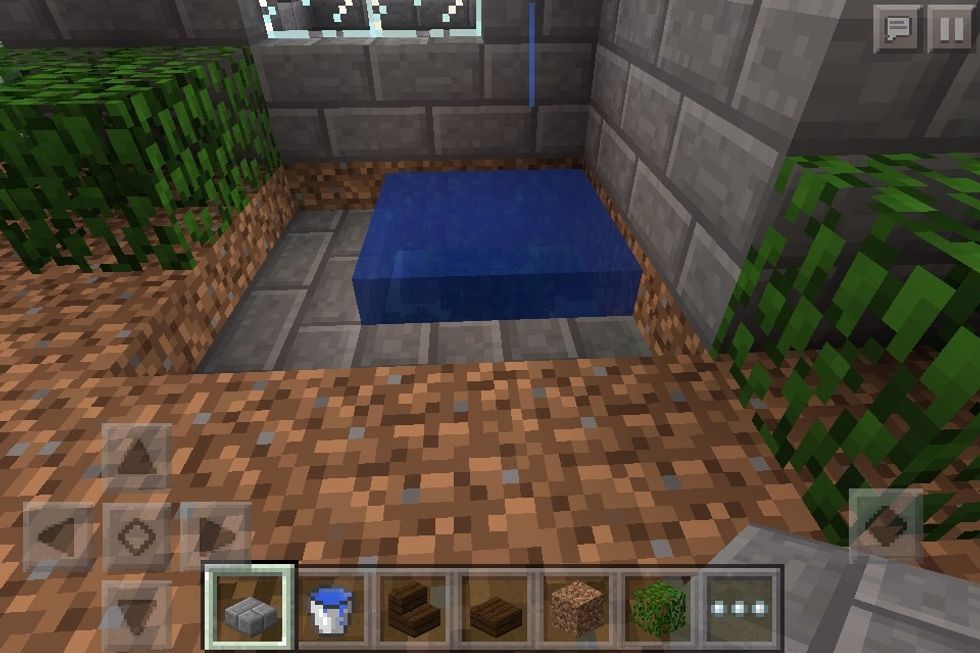 Lets work on the exterior.. Ponds and hedges...
Hope u like my guide!
U can format this any way you want. Decorate the interior and exterior to your liking and change the size and materials to ur taste.
The creator of this guide has not included tools
Pikamclover Xd
Sup ppl. This is just the IPad/IPhone Version of my new account, PotatoEatsPotatoes. Make sure to check out both!!!