How to make a flavorful breakfast bagel
Want something more than just cereal for breakfast? Make this flavorful breakfast bagel to satisfy your empty tummy.
29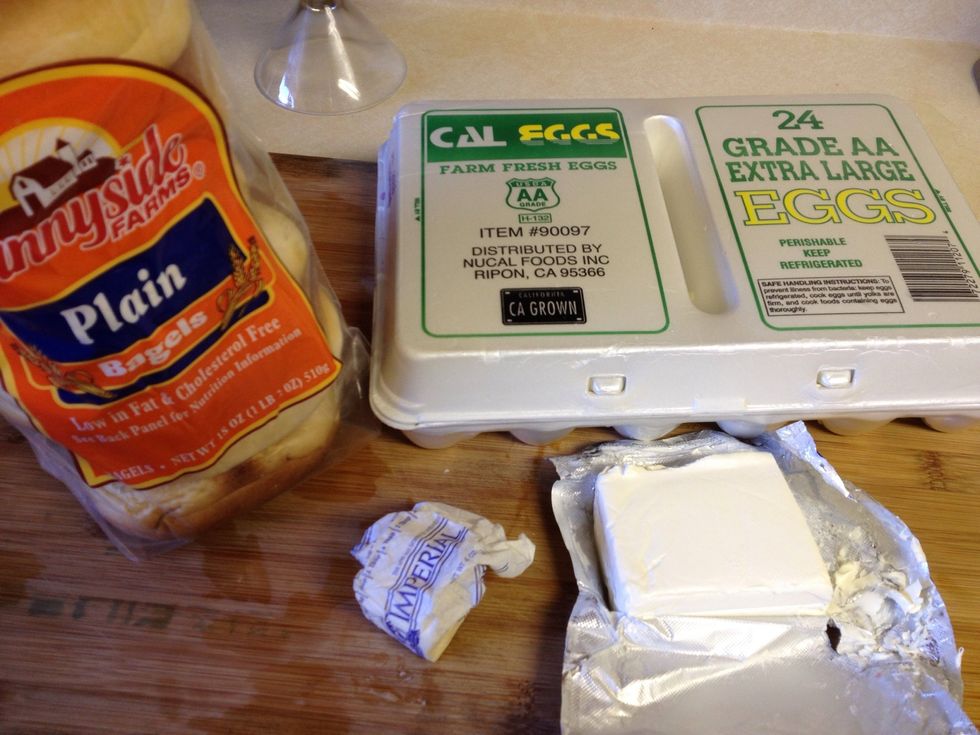 Bagel, eggs, butter & cream cheese.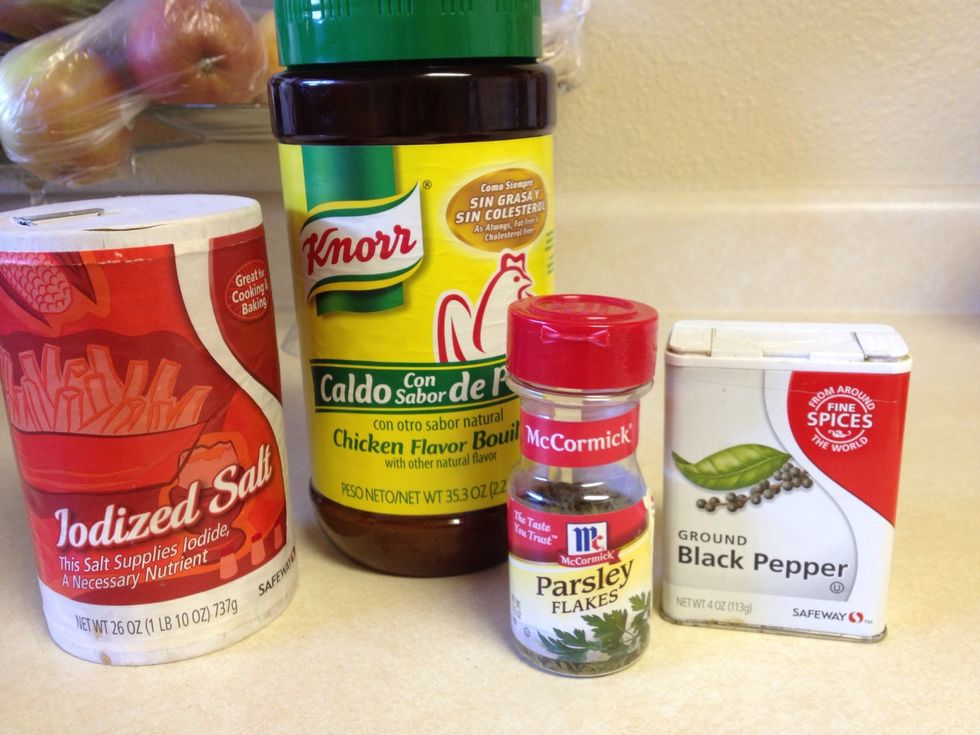 Salt, knorr: chicken flavor, parsley flakes & black pepper.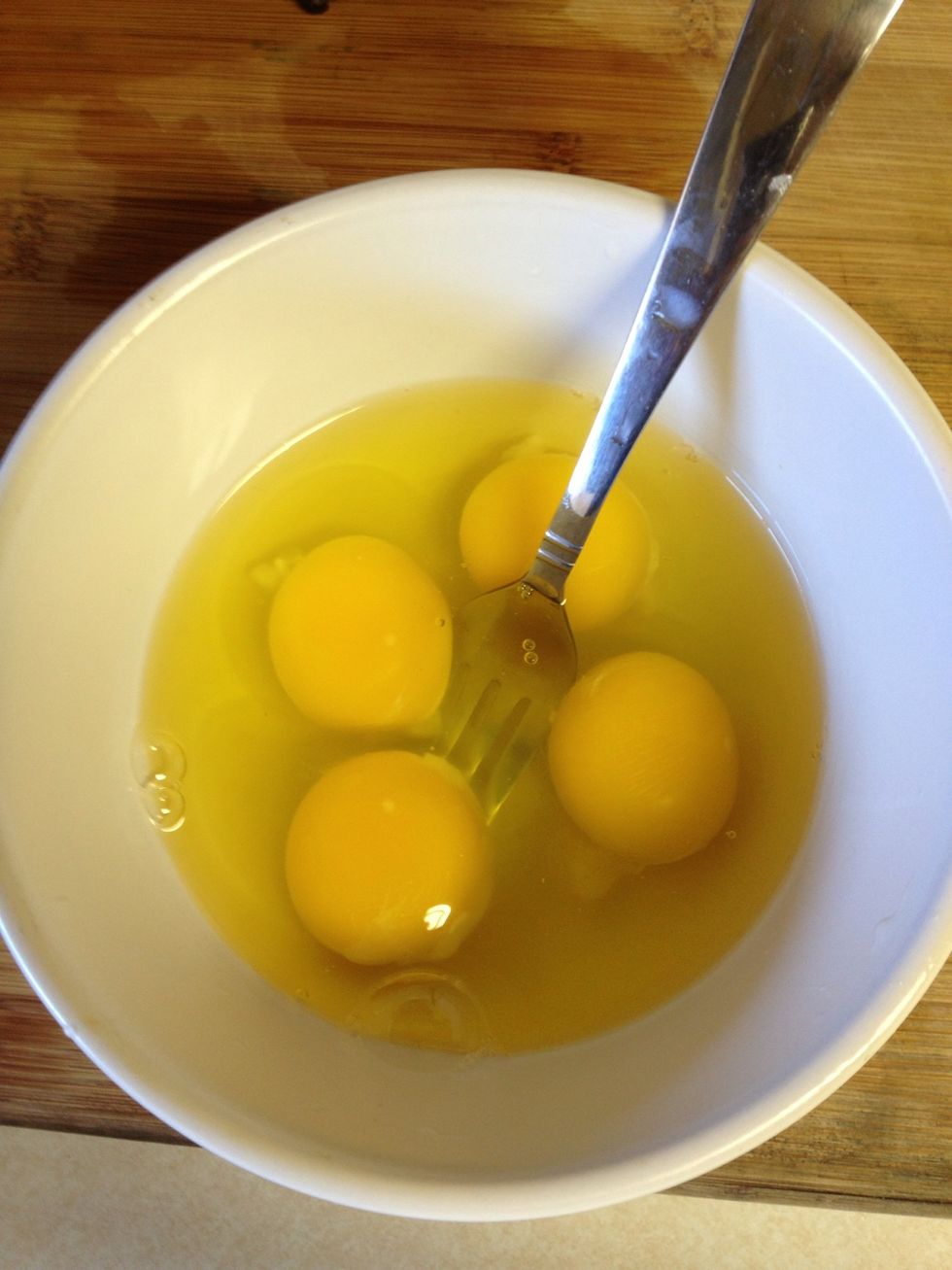 Crack 4 eggs into a bowl.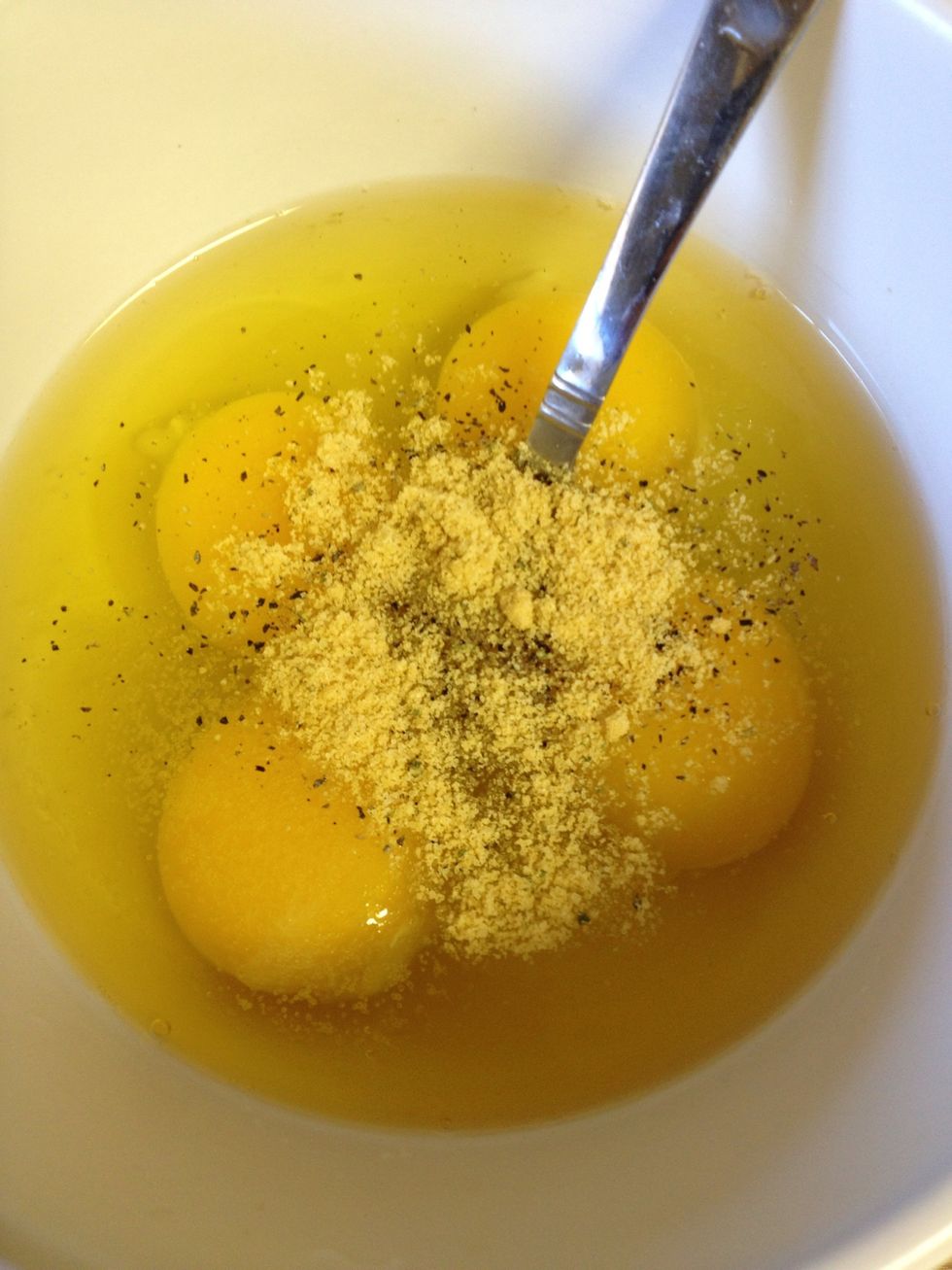 Add a pinch of salt, pinch of pepper, 1/4 tsp of Knorr chicken flavor to the eggs & whisk together.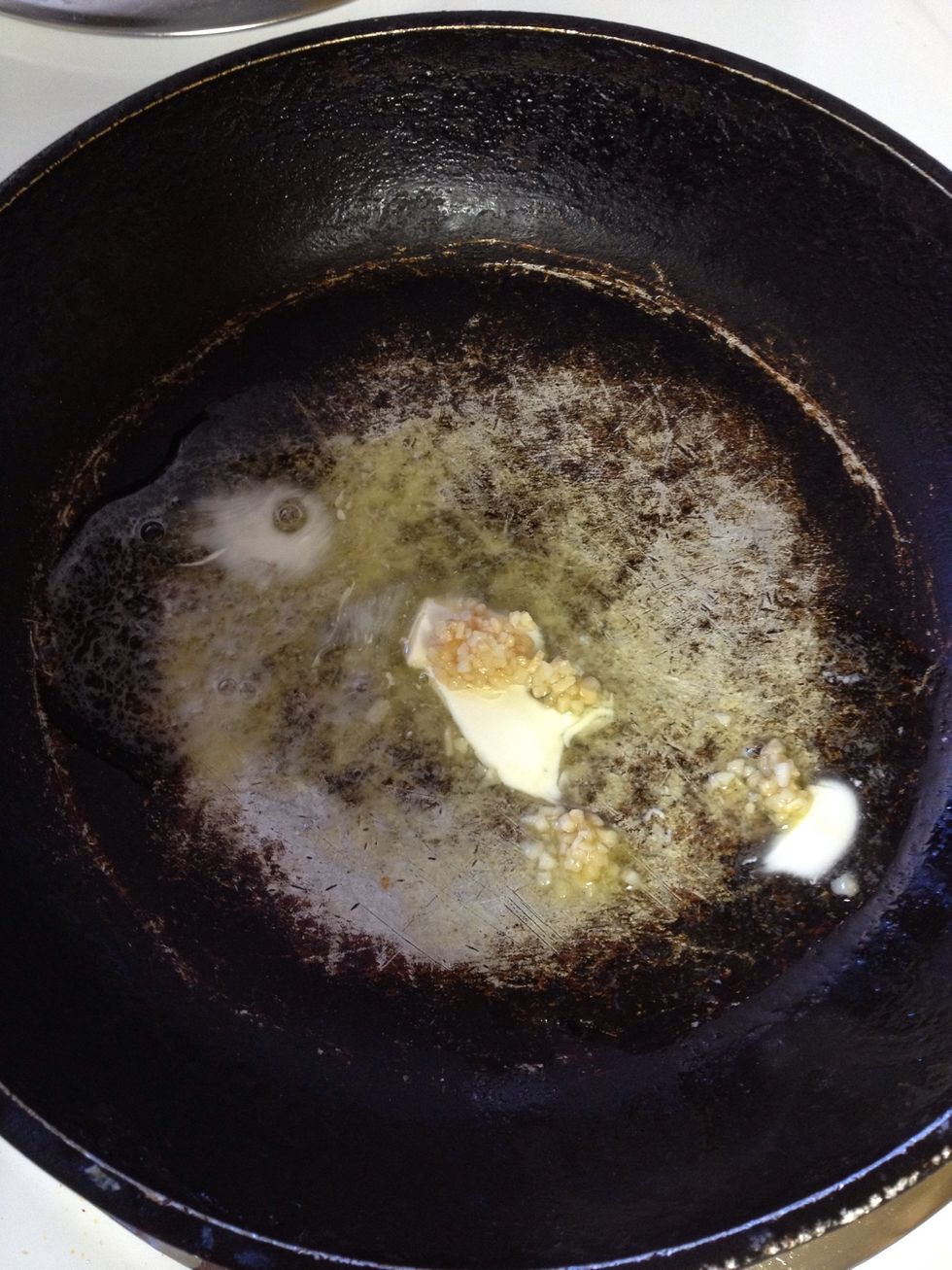 On hot pan, add butter & garlic. Make sure butter melts all the way so it can coat the eggs evenly.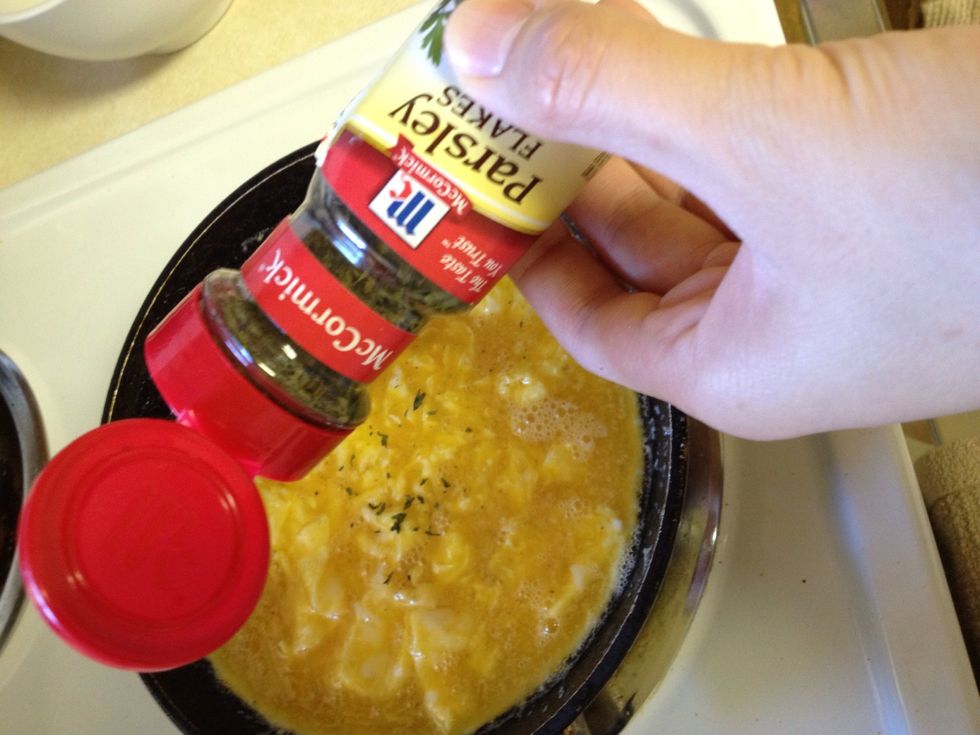 Add eggs to hot pan. Let eggs cook for a bit then add parsley flakes.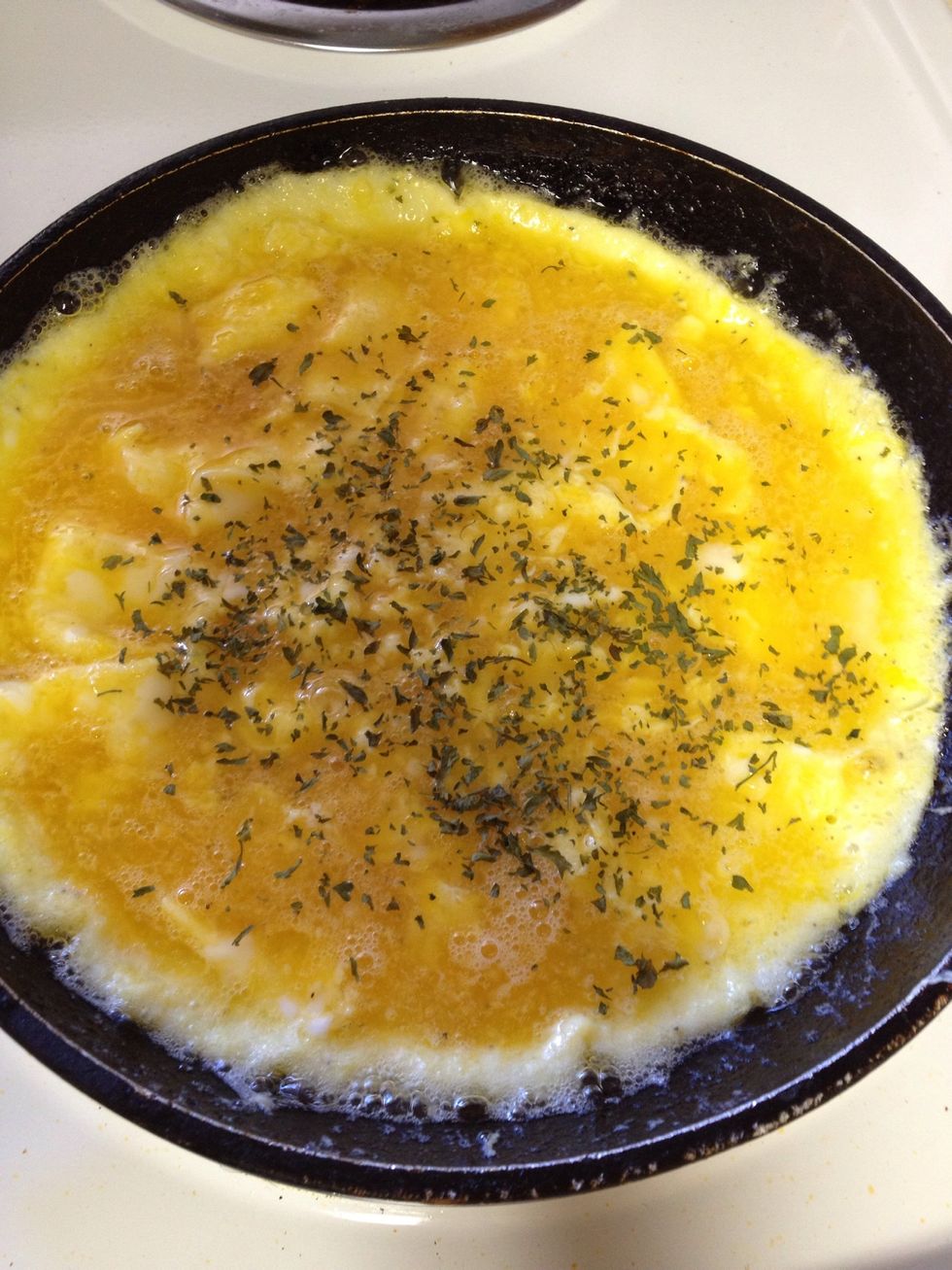 Your eggs should look something like this.
Take a fork & scramble the eggs in the pan. Once eggs are cooked throughly, set pan aside.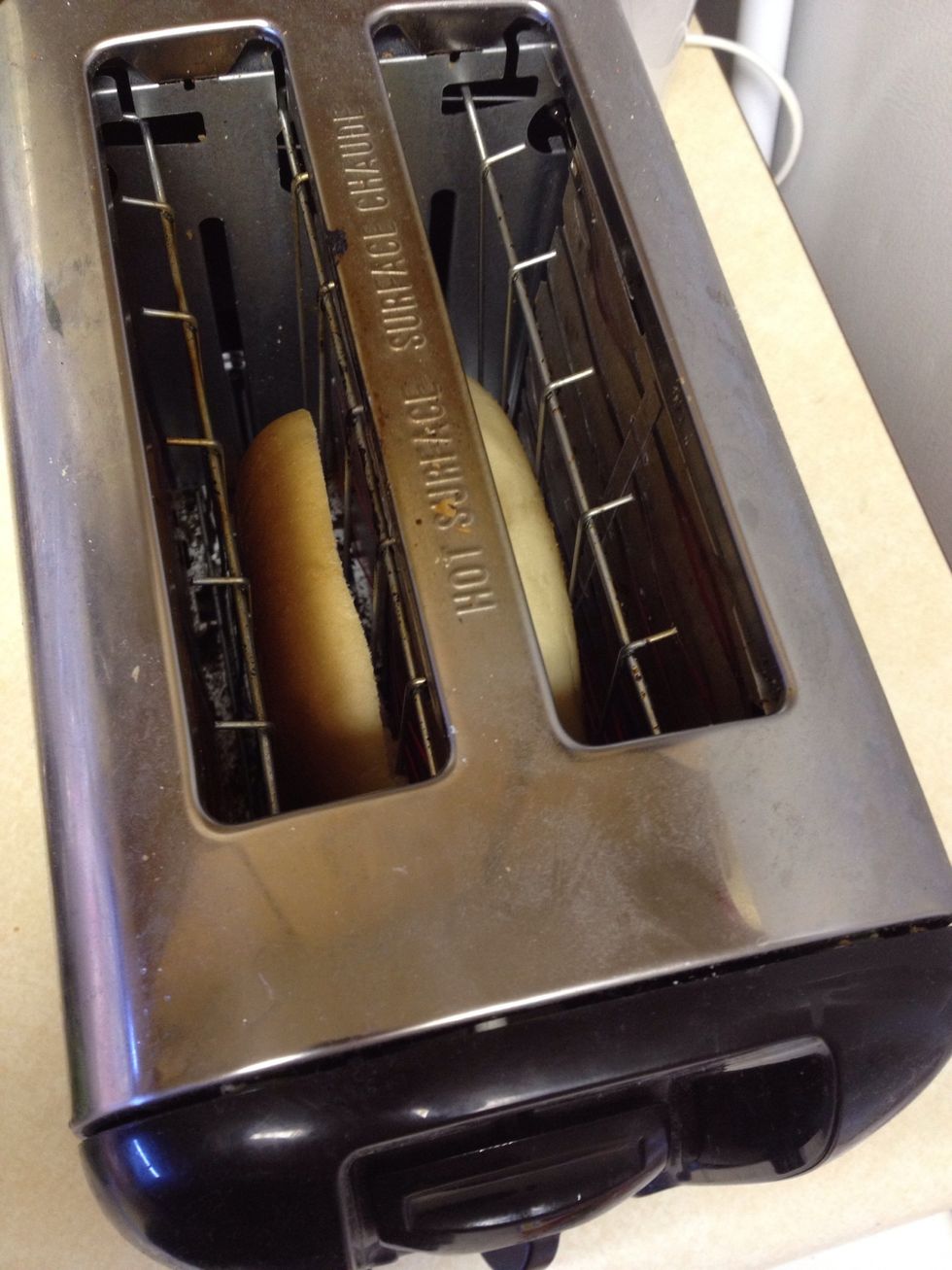 Toast your bagel.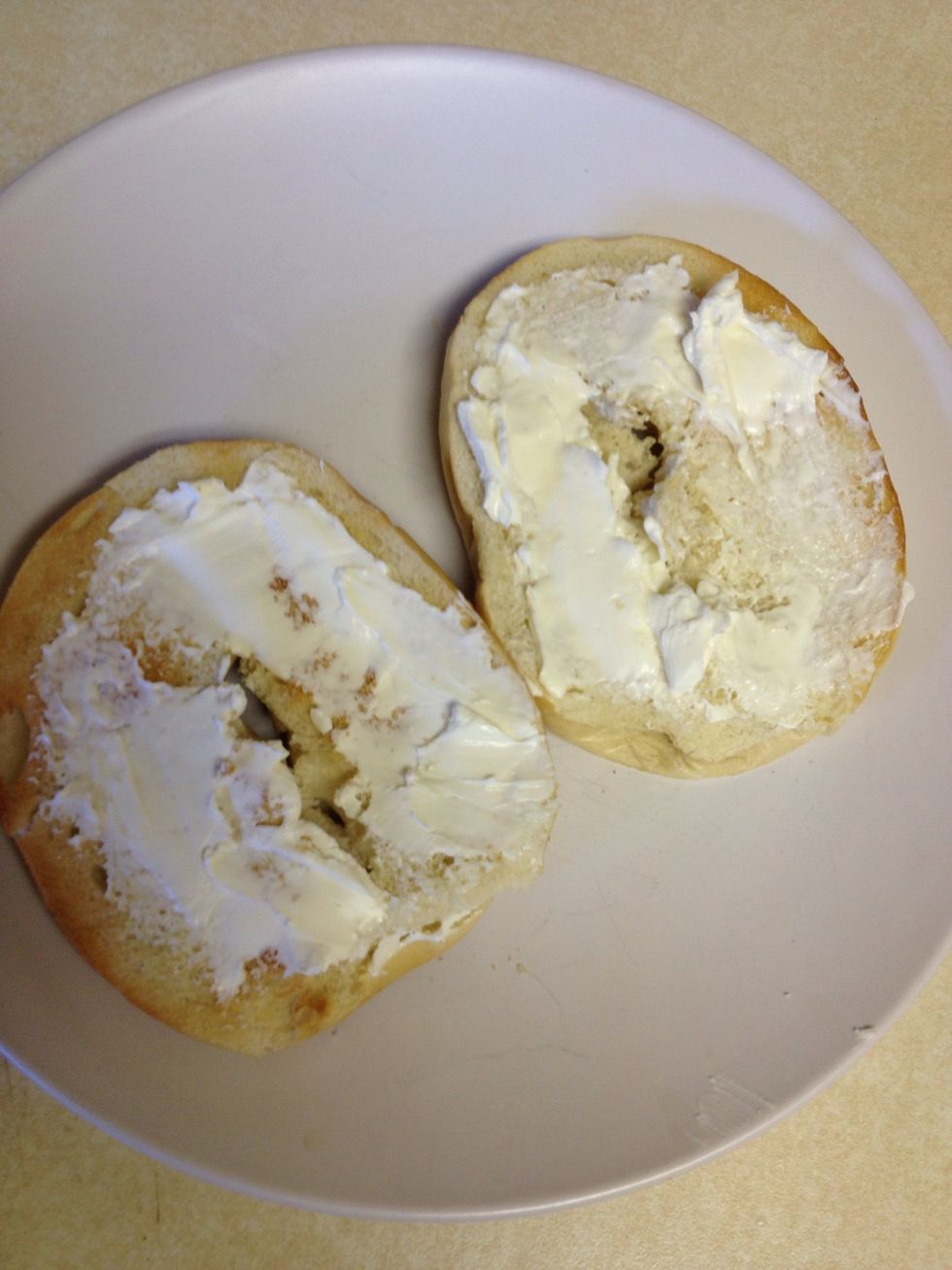 Add cream cheese to your toasted bagel.
Put your scrambled eggs on your bagel & that's it!
Want to give your breakfast bagel more of a kick? Add bacon & some drops of tapatio hot sauce to give this breakfast bagel that "WOW" factor you are looking for. Any other suggestions, please comment.
2.0 Bagel
4.0 Eggs
1.0tsp Butter
1/4tsp Garlic (diced)
Cream cheese
1.0pch Salt
1.0pch Black Pepper
1/4tsp Knorr: Chicken Flavor
Parsley flakes