Simpler and tastier than a gin fizz, the Fitzgerald is my favorite summer cocktail. From 12 Bottle Bar.
40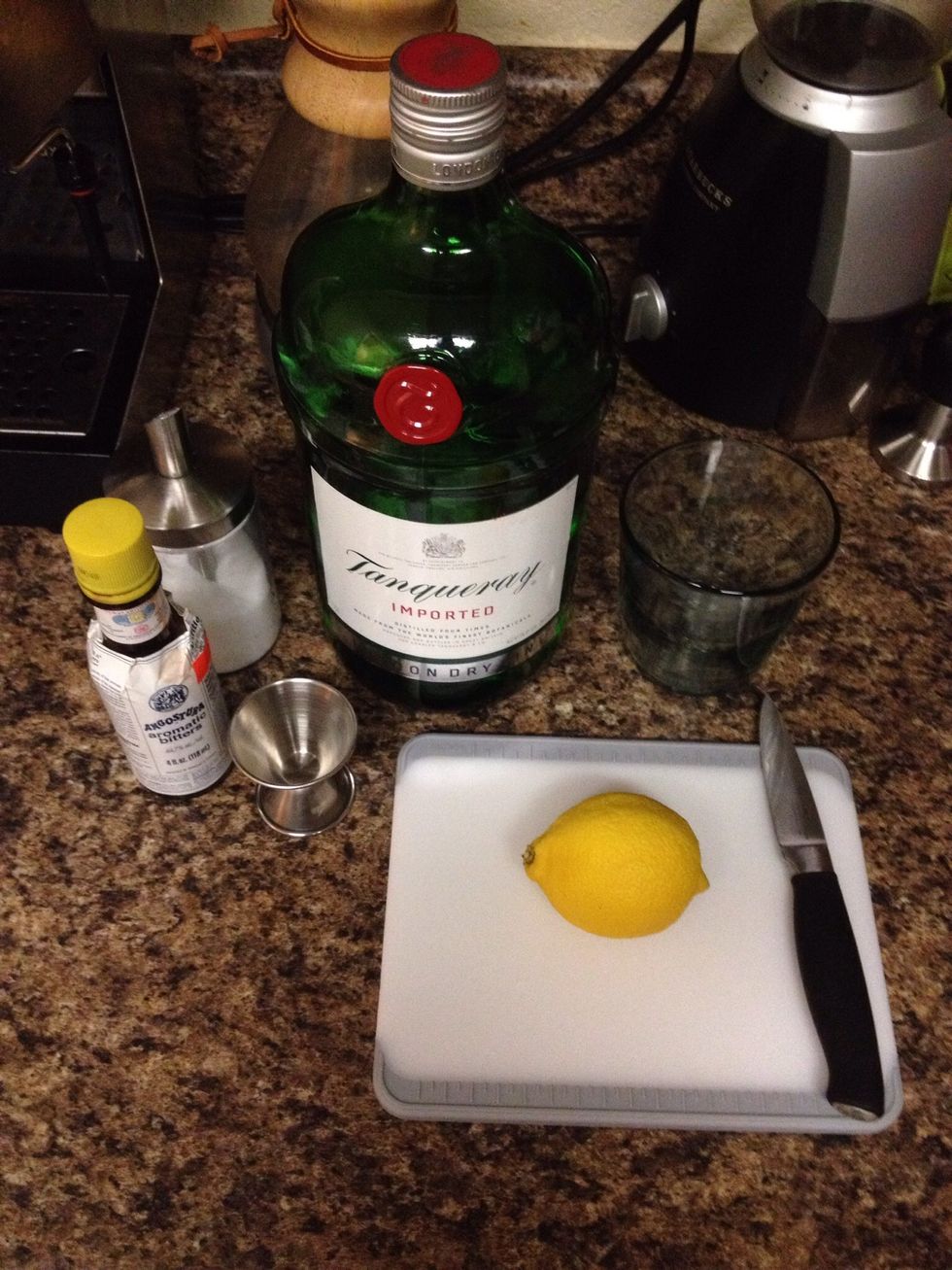 Gather all the supplies. Bottled lemon juice would be fine (the fresher the better!) and simple syrup is preferred, but clearly not essential. ;)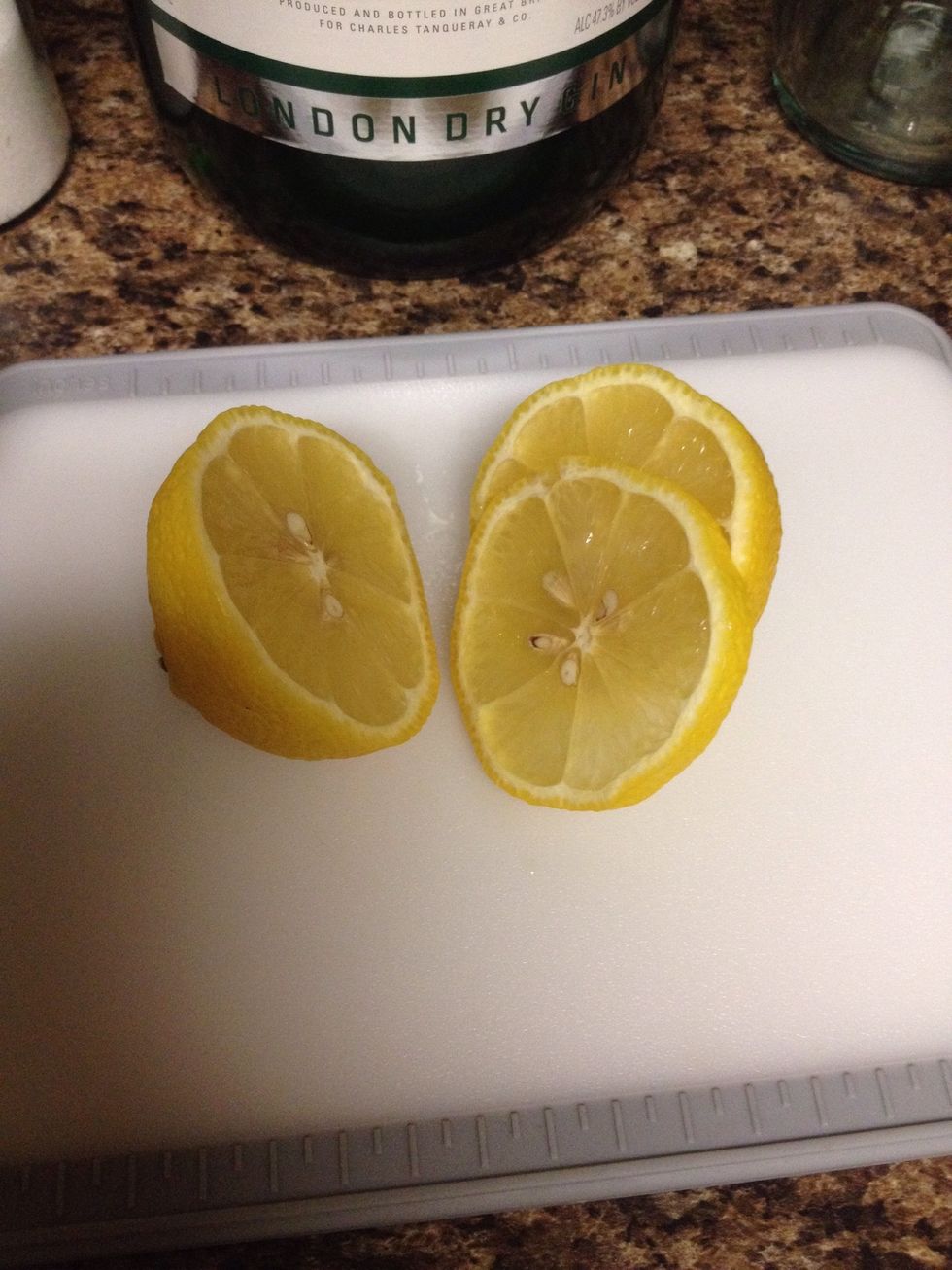 Halve the lemon. Slice a lemon wheel to garnish the cocktail. (A twist would also work.)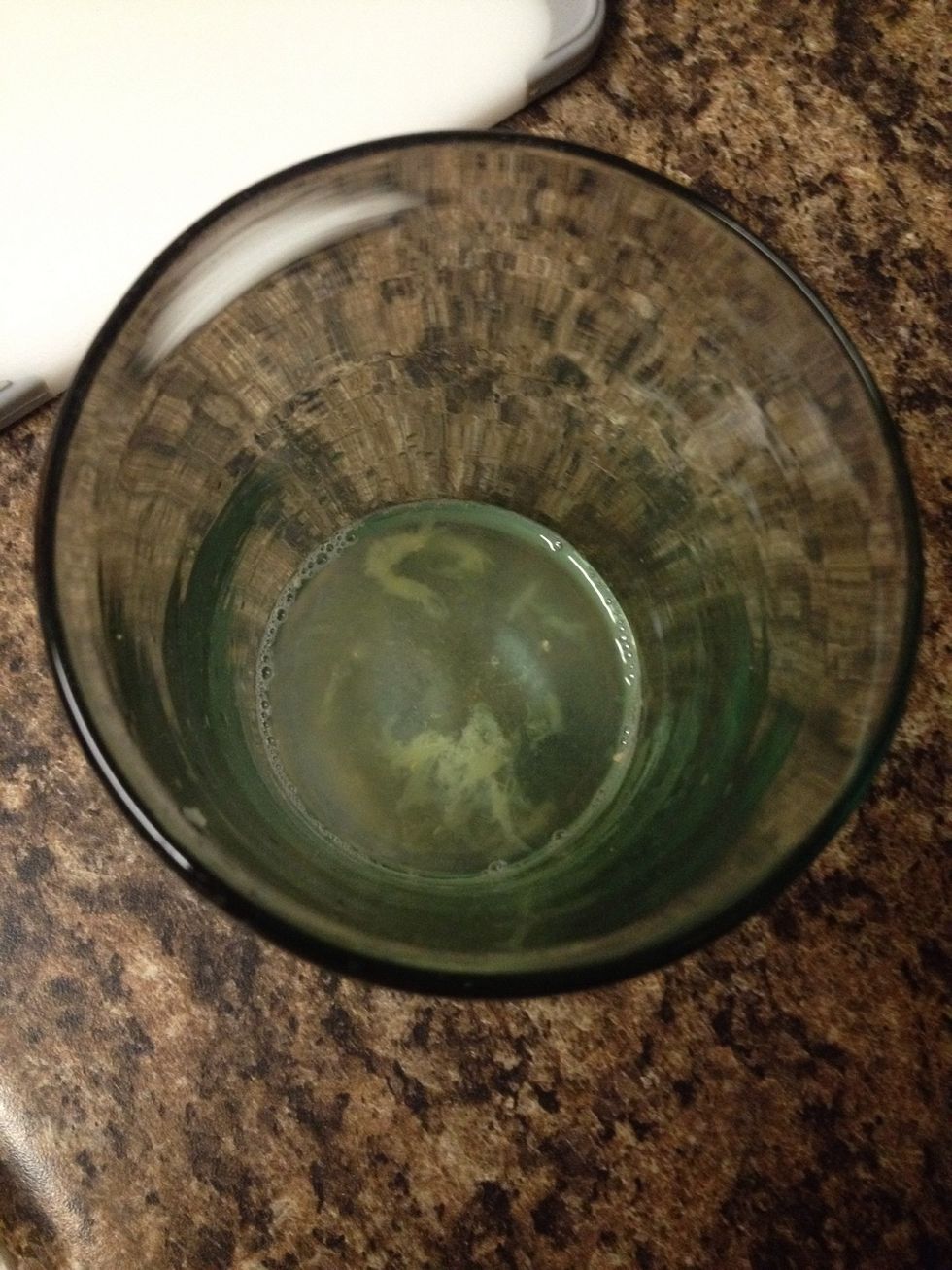 Juice half the lemon (or add 1 fluid ounce / 30 ml of bottled juice).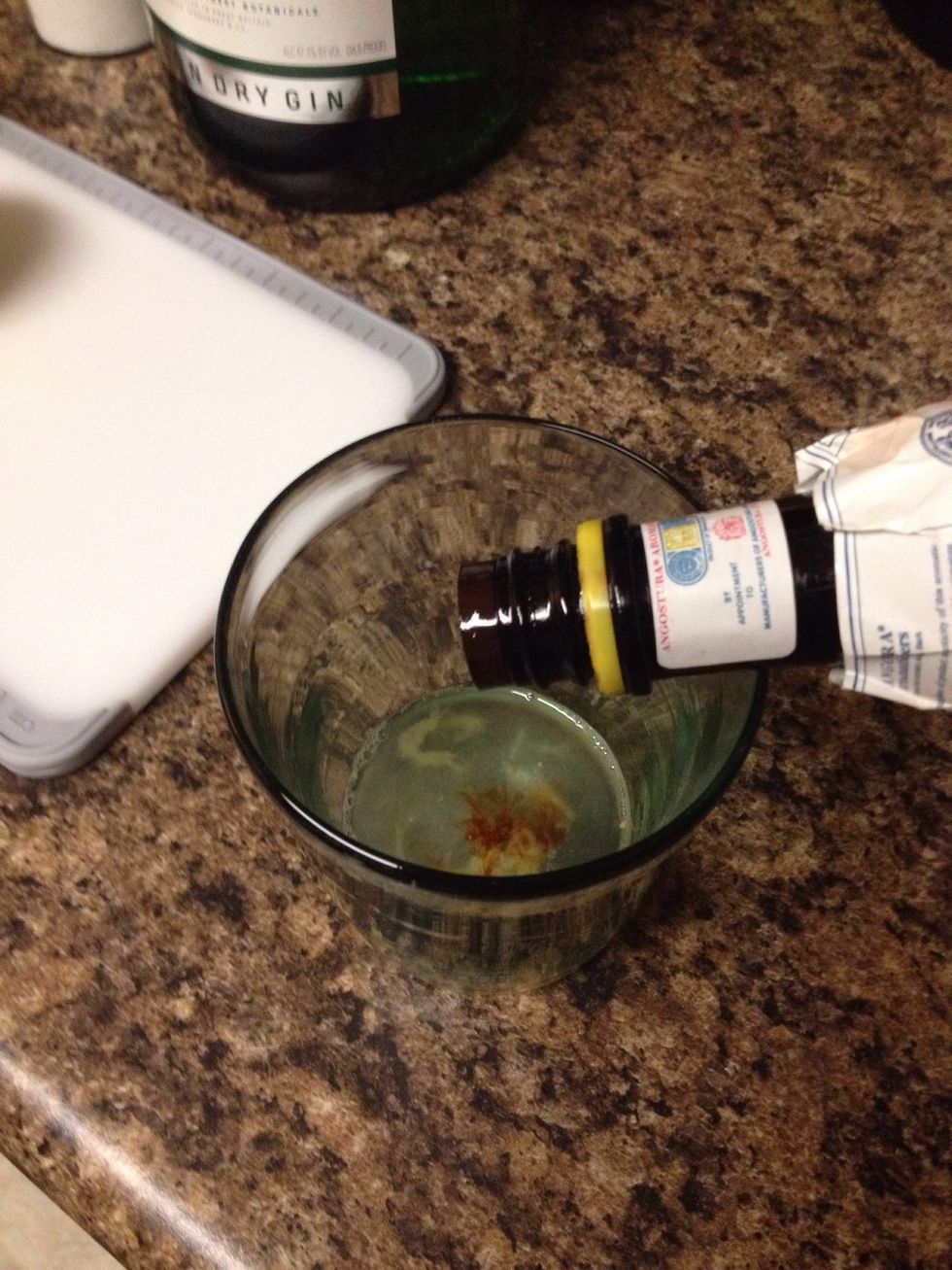 Add 3 dashes of Angostura bitters.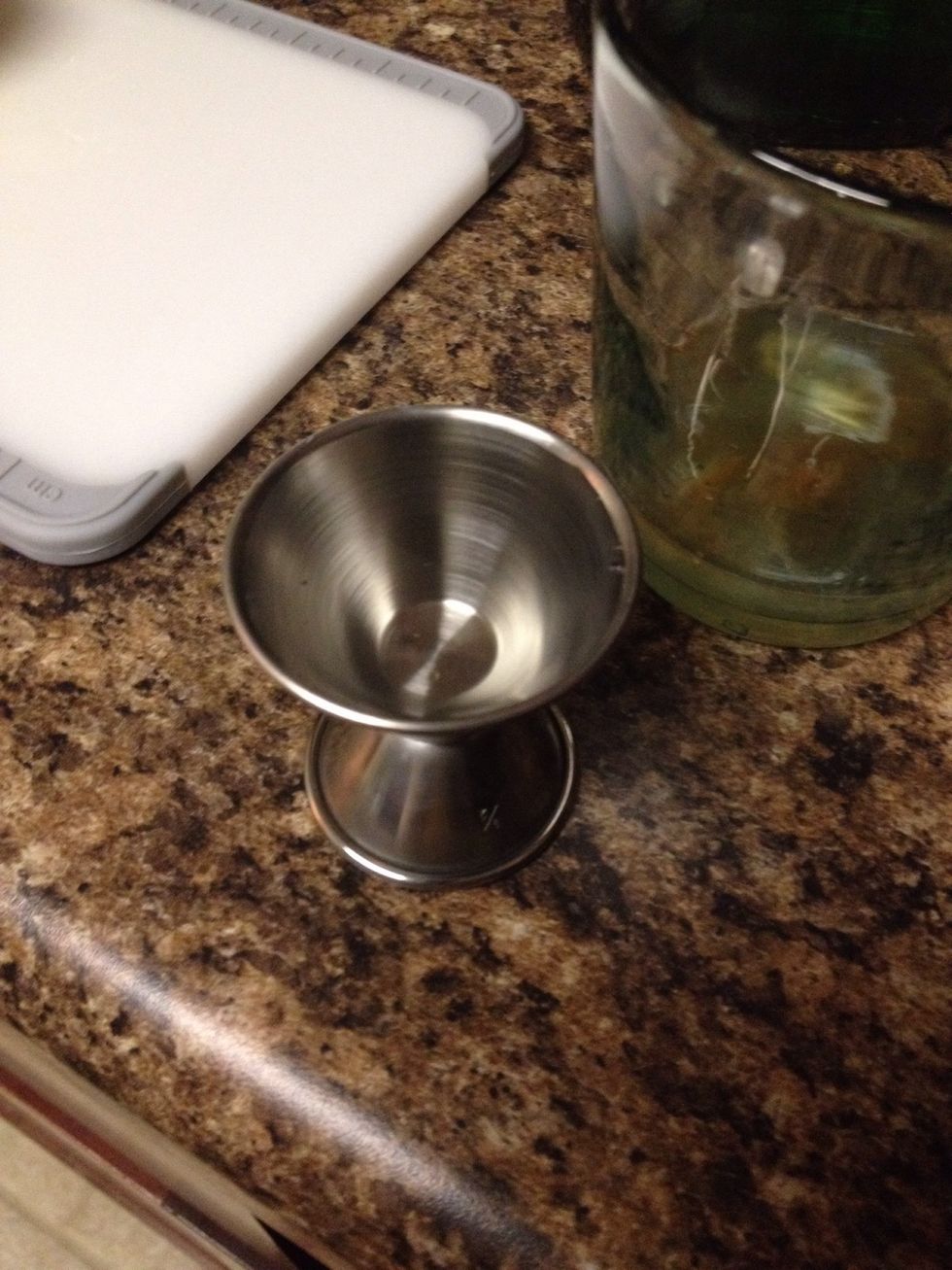 Add 2 fluid ounces / 60 ml gin.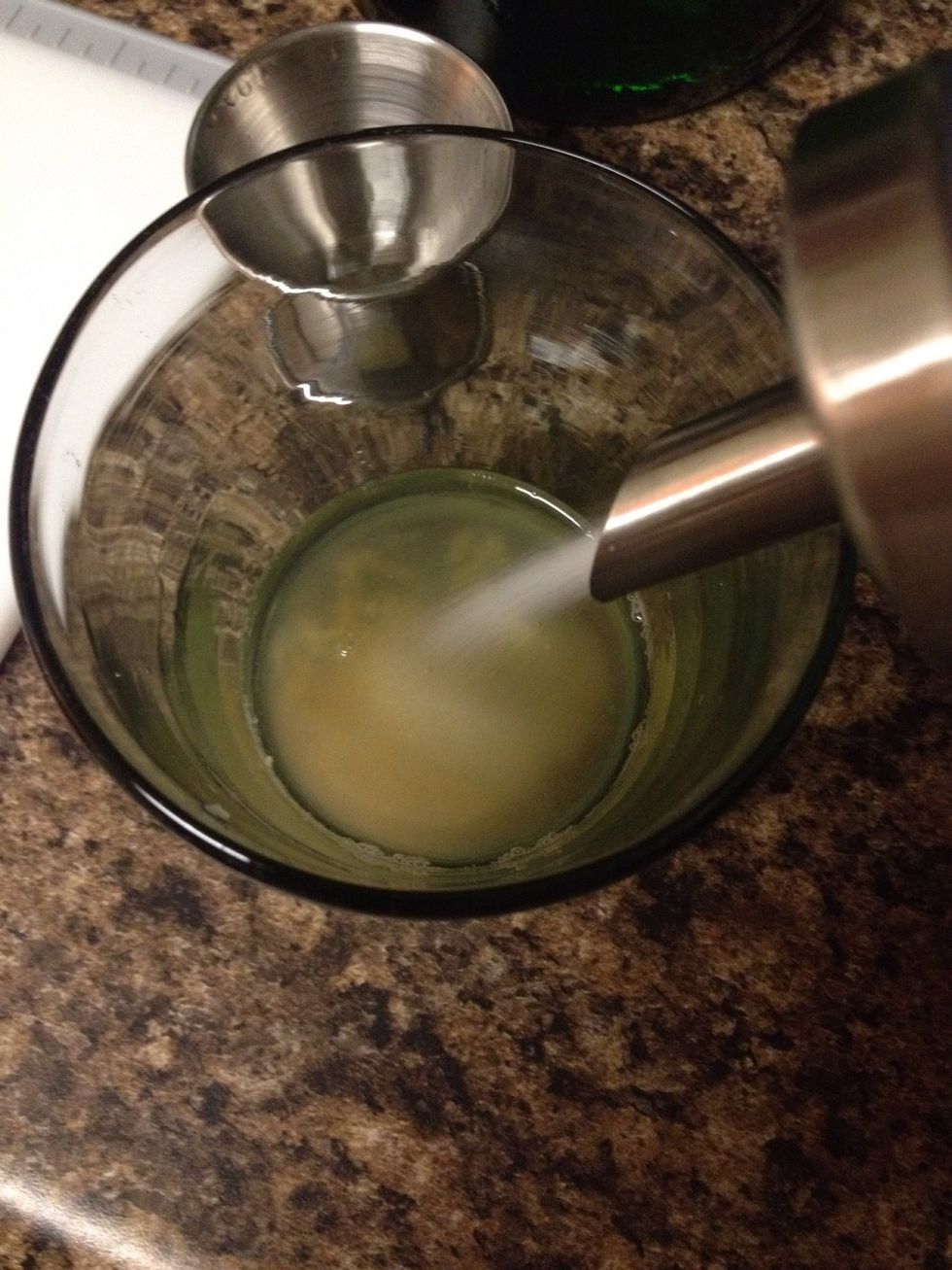 Add 1 fluid ounce / 30 ml simple syrup or 3 dashes / tsp sugar. Stir.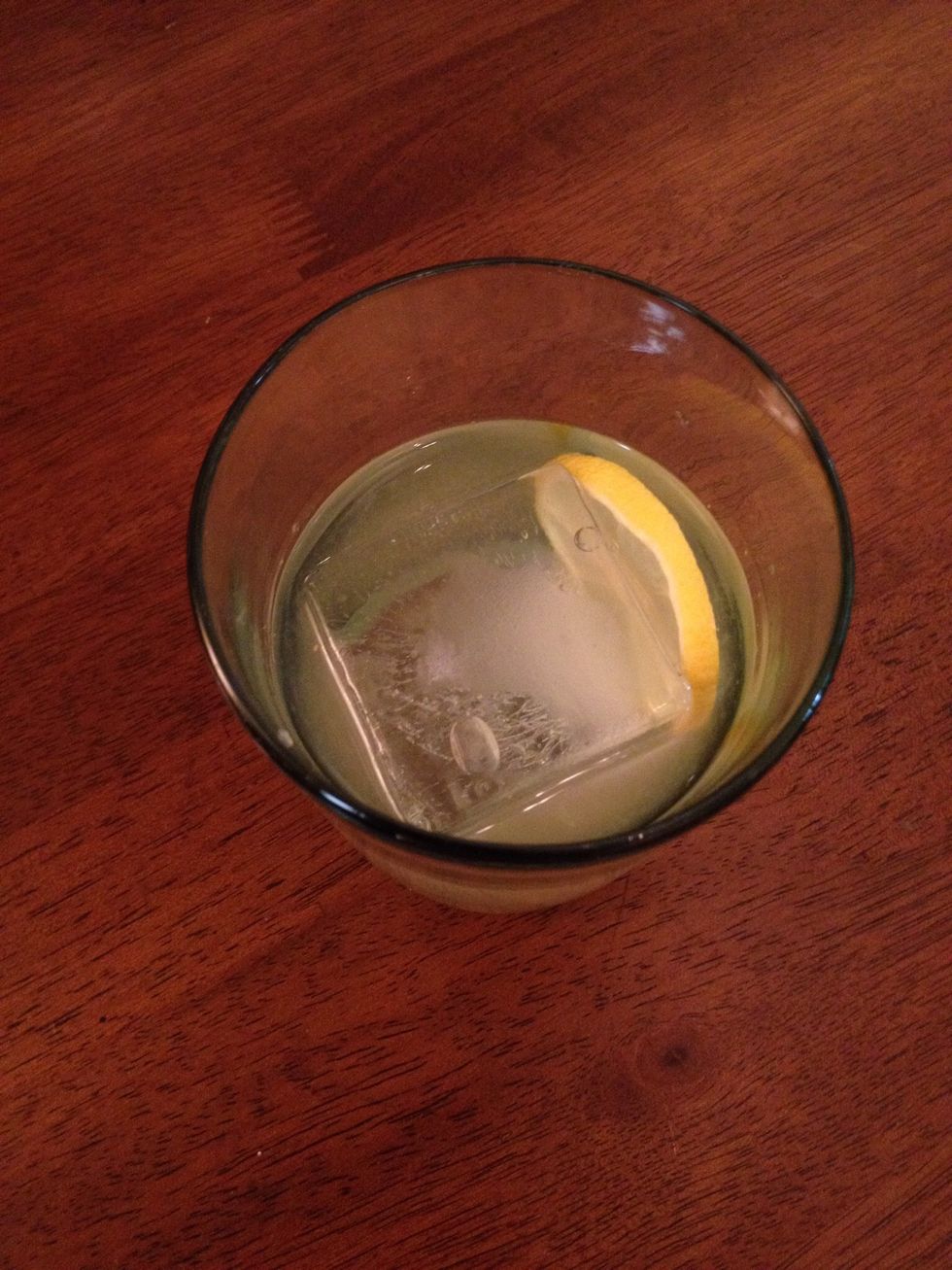 Shake with ice or pour over ice and garnish with the wheel.
As with many cocktails a lot of variation is possible. This is mine from 12 Bottle Bar's, in turn inspired by Dale DeGroff's.
2.0oz Gin
1.0oz Lemon juice
1.0oz Simple syrup
3.0 Dashes Angostura bitters
Ice