How to make a fishtail rainbow loom ring
This guide will help you make a Fishtail Ring! (Or bracelet, I'll get into that at the end.) Easy to do, and looks great with any color! 😄
63
Here's how to make a Fishtail Rainbow Loom ring! 😊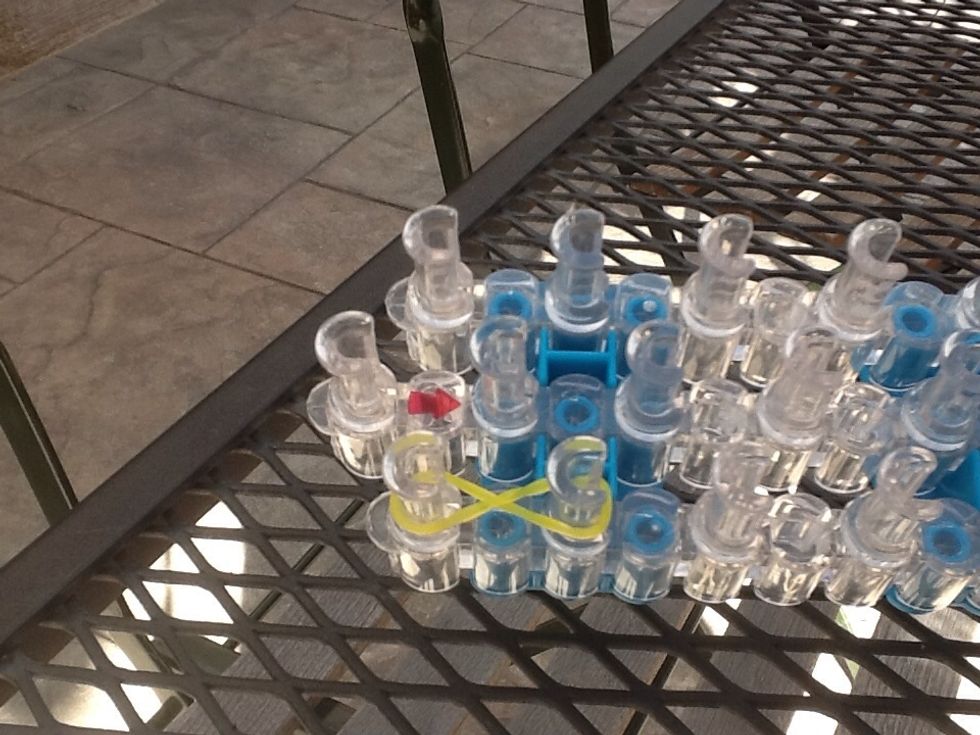 First, place a band of your choice in this shape onto two pegs. Only two pegs are needed, and you can place it anywhere on the loom. This step won't be repeated.
Place two more unlooped bands on top of the looped band.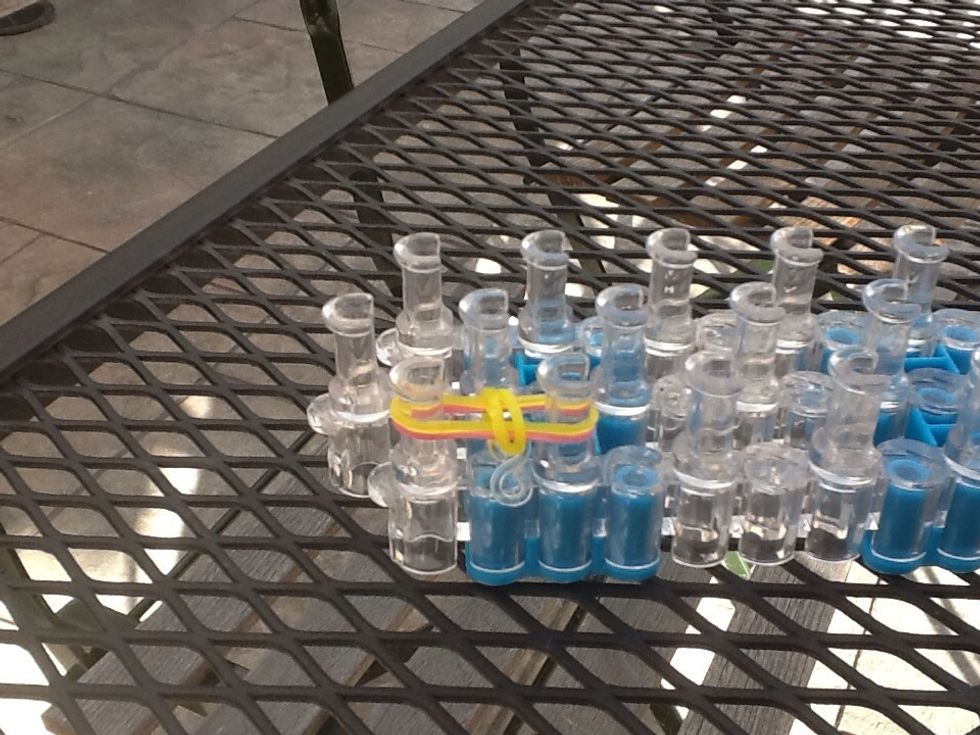 I like to add the c/s clip after this step so it doesn't get messed up. I recommend you do the same. 😊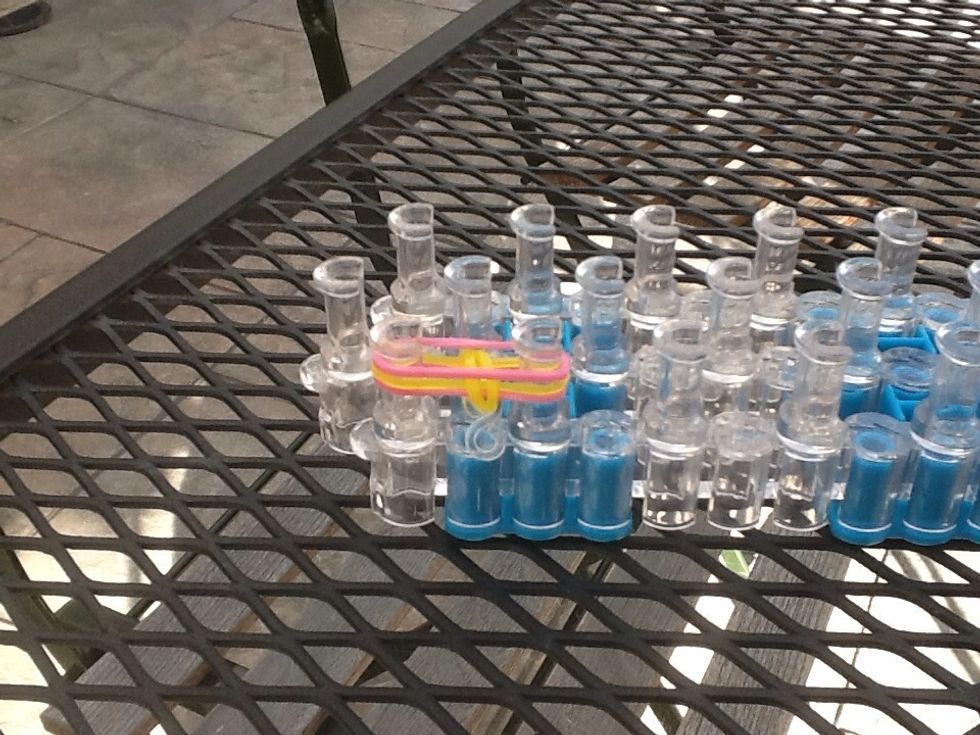 Now, add a third unlooped band on top of the other bands.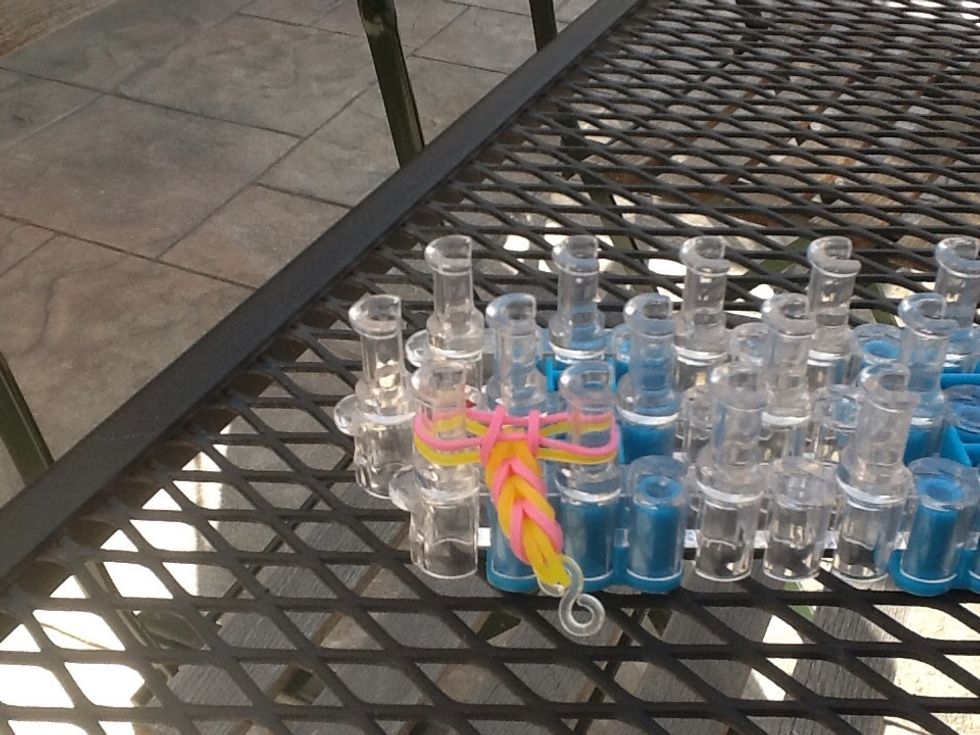 This is what it should start looking like.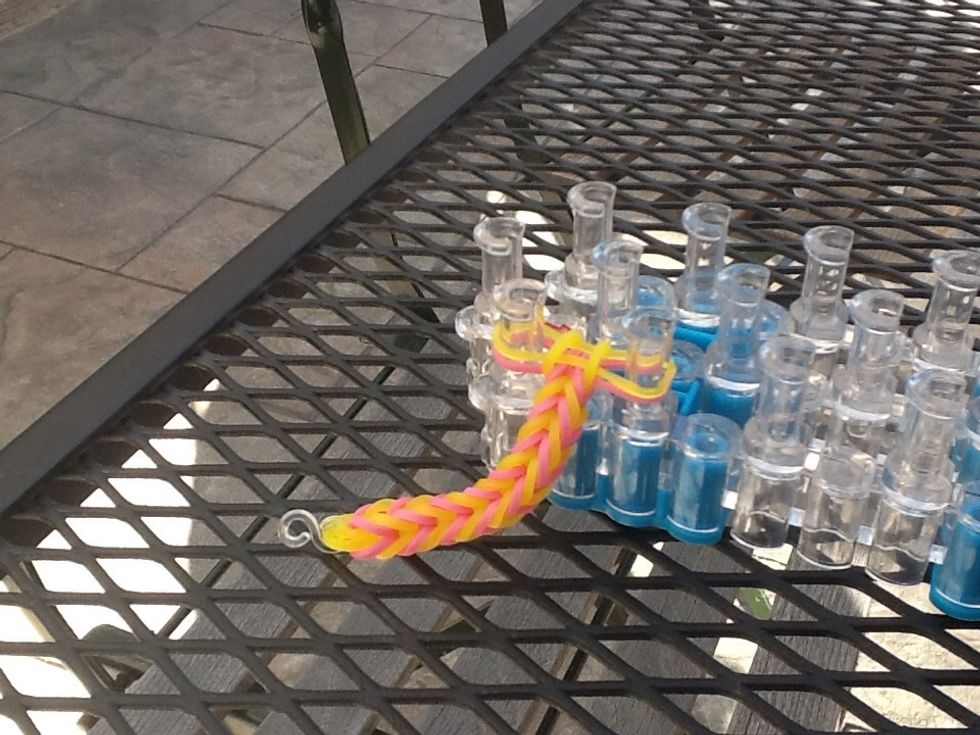 For a ring, this is the size where you should stop. If you have a bigger finger, go a bit longer. If you want to make a bracelet, you should make it three times longer than this for a good size.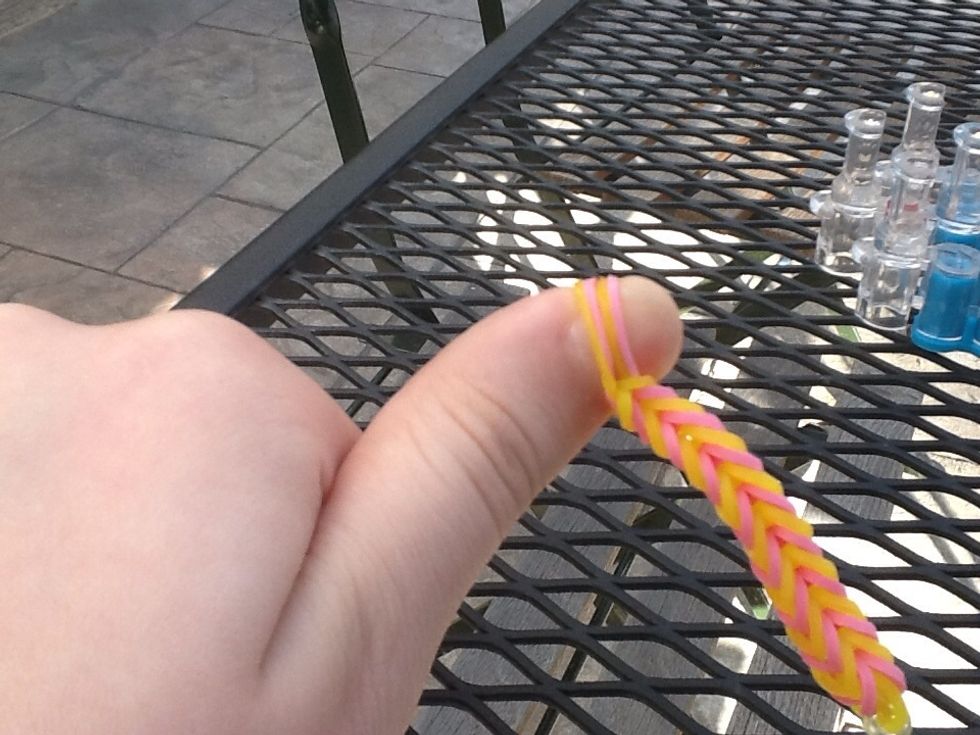 Take the remaining bands off the loom CAREFULLY, and put them together like this.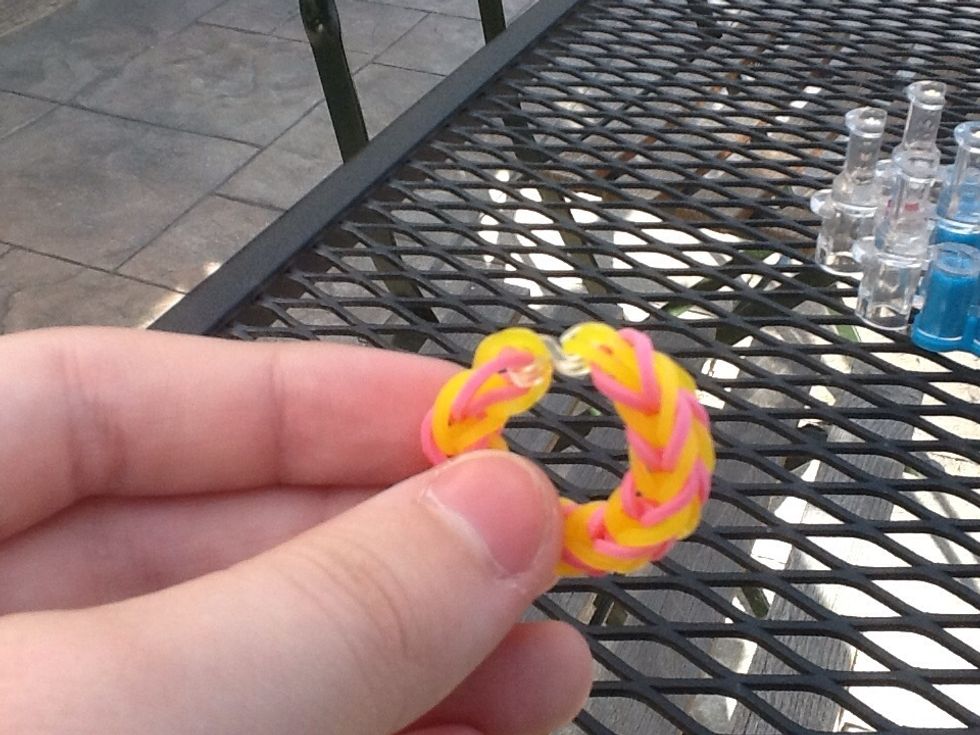 Hook the end bands to the c/s clip.
Pretty, huh? 😊
So that's how you make a Fishtail ring! I hope this is easy to follow and makes many beautiful rings! 💍
The creator of this guide has not included tools