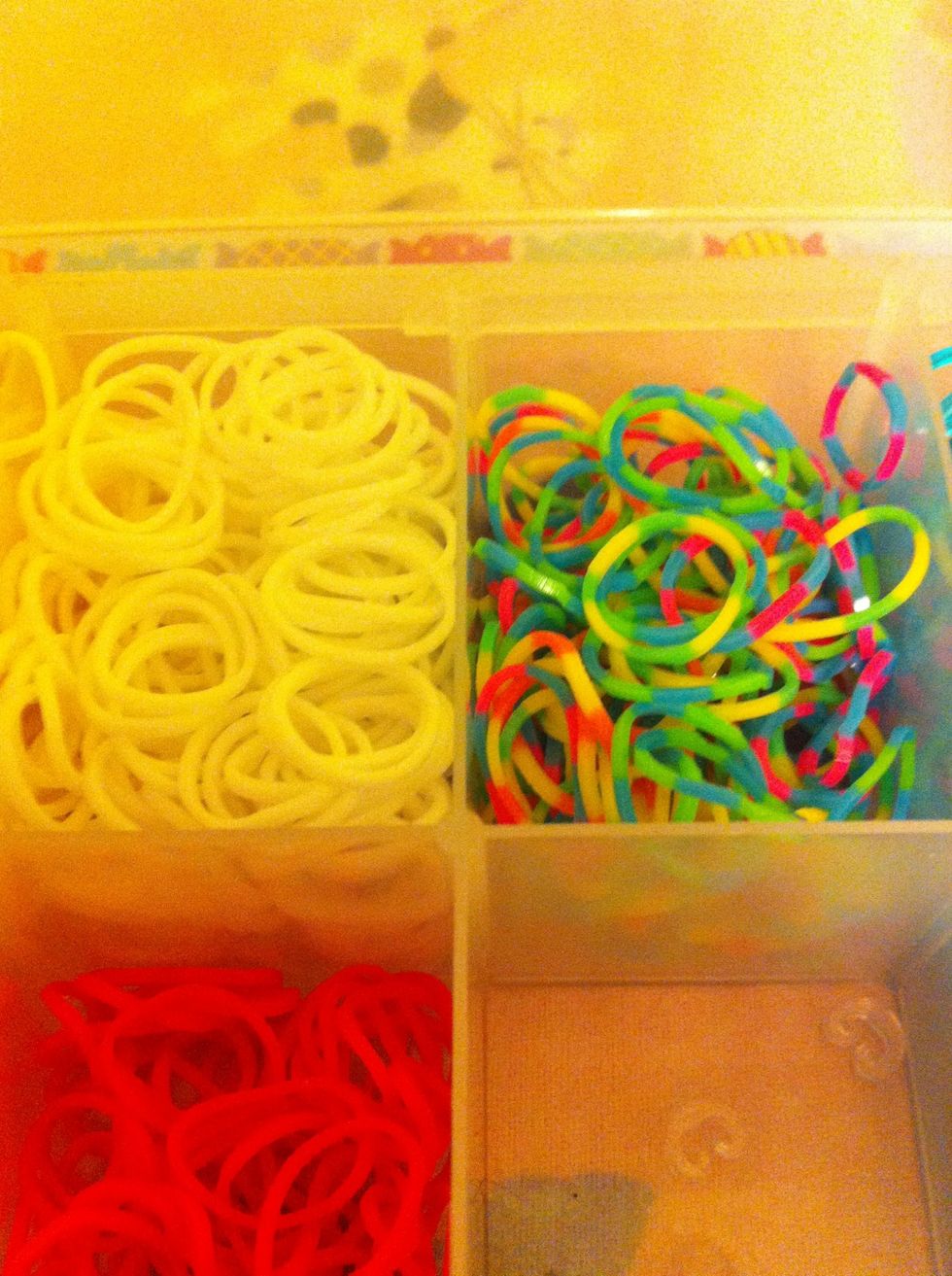 I will be using these 2 colors so don't get confused if the colors look mixed, because one band is tie dye.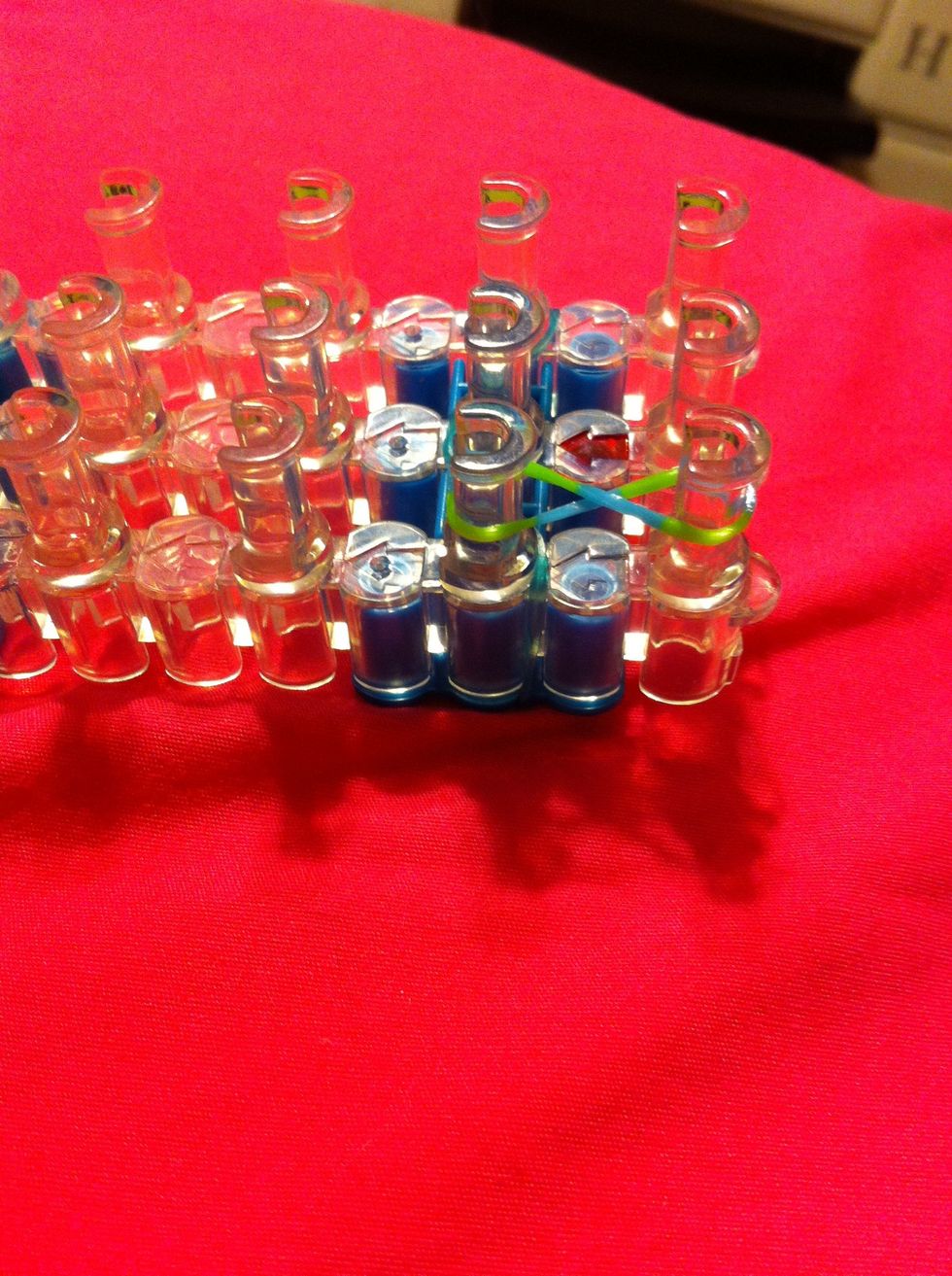 Start by placing a figure-8 band on 2 pegs
Place a normal band on top of that
Place another normal on top of that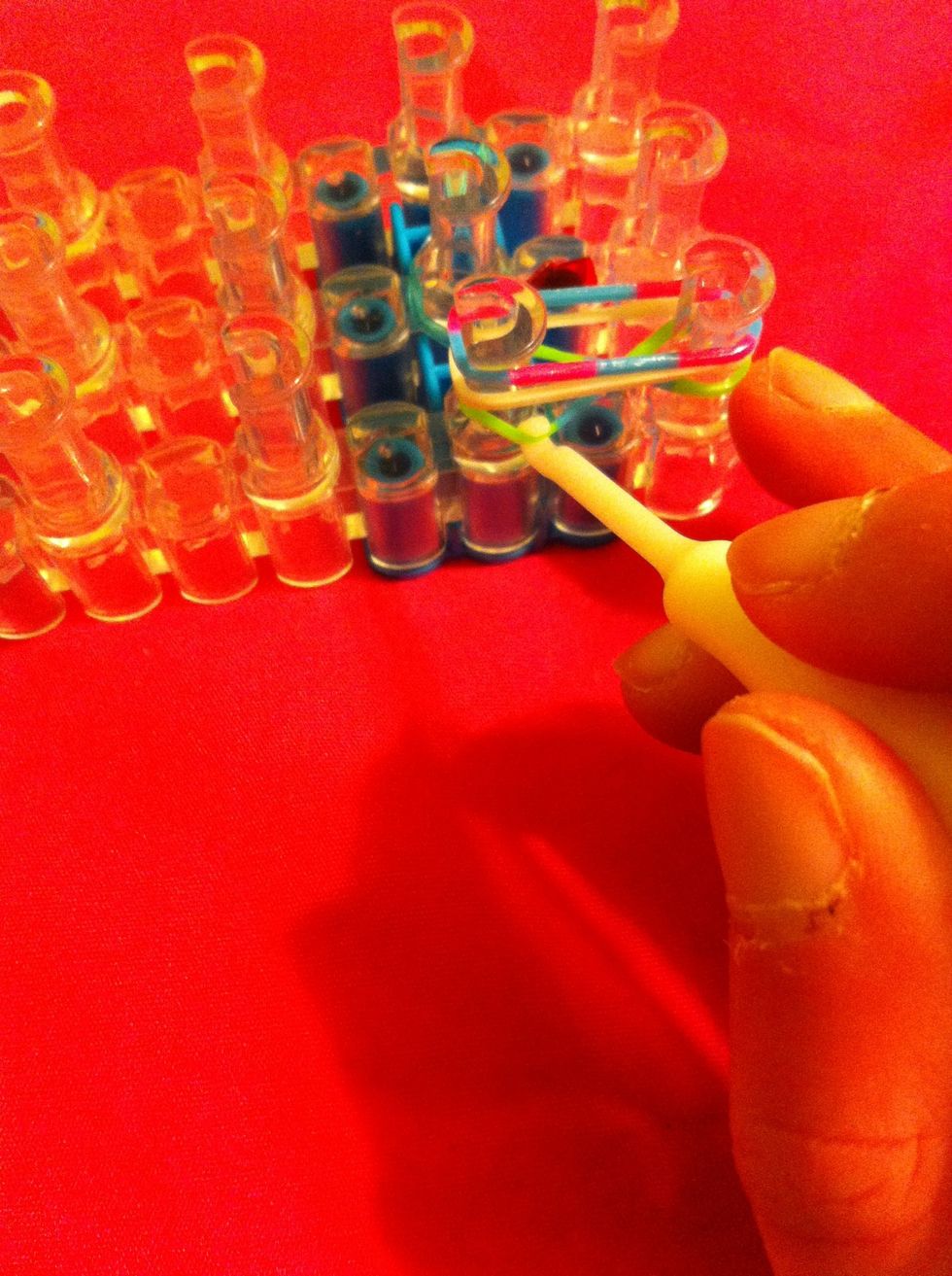 Take your hook and take the bottom band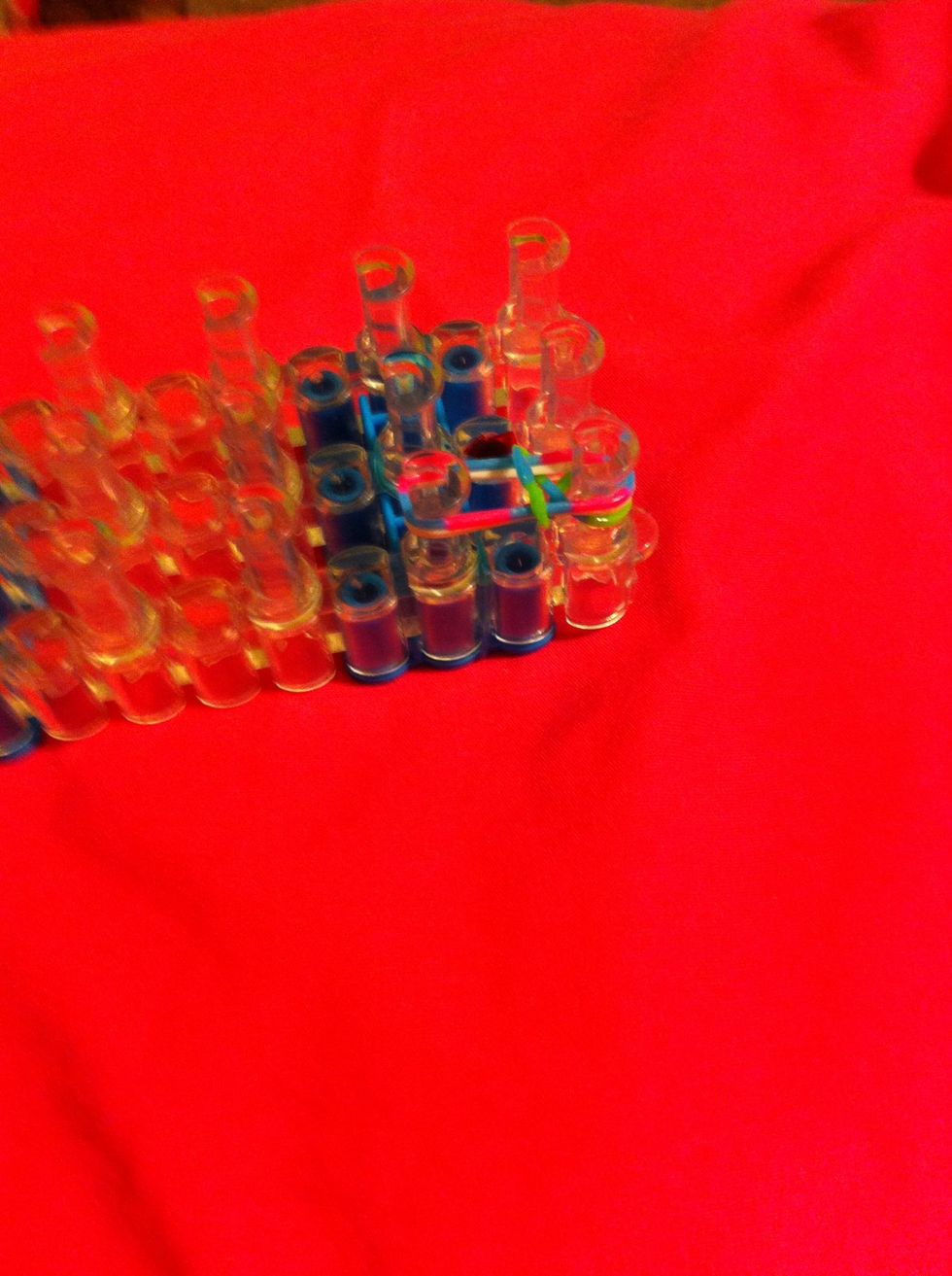 Loop it up and over the peg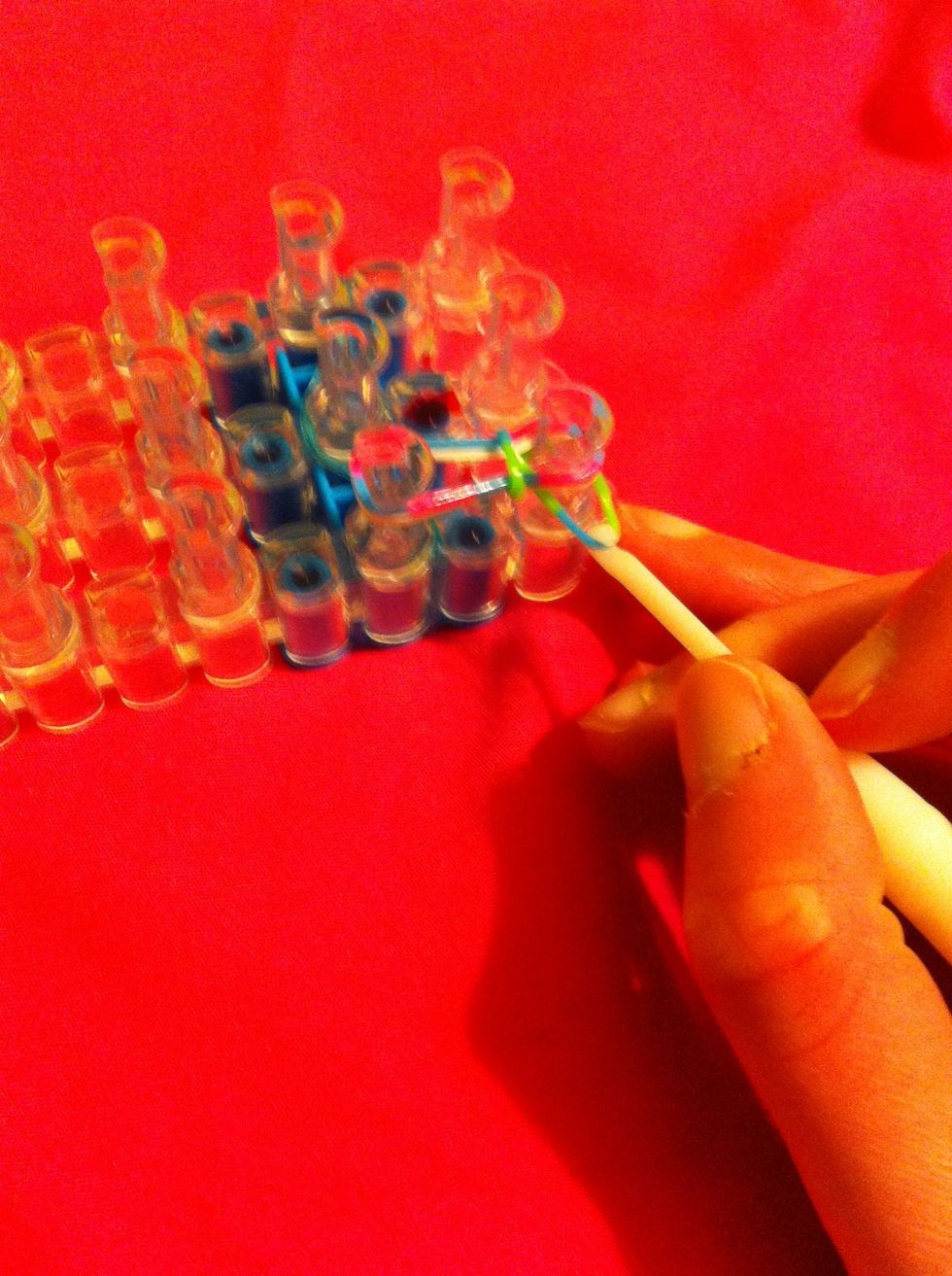 Grab the other side of the bottom band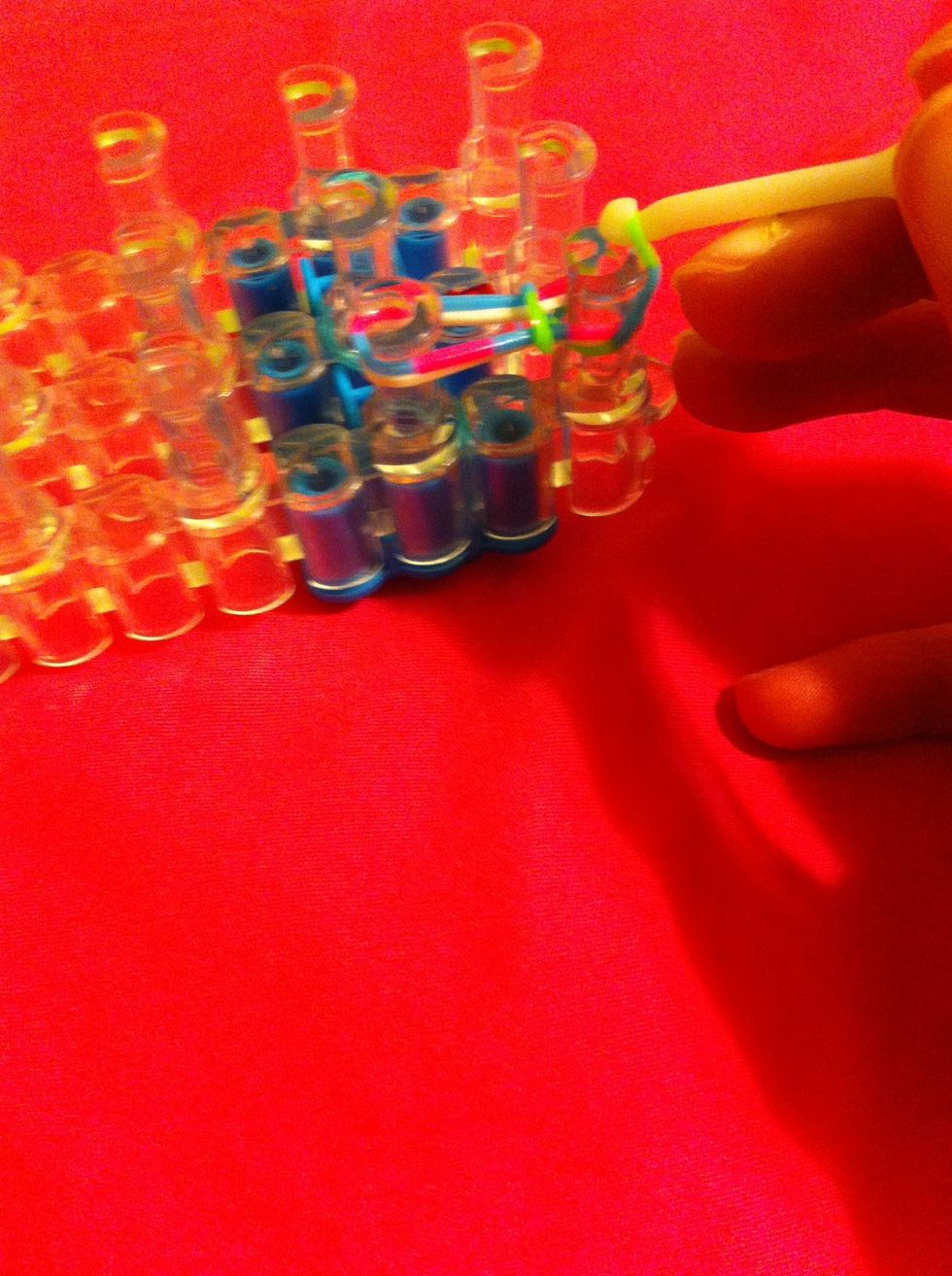 Loop that over the peg too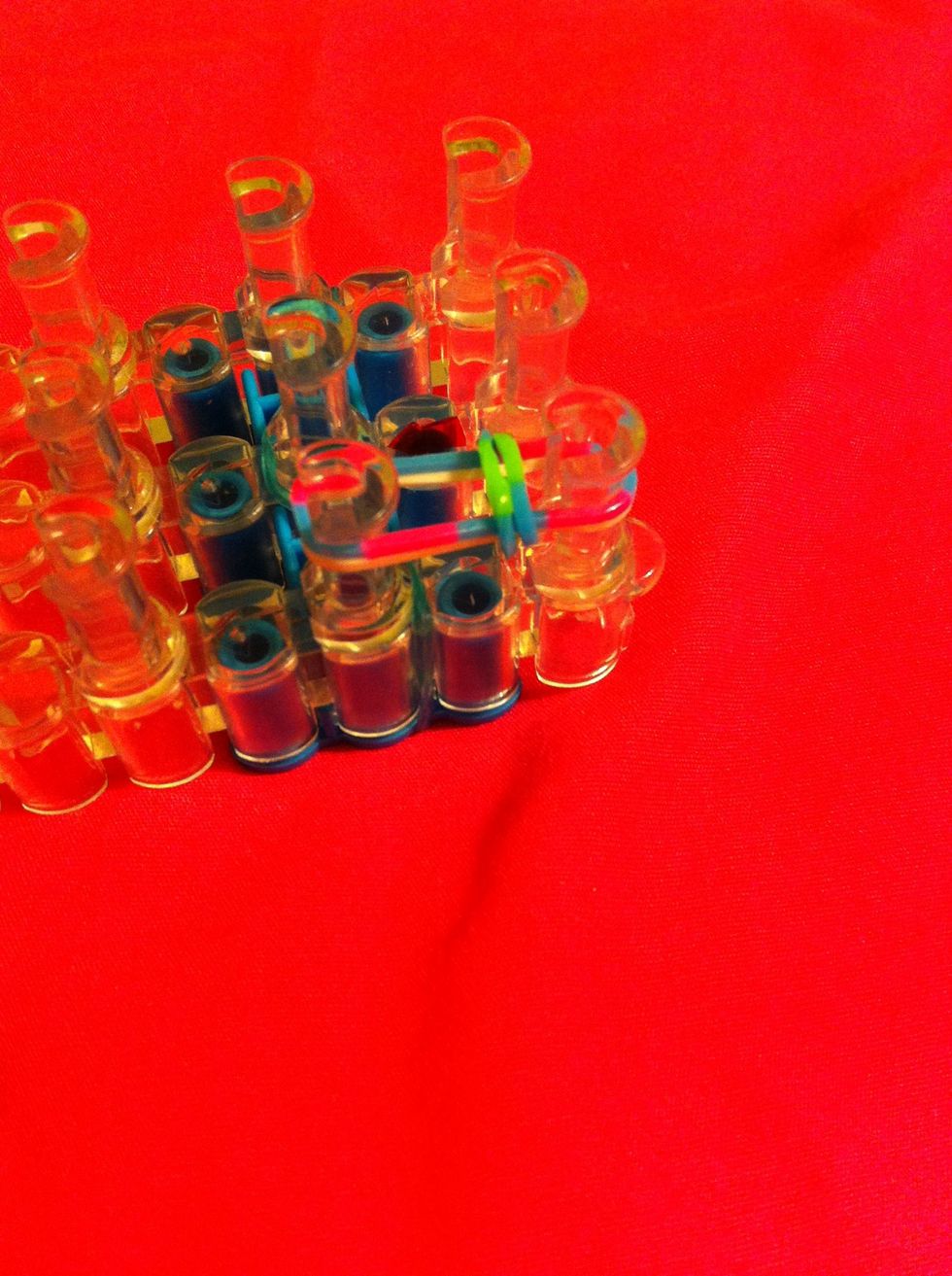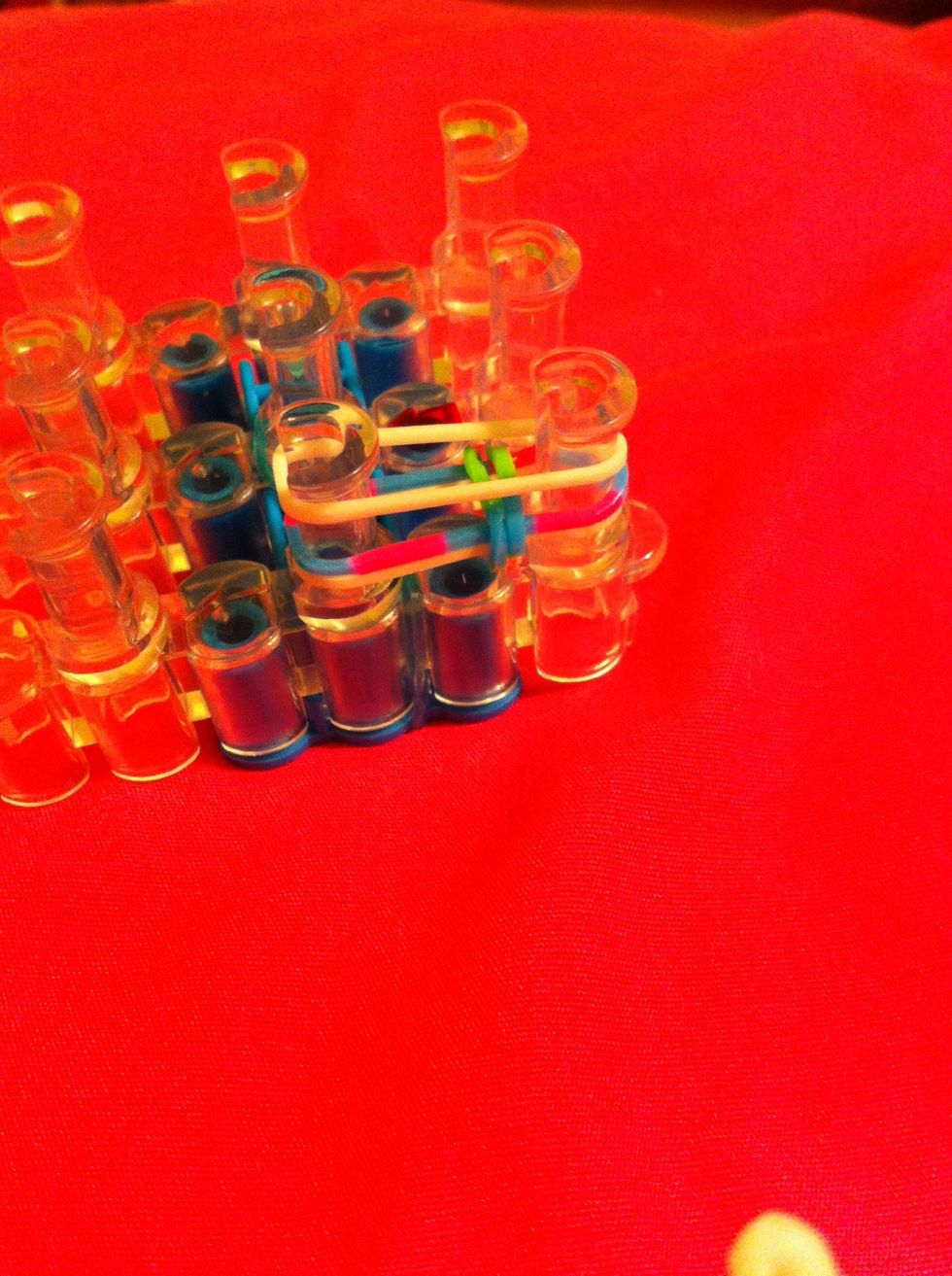 Place another band on top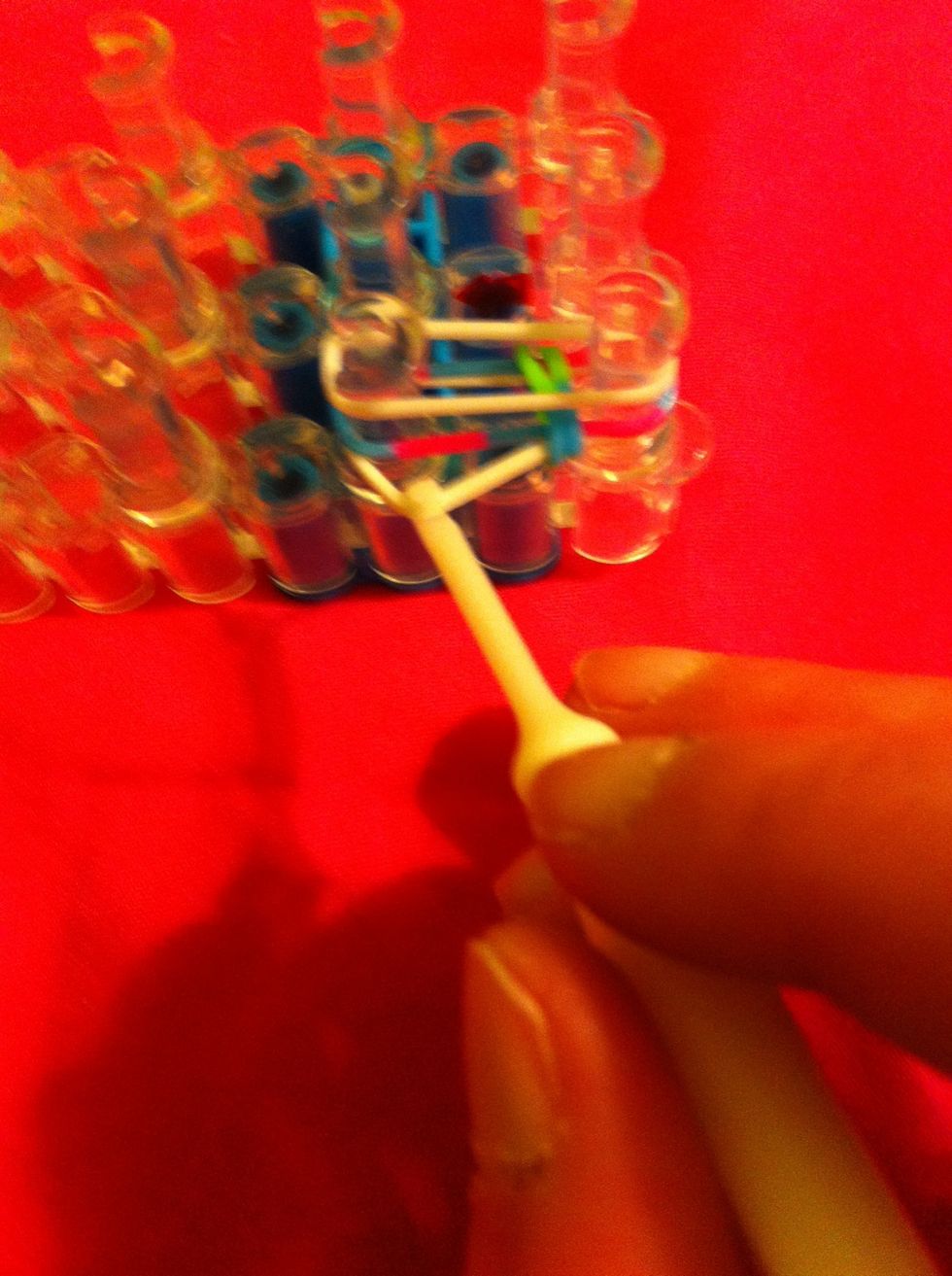 Take the bottom band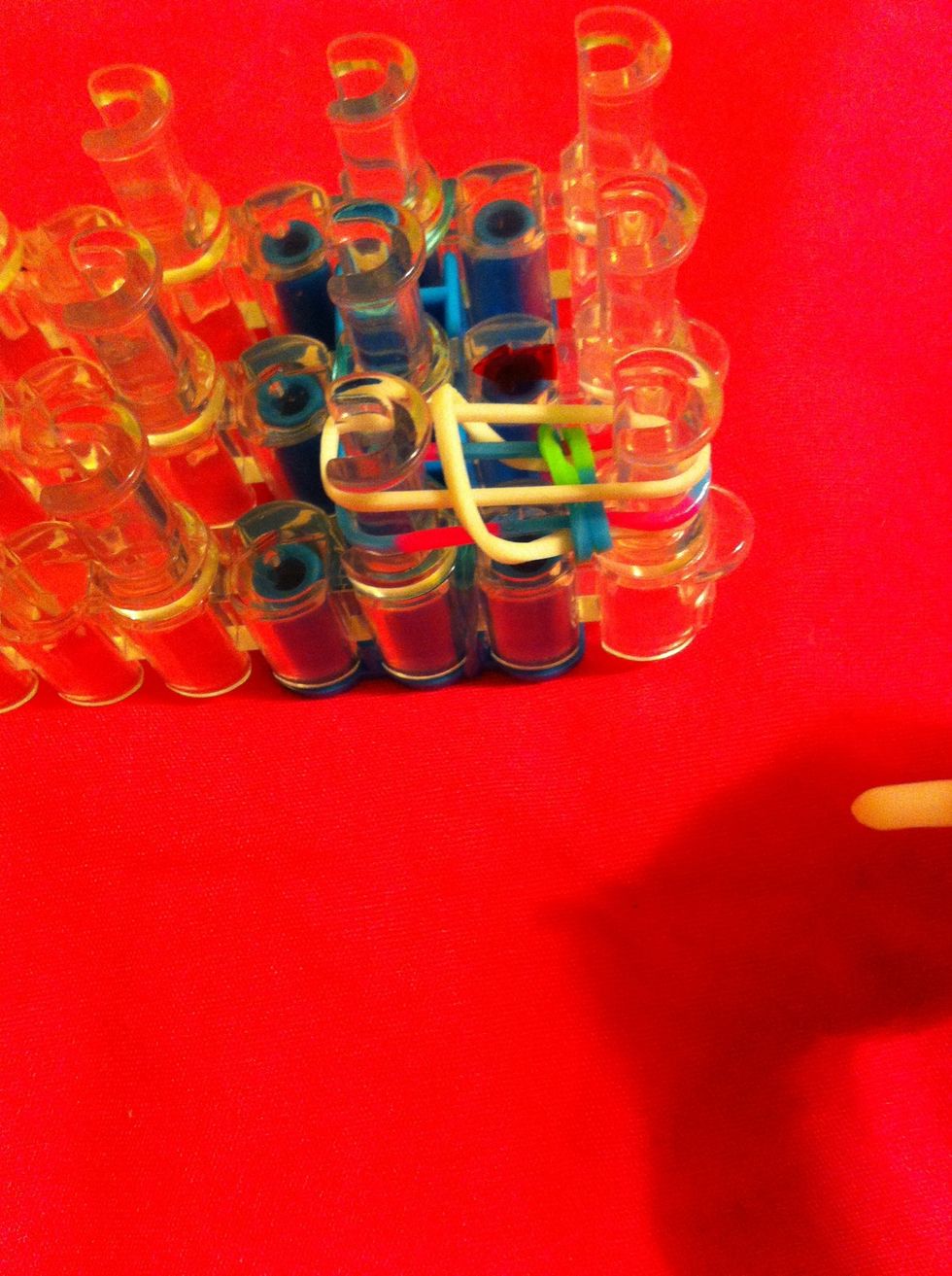 Loop it over the peg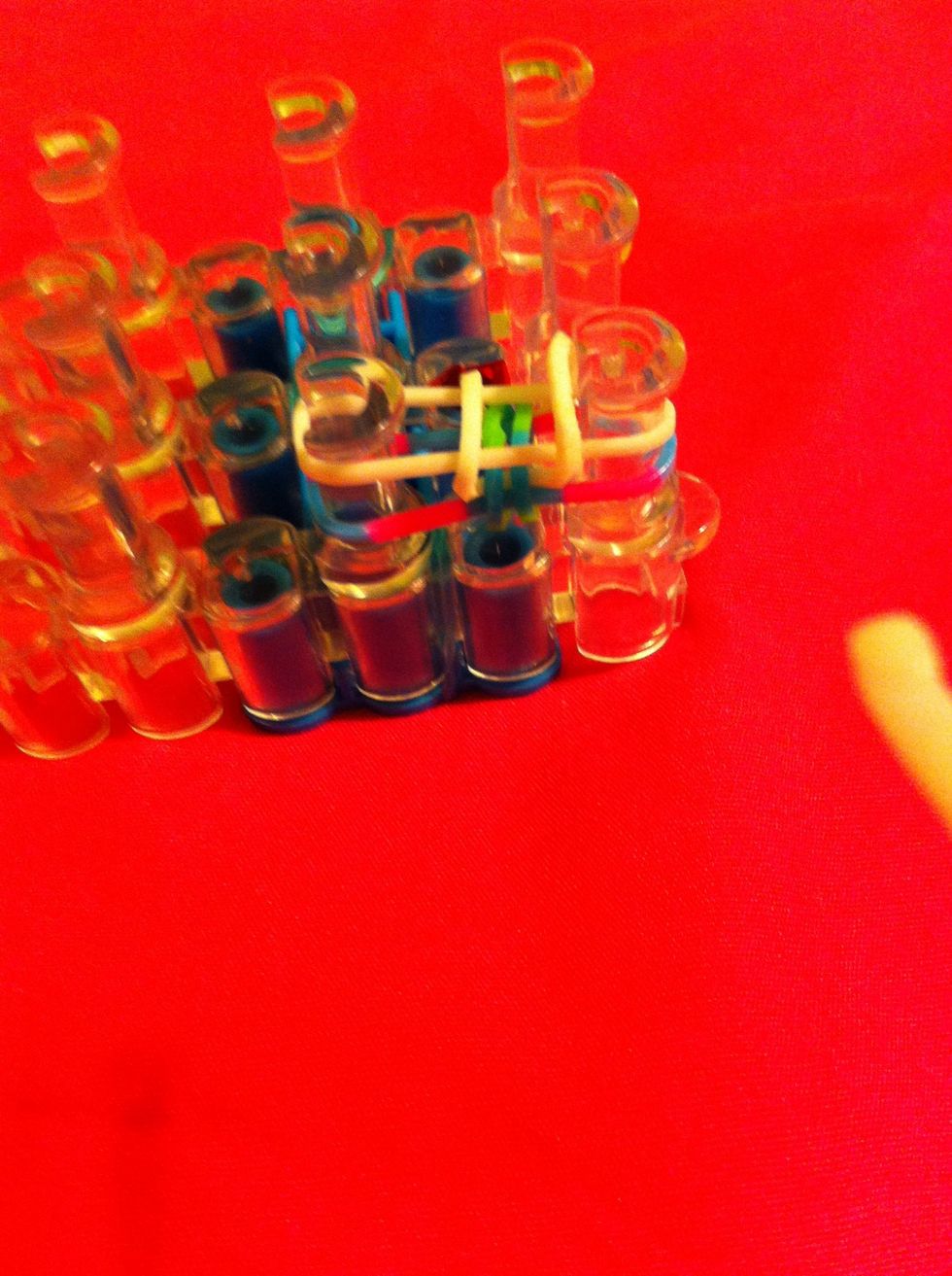 Same on the otherside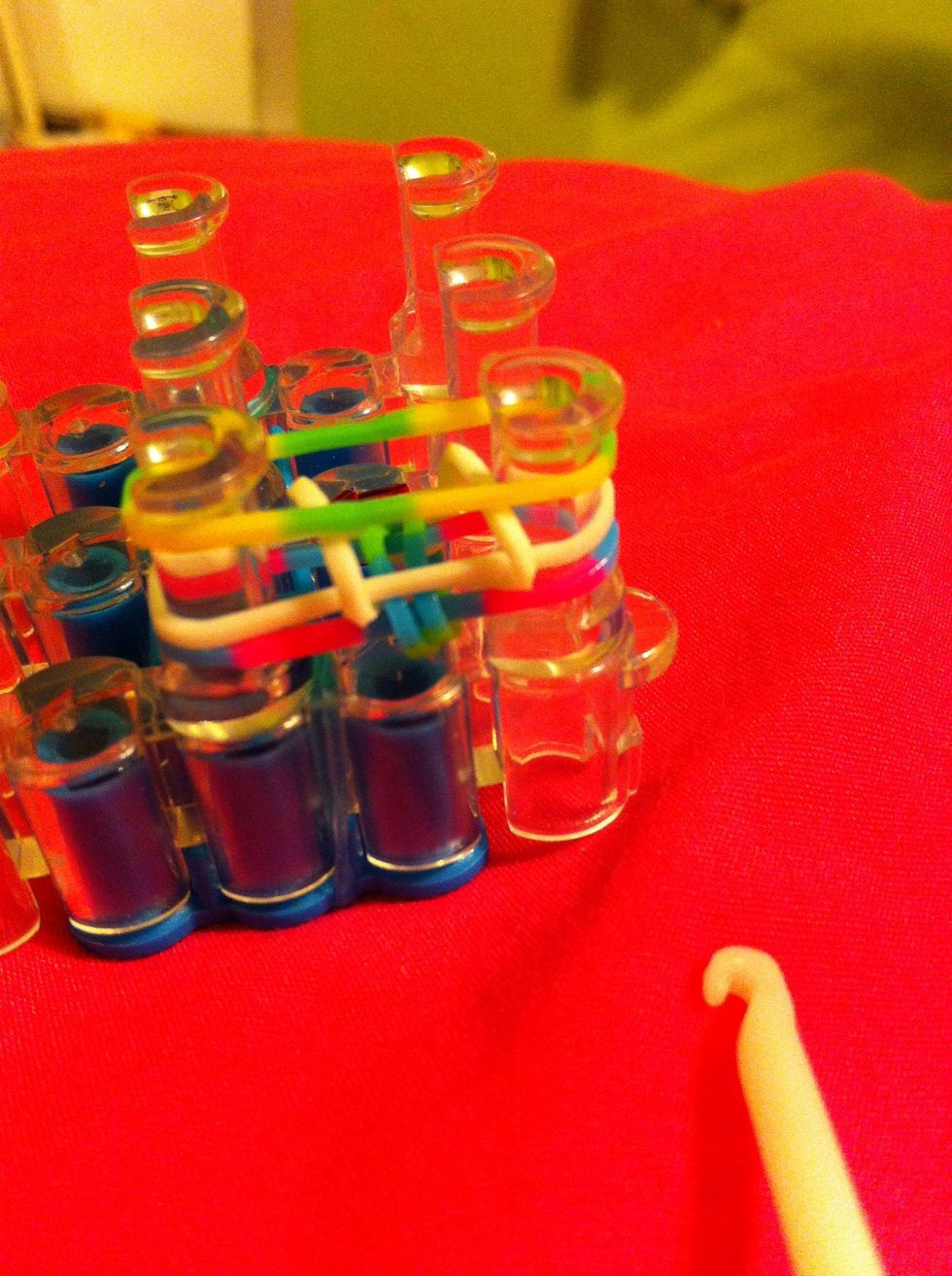 Place another on top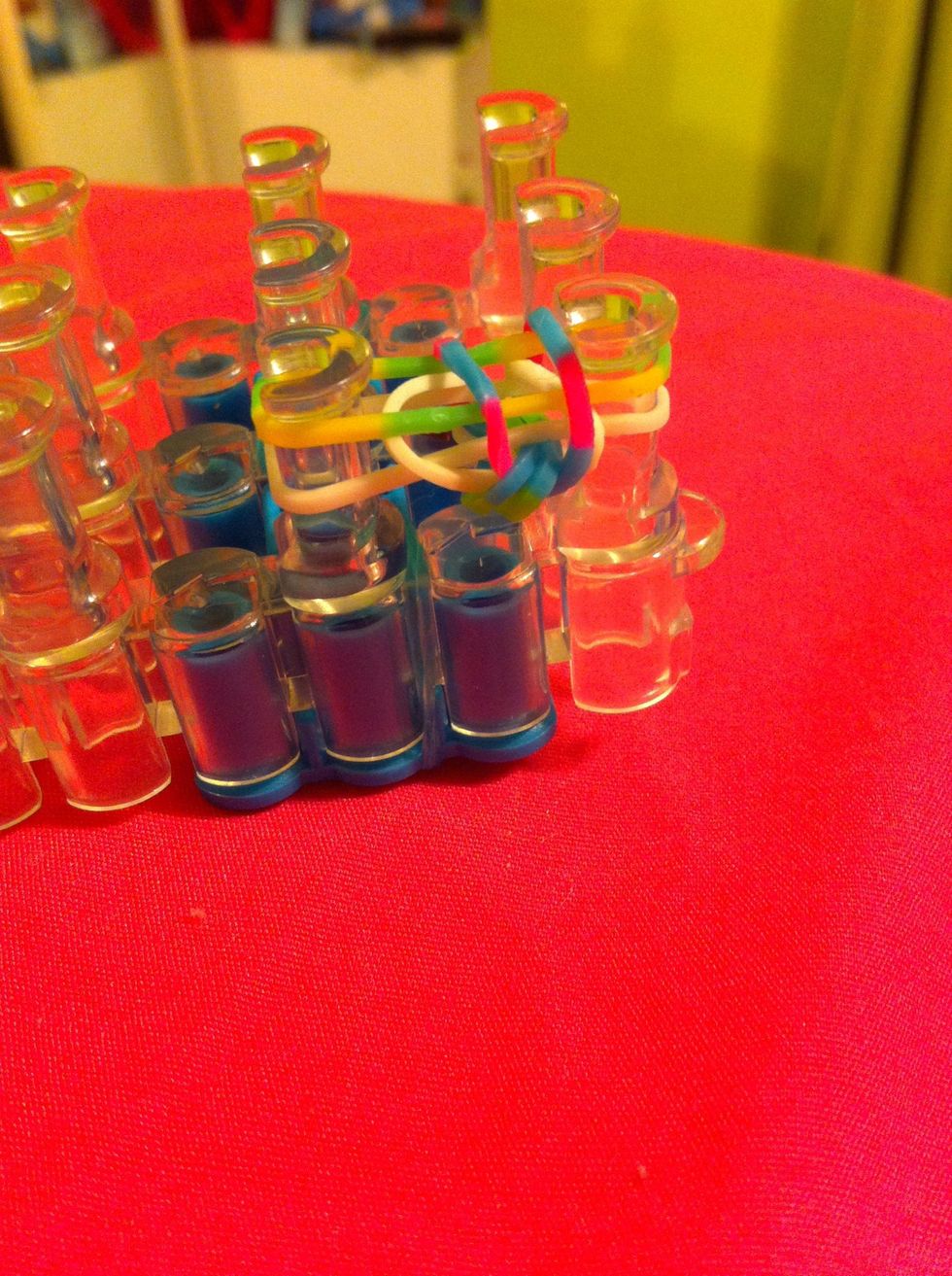 Loop the bottoms up again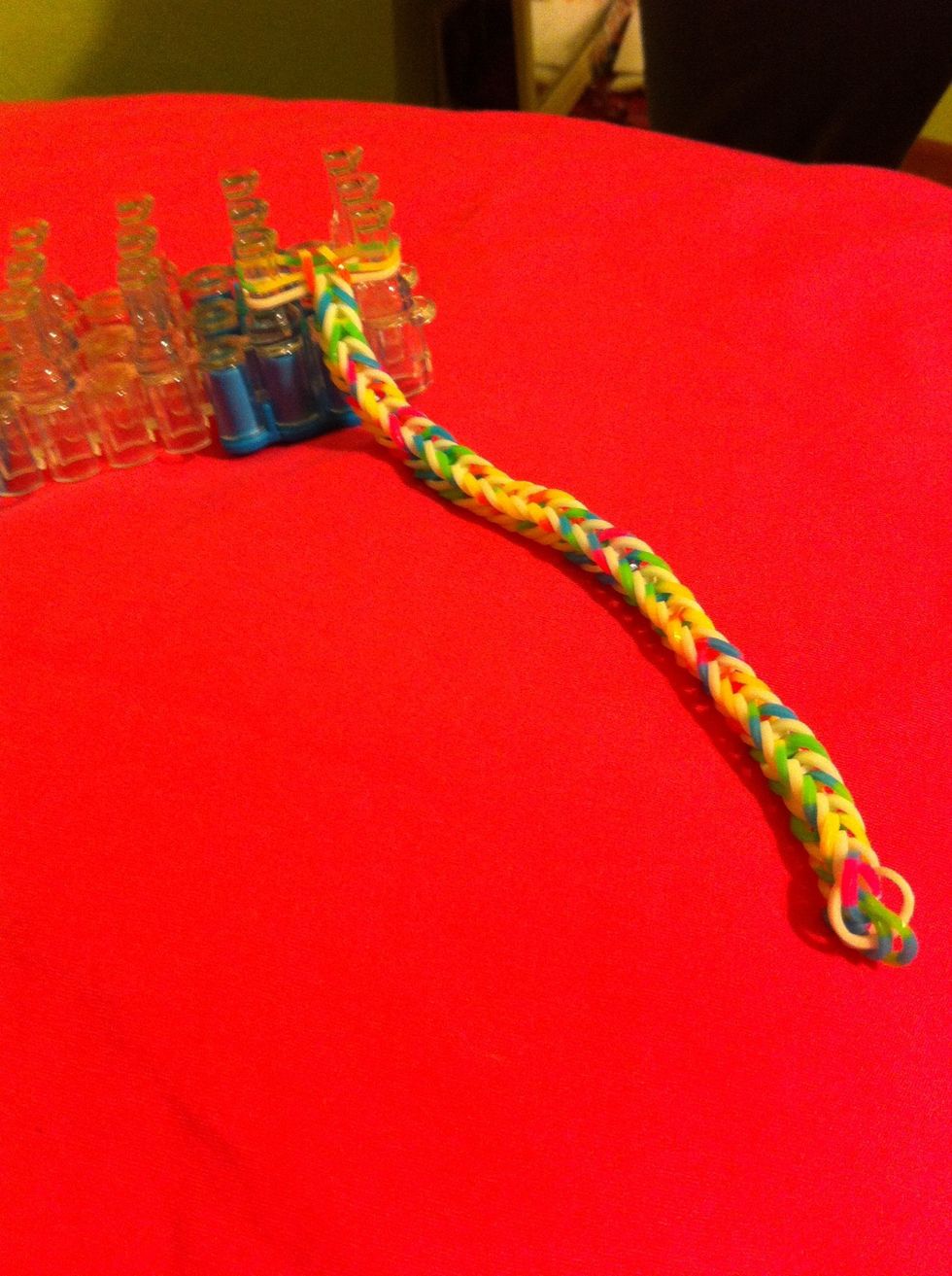 Keep going until it's to your desired length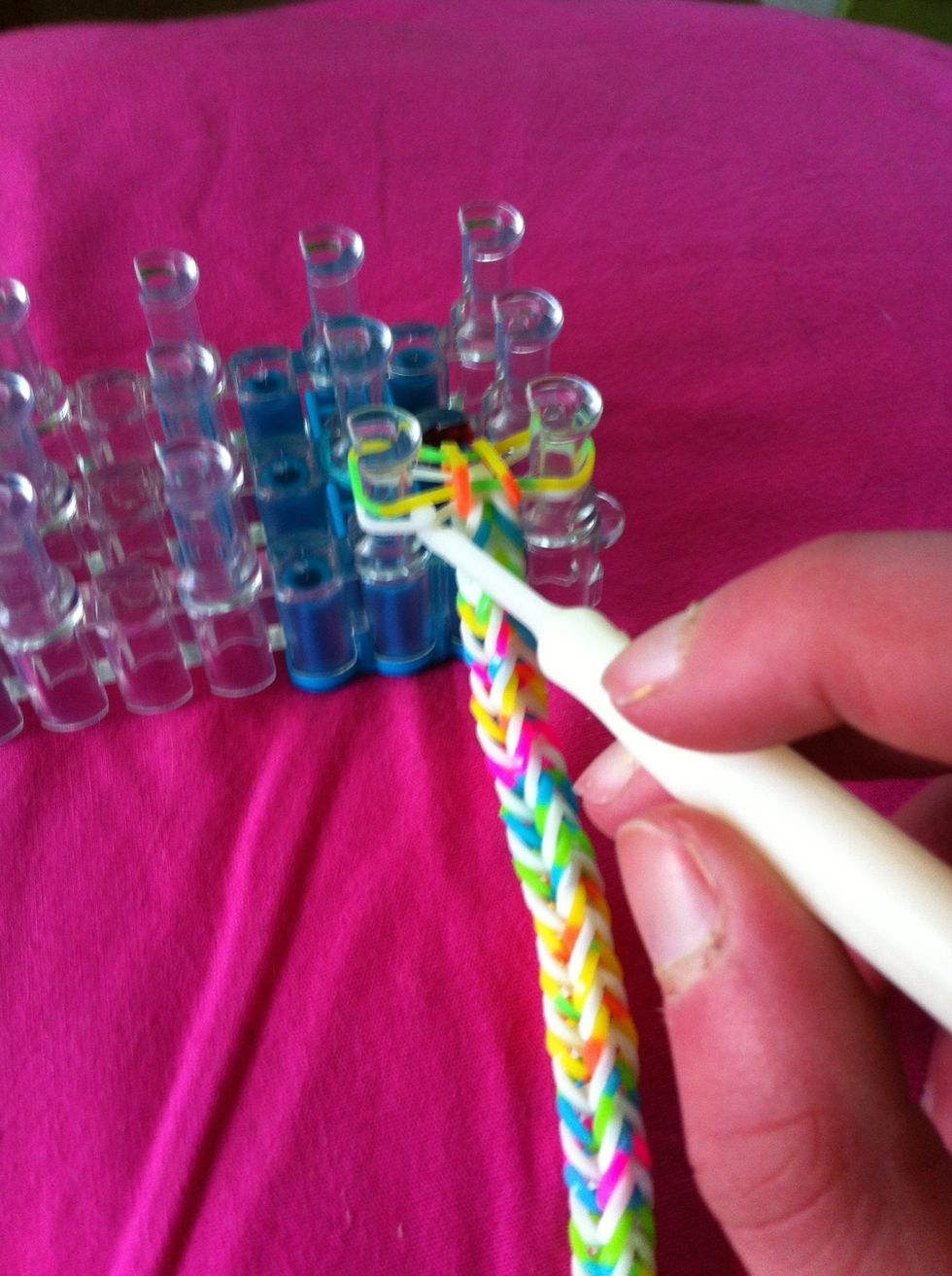 When your done, don't put another on top and just loop the second band on top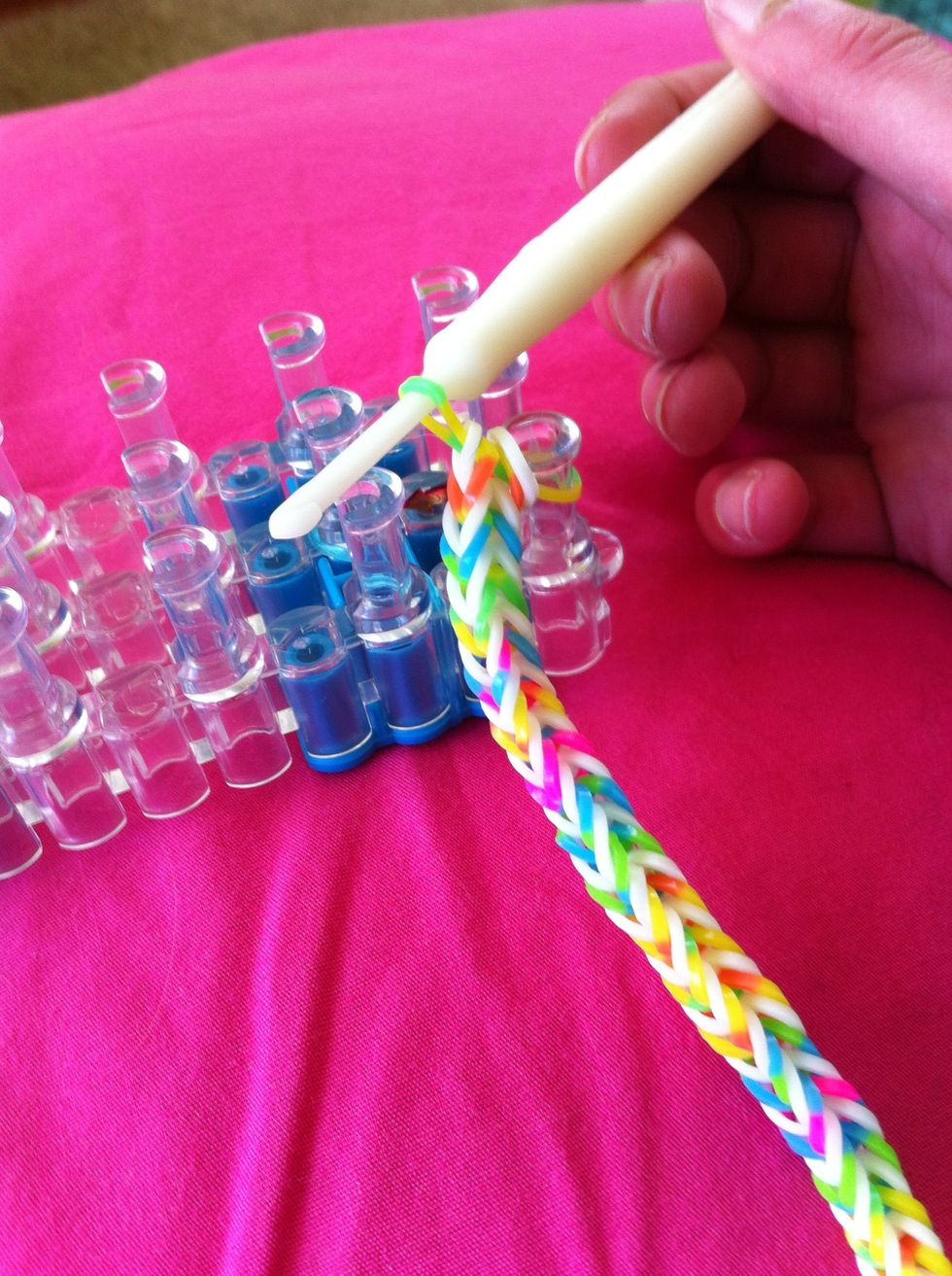 You can take it off with your hook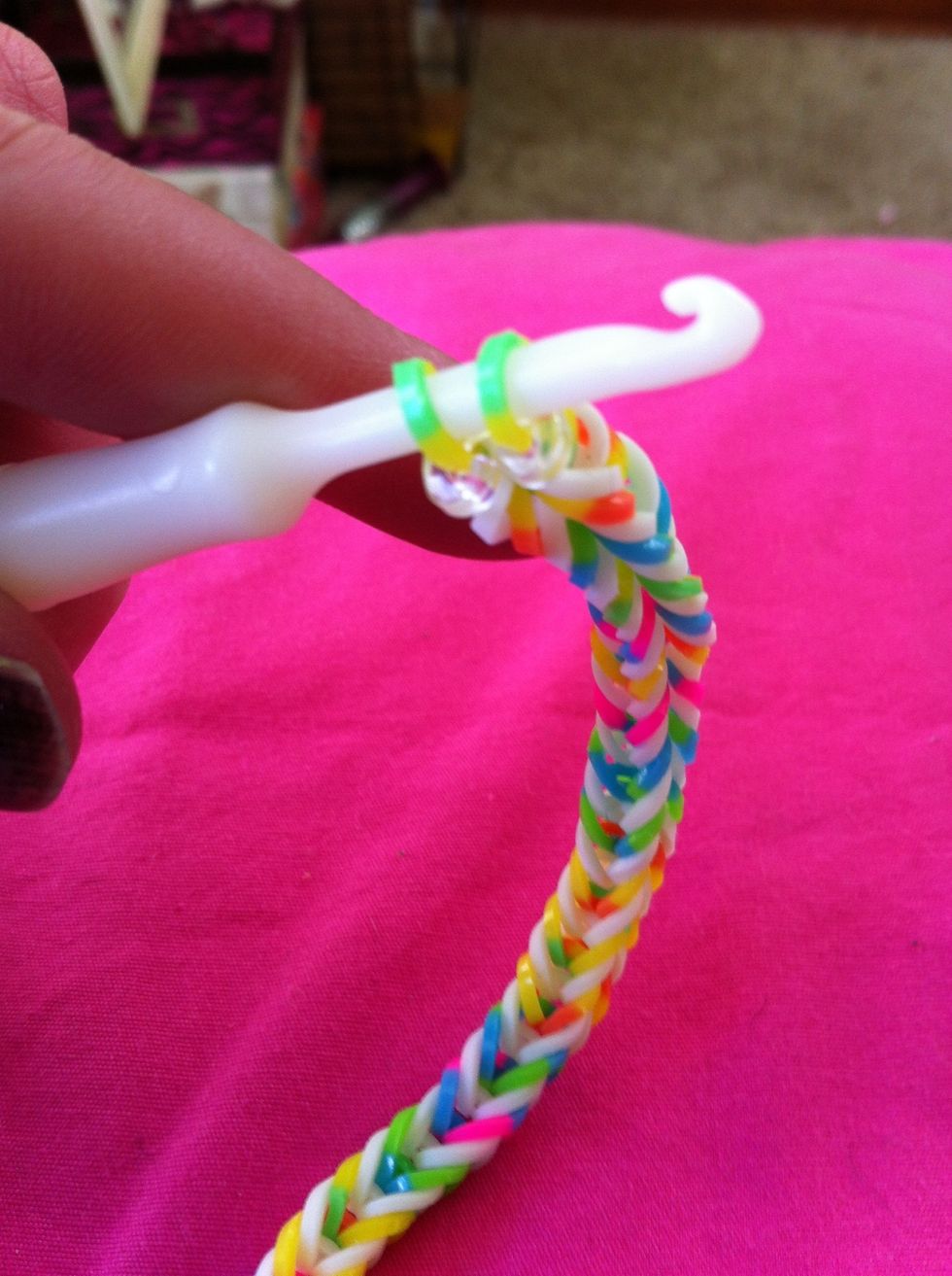 Slip on a C-clip through both bands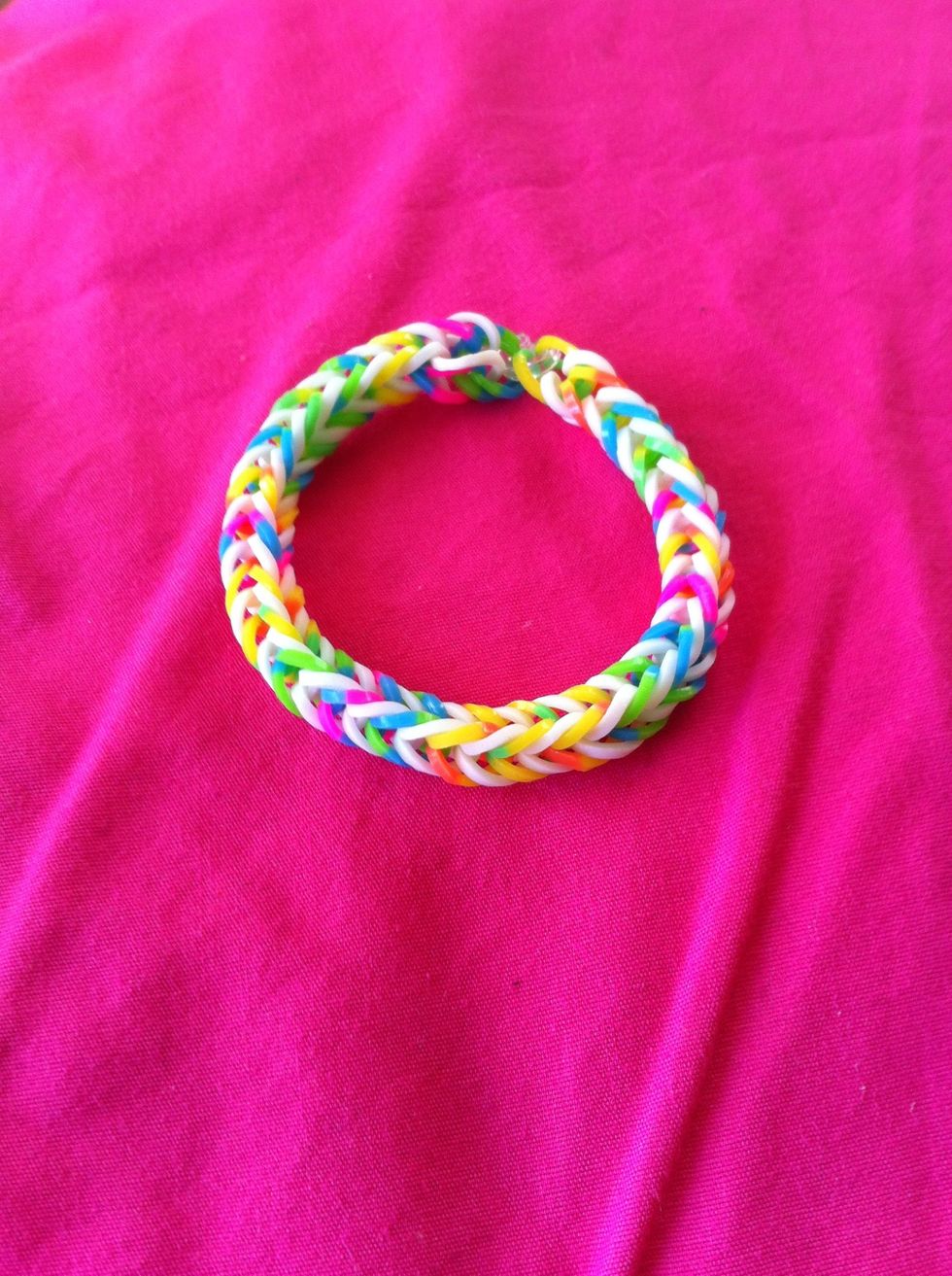 Connect the ends an you're done!
Thanks for looking at my guide! You can do different color combos too! Don't forget to follow and like! Send a request! Have an amazing day!!;)
Rainbow loom
Hook
Bands
C-clip
Hannah W
♥︎ 390 little butterflies ♥︎ 2015 is here! Who's excited? Requests welcome for crafts and diys!