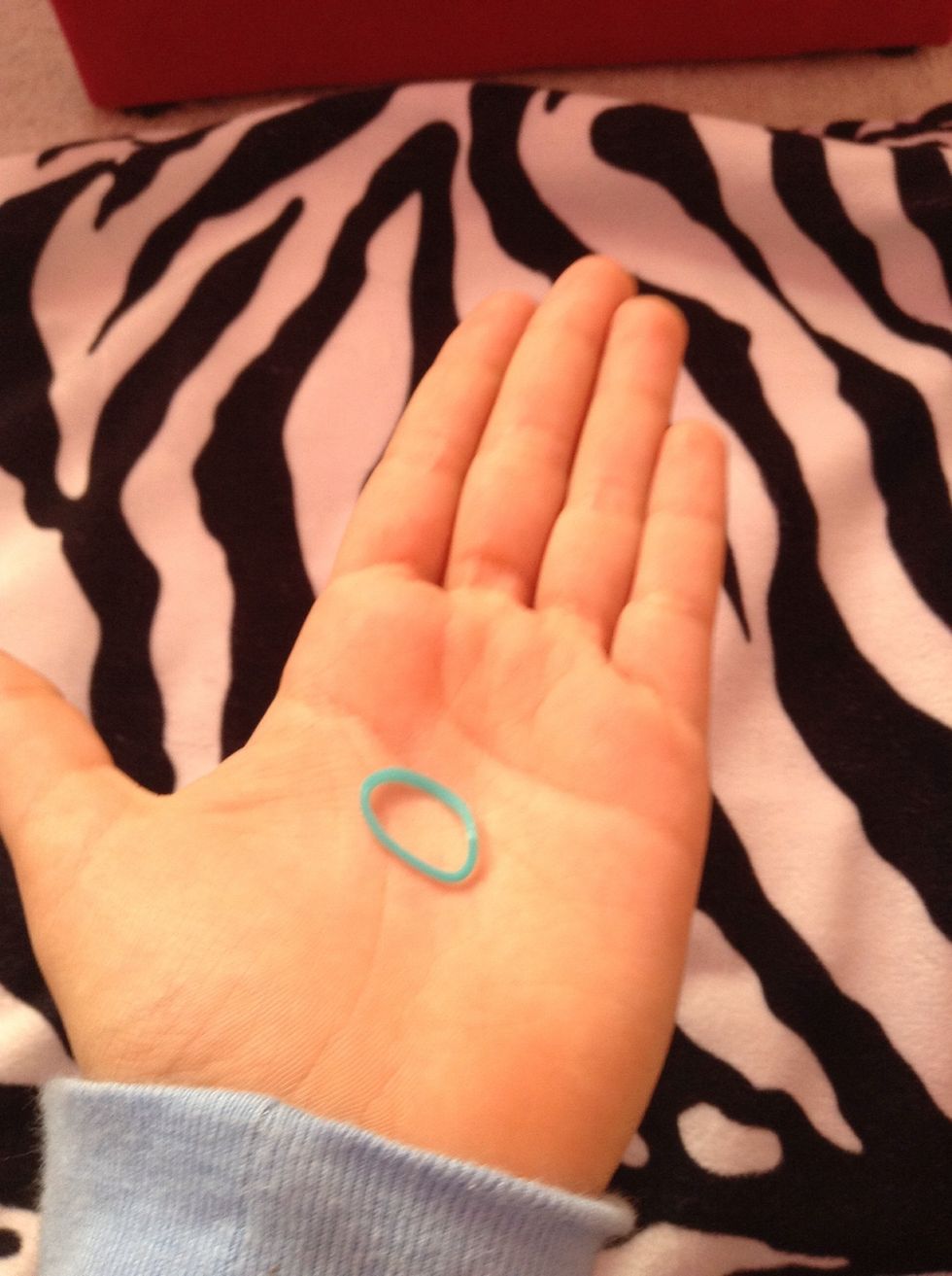 First, grab a loom band.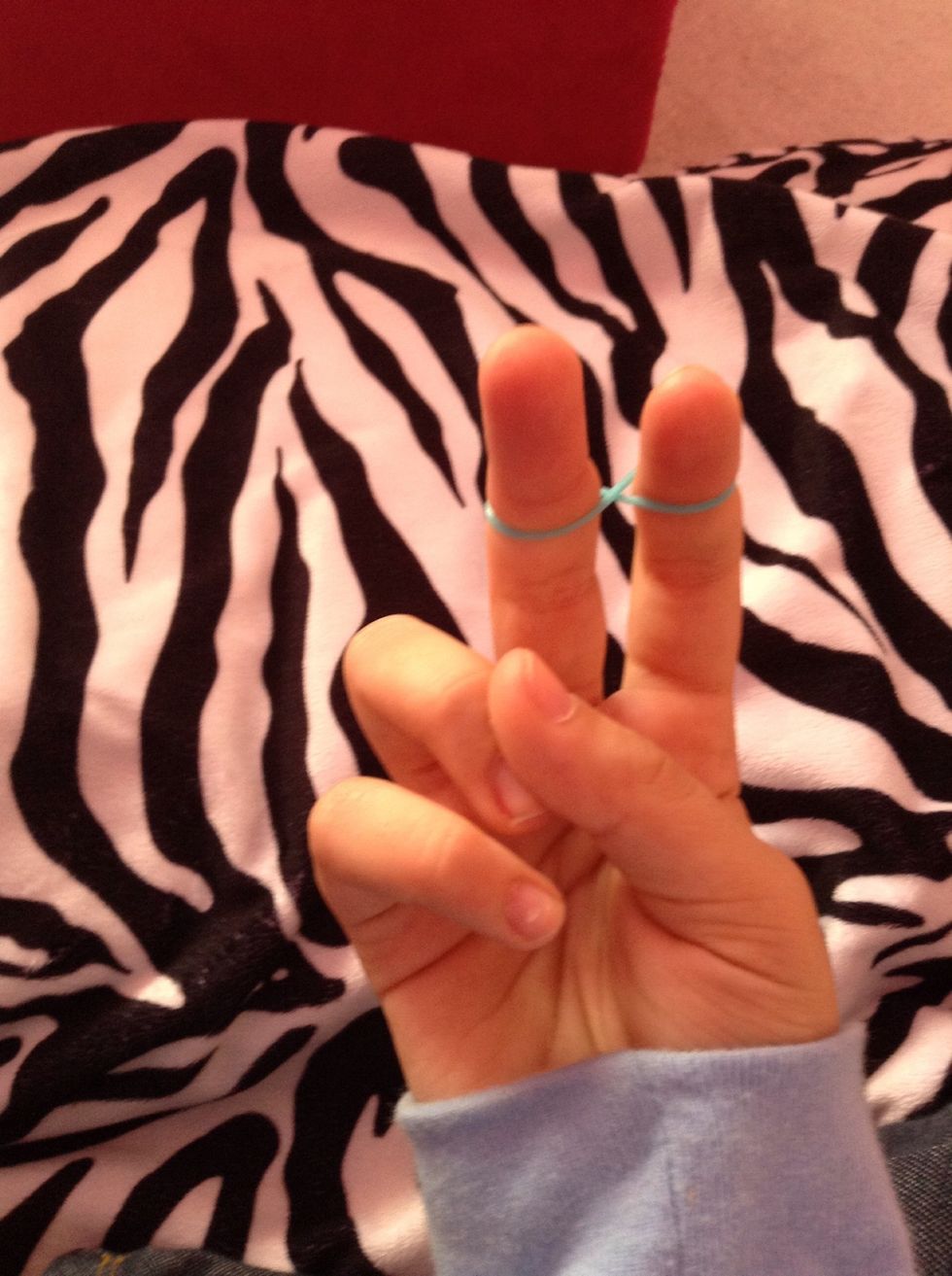 Then make it in the shape of an eight and put it on you fingers.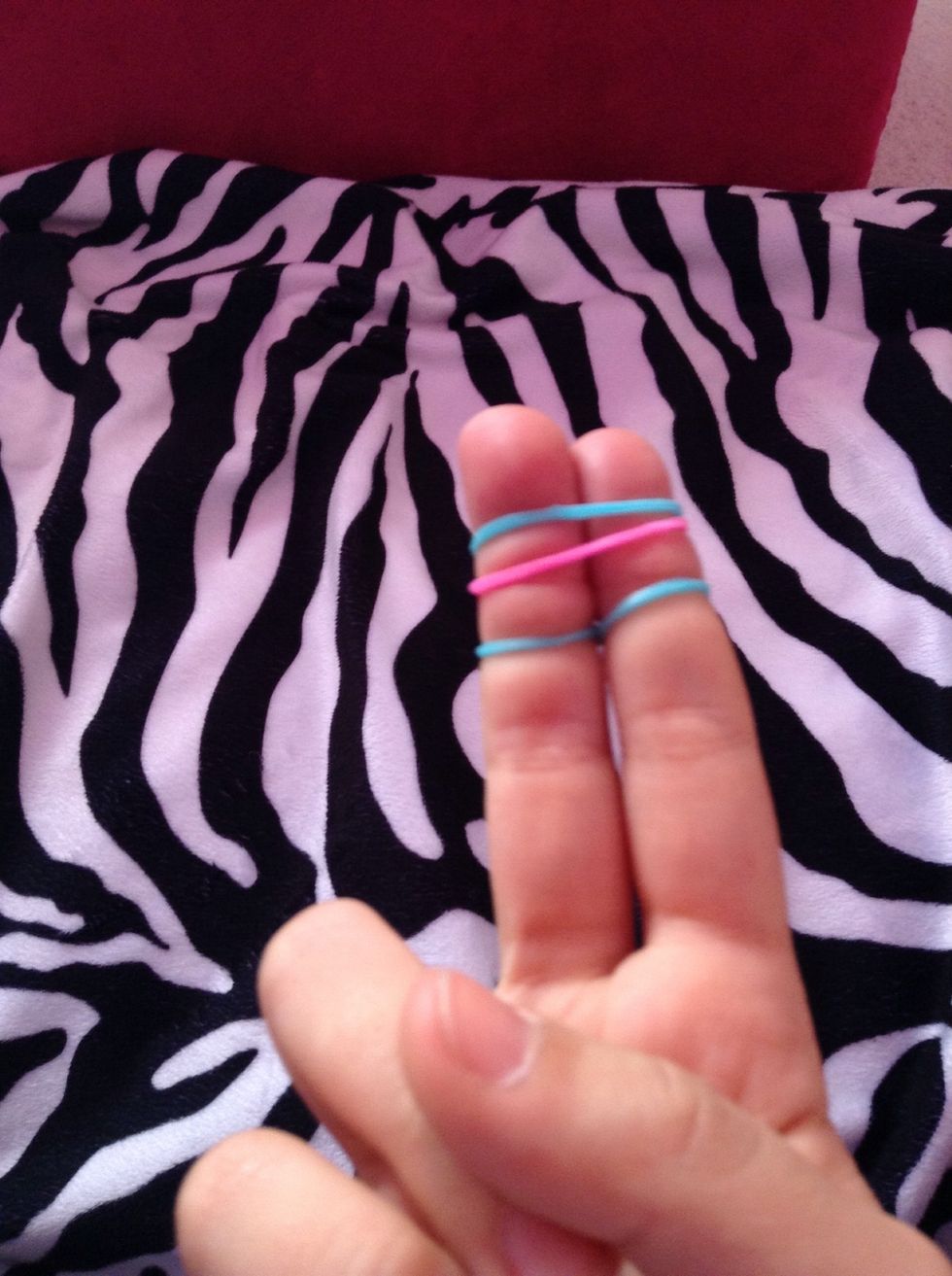 Then put two more on top. My pattern is pink and blue. But you can make it any colors you want.
If yours doesn't look like this, comment for help.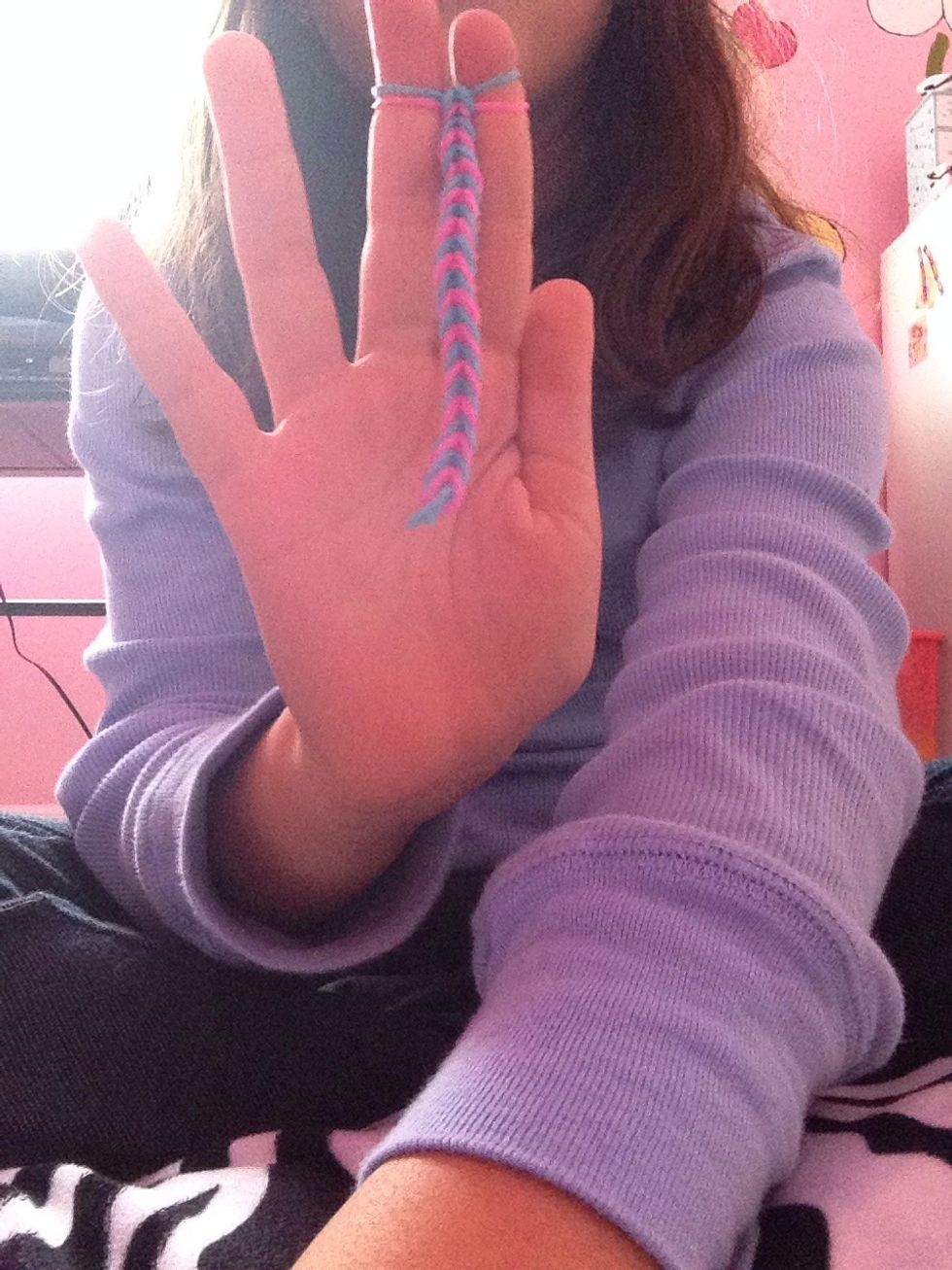 Almost done!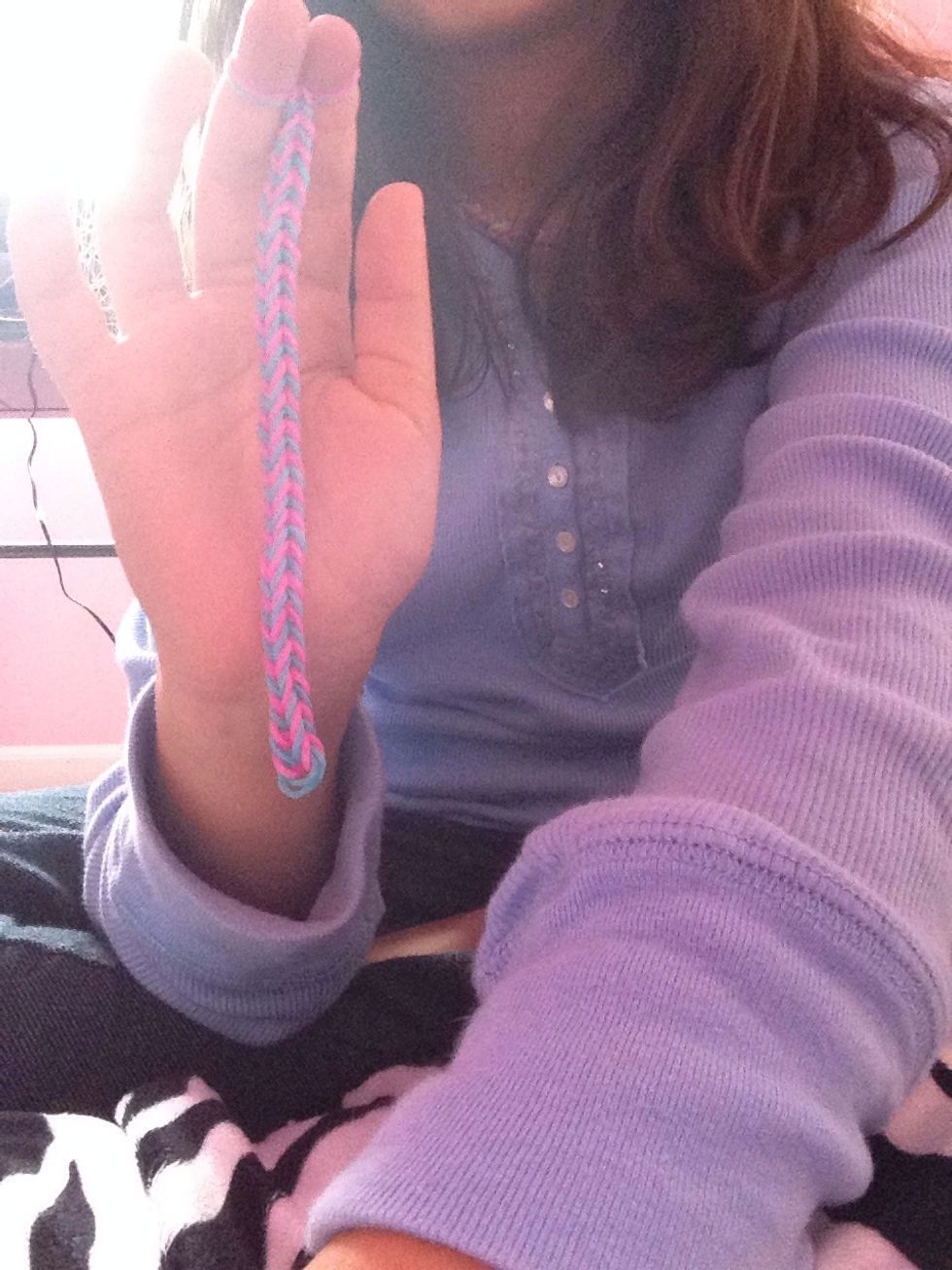 Watch closely....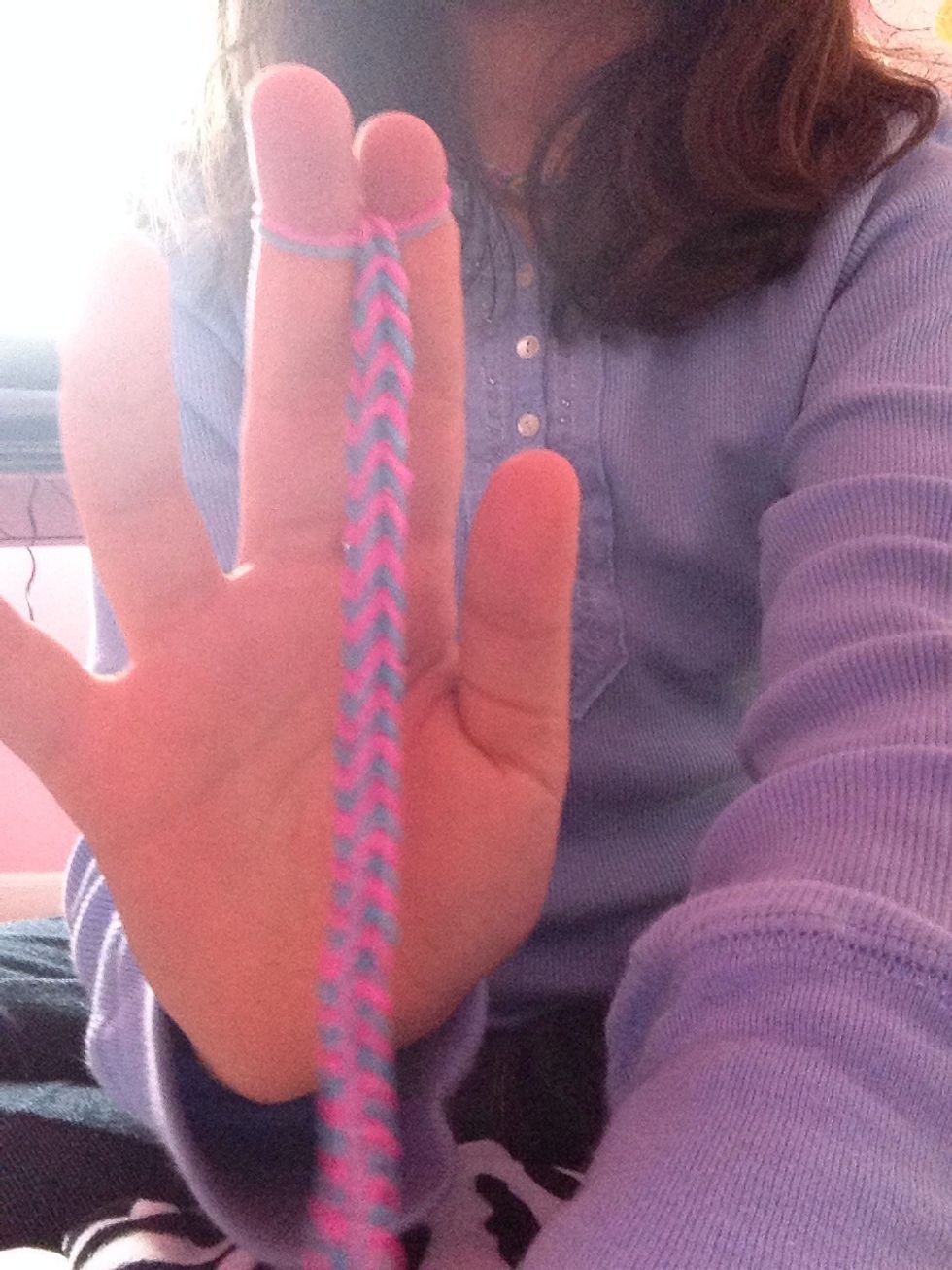 When you are done, get the bottom one and wrap it over like you did with the rest of them.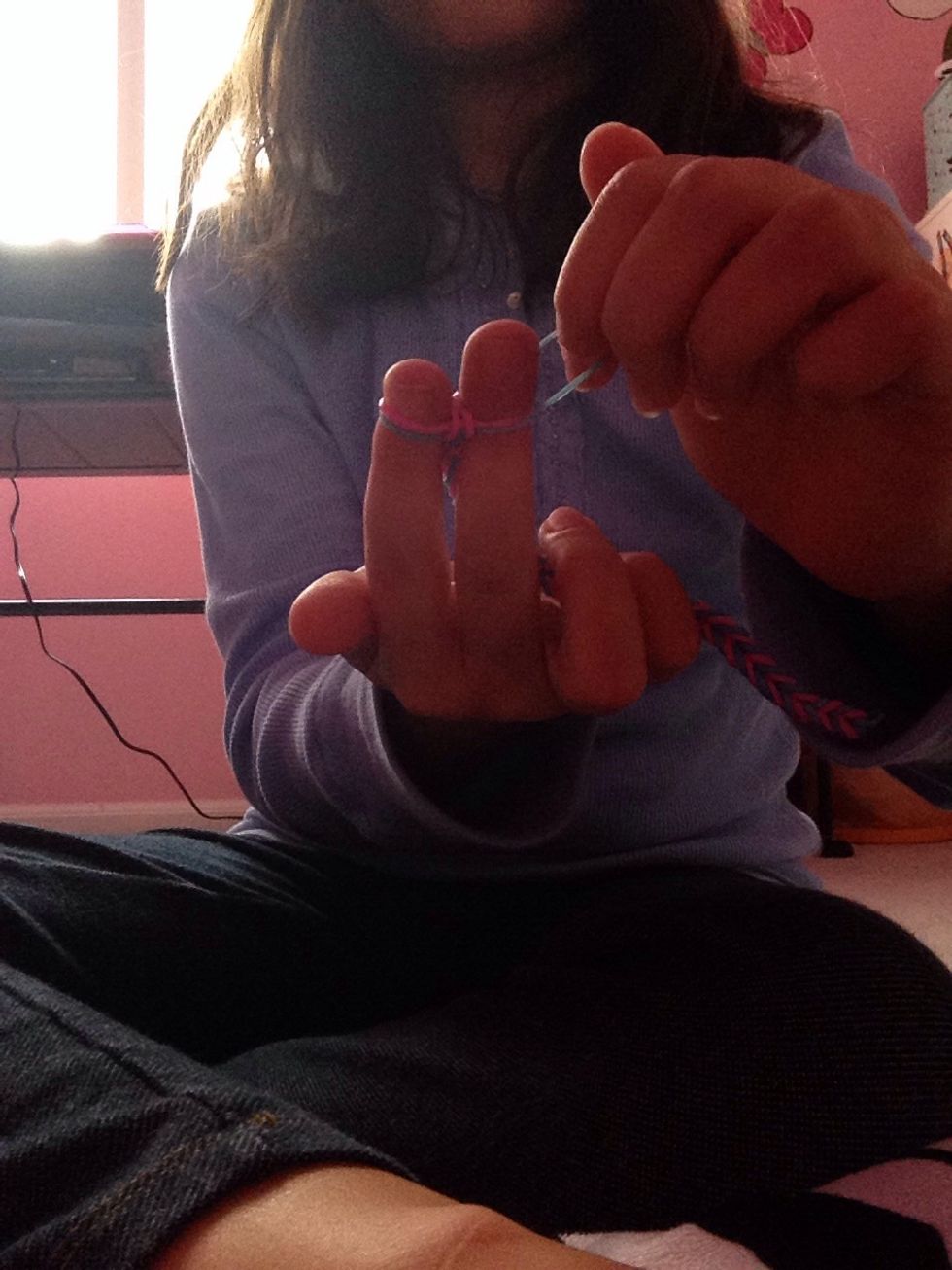 Like so...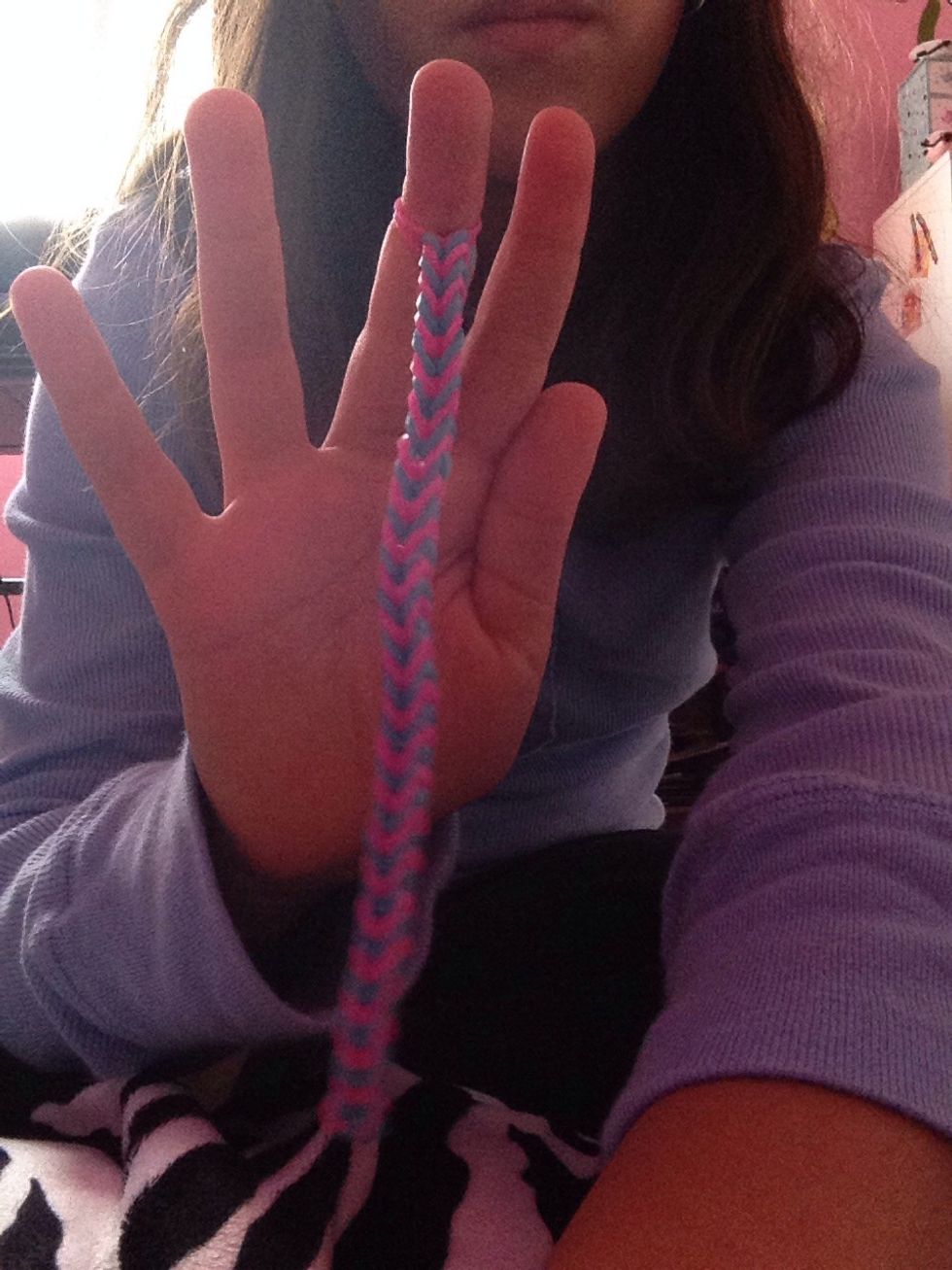 Then get the pink one and wrap it on one of your fingers.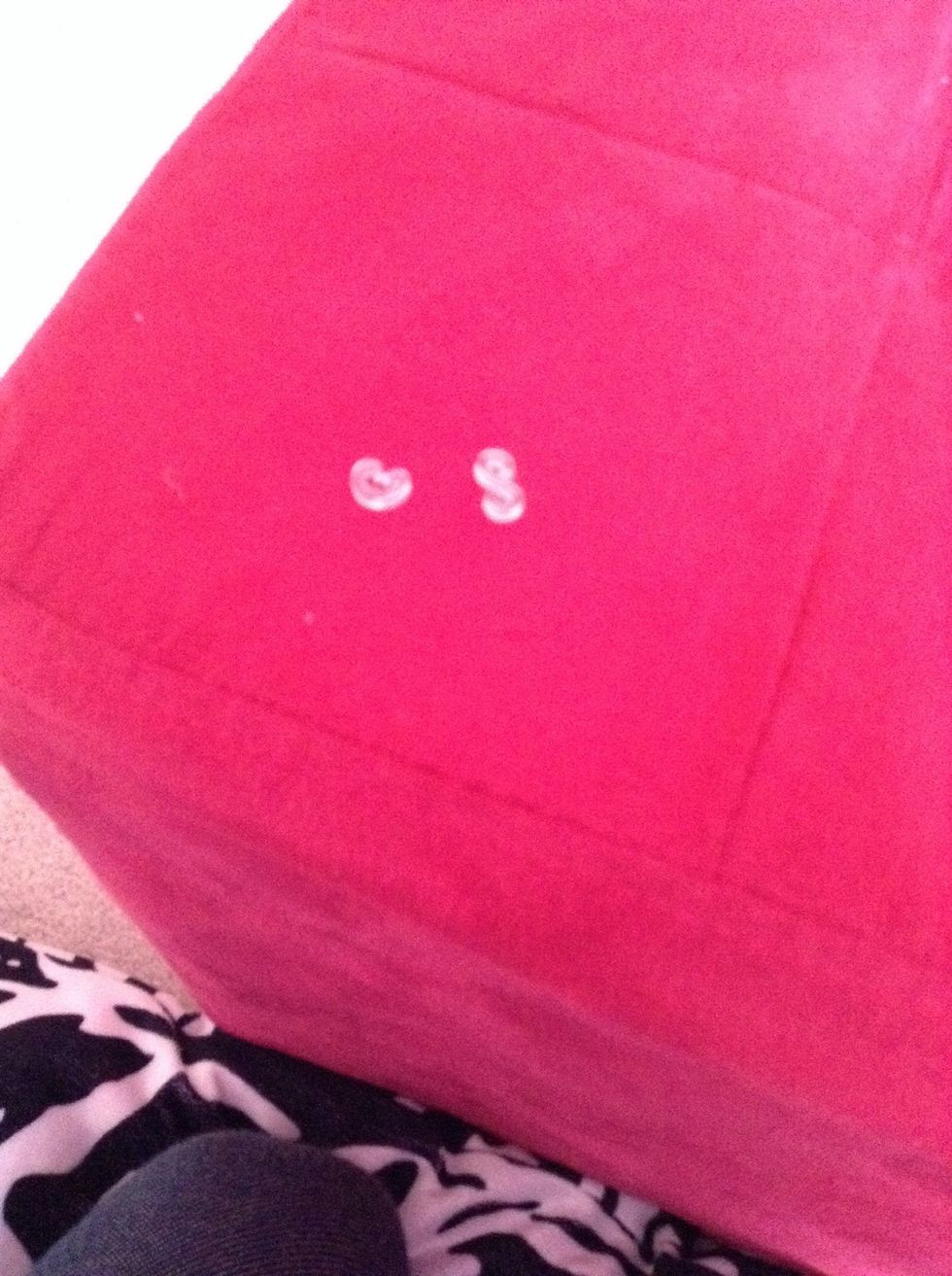 Then grab your c clip or the s one.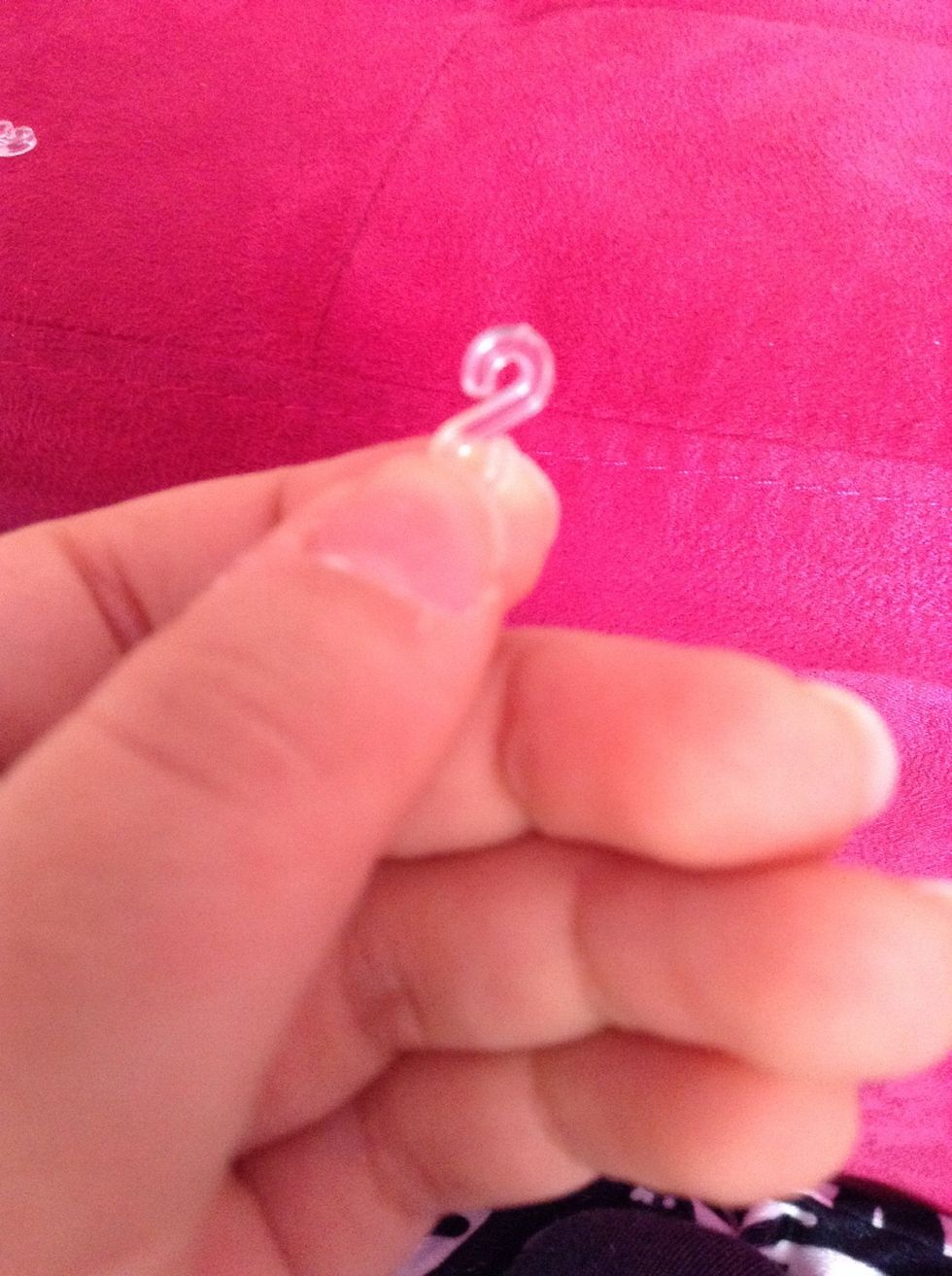 I'm using the S one, but you can use the other one if you like.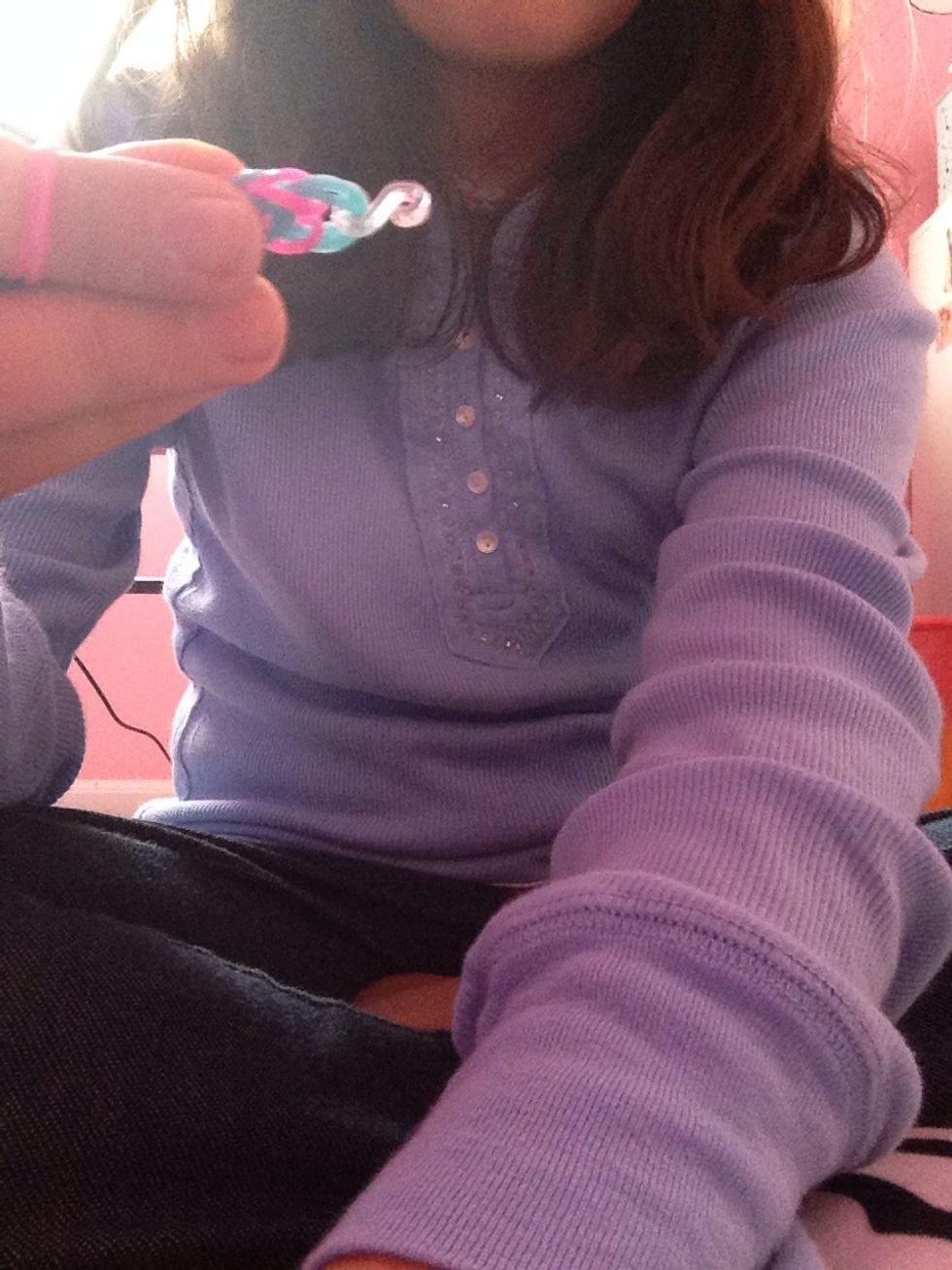 Then, connect it to the bottom of the bracelet like this.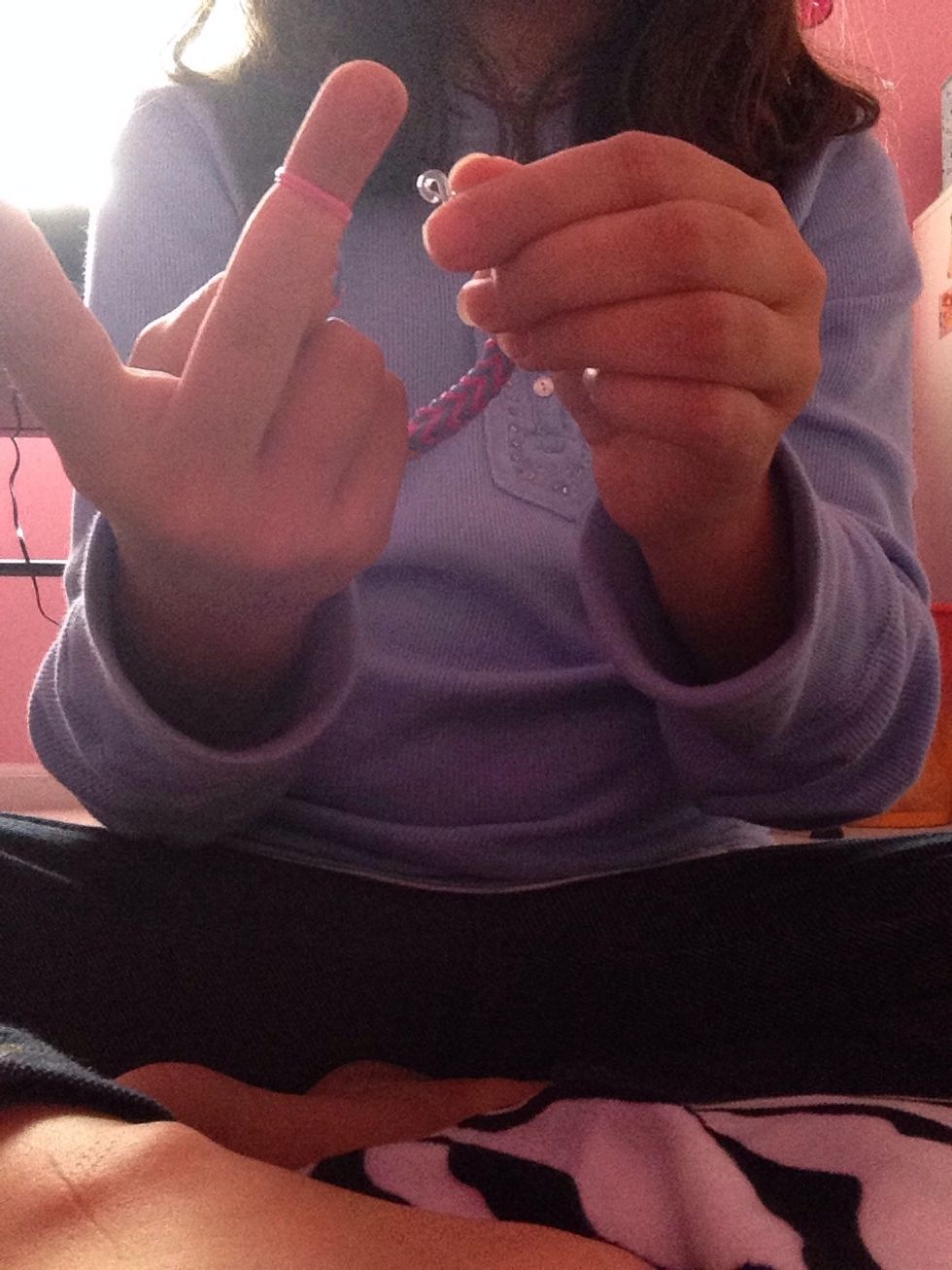 After that, make the loom in the shape of a bracelet and clip it on both the pink bands.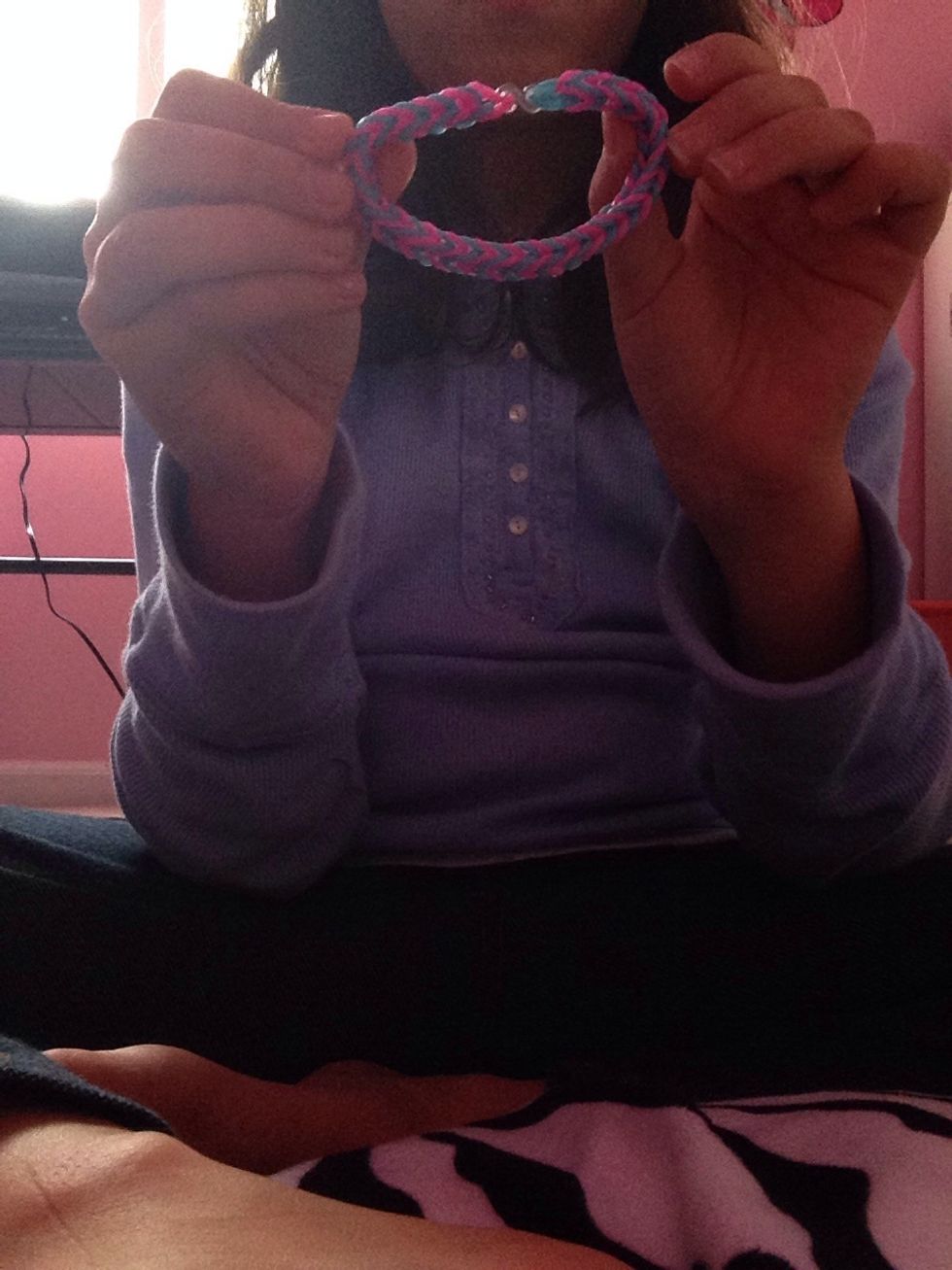 Like so...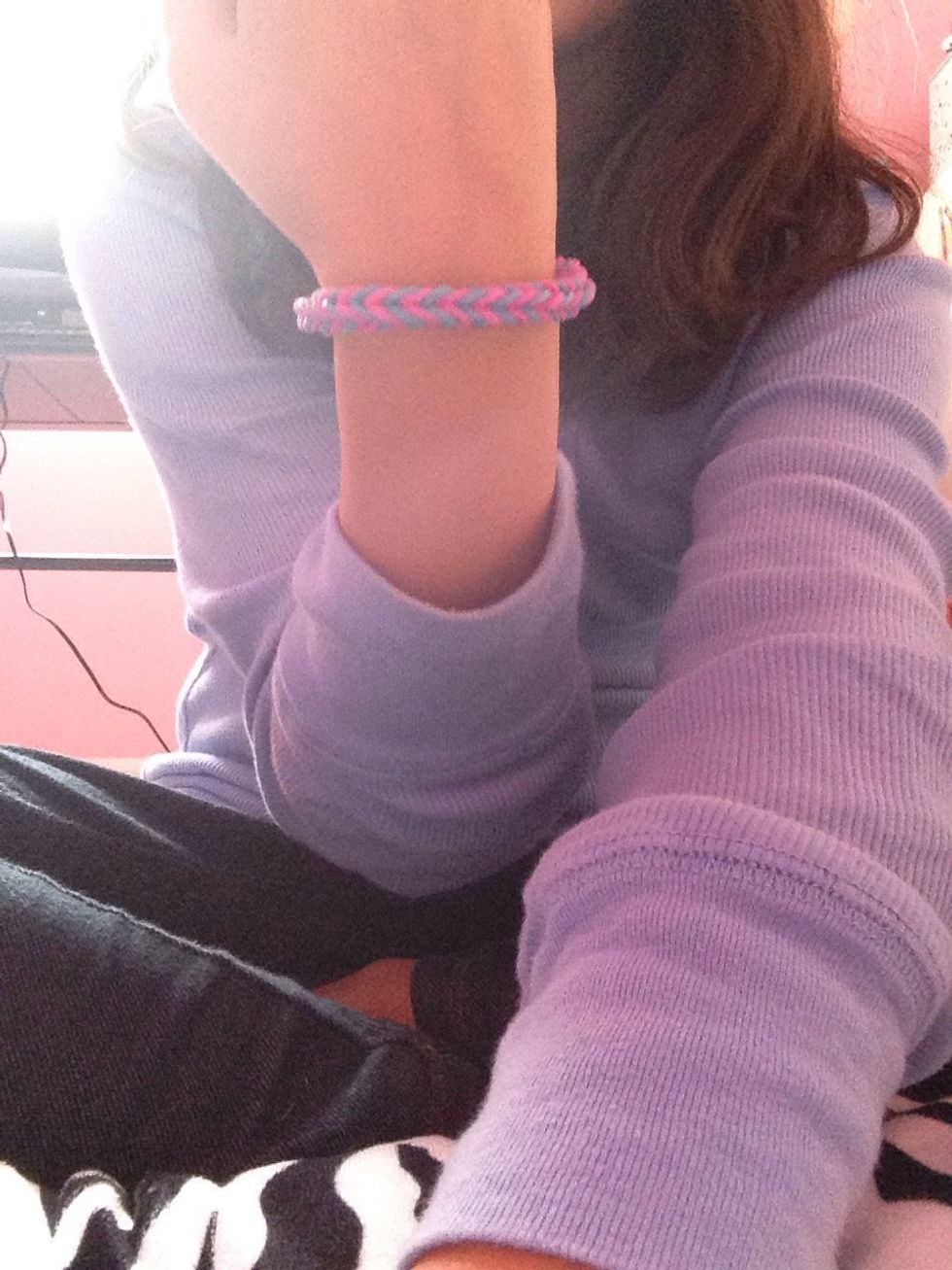 There's your bracelet!
Loom bands
C or s clip connectors