Please excuse my doll thingy. Lololol.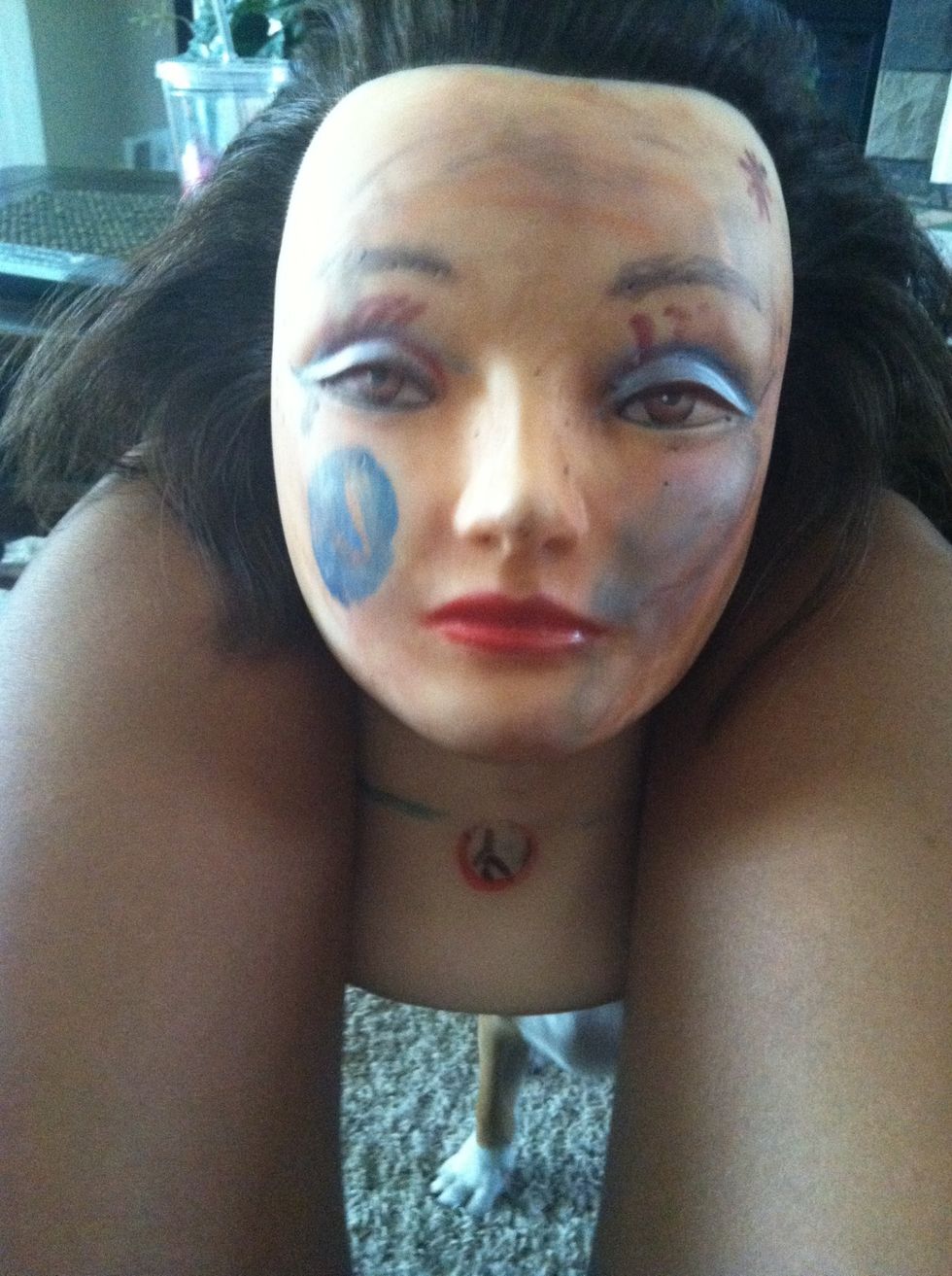 That's what I mean.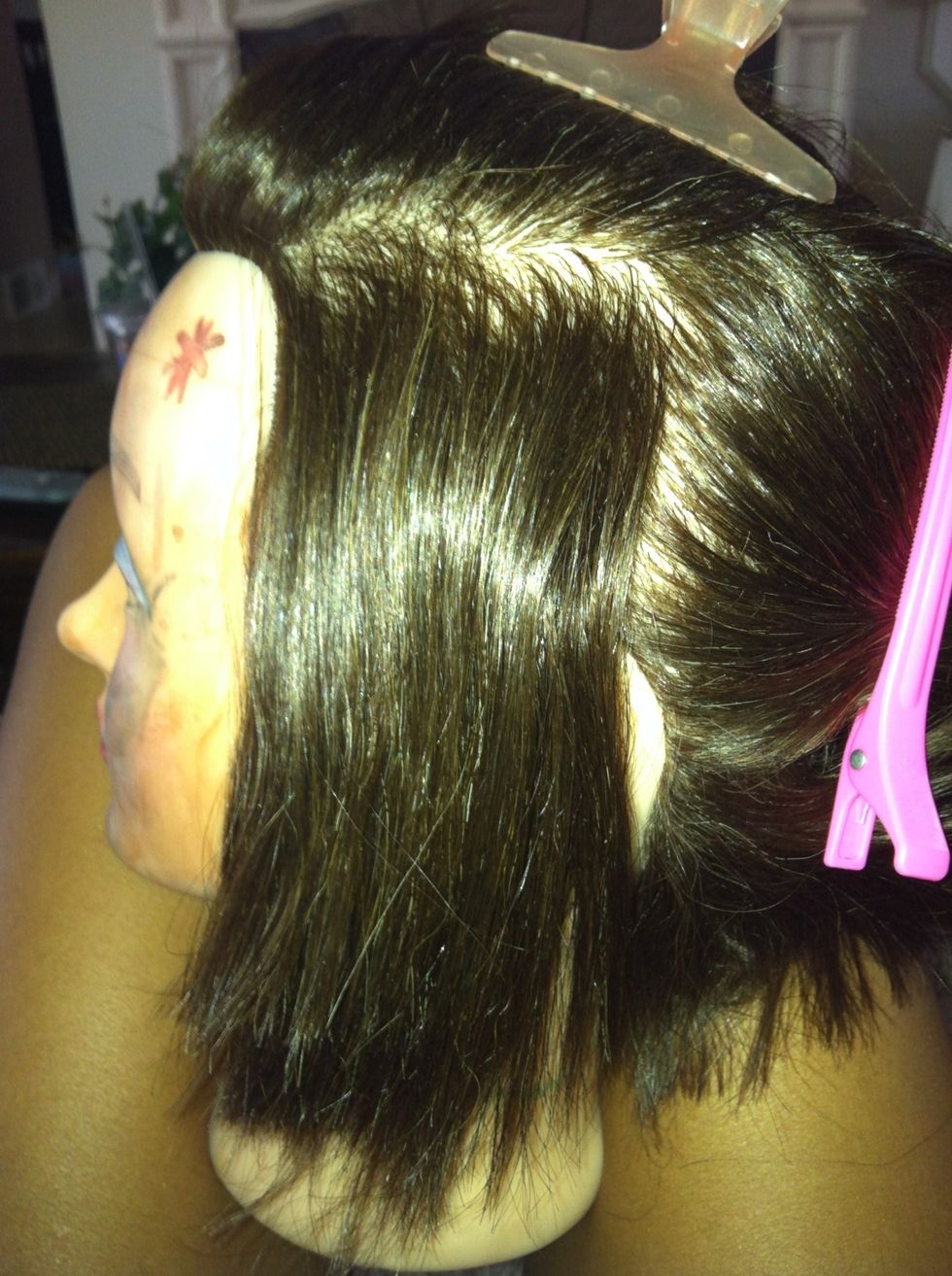 But anyways, I am sectioning off a piece of hair because hers is short. You on the other hand do not have to.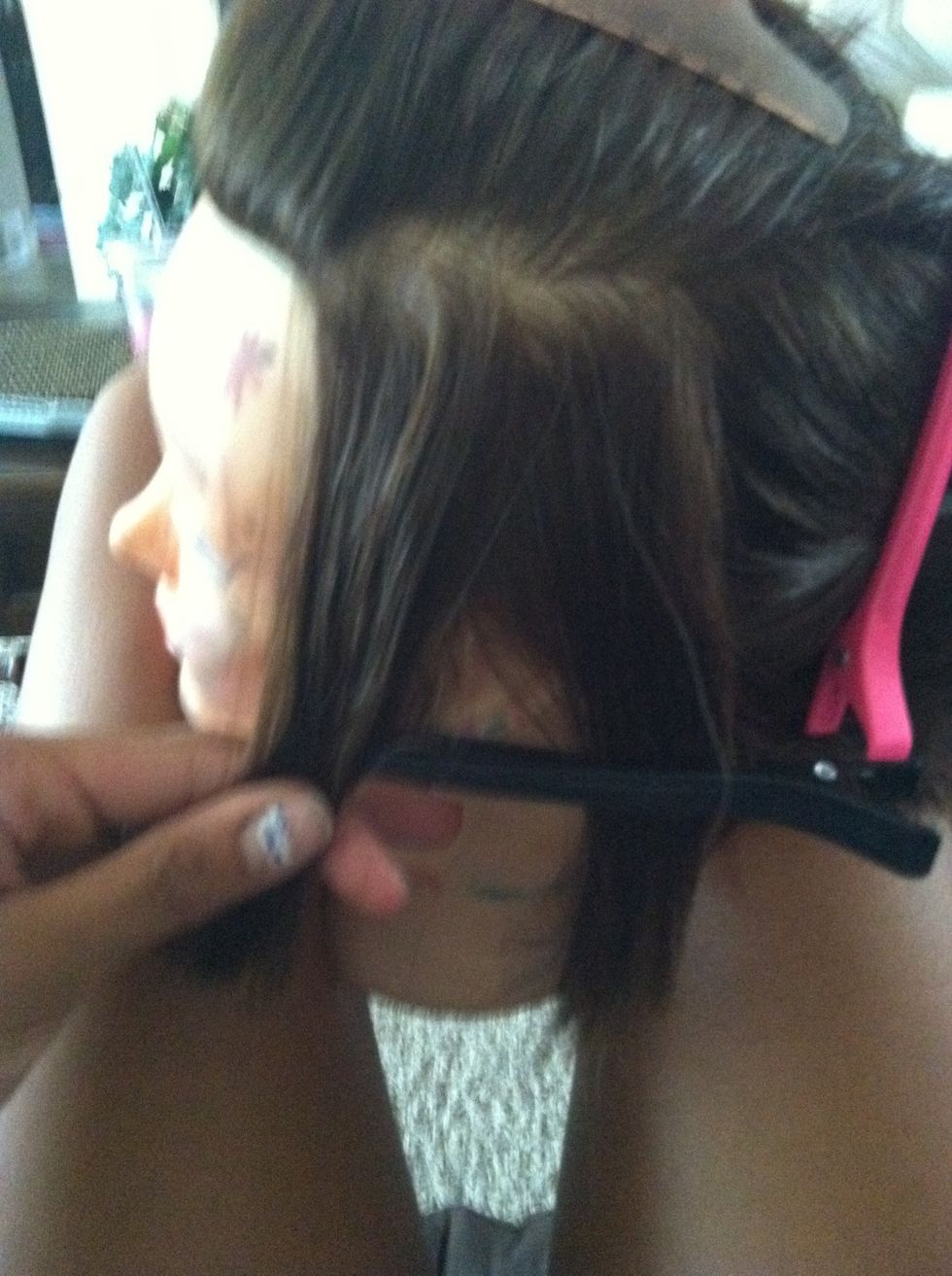 Split hair into two pieces.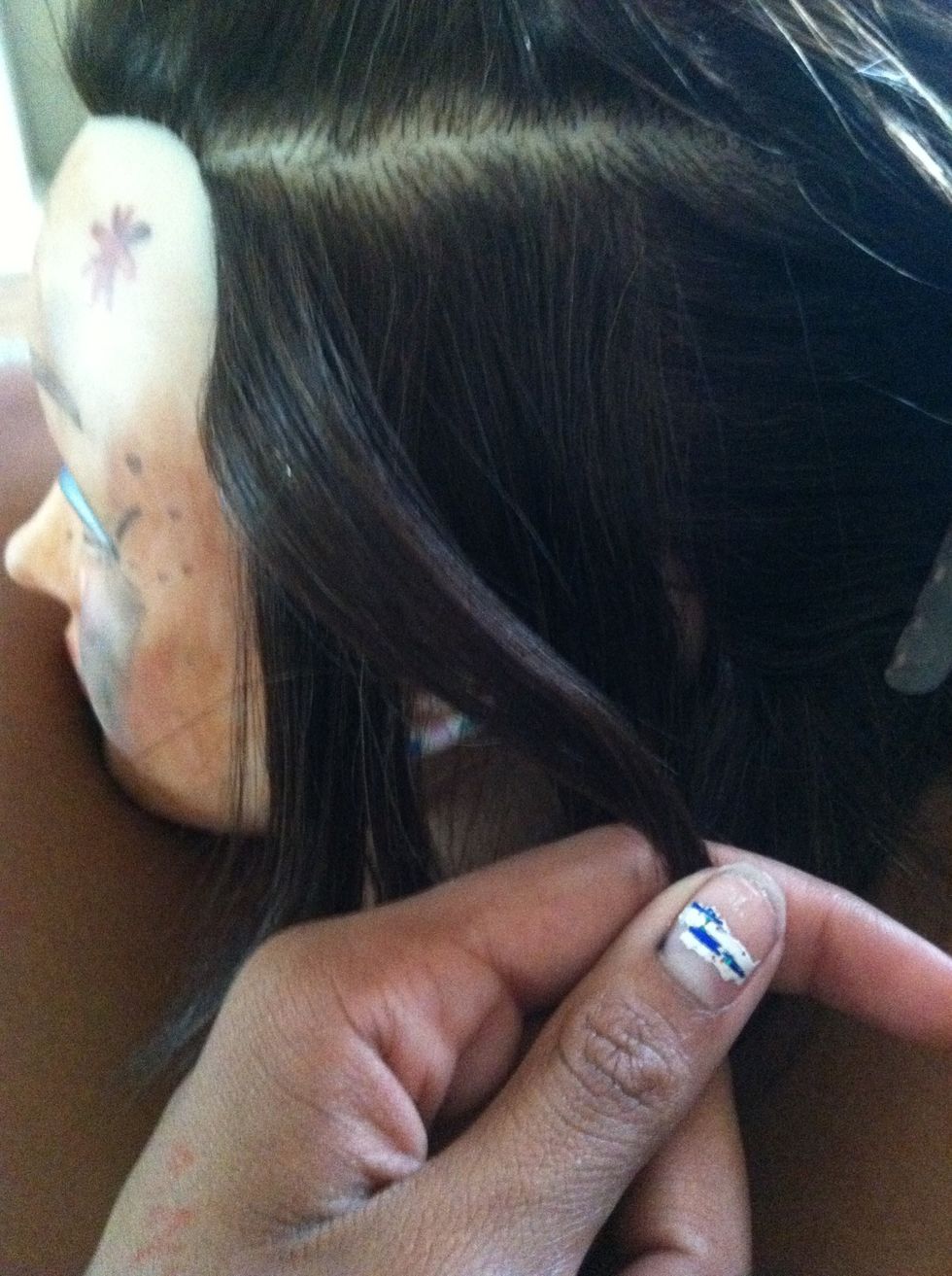 Piece of left side over to right.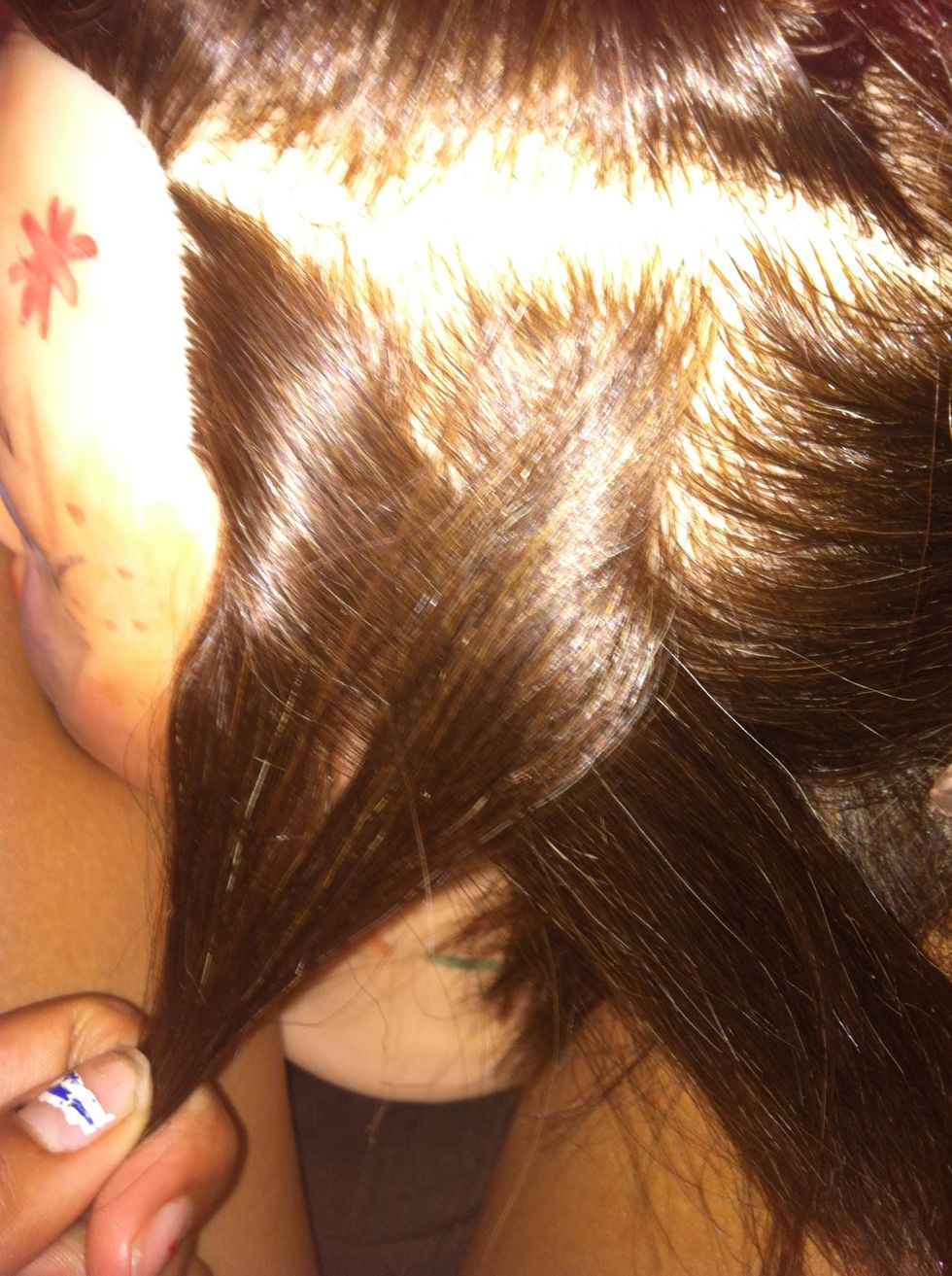 Outer Right over to inner left.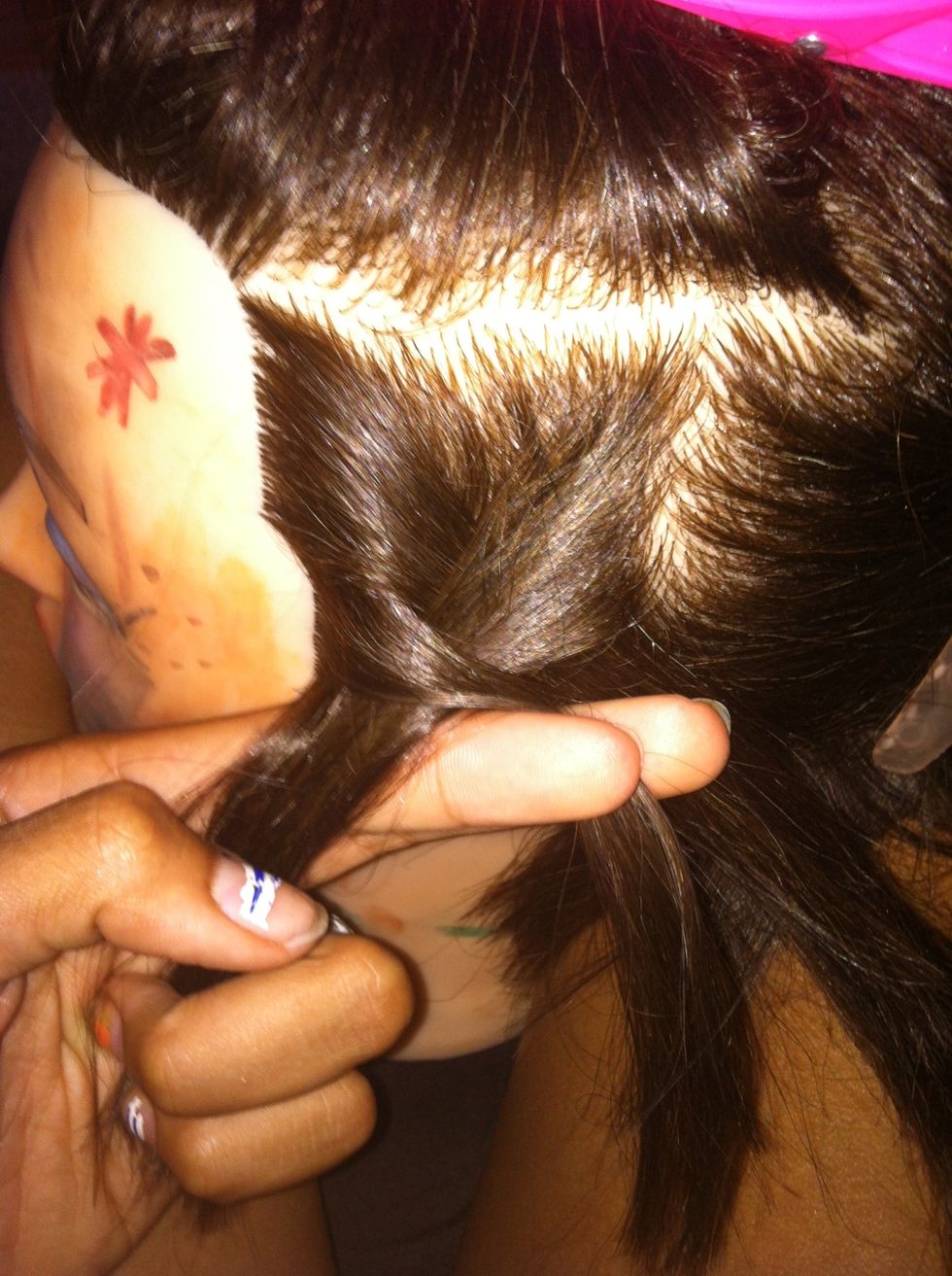 Outer left to inner right.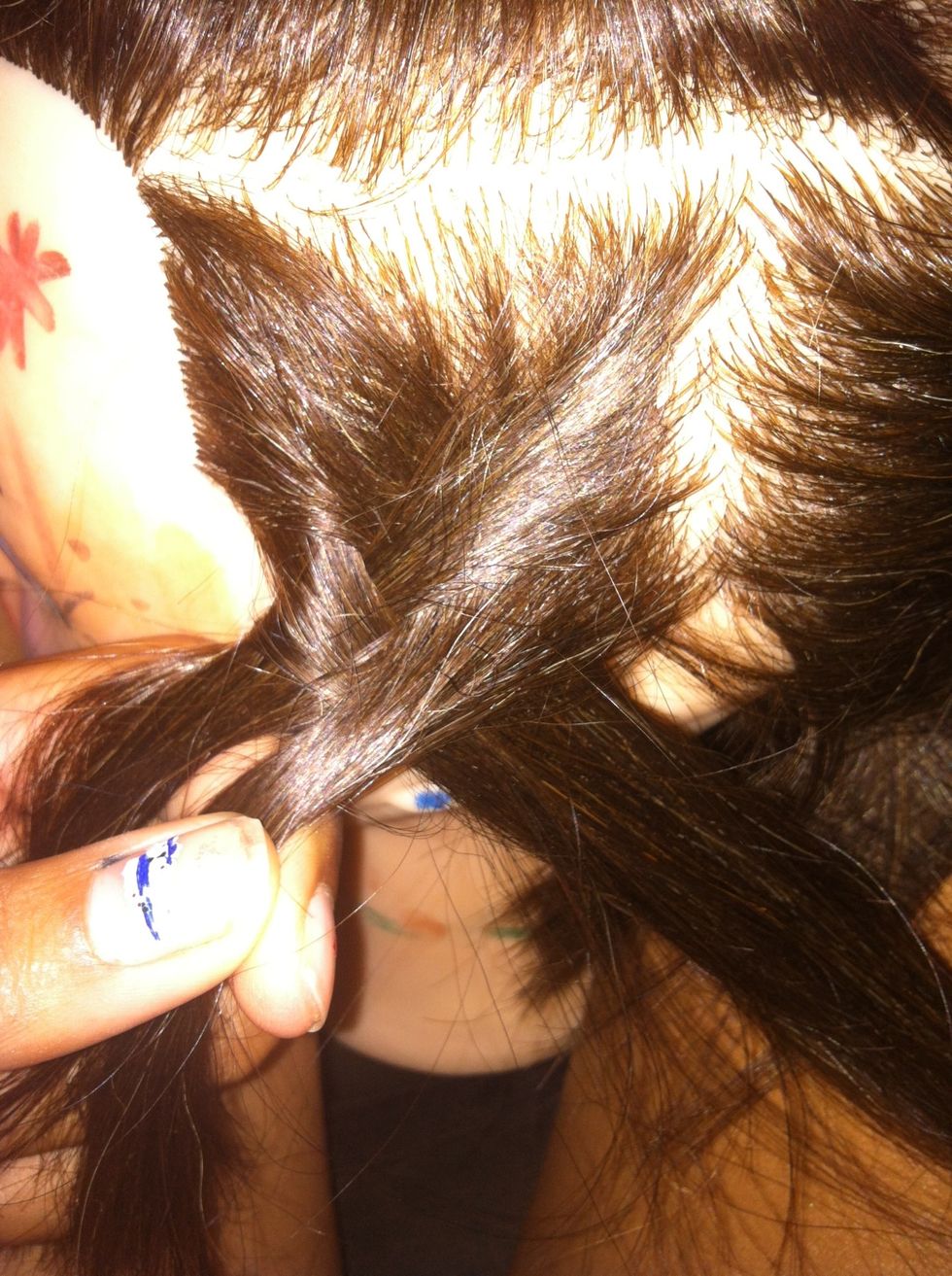 Outer right to inner left.
Tip: while getting towards the bottom take smaller sections to cross over for a better effect.
Hair
Brush or comb
Hair spray or gel
Hair ties
Clips (optional)