First, brush the hair so there are not any knots in it.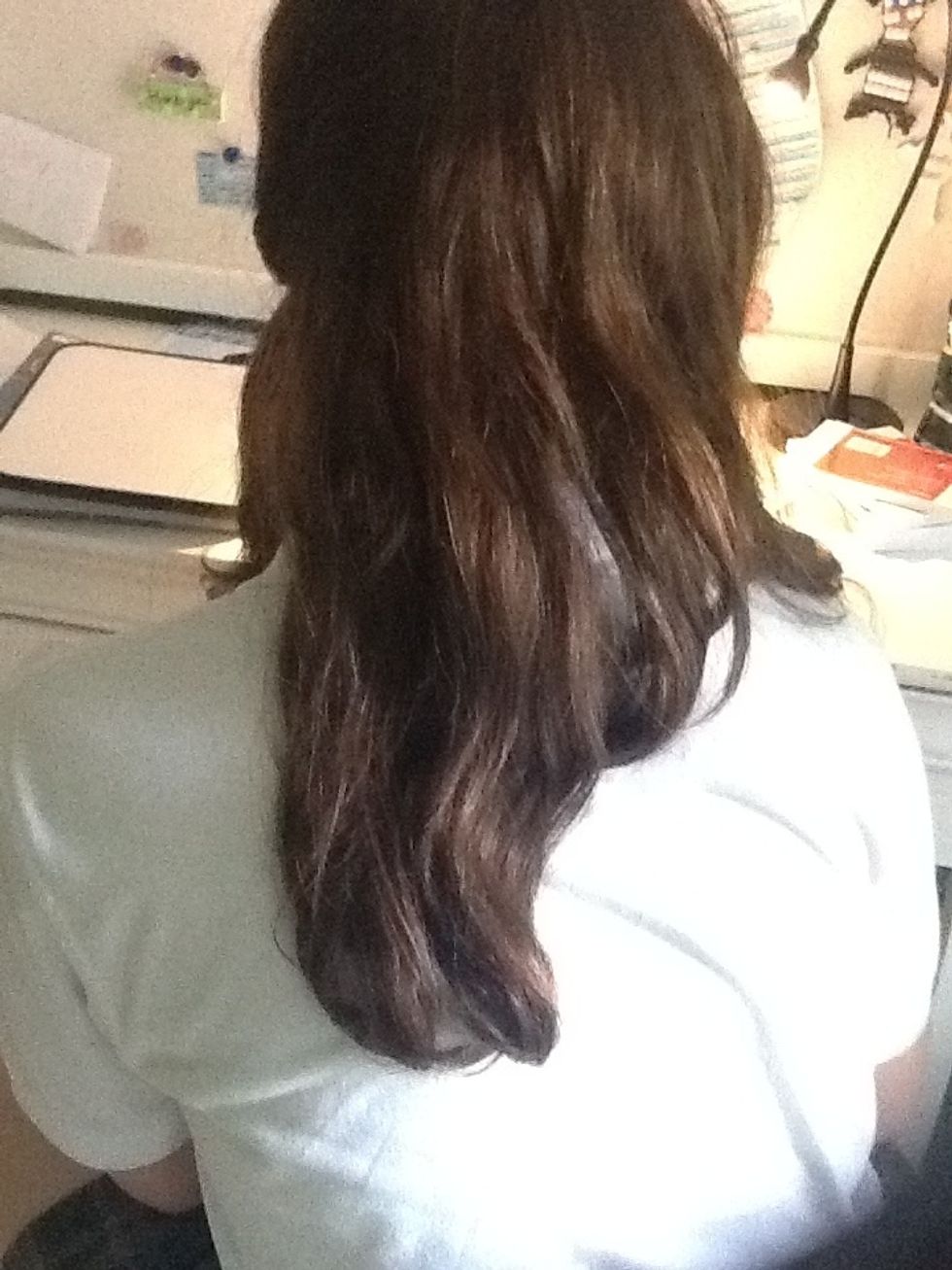 Section off hair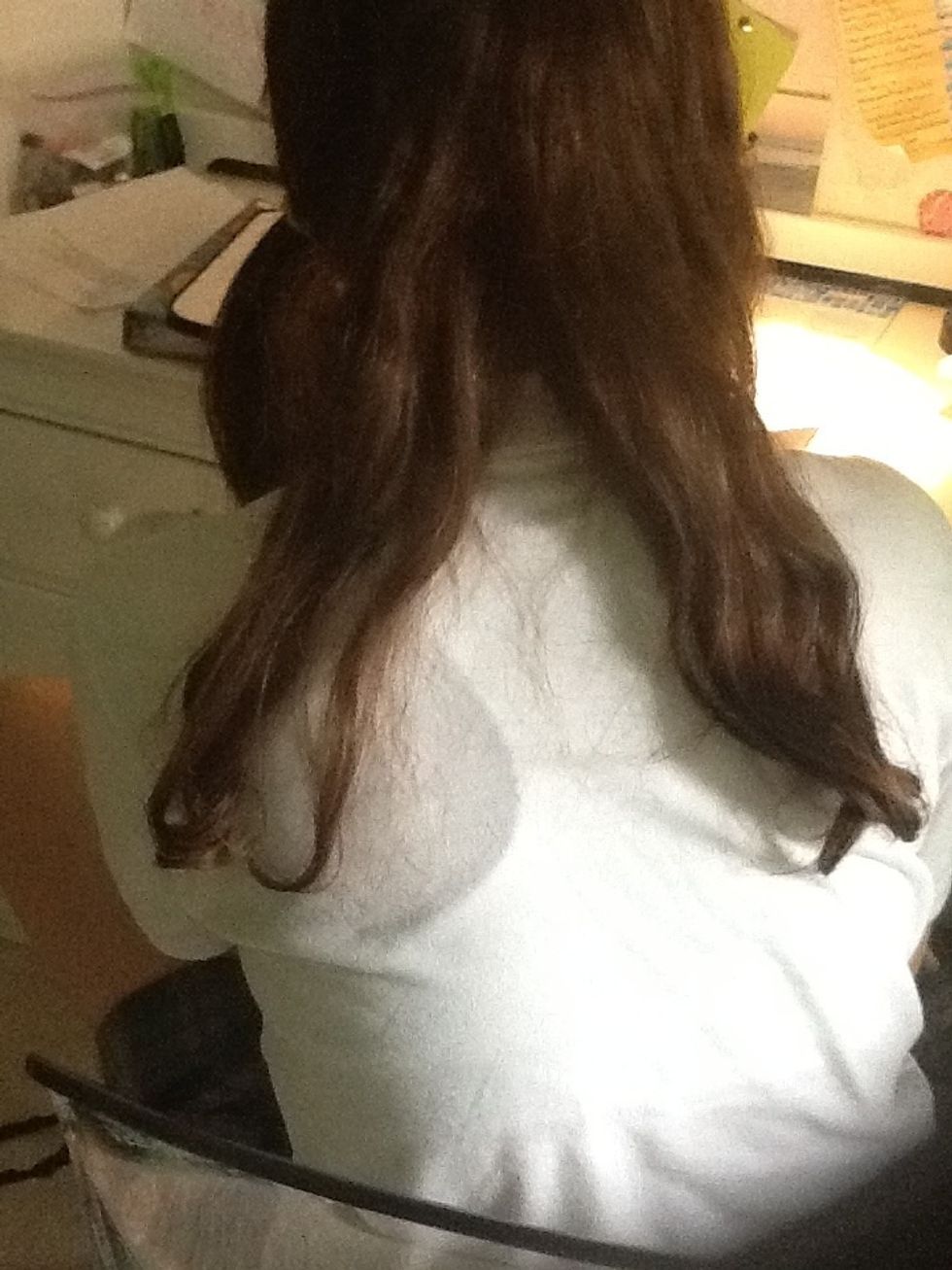 Split hair into 2 groups
Keep criss-crossing the strands until you have braided the hair all the way down to the ends.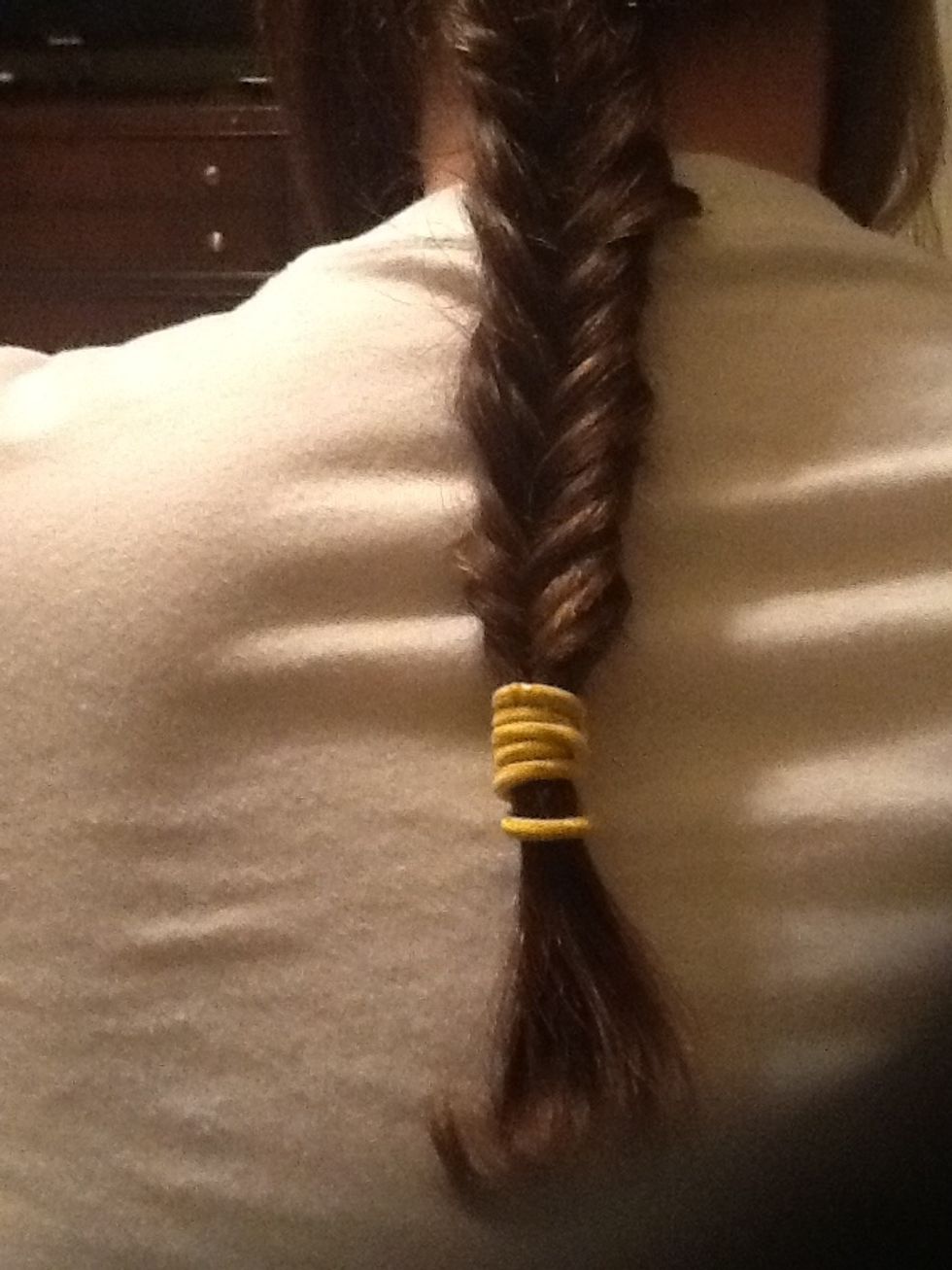 You should end up with something like this. Use a hair tie to keep it in place and you are done.
1.0 Hair tie
Hair
1.0 Brush