Make a Fishtail Bracelet on the Loom 🐳🐋🐬🐟🐠🐙
1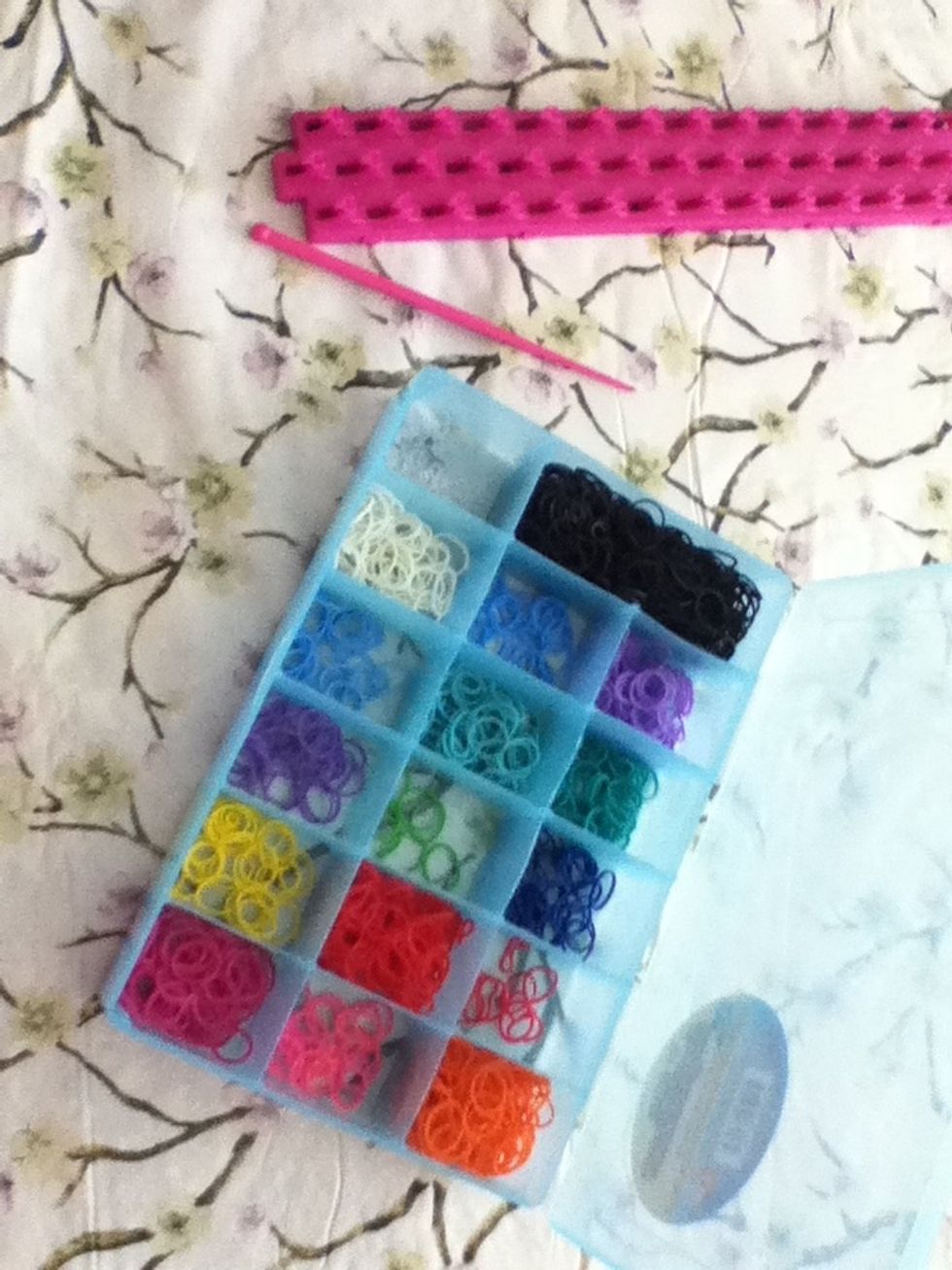 Supplies!!!!! 👏👏👏👏👏🙌🙌🙌🙌🙌👍👍👍👍👍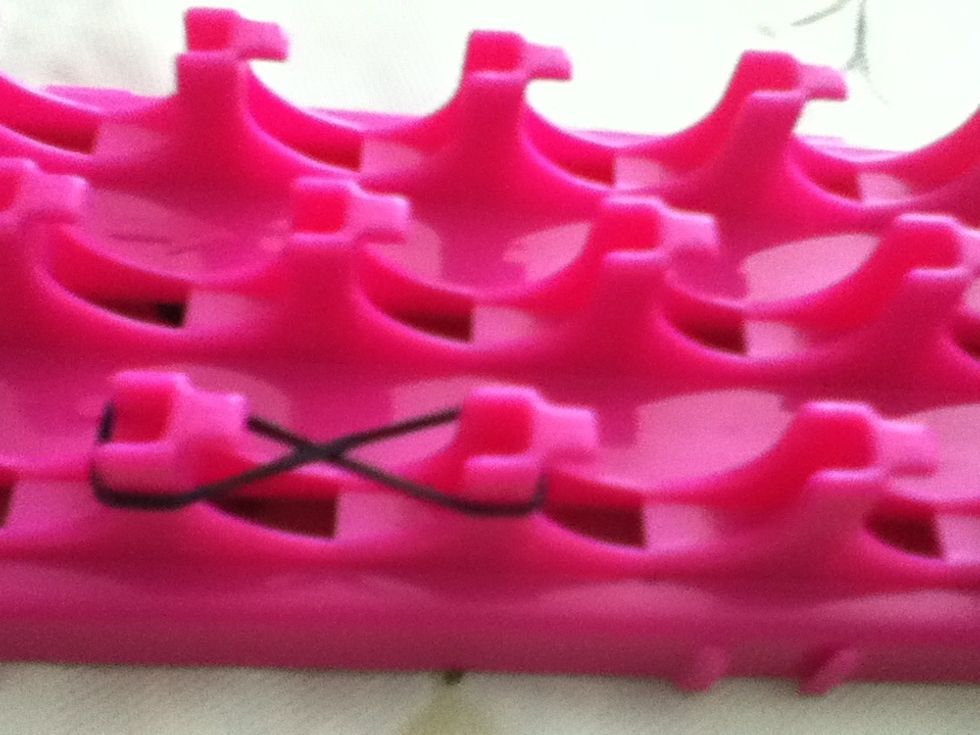 Take your first color and twist it like a figure 8, as seen above, and place it on two pegs.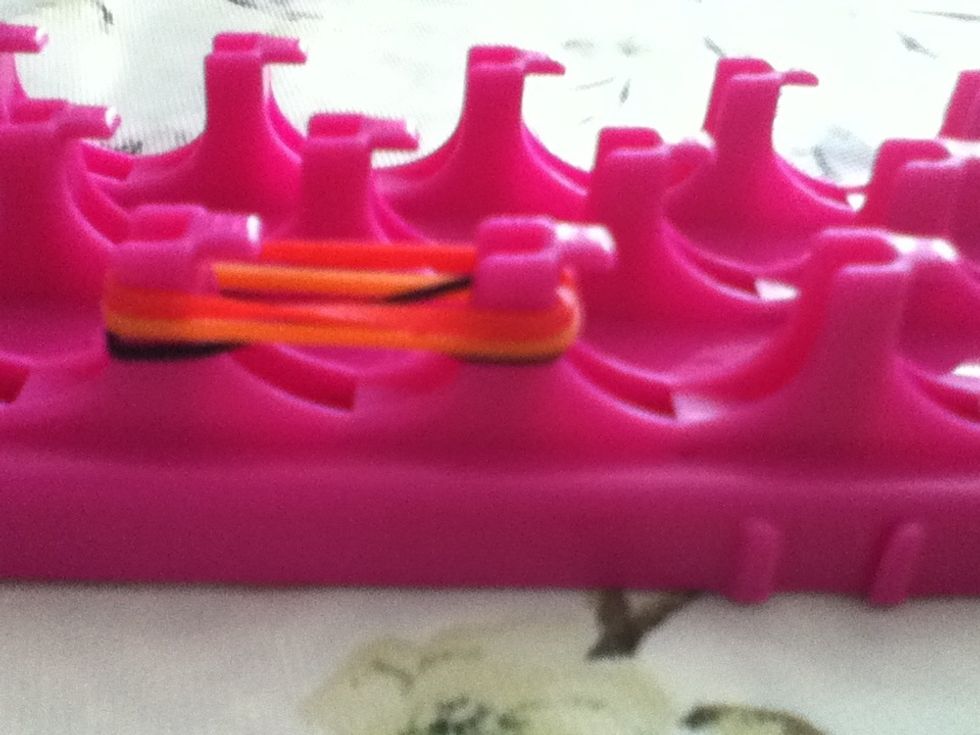 Add two rubber bands on top - normal, not twisted!!!!! 😱😱😱😱😱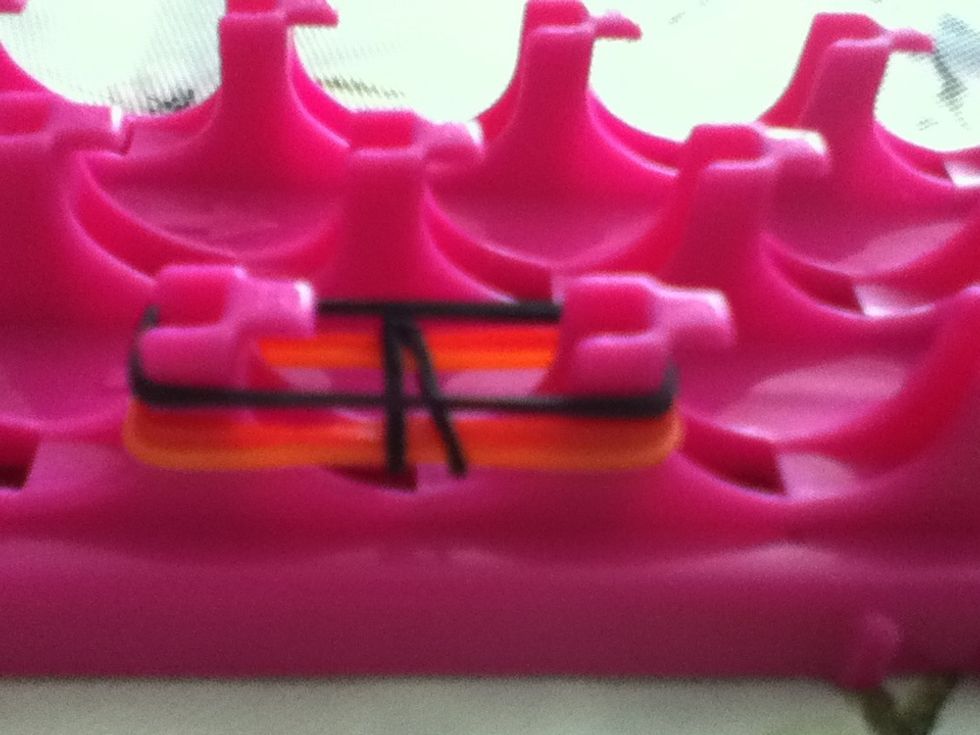 Add another normal band on top.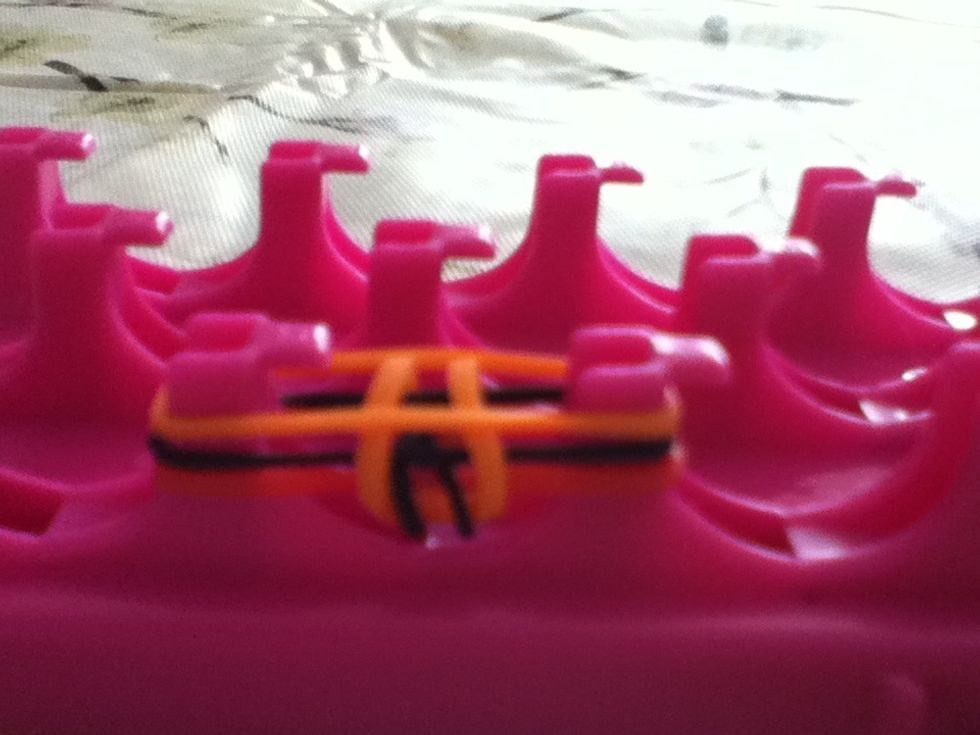 Take the bottom band off and add another one on. Continue this until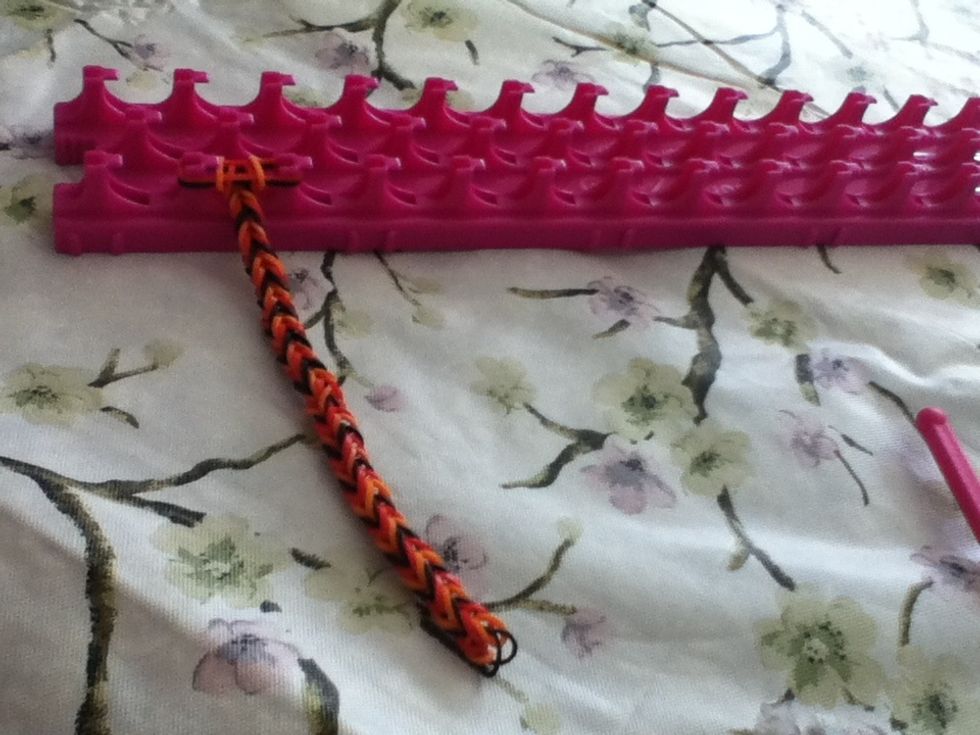 You're here.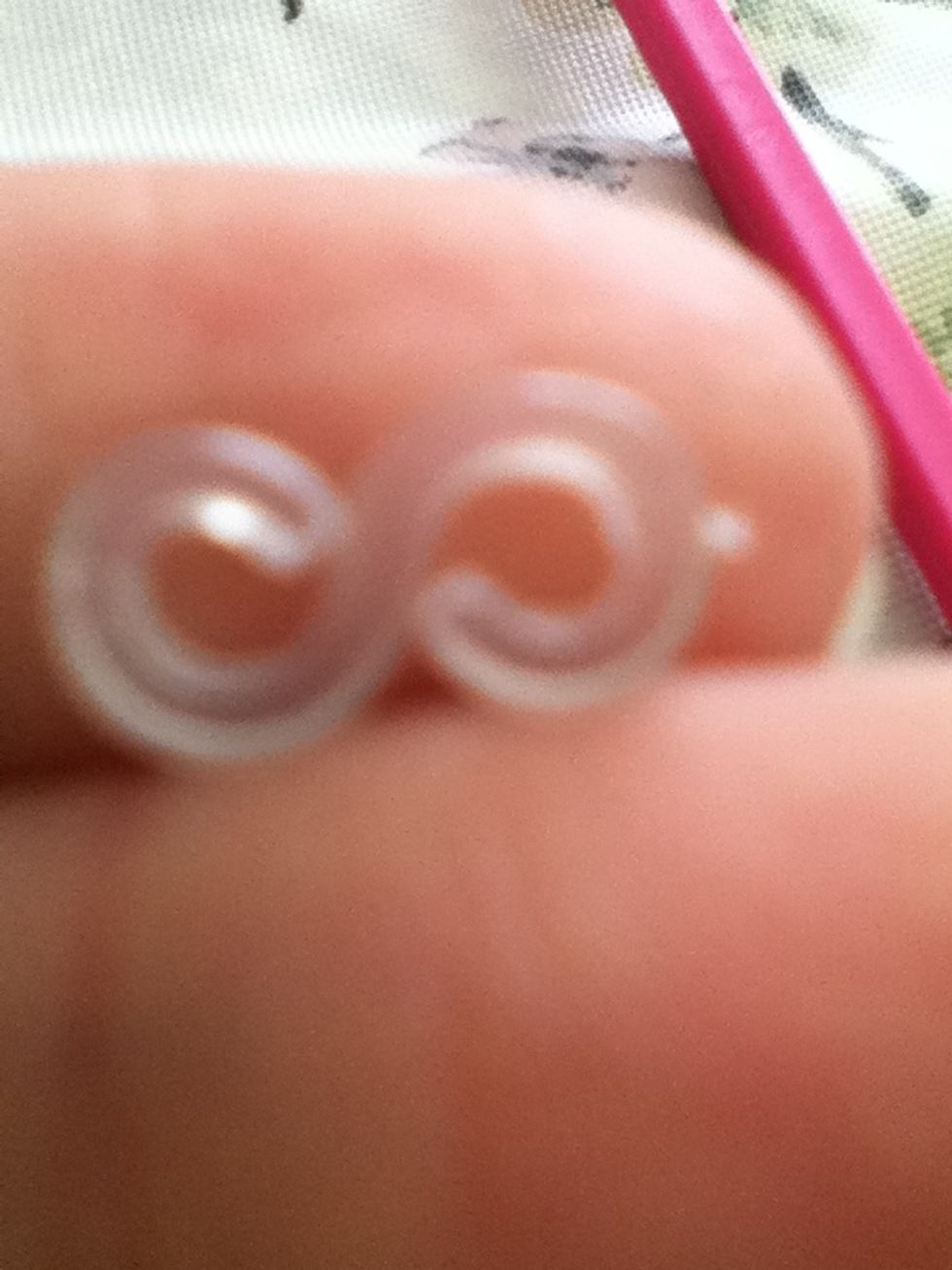 Take an "S" clip or a "C" clip (depending on which loom you have)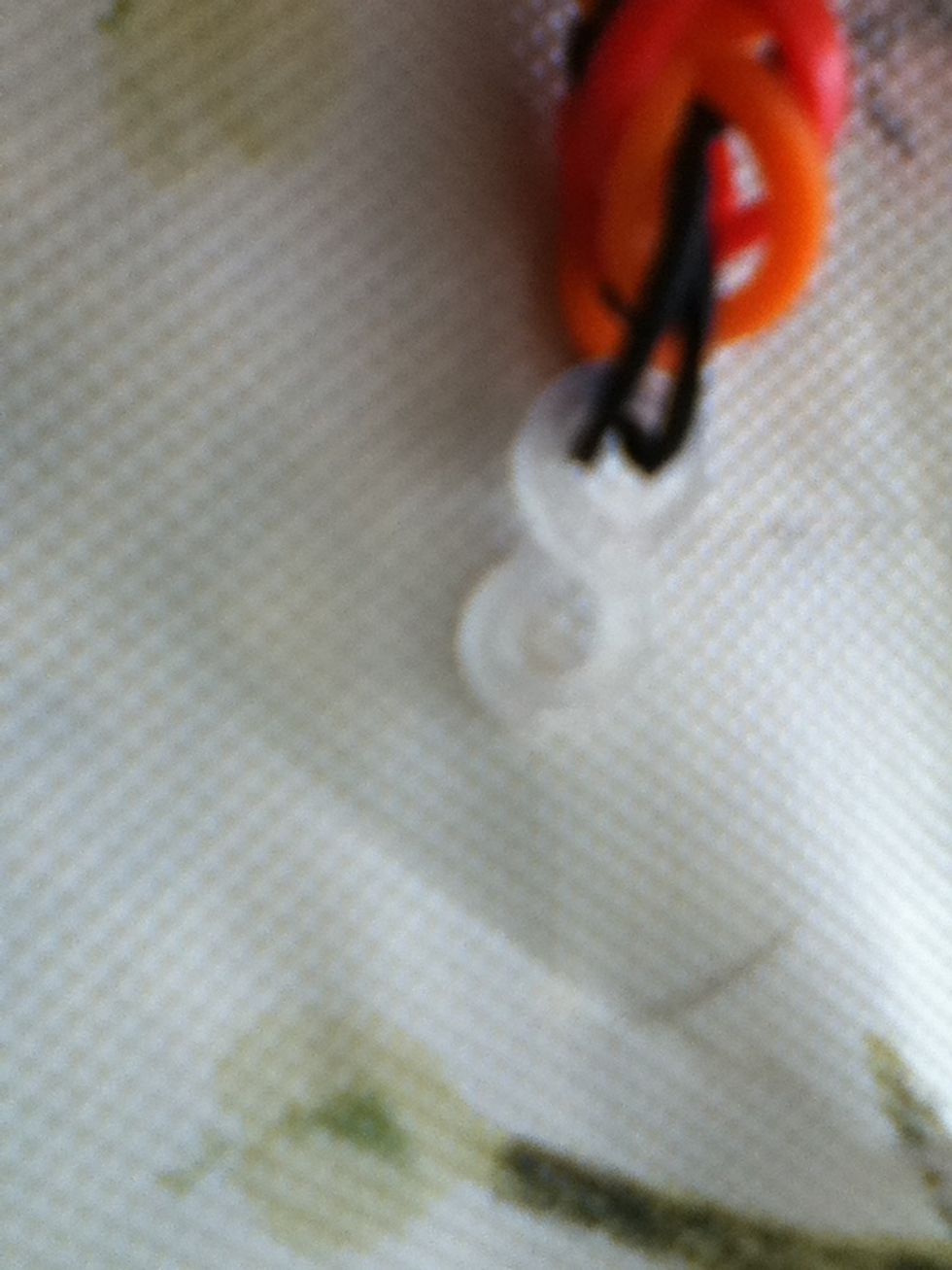 And clip it on the end.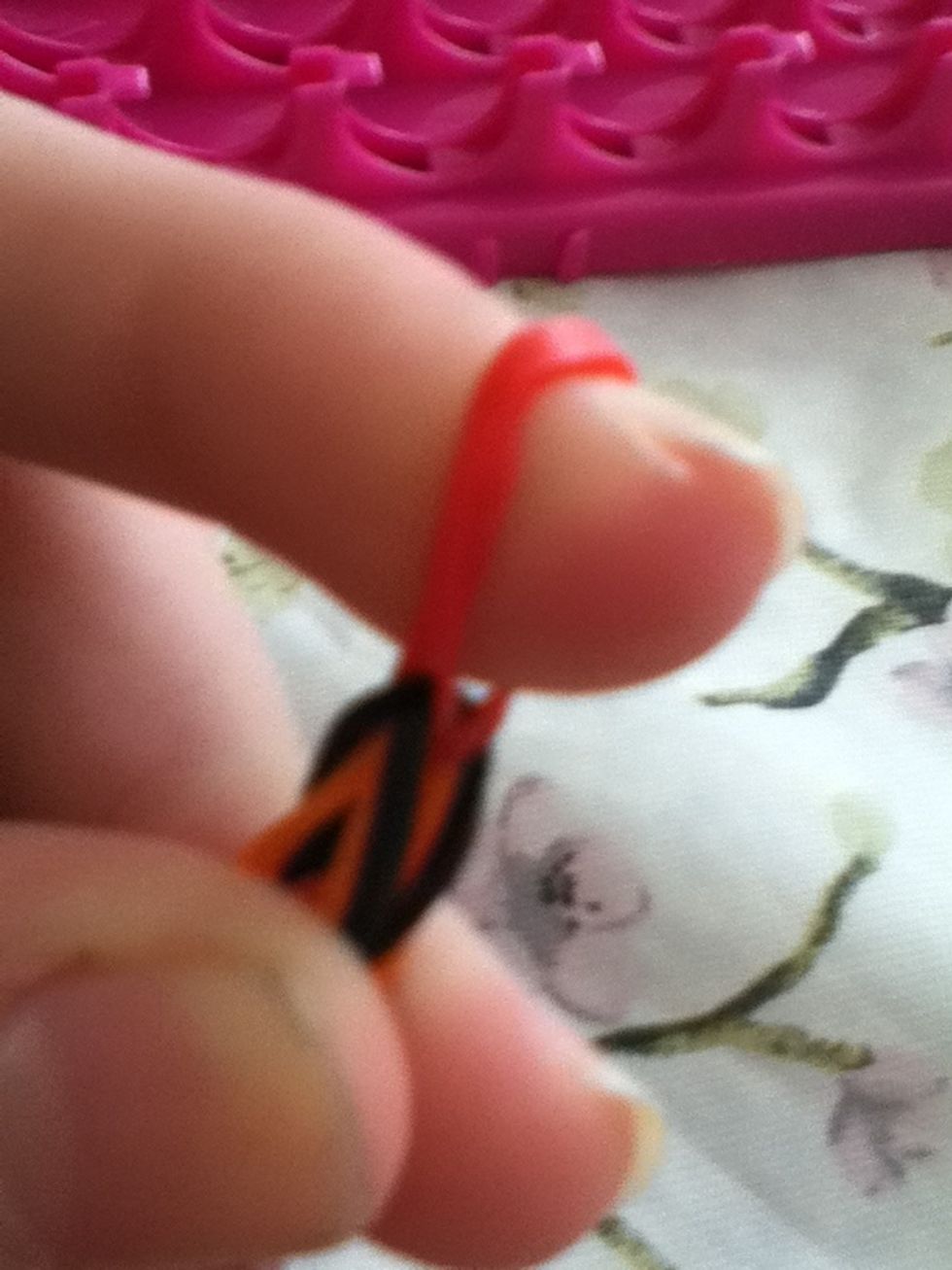 Take off of loom and put it on your finger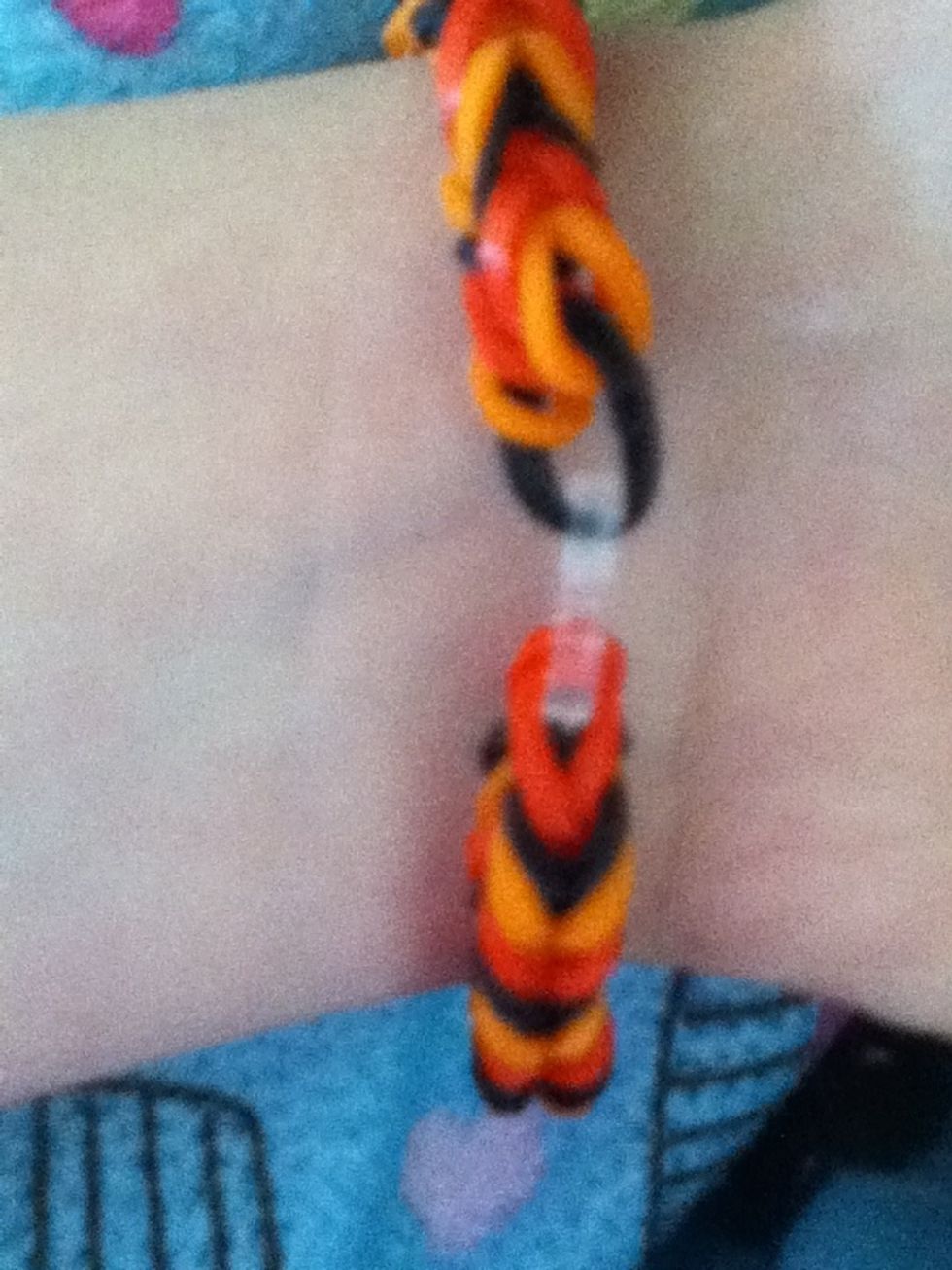 Clip and wear!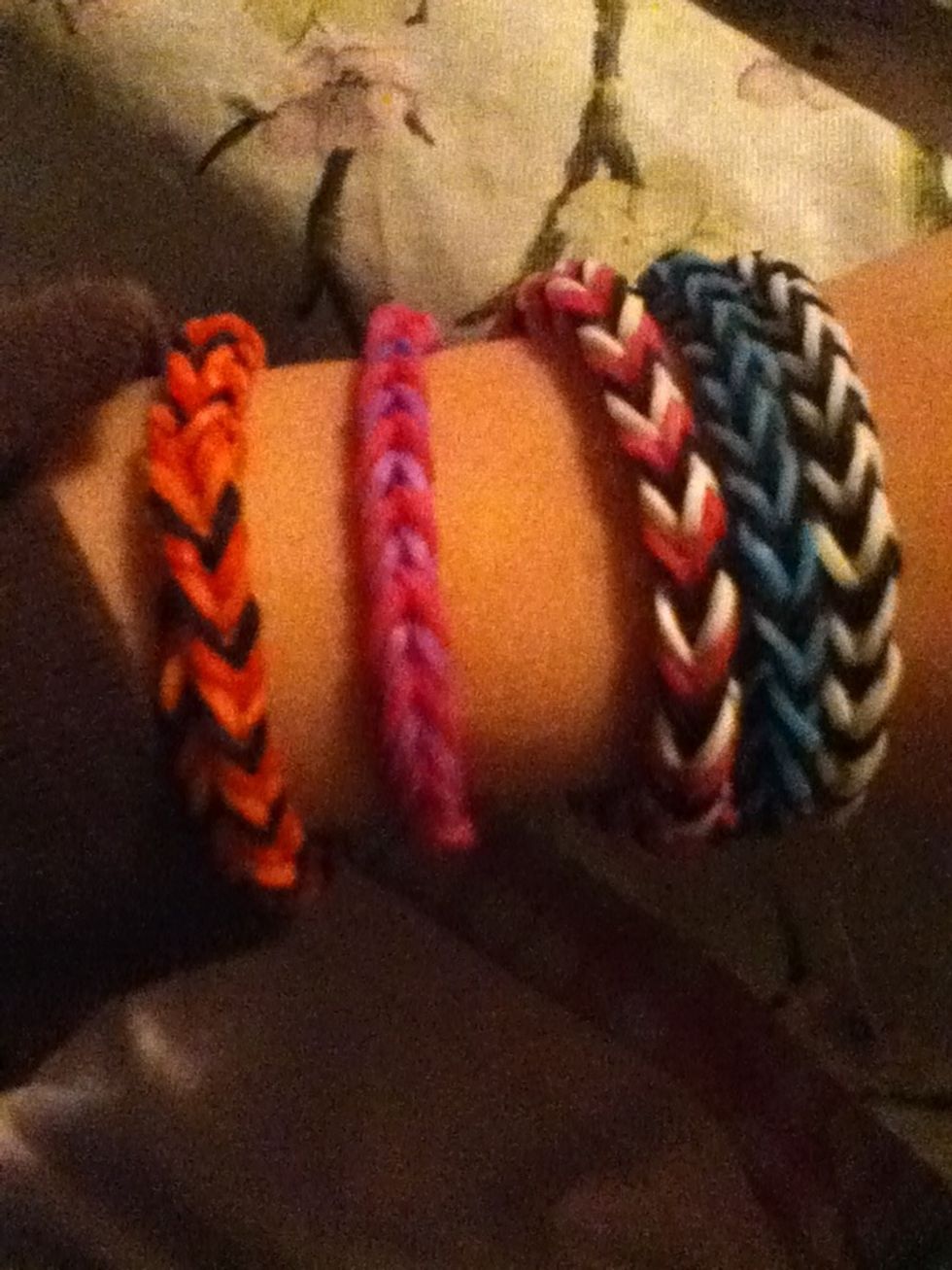 Here's all of the ones I made. 😱😱😱😃😃😃
The creator of this guide has not included tools