Make a Fish and Chips Shop on Mincraft
2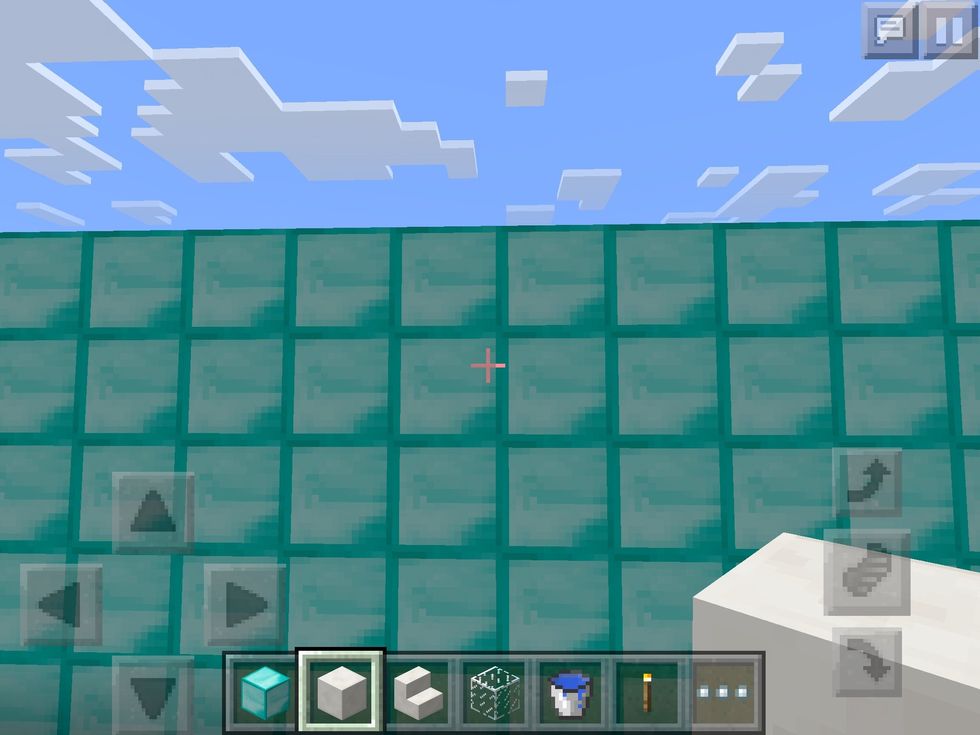 First make a wall 15 blocks across and 5 blocks up. ( if you want to make your walls and floor blue make it out of diamond blocks )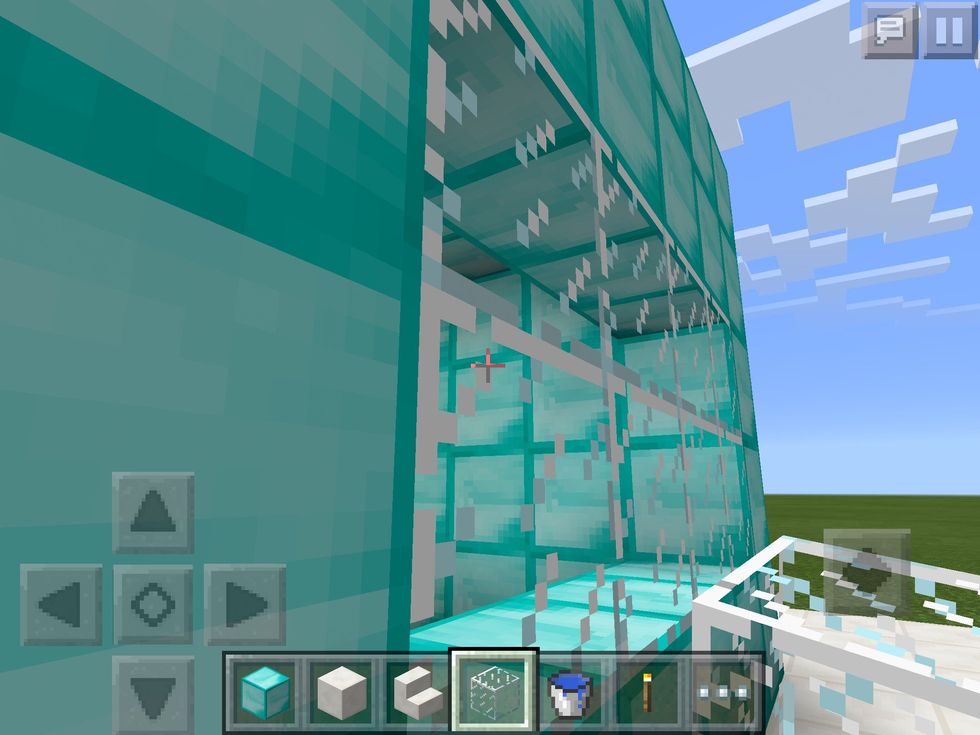 Next you need to break blocks in the front on both sides of the shop so you make windows. Make the windows 4 blocks across and 2 blocks up.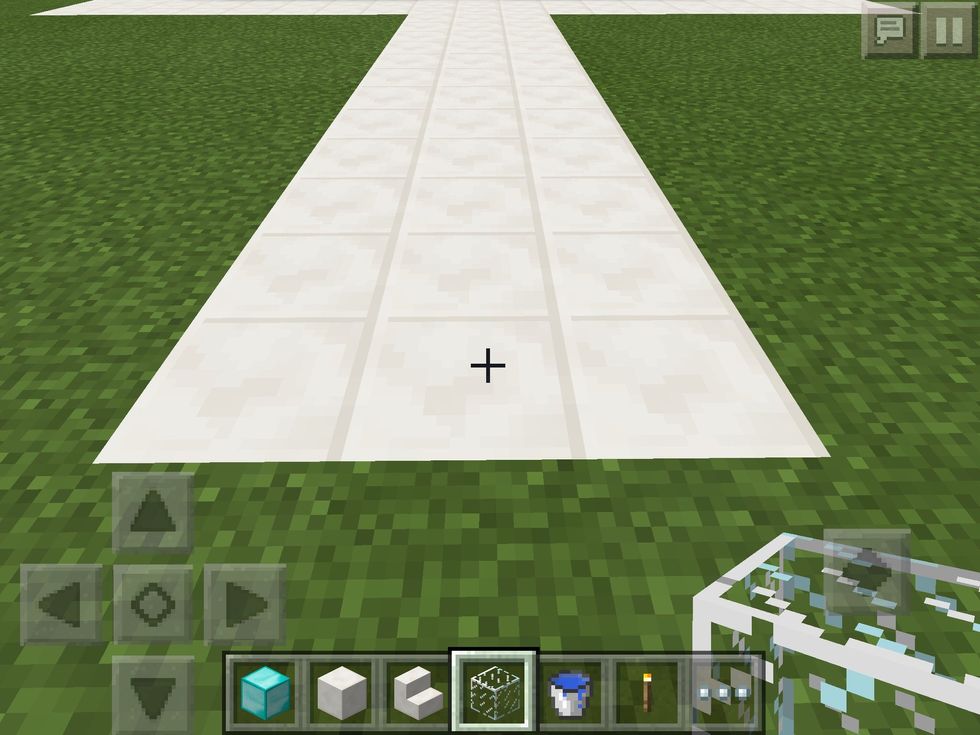 Now you want to make a path and also extend it around the shop. ( if you want it to look nice with the diamond blocks then make the path out of Block Of Quartz.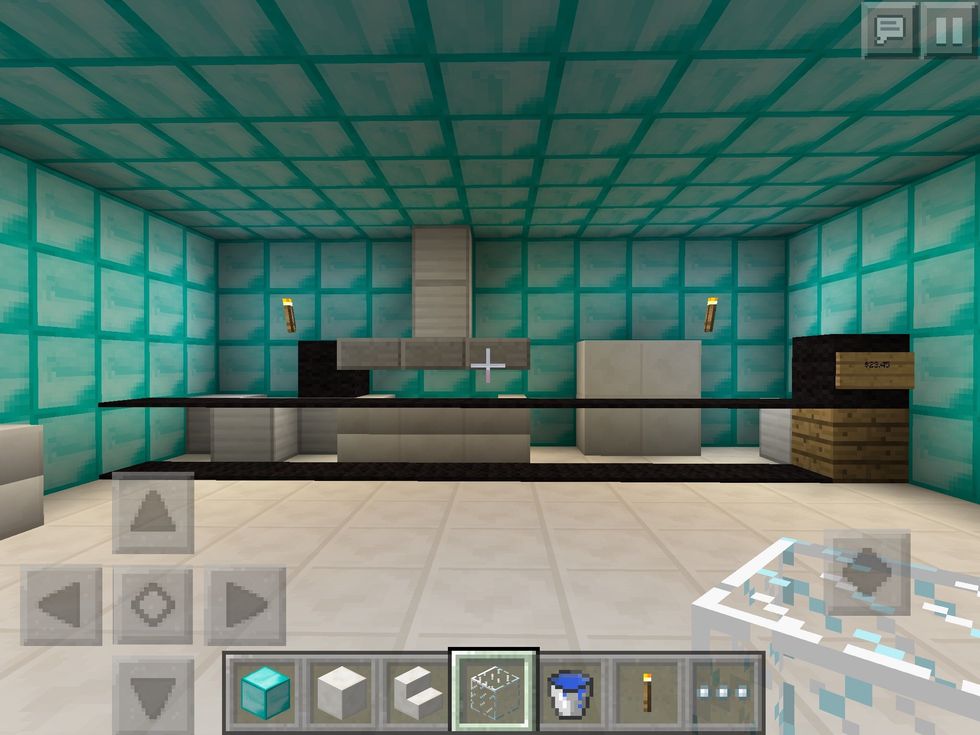 Next you can add decorations in the shop. I did a counter and a kitchen for decoration.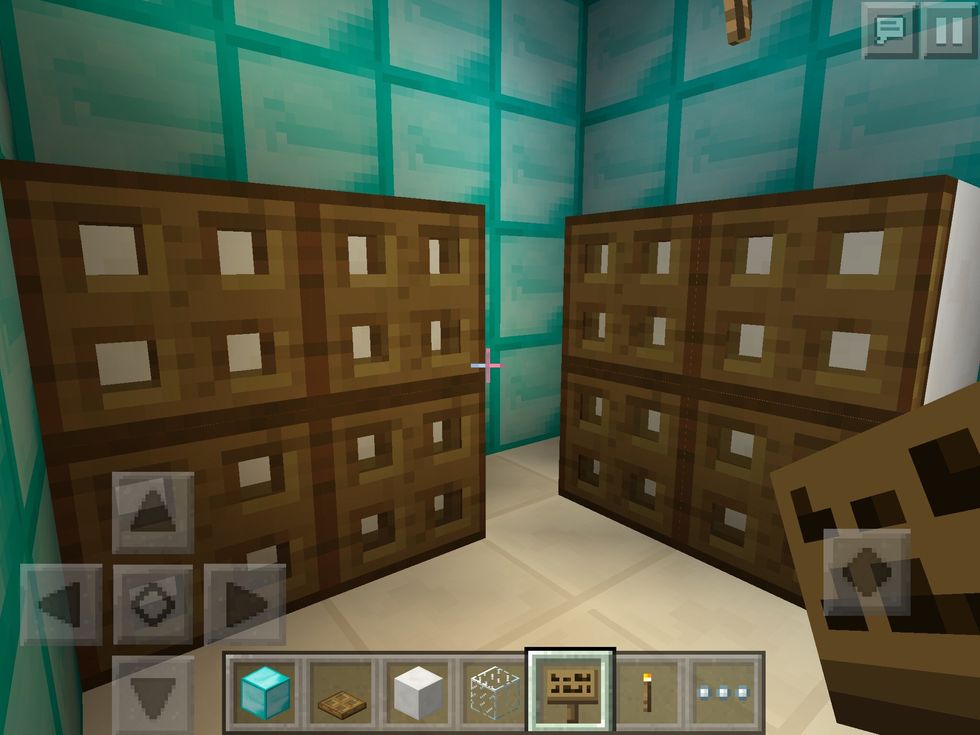 Finally you can add a store room and make white blocks and put trap doors on it to make a refrigerator.