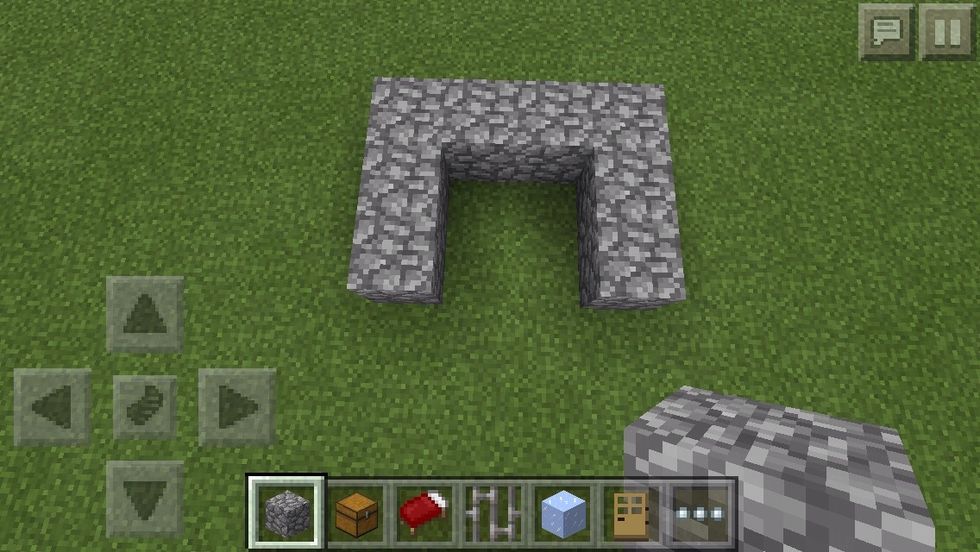 Using any material except for wood make an U shape.
Raise up the back blocks up 2 and then make the side blocks look like stairs.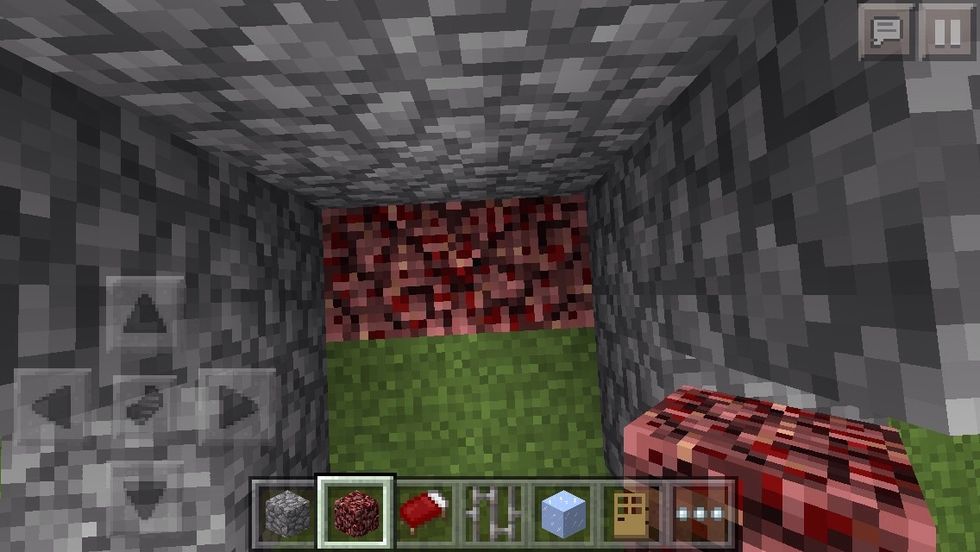 Dig 2 holes 1 block deep beside each other farthest back in the fire place.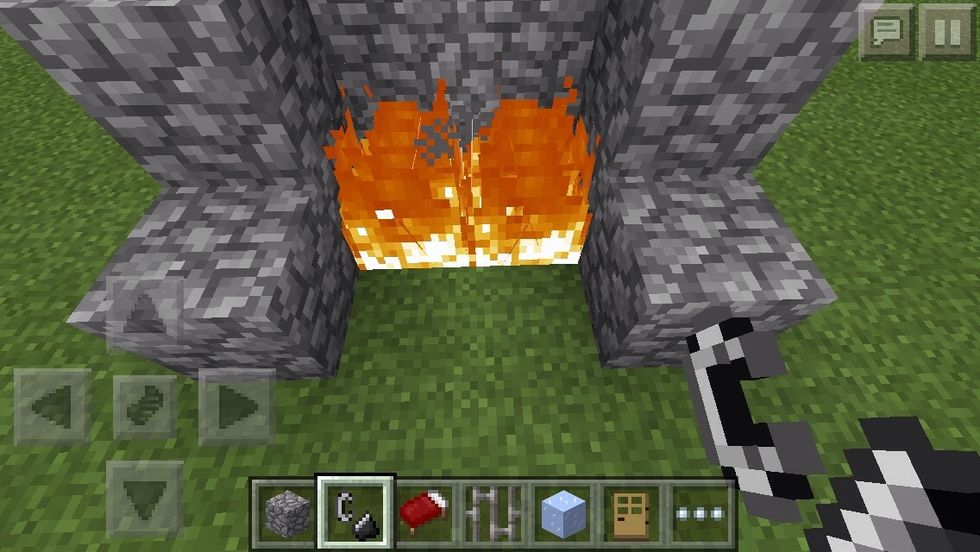 Add fire.( flint and steel)
Add a roof .
Warning: do not use wood!! It WILL burn!! I hope you enjoyed and remember follow, like and request!!😀😀😀
The creator of this guide has not included tools
Annabeth Chase
I play minecraft and love to draw! Follow me and I'll follow you!!\nI have 11 siblings! Every 10 followers that I get I do a shoutout guide!\n