During the cold winter months, it's always relaxing to sit by a nice toasty fire.
16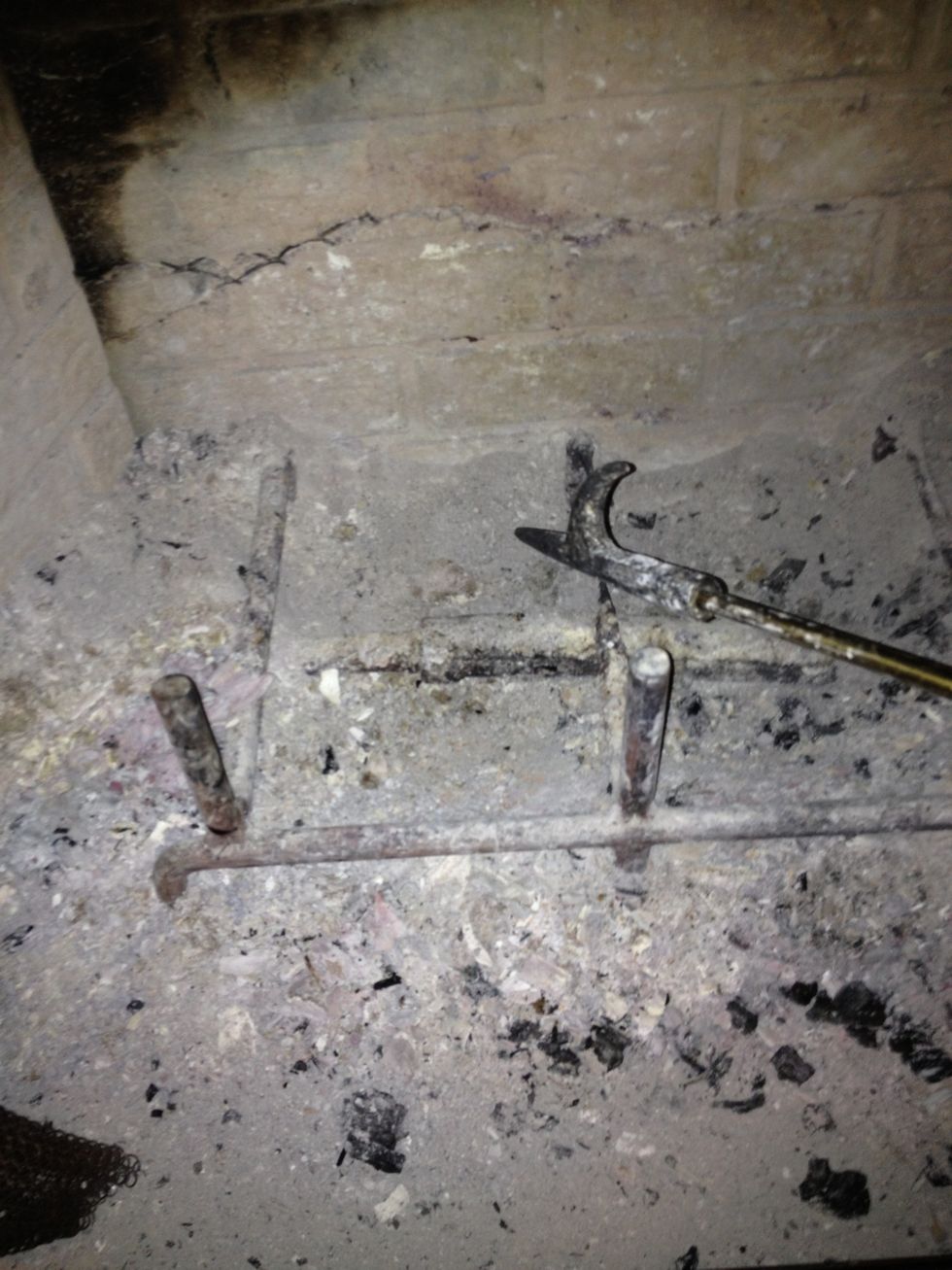 Always make sure the damper is OPEN! Use the poker to clear ash from gas pipe.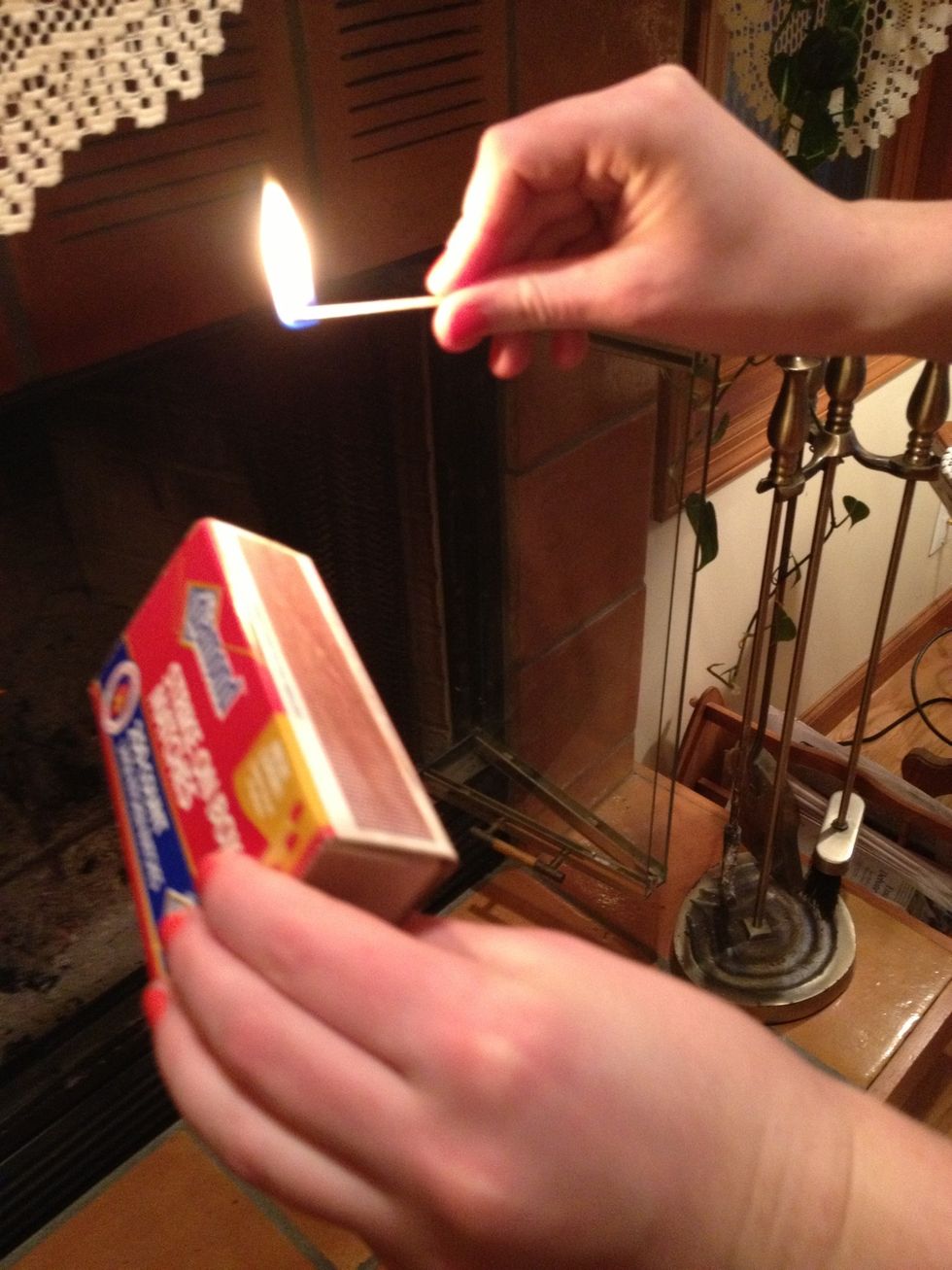 Light match.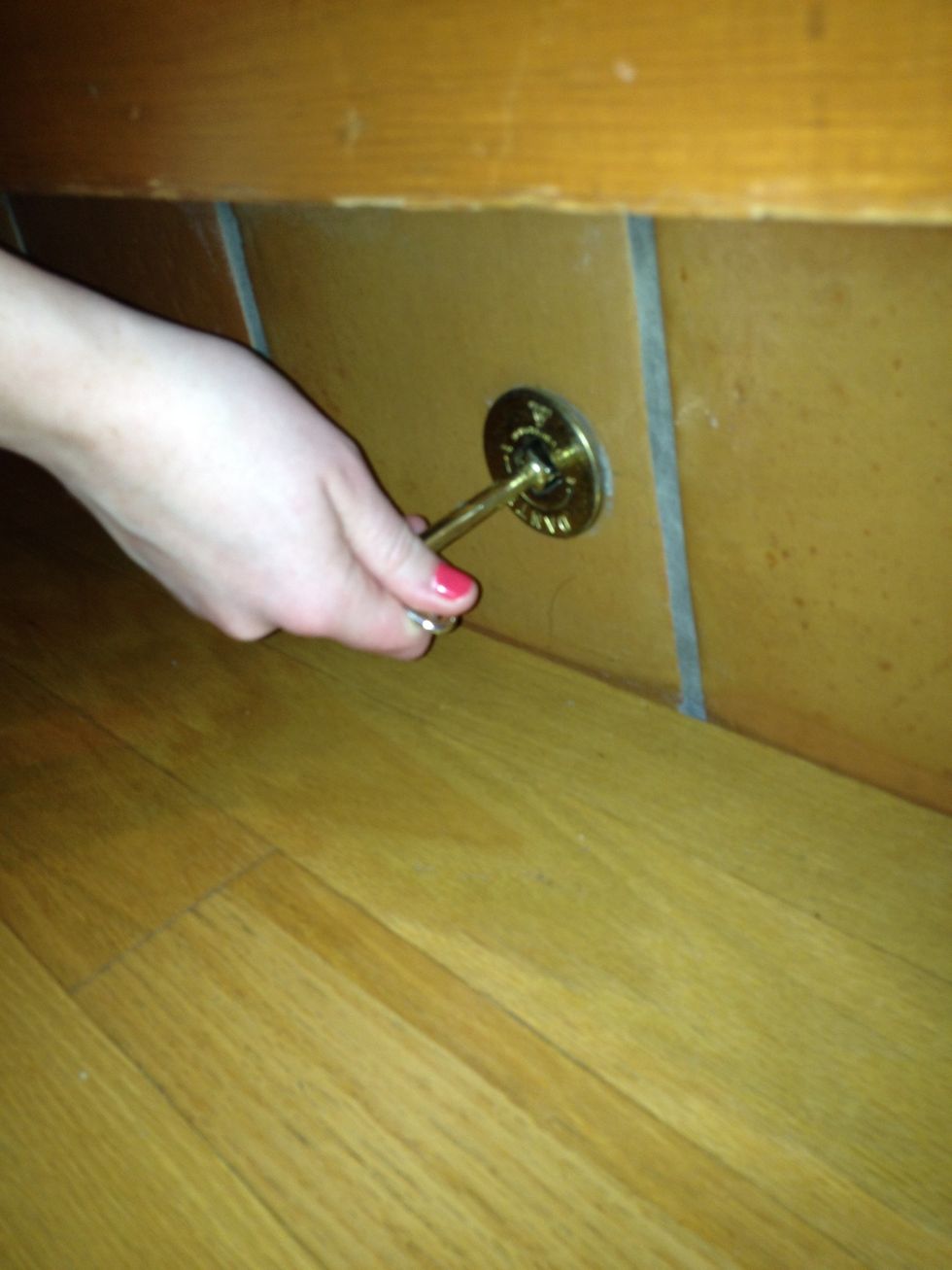 Turn key to release small amount of gas.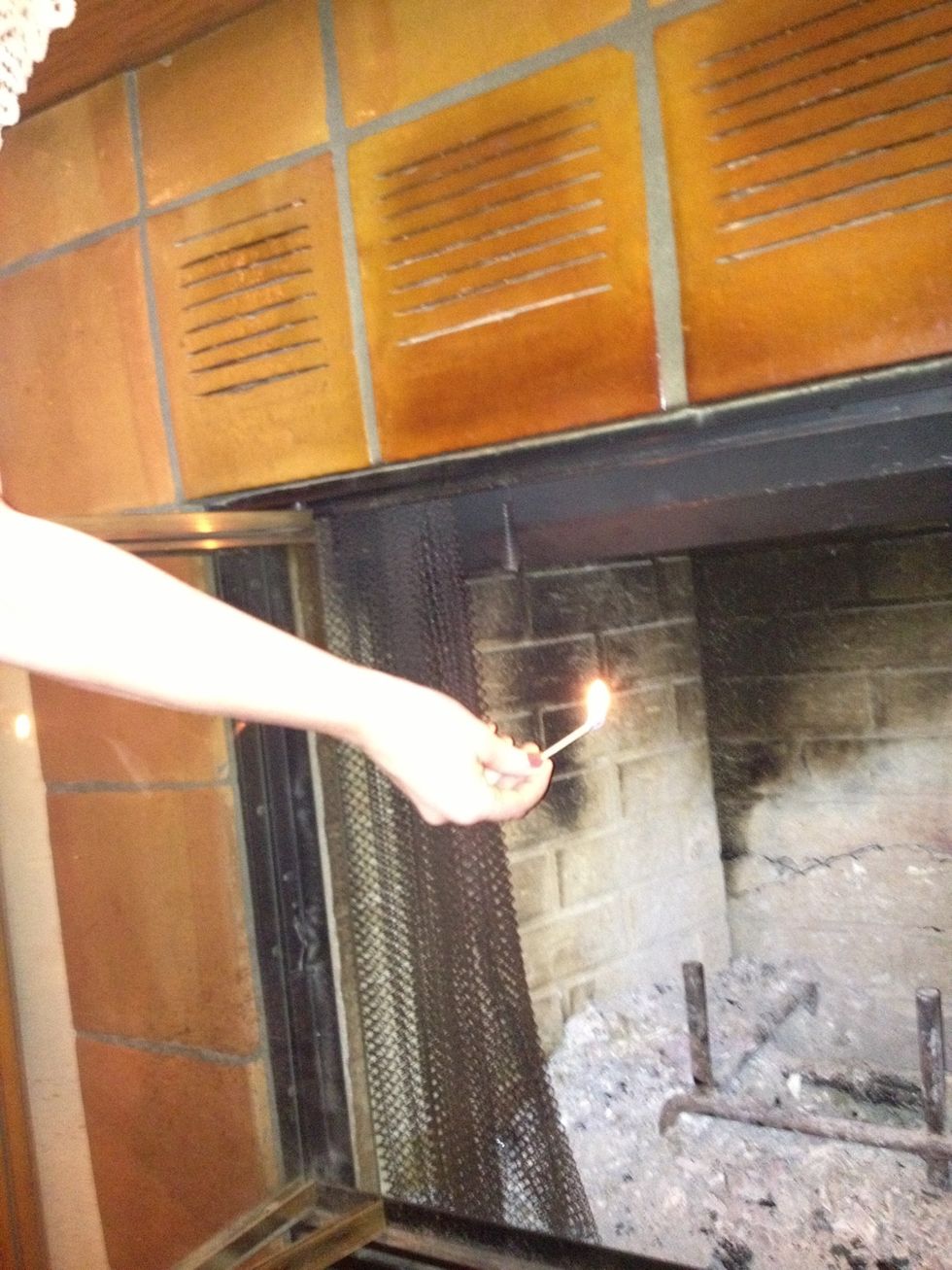 Simultaneously throw match in fireplace to light fire.
Fire will ignite.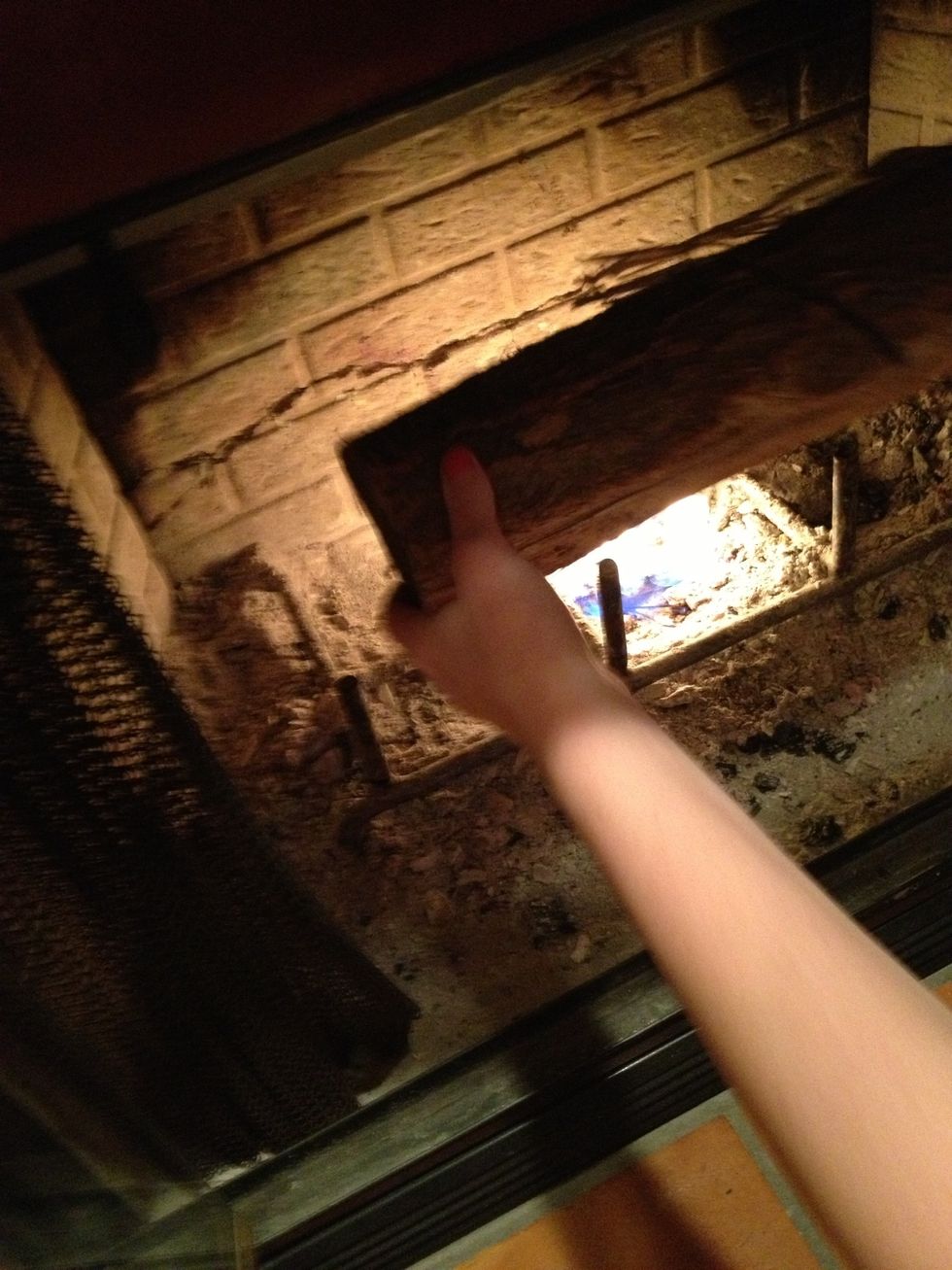 Place first log on fire.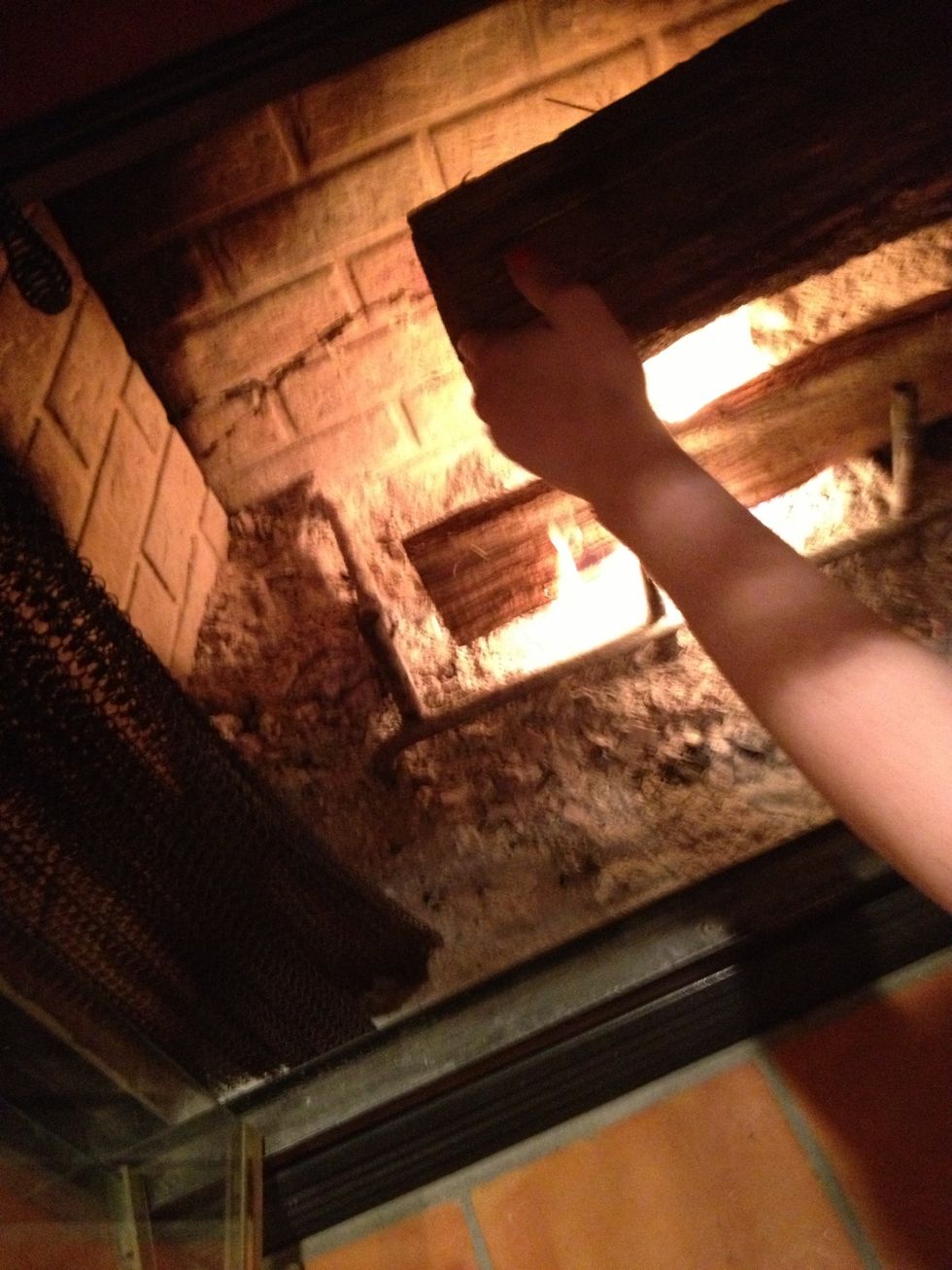 Continue to place logs on fire. Approximately 4-6 logs.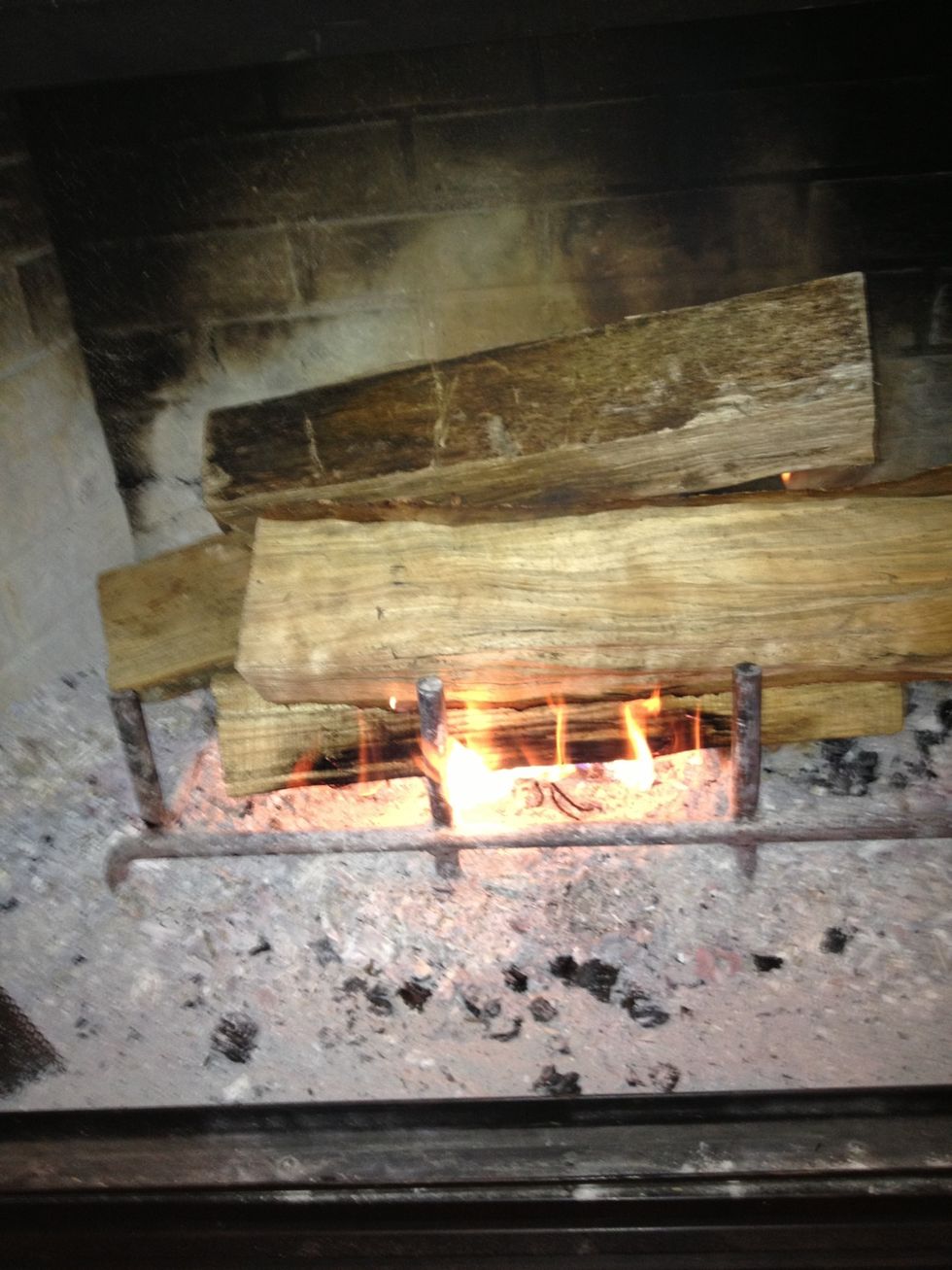 Place desired amount of logs on fireplace.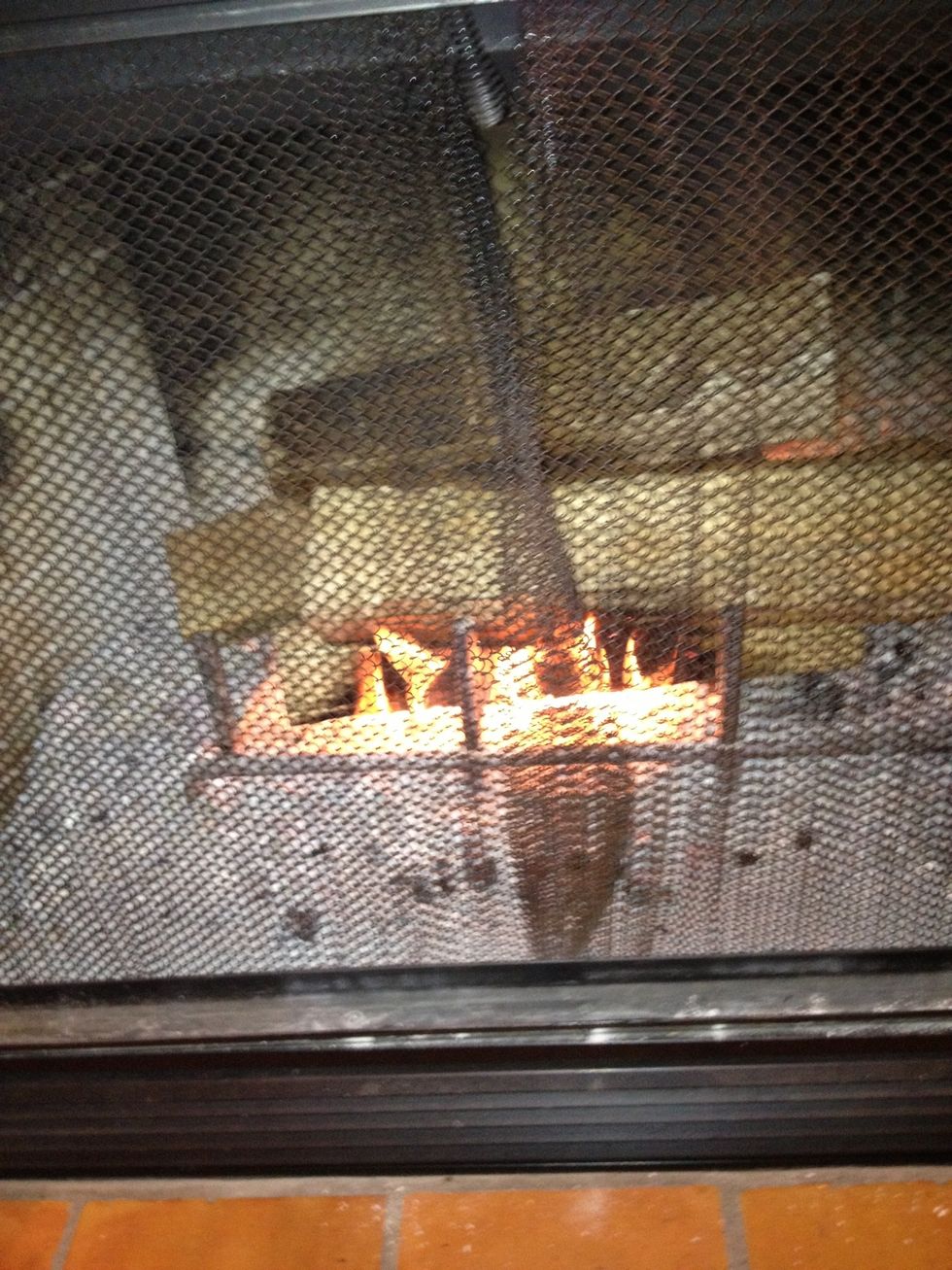 Close grating.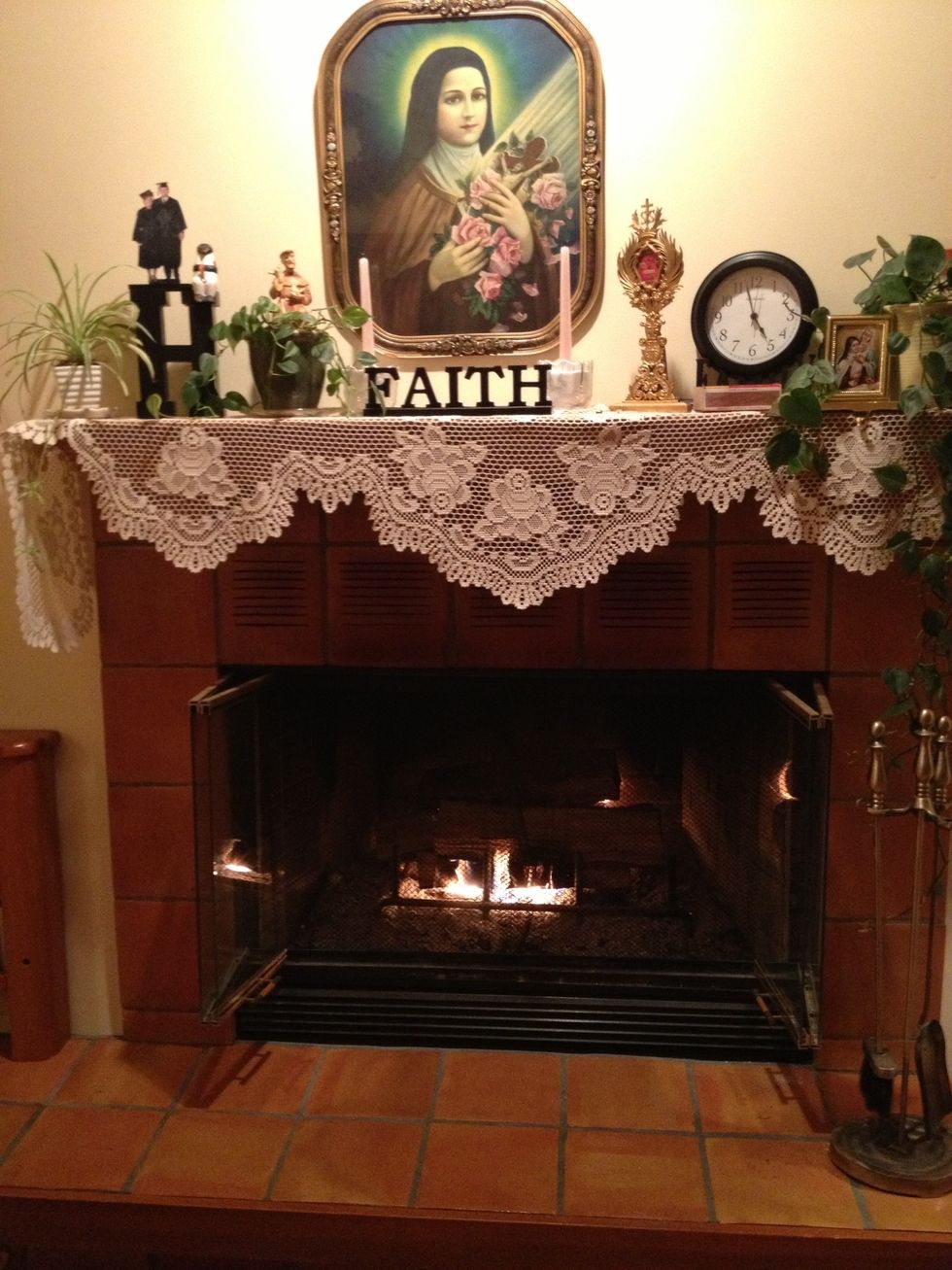 The gas will help the logs burn.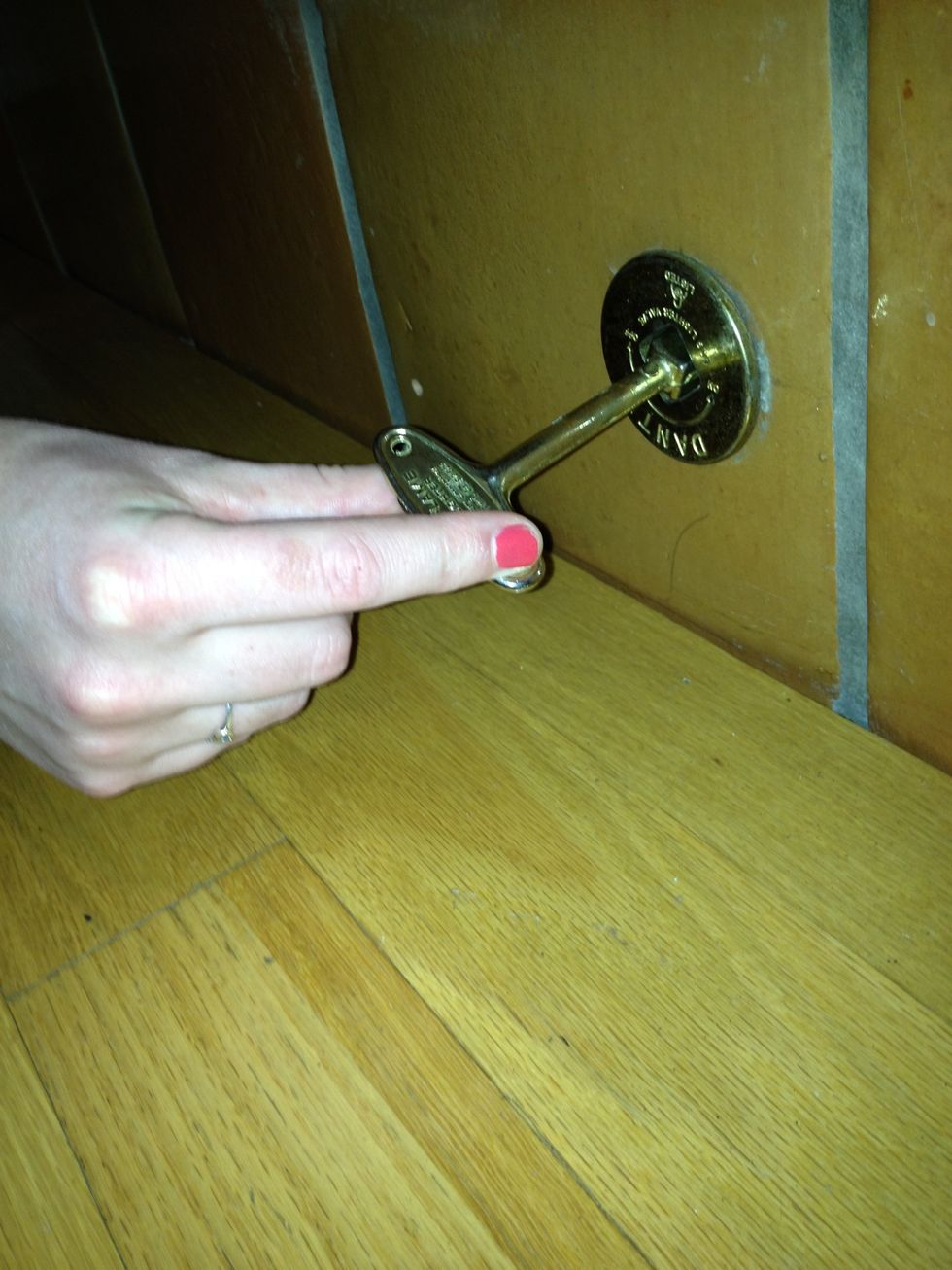 Turn key to stop gas.
Sit back, relax and enjoy your beautiful fire! St. Therese the Little Flower, pray for us!