A delicious panini perfect for lunch. Adding sauteed mushrooms make it even better! Make it as hot or as mild as you like...I like it fiery hot🔥
11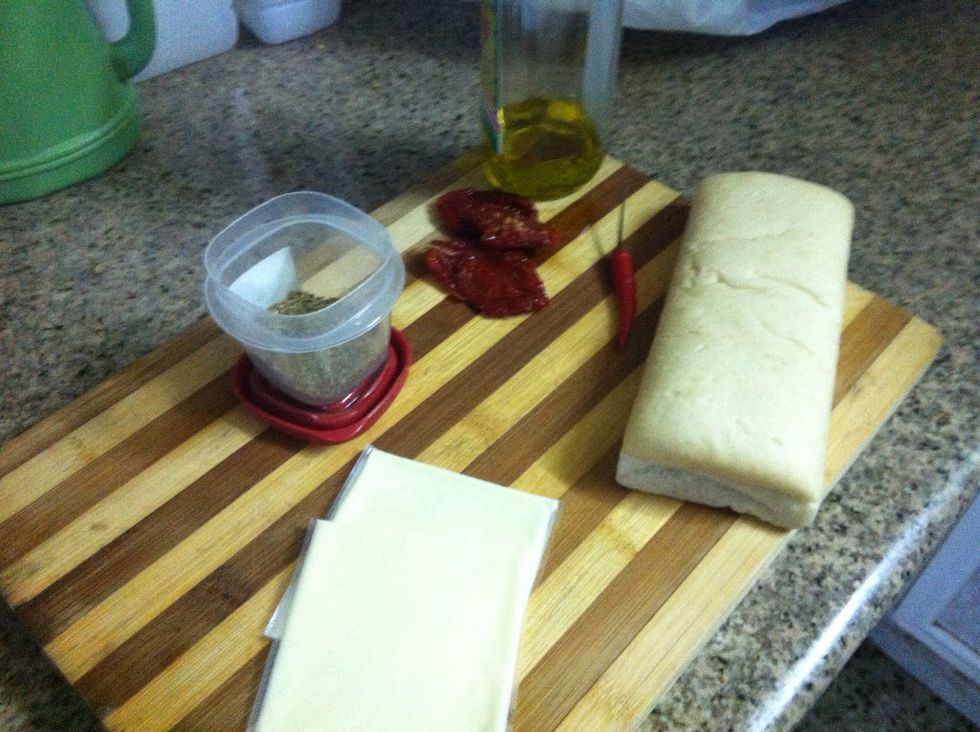 Gather up the supplies, I just love good old processed cheese! Call me trailer trash, I still like this processed stuff!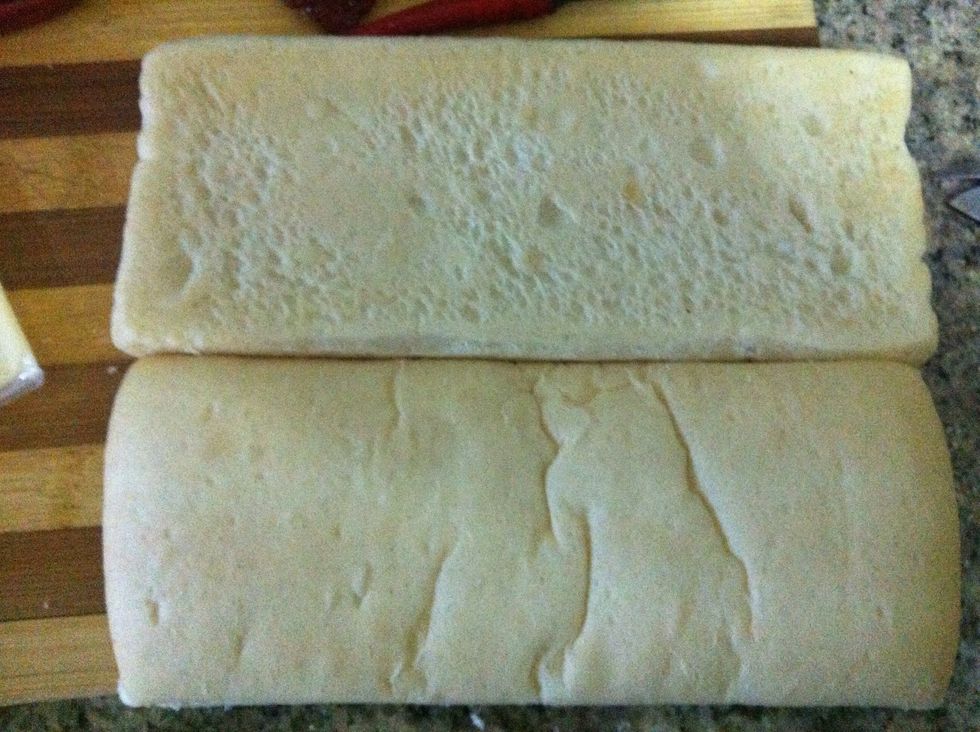 This is a ciabatta loaf for individual paninis. If you can't find it, work with what you have.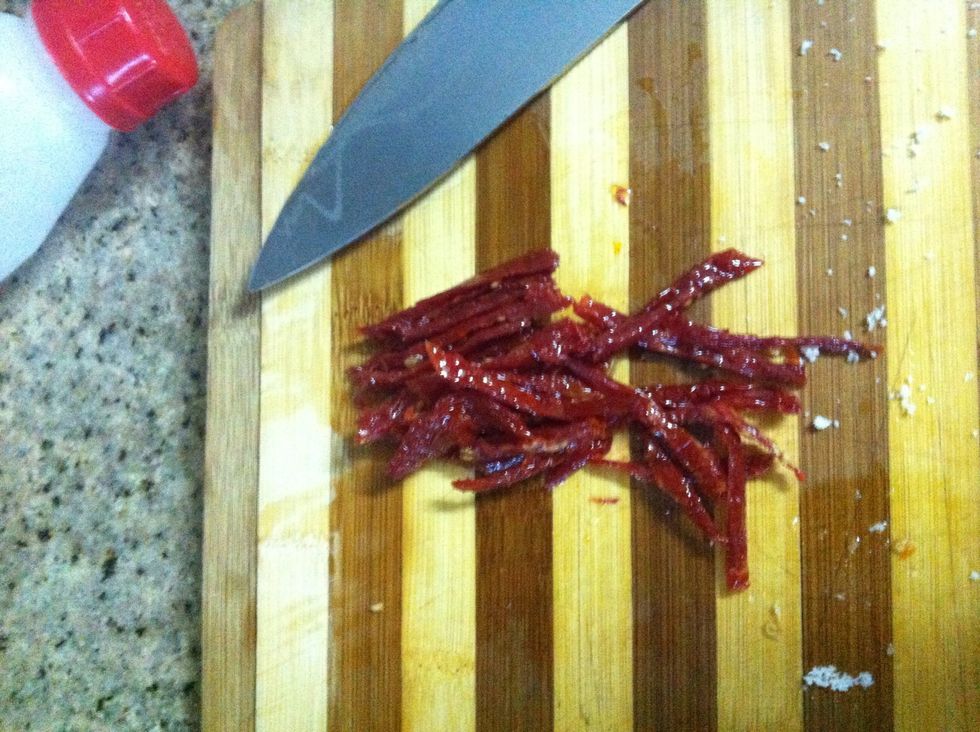 Slice/chop up the sun dried tomatoes. Make sure they're soft tomatoes preserved in oil.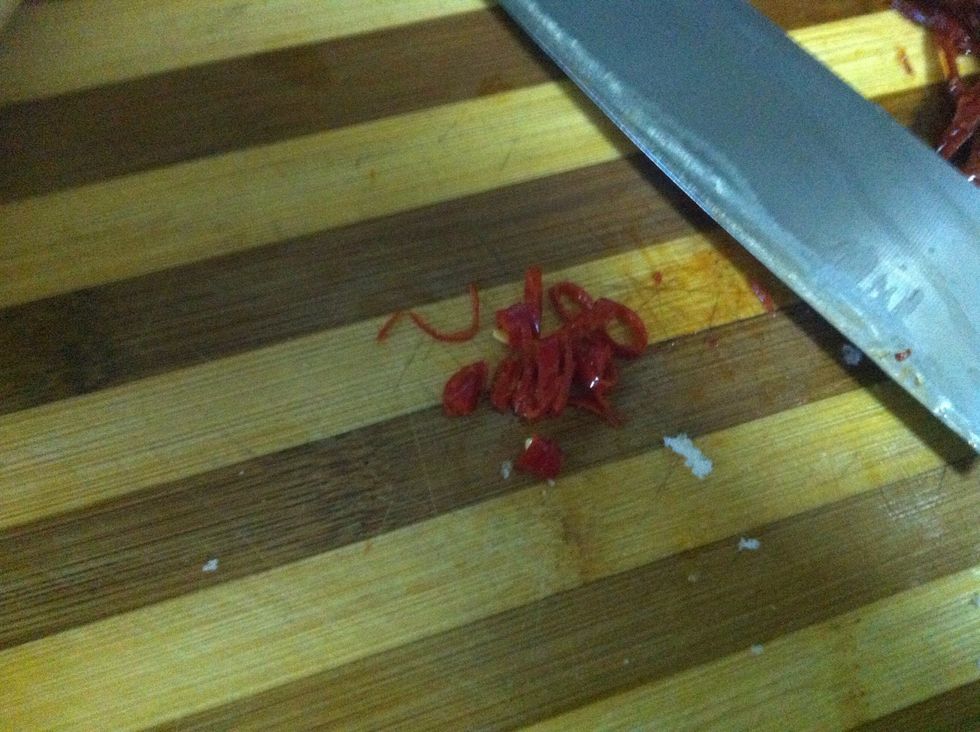 Remove the seeds from the chile, and thinly slice it. Keep the seeds if you like it hot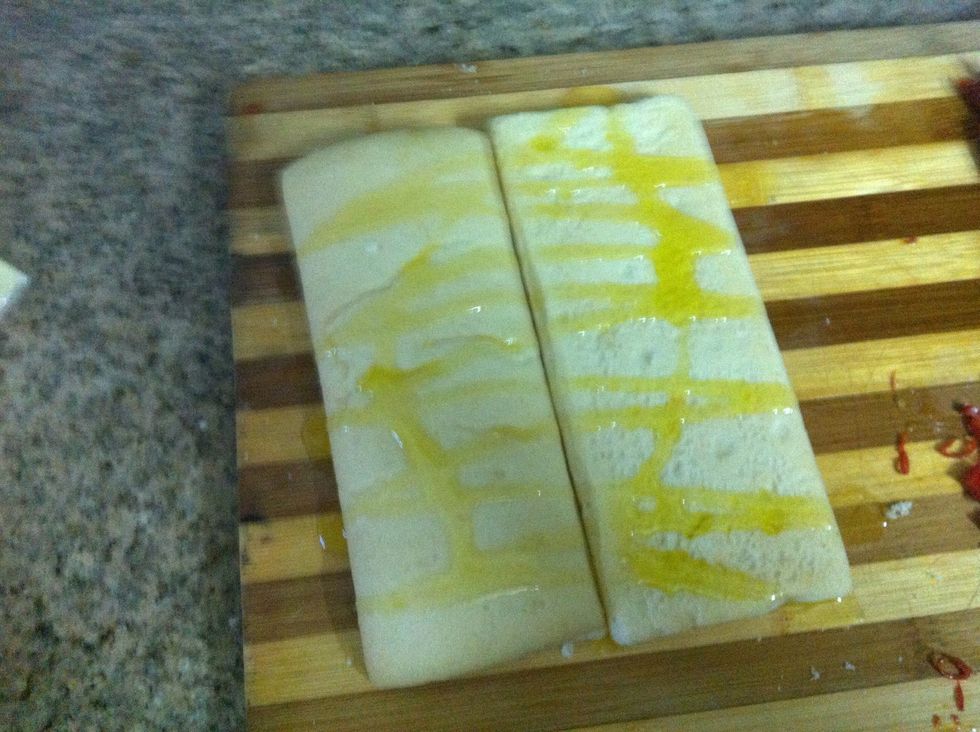 Drizzle the exterior side of the bread with the EVOO. About 1-2 TBSP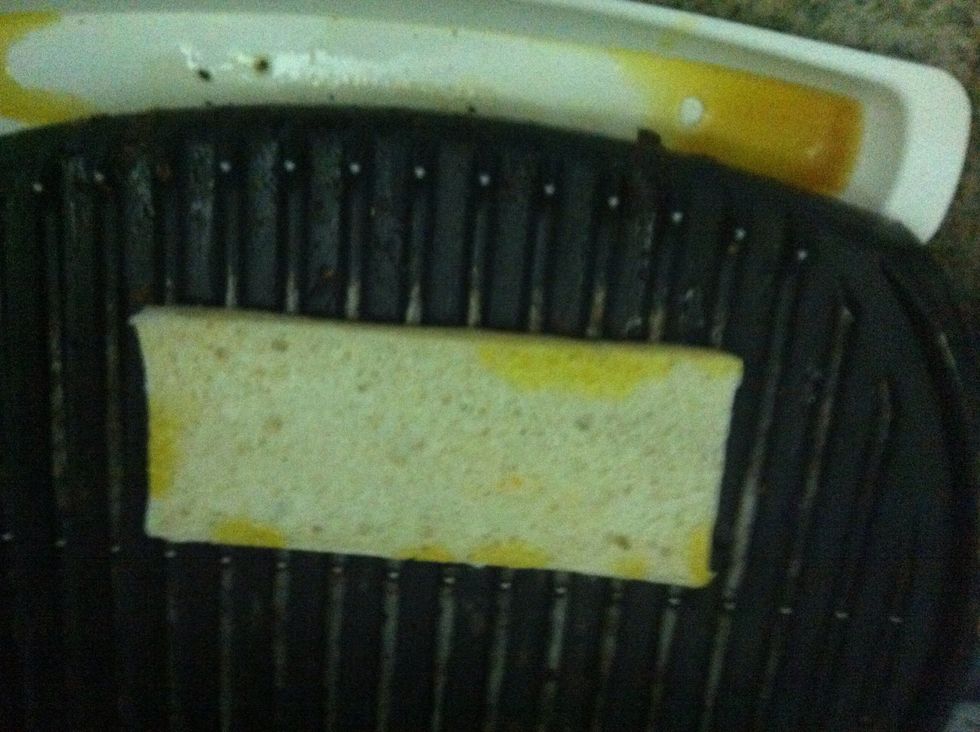 Place the bottom piece oil side down on a panini press or a george forman grill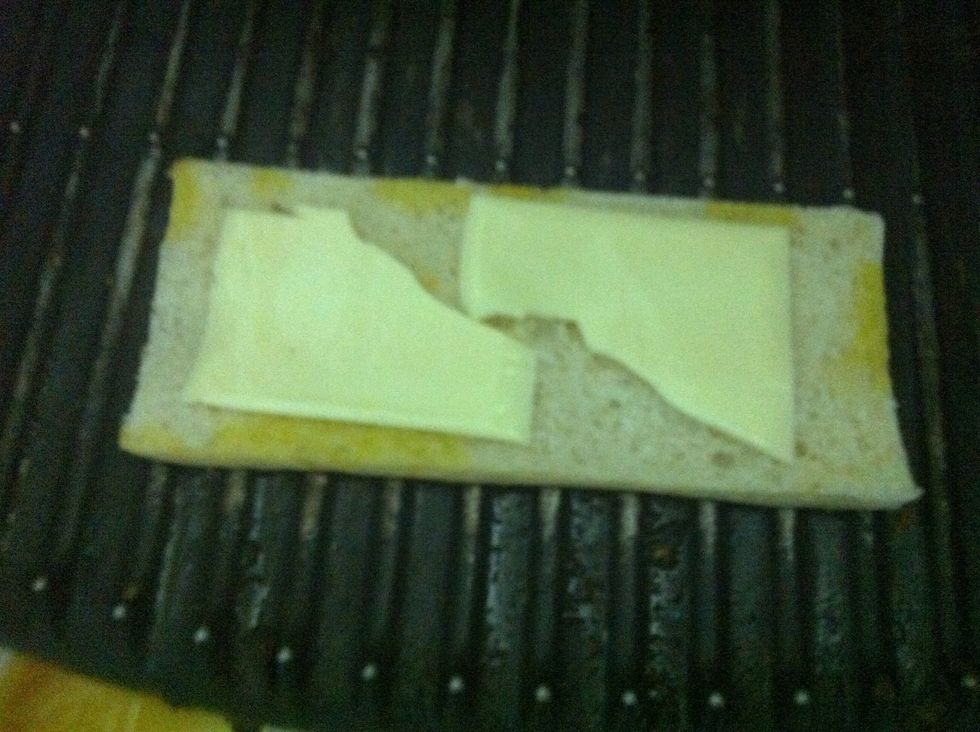 Add a slice of cheese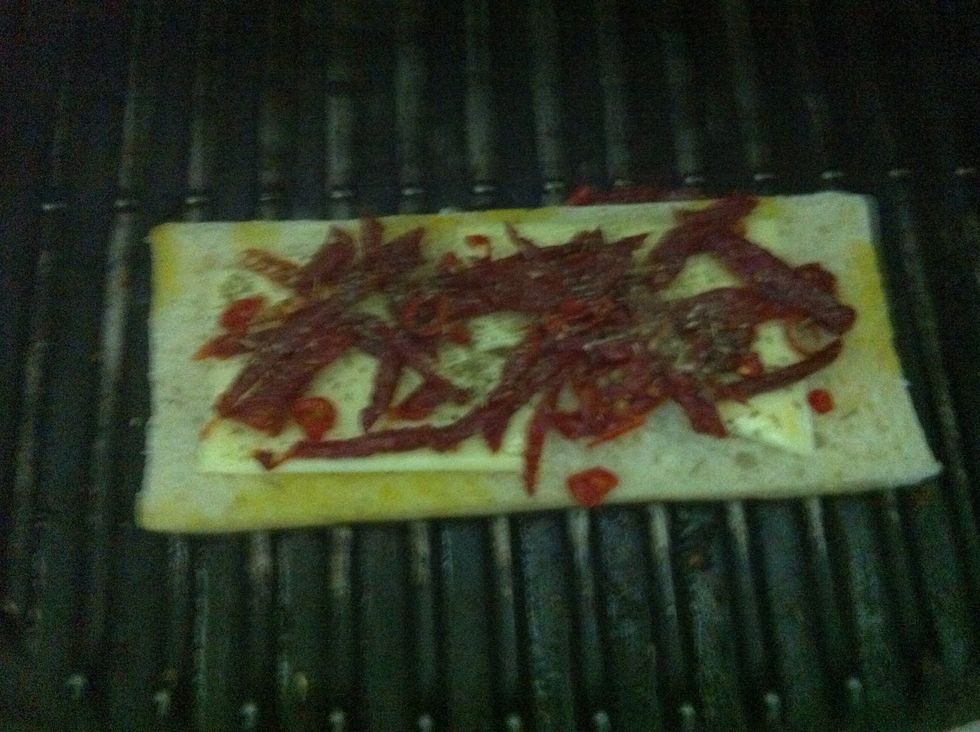 Add tomatoes, chilies, and italian herbs. If using sauteed mushrooms, add them too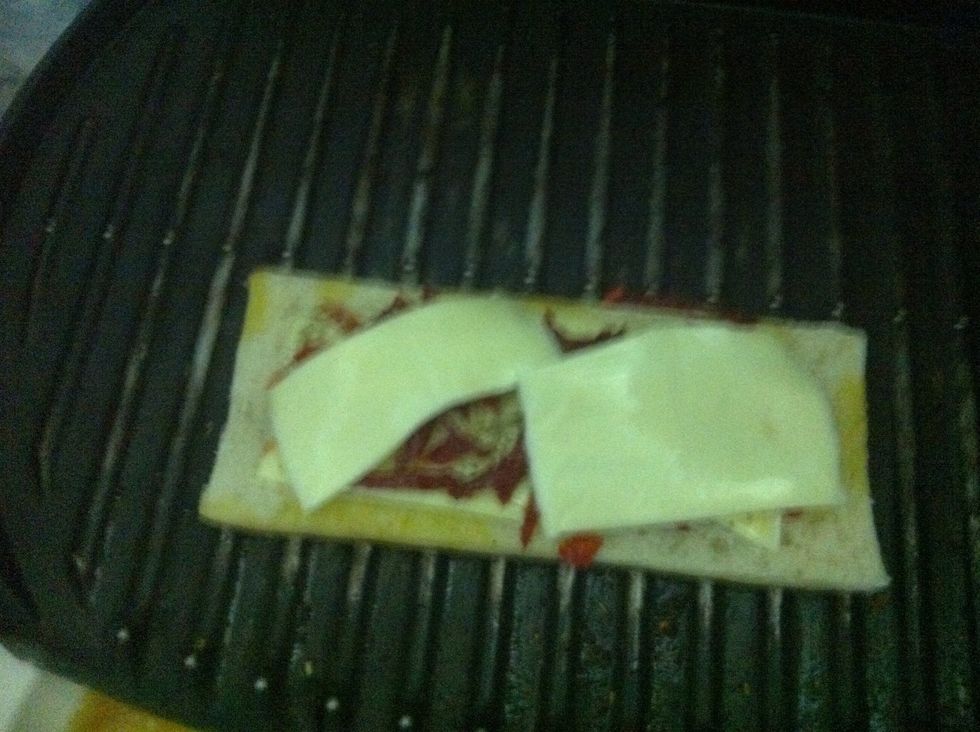 Add more cheese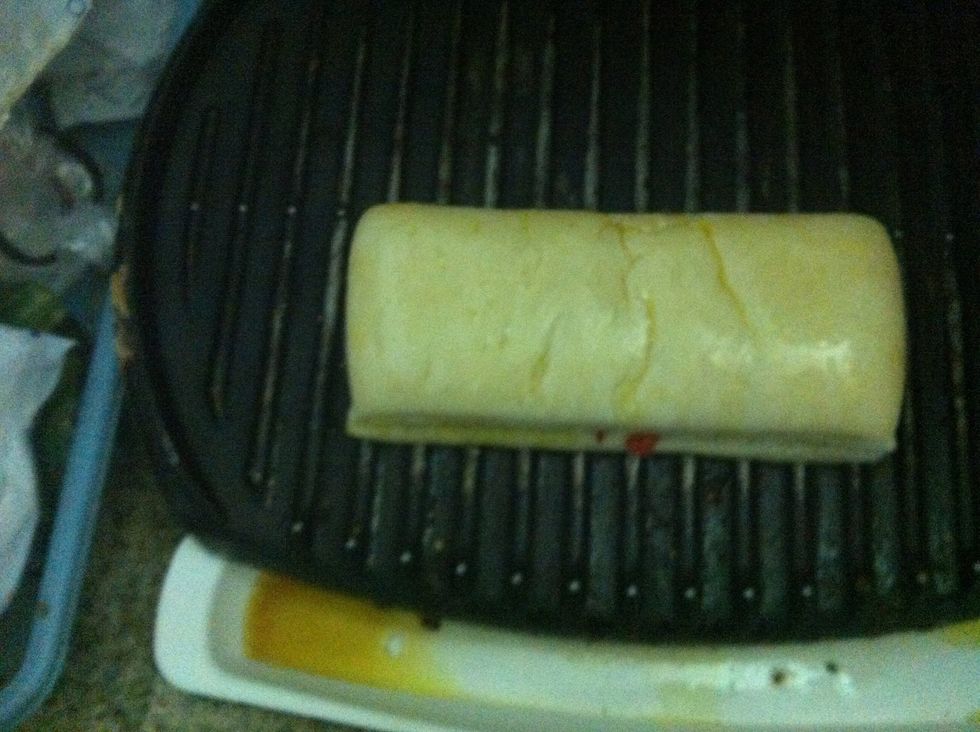 Second peice of bread, oiled side up this time.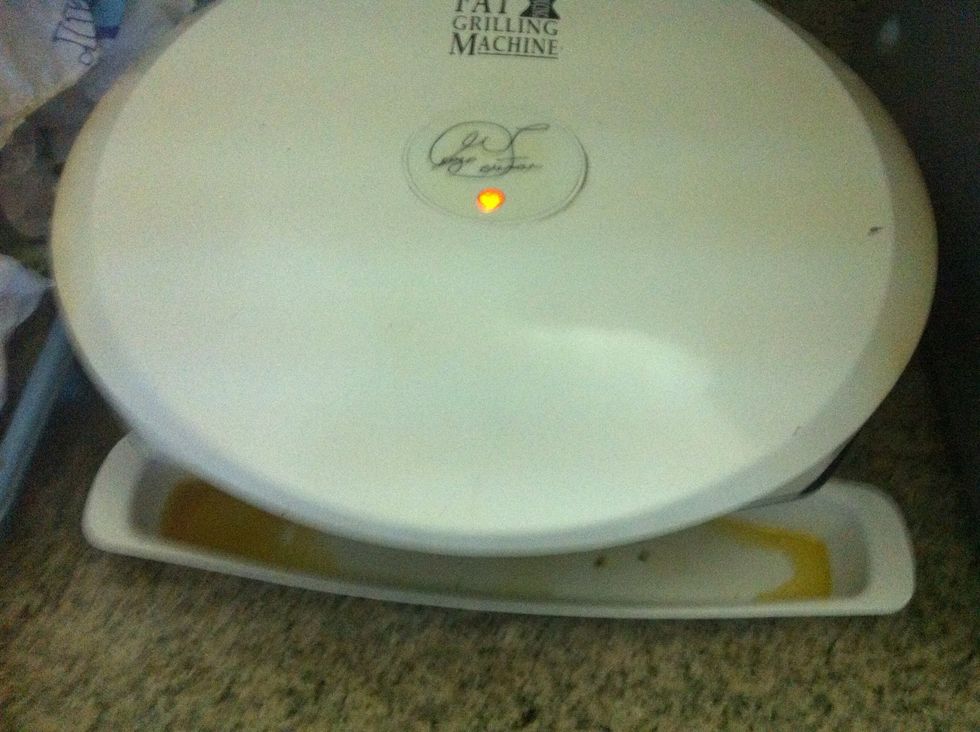 Close up your grill. Grill it for 3-5 minutes or untill crisp and golden brown.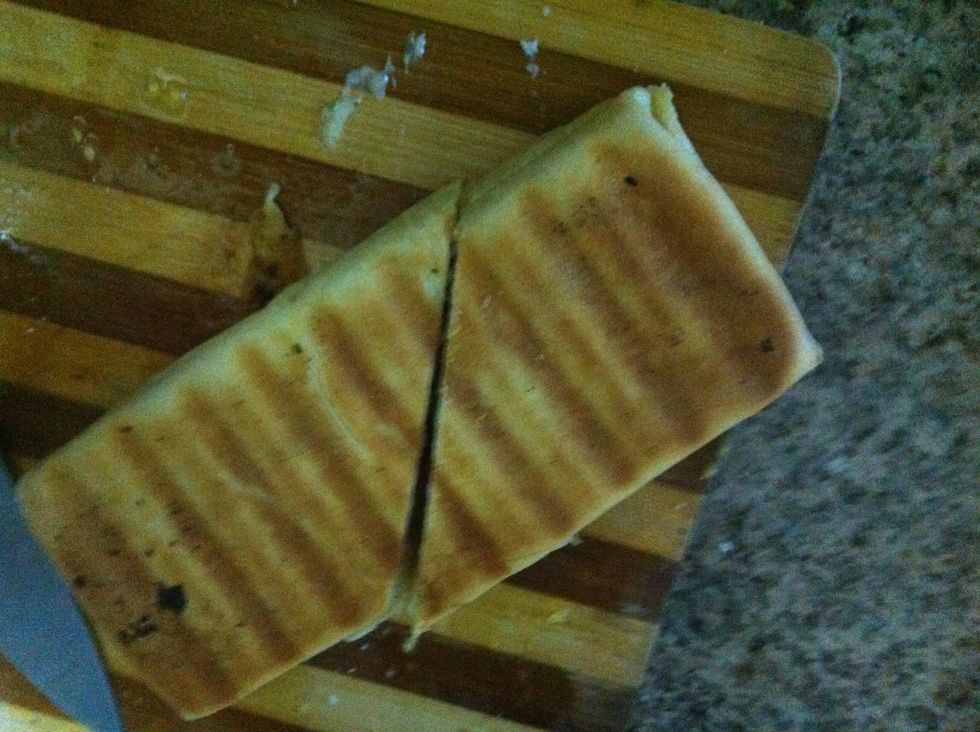 Cut in half diagonally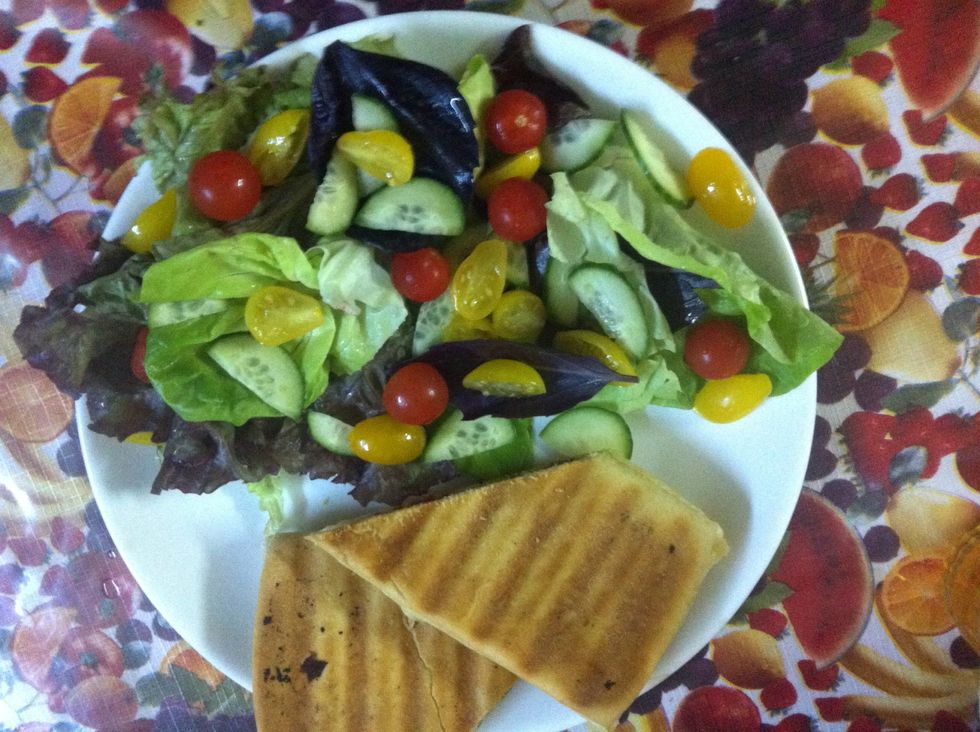 Serve on the side with some fresh crisp salad or french fries...I like the healthier and lighter salad option :) A delicious, quick and easy vegeterean meal that doesn't make you miss meat at all!
1.0 Loaf of ciabatta or italian bread
2.0 Slices of cheddar or American cheese
1.0 Red chile
Sundried tomatoes
1.0pch Italian herbs seasoning
Extra virgin olive oil
Big Guy Big Flavors
I enjoy the simpler things in life, jazz, food and cooking! Follow me for delicious recipes and guides