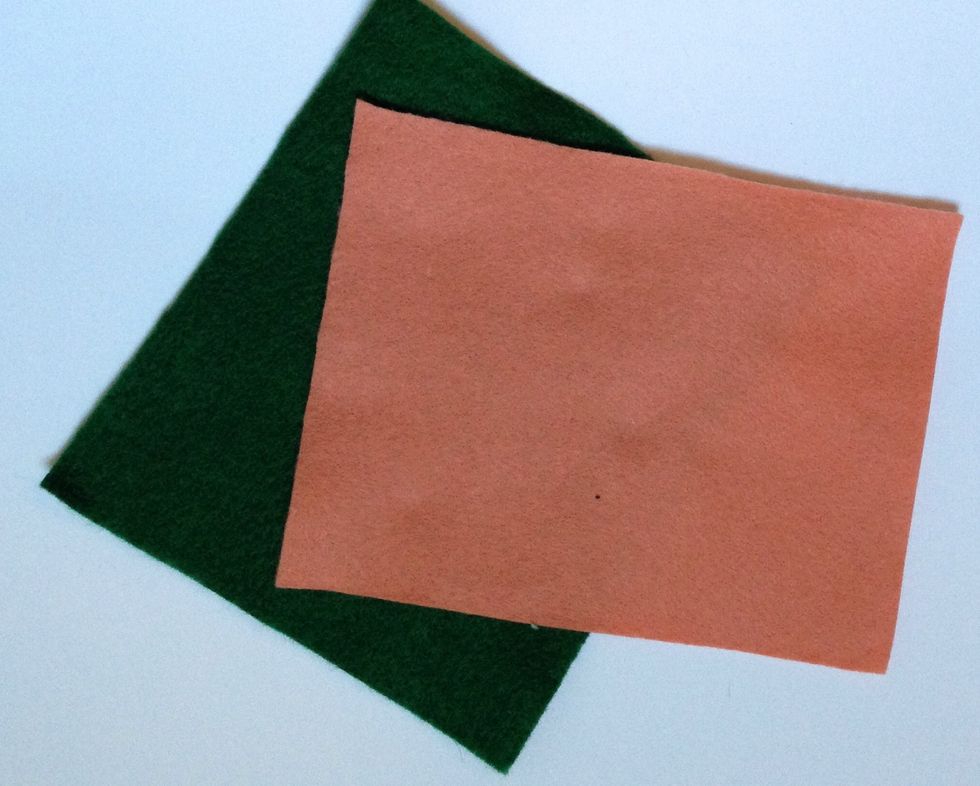 Choose materials
Cut the square into a circular shape and scallop the edges.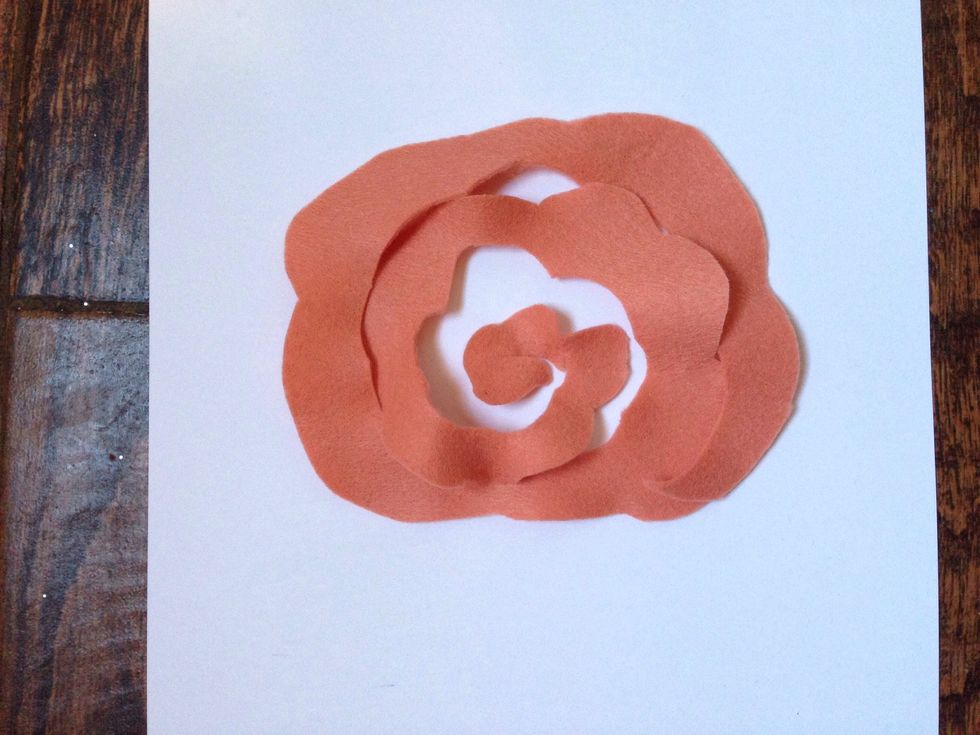 Cut a spiral into the shape, make the cut in a scallop shape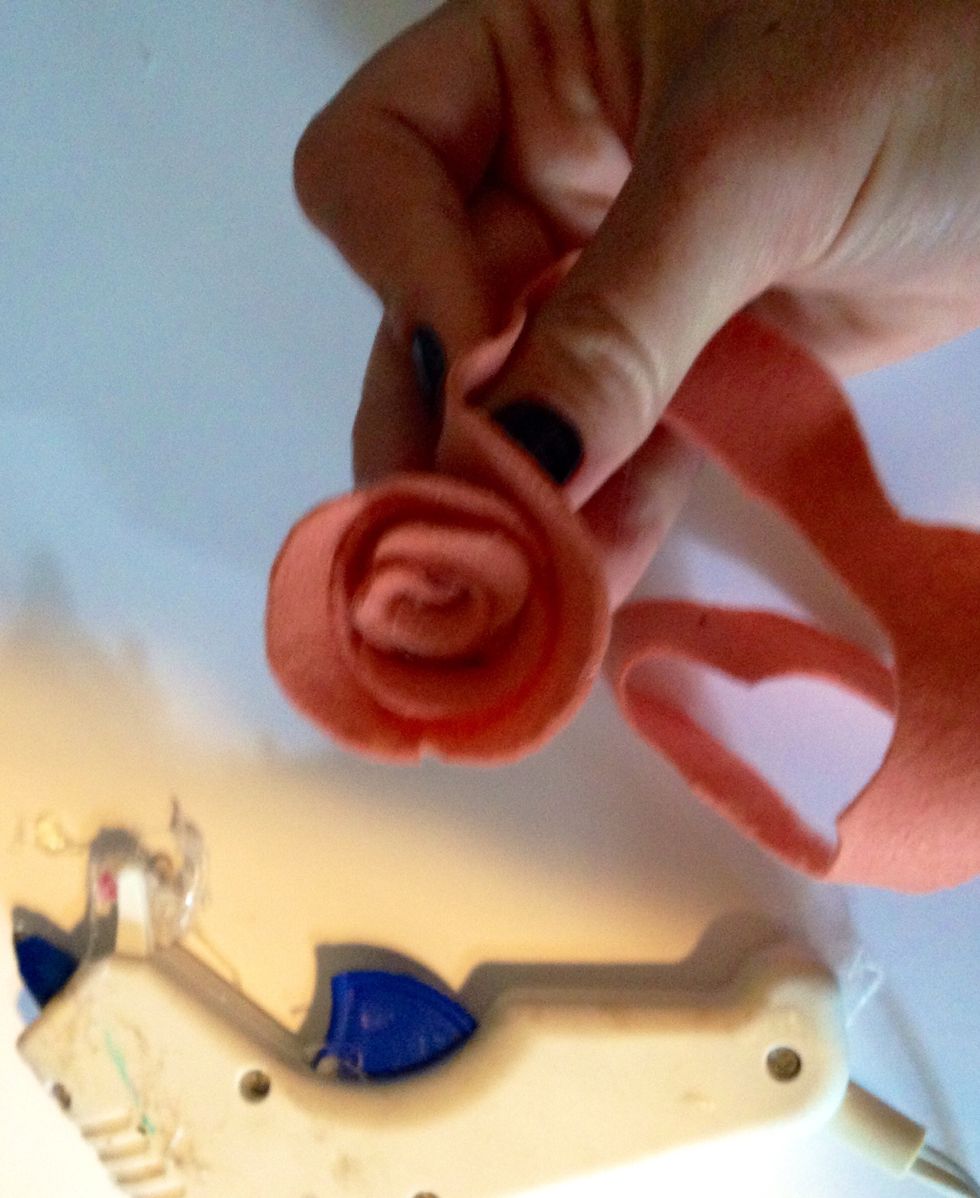 Pinch the end together with glue to form the center of the Rose. Continue to wrap the felt around the center , glue at the base , while wrapping.
Find the scrap felt from your rose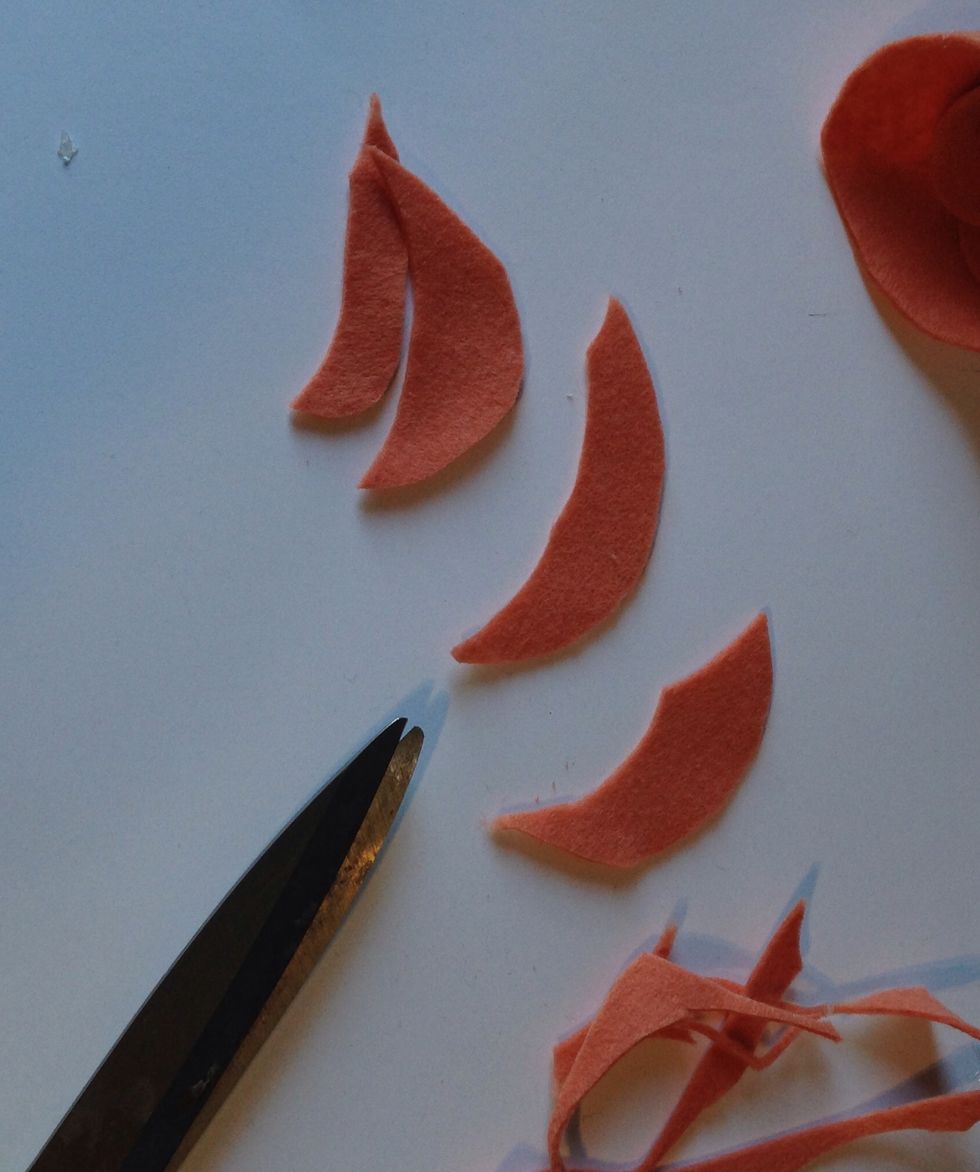 Cut four round petals from the corners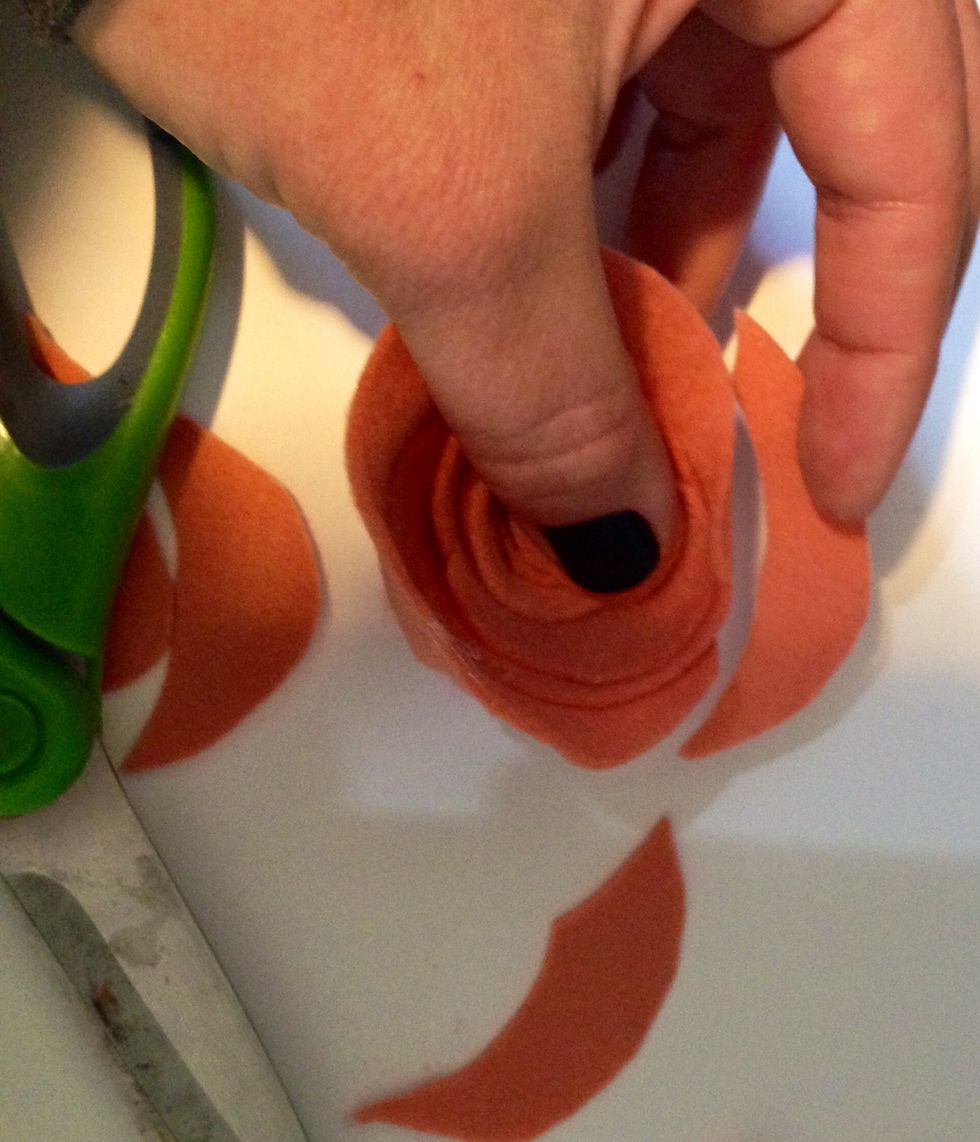 Glue the petals around the rose to add fullness to your rose.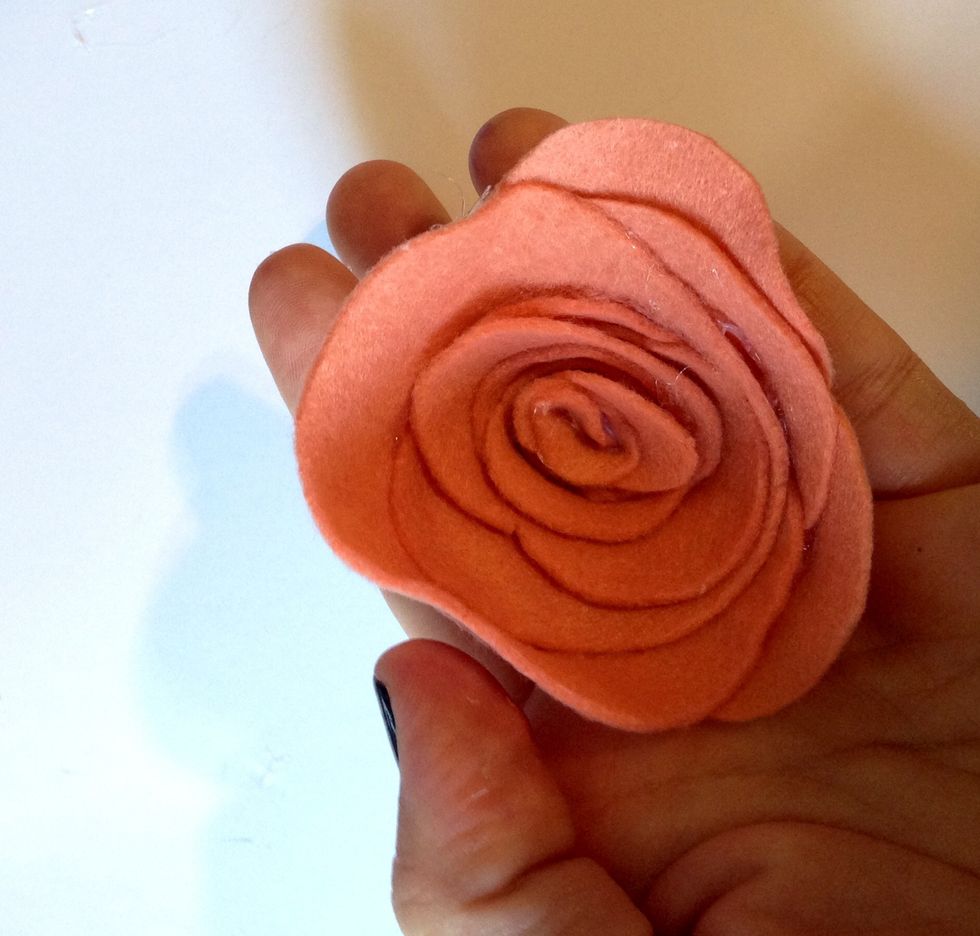 Rose should look balanced on all sides
Cut out two leaf shapes
Shape petals by snipping little triangle shapes into the tops of leaves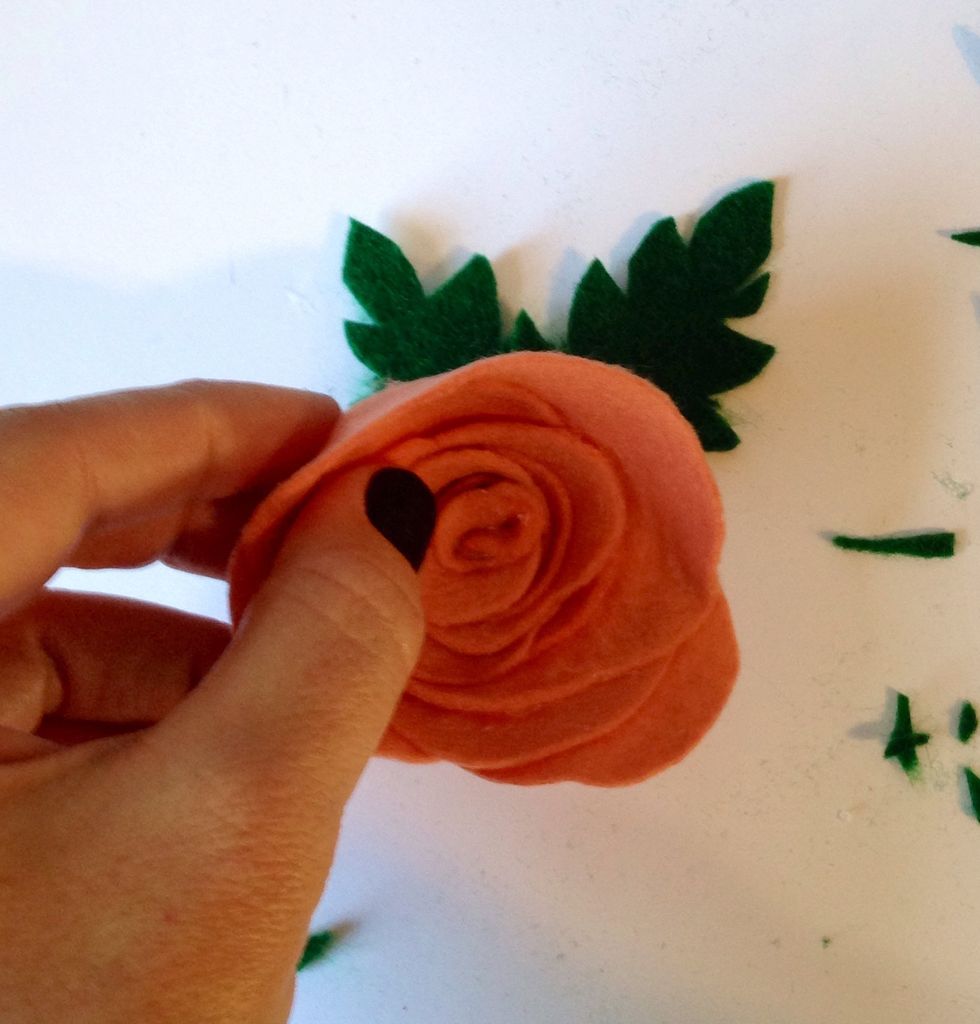 Glue rose to petals
4.5x6 inch piece of felt in color of choice
Scraps of green felt scraps for leaves
Hot glue gun and sticks
Scissors
Scout Design Shop
Scout Design Shop is a graphic design shop located in the trendy west end of Long Beach NY. At Scout, we embrace all things creative and we love to craft!