Pick two colours of card stock. I used light and dark brown.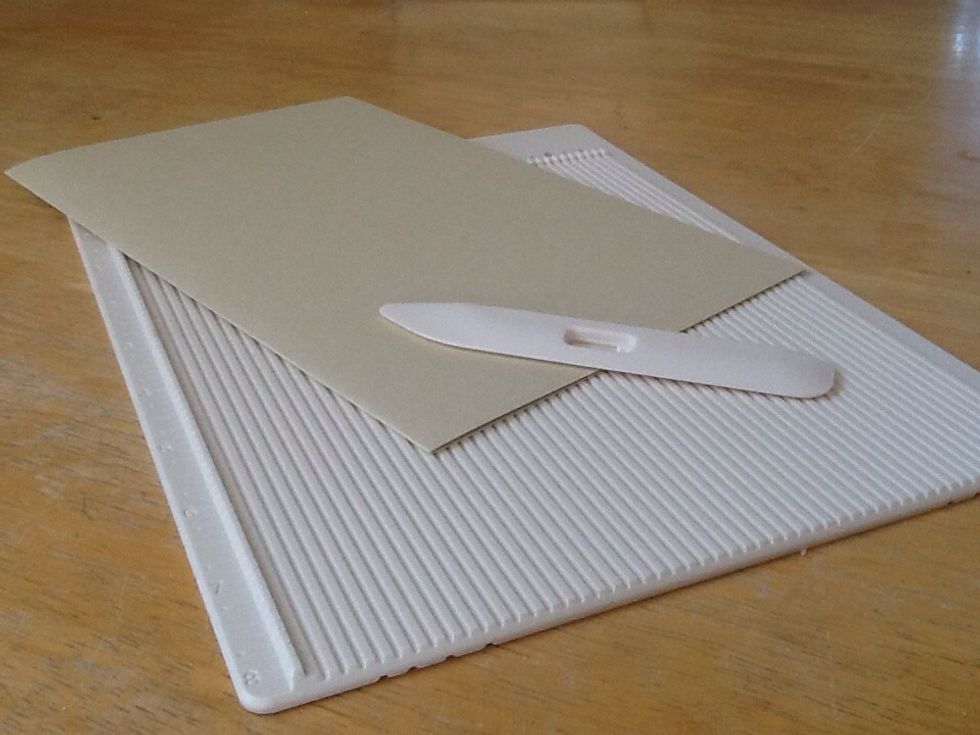 I folded them in half using a bone folder but you can use your fingers. The bone folder is from micheals and makes it easy to fold card stock. Make sure to fold them both in half.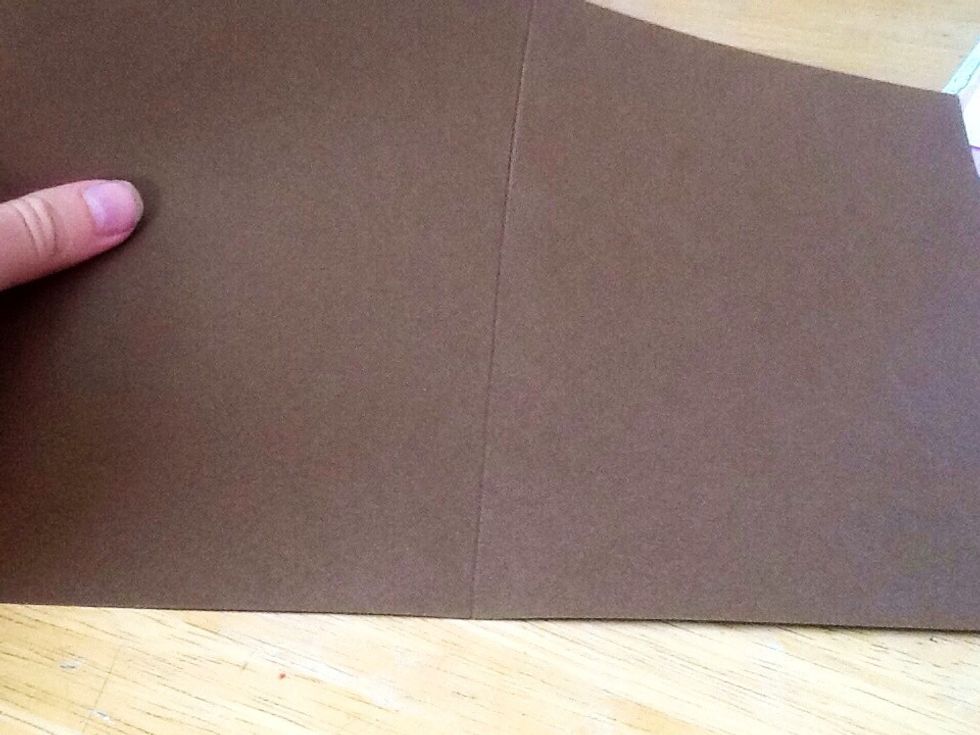 We folded it this way, now we need to find the middle the other way.
Now you should have 4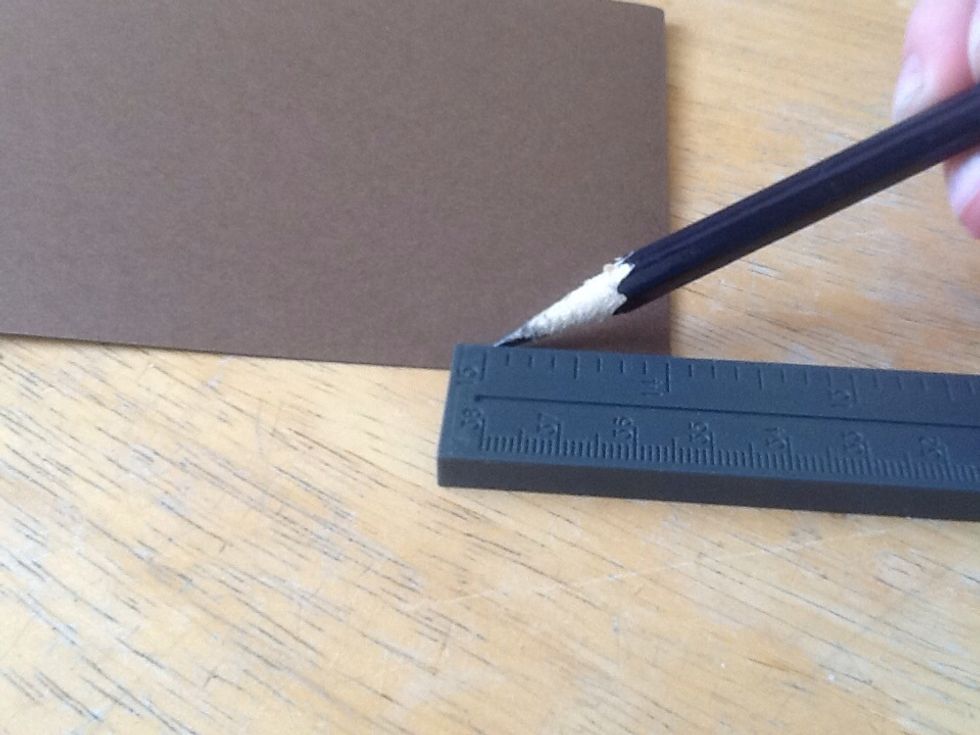 Mark one inch down along the side from the fold down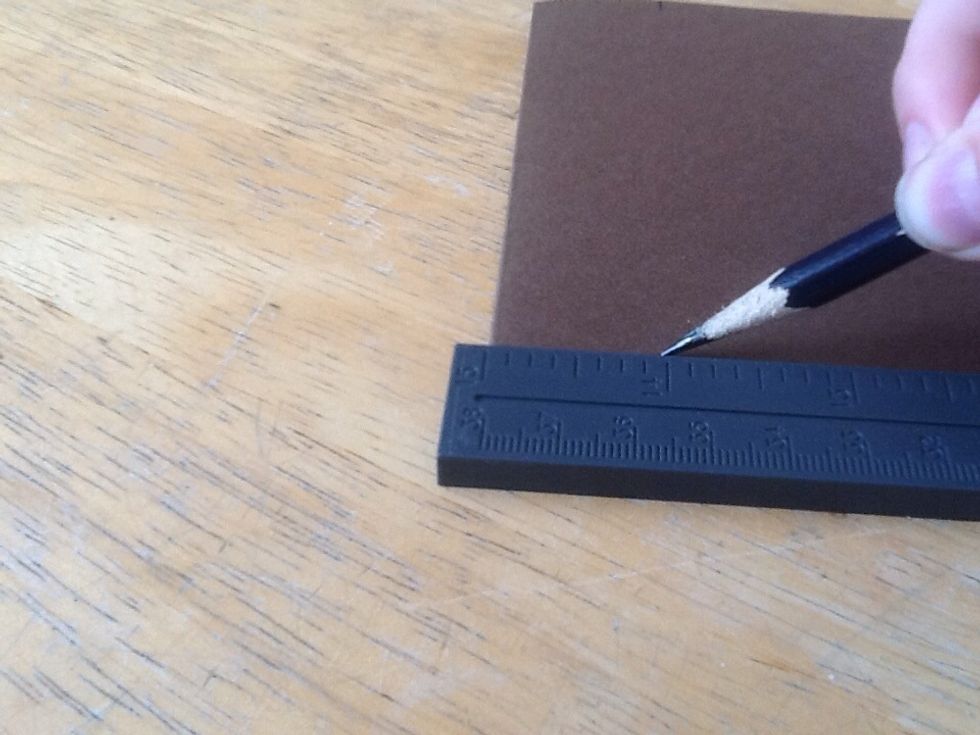 Do the same on the other side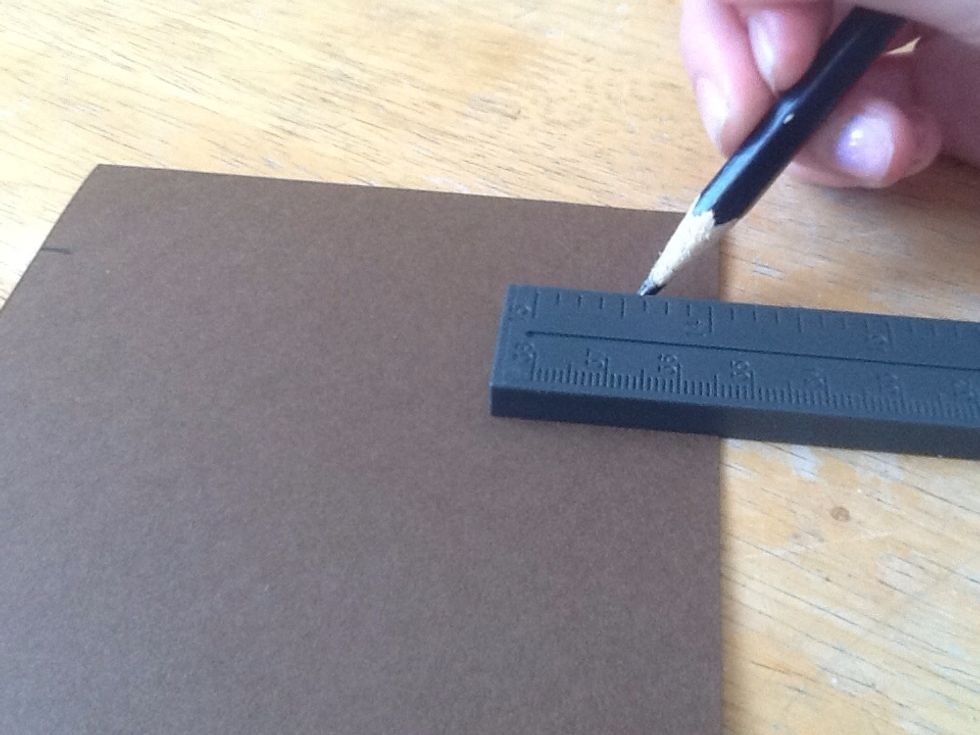 Now mark it 1 inch across
Here are the final 2 lines to cut along. They are each 1 inch down and 1 inch long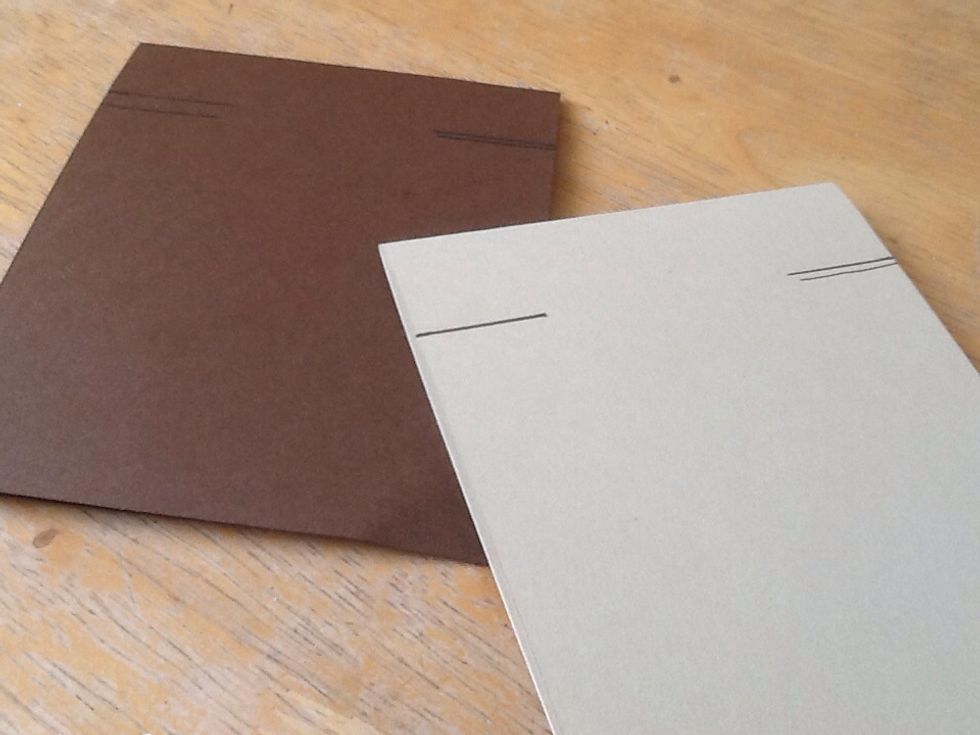 Here the two are, I only want to make 2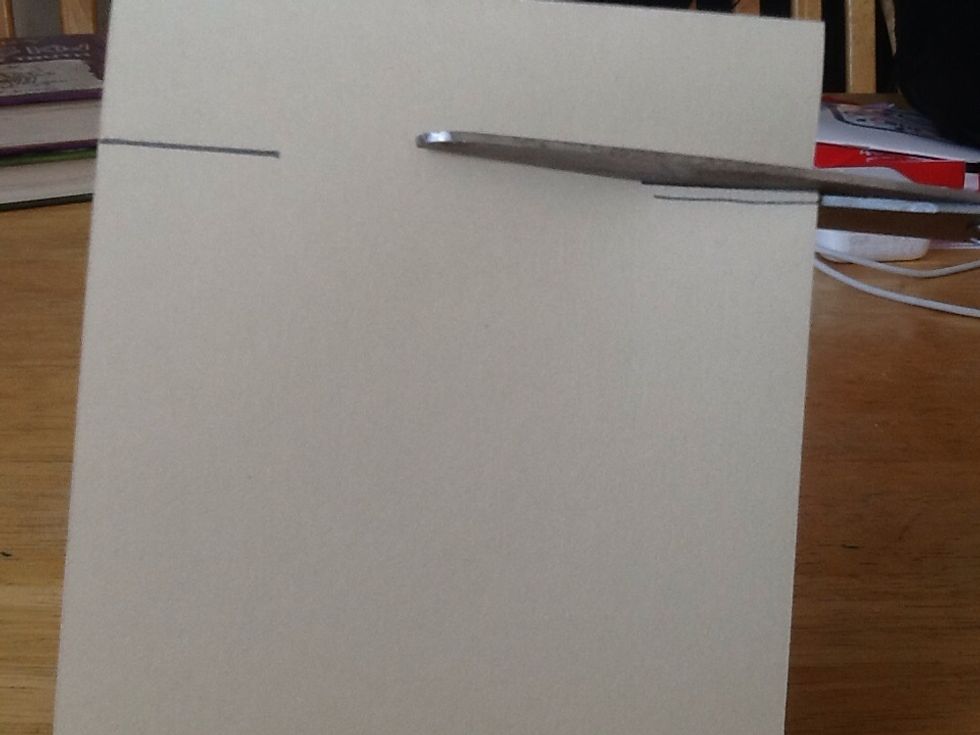 Cut along the lines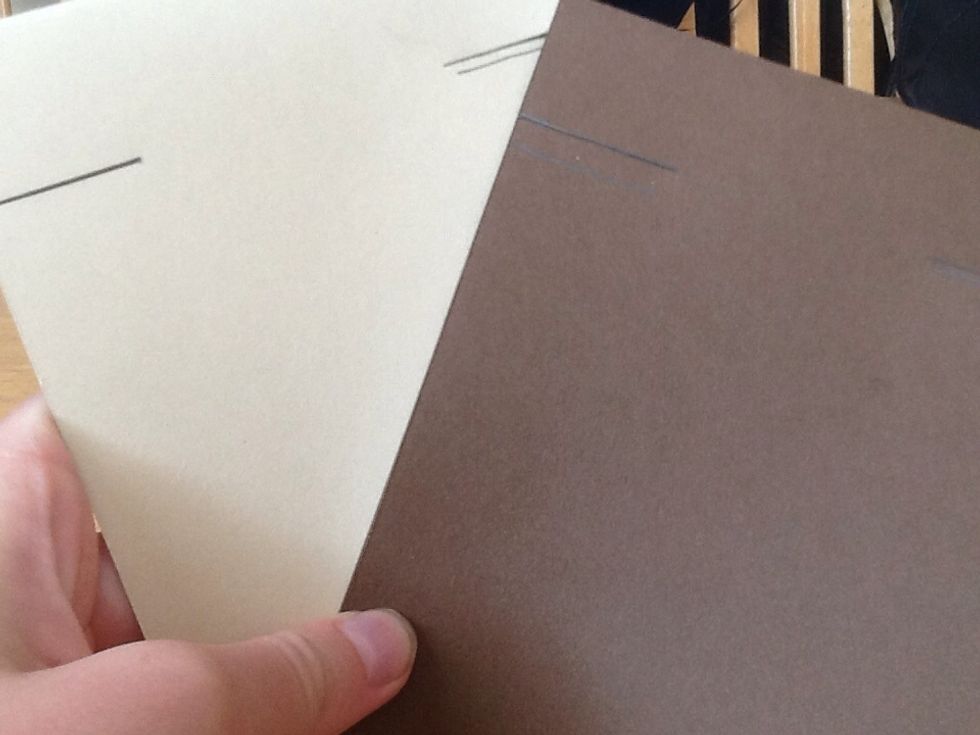 Here they are. These will be the back side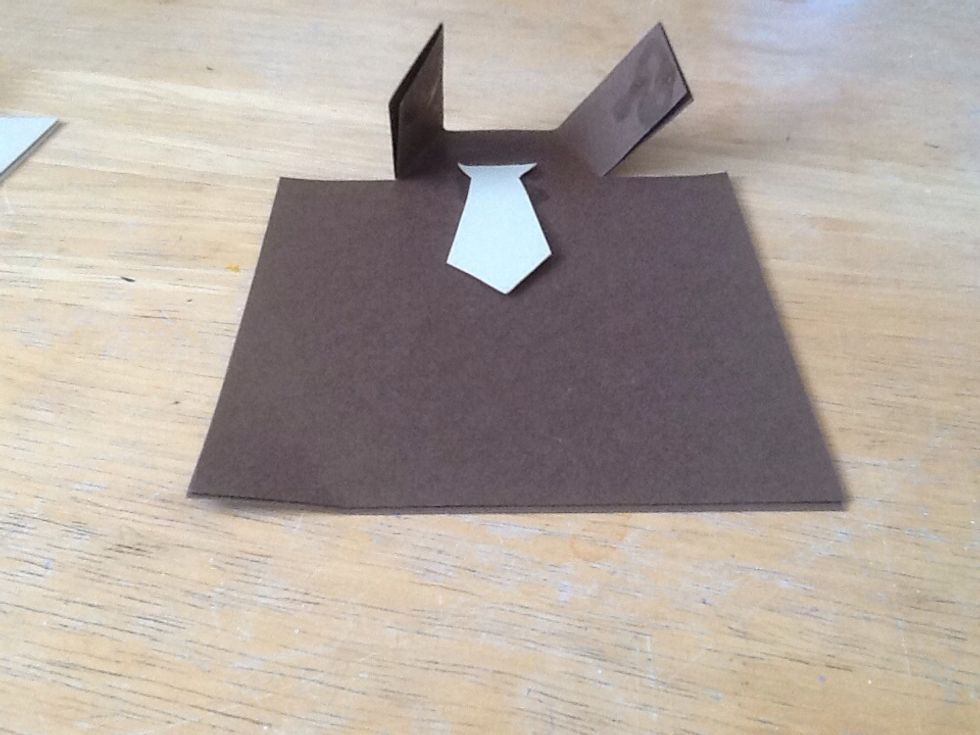 Here is my tie that I cut out
Glue it down and make sure to glue inside the flaps to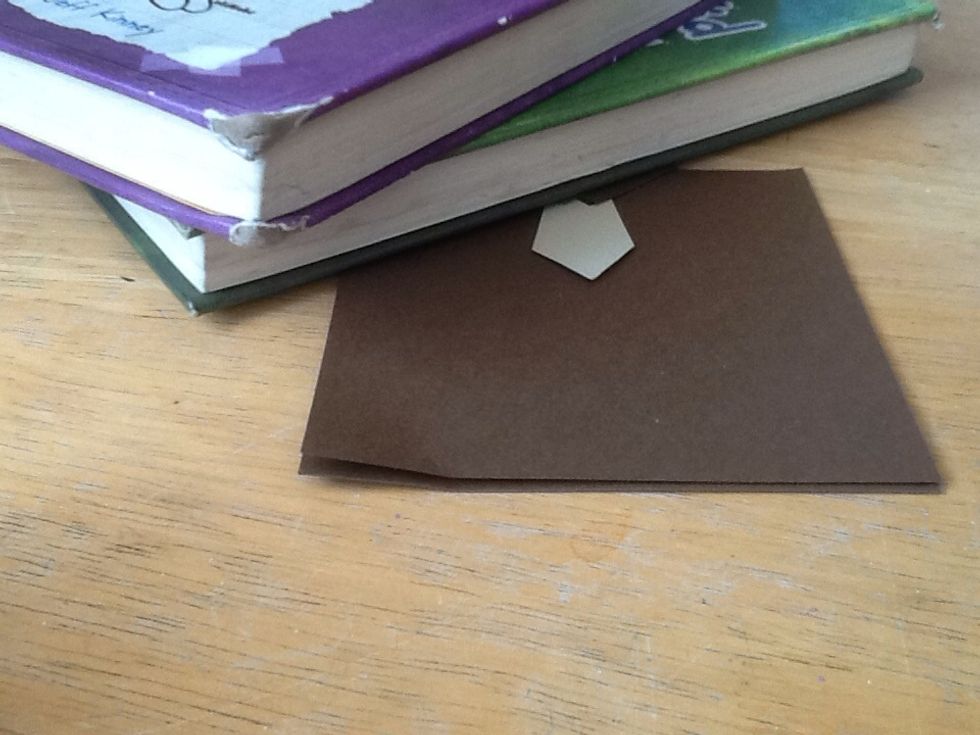 Get something heavy to hold it down to dry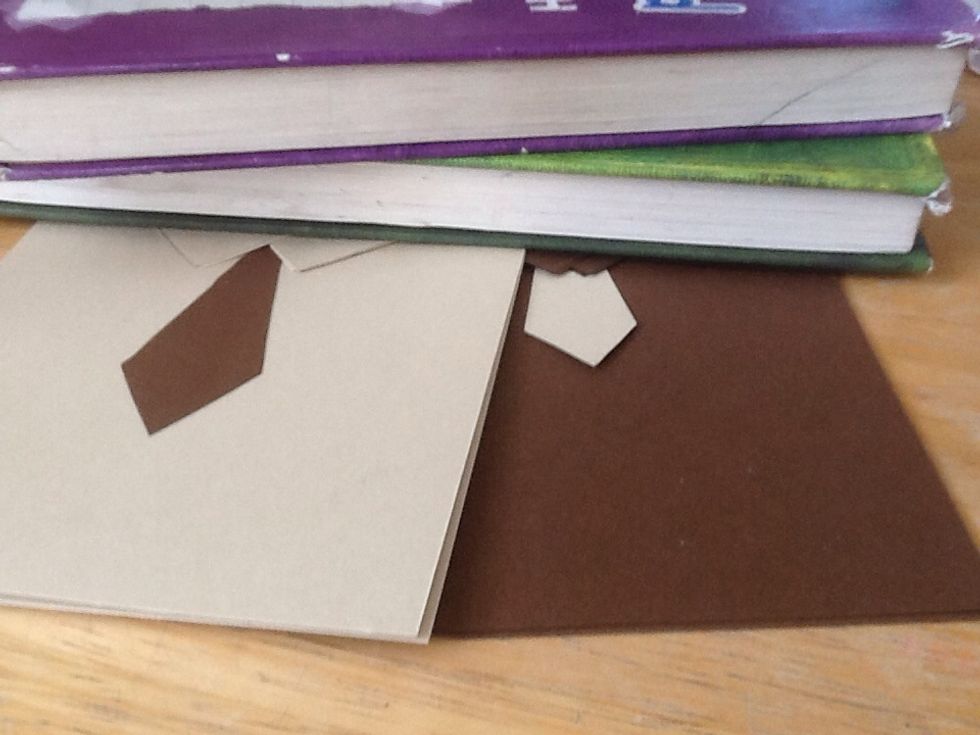 Here mine are both
After you are done you can write on the inside of the card, I just wrote happy Father's Day love morgan. But you can write a saying or a quote, too. Like I did in my Mother's Day guide.
I hope that you enjoyed and make sure to comment down below, check out my other guides and we will see you next time, bye now!
The creator of this guide has not included tools