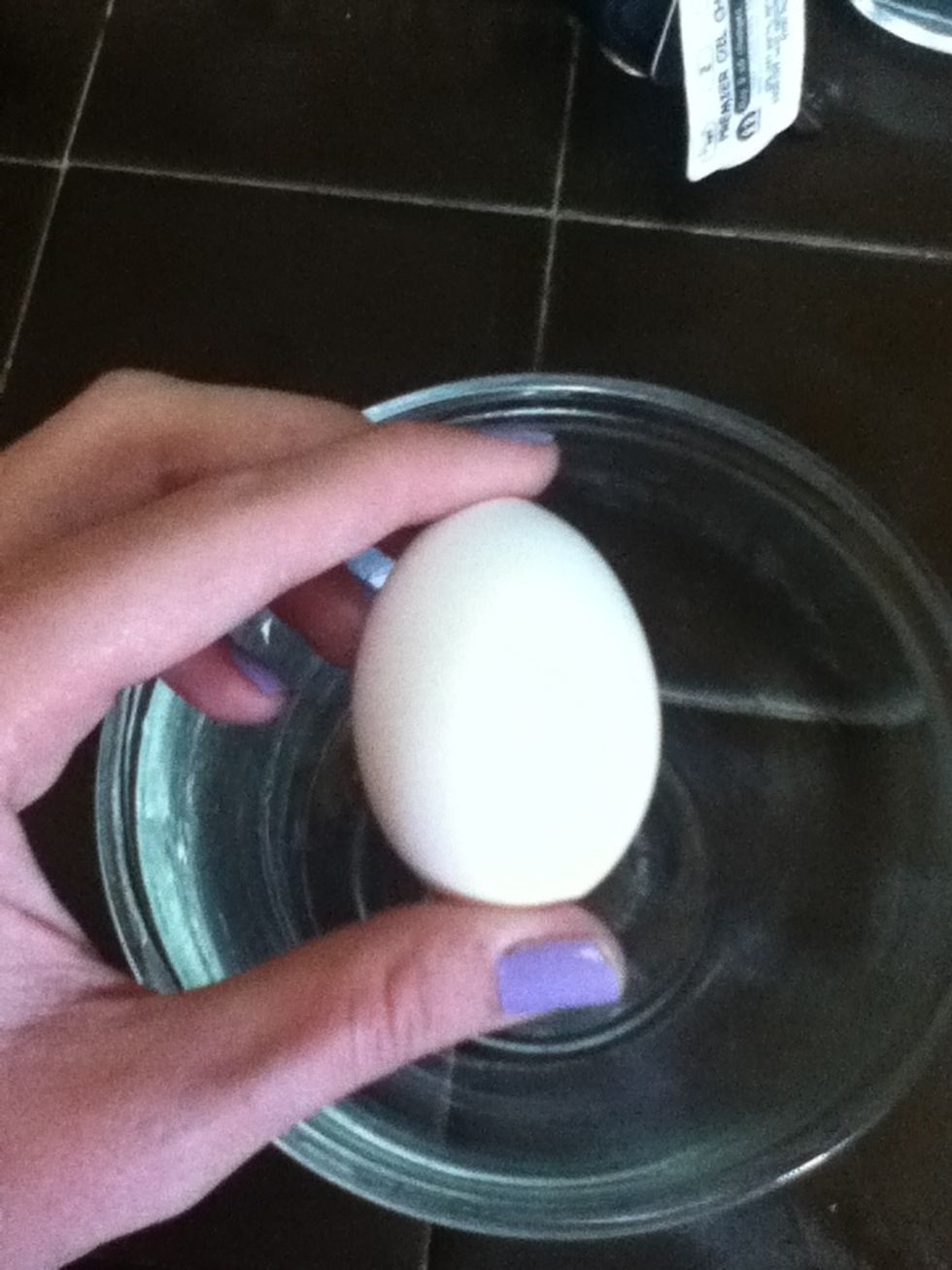 Put the whites from 1 egg into a bowl.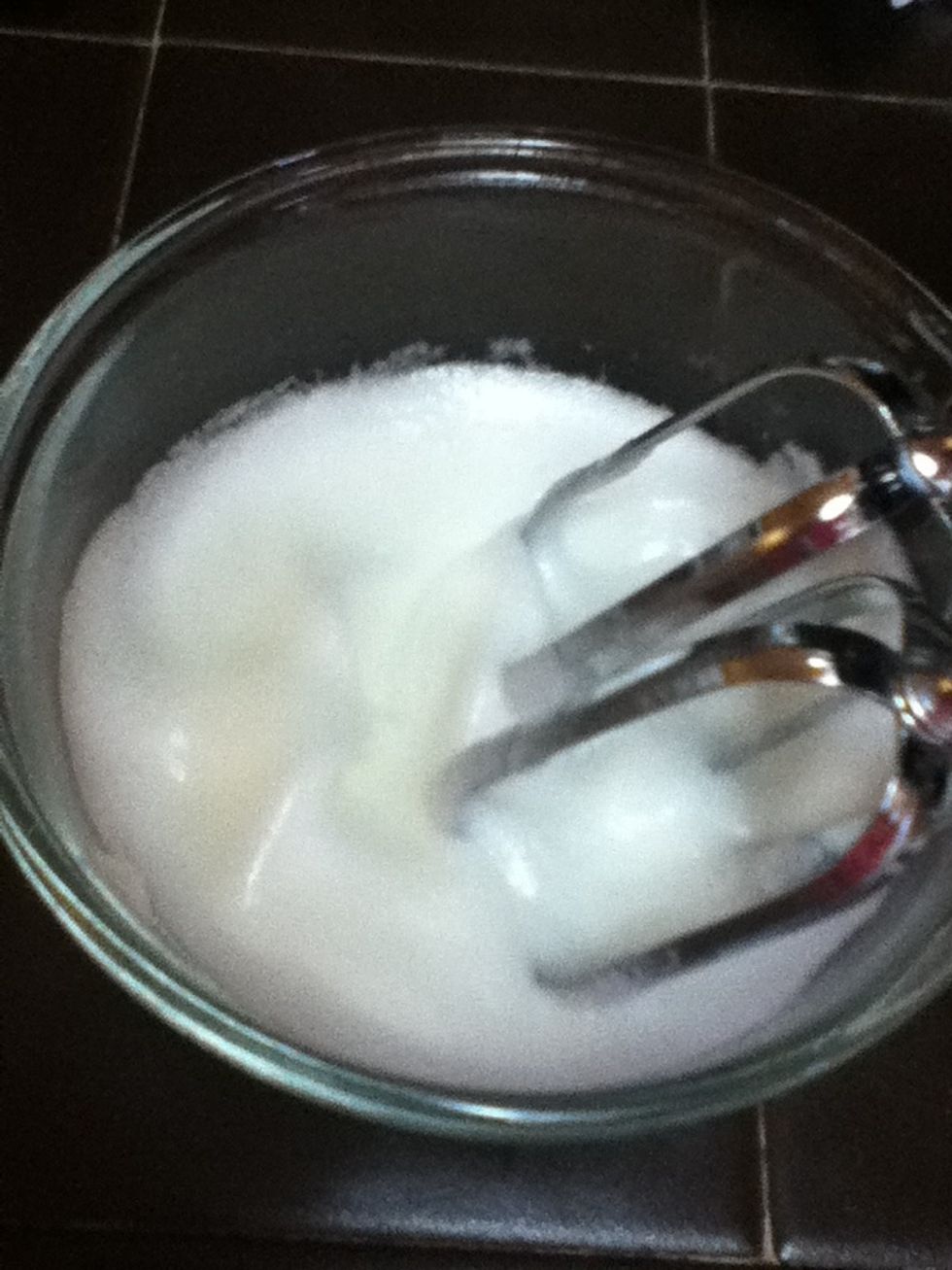 Using an electric mixer, beat the whites until stif peaks form.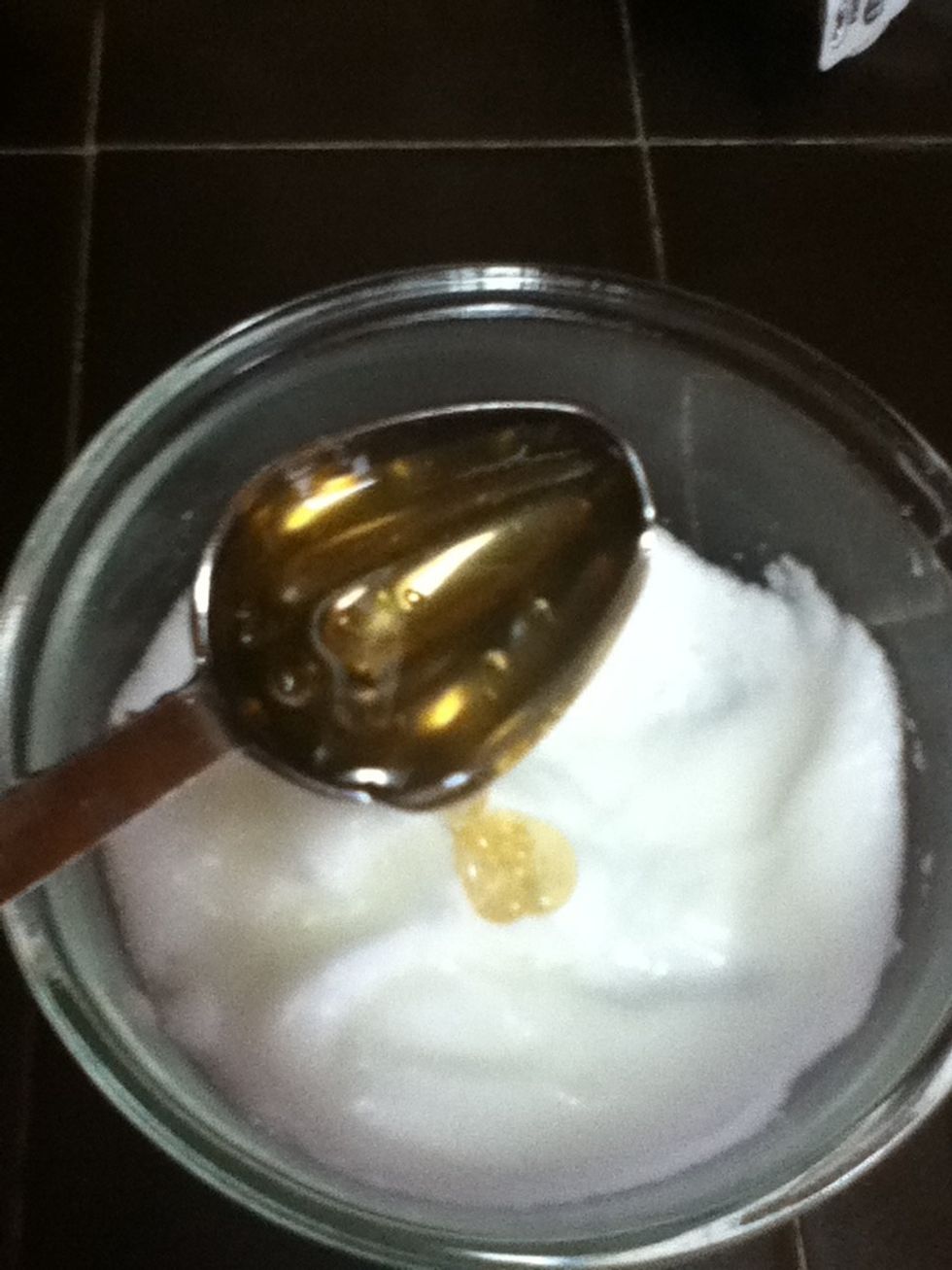 Add 1 tablespoon of honey.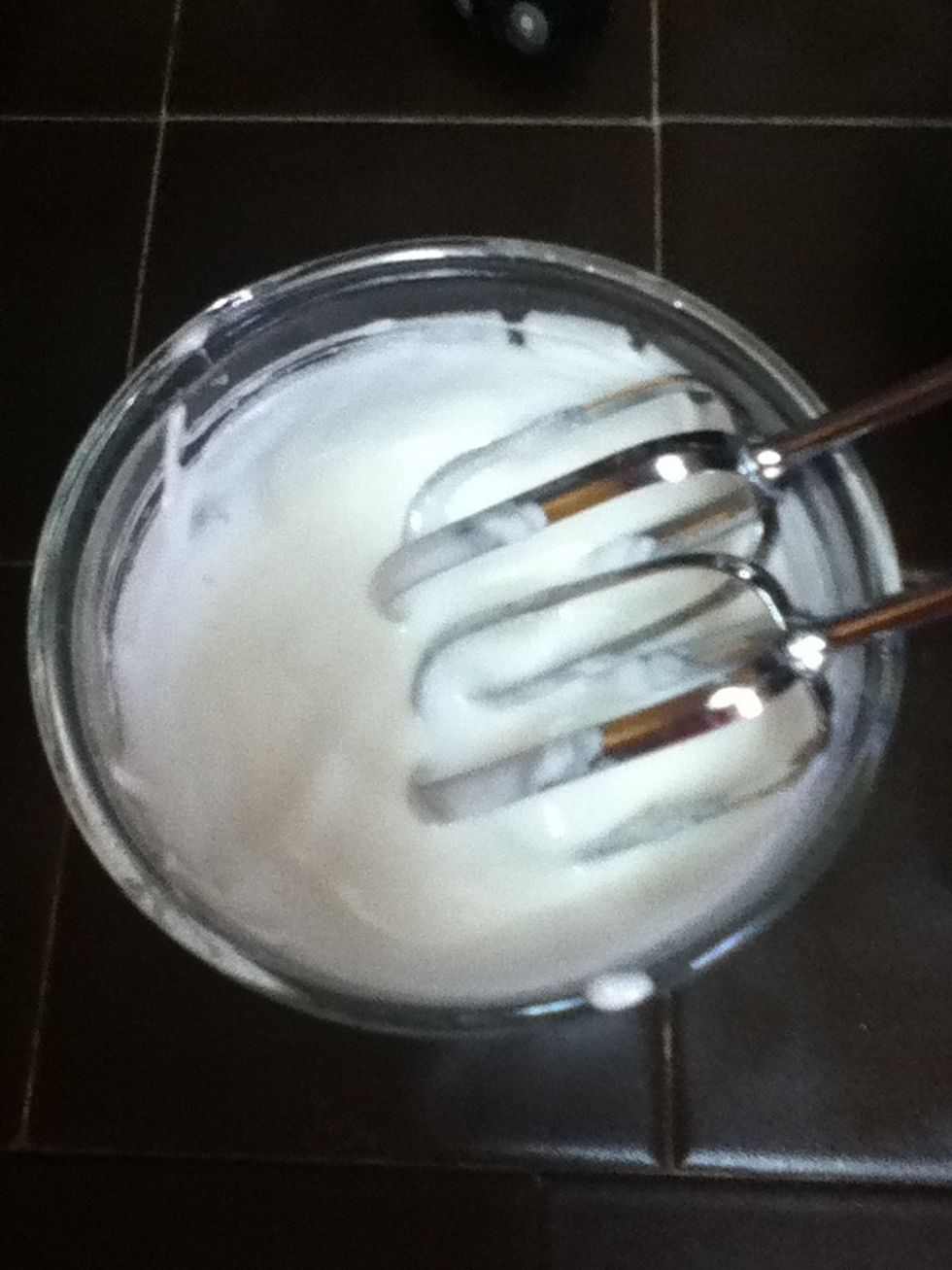 Beat again until glossy peaks form. (Be careful not to over beat)
Apply face mask all over face. (And neck/chest if necessary) Leave it on until dry(about 30-1 hour) Your face will begin to feel stiff.
Wash off using warm water. Pat to dry.
Use this face mask a minimum of 2 times weekly for best results. This mask will help to clear clogged pores and acne. I hope you enjoy this guide! Please leave a comment of your results. Thanks 😄😊😃
1.0 Tablespoon
1.0 Honey
1.0 Egg (use only the egg whites)
1.0 Electric mixer
1.0 Bowl