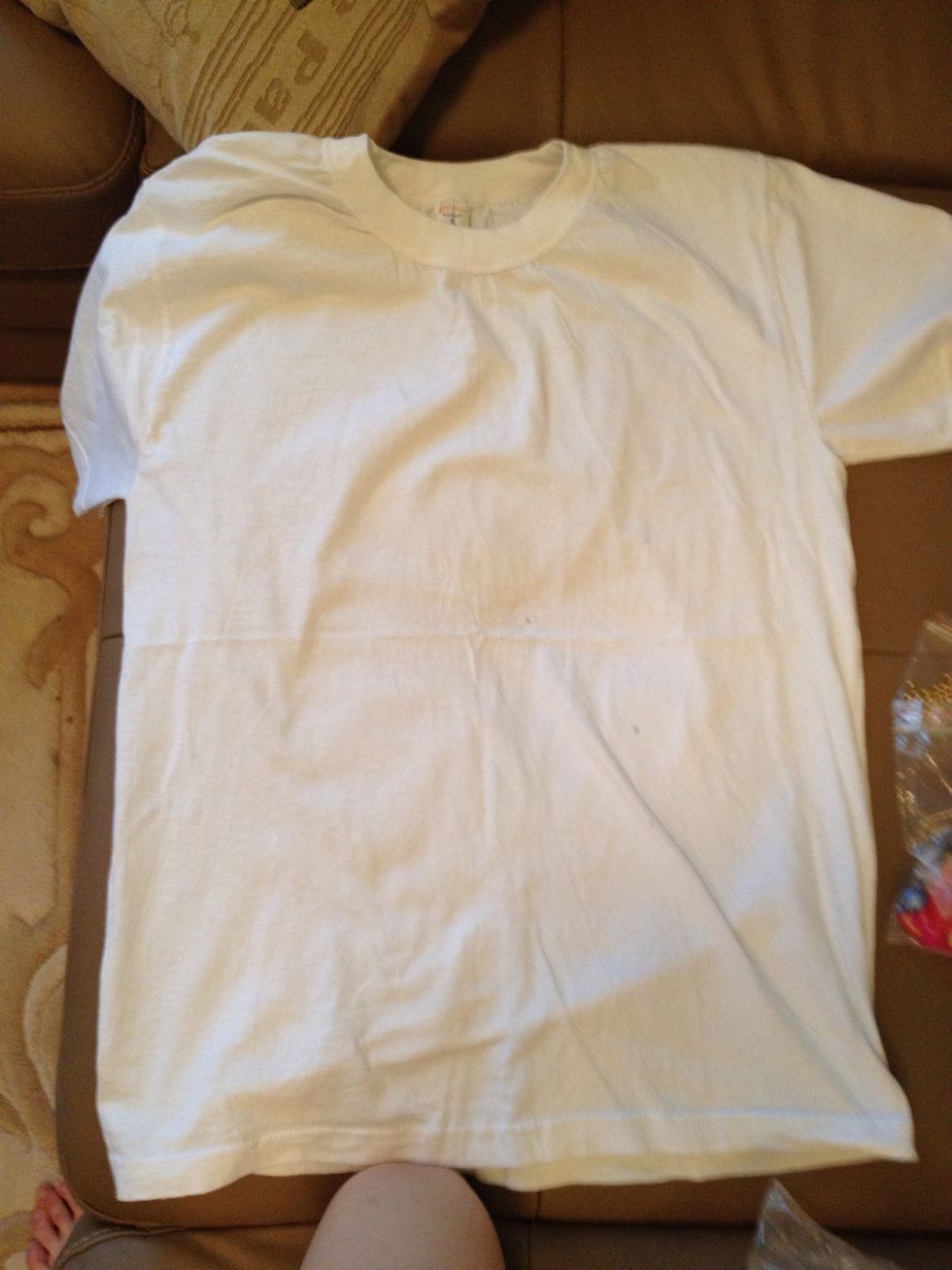 Gather all you need.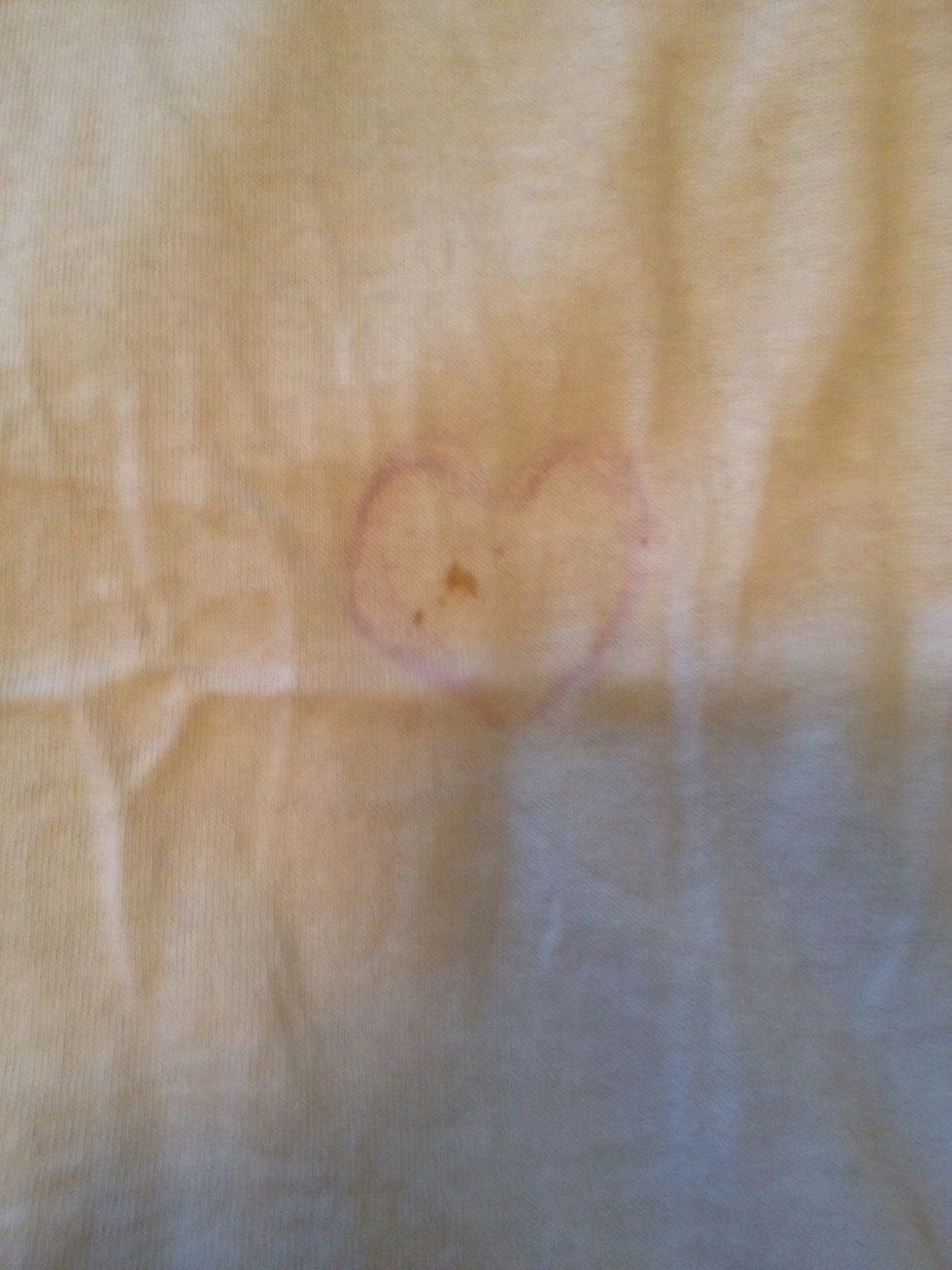 Here's an example how to decorate your top (or a T-shirt, but for now).First I draw a figure with pencils.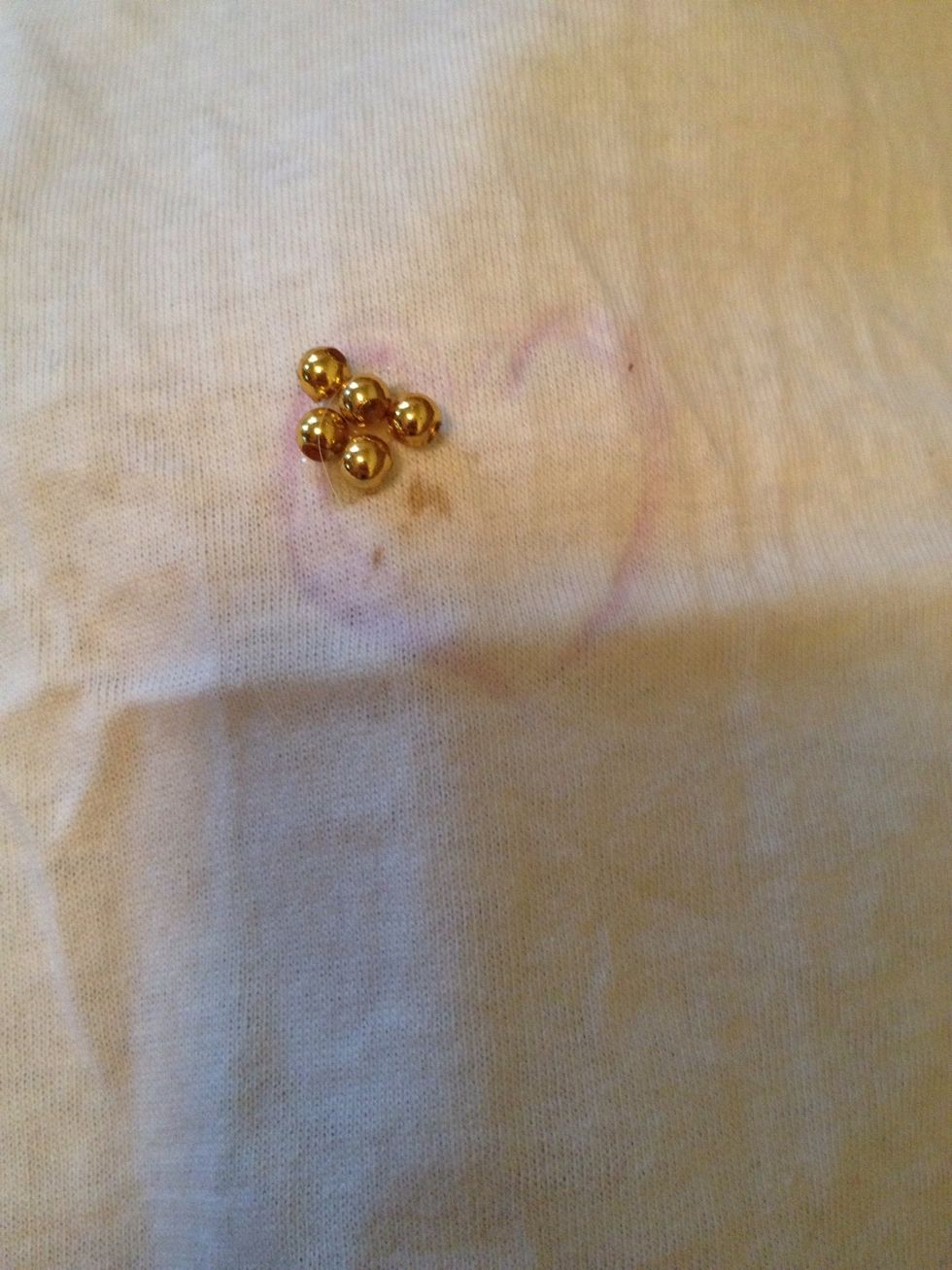 Then, I stick beads inside the figure with a special glue that can't be washed out.👌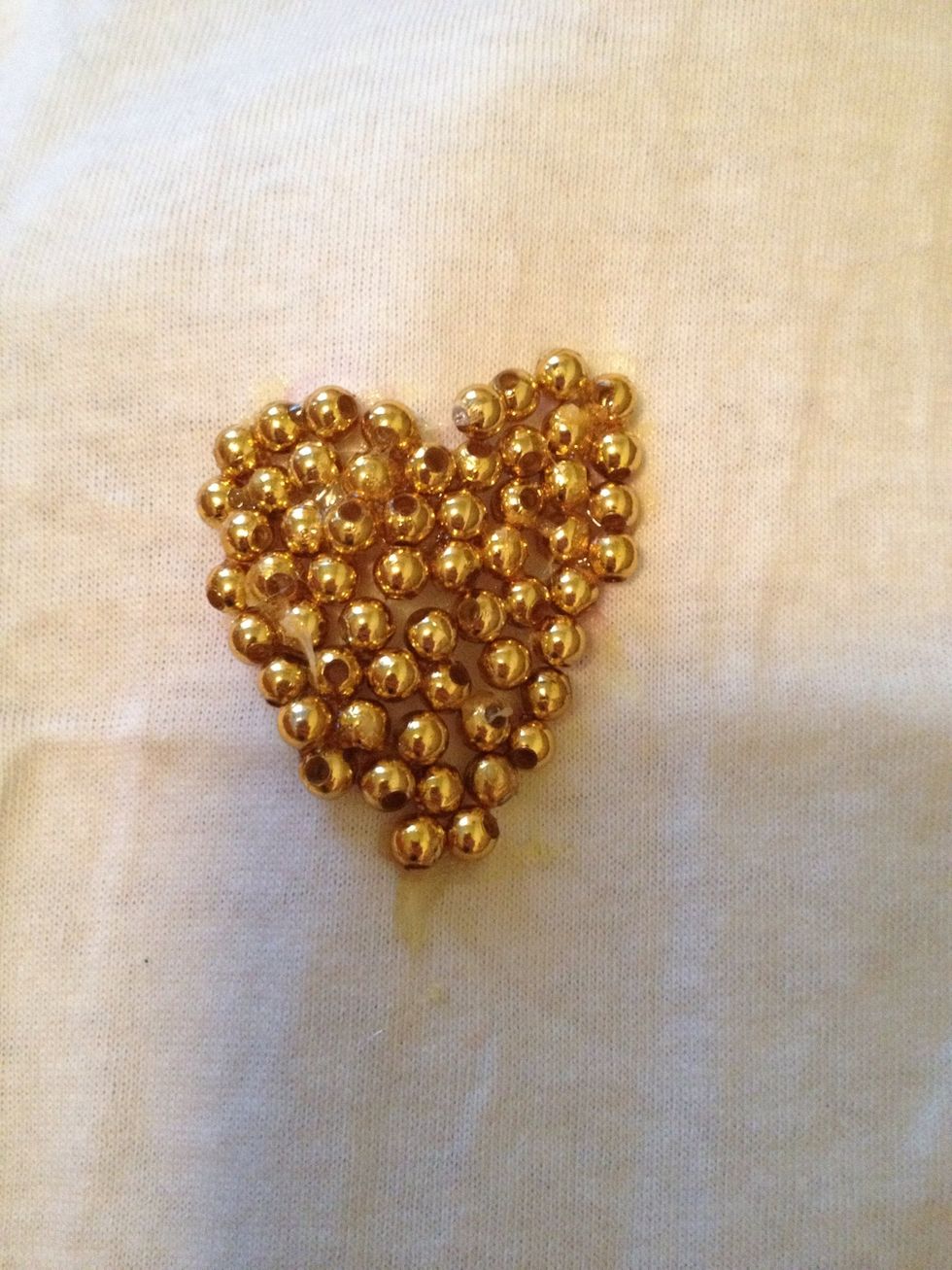 After you're ready, draw the loop like that ----->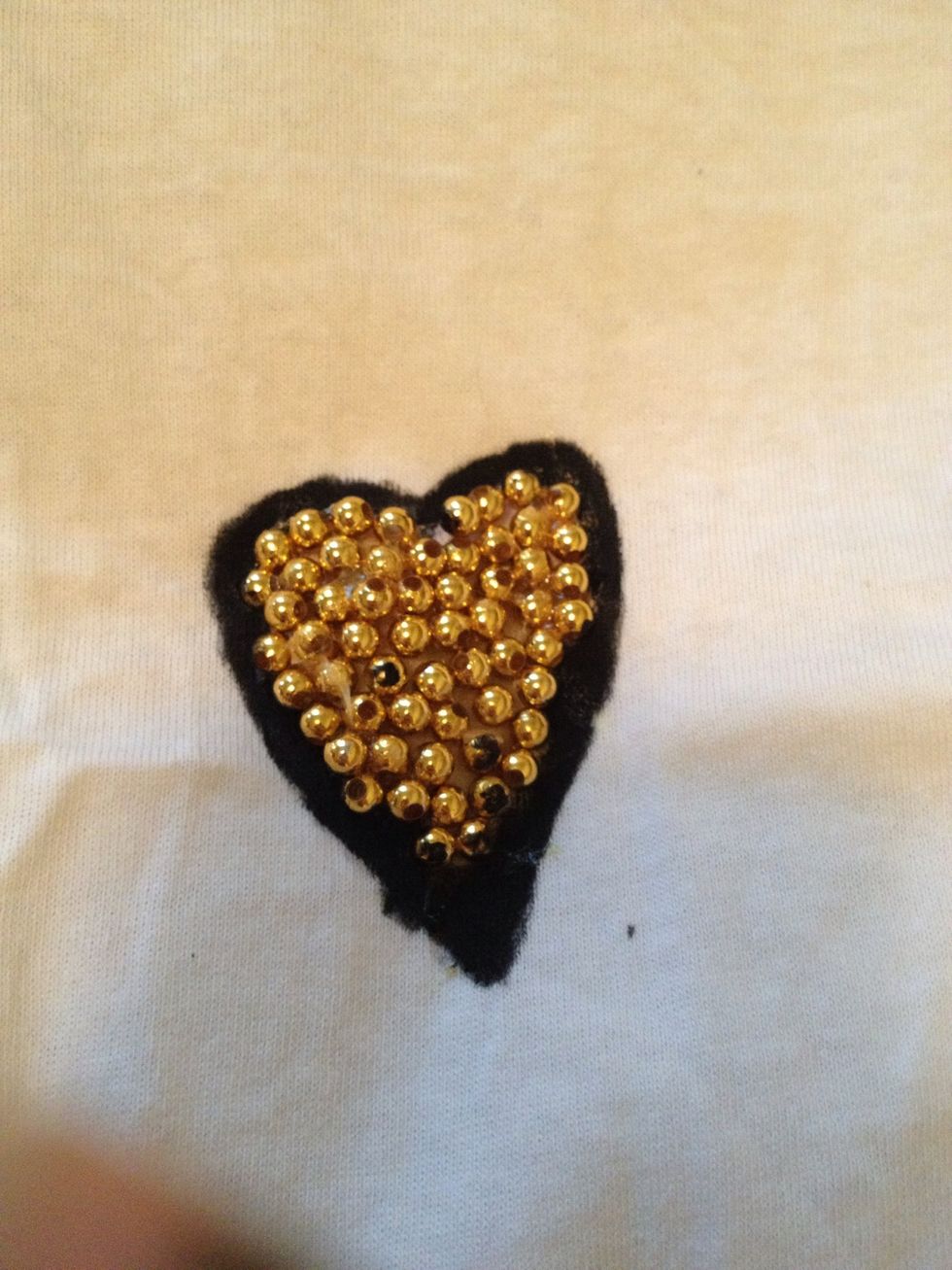 Well, that's not the best loop I've ever seen, but I'll fix it later.💛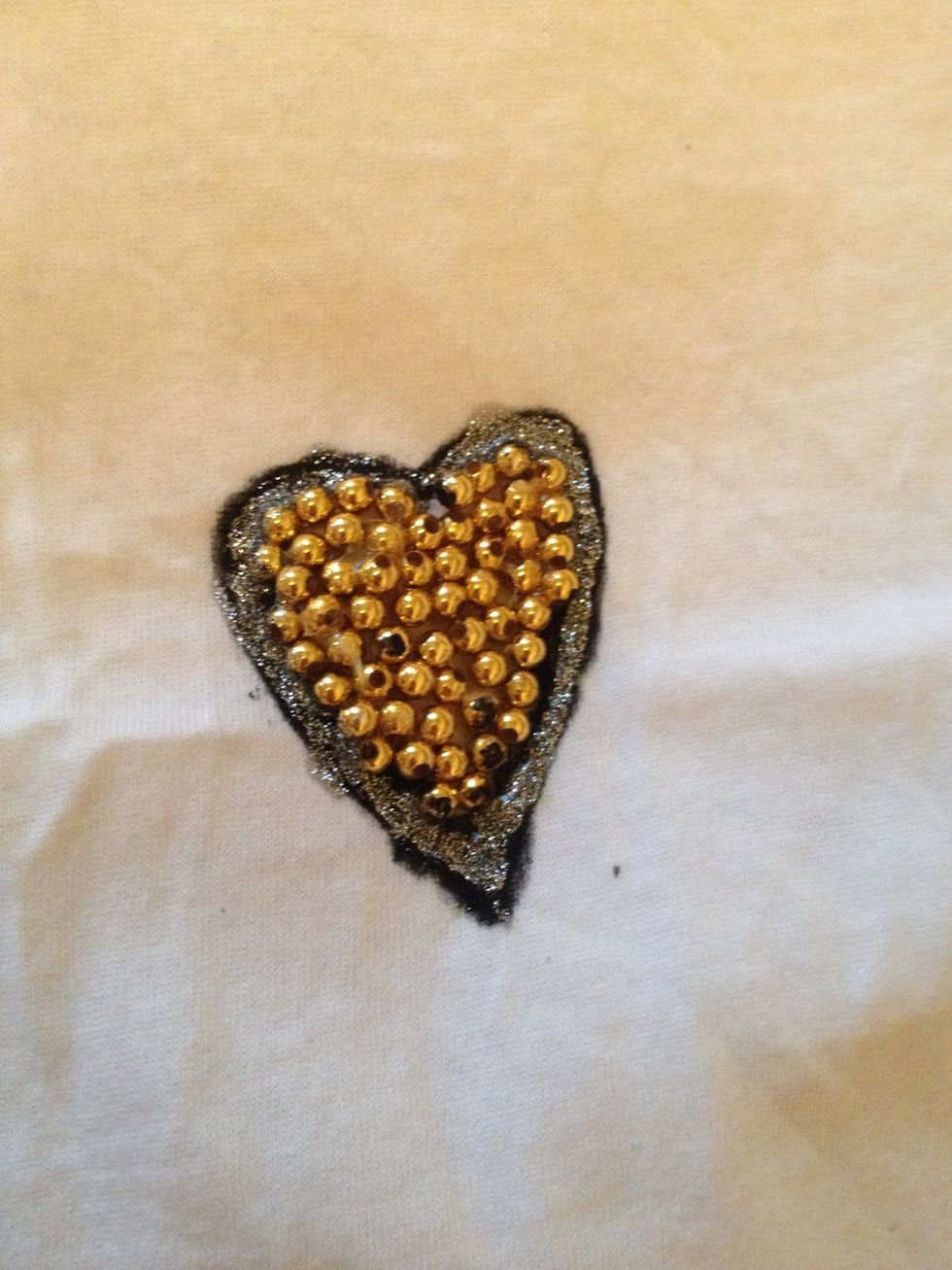 I added some glitter.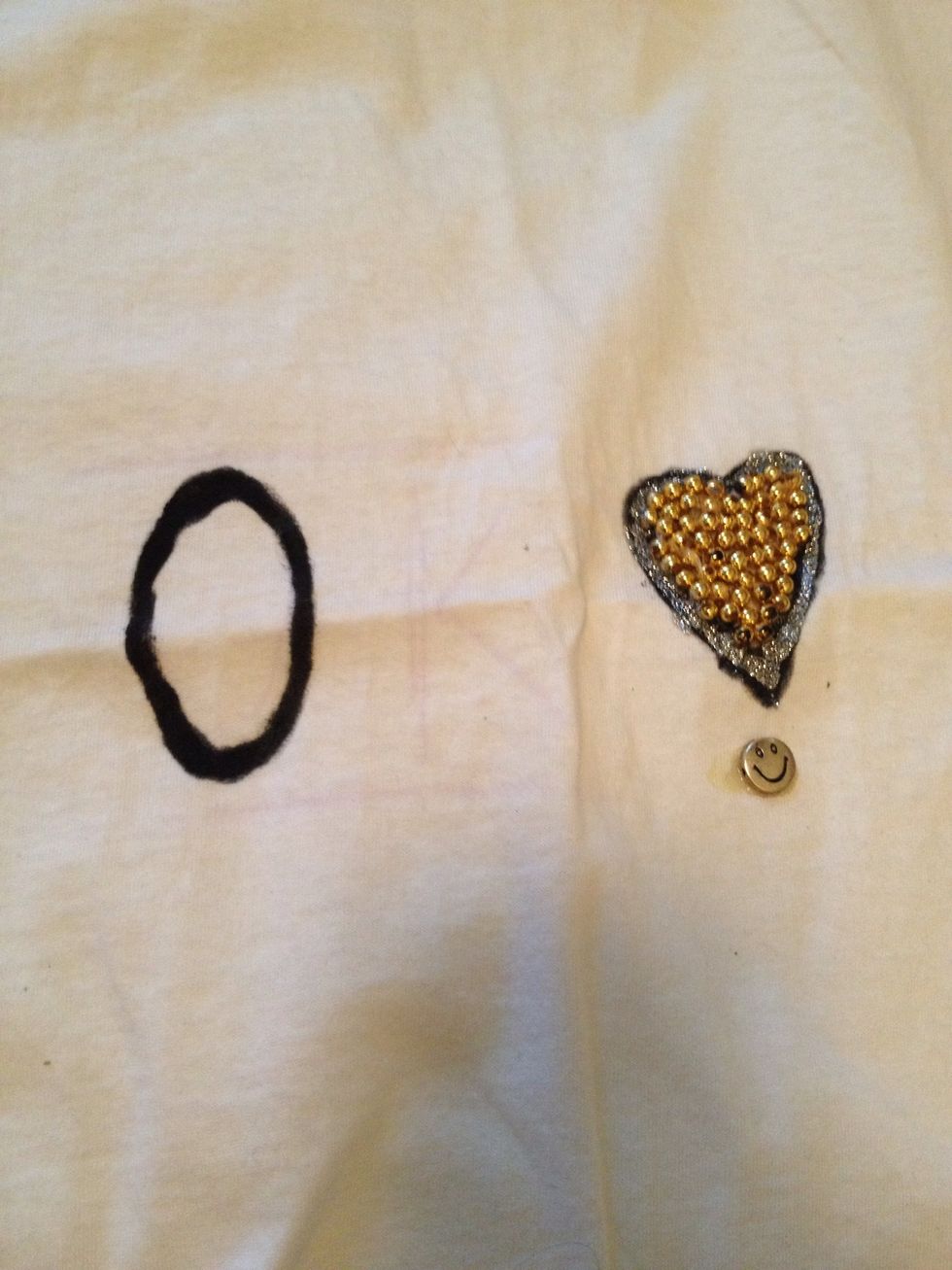 For the letters, I used special markers for fabric, but another good idea that I think would be good, is to draw with normal markers and then paint it with nail polish (but you need lots of layers)
Start cutting the T-shirt like that⬆️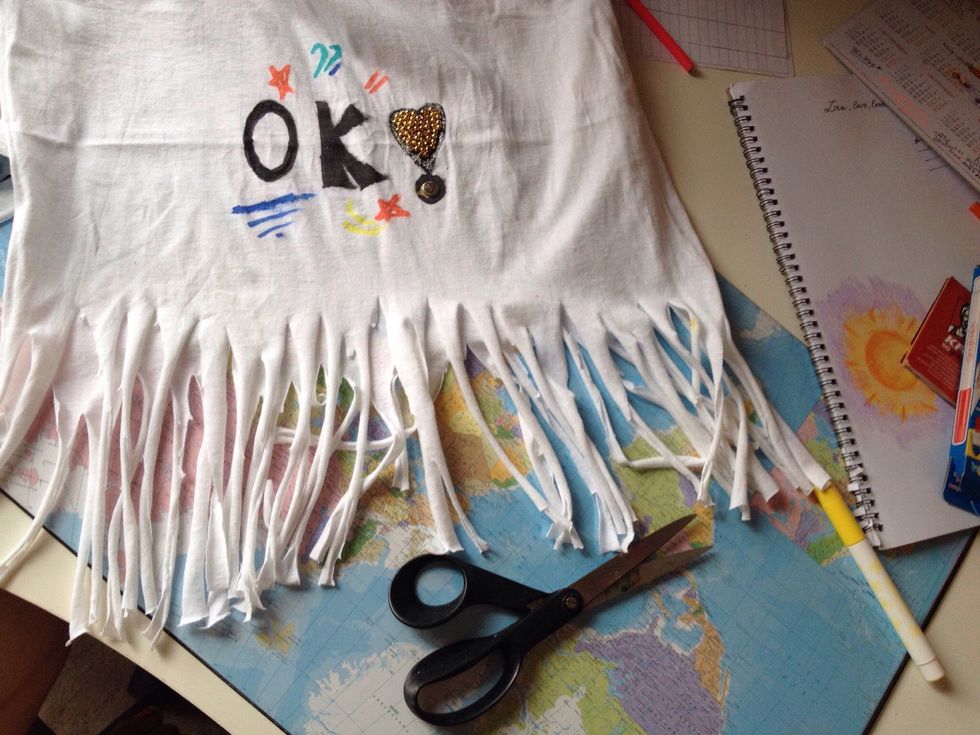 It should look like that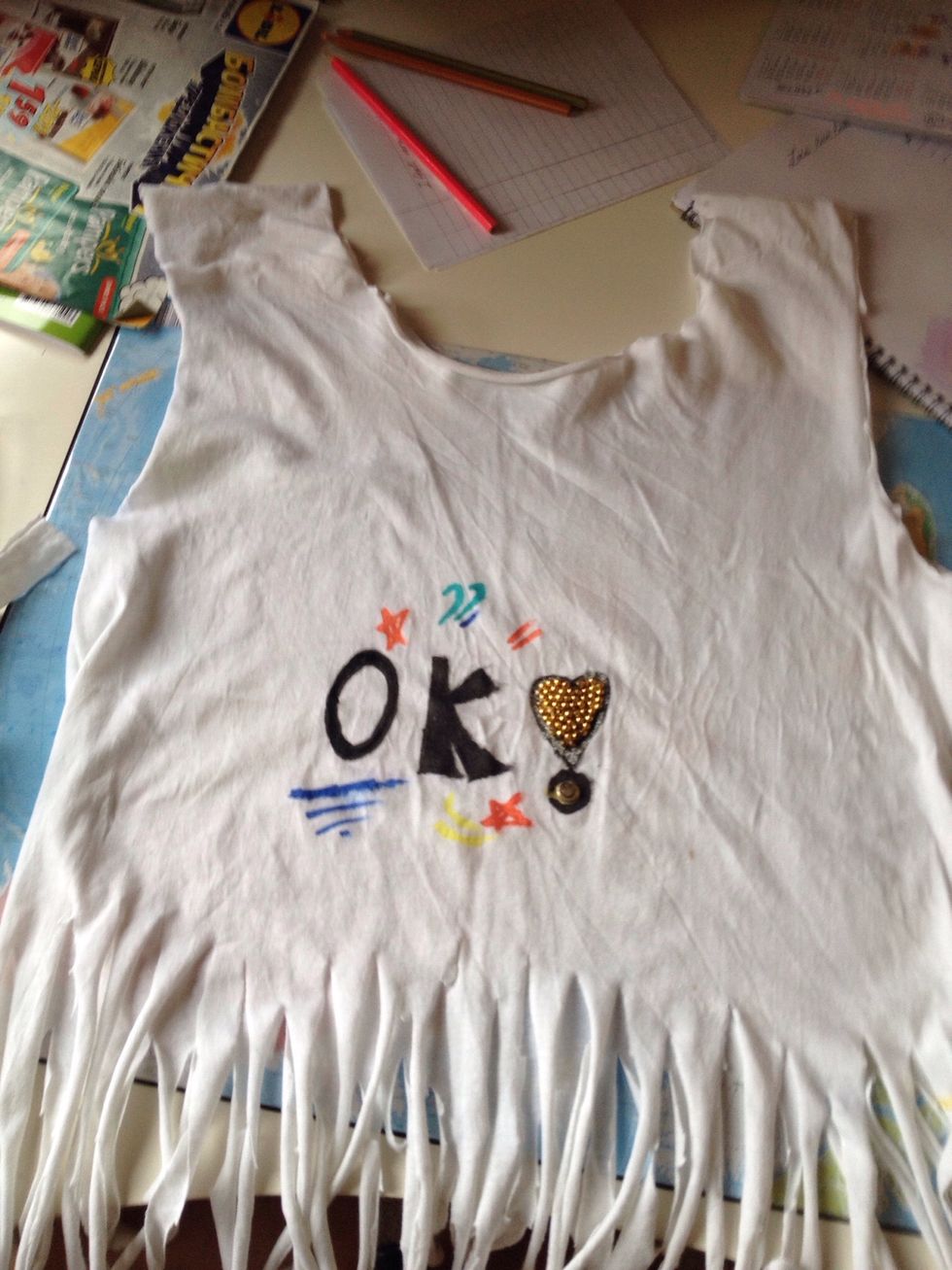 Now, cut the sleeves and everything you don't want to stay on the top.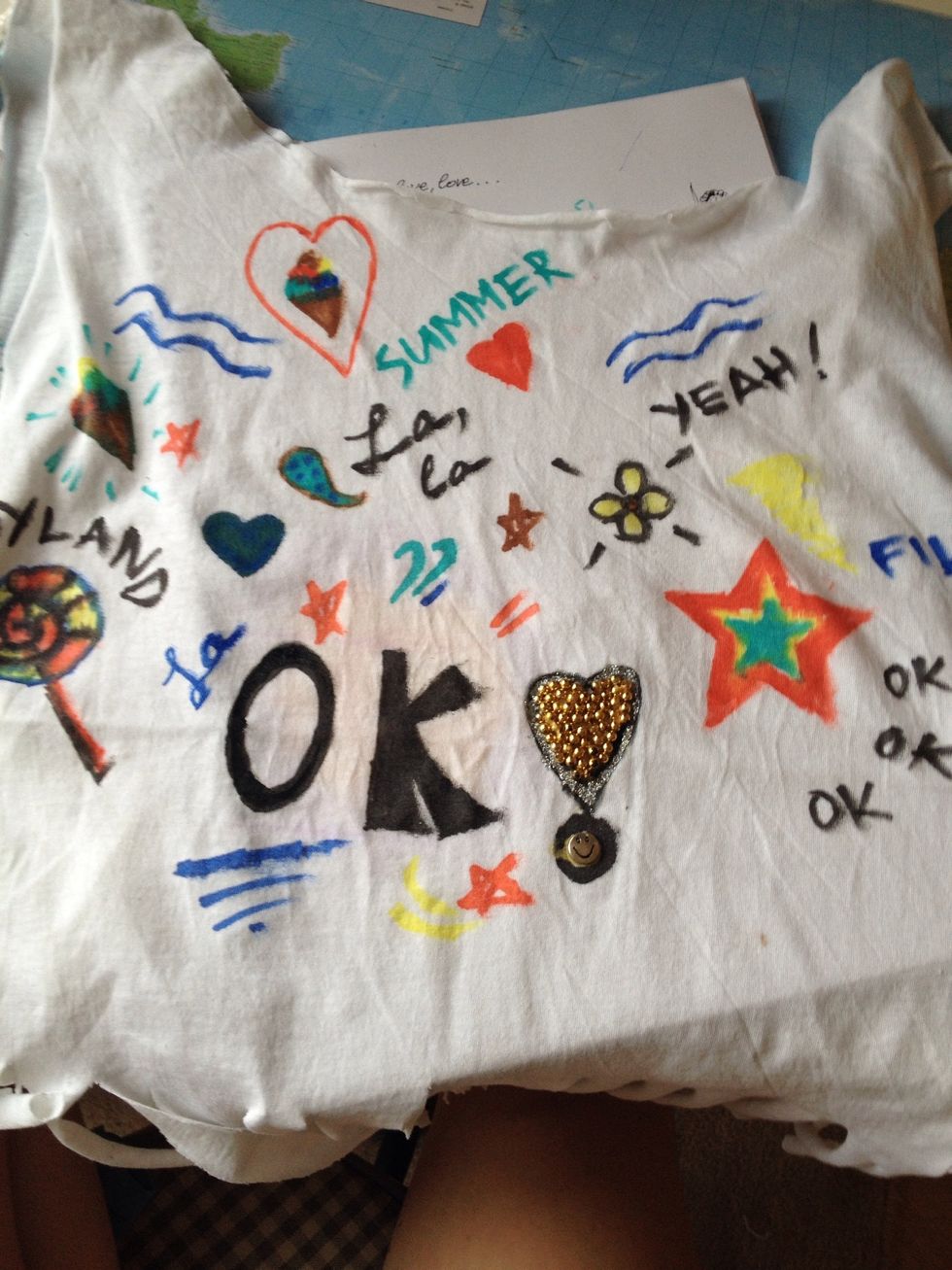 Decorate it more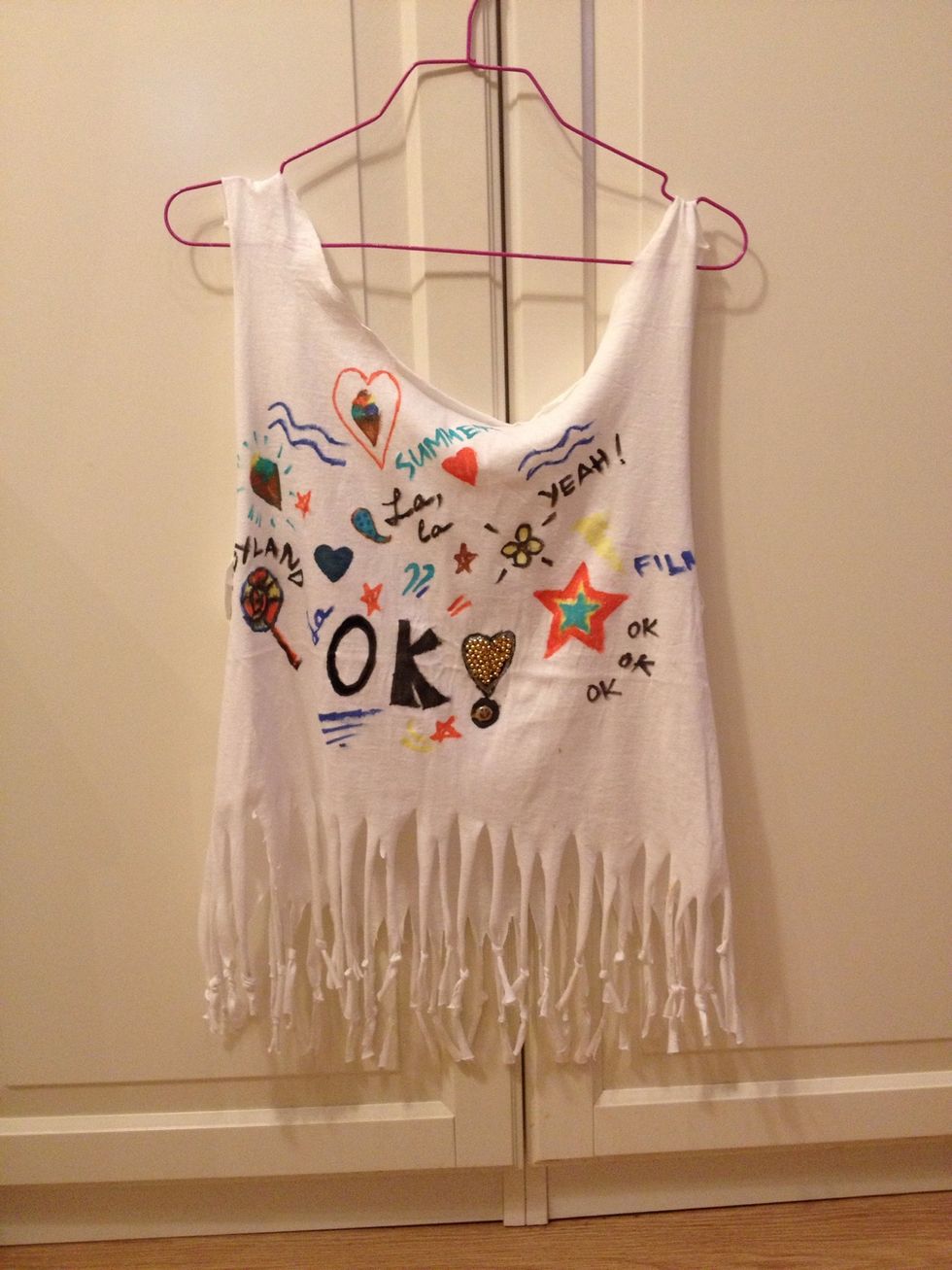 And your top is ready for minutes!👏