How to make a fantastically hot pepper sauce
Love spicy foods? You'll love this sauce. It's awesome - superbly hot and with great flavor.
491
Take fresh peppers from the garden - jalapeño, habanero, poblano, Thai, etc... Wash and cut off stems. Keep the seeds to add extra heat. Get garlic cloves ready too, the more the merrier.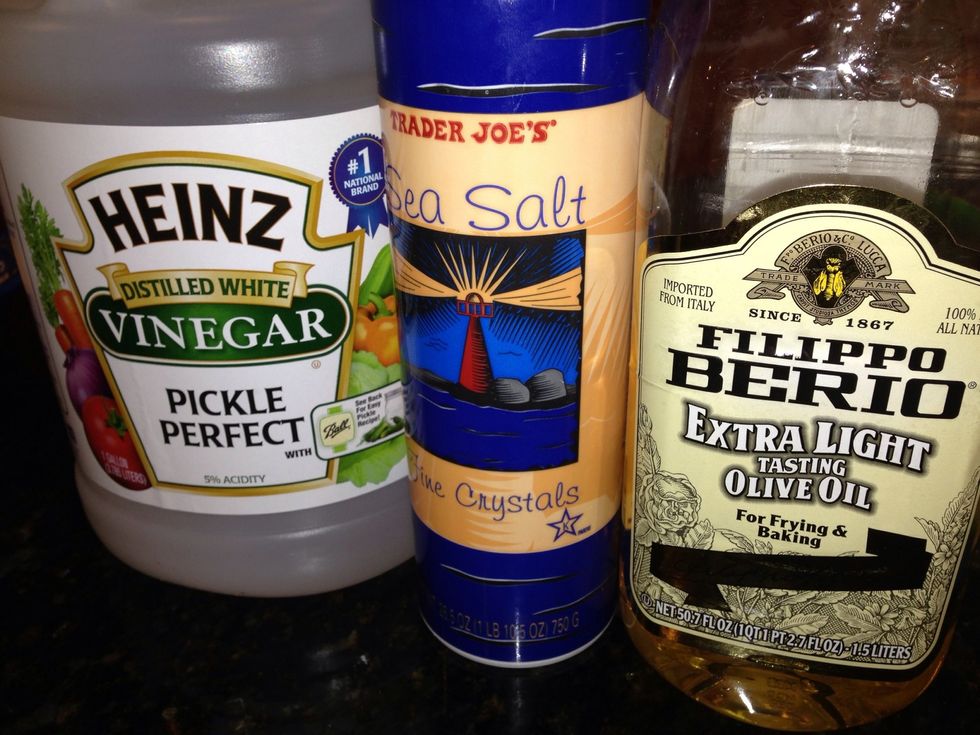 Get white vinegar, salt, olive oil.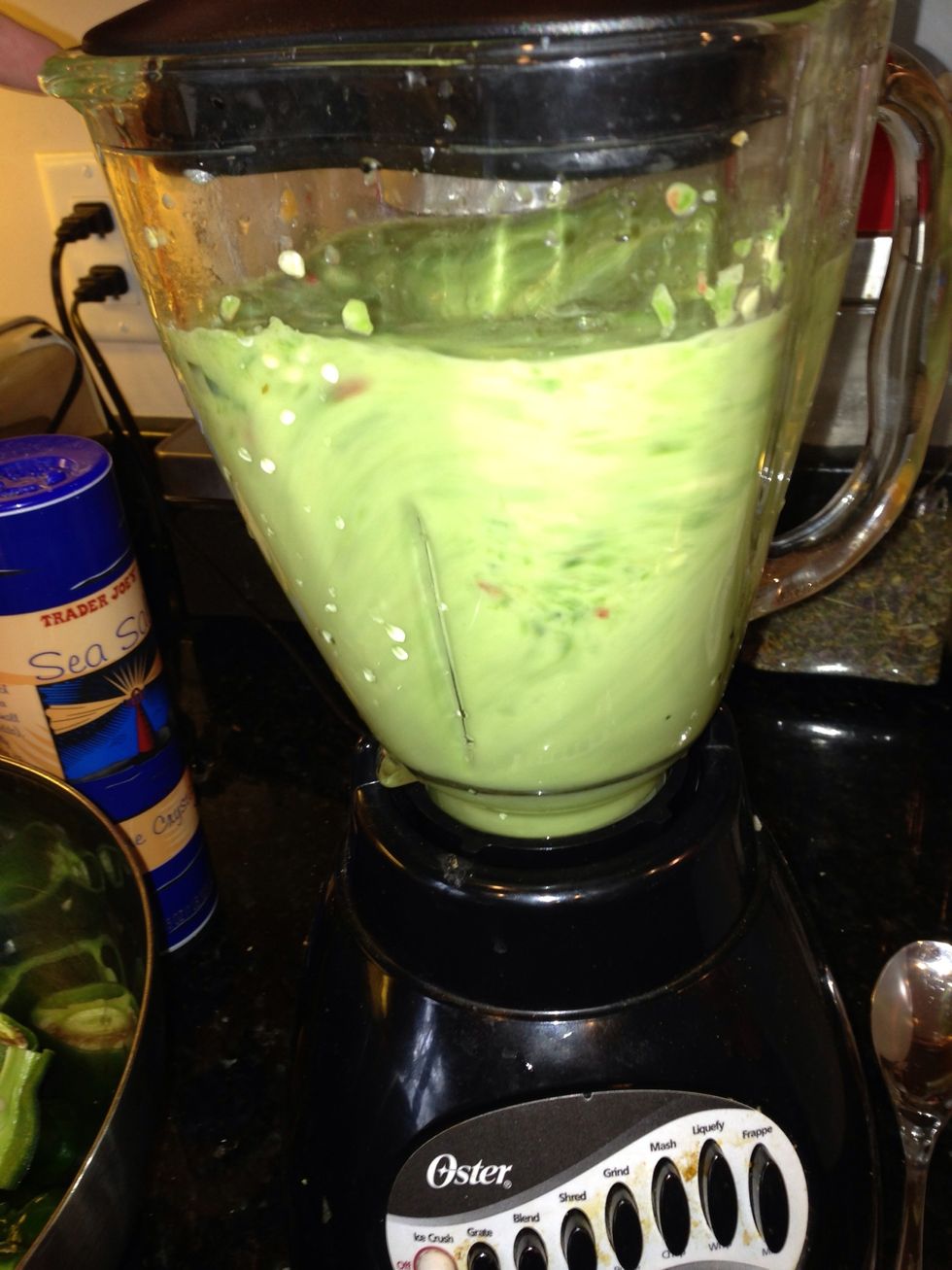 In a blender, stuff peppers in to top, add handful of garlic pieces, one spoonful of salt and olive oil, and fill halfway will vinegar. Blend up to highest speed to ensure its in a purée texture.
Pour into pan/pot for cooking. Repeat with blender until all peppers are done. Vary vinegar quantity to play with consistency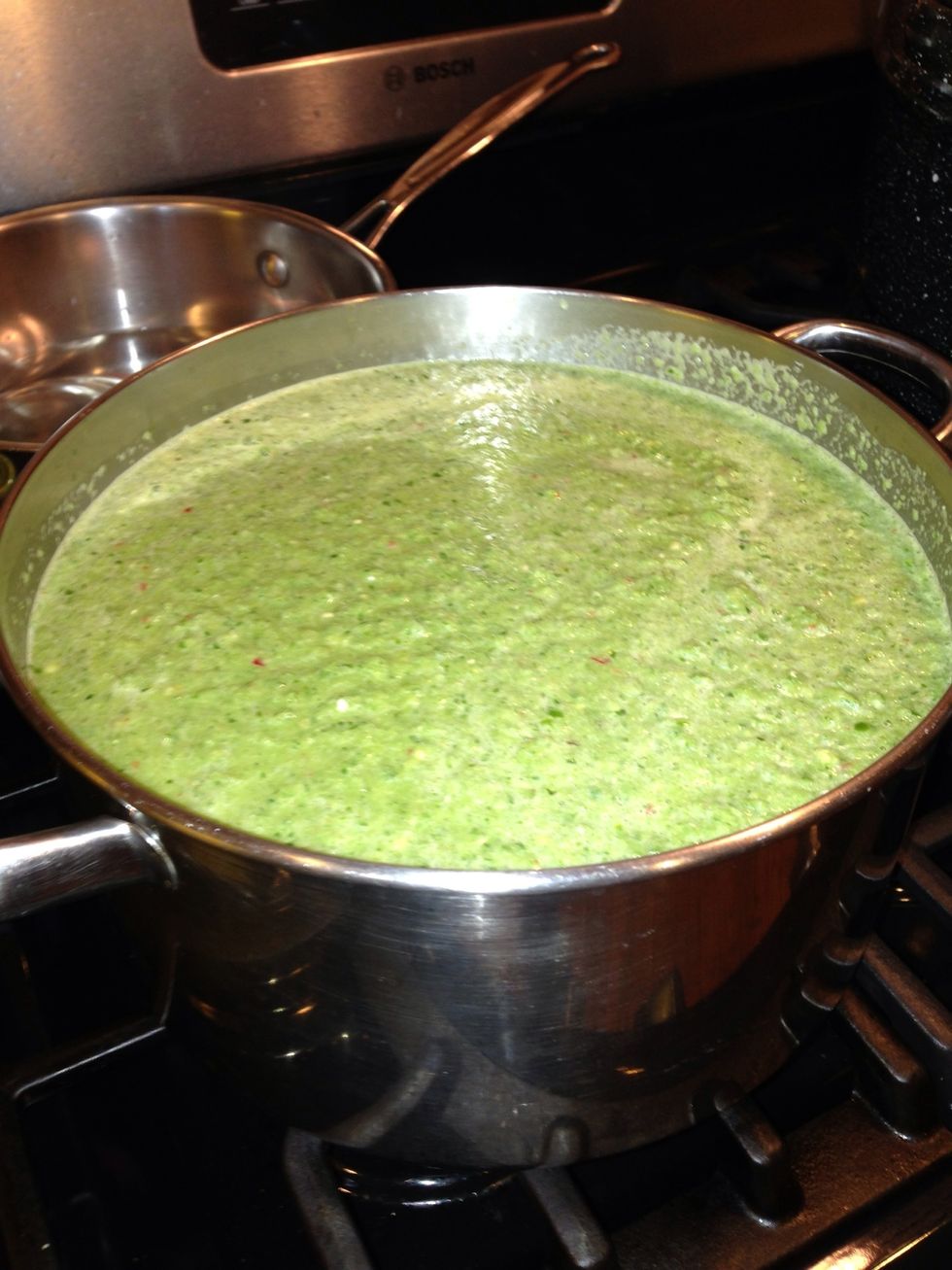 Simmer at medium heat until entire batch turns slightly darker brownish green (time depends on quantity - small batches 5-10 min, larger ones 30 min)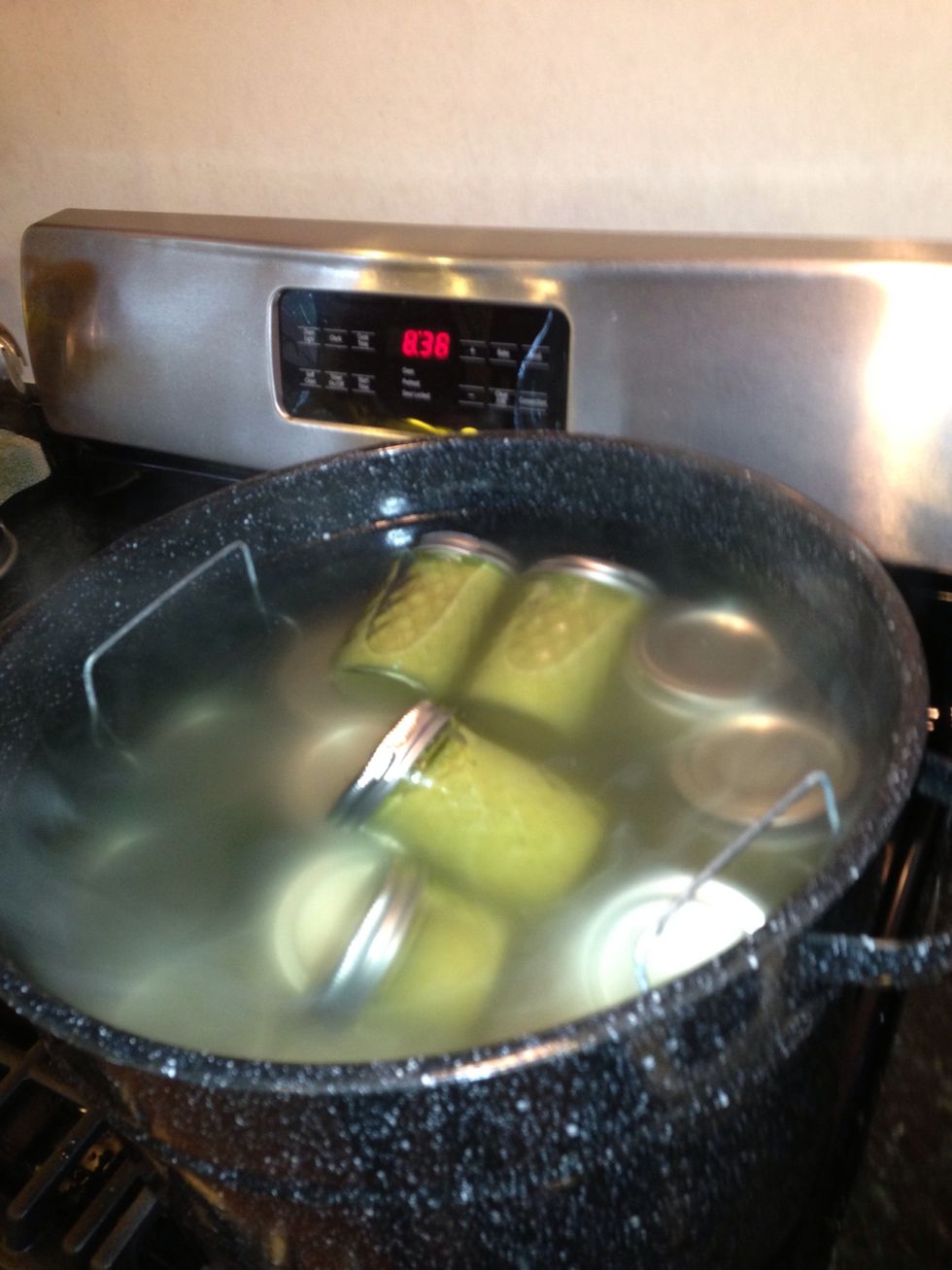 Pour into jars and process/can until sealed.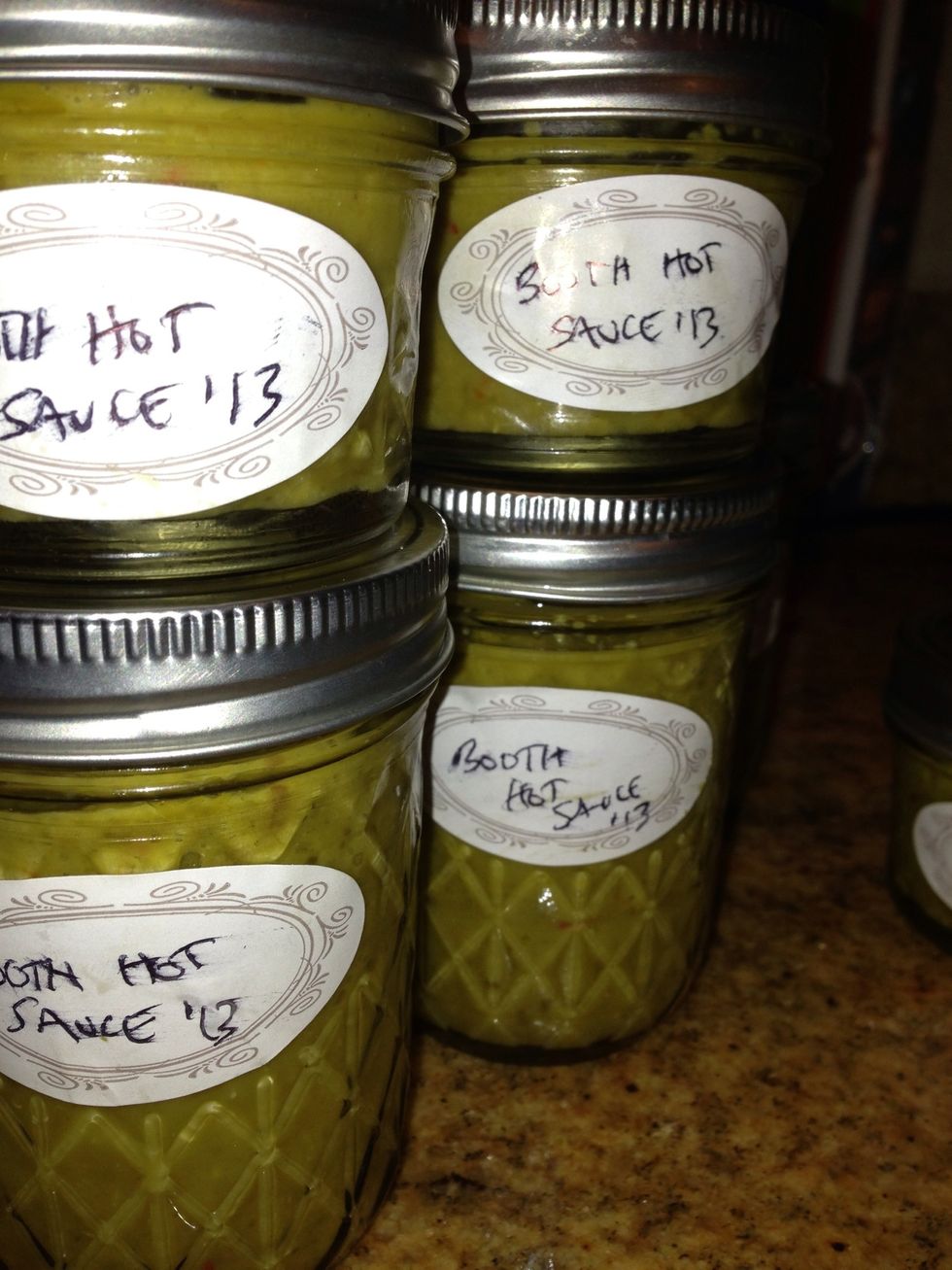 Label jars. Ready to eat. Put on everything from meat to eggs to sandwiches... Single small spoon does the trick to chilli, soups, etc... Enjoy the wonderful hotness.
Habanero peppers
Jalapeño peppers
Thai peppers
Poblano peppers
Any other type of hot pepper
White vinegar
Salt
Olive oil
Garlic cloves