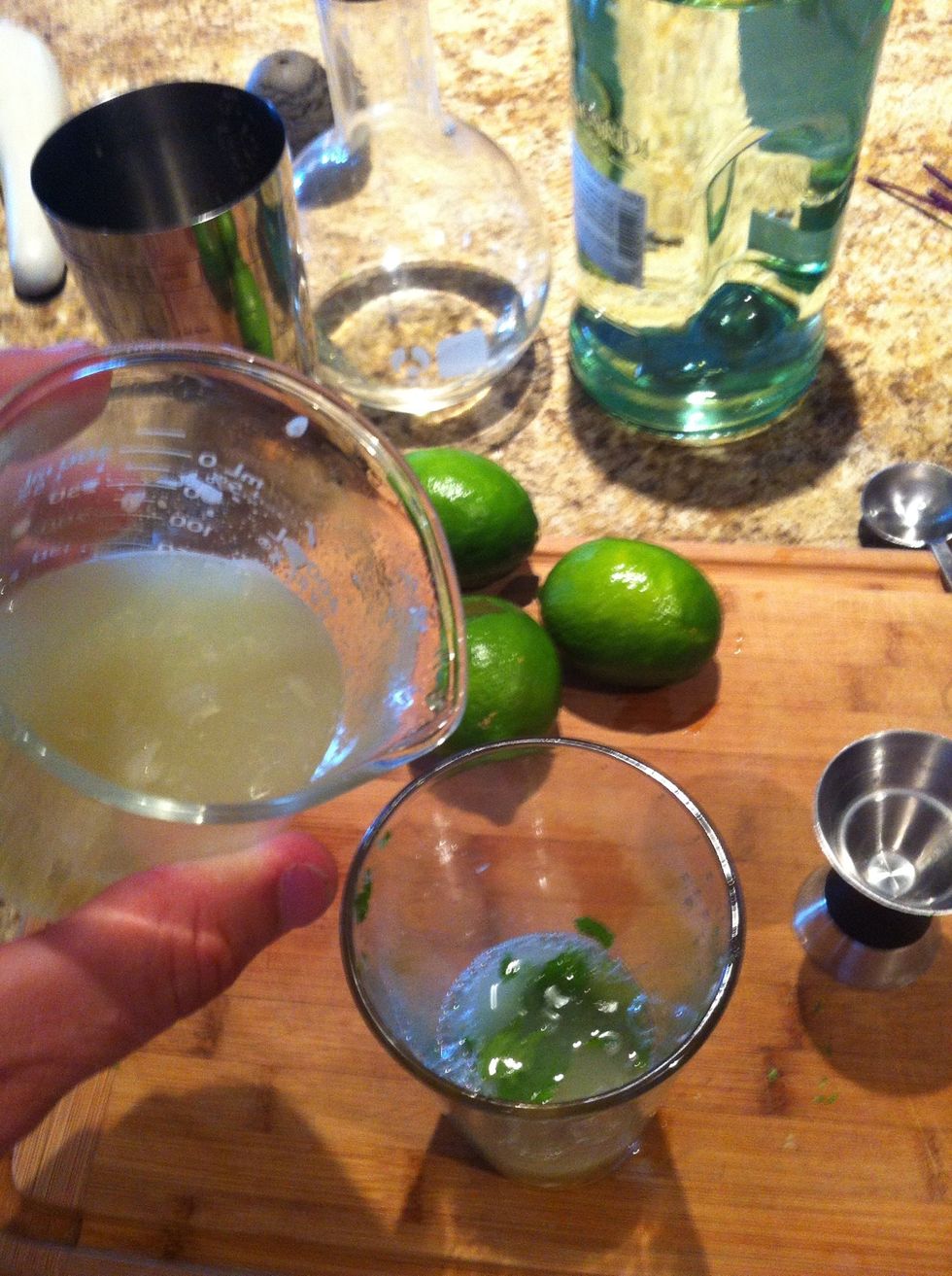 Add 2 tablespoons of sugar to bottom of glass and place most of the leaves on top of the sugar. Add lime juice and use muddler to grind the leaves into the sugar.
Add rum, rest of sugar and sugar syrup and the rest of the leaves and then the ice. Shake vigorously with Boston shaker. Pour into a tall glass and top with club soda. Garnish with lime. Drink up!
Ice
8 leaves of spearmint
6 leaves of peppermint
2 shots of lime juice
4 shots of light rum
3 tablespoons of course sugar
2 tablespoons of sugar syrup
Club soda
Scott Bohlen
49 years since starting on this crazy life, Father of 3 amazing men/boys (22, 20, 14). Fixes computers and a LOT more!