How to make a fantastic lip scrub for kissable lips
A lip scrub that is easy & cheap to make for chapped lips to turn kissably soft 💖✨
23
The amounts may vary depending on how much lip scrub you want!!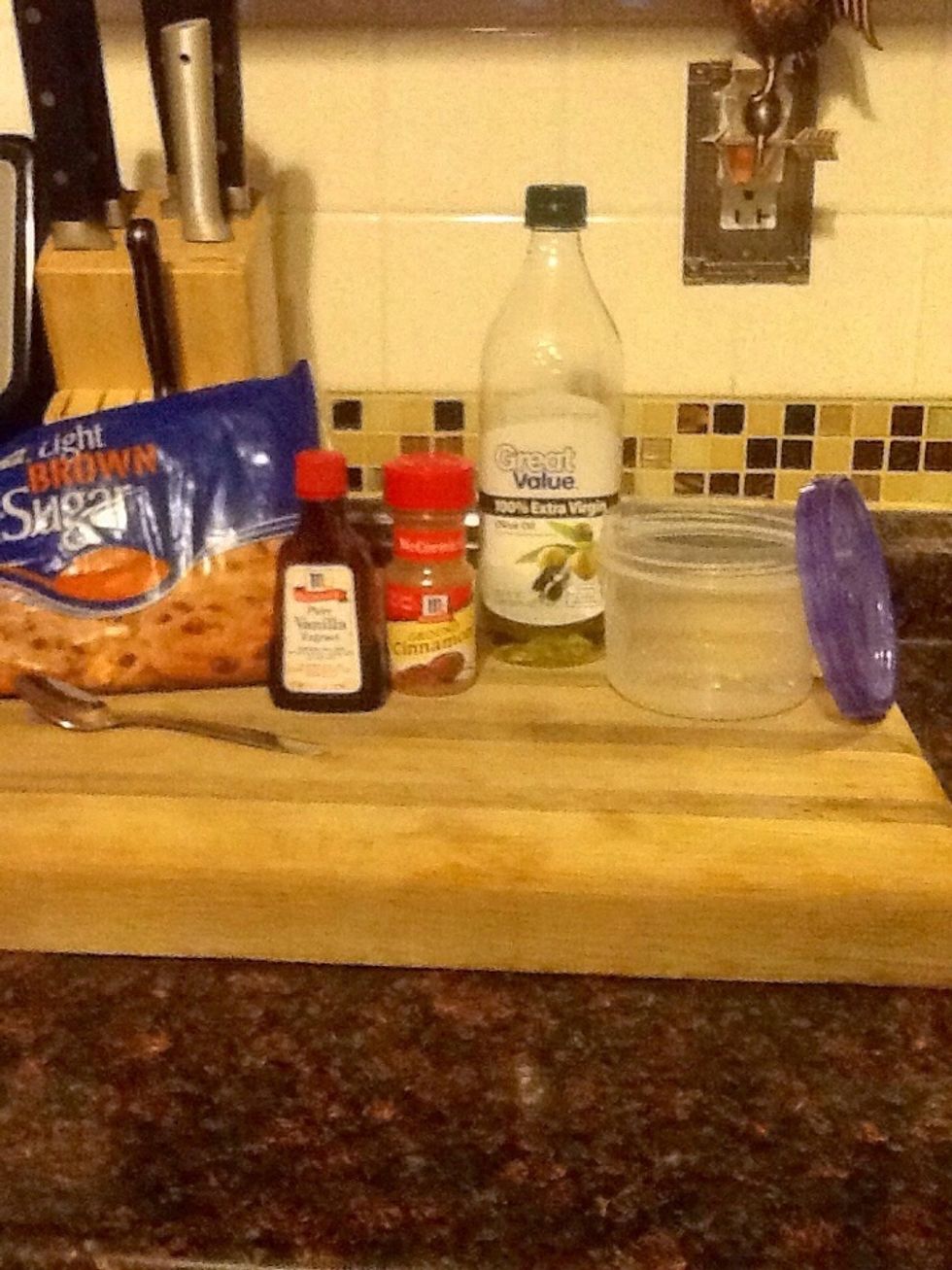 Here are my ingredients !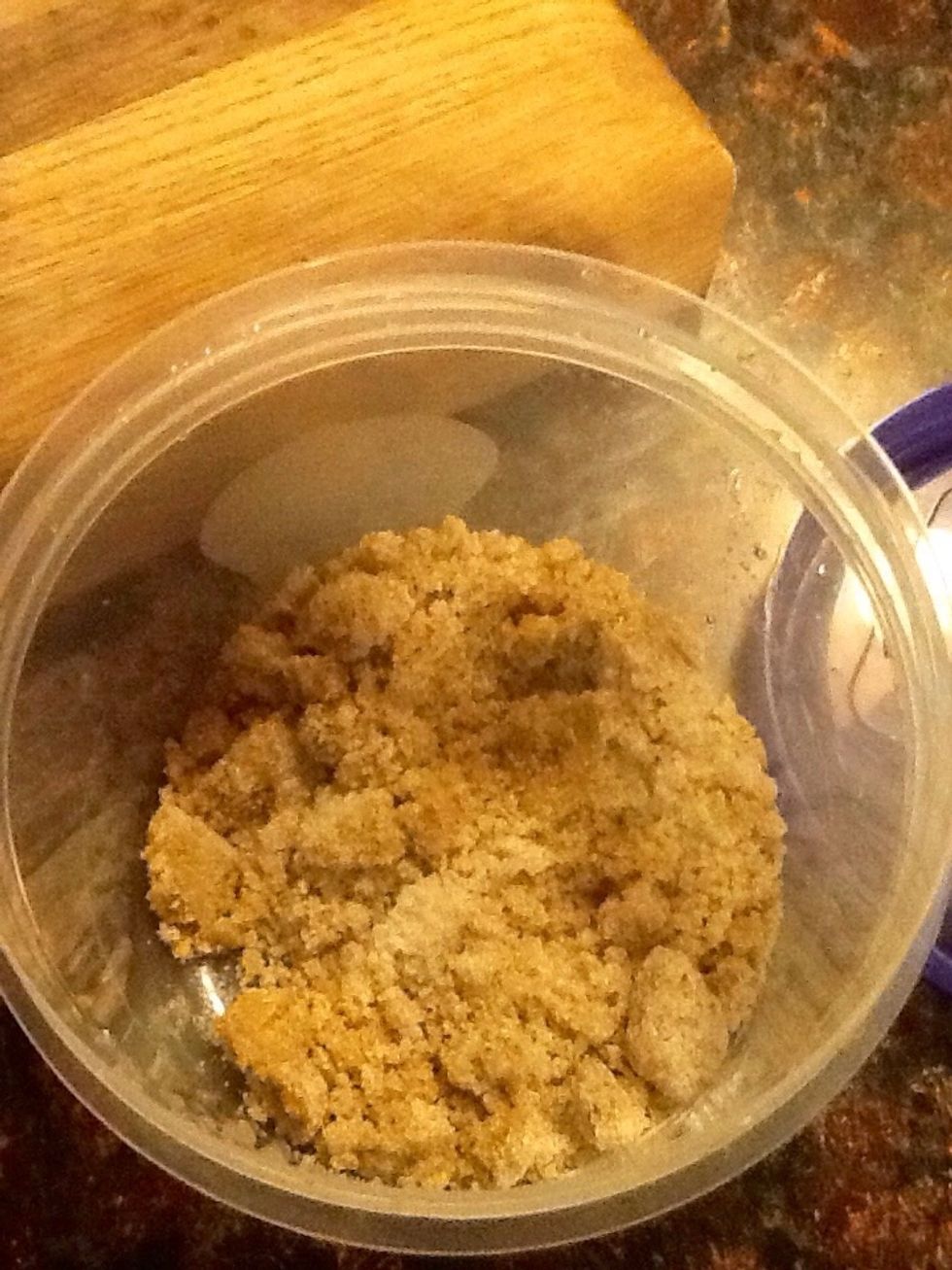 1st add your brown sugar! Add as much as you like depending how much you want. I added some plain white sugar which is completely optional.
Now add your cinnamon!
All of these sugars is you could say the 'base' of the whole scrub. It helps scrub the dead skin off of your lips.💋 & brown sugar does a very good job at doing that! I just threw in some plain sugar!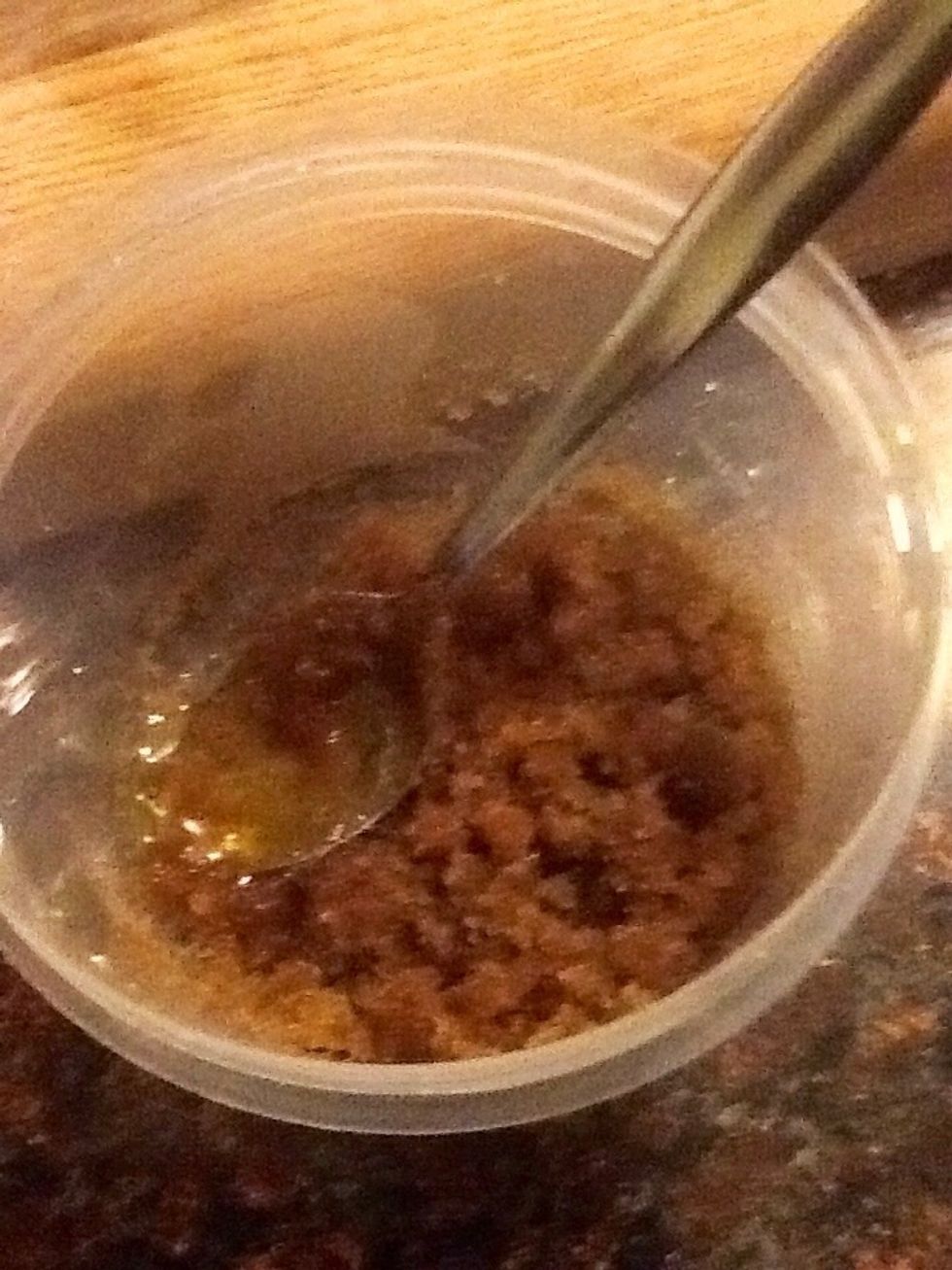 Then your olive oil! Now u may have to add more or less depending on how much brown/white sugar you put in. Don't make it to 'watery' because your sugar will melt. Just add a good consistency😊
Olive oil keeps them all stuck together! More importantly olive oil is very moisturizing & is good for plenty of other things then just your lips! Try some on your cuticles it will keep them healthy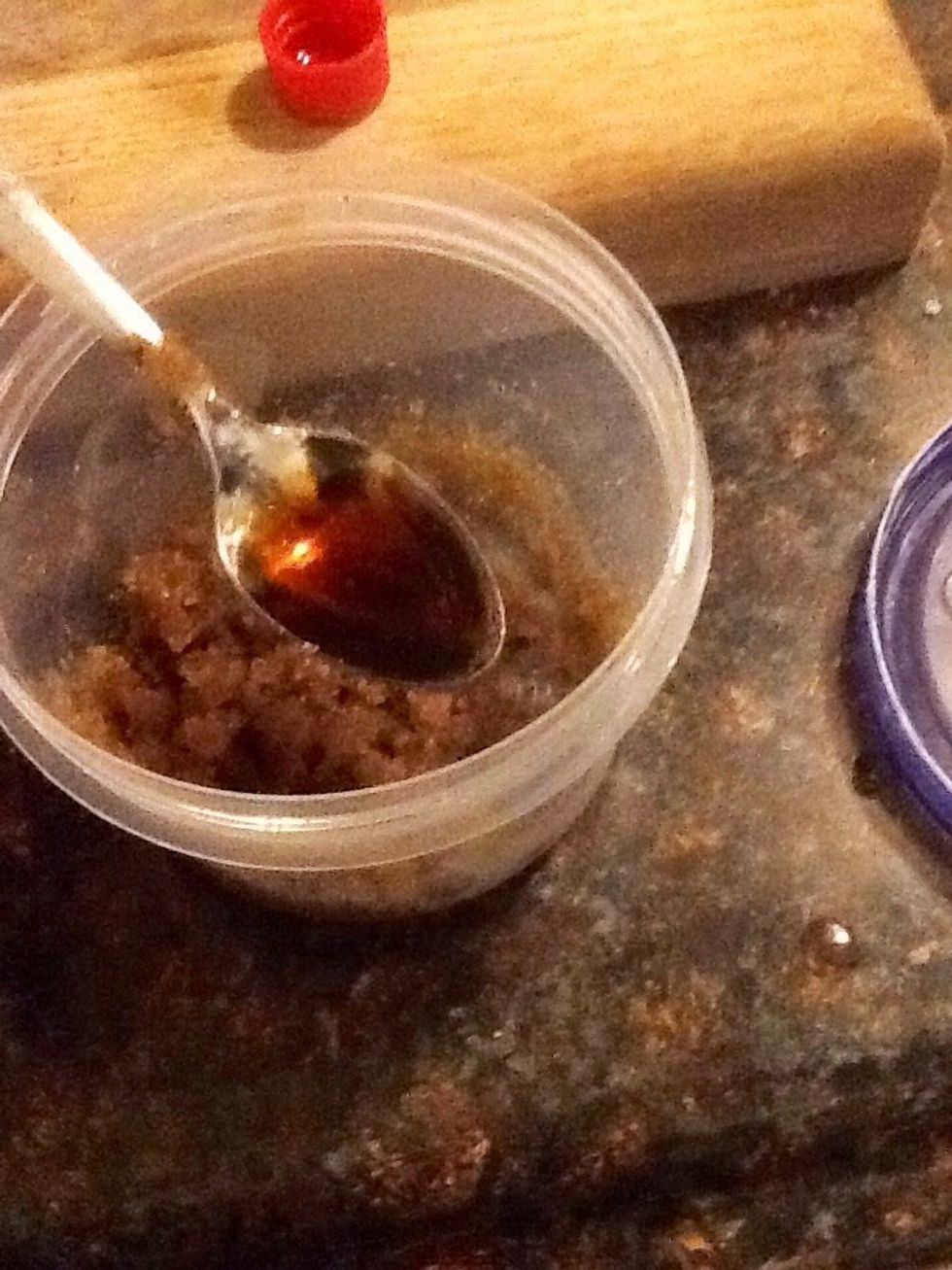 Now add your vanilla extract for the purpose of a SWEET DELICIOUS SMELL!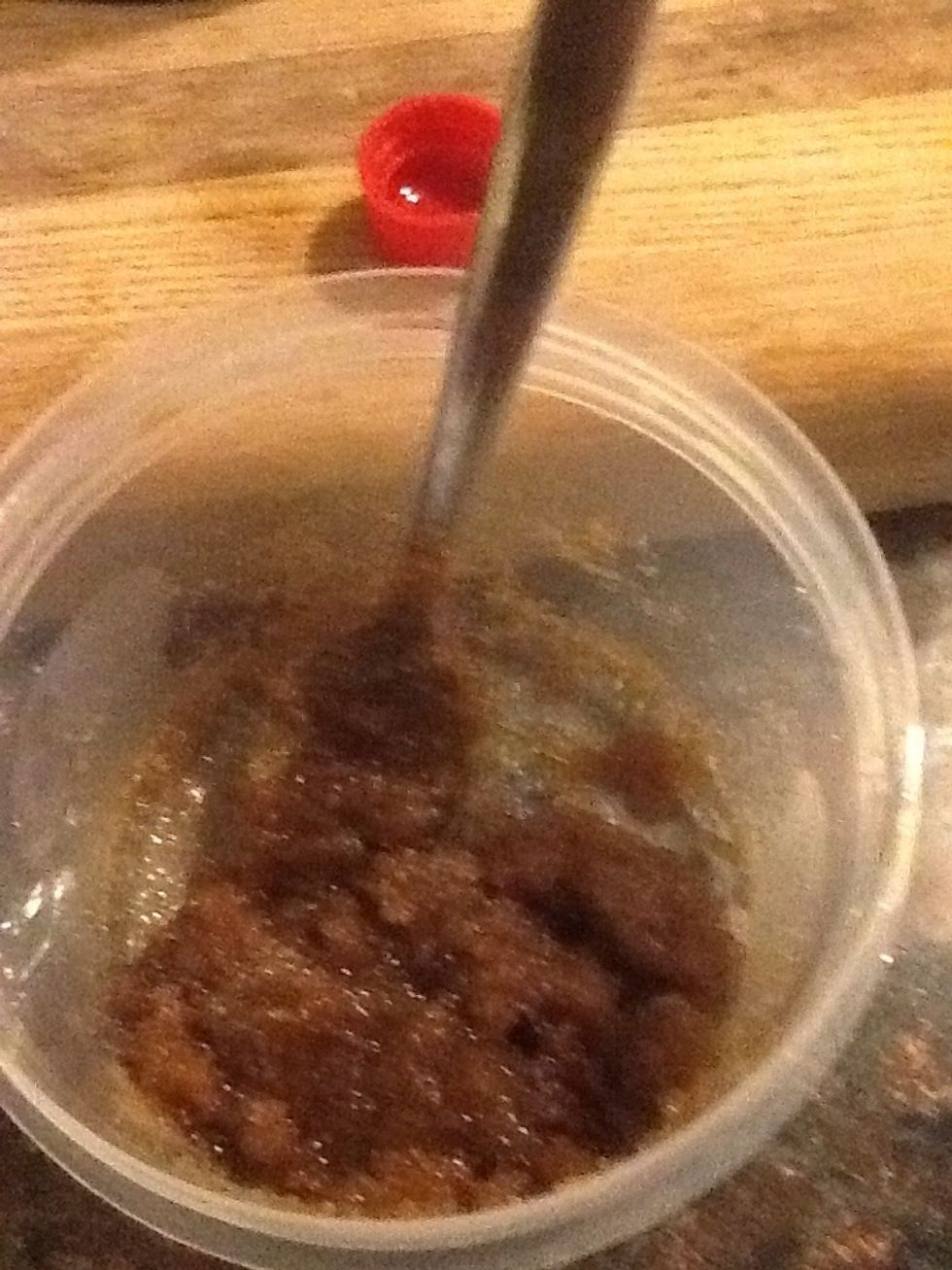 Mix mix mix until you get something like this!😋
Apply to your lips but don't lick them you don't want to eat your dead skin >_< Wipe with a washcloth in hot water & your lips should be smooth! Apply Chapstick or Vaseline to lock in the moisture
Brown sugar
1.0Tbsp Olive oil
1.0tsp Vanilla extract
1.0tsp Cinnamon
1.0 Clean container