Perfect for a special occasion just for two. I hope you will try this SUPER simple yet elegant cake.
42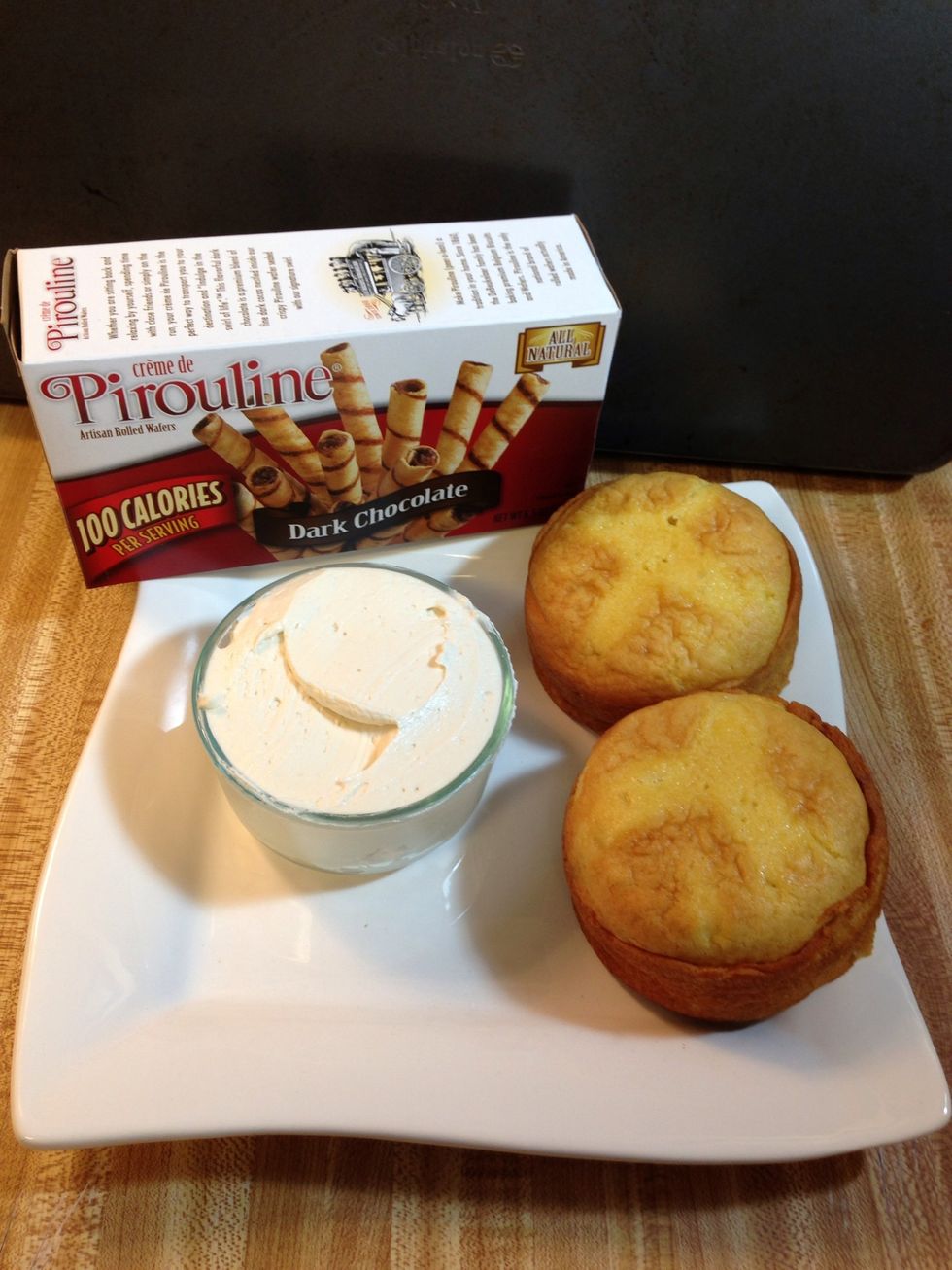 Gather your supplies. For this guide I chose to use yellow cake.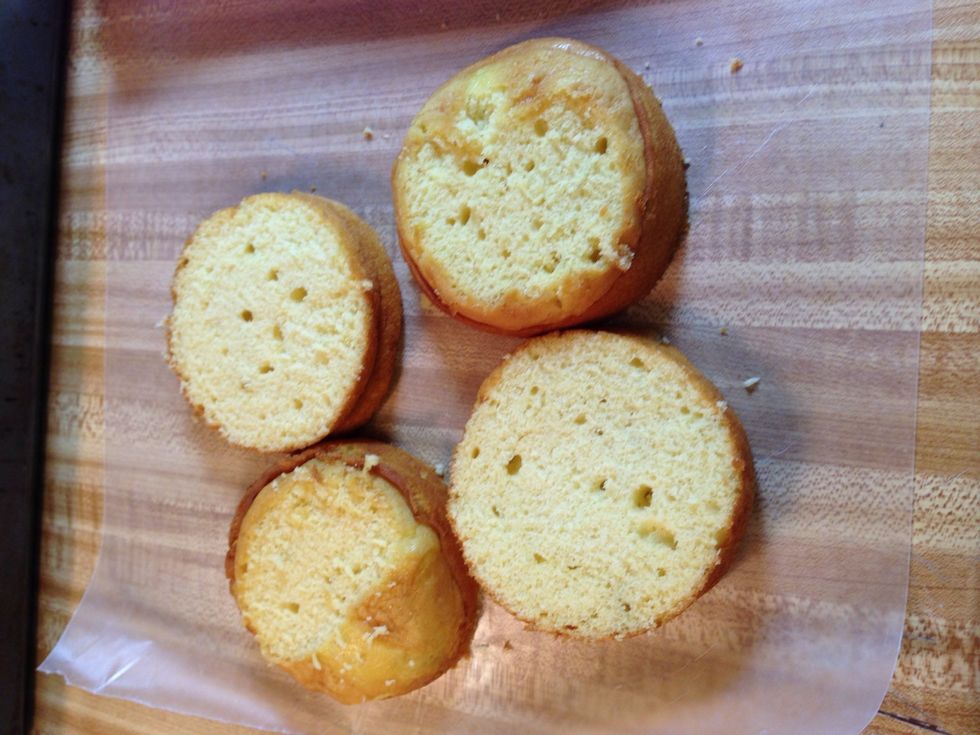 Slice your cakes in half and slice off the round tops. That gives you a chance to make sure your cake is as yummy as it smells!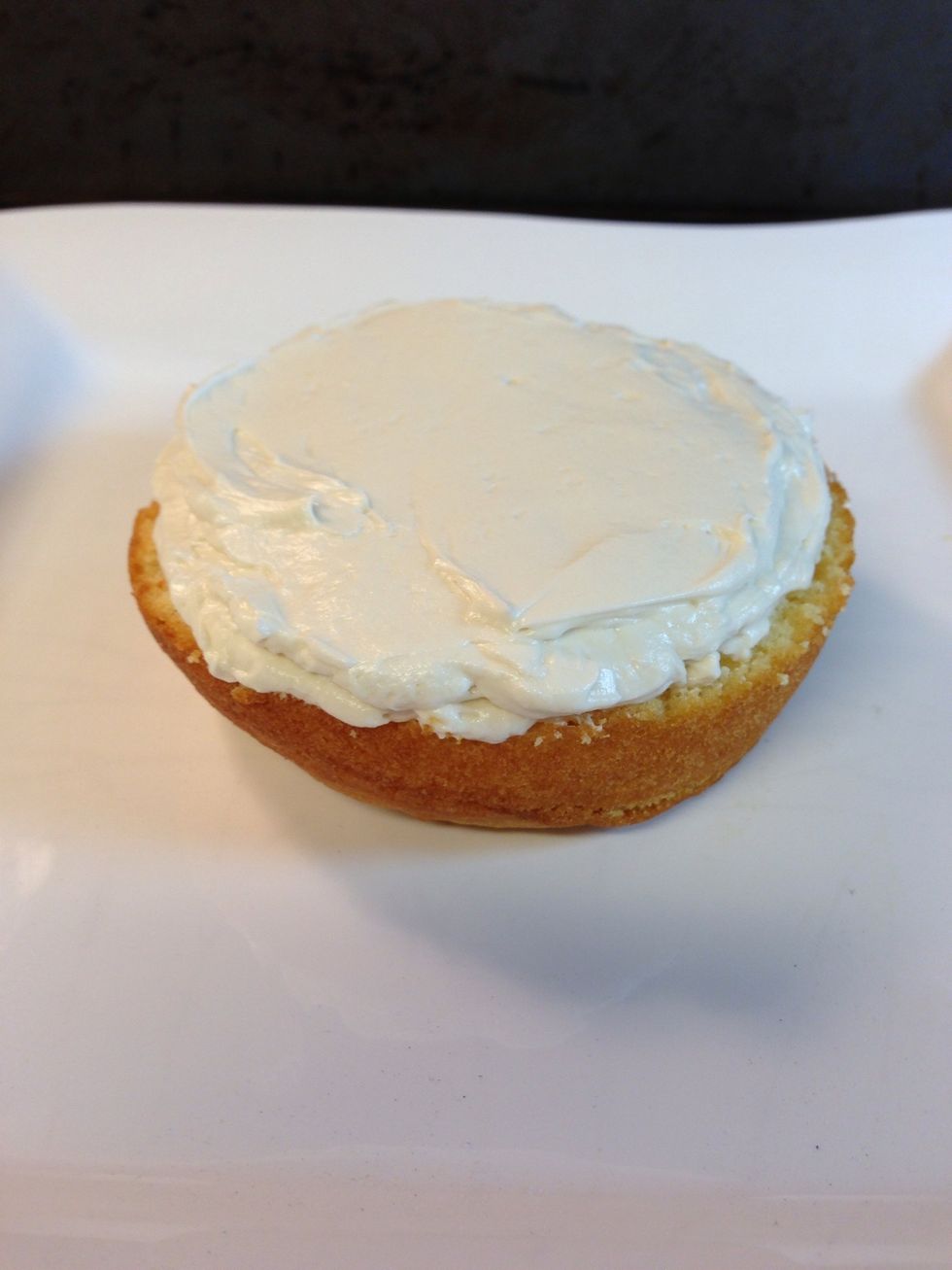 Layer your cake alternately with your frosting. I chose a simple vanilla buttercream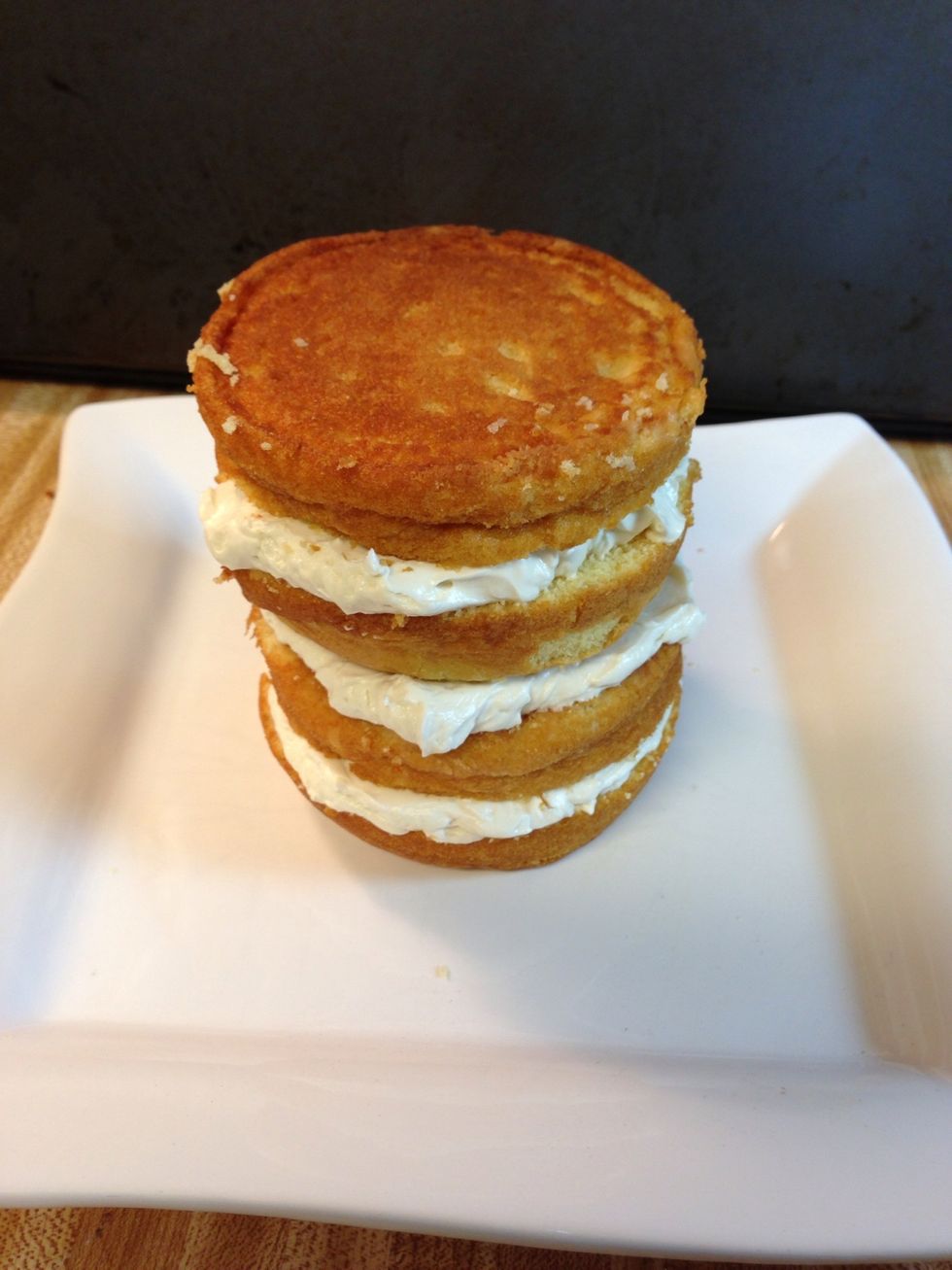 Continue until all layers are complete. Put it in the freezer for a few minutes. This hardens the frosting some so that the layers don't slide around in the next step.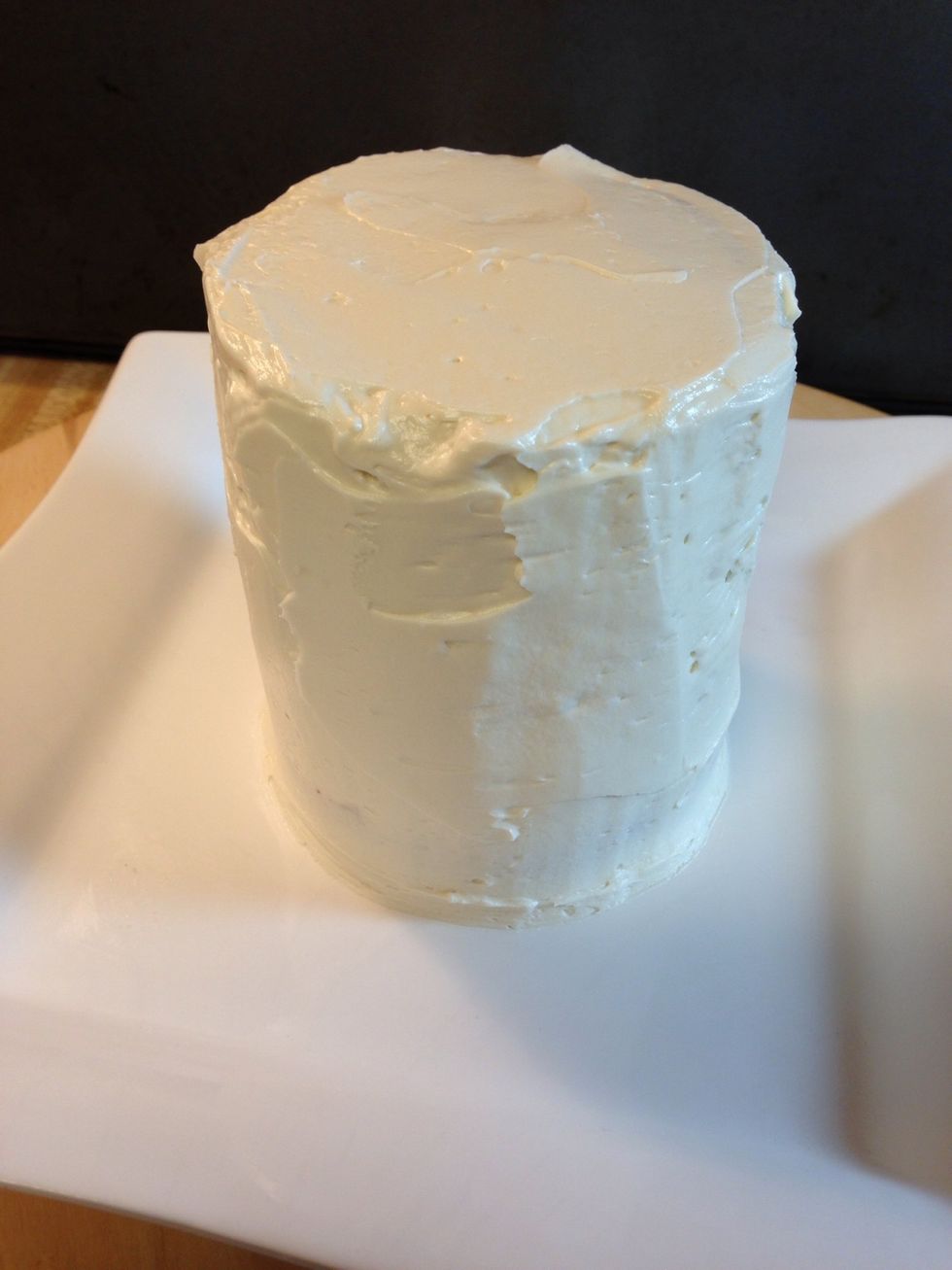 Cover your cake with a generous amount of frosting. It doesn't have to be neat because we will be covering it with cookies.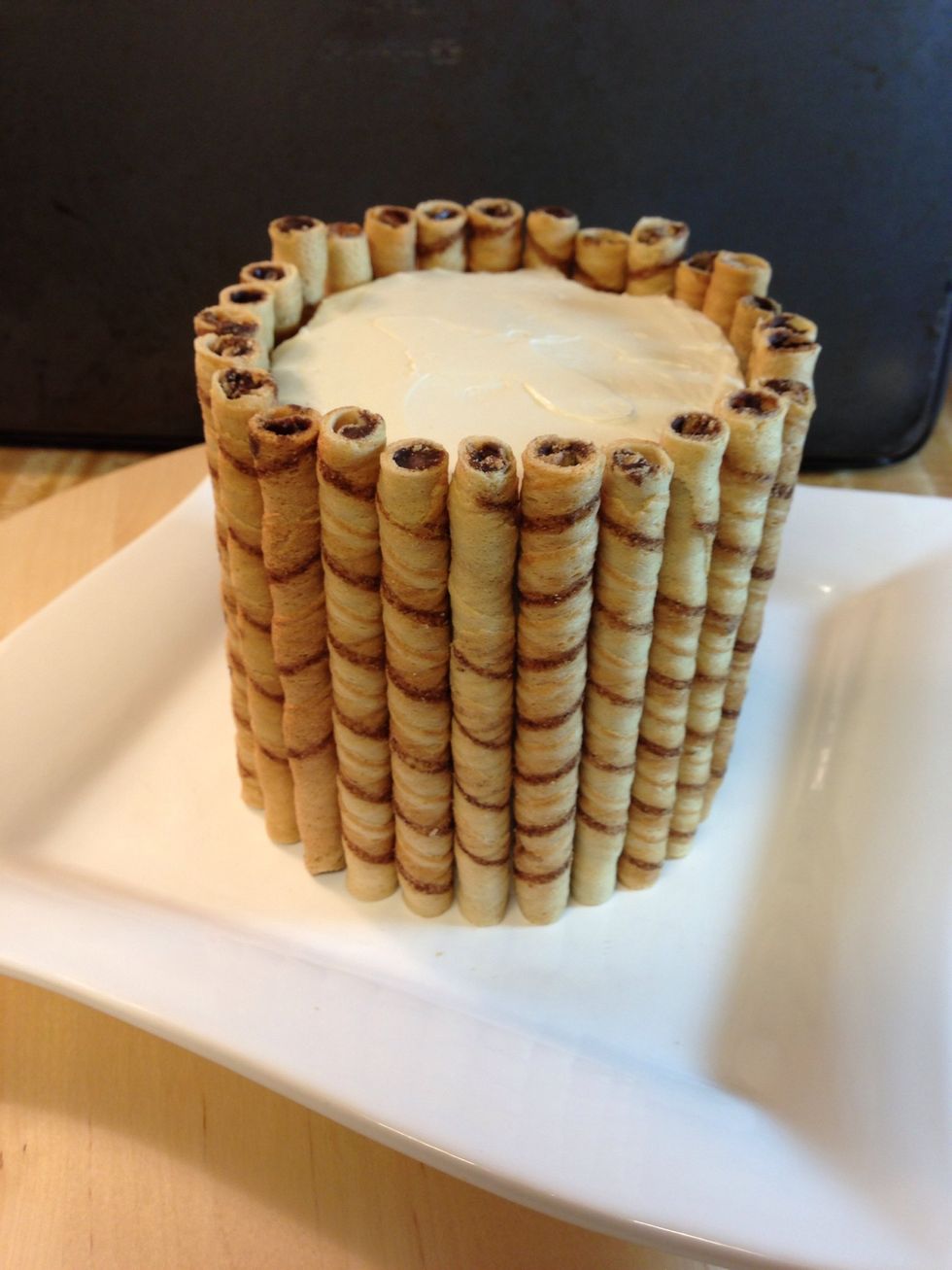 Place your cookies all around the cake. Press gently to make sure they stick to the frosting. You can serve it like this, or.....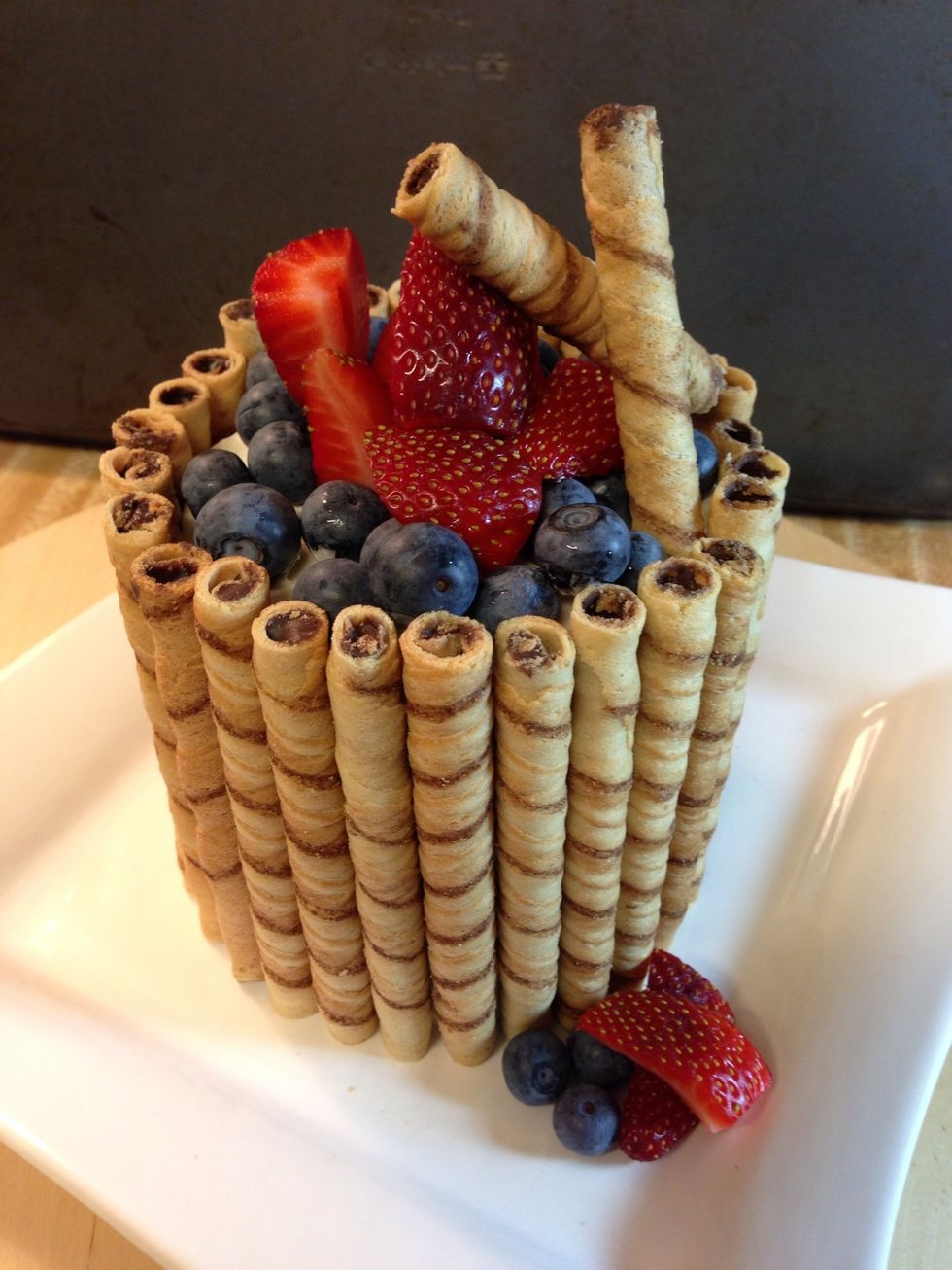 You can add fruit or any toppings you can think of to make it fun!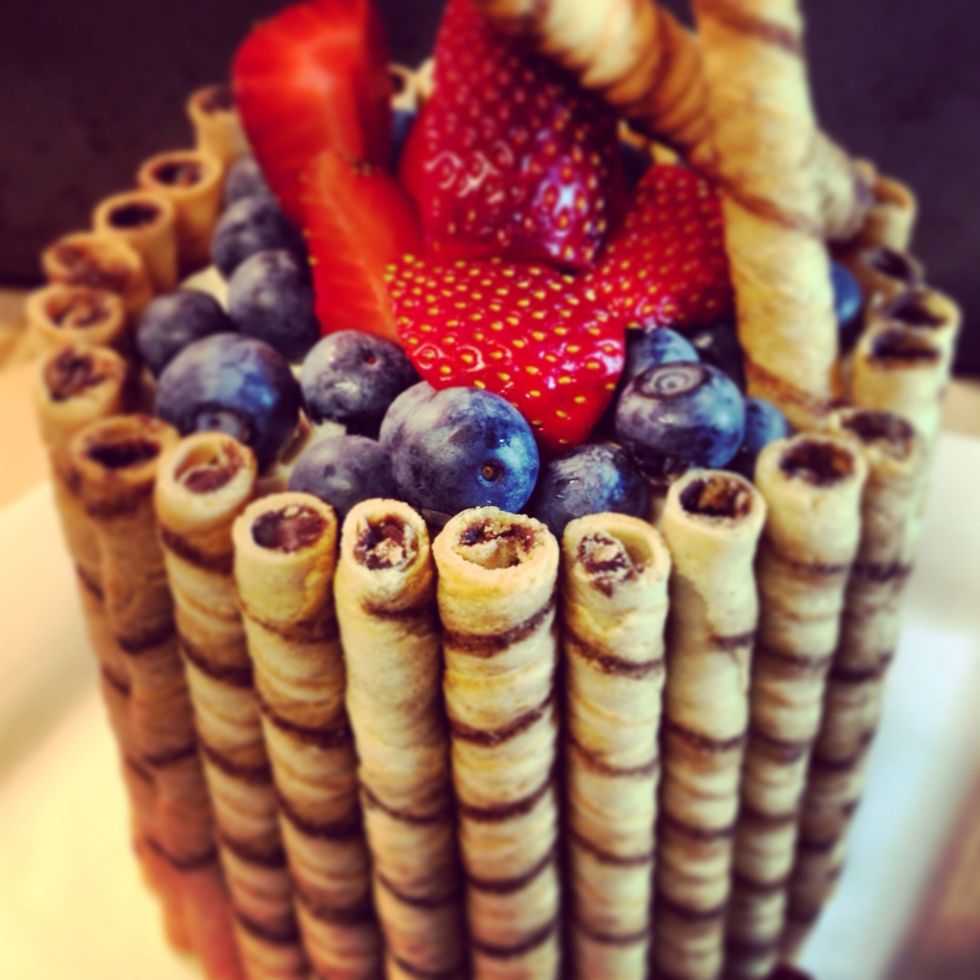 All Done and Ready to be served!!!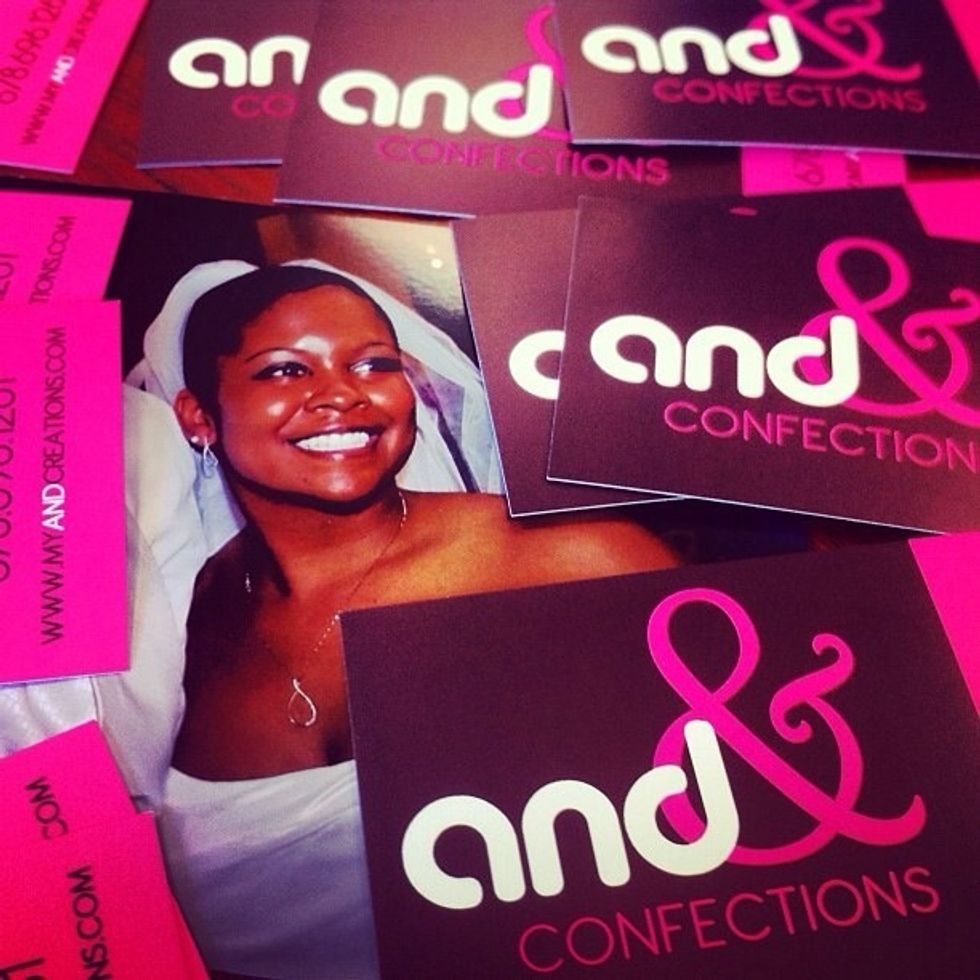 Be sure to follow, like, and subscribe to us on one or all of your favorite social networking sites.
2.0 Small baked cakes
Frosting
Fancy cookies or candy
And Confections
A former science teacher turned Boutique Bakery business owner. Follow our adventures! YouTube.com/myANDcreations Instagram.com/myANDcreations