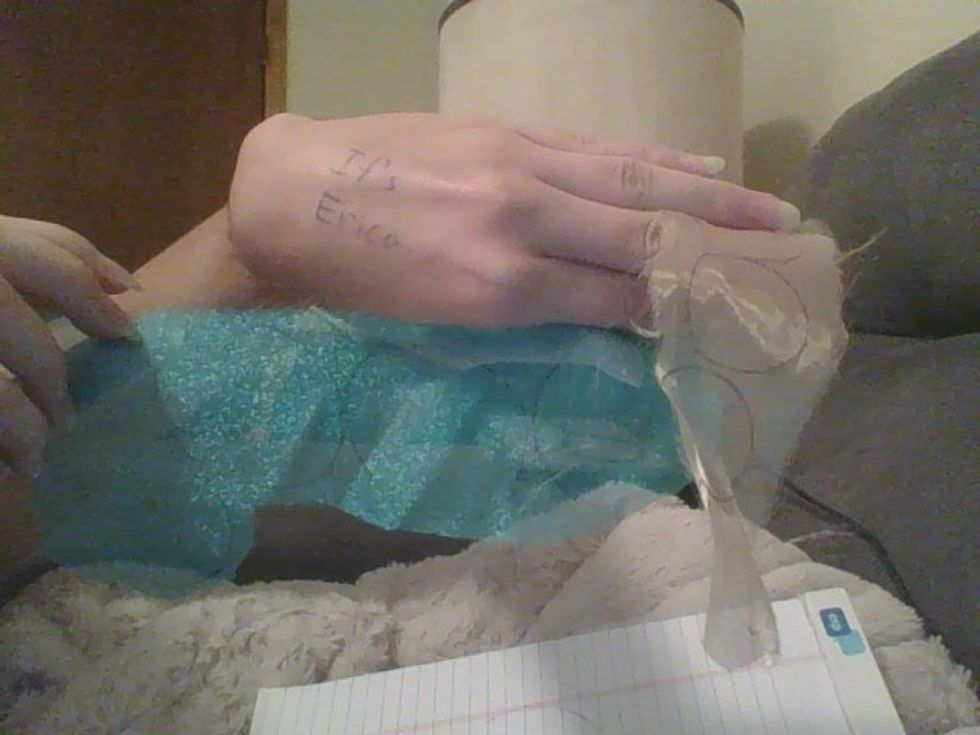 First, trace some circles. You can use different fabrics, and different sizes but each flower requires four circles.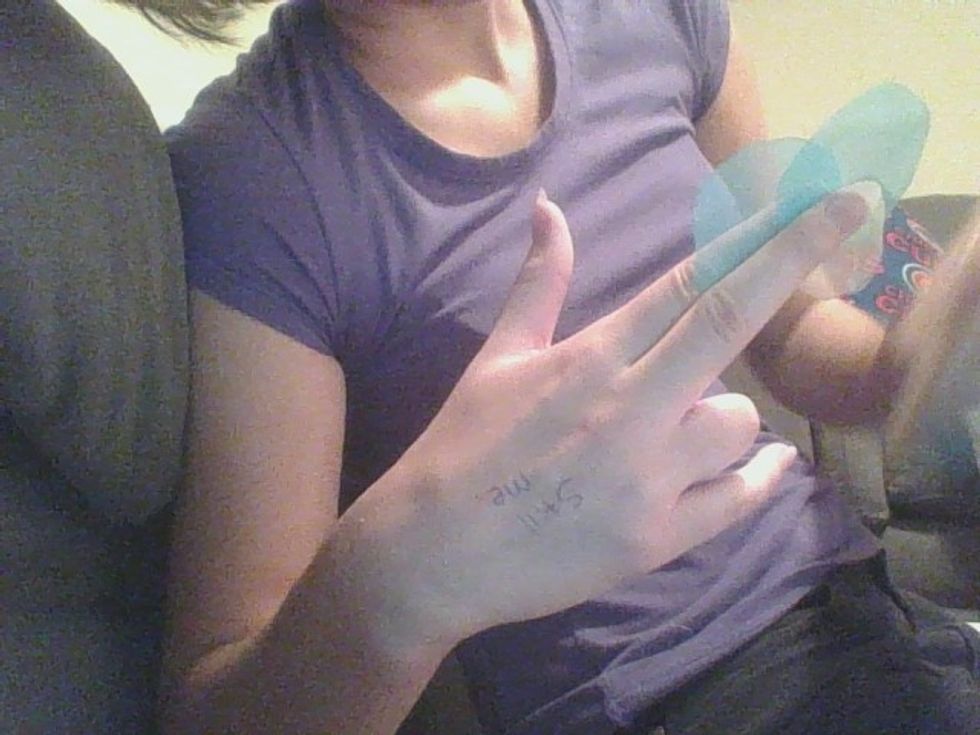 Next, cut them out.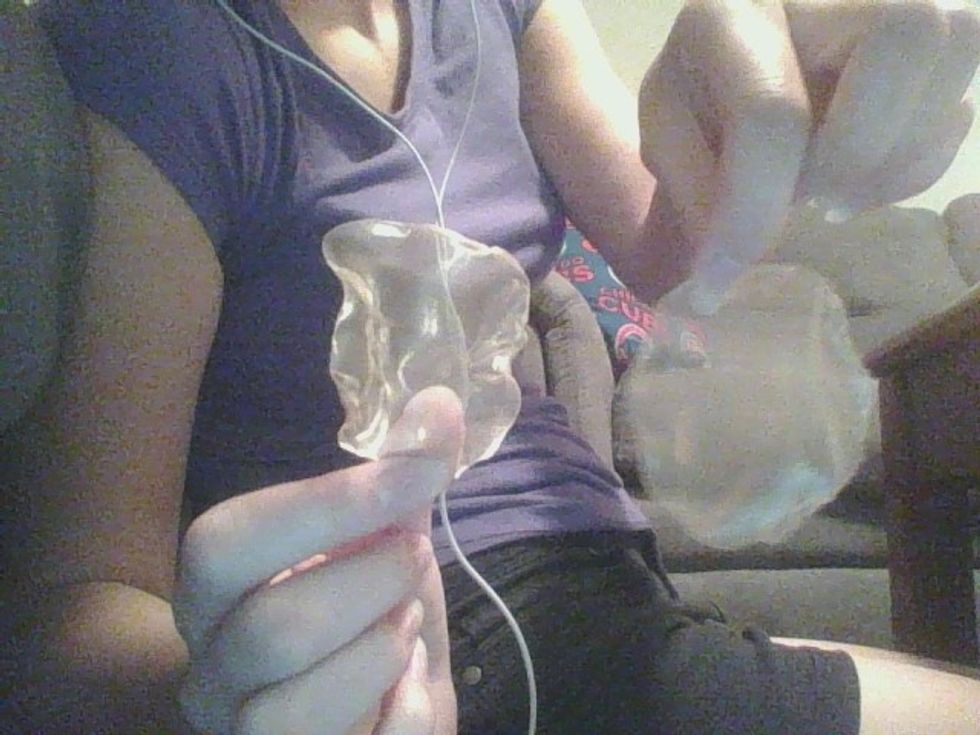 "Hem" the edges by bringing the sides close enough to the flame that it recoils slightly.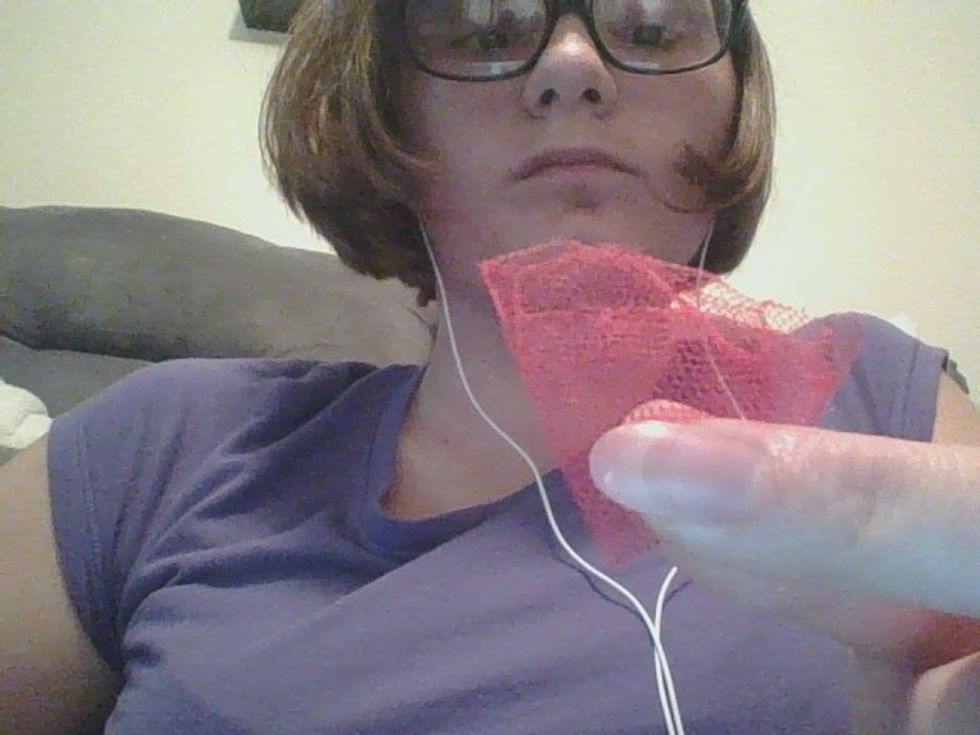 Fold the fabric in half twice.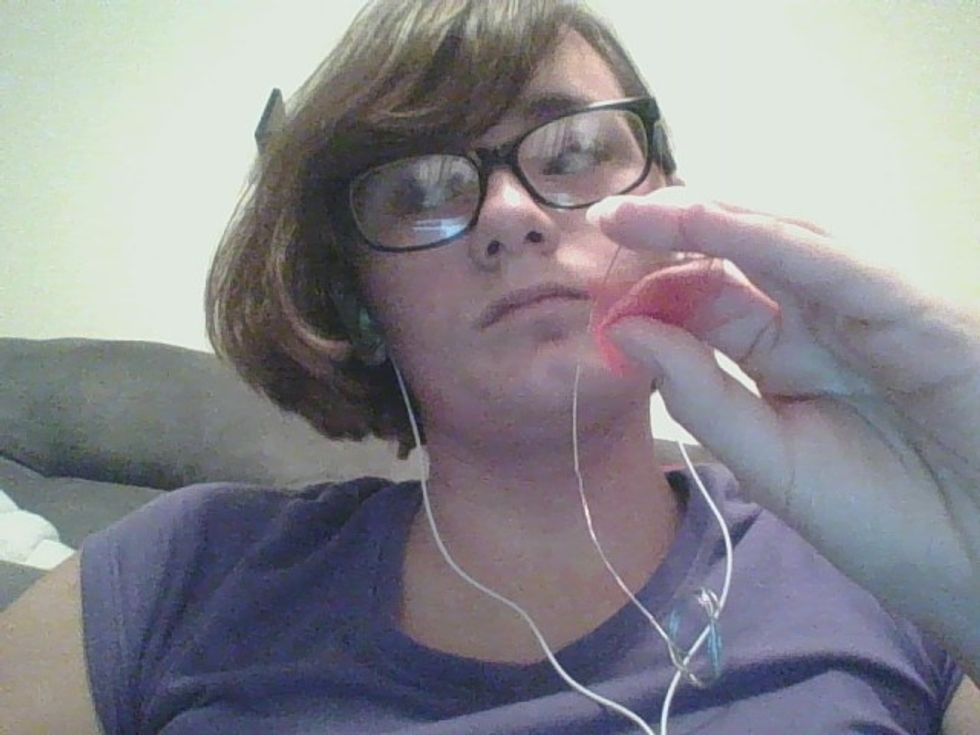 Put the folded fabric on the wire. Do this with four same size and color pieces per wire.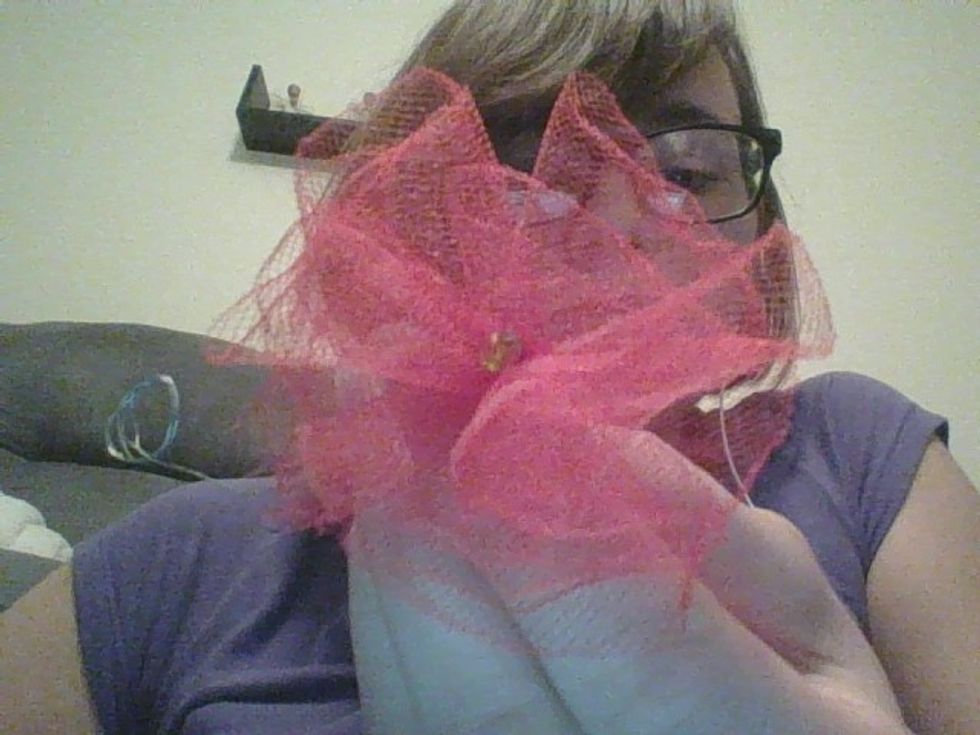 Put a bead on the end of the wire, twisting the wire to secure it.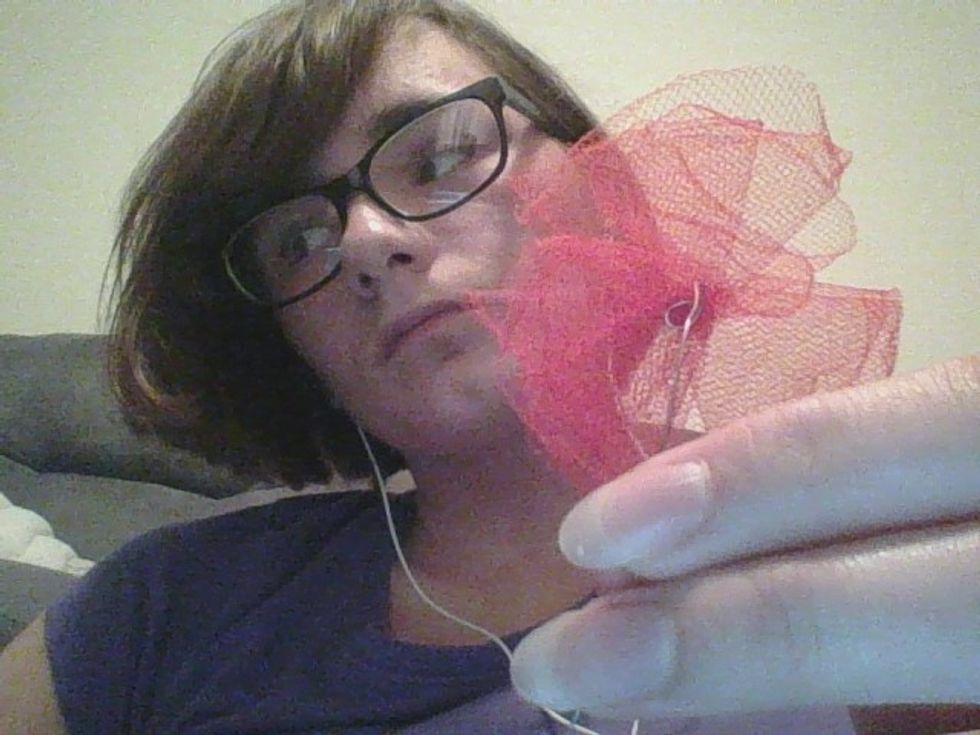 Push the petals to bead, and secure the other side. This is easiest done by twisting the wire as seen.
After that, put them in something (salt & pepper shakers shaped like pumpkins were used here) and all done.
Scissors
Fabric (Different colors optional)
Pen
Candle
Craft Wire
Small Beads
Something to put flowers in