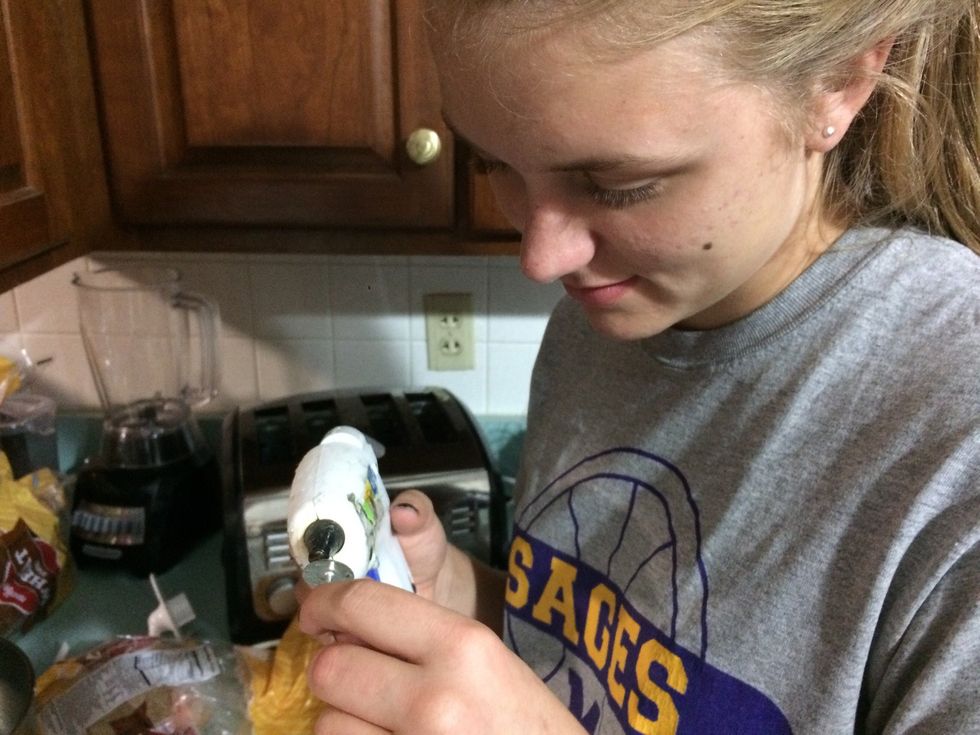 Glue bottom of wick to bottom of container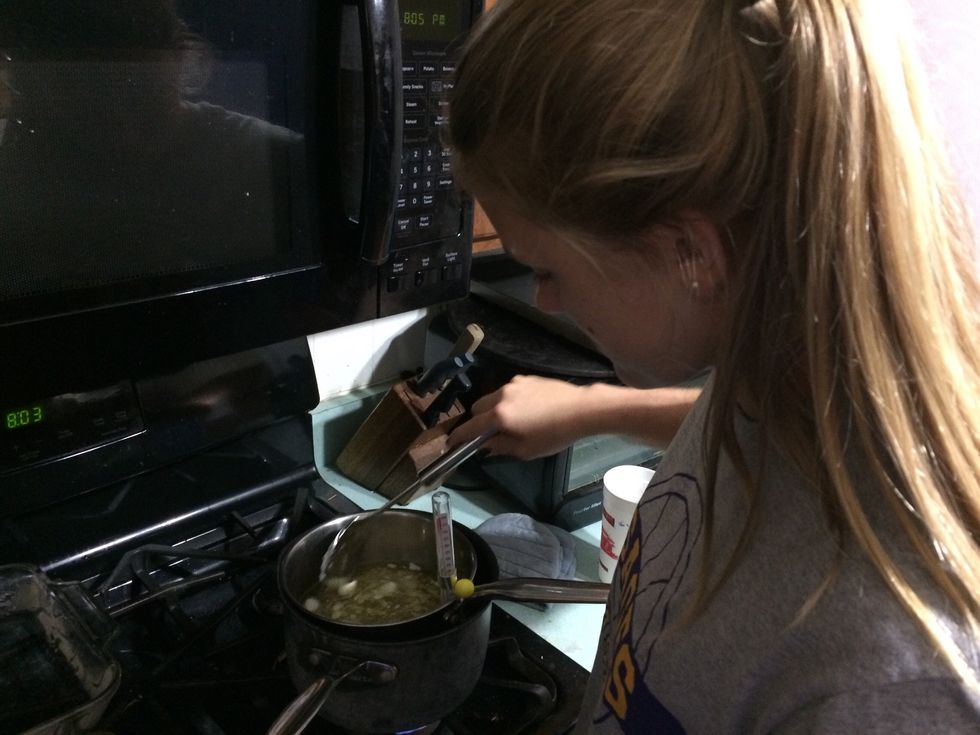 Melt wax to 180 degrees F.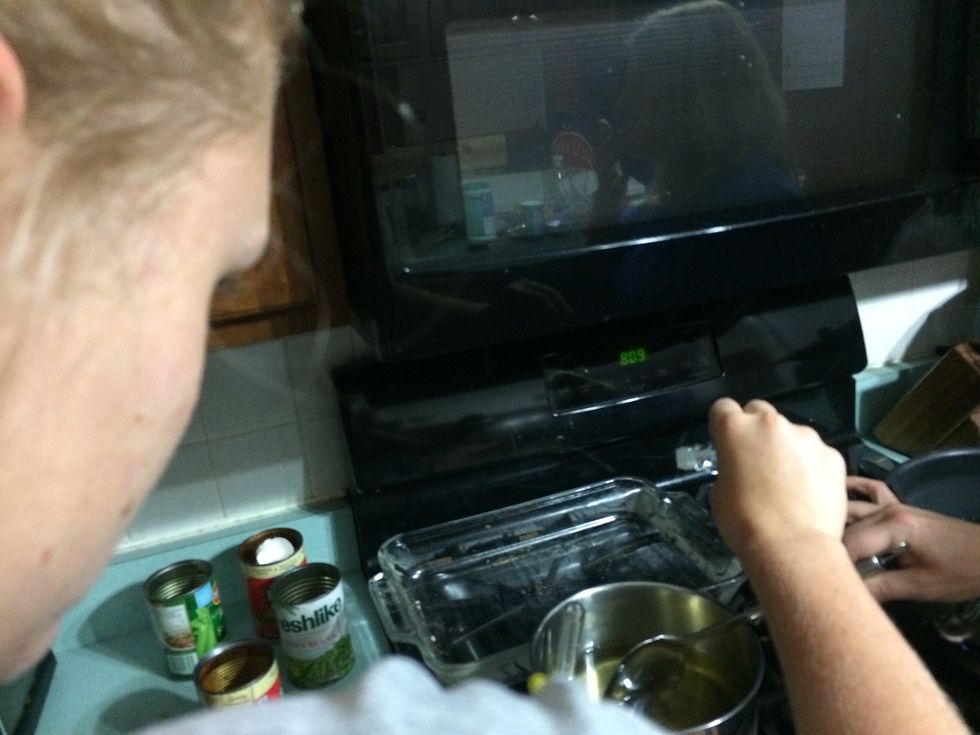 Let cool to 175 degrees F and add fragrance.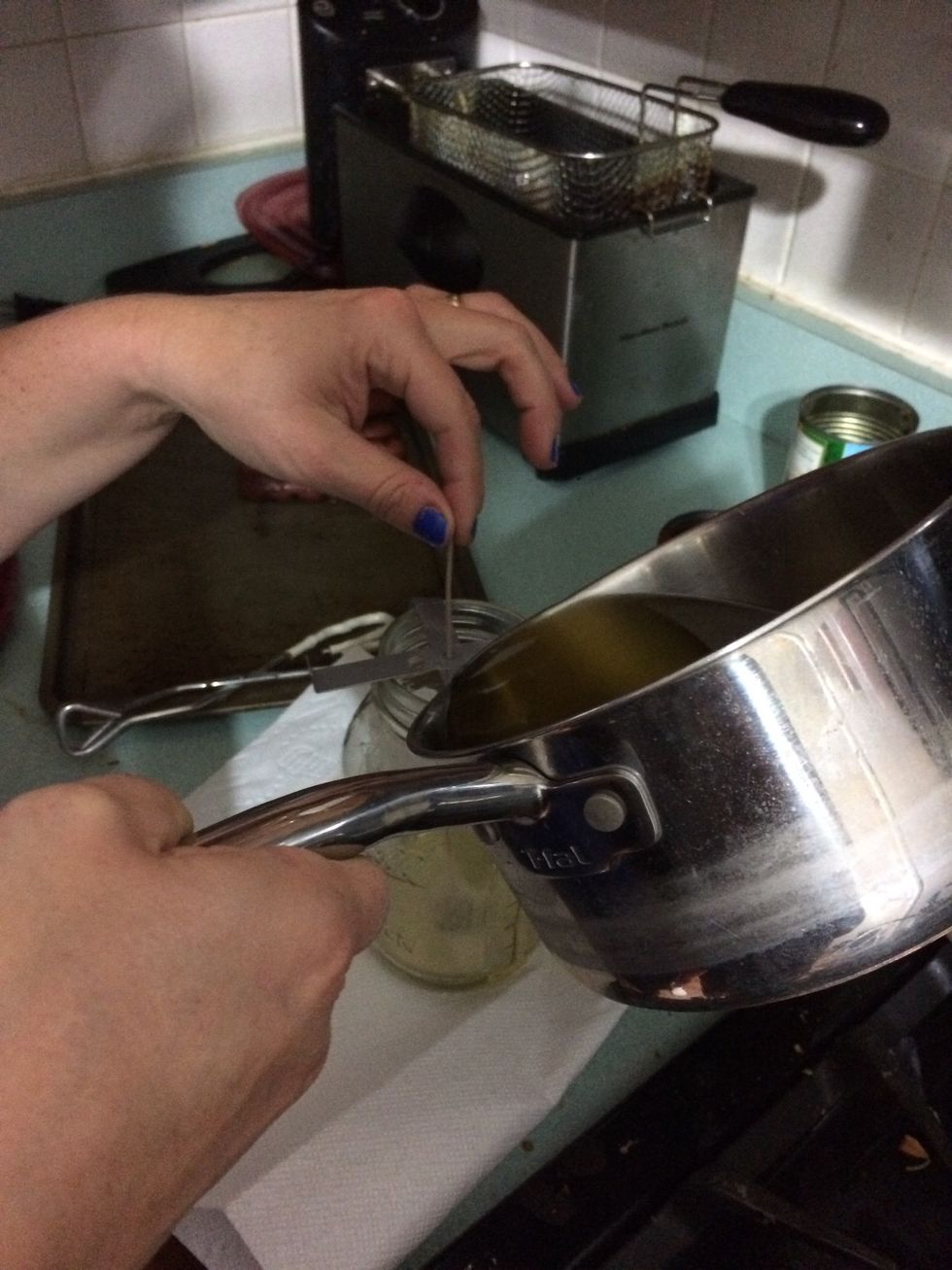 Pour melted wax into container.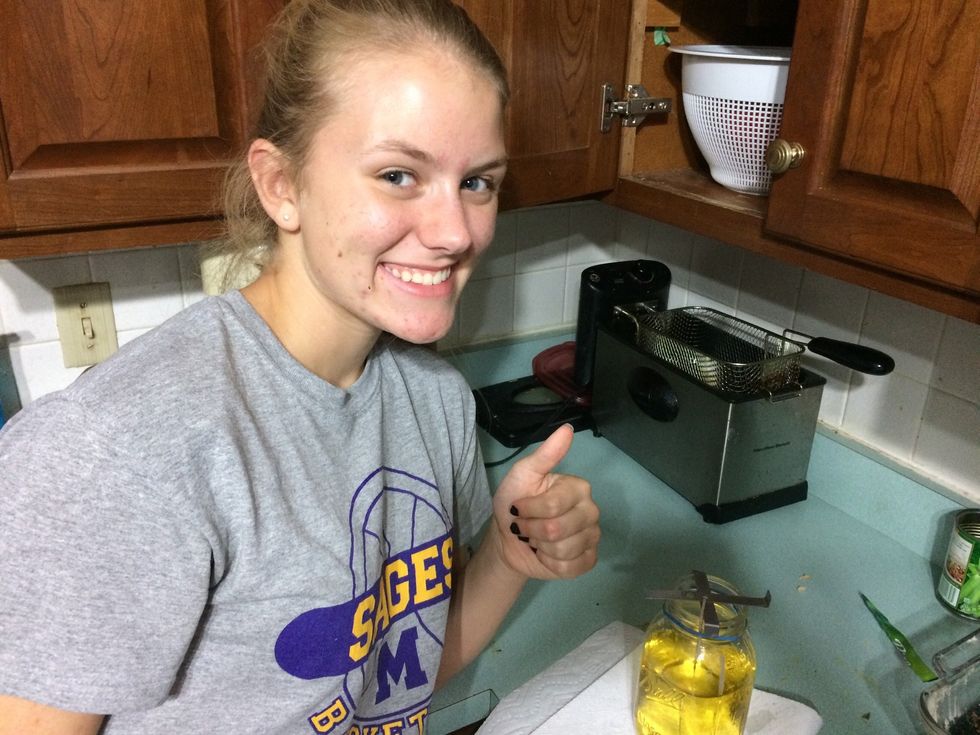 Let cool.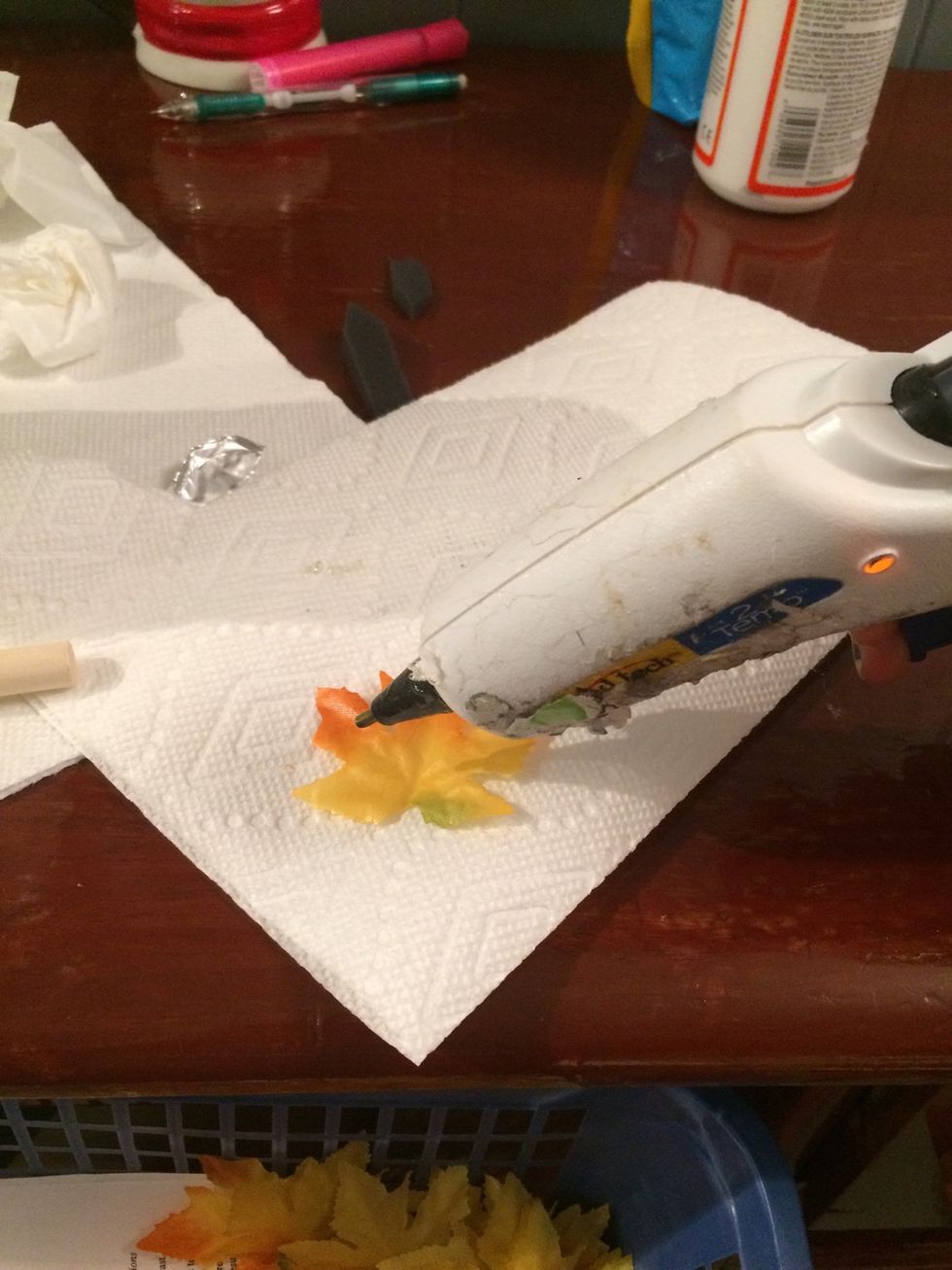 Add hot glue onto back of leaves.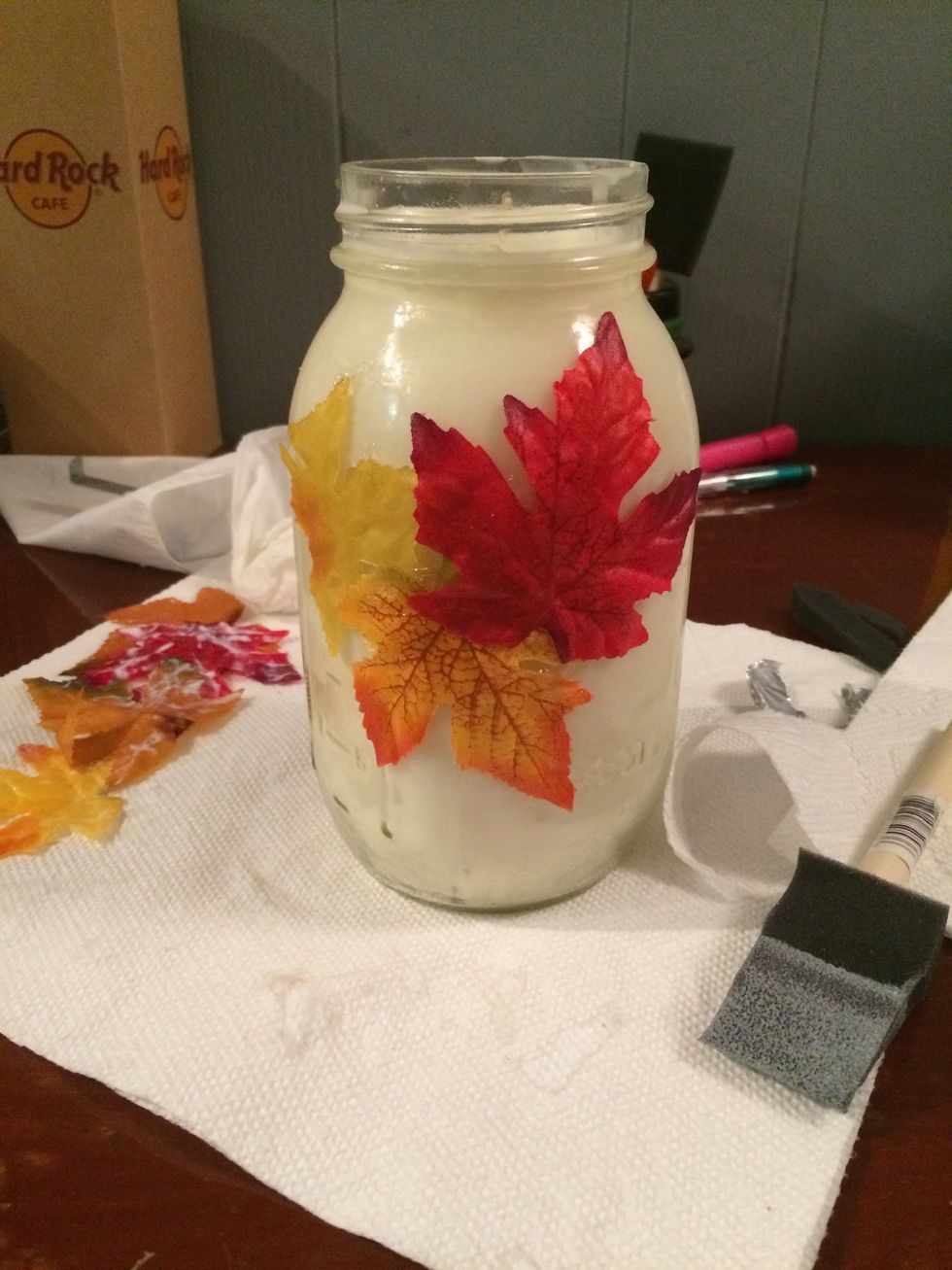 Press the leaves onto the container.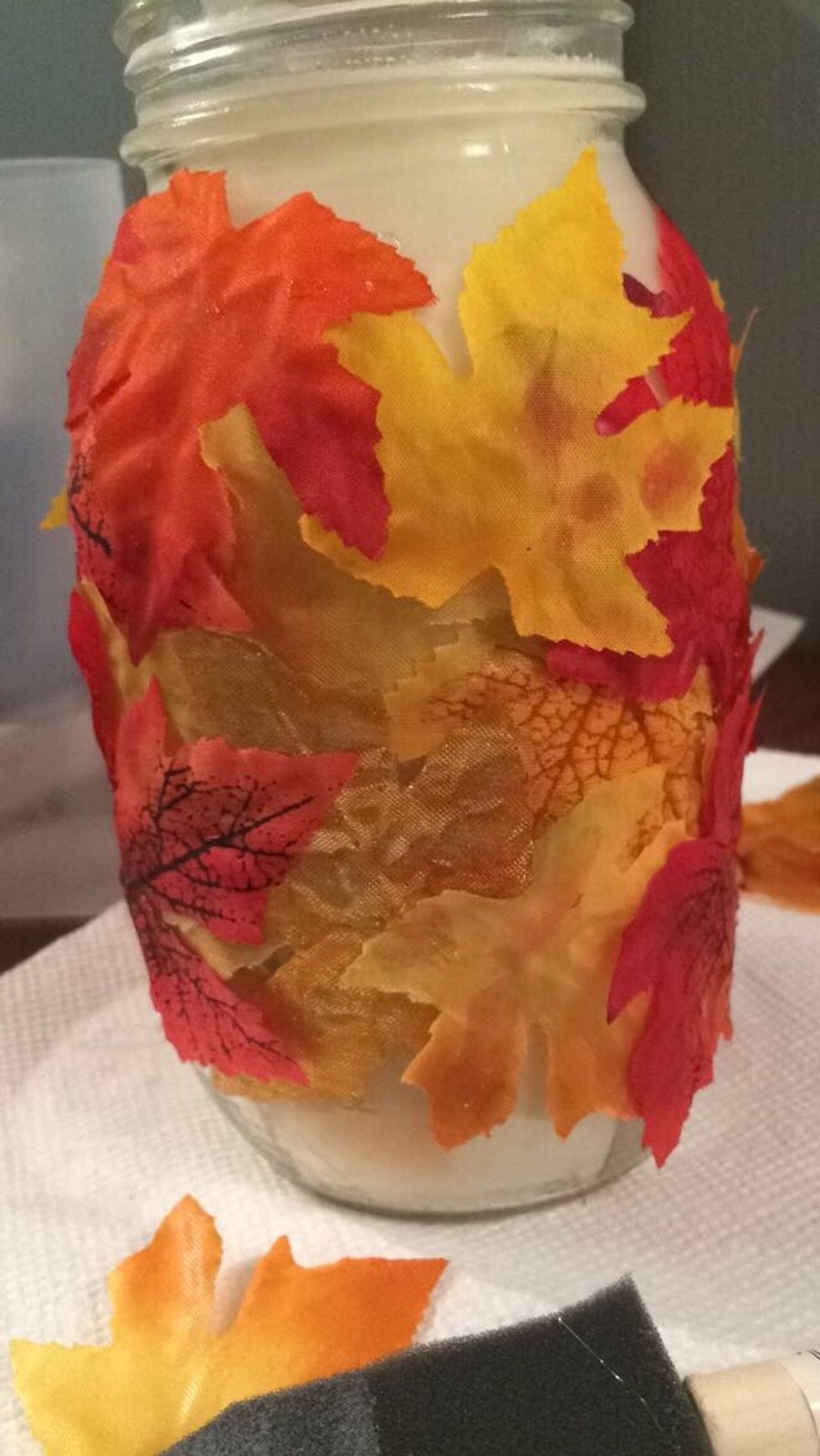 Once all leaves have been added, let leaves cool.
Finish by covering all holes with leaves and gluing down any loose edges.
3 in. Container
3 in. Wicks
Hot glue/gun
Candle Wax
Fragrance of Choice
Fall leaves
Wick centerer
Thermometer