How to make a fake bite wound
This is a great way to make a fake bite wound without any professional stuff you might not have
412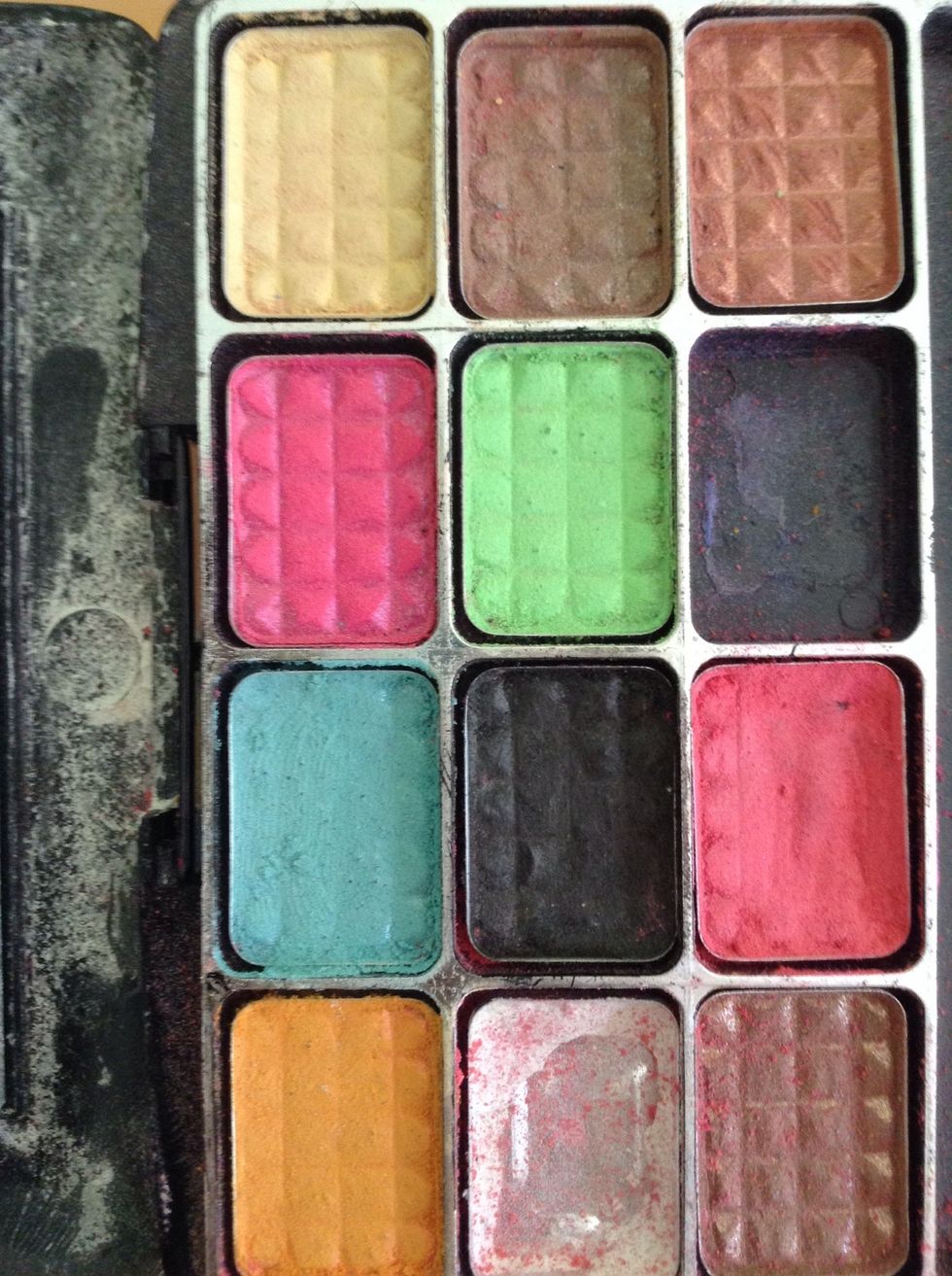 You will need a simple eye shadow pallet that has a few browns, a pink, a blue, and a black
Get some bright red lipstick on the end of a Q-tip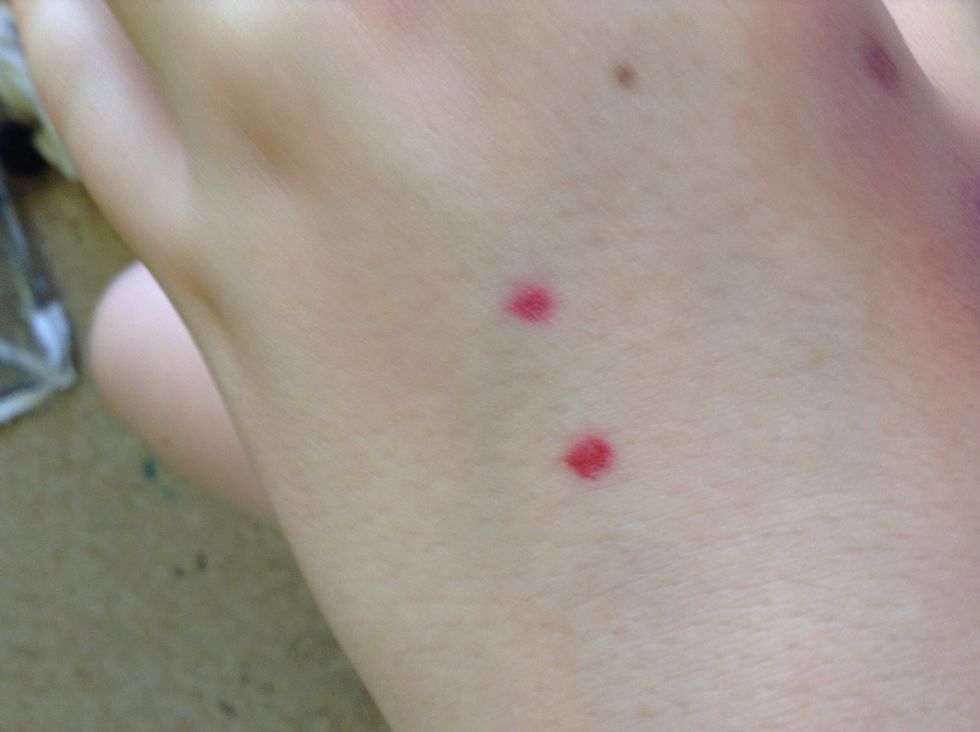 Put two dots were you want your bite to be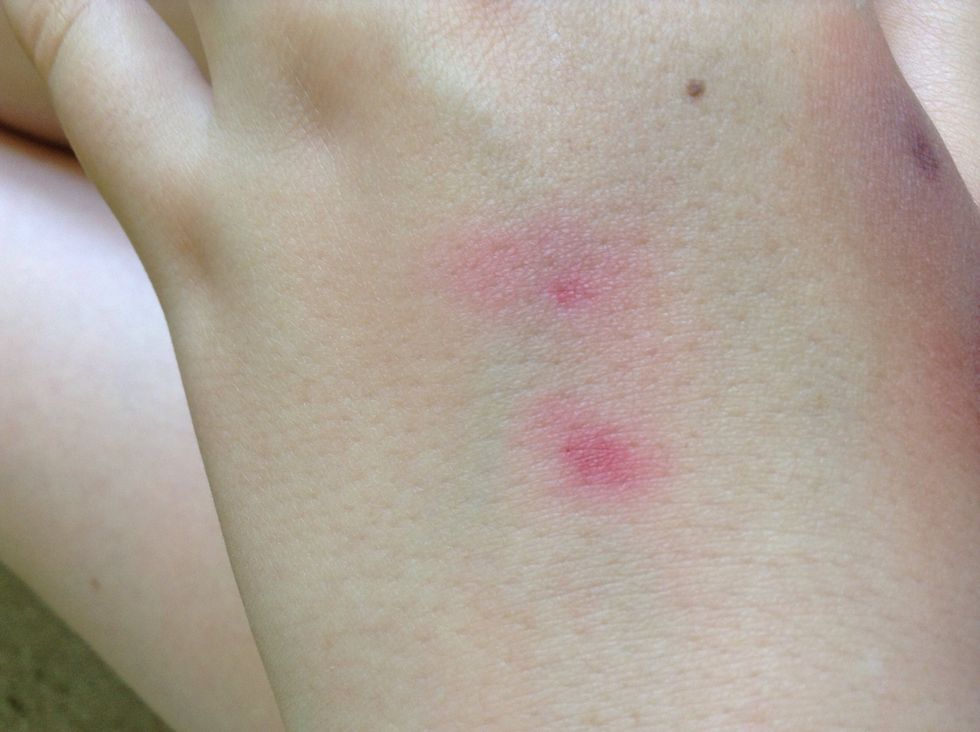 Smudge them around a little bit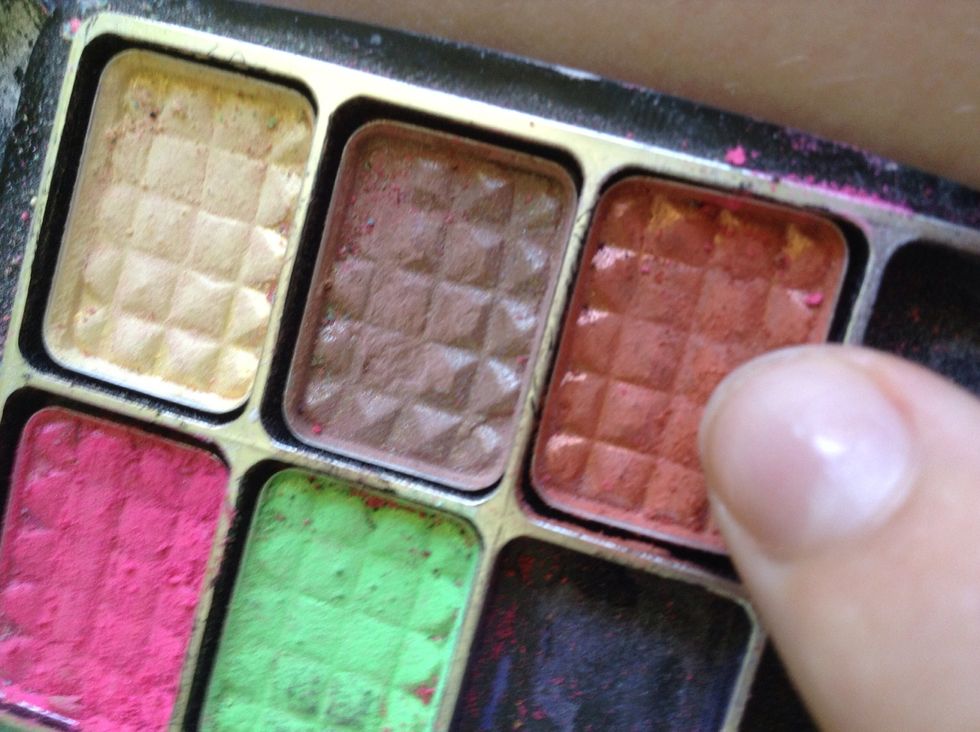 Now you need a reddish brown eyeshadow
And just using your finger, circle it around your bite holes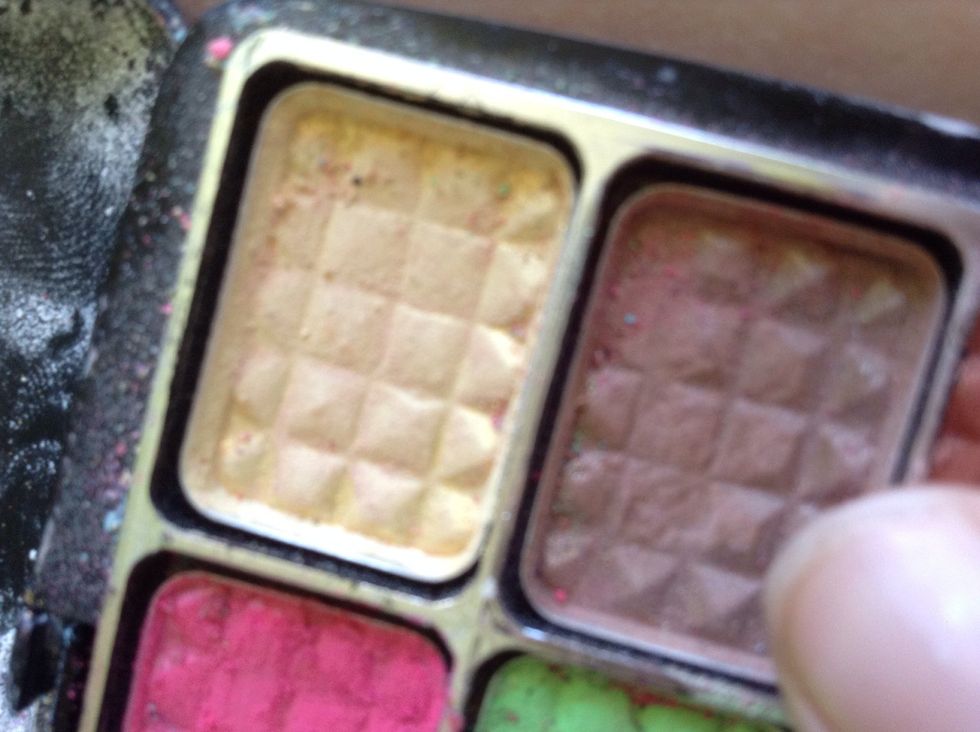 Now using a chocolate colour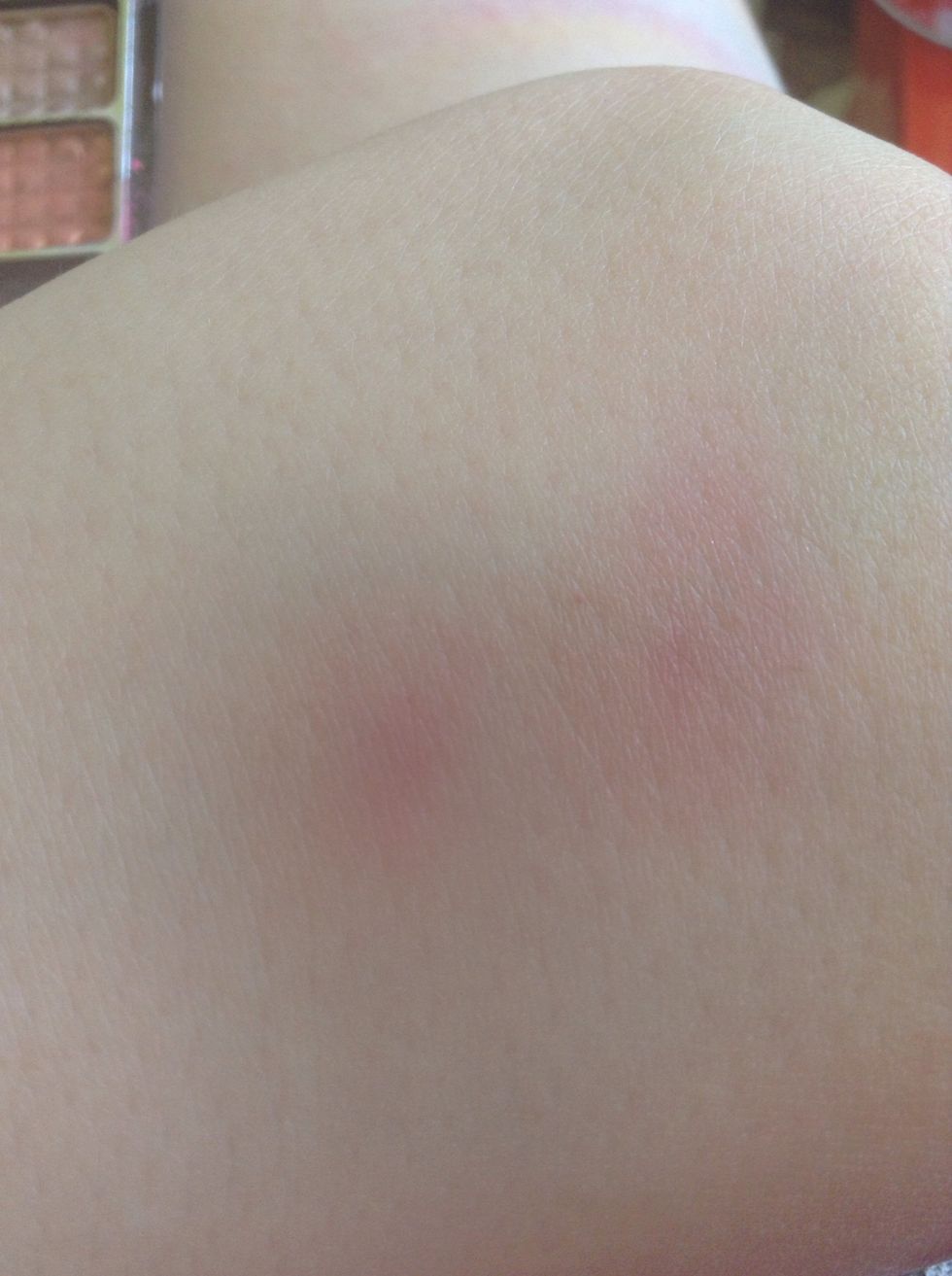 Circle that around the bite holes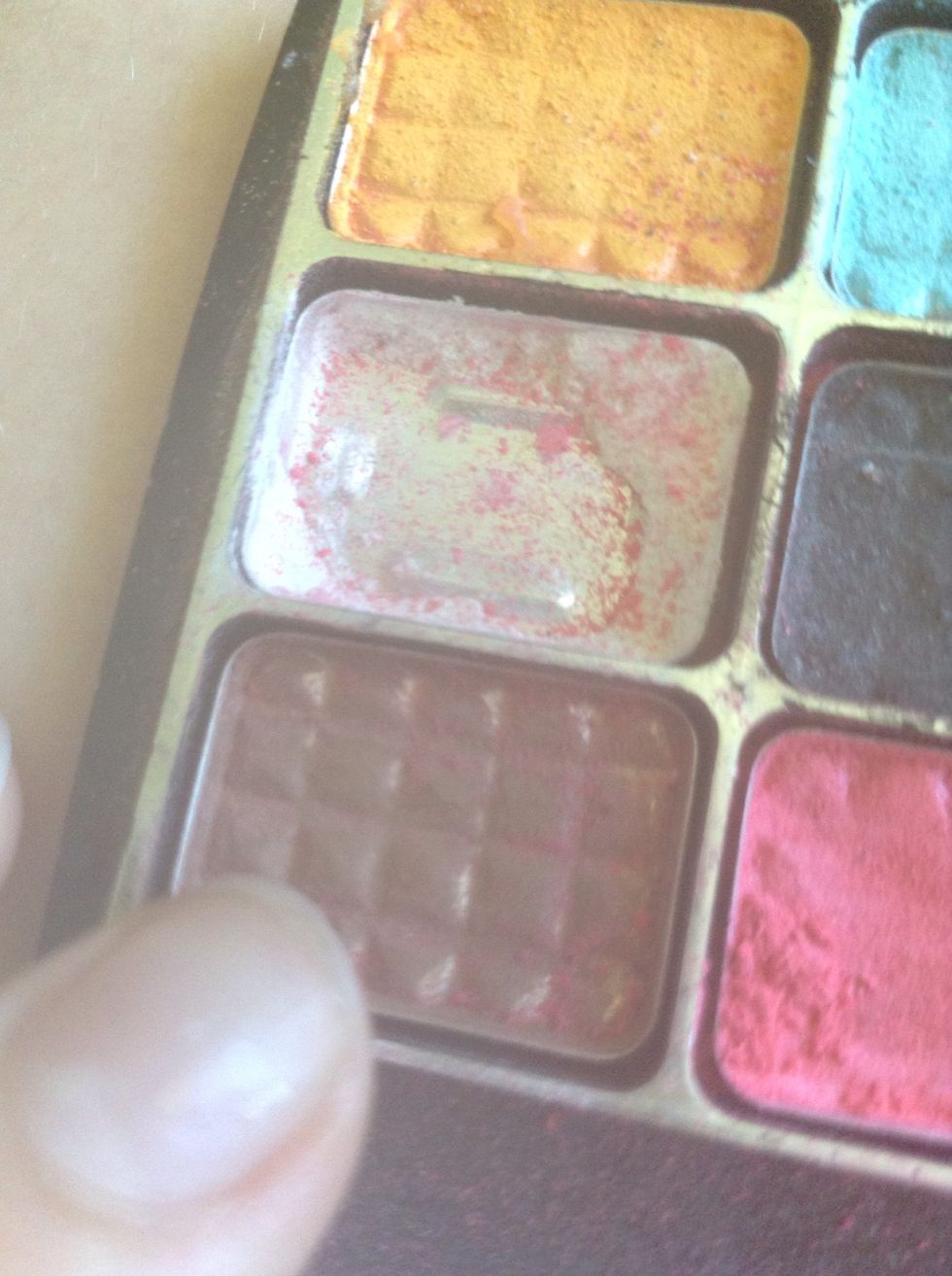 Now a bronze-chocolate sort of colour, circle it around the bite holes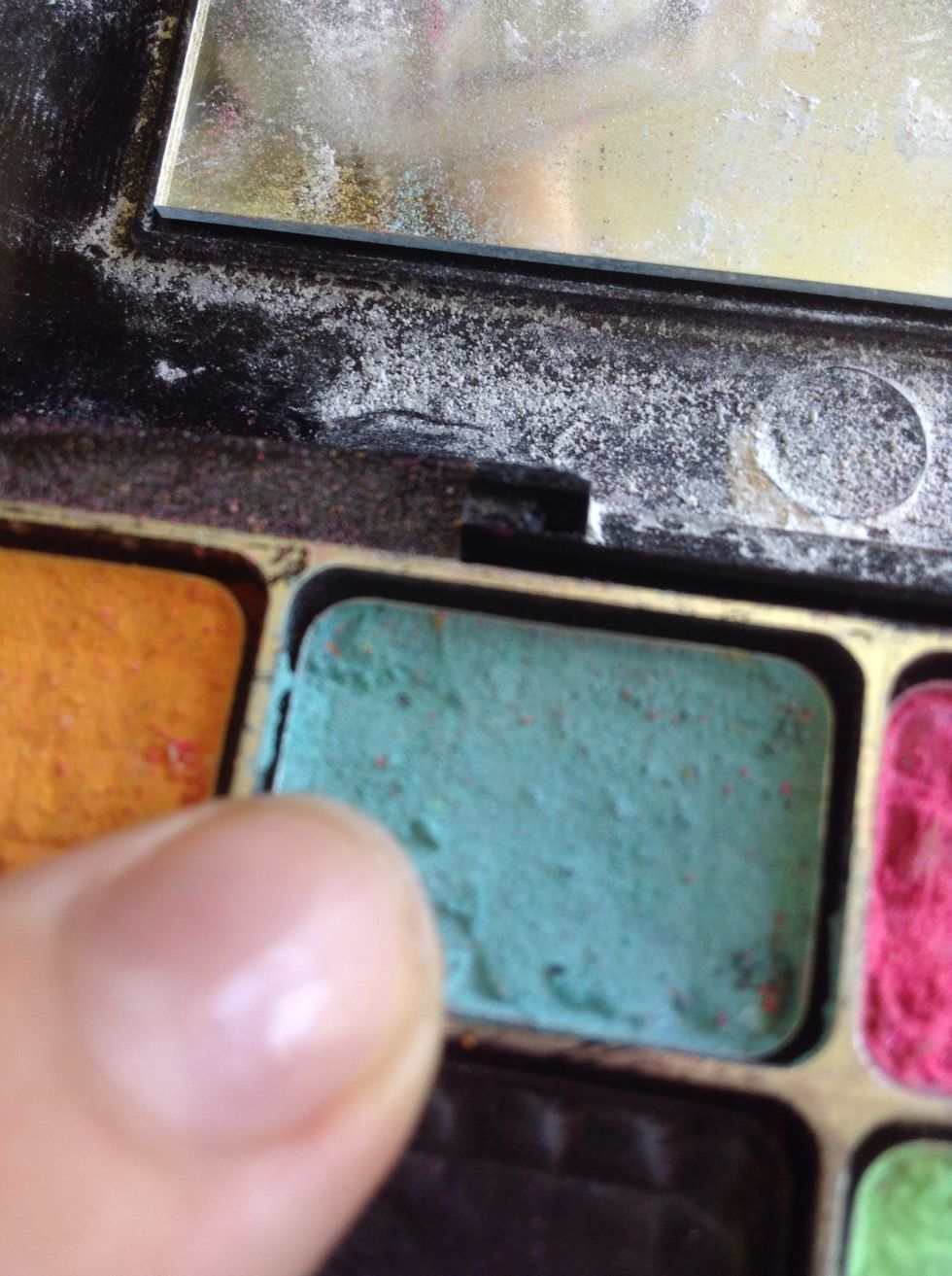 Now with the blue... You know what to do! Just add as much as you think needed.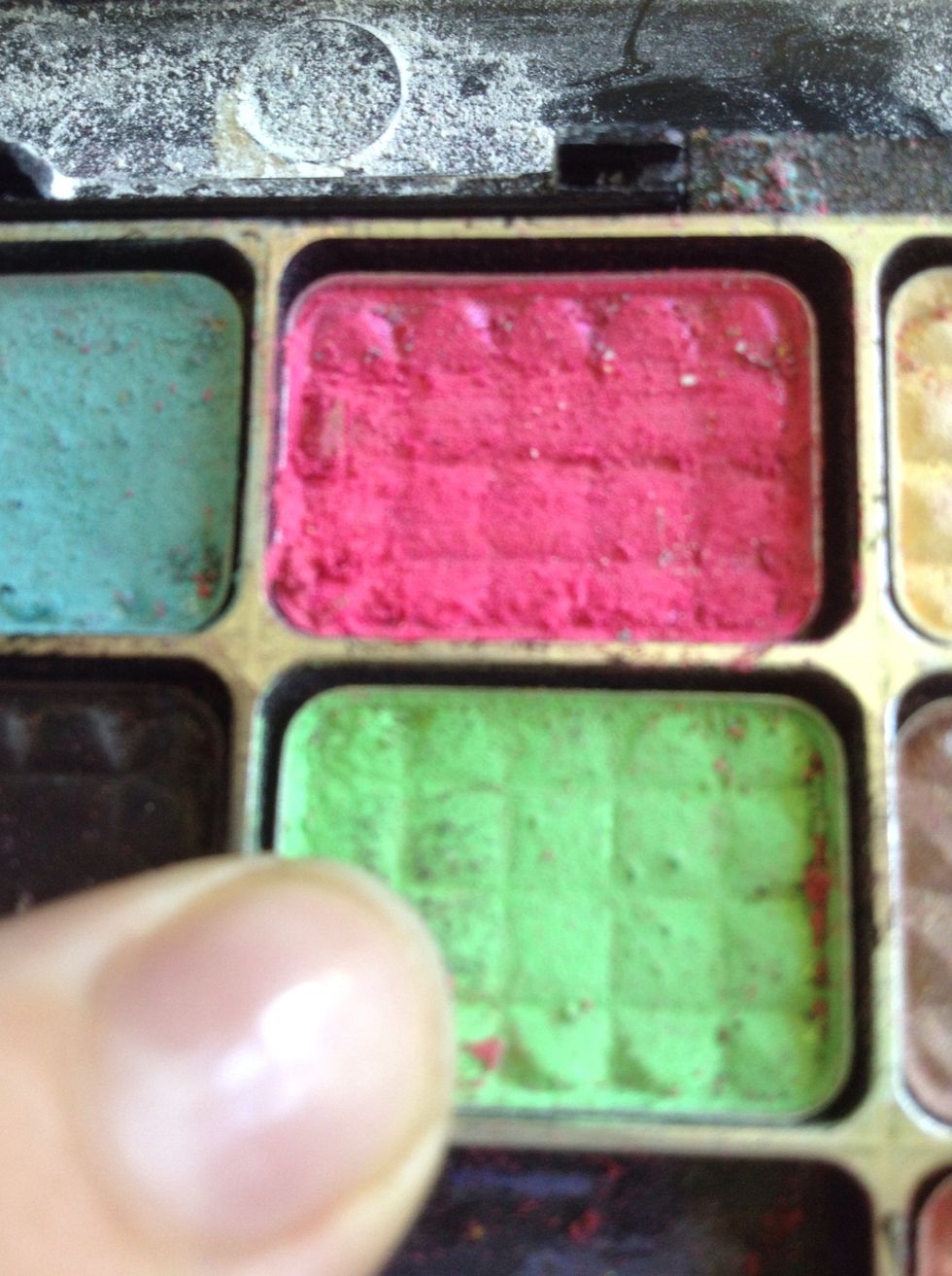 Now add a little bit of green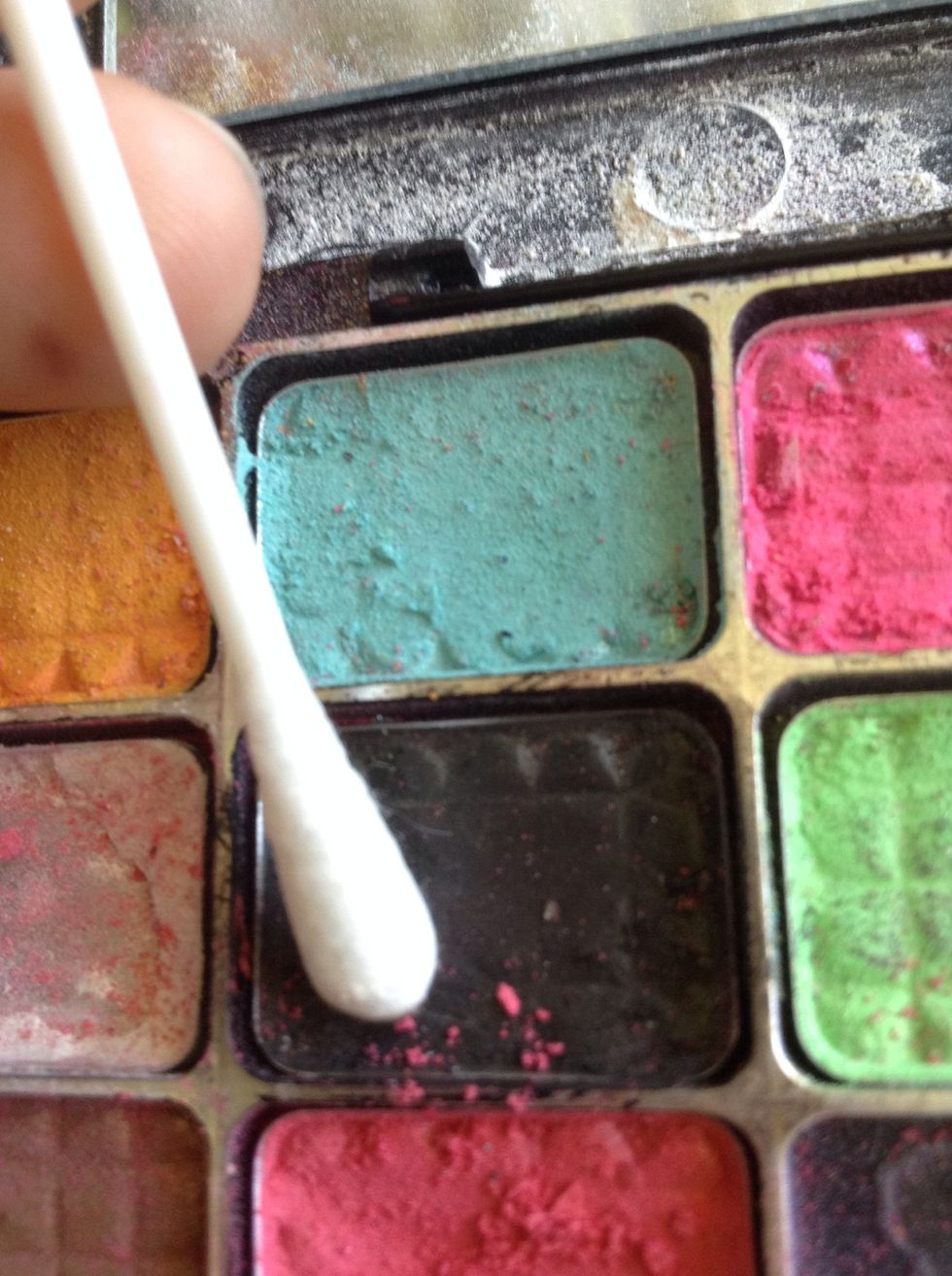 Now using a Q-tip, get some black eye shadow...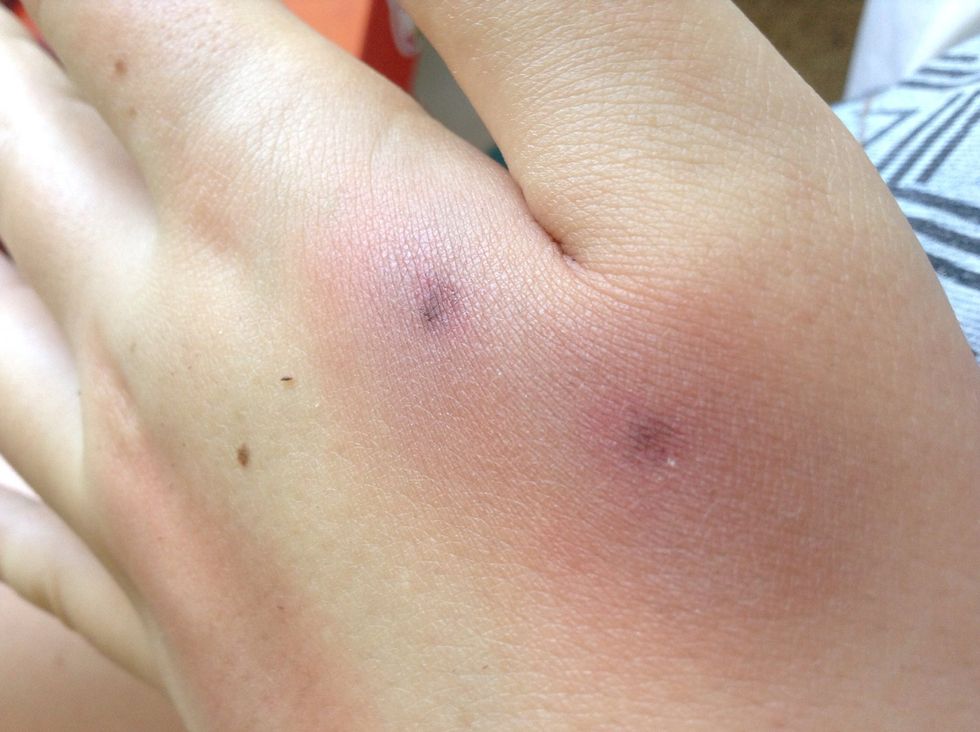 ... And dot the bite holes
Now your done! Enjoy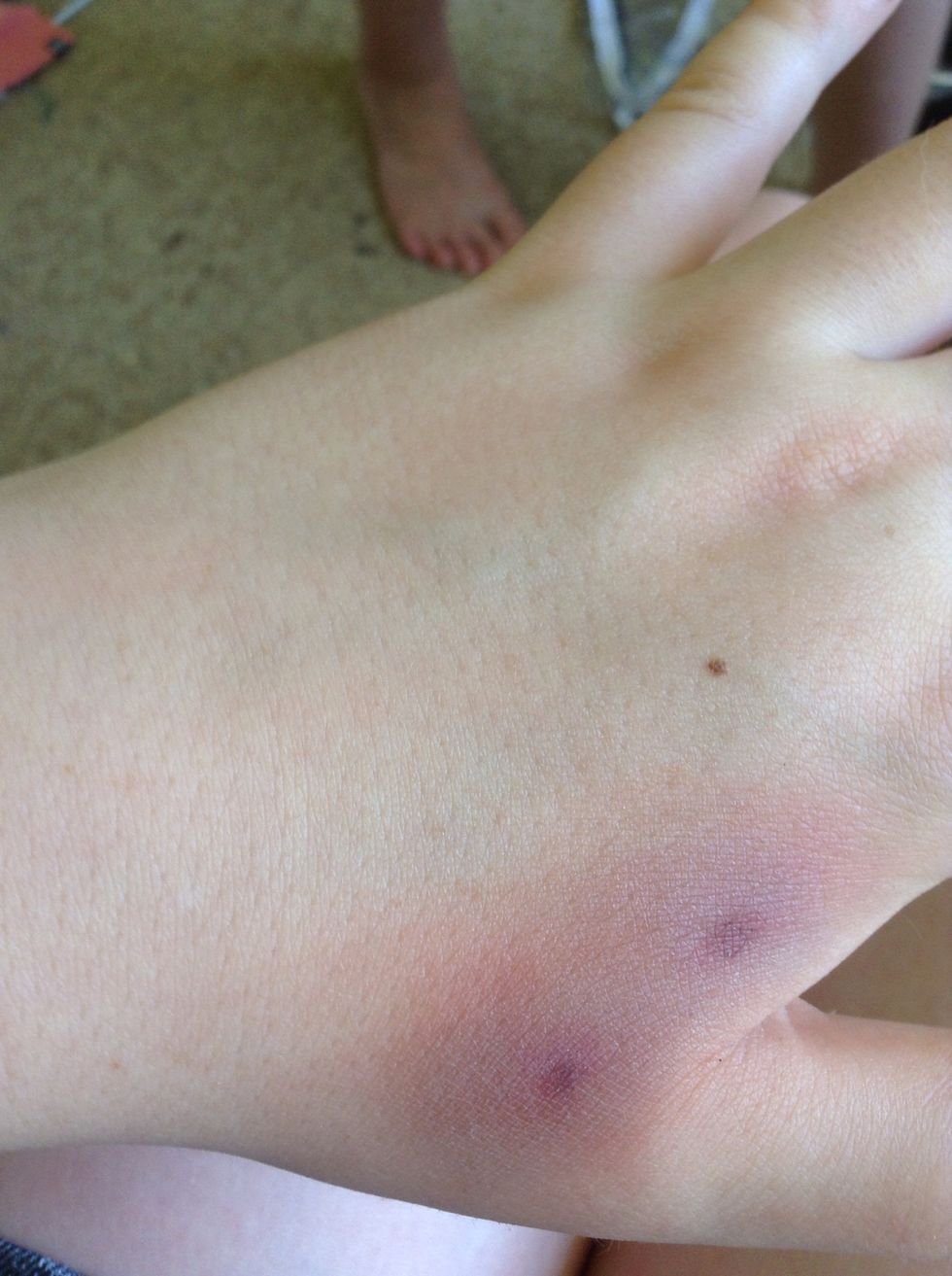 This would be a great last minute Halloween costume, used as a vampire bite!
The creator of this guide has not included tools
Lily ❤️
Comments, follows and likes are all noticed, and appreciated. I will answer any questions you have, you just need to ask ❤
Where children never grow up