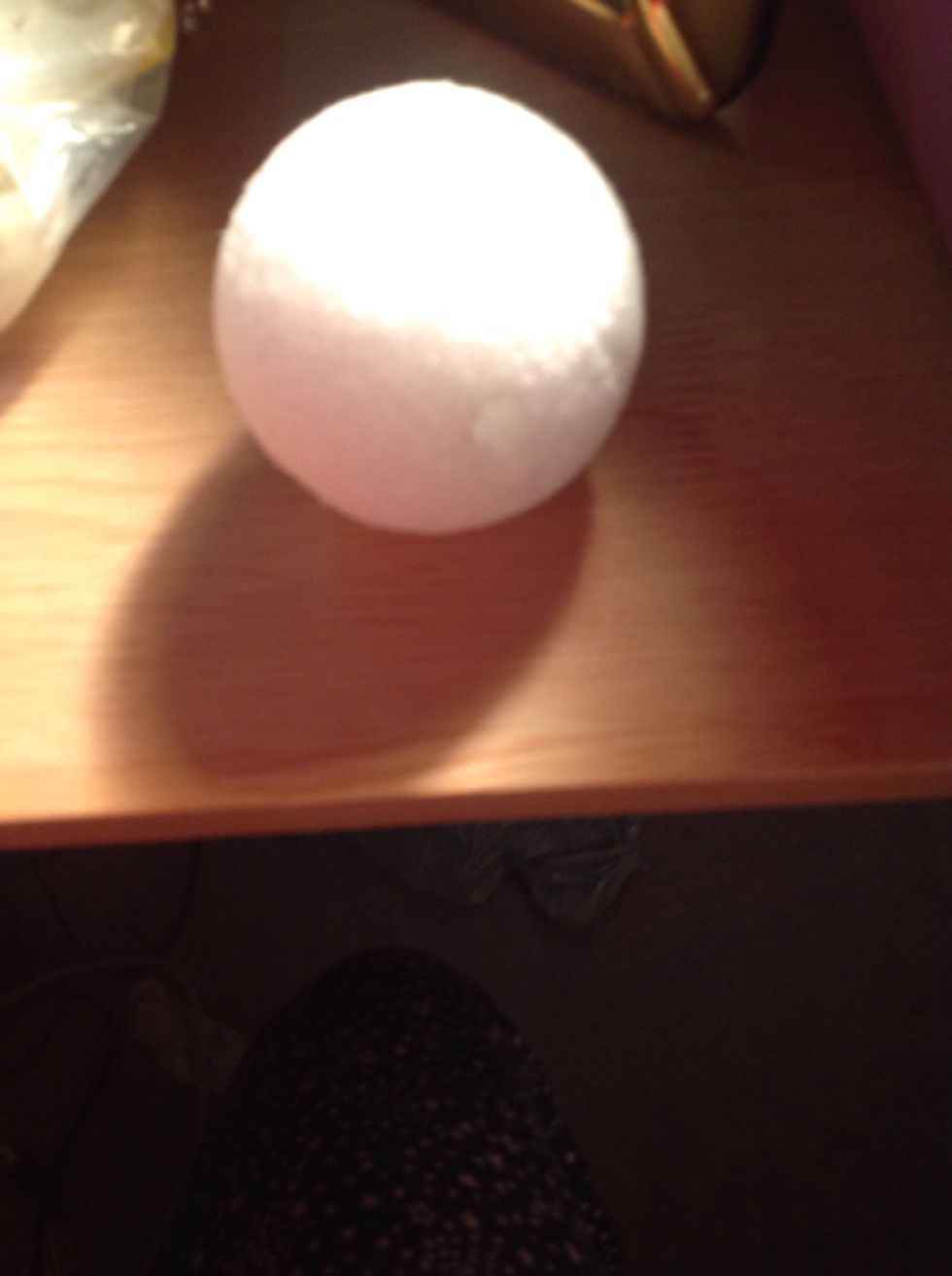 Step 1: Starting with your styrofoam ball place a hole in the bottom. Which is where your wand stick will be placed.
Step 2: cut squares out of your tulle. The size of your square depends on how fluffy you want your wand. The bigger the squares the fluffier your wand will be.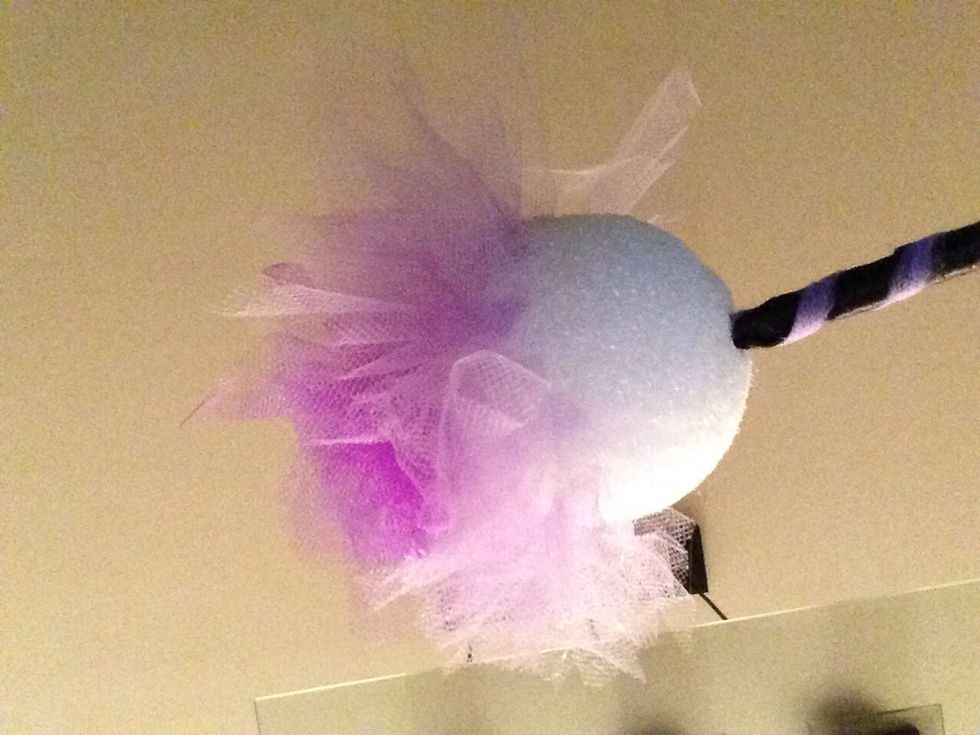 Step 3: grab the center of the square tulle so that the ends create a ruffle look. Place a small amount of glue onto the styrofoam ball. Carefully place the piece of tulle on the glued area.
Be very careful . The glue gun is very hot and may burn you. Press firmly so the tulle stays in place.
Continue adding the tulle to the styrofoam until you have reached the bottom where the hole is for the wand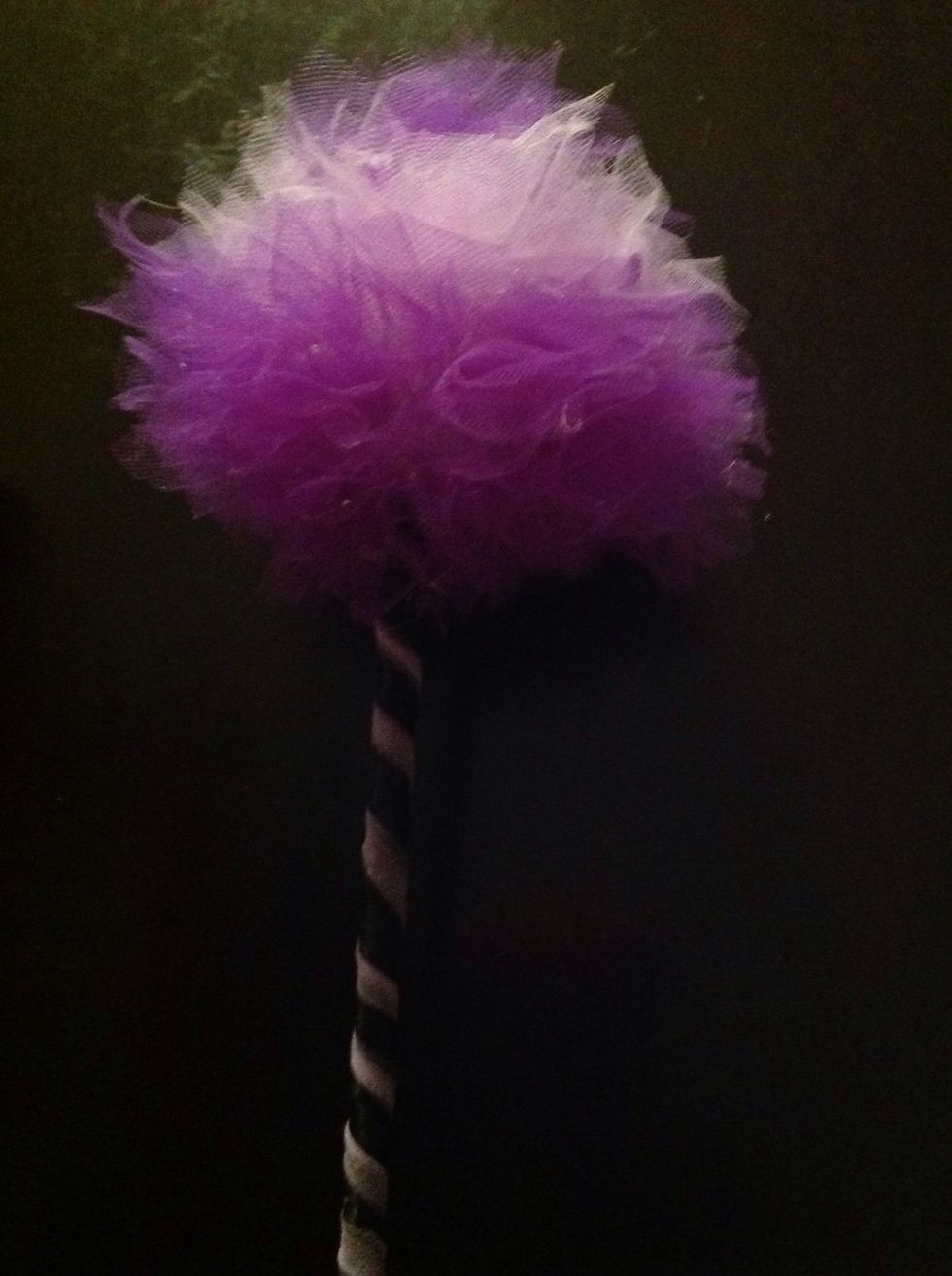 Finish! It may seem tedious but the work pays off trust me.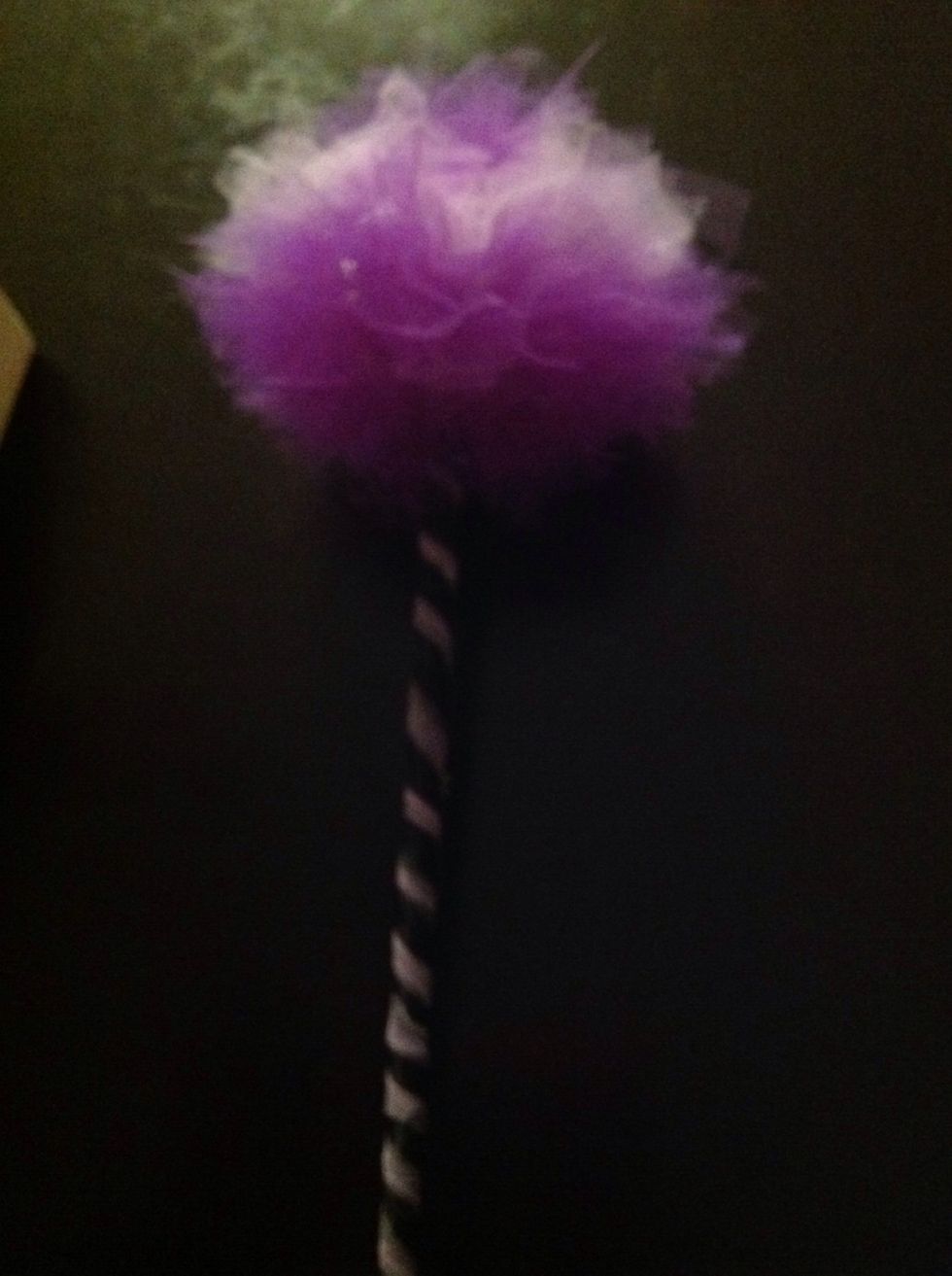 Finished product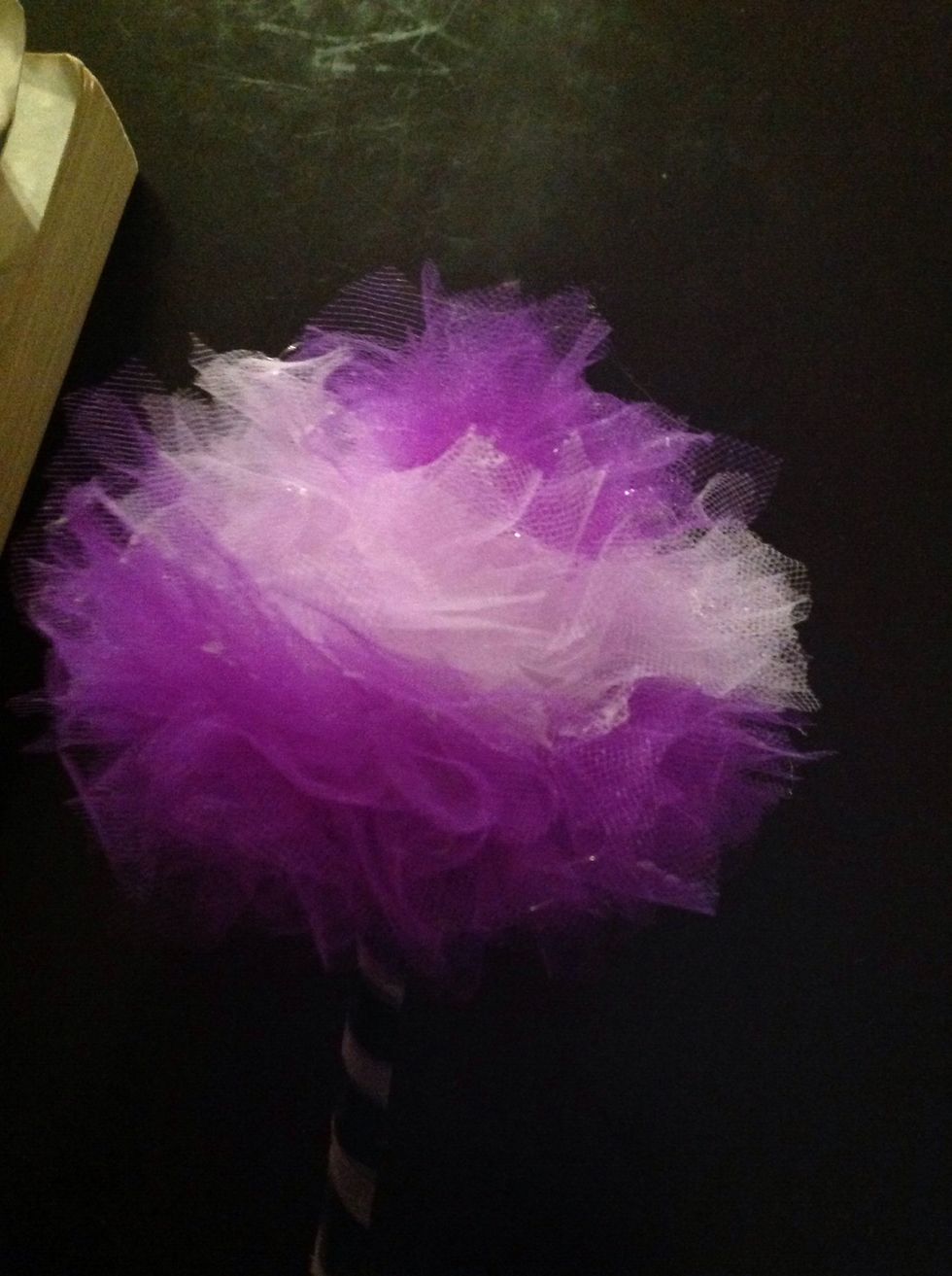 Even if there is glue on the tulle it's ok. It kind of looks like little crystals :)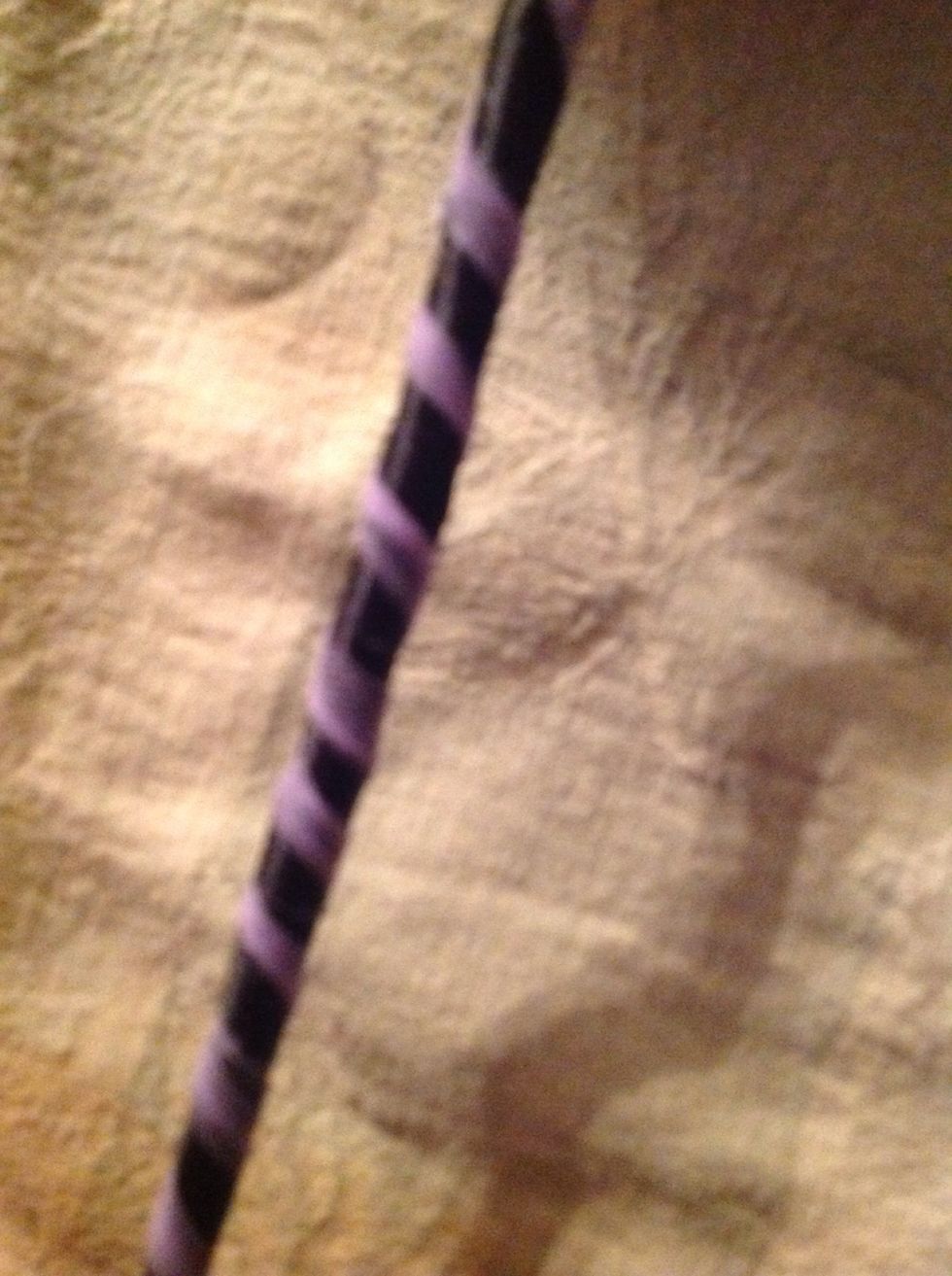 I case you were wondering, the stick I wrapped with black ribbon and purple tulle over it.
Styrofoam Ball
Tulle
Glue Gun
A Stick (preferably cylinder shaped)
Scissors
Ribbon