If you want to know how to make this then follow the instructions!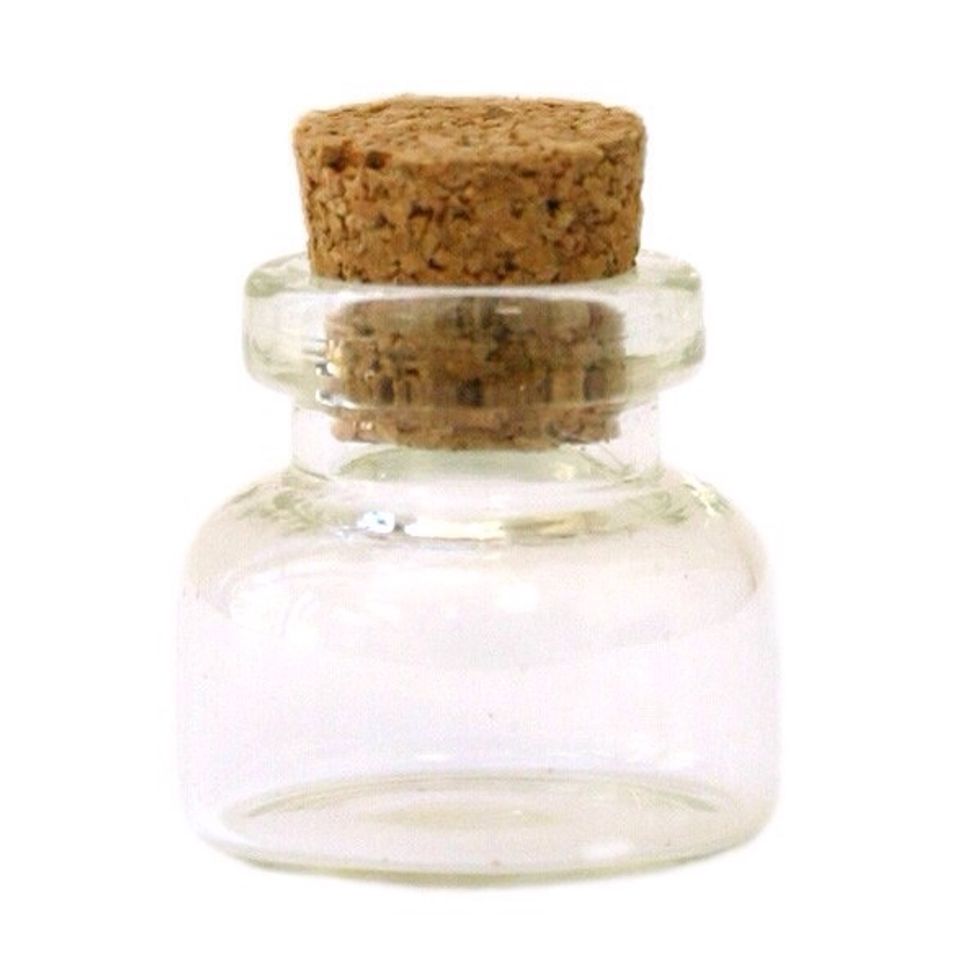 Grab the jar and take out the cork.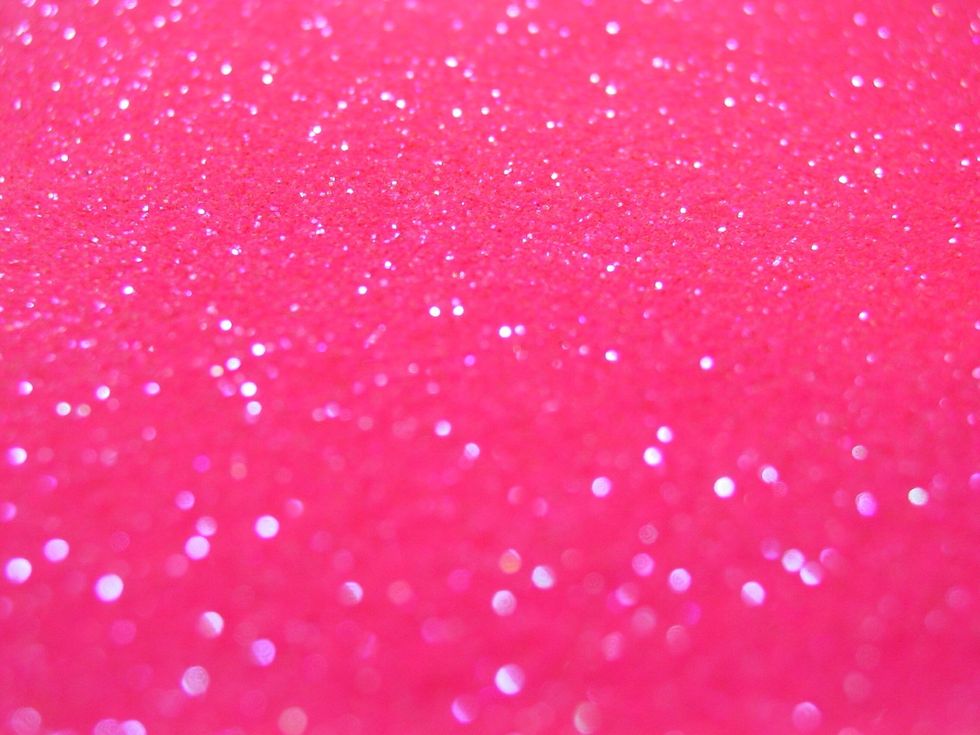 Take the glitter, what ever choice of color, and place some in the jar.
Next, take the the string and wrap it around the top of the jar, and place the cork back in. Remember to tie the string in a bow!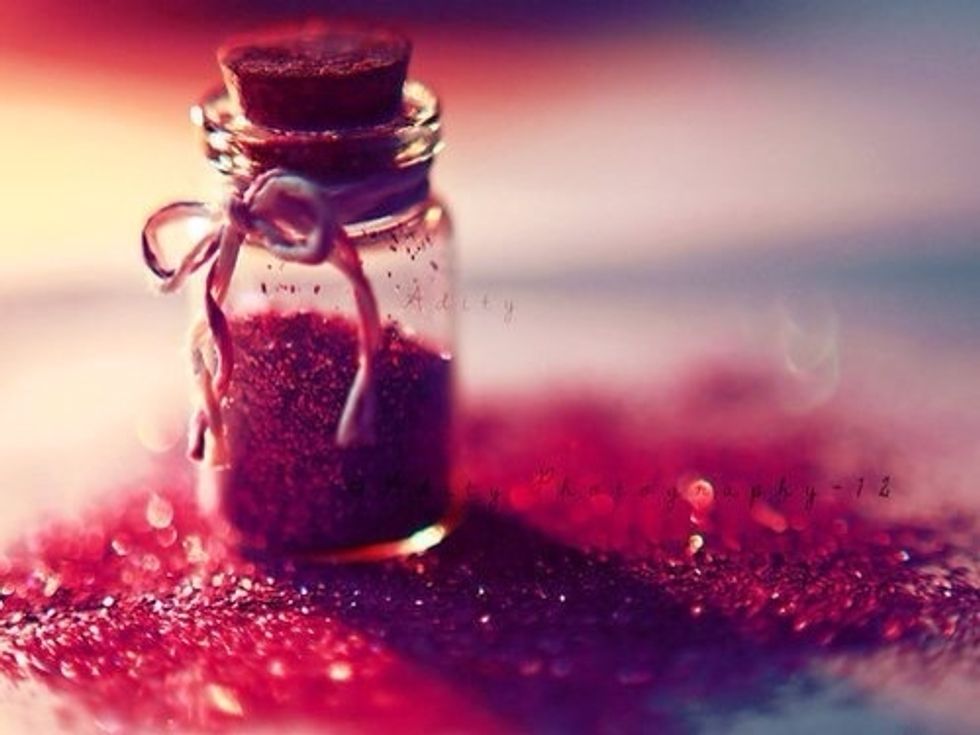 Now you are done!🌺🌺🌺🌈🌈
Glitter
Small Cork Bottle Jar
Thin Thread
Liv Brook
Hai!! I'm Liv and I love cooking, harry potter, cats, LOTR, The Hobbit, and mystical/mythical creatures. I'm the child of mystery.
Where the flower children live