This face mask should leave your face feeling clean and rejuvenated. The mixture of brown sugar and honey helps open pores and helps prevent future breakouts.
5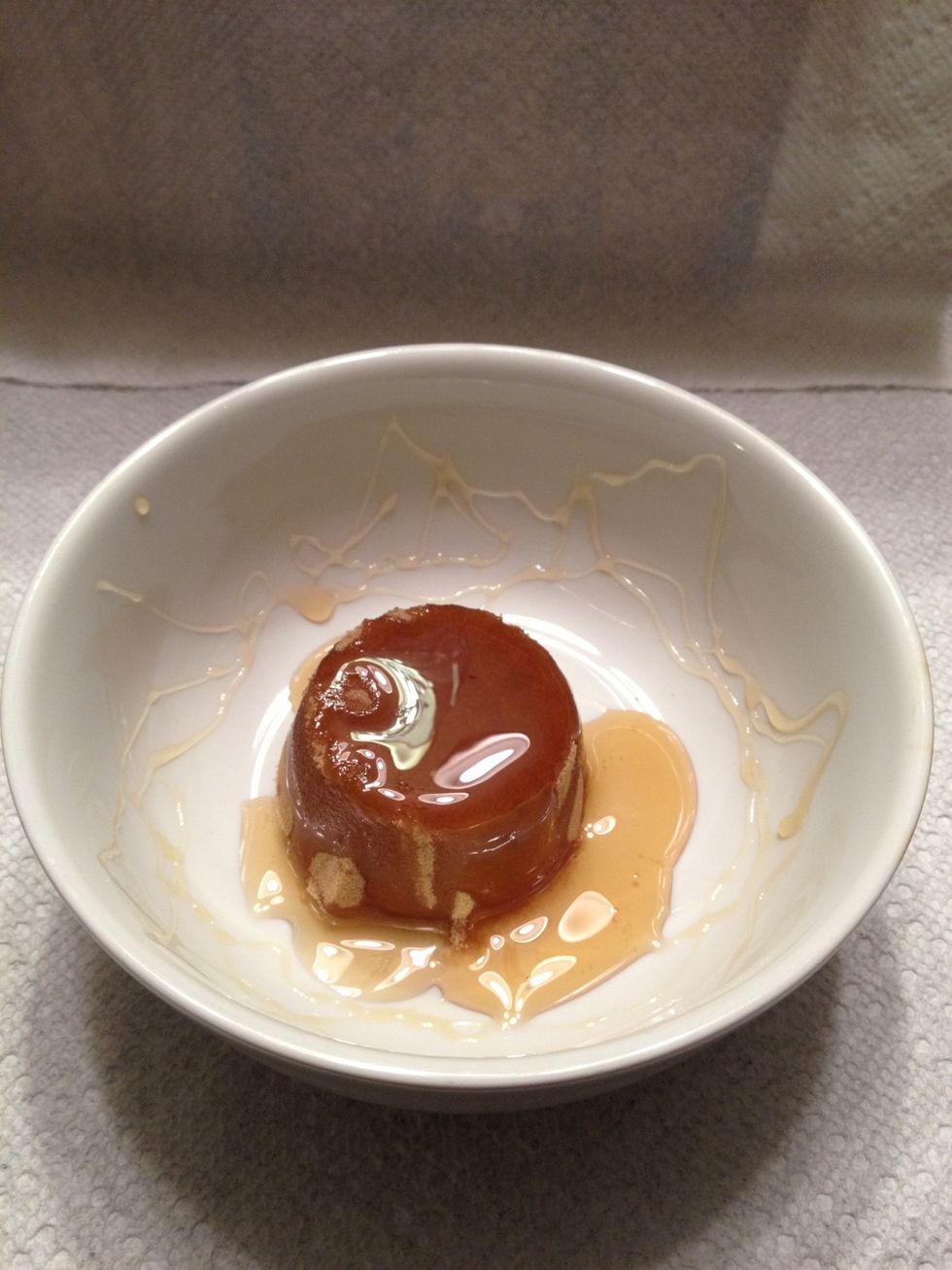 Put 1/4 Cup Brown Sugar and 2 Tablespoon of Honey in a bowl. *Note- you may need to add more Honey to get the right thickness when you're stirring.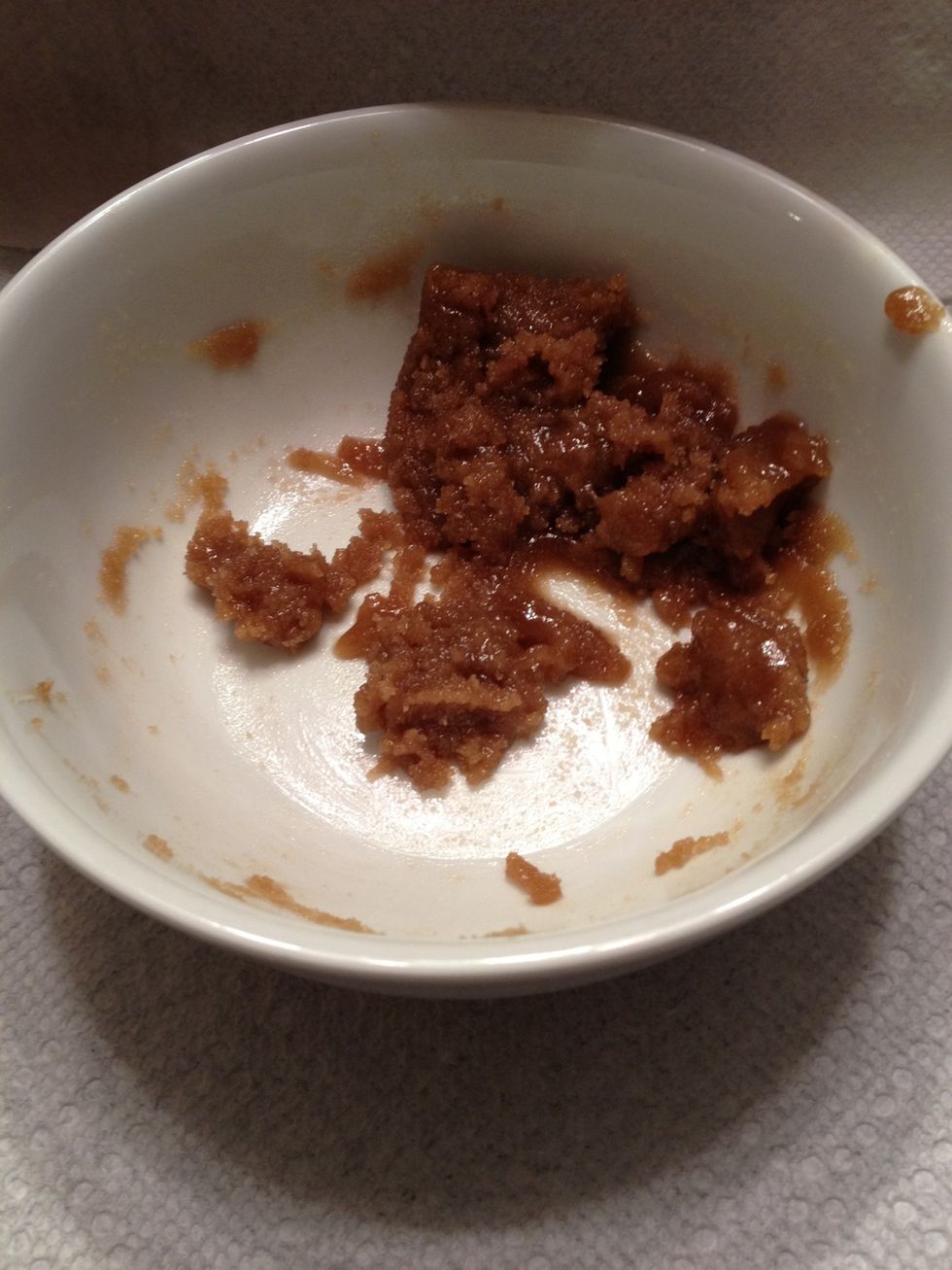 Stir to a desired thickness.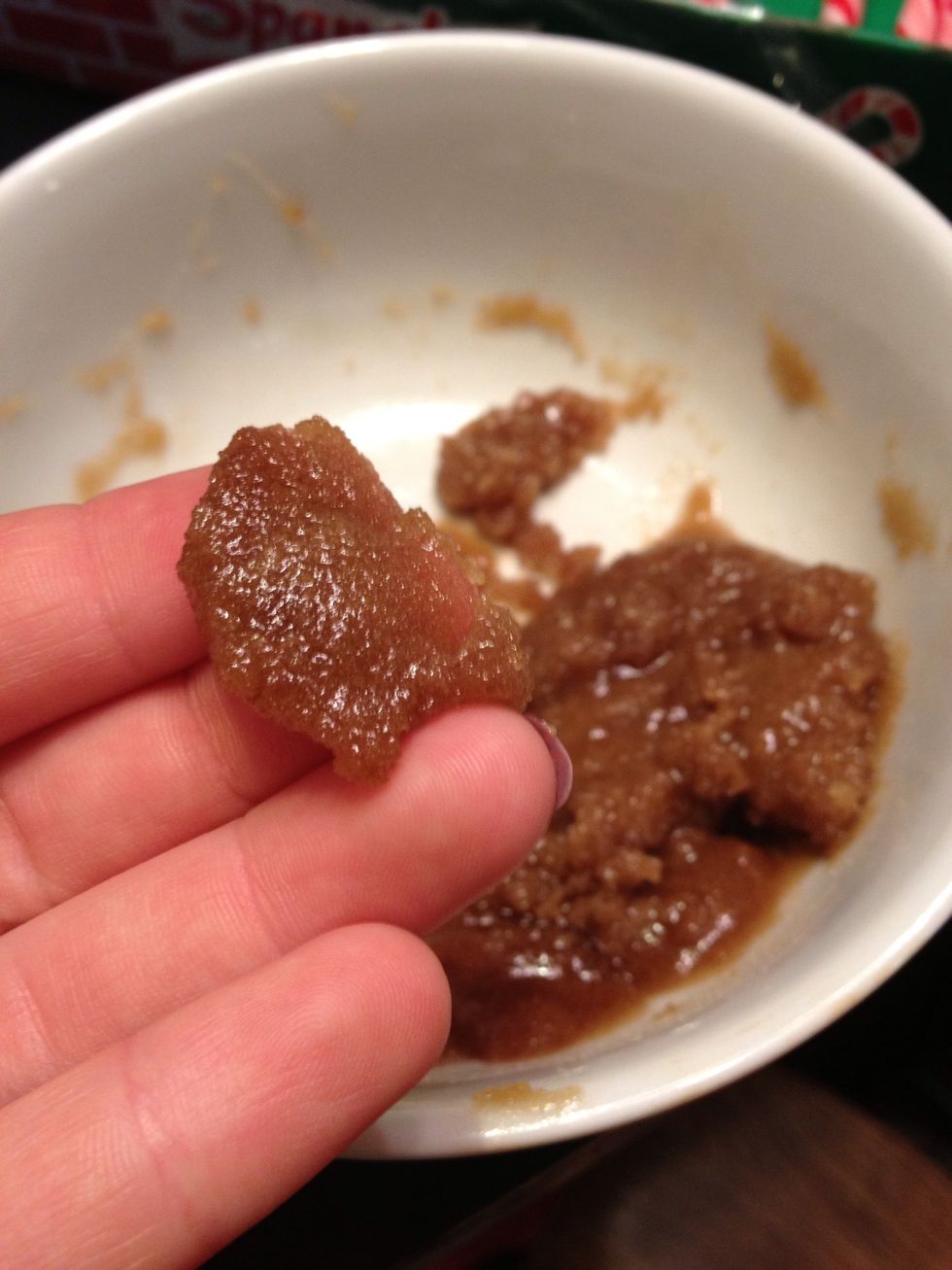 Heat up mixture for 10 seconds and apply to face. *Note- It should turn out goopy on your face :) Leave on 15 minutes, then rinse while using face wash to help take it off (it's much easier this way).
0.0c Brown Sugar
2.0Tbsp Honey
1.0 Bowl
1.0 Spoon