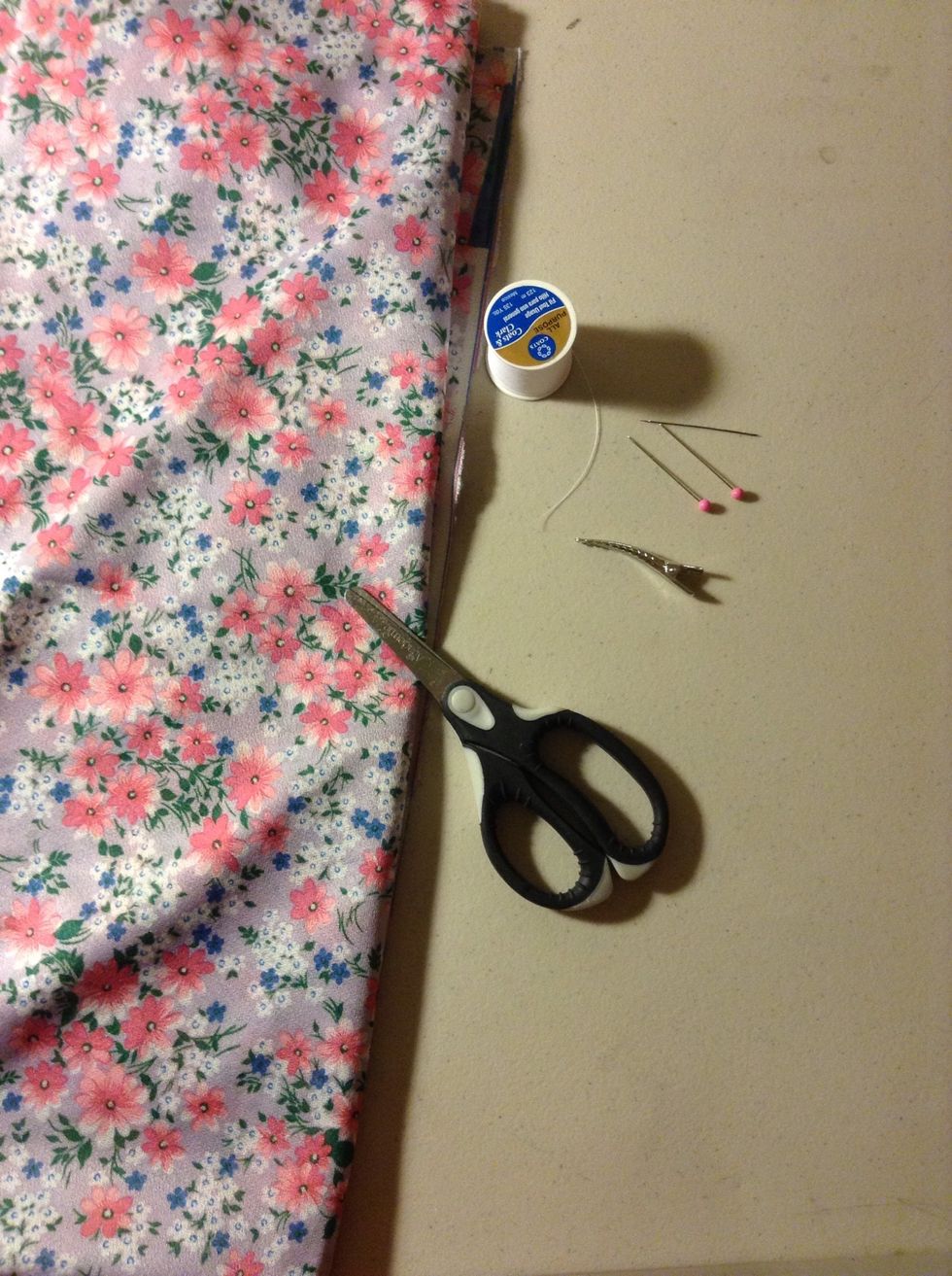 Supplies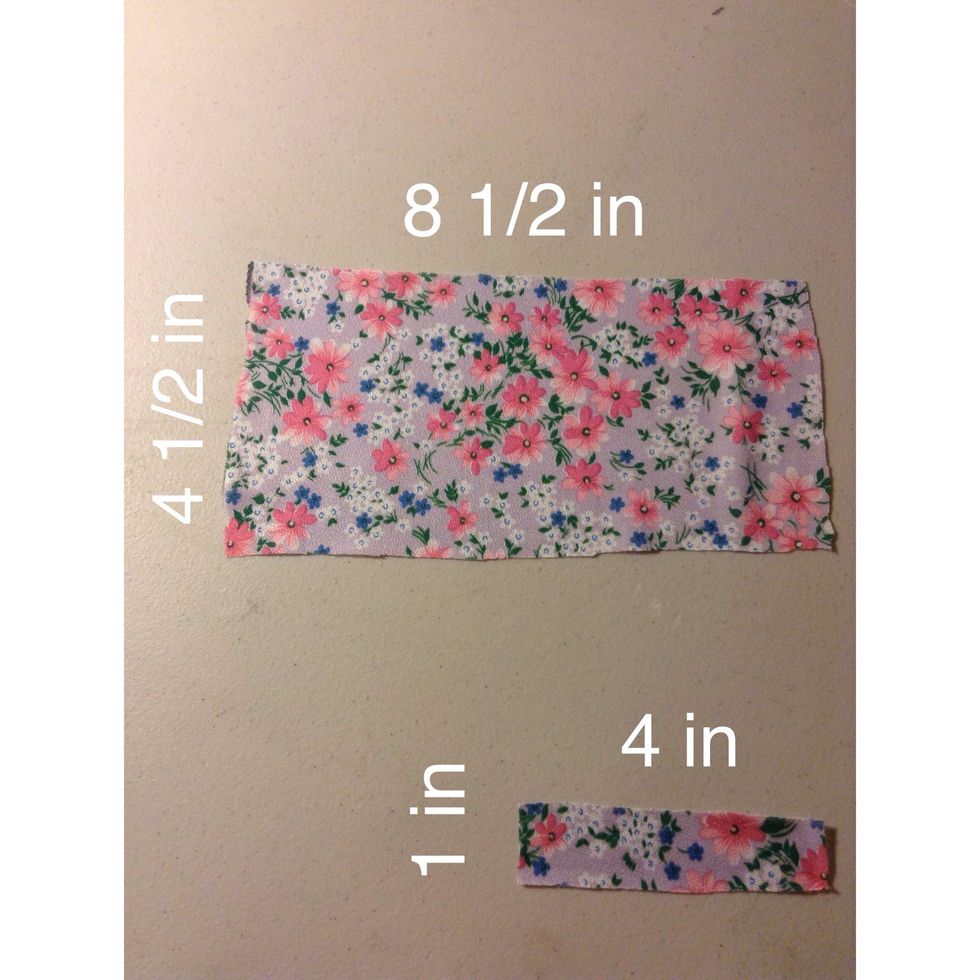 Cut your two pieces of fabric to given length ( the larger the fabric, the bigger the bow ;)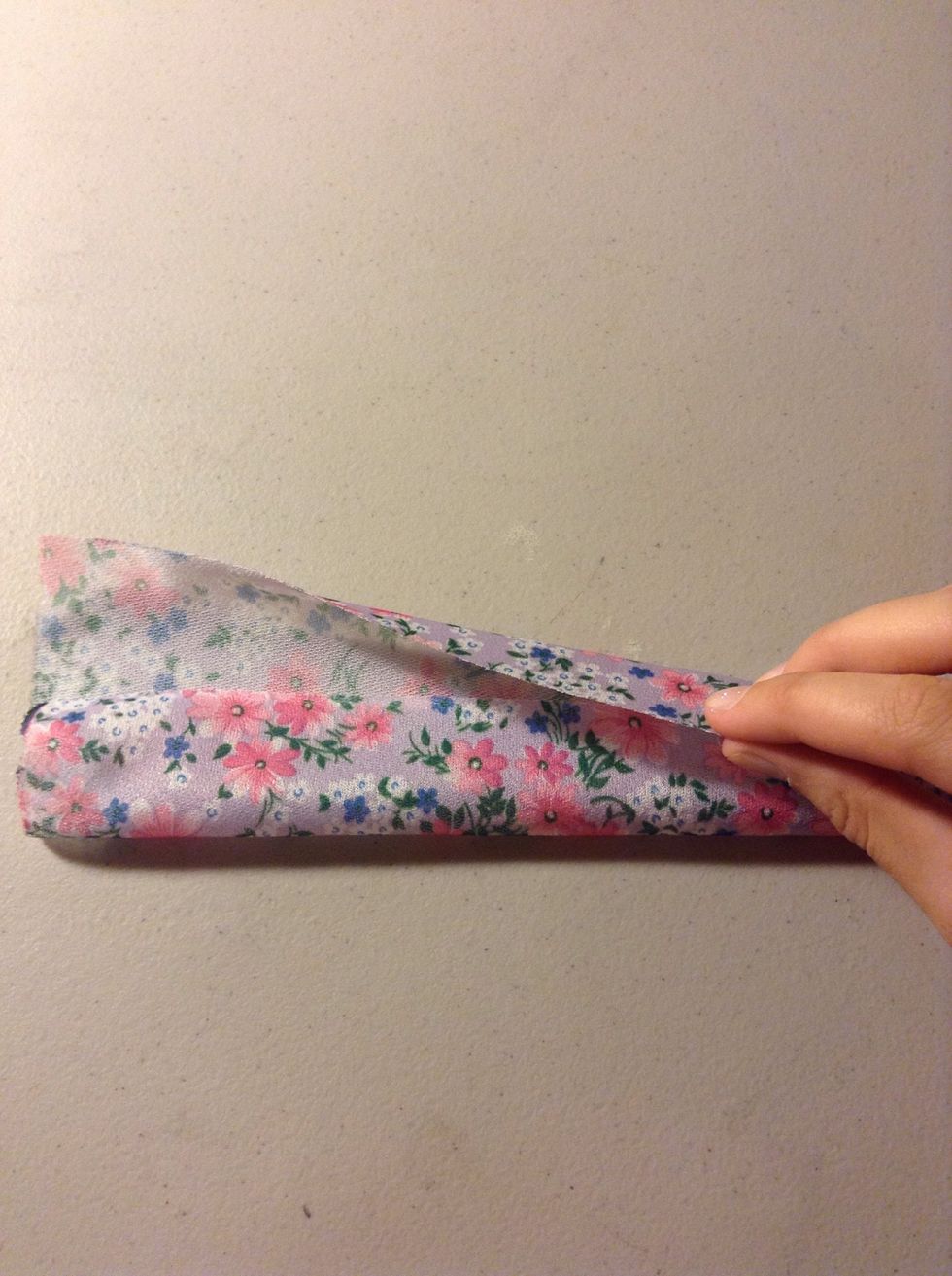 Using your larger piece, fold longer sides into the middle overlapping 1cm.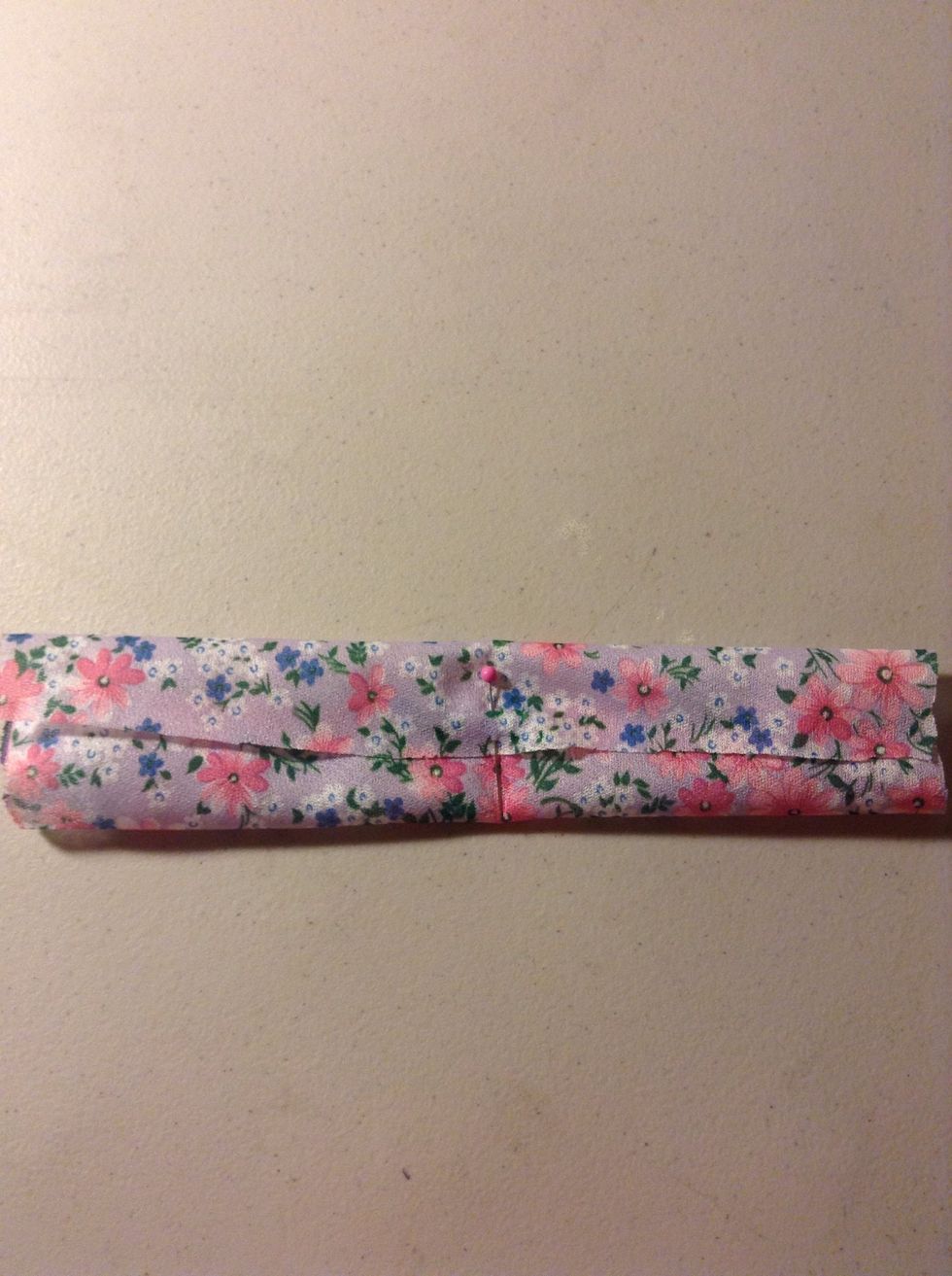 Pin together to hold in place.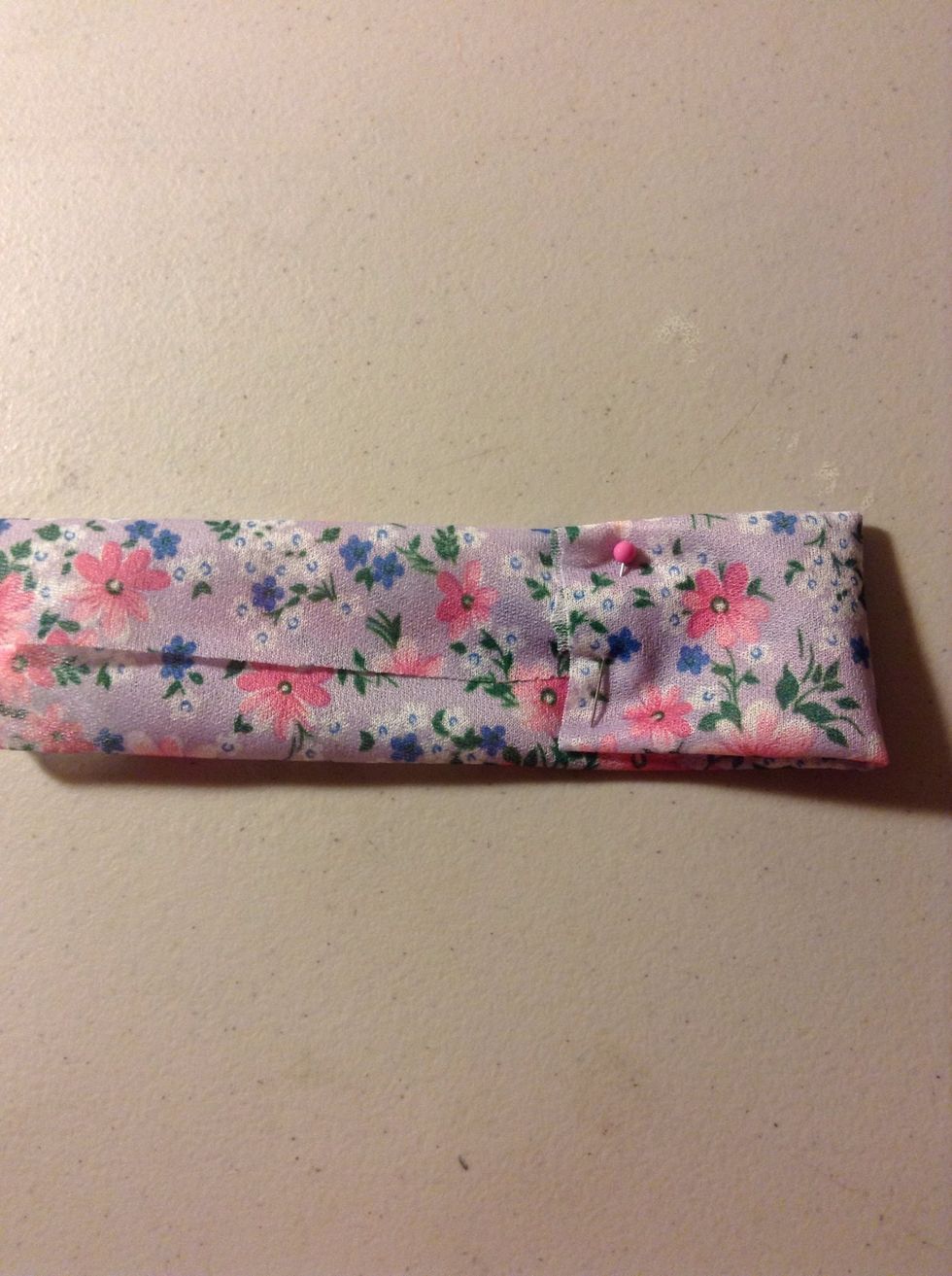 Fold one end to the middle a pin in place.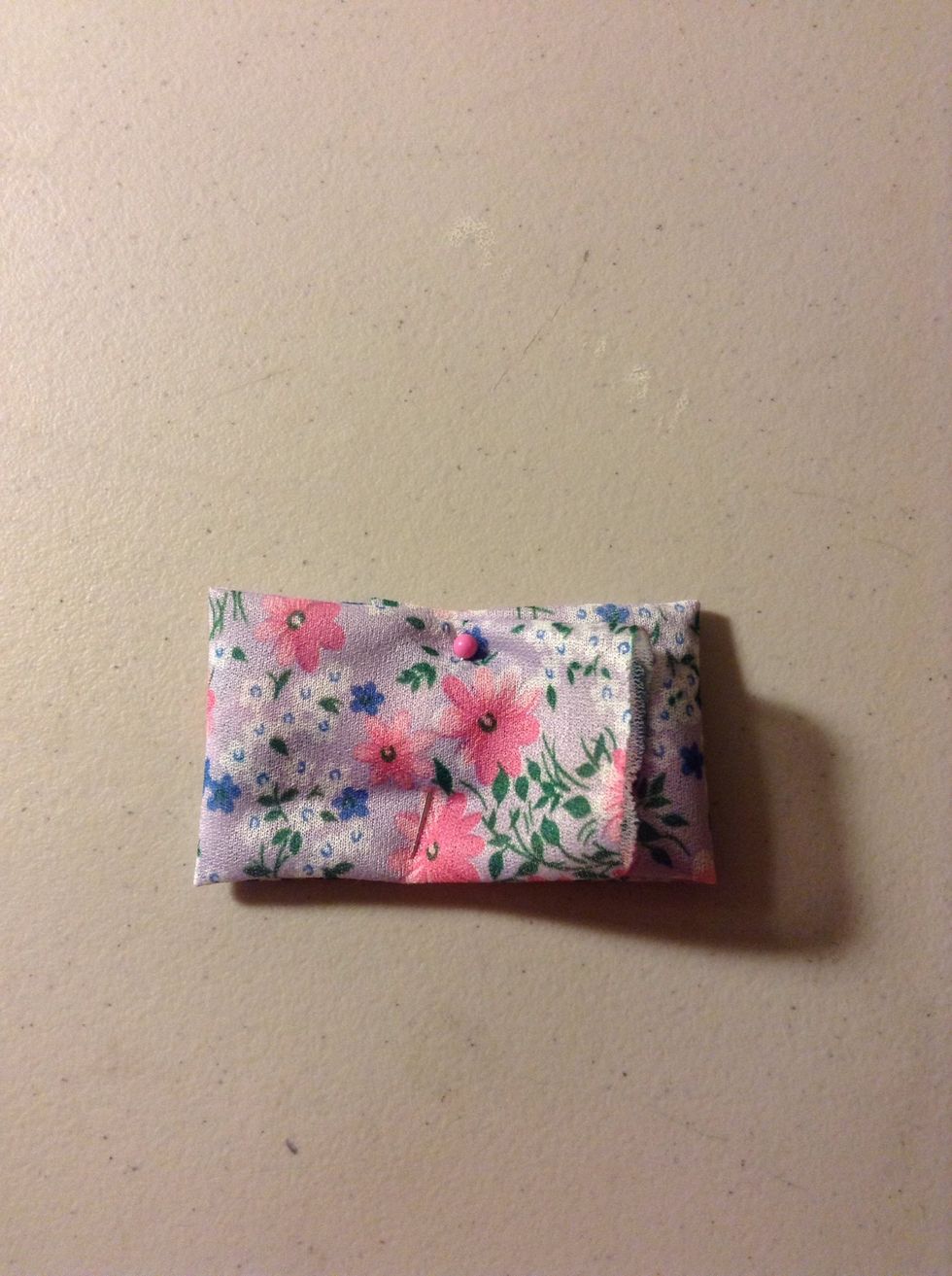 Pull the other end over until desired length of bow and pin in place.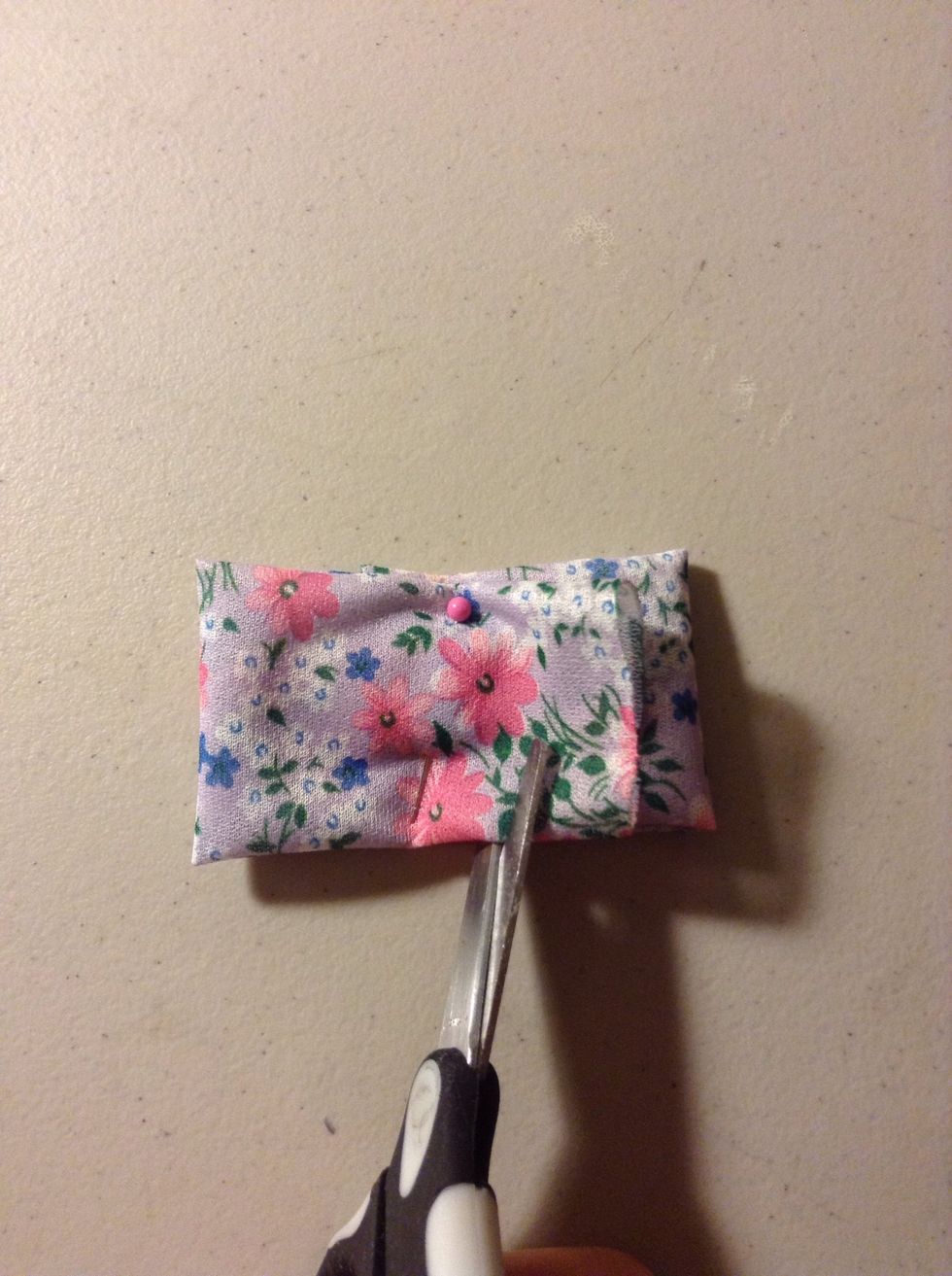 Cut off access fabric.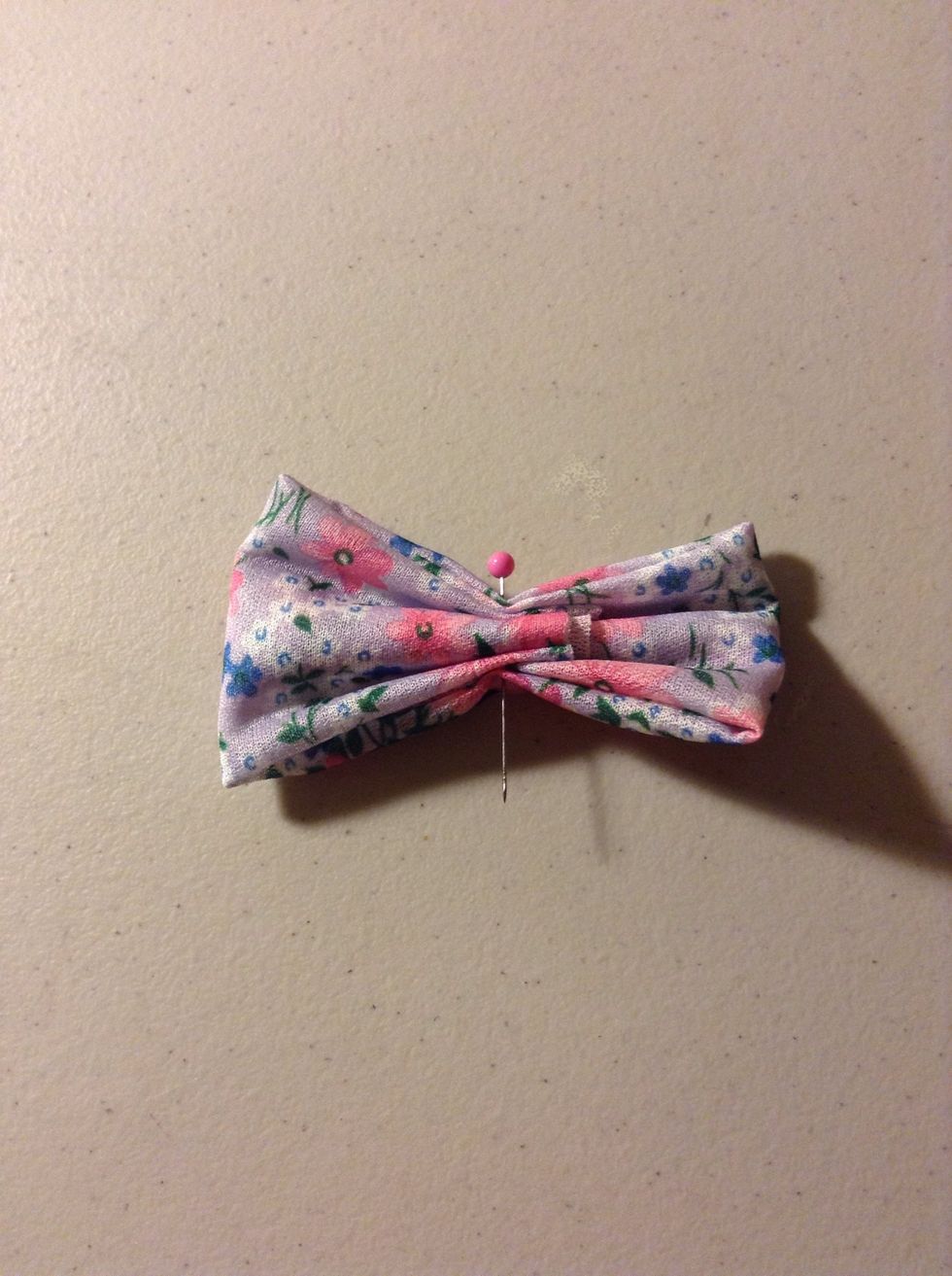 Pinch together and pin in place.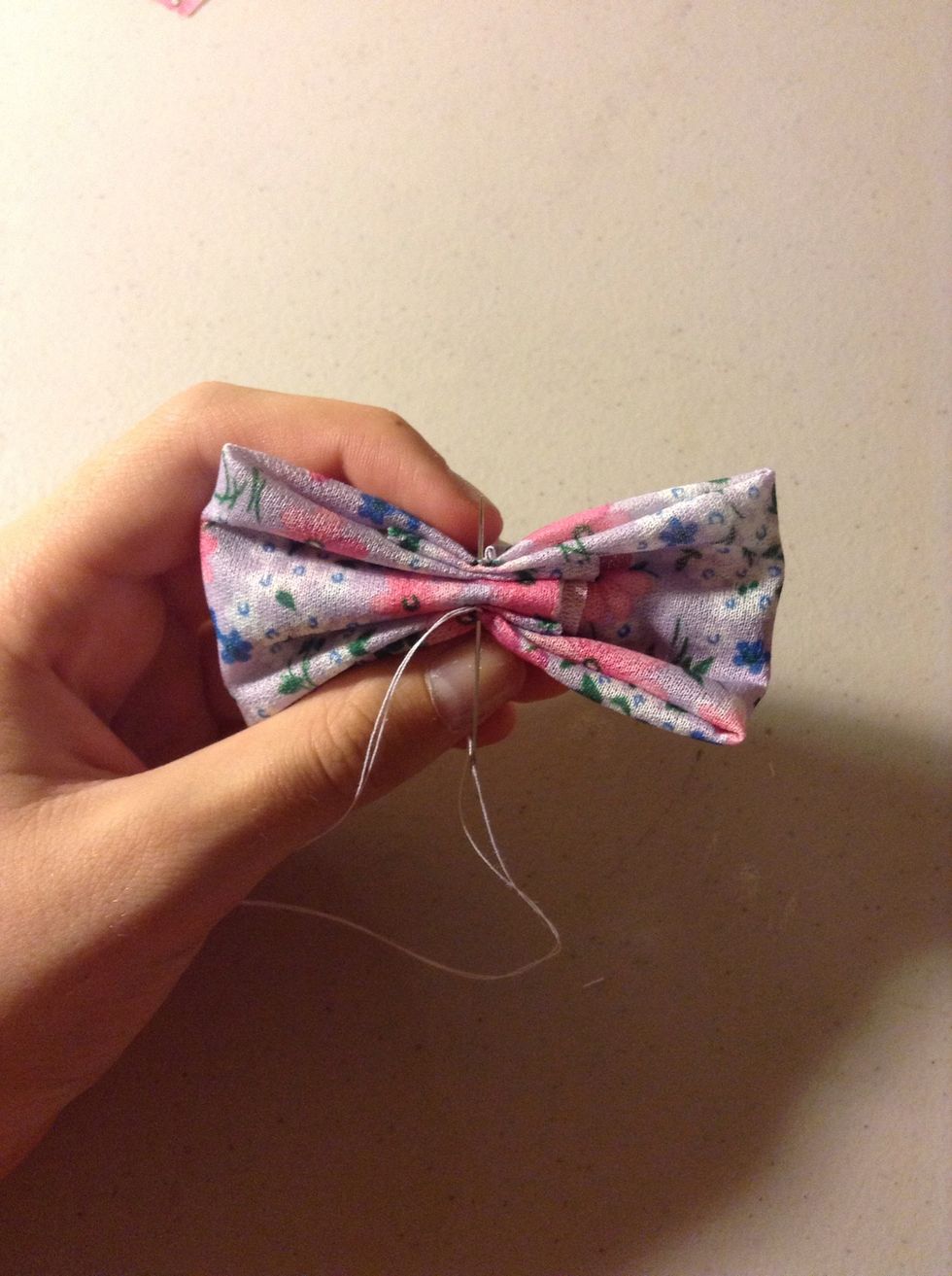 Start to sew together and remove pin, keep needle threaded. ( if you don't know how to sew, you can use hot glue or fabric glue. )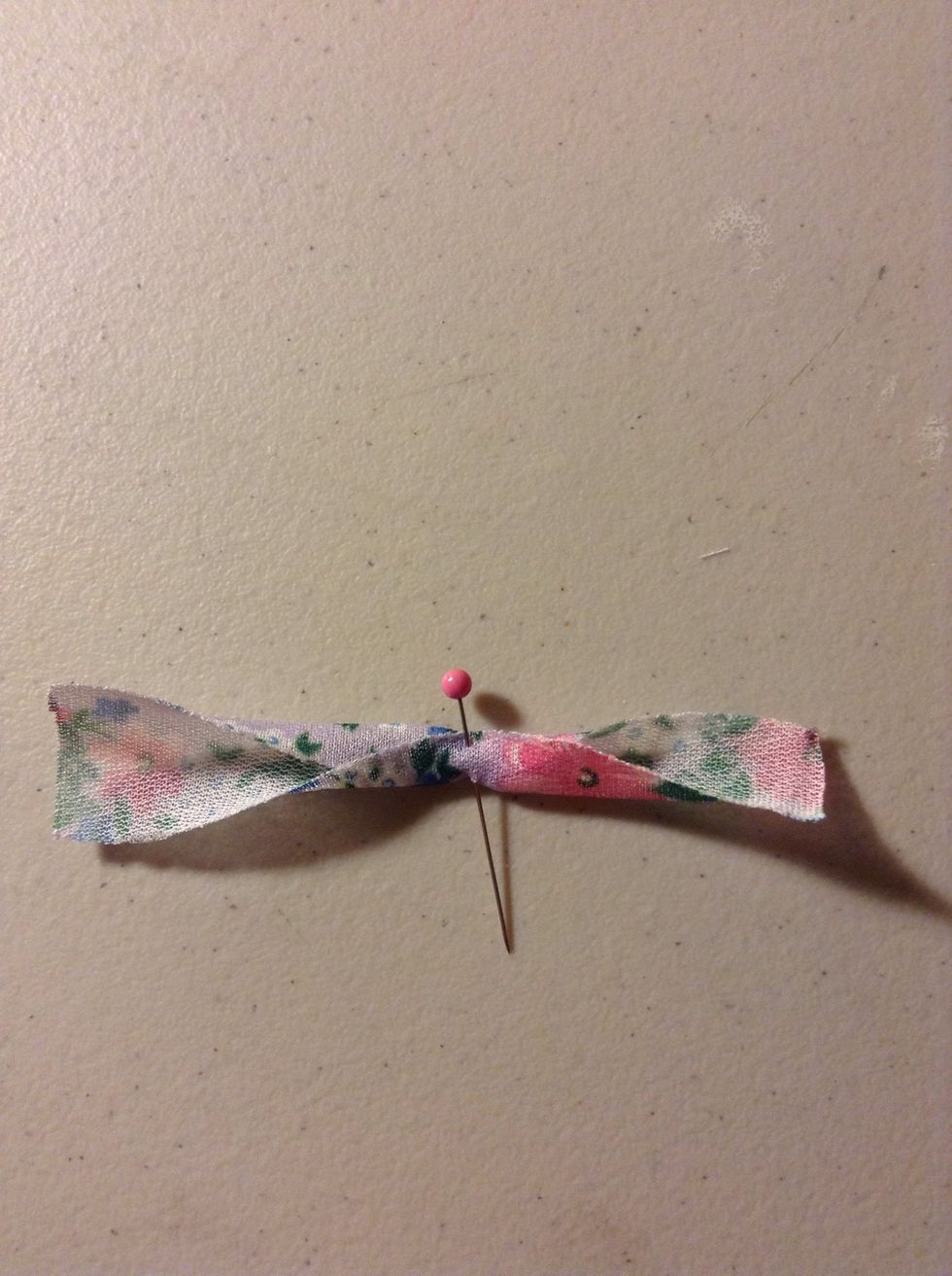 Using the smaller piece fold into thirds lengthwise, pin.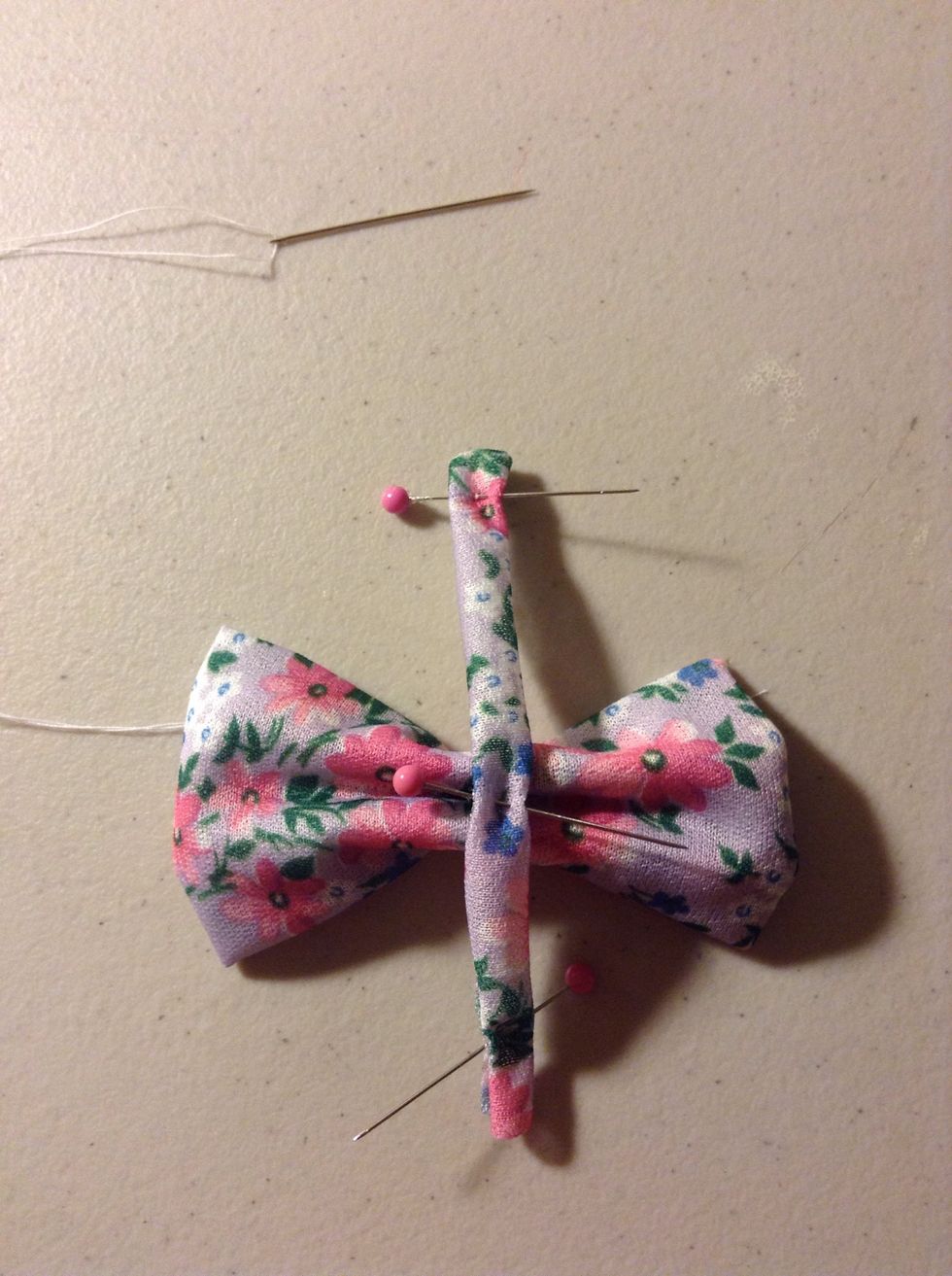 Start to wrap around the bow.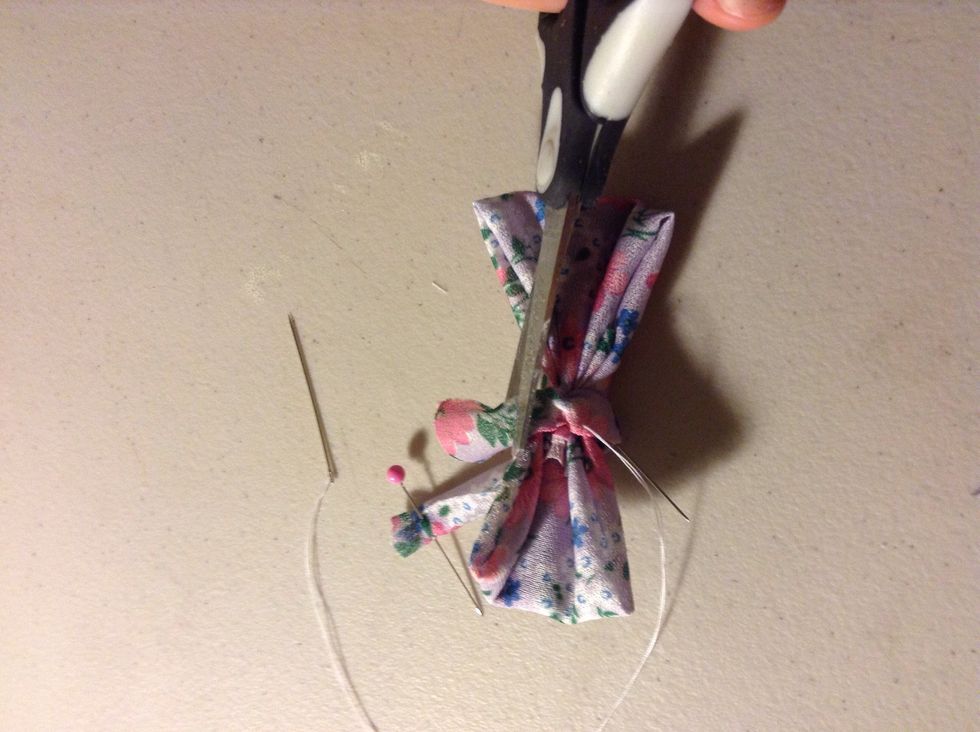 Sew in one end and cut off access. Repeat to other end.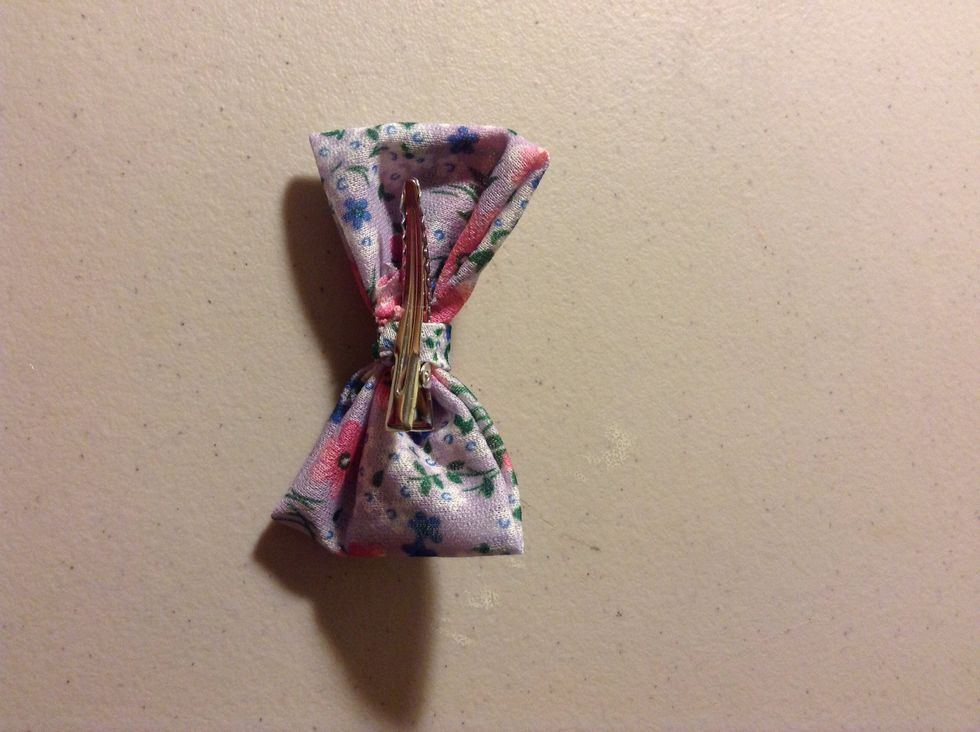 Slip in clip.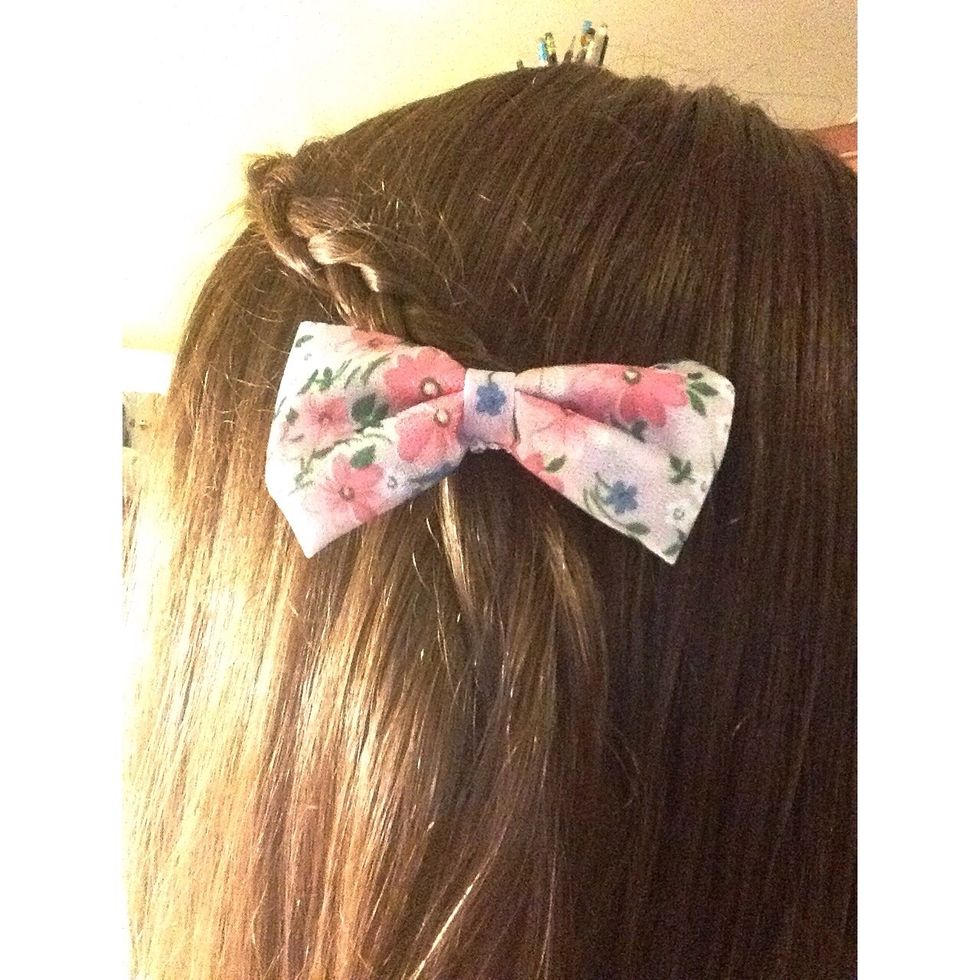 Yay!
Fabric
Scissors
Thread
Needle
Push pins
Alligator clip/bobby pin