How to make a fabric covered bracelet
You can use magazine pages, fabric, or Duck Tape to make plain wooden bracelets match your style!
59
Cut into one-inch strips. You can also cut a tiny bit and rip into strips if you want a more textured look :)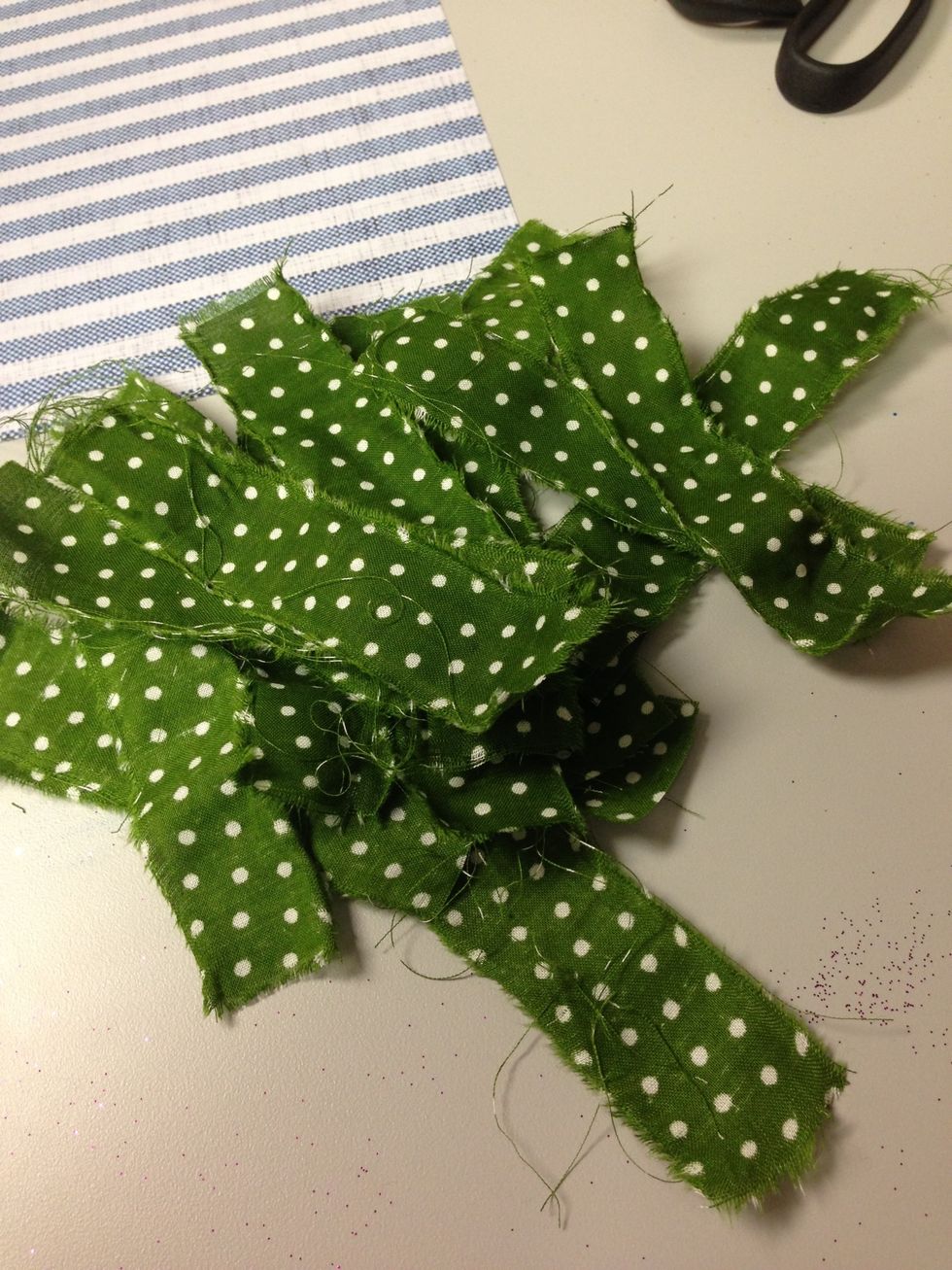 Cut the strips in half to about three to five inch pieces.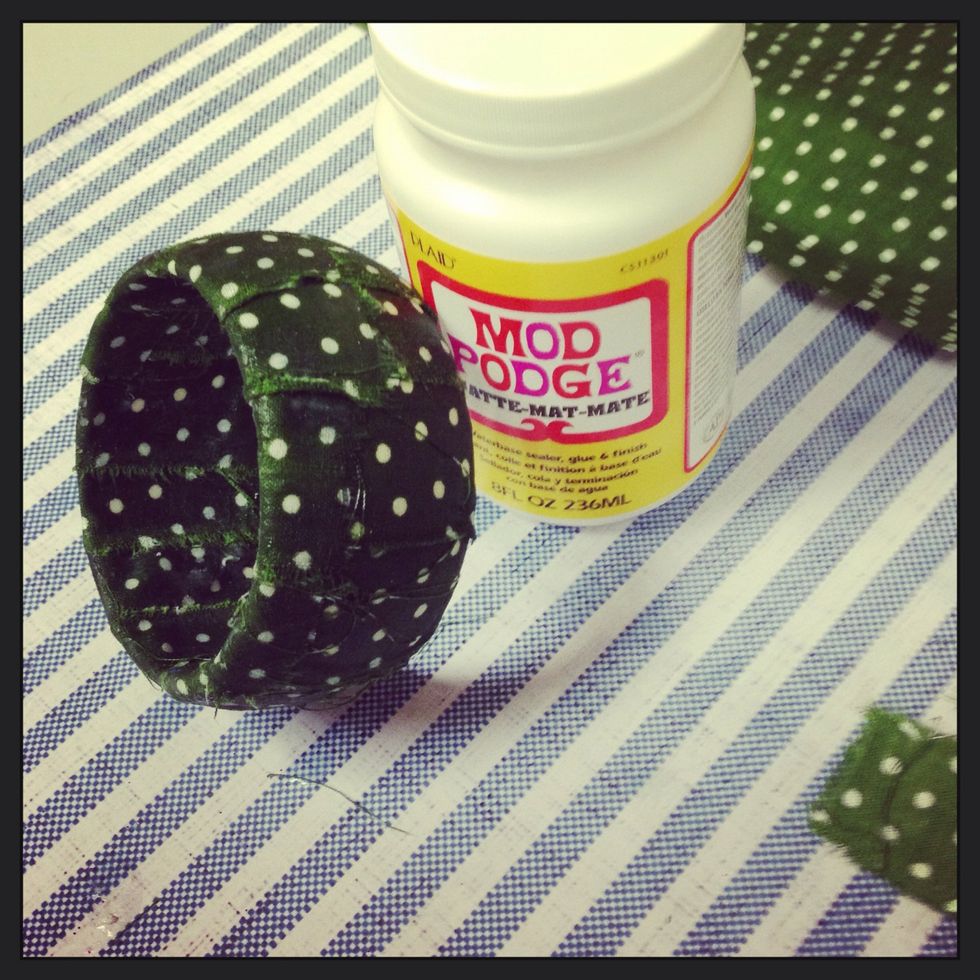 Allow it to dry for a couple hours or overnight.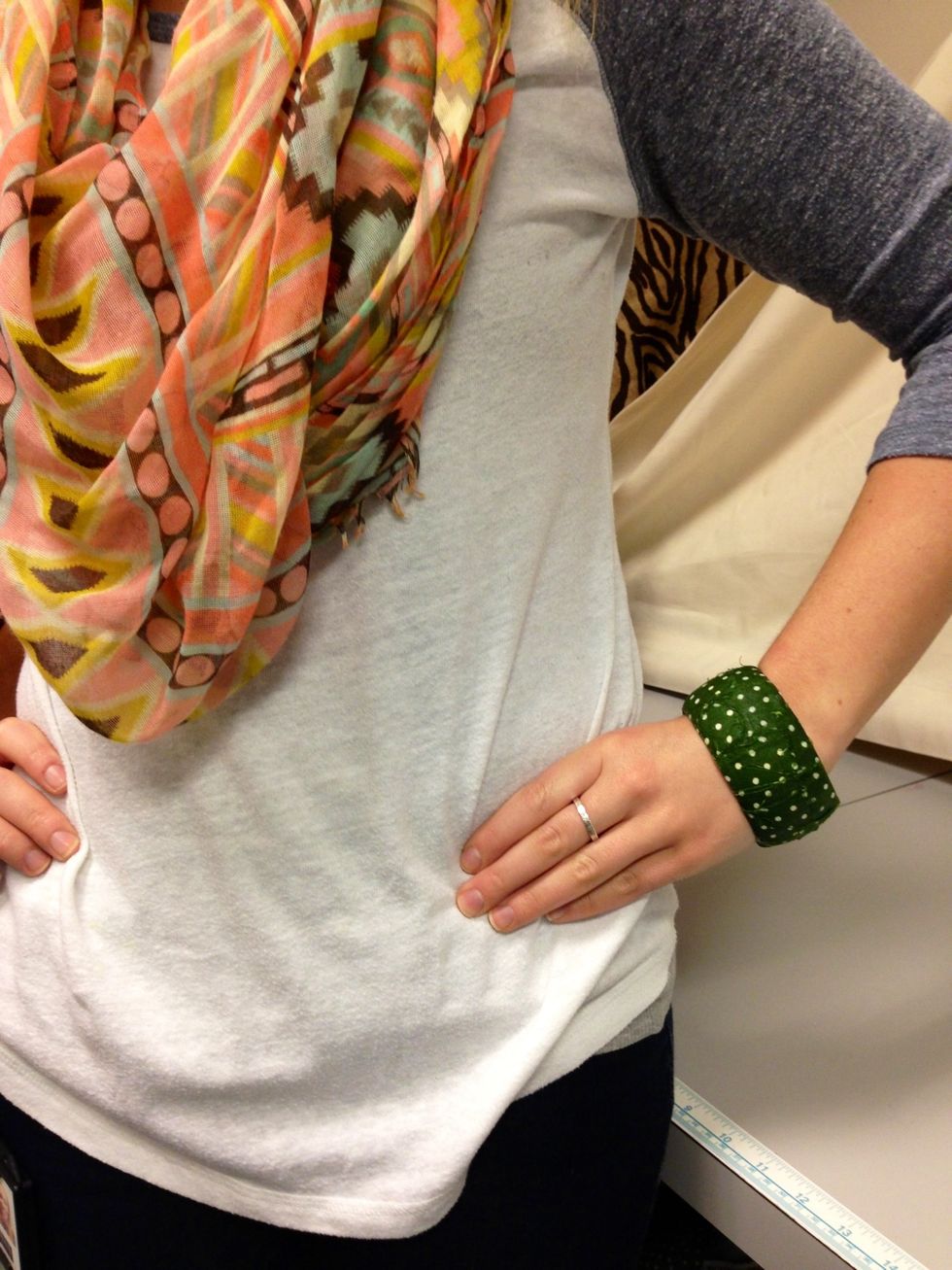 Show off your unique bracelet!
Can't wait to see what bracelets you upcycle! :) On Instagram tag us: @joann_stores
Wooden bangle
Mod Podge
Fabric or magazine pages or Duck Tape
Scissors