How to make a endslate or outro on youtube (ios)
Make a Endslate or Outro on YouTube (IOS)
7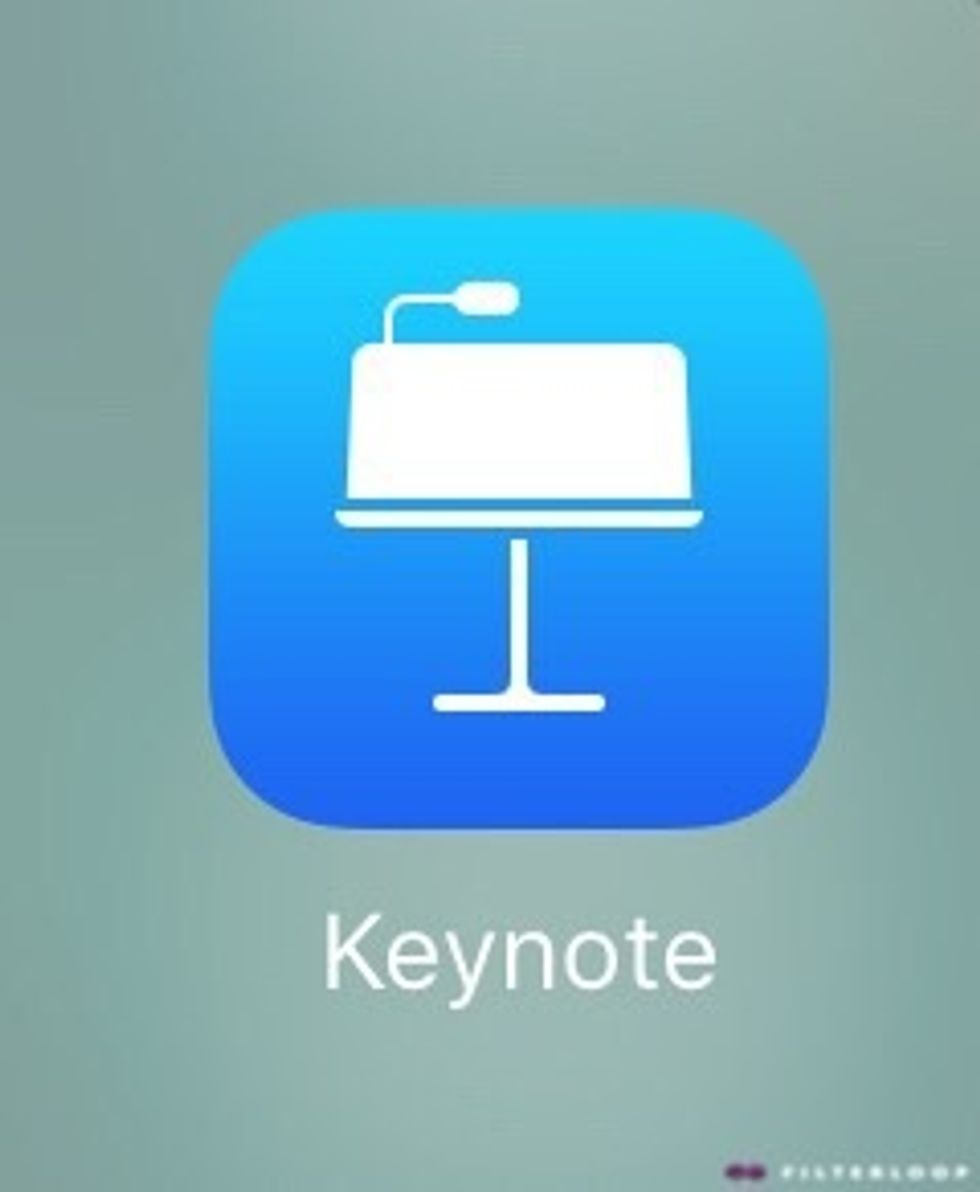 You will need the app KeyNote! If you have iOS 8 or higher you should already have the app, if you don't have it download it from the App Store 😄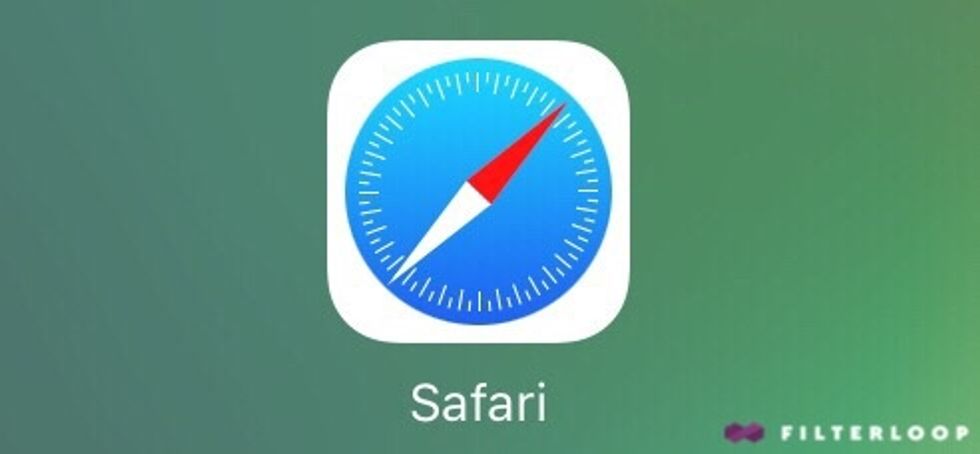 Next, any browser you like to use 😊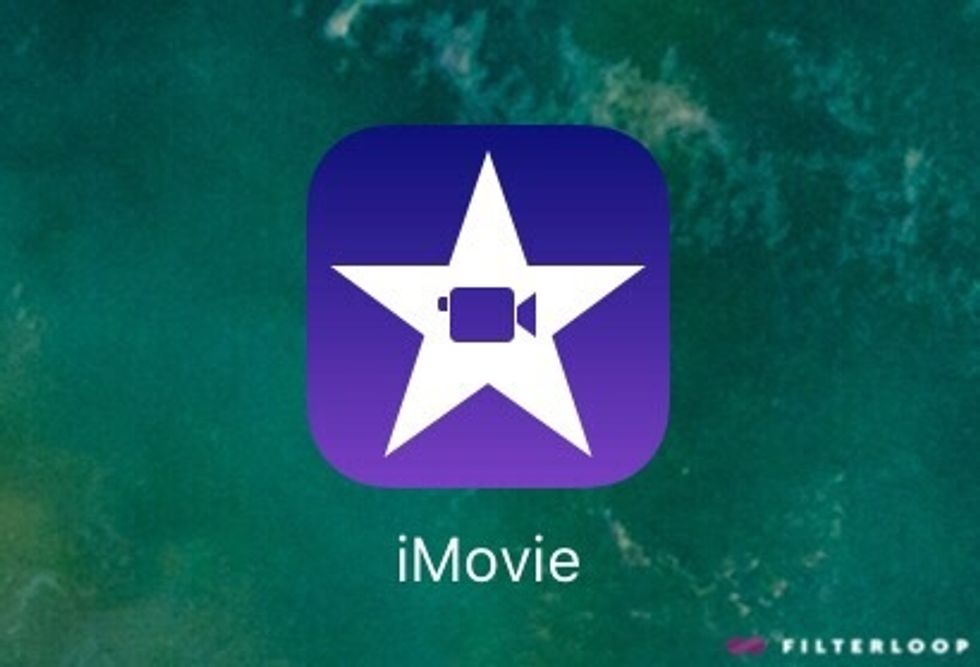 Then, you will need any video editor you use! 😊 I am using IMovie!
SO NOW LETS GET STARTED! ❤️💕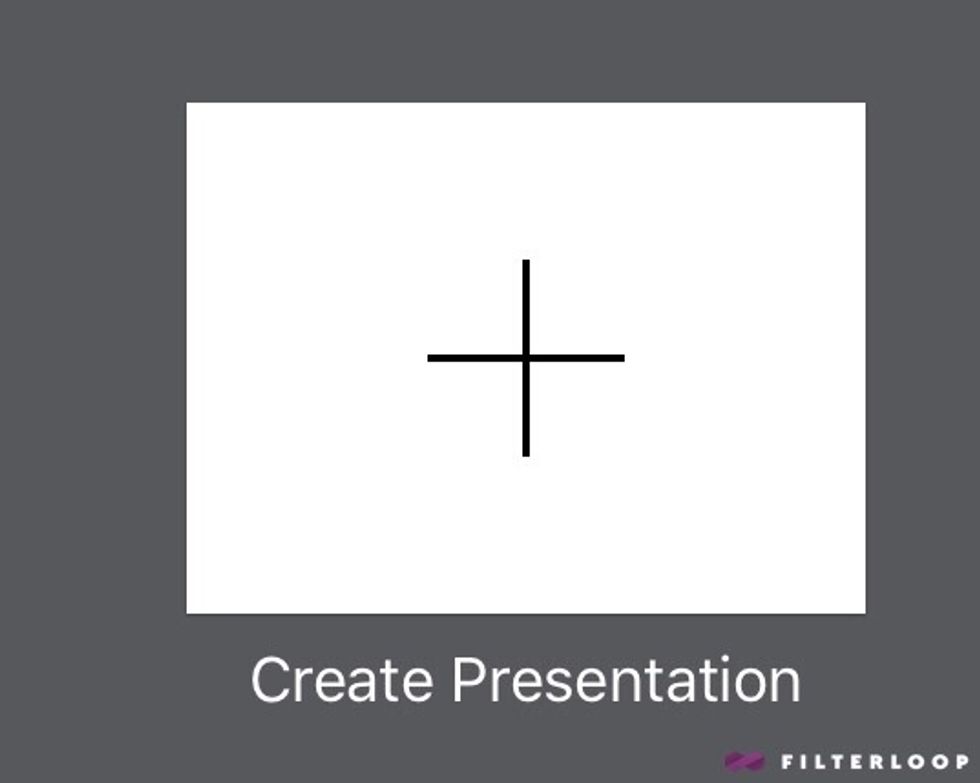 So when you get into KeyNote, create a new presentation which also means a new project 😊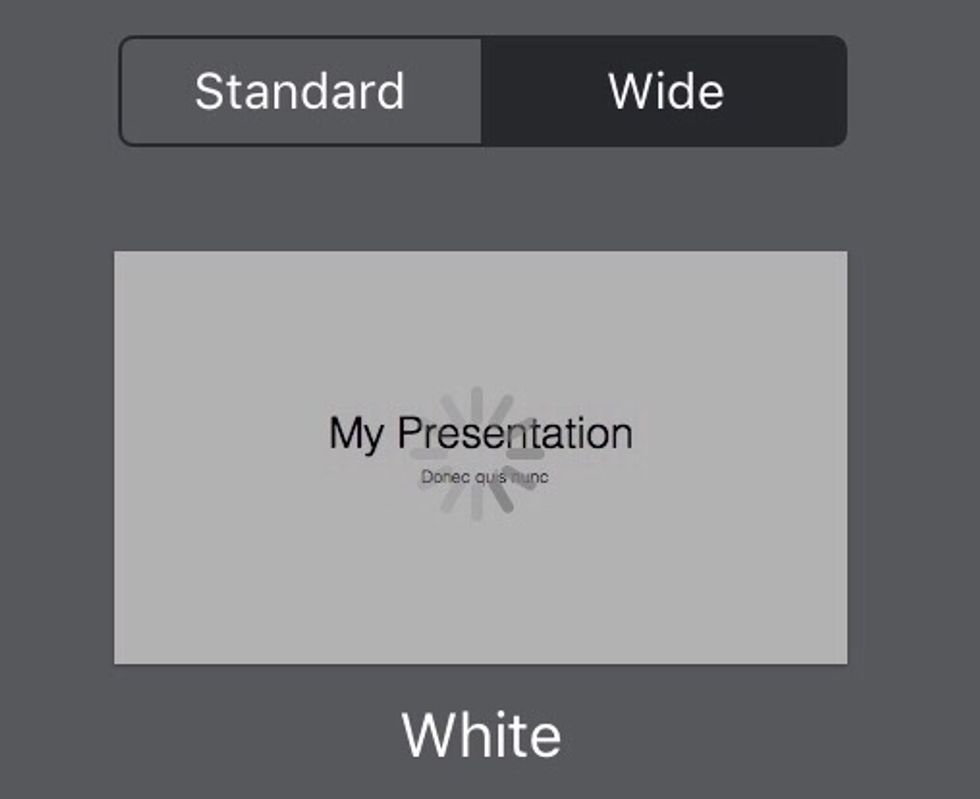 Next, choose wide. First it will give you standard, so tap on wide and choose the theme you want! I chose White. 😊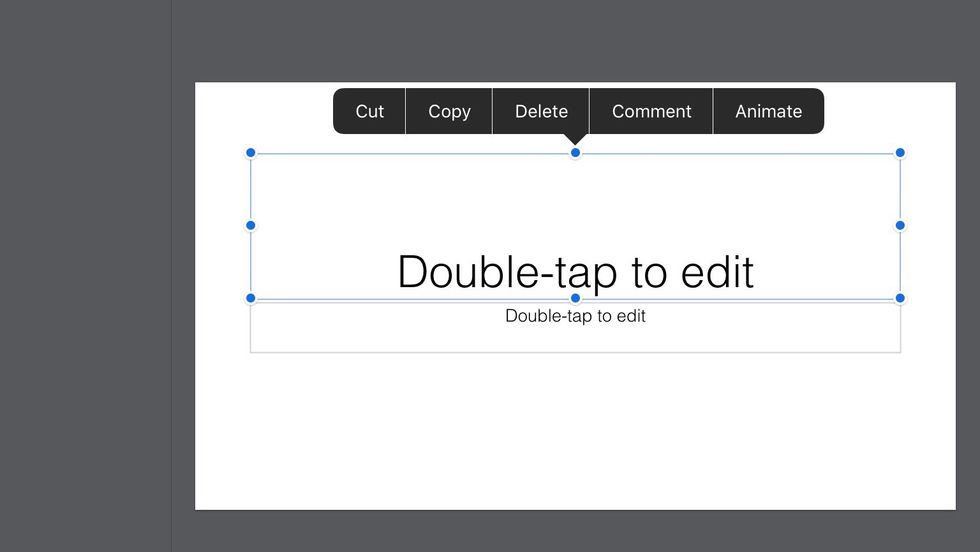 Then you will get to the screen where you can edit, click on the "Double Tap to Edit" and delete both text. 😊

Then you can zoom into the screen and make it full screen which is what I did because it's a lot easier to work with 💕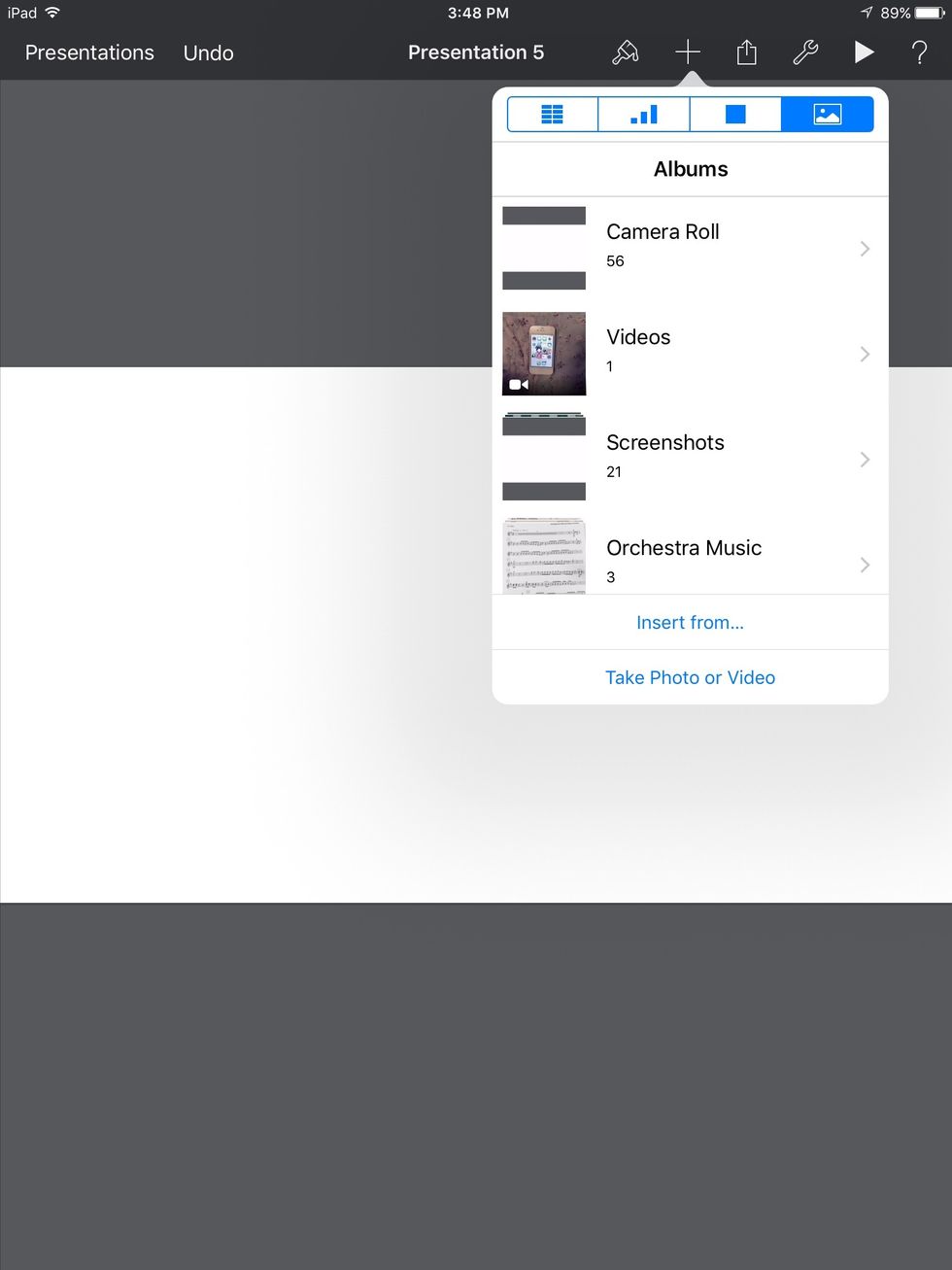 This is the fun part! So now go to the plus icon, it will bring you to the square shape but make sure your at the picture icon! 💕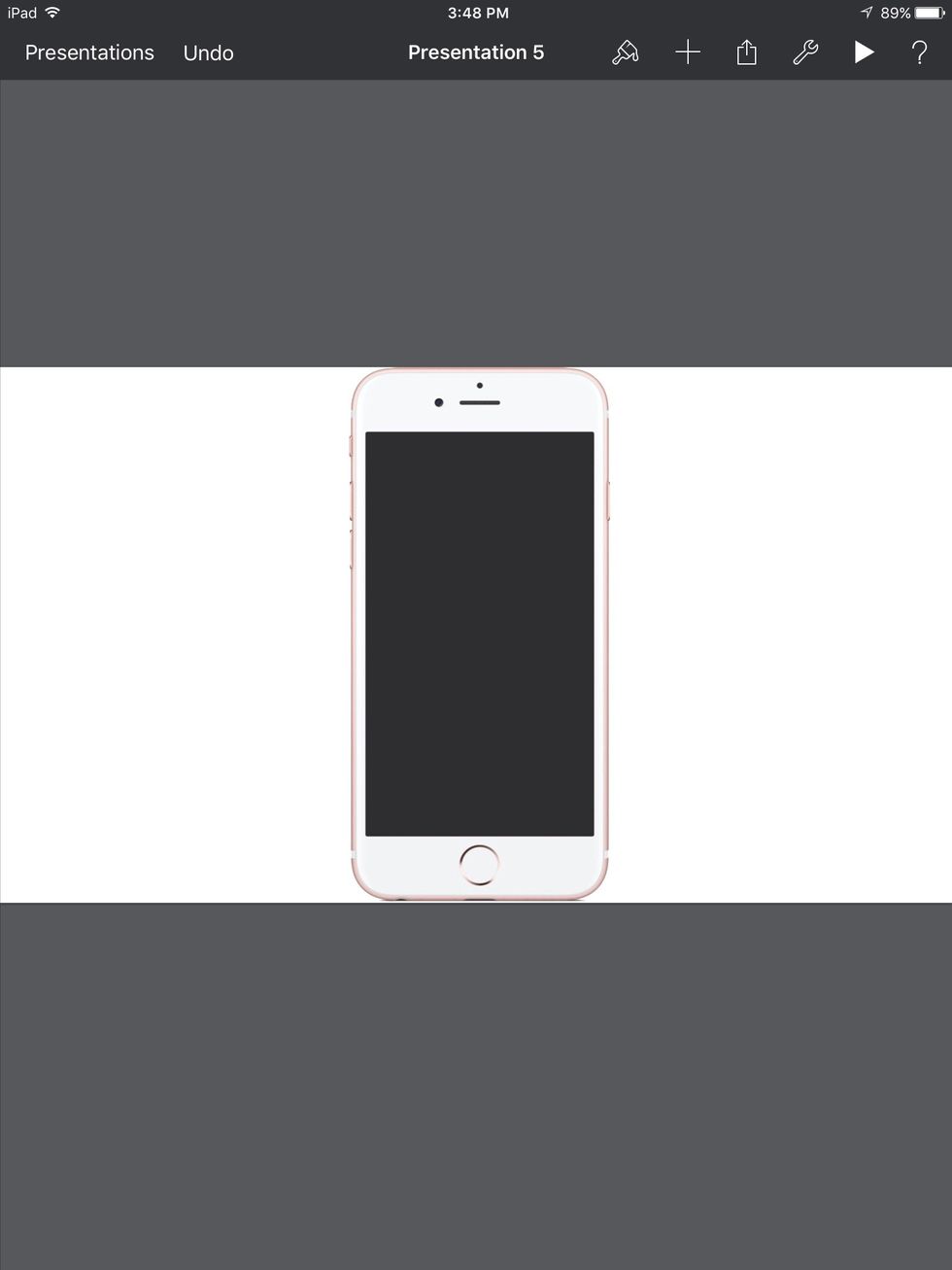 Now, insert a picture of a transparent (PNG) Phone or Computer! I chose the IPhone 6 because that's the phone I have ❤️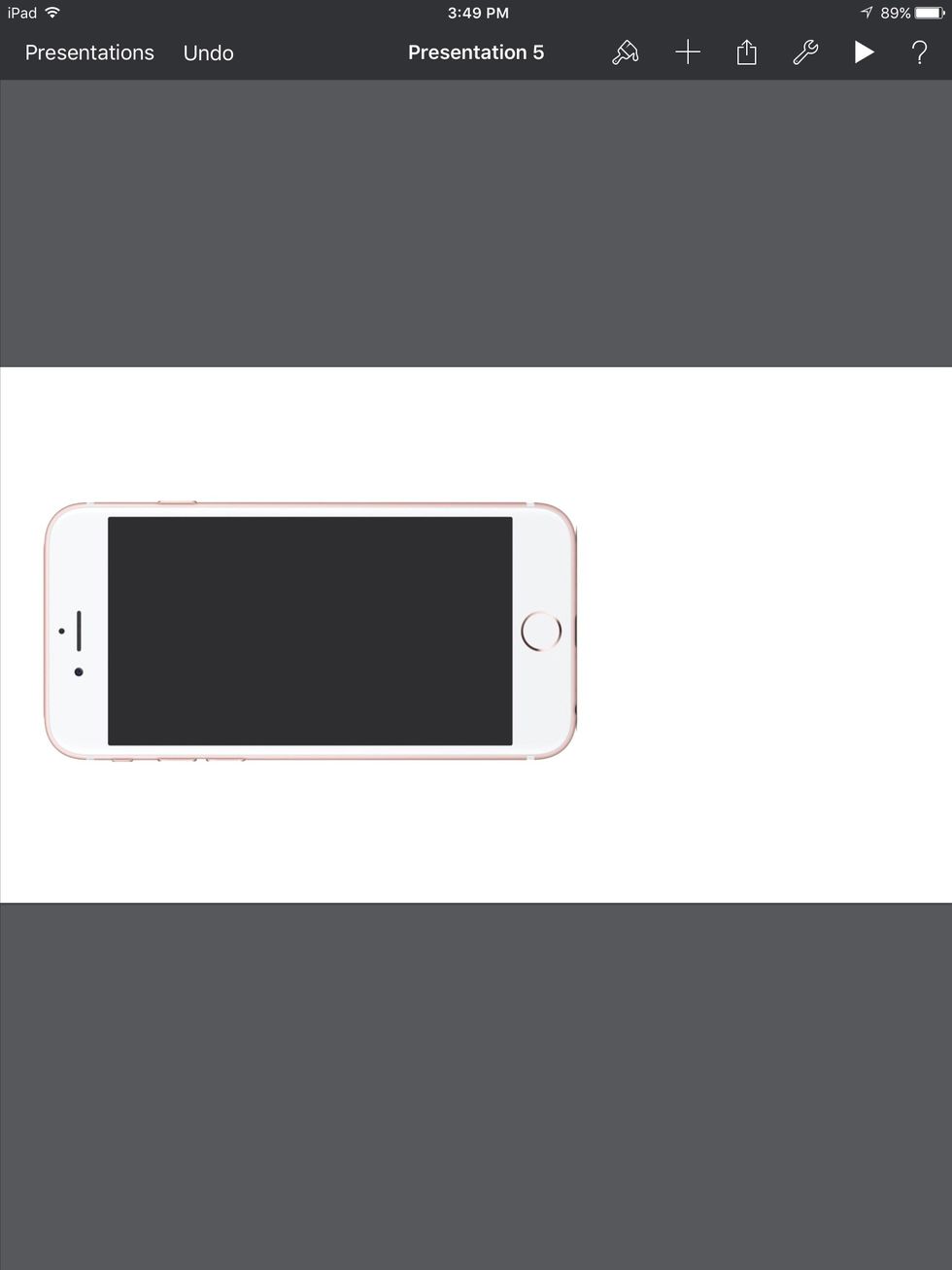 You can rotate it if you want 😊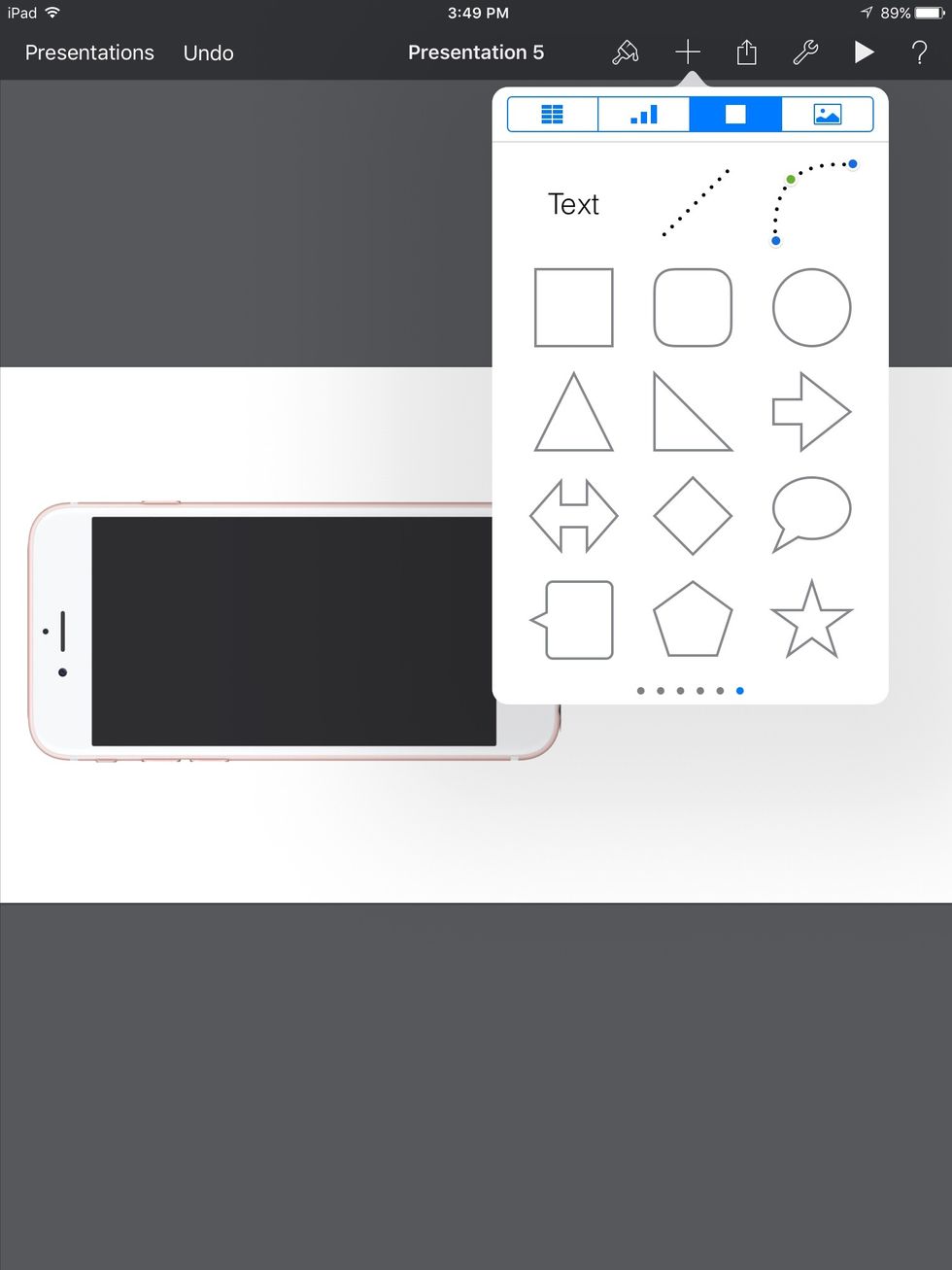 Go to the plus sign again and tap Text!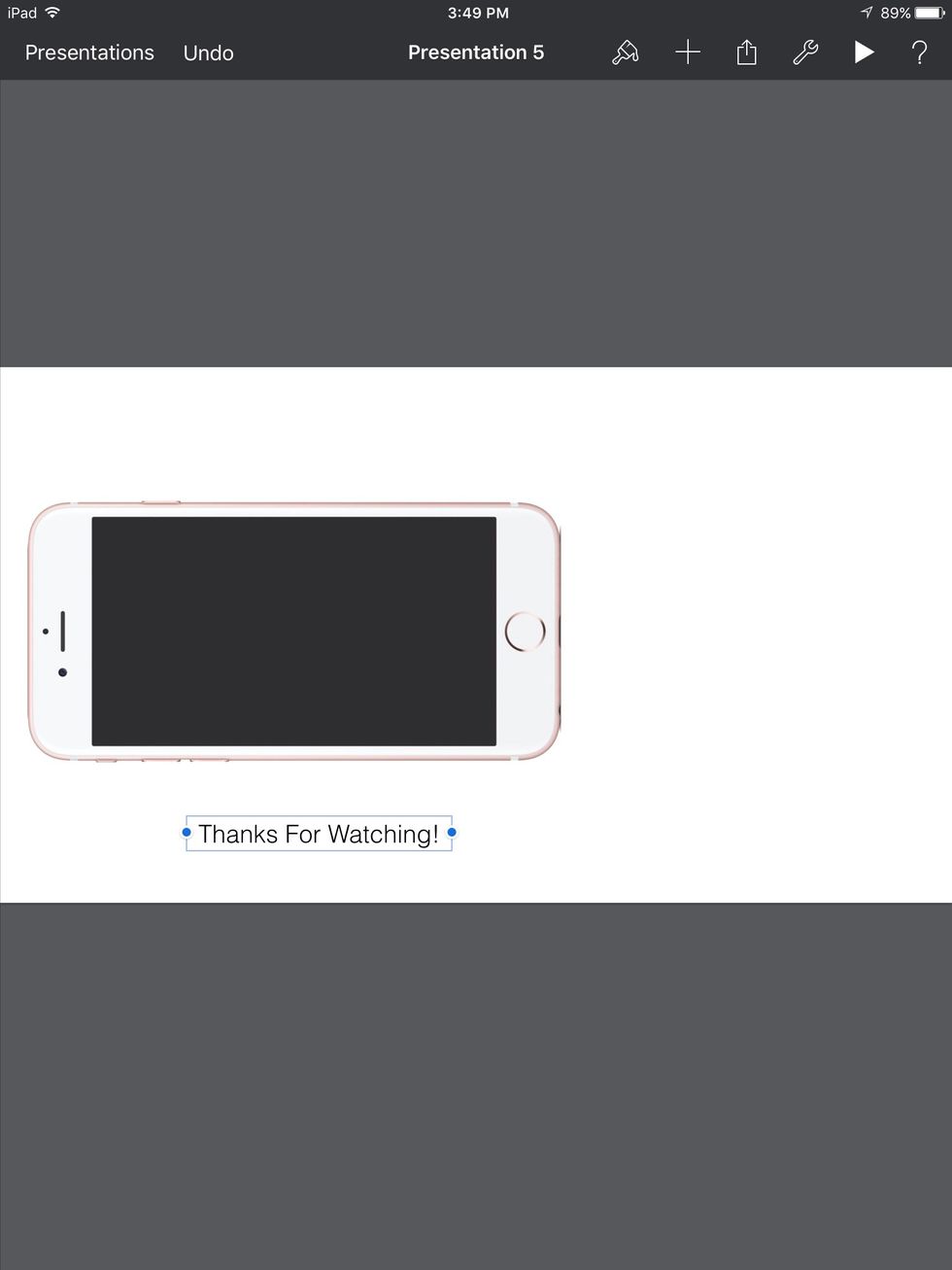 You can put the words you desire, I just put Thanks For Watching and I recommend that because it's an outro!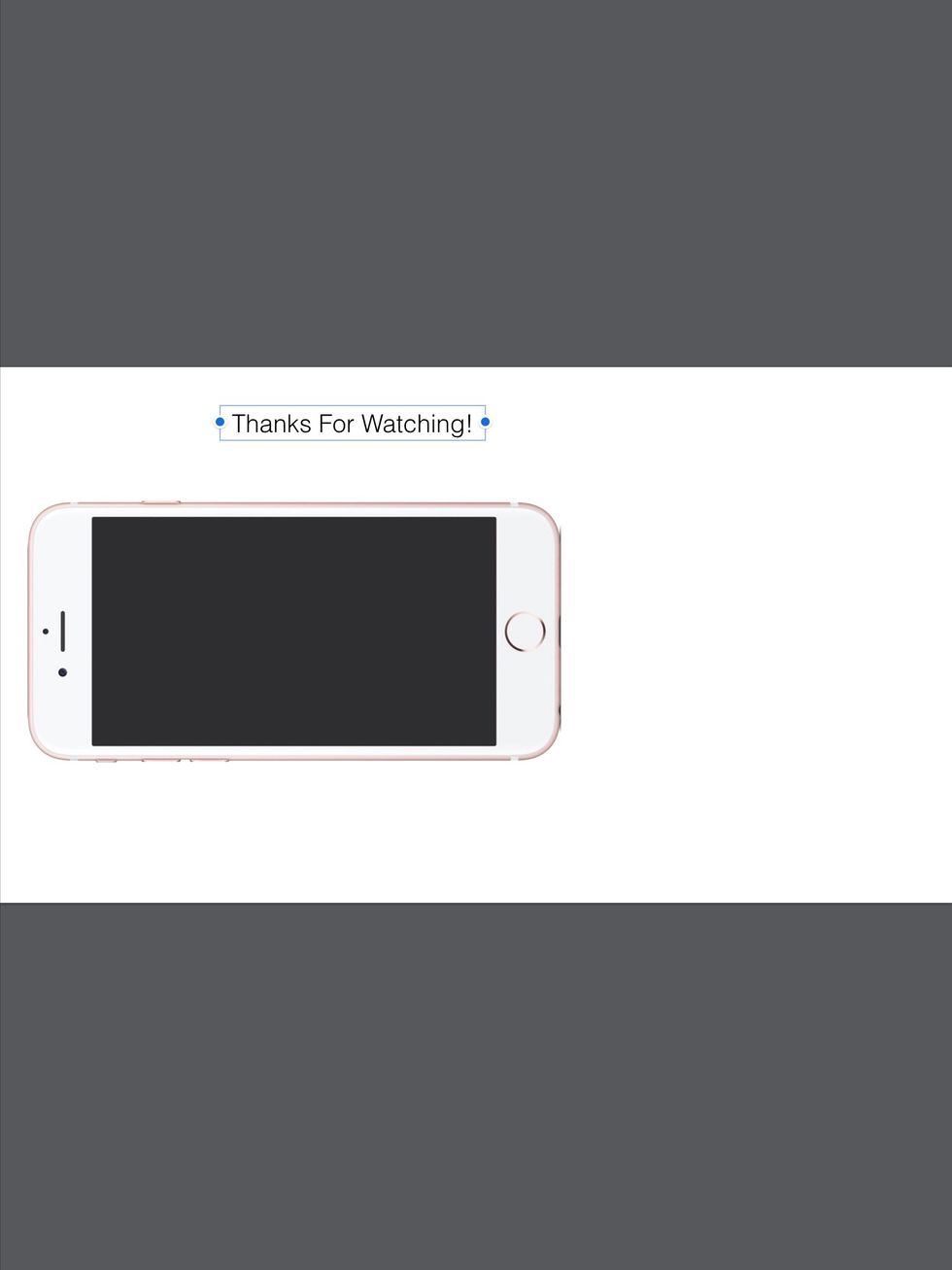 You can move it where ever you want.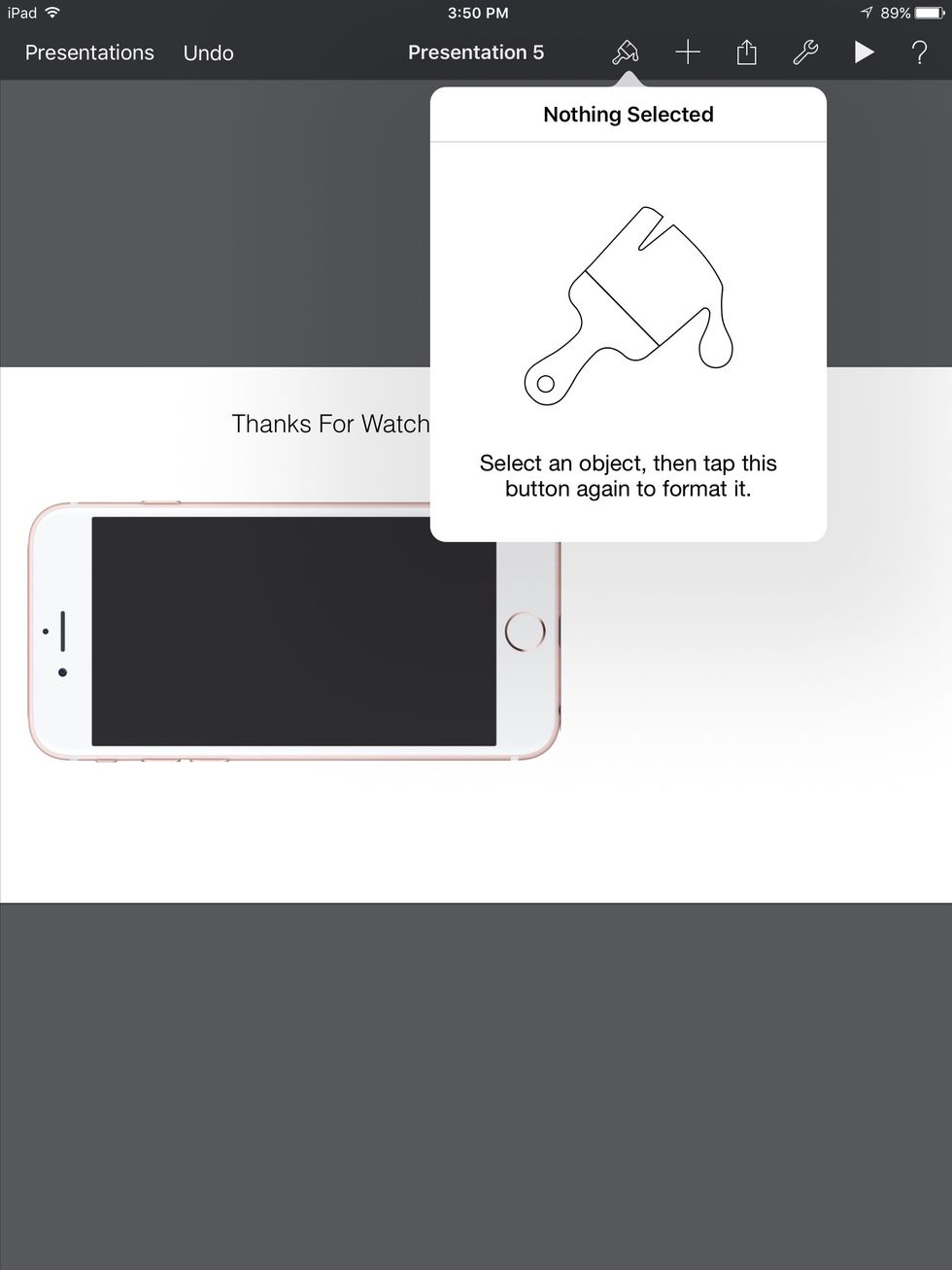 Now tap on your text and then tap the paint brush icon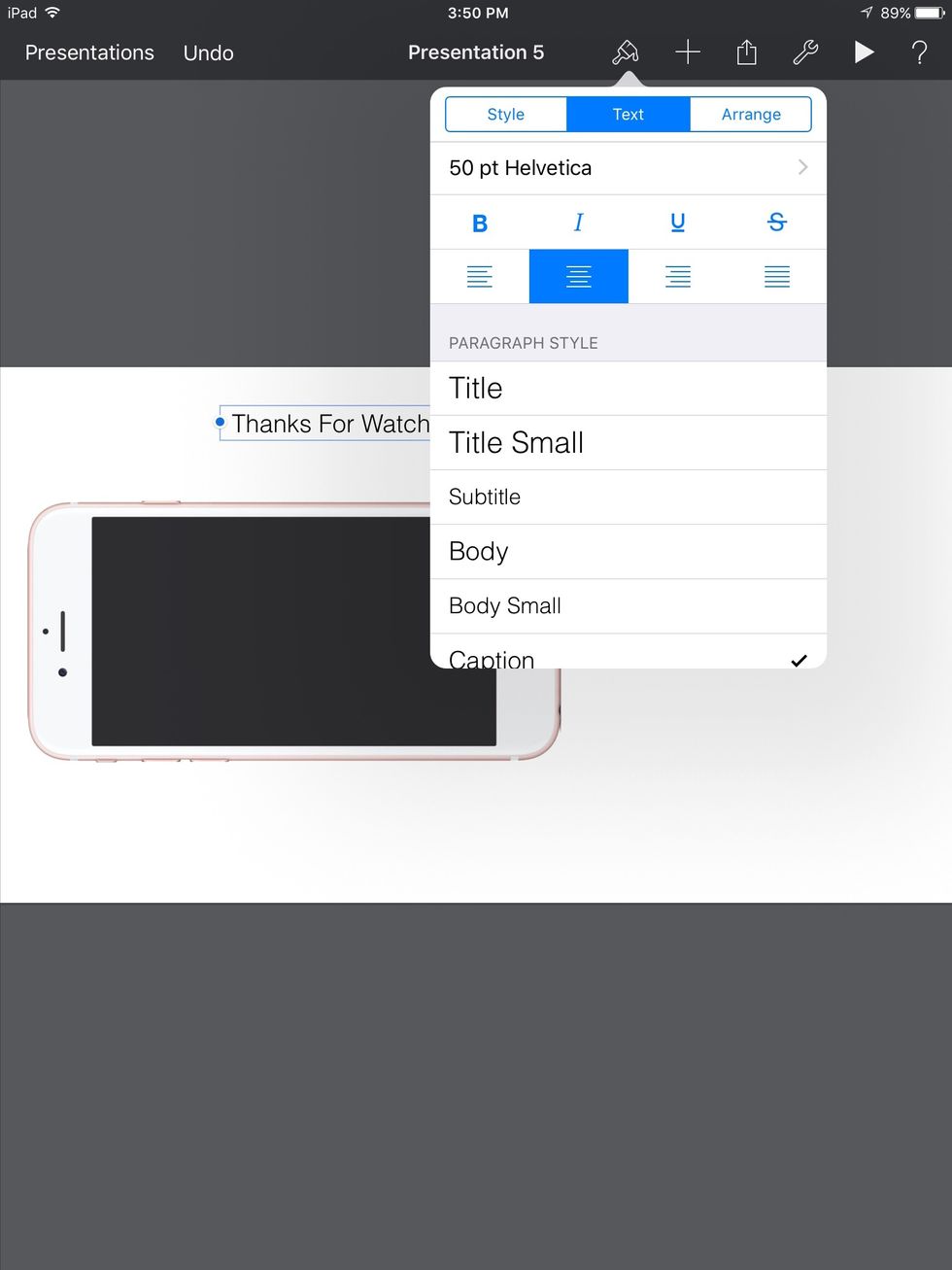 Then go to "50 put Helvetica" that is where you can edit your text.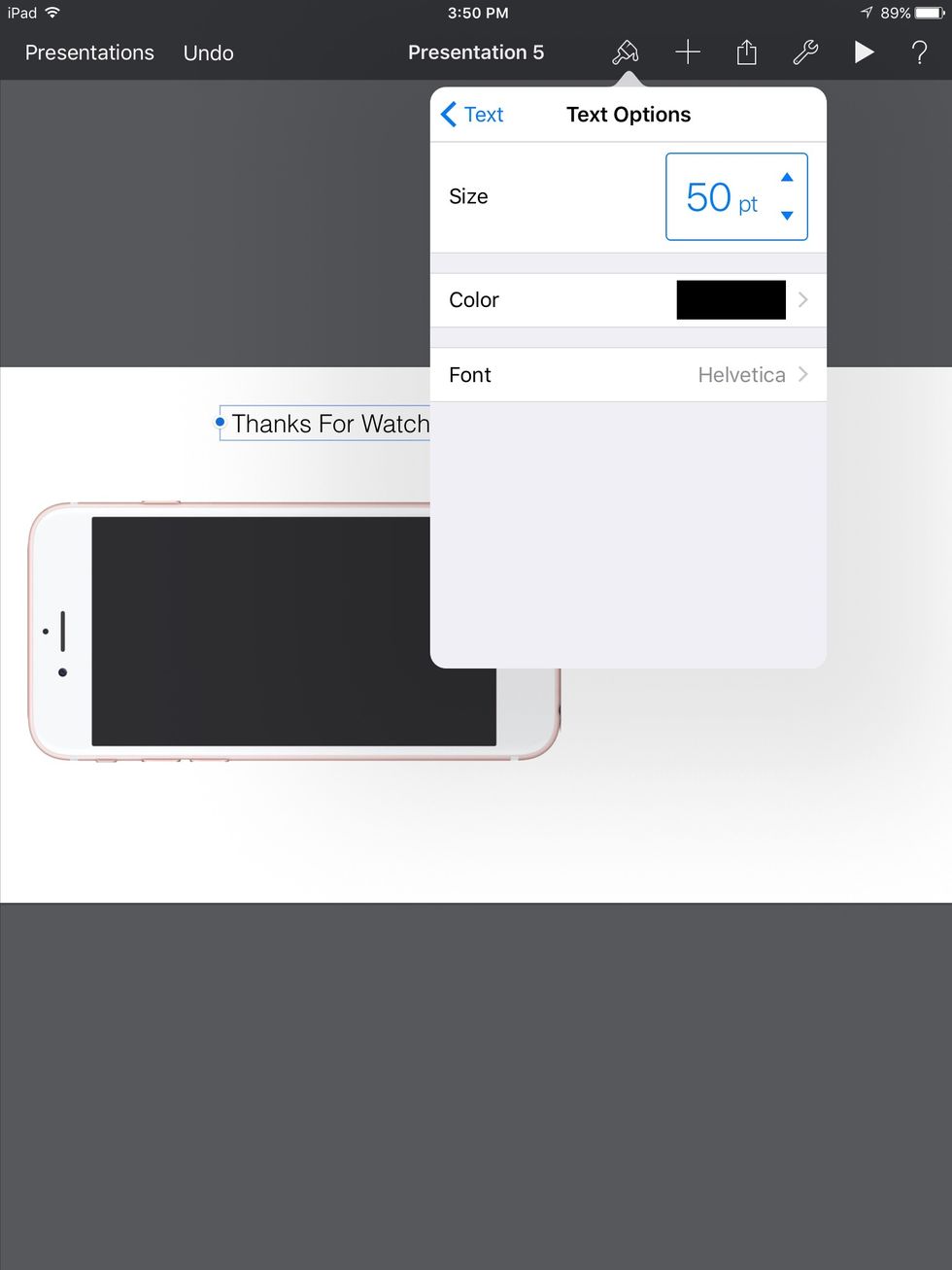 Now you can size the text if you want.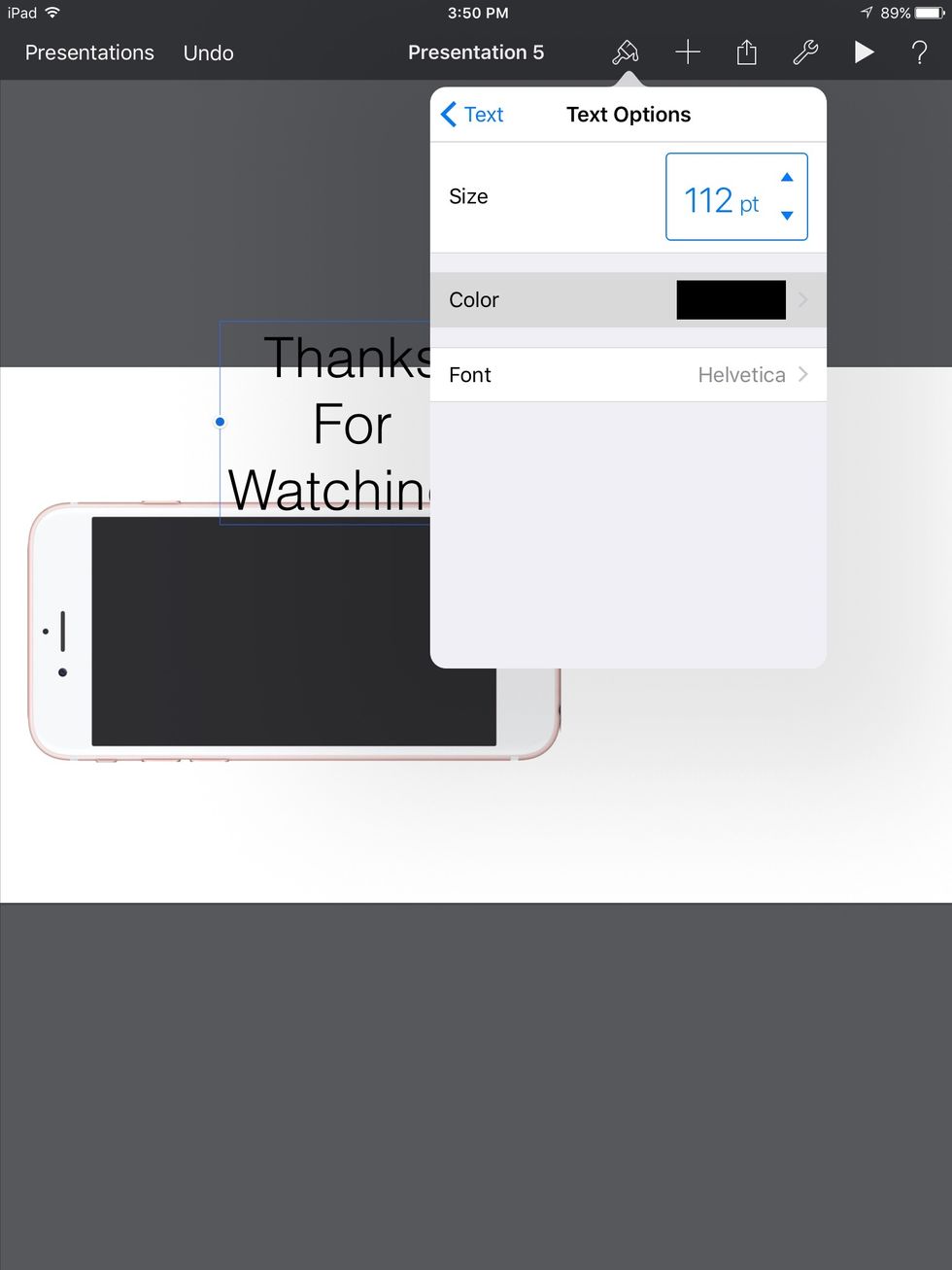 Now you can go to color and change the color!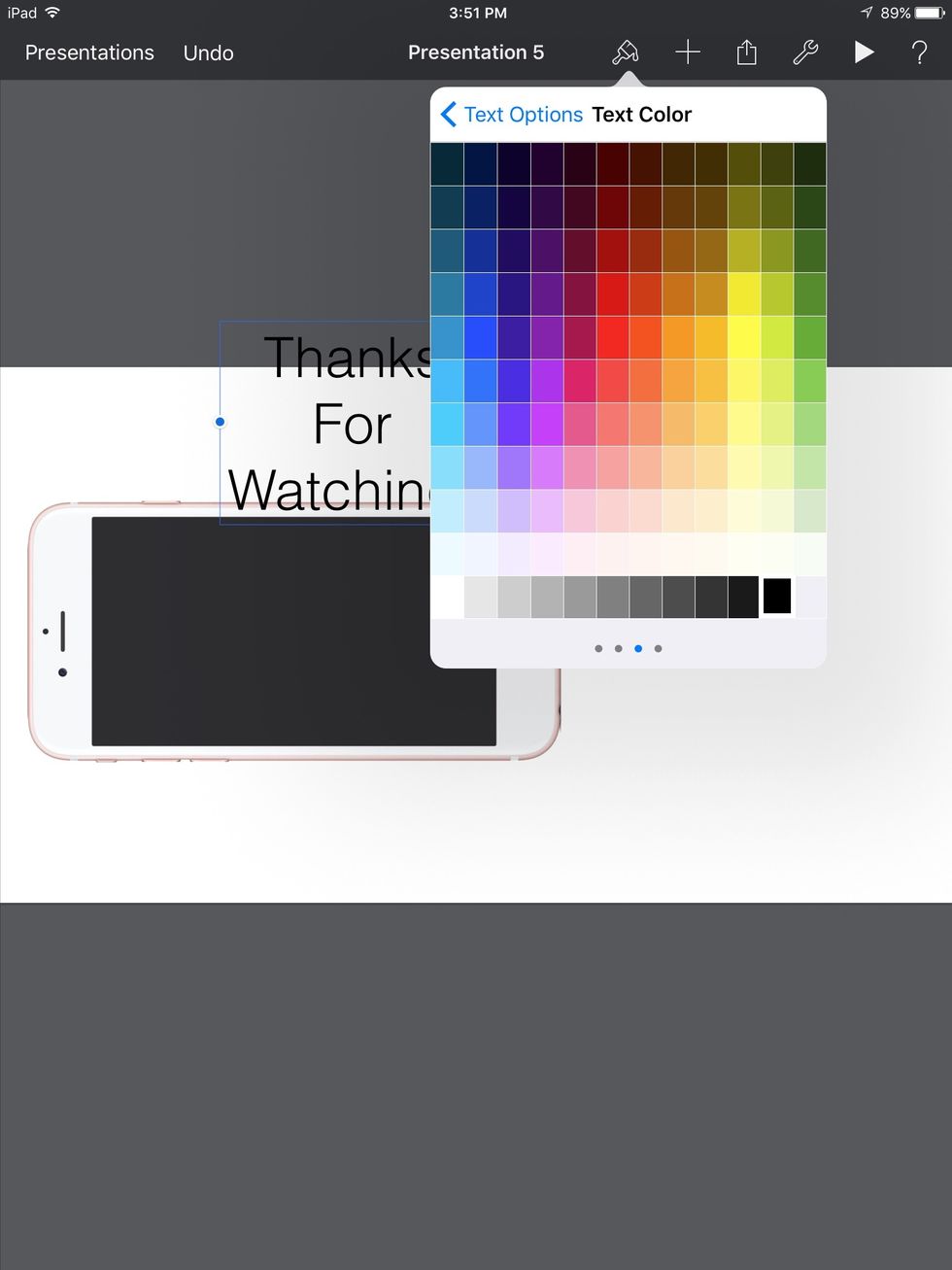 It will bring you to a black or gray long rectangles. Then just swipe right to get all the colors.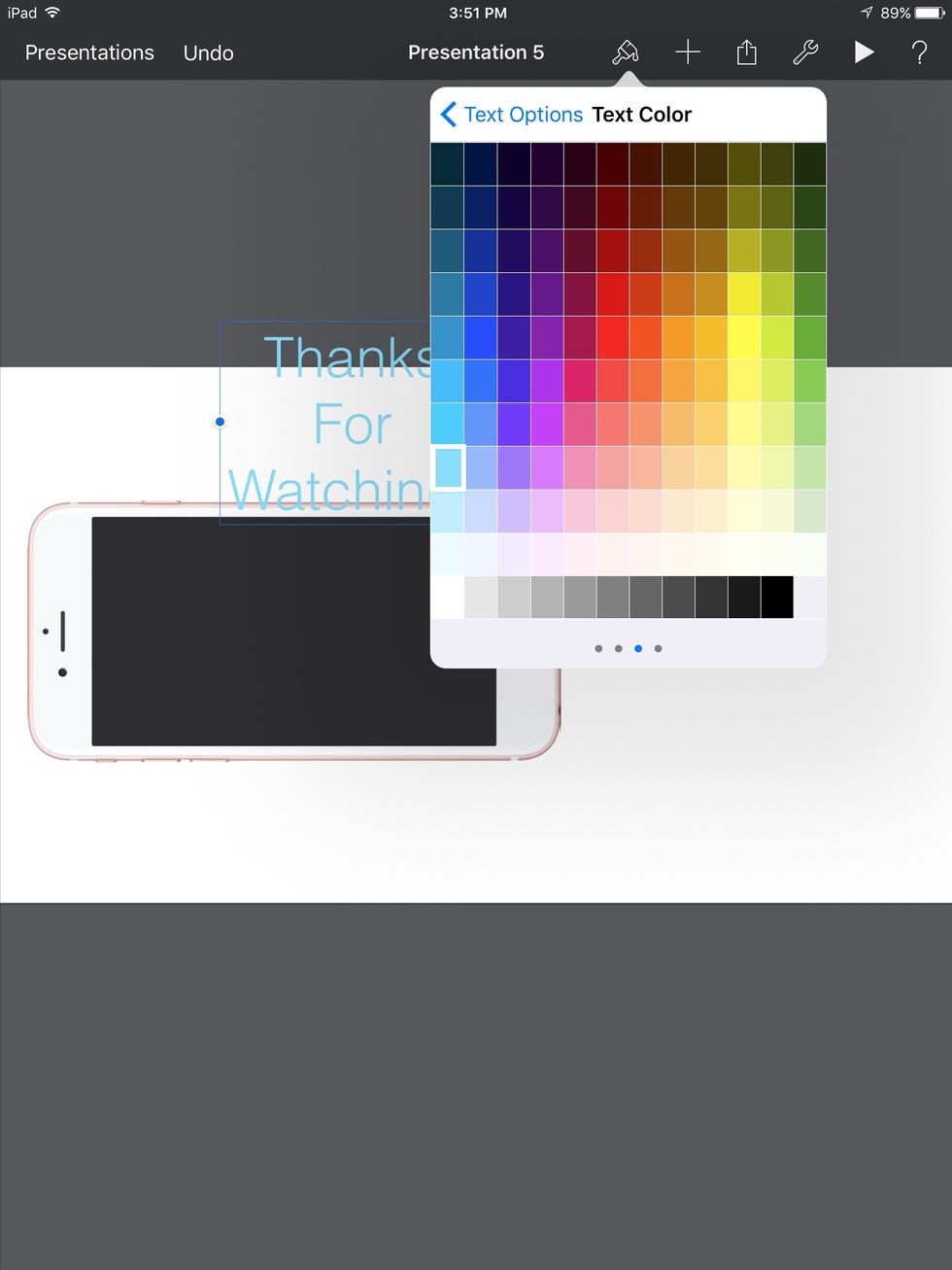 I chose Blue ❤️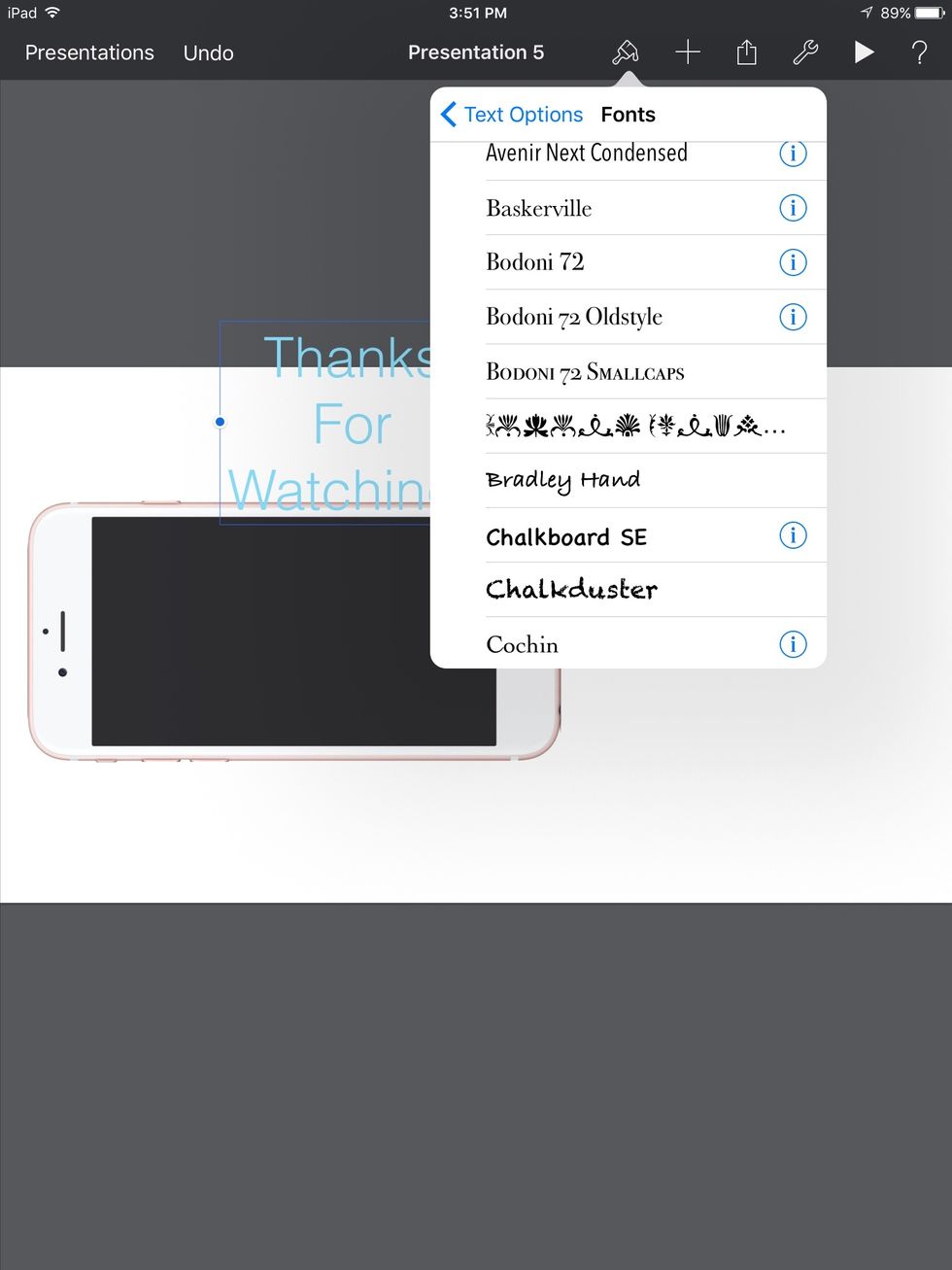 Then you can go to Fonts and choose your fonts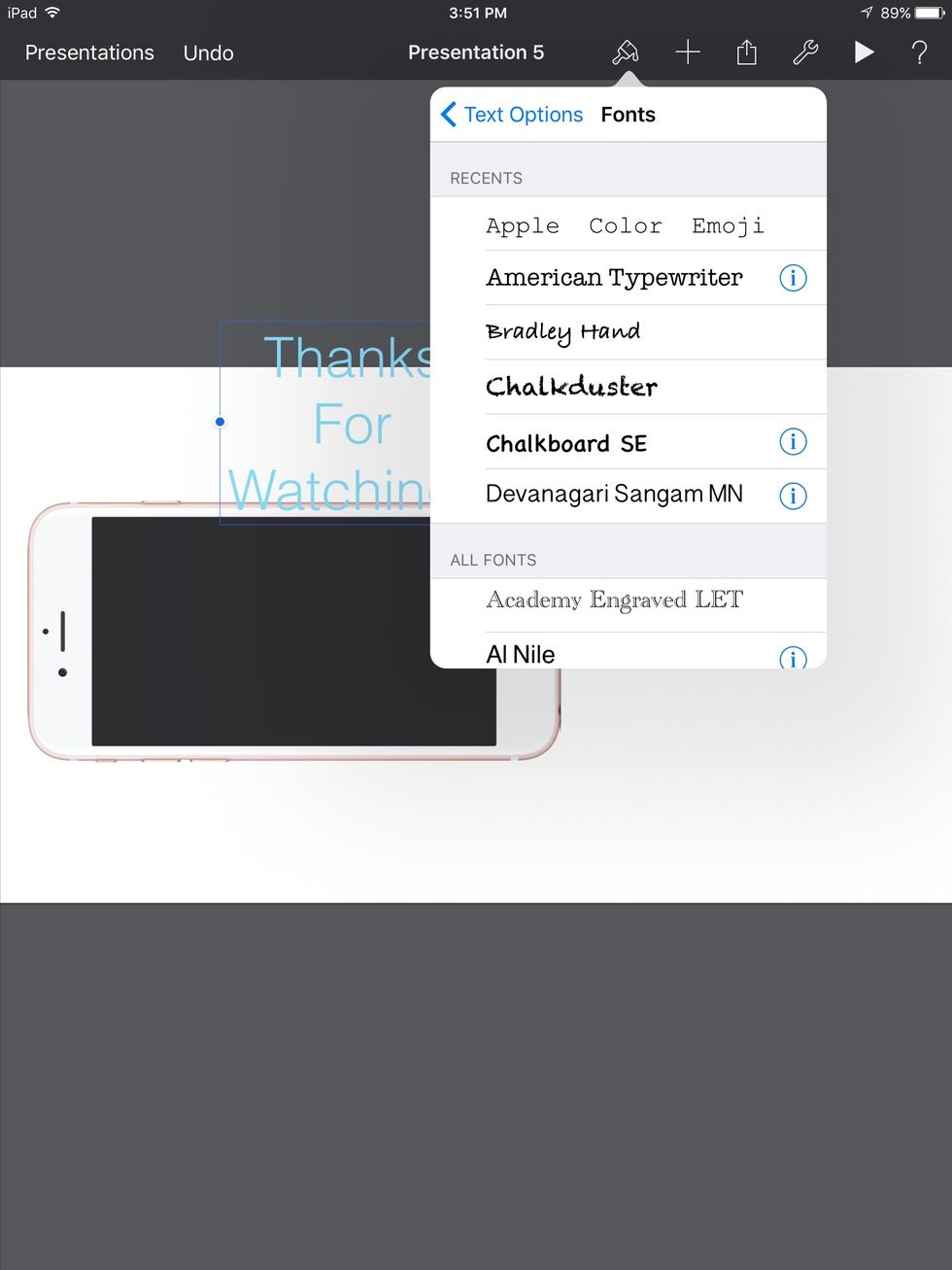 If you also go all the way up there will be recents (history) of the fonts you chose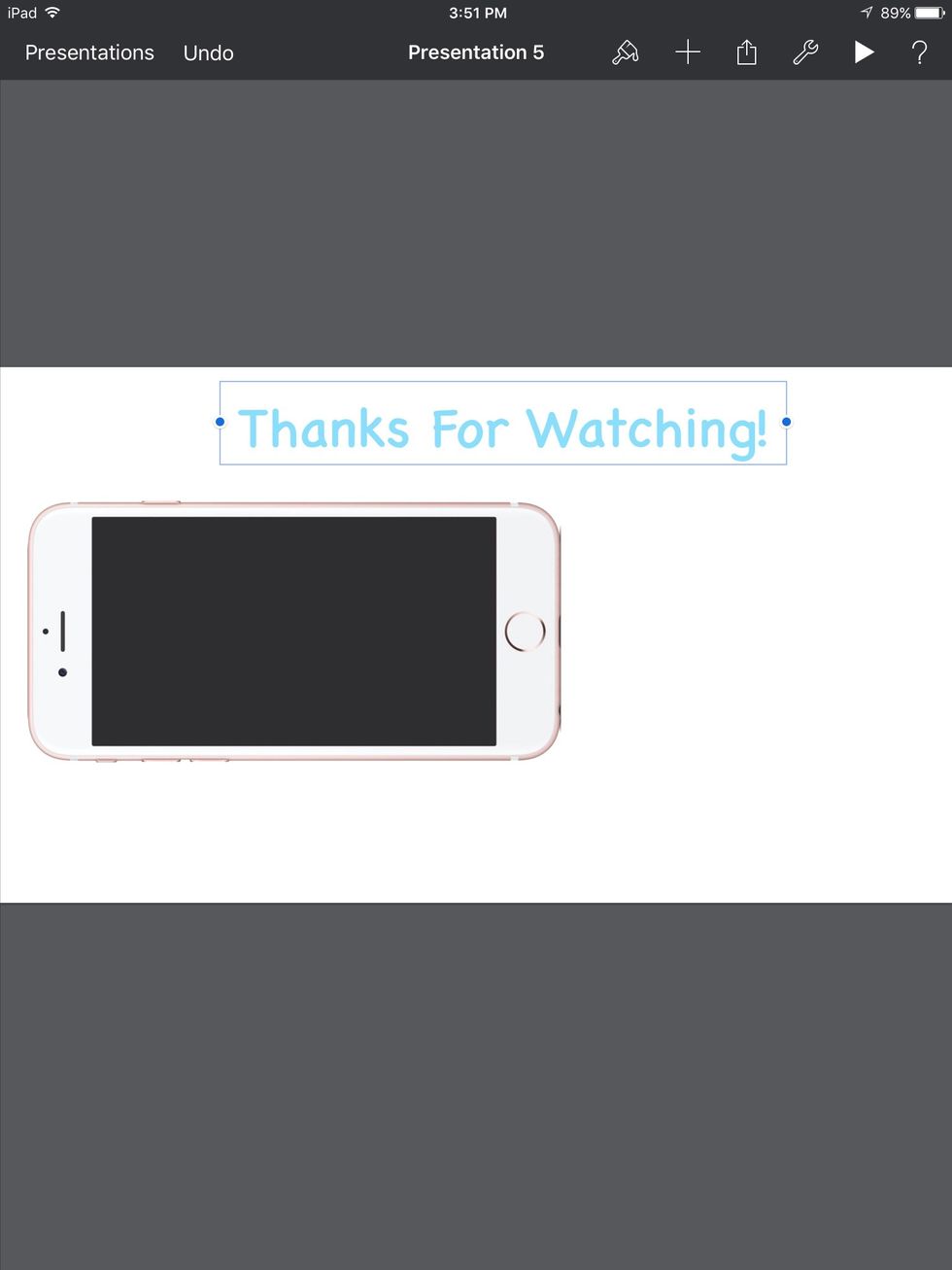 You can adjust it and make it longer if you want by using the blue little dots.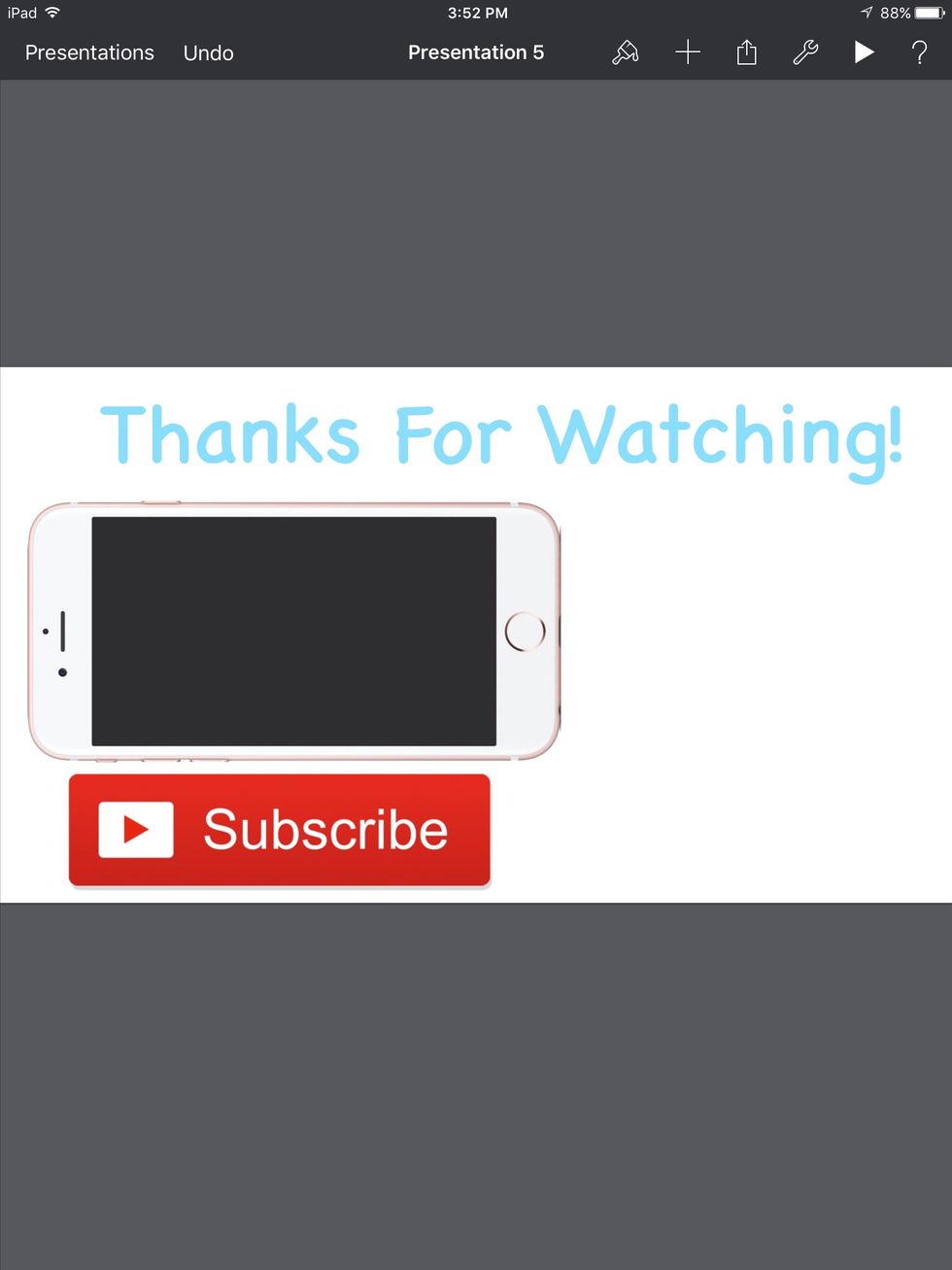 Now you can add anything, just go to the plus sign and add anything you want, but make your images are PNG (Transparent)!!!!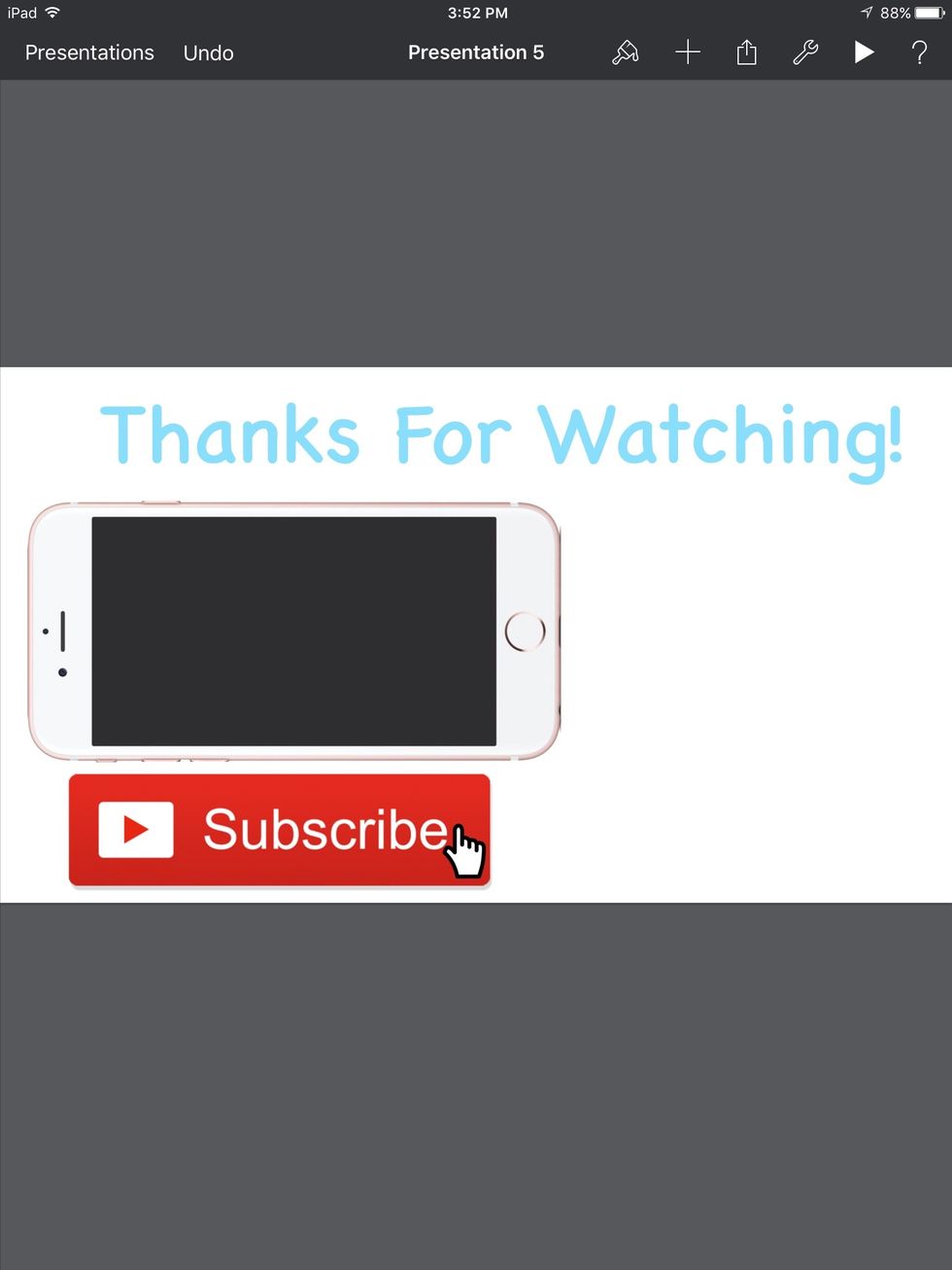 I just added the Subscribe button and a little hand click.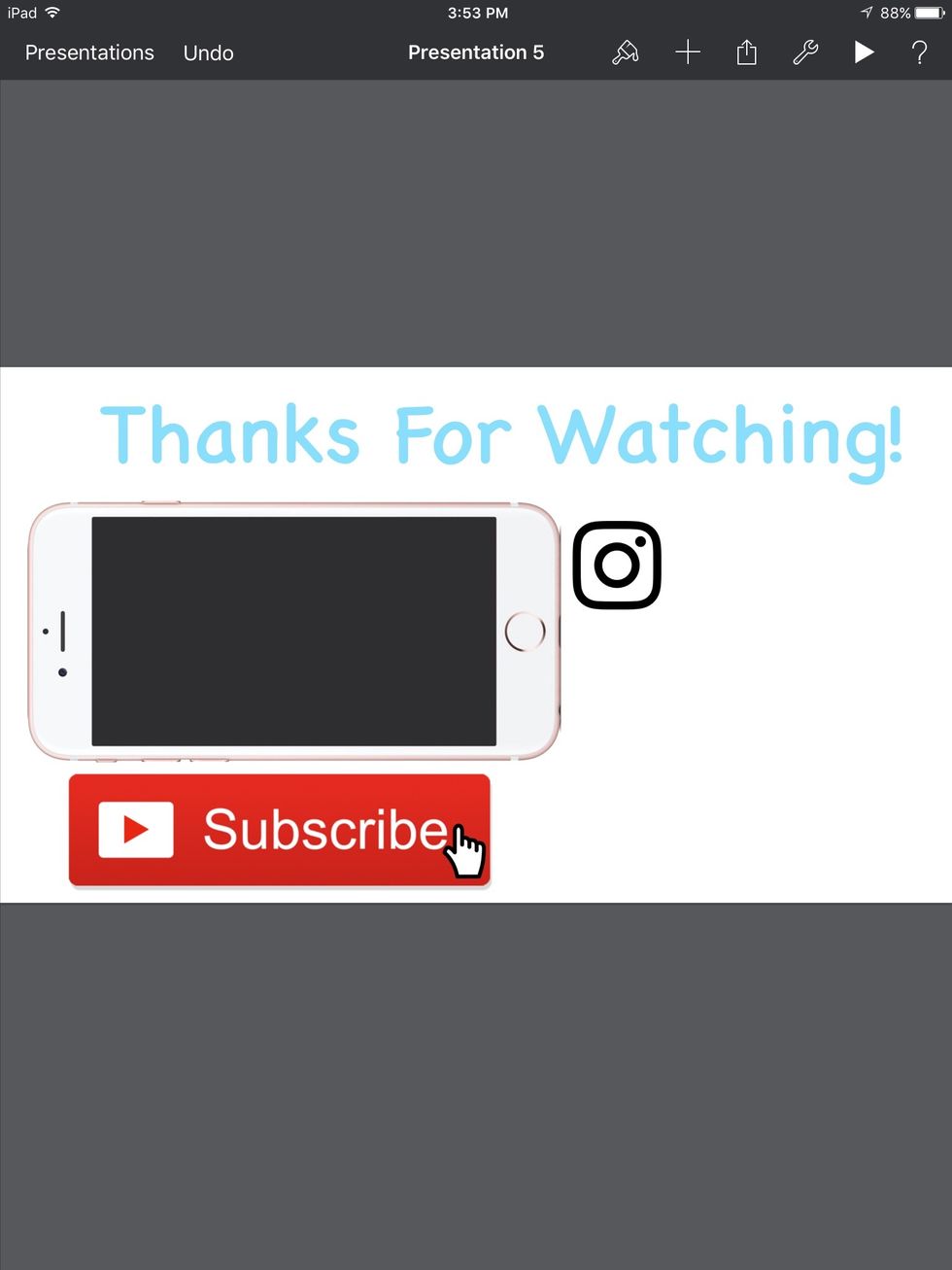 I also recommend you should use your social medias on your endslate/outro because then your viewers will be able to interact with you through your social medias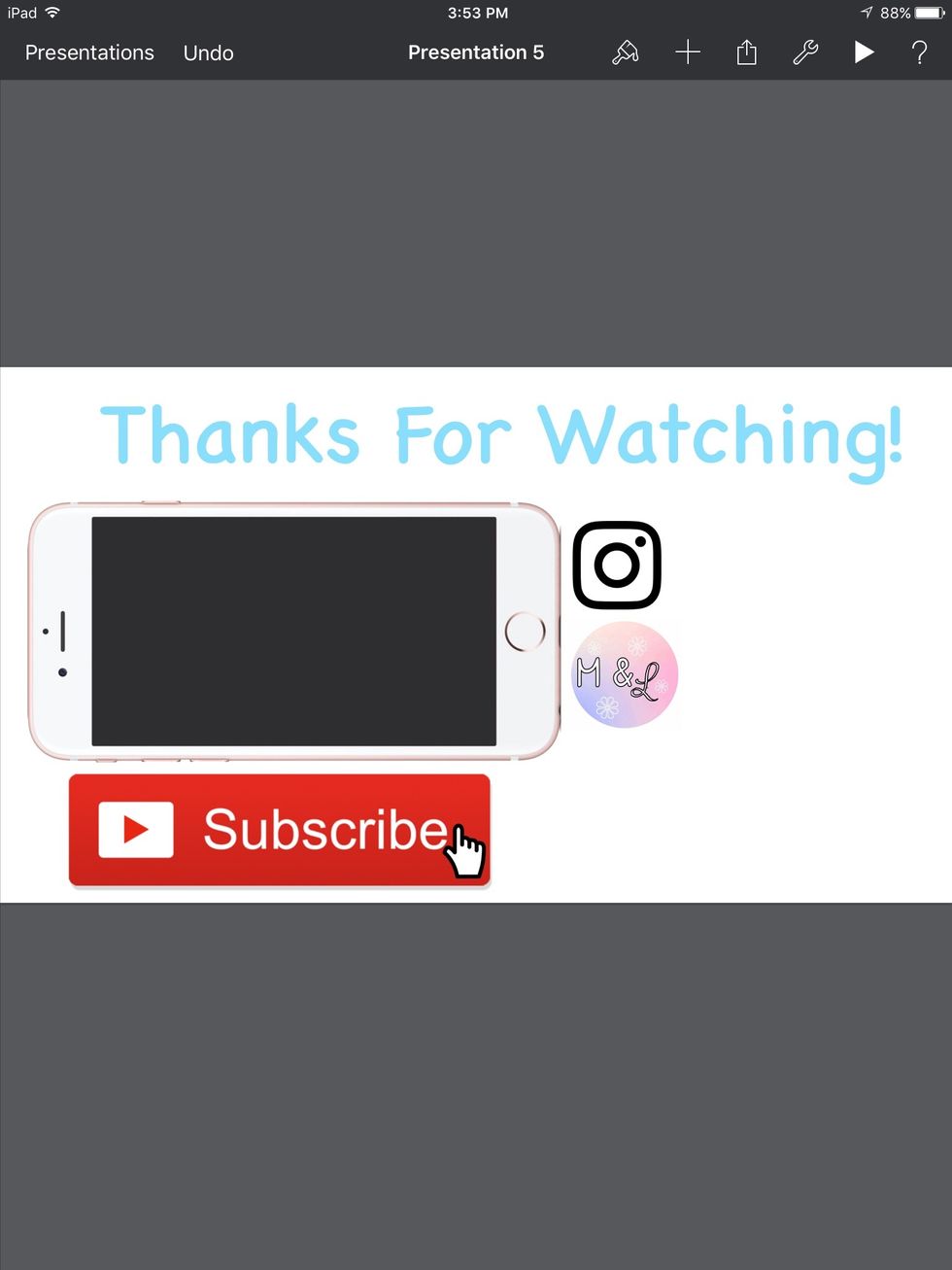 I put my logo. If you guys want you can check out my channel, it is Merry & Lauren and we have our personal logo so yeah! You can go check it out and give us some love ❤️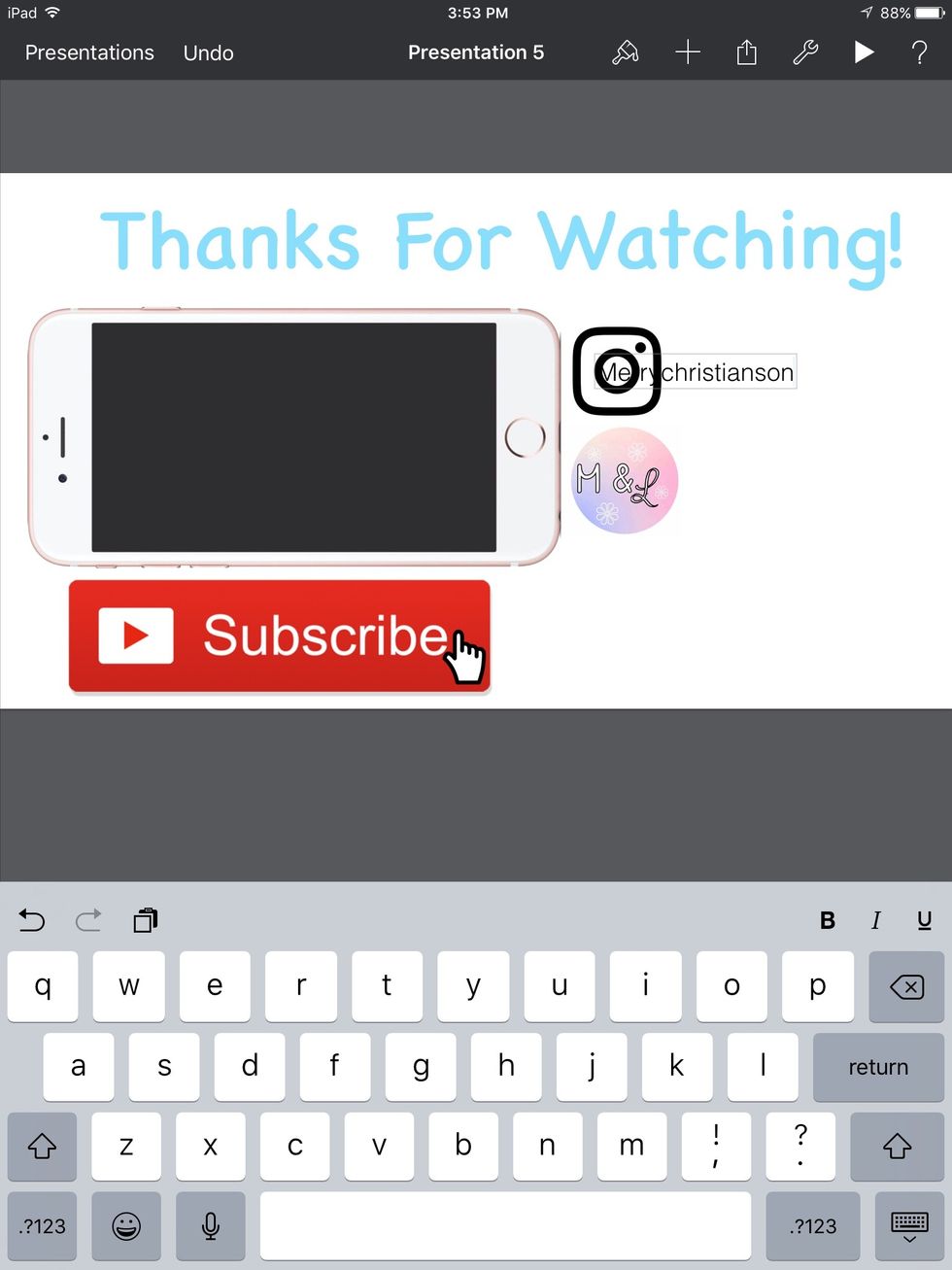 Then, you can add text and add your social medias name.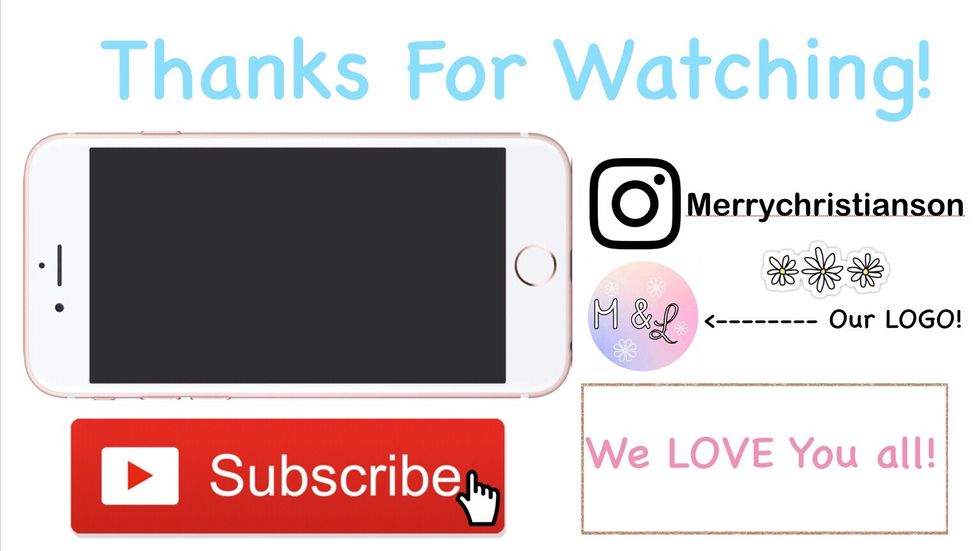 So now you have fun with it, and I hoped you enjoy! Bye!! I hope you guys enjoyed my first guide! 😘❤️
Apps: KeyNote
Safari
YouTube