So I'm going to show you how to make a bag for any emergency (not every single one just most of them)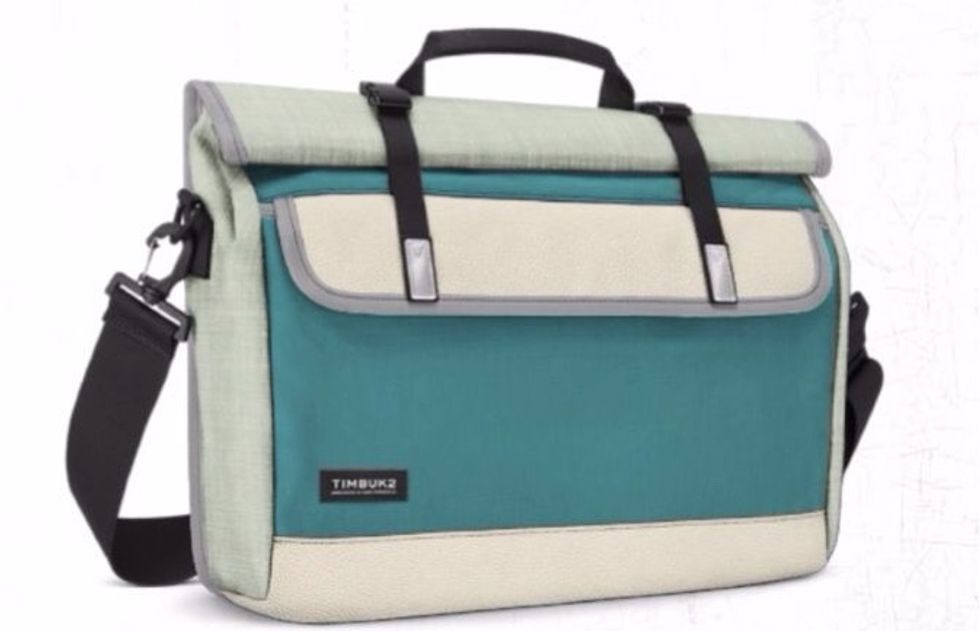 So first you need a bag like this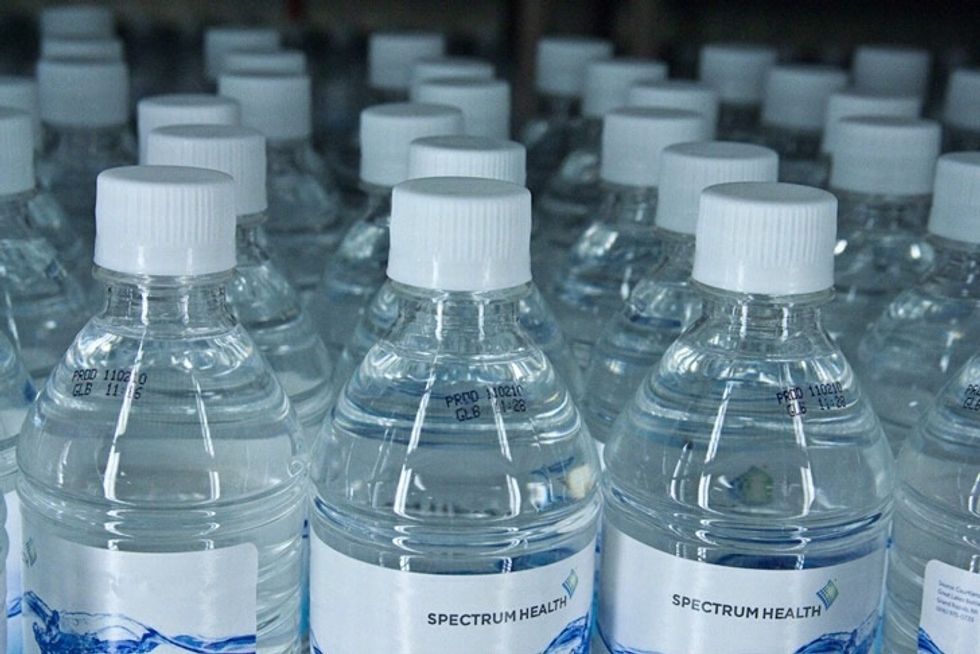 WATER!!!! You need water to survive so I would highly suggest that you pack a gallon of water per person per day. You should pack for a least 7 days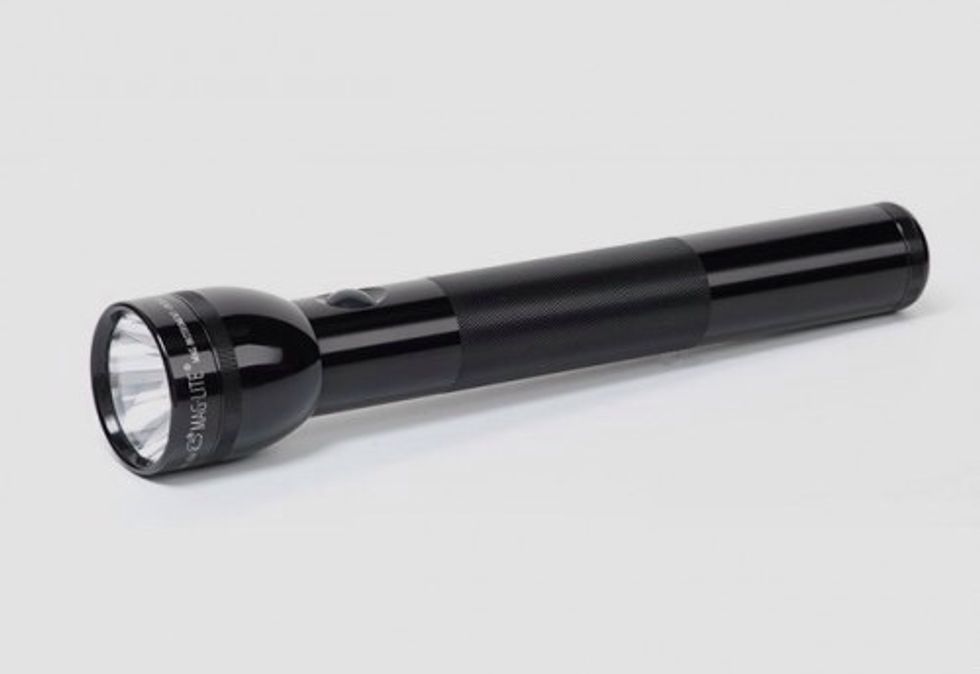 You need a flashlight so you can see in the dark. I would also recommend bringing extra batteries.just in case.
Now you need a small first aid kit just like this.in case if someone gets hurt or a bad cut or something like that.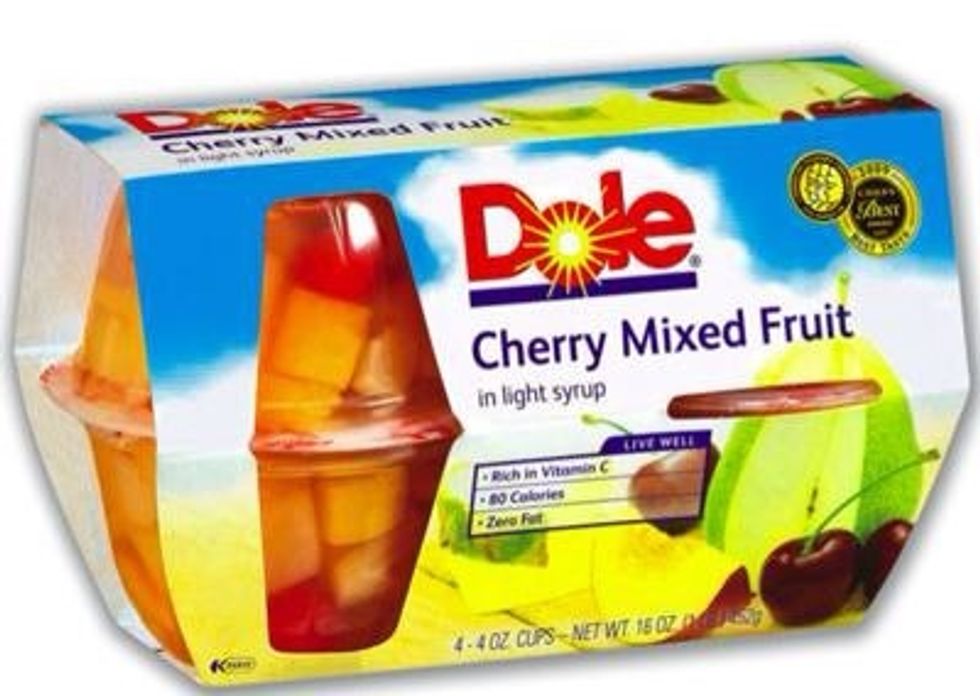 Have fruit cups or small cups of food on there so you can have something to eat.
Bring extra money to buy important things and to live off of
A radio is good to have in emergencies so you can hear like what the weather is like or something like that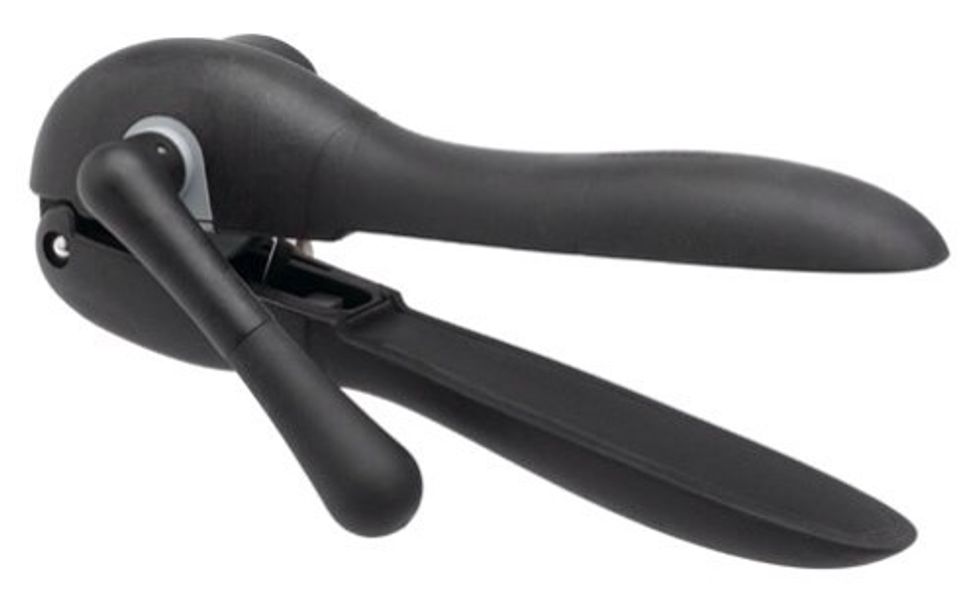 Manual can opener is always good to have(if you have canned food)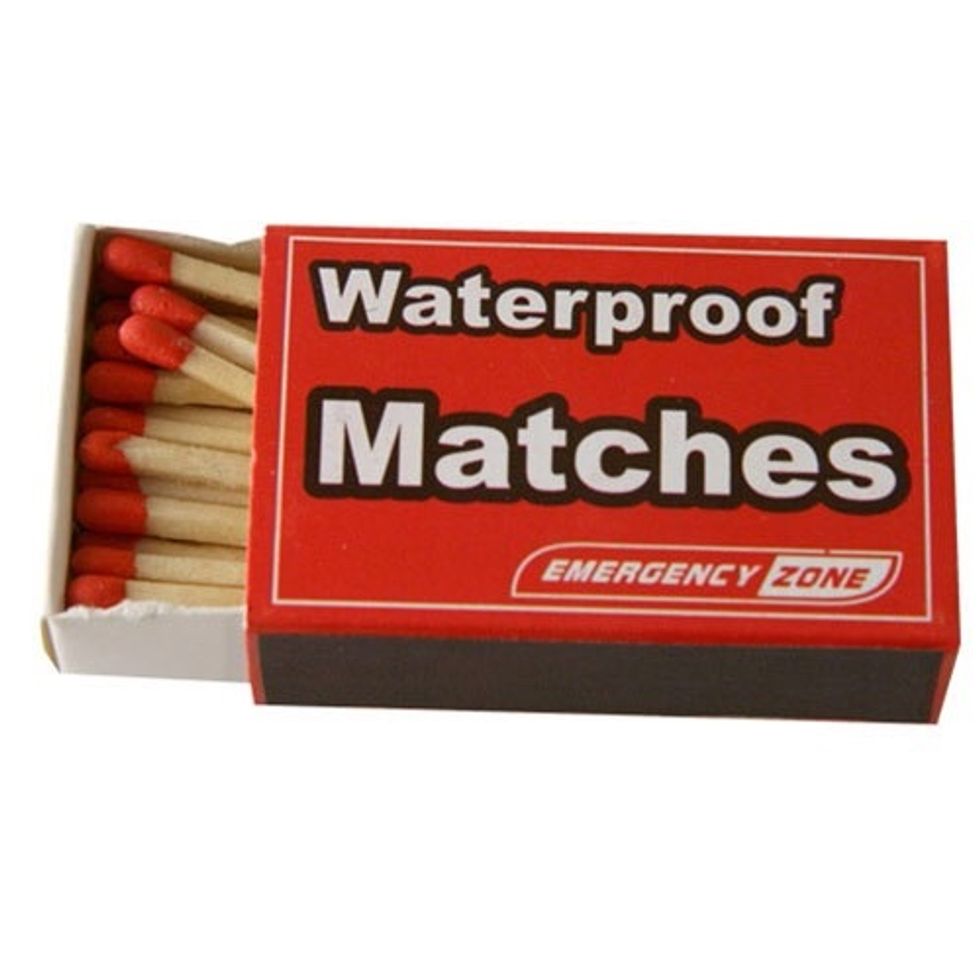 Get some waterproof matches so if it rains you can start a fire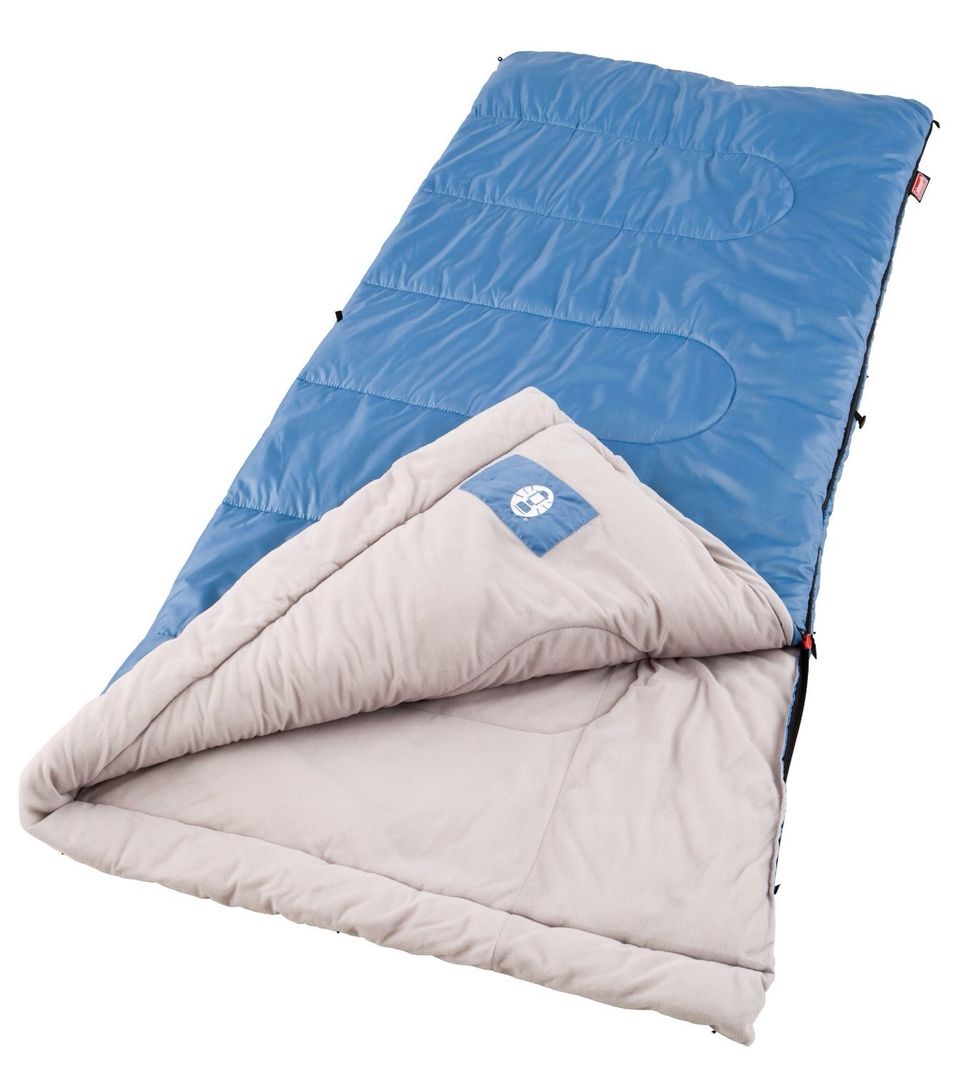 Put a sleeping bag in there (unless you want to sleep on dirt or the sidewalk)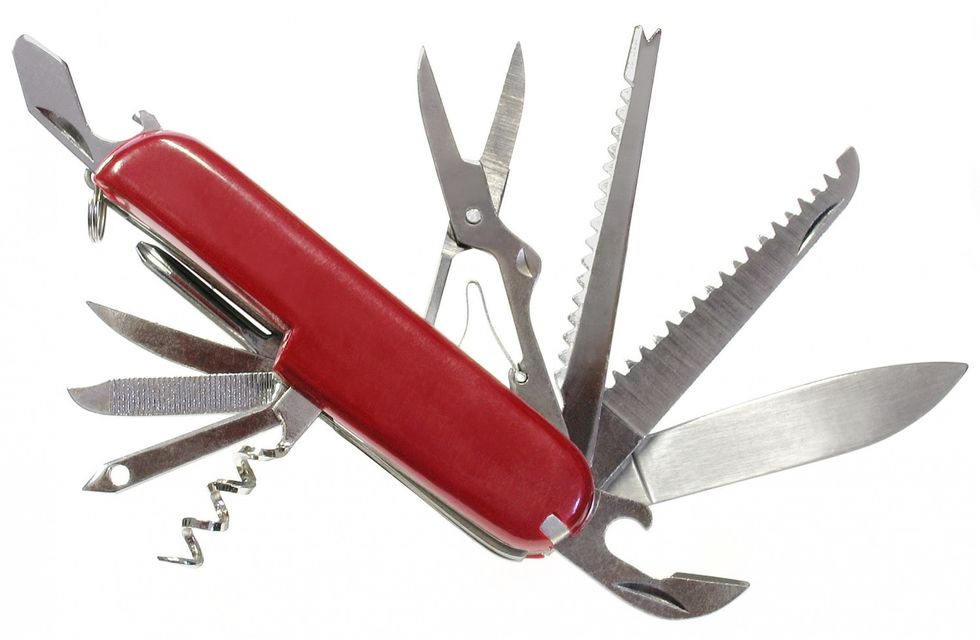 You should always carry a multi-purpose tool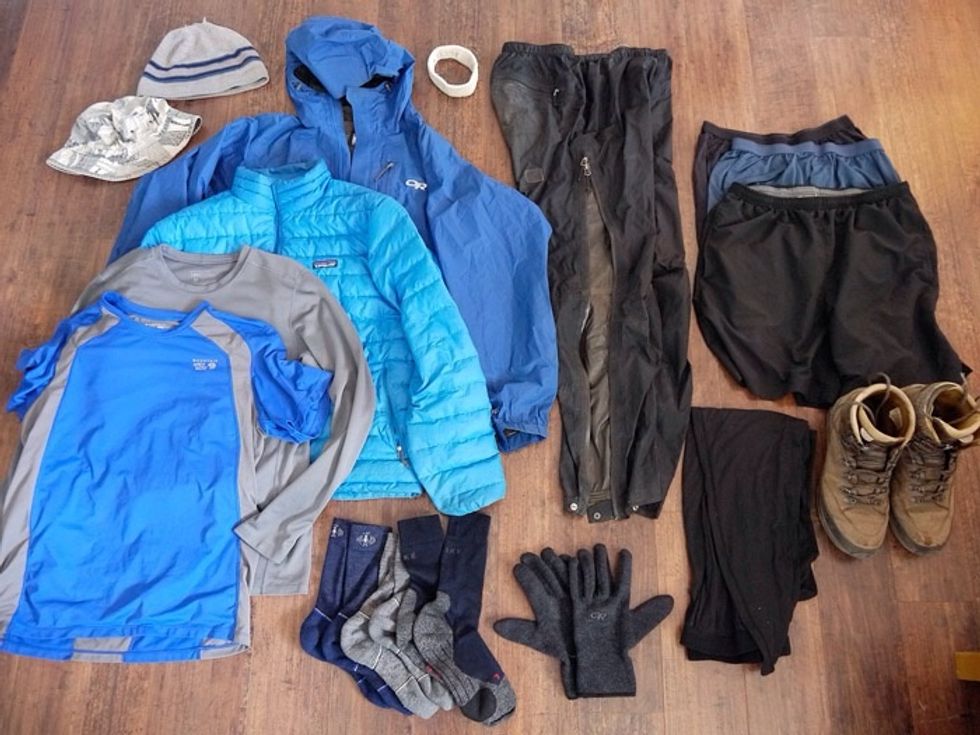 Bring extra clothes just in case. you never know what the weather is going to be like.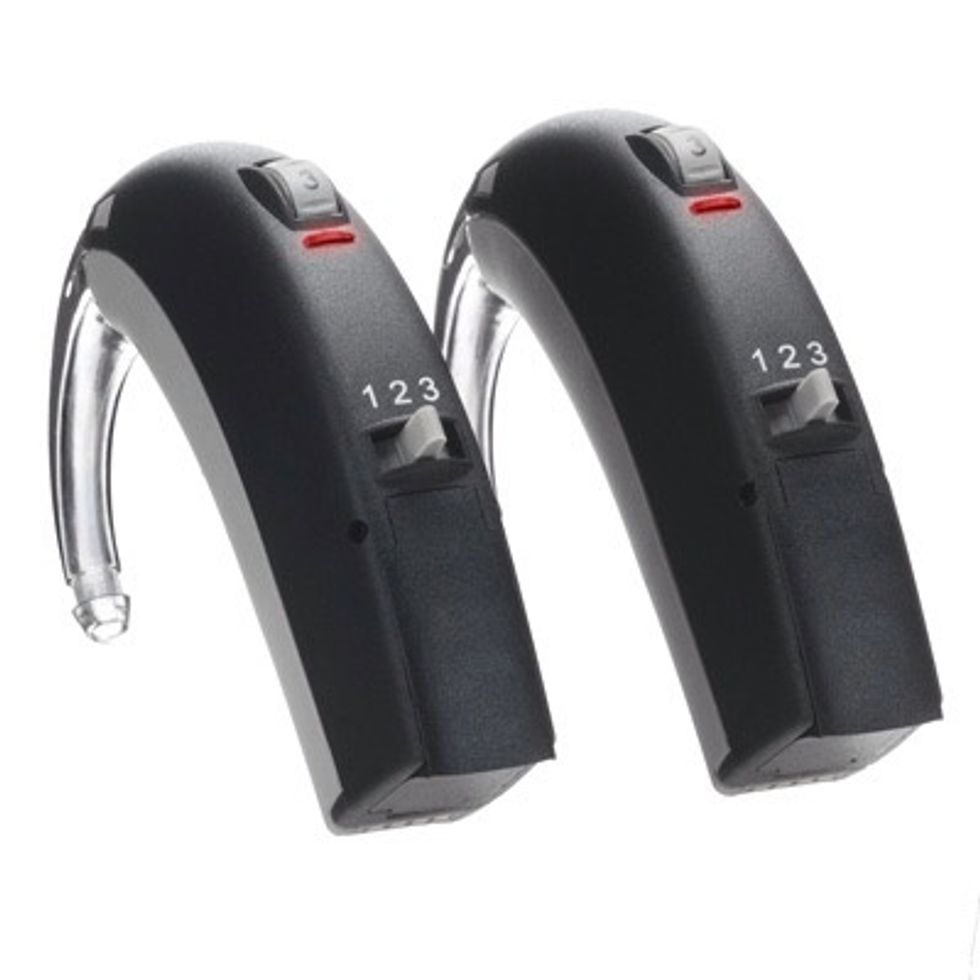 If you need any home items like hearing aids,glasses,or contacts please get them and put the somewhere in your bag.
And that's all you really need if you need a bigger bag get one!!
Bye!!!! Let's try to get 100 followers!!!
The creator of this guide has not included tools
Laura Marano
I love Italian food,and i love hanging out with the cast of Austin and ally.and I love Ross because he is so hilarious and he's my bestie forever.