First, you will need 2 bowls, tape, an egg, flour and a pen.
Then, gently get your pen and slowly push your pen into the egg until thier is a hole,( this may take a few tries!)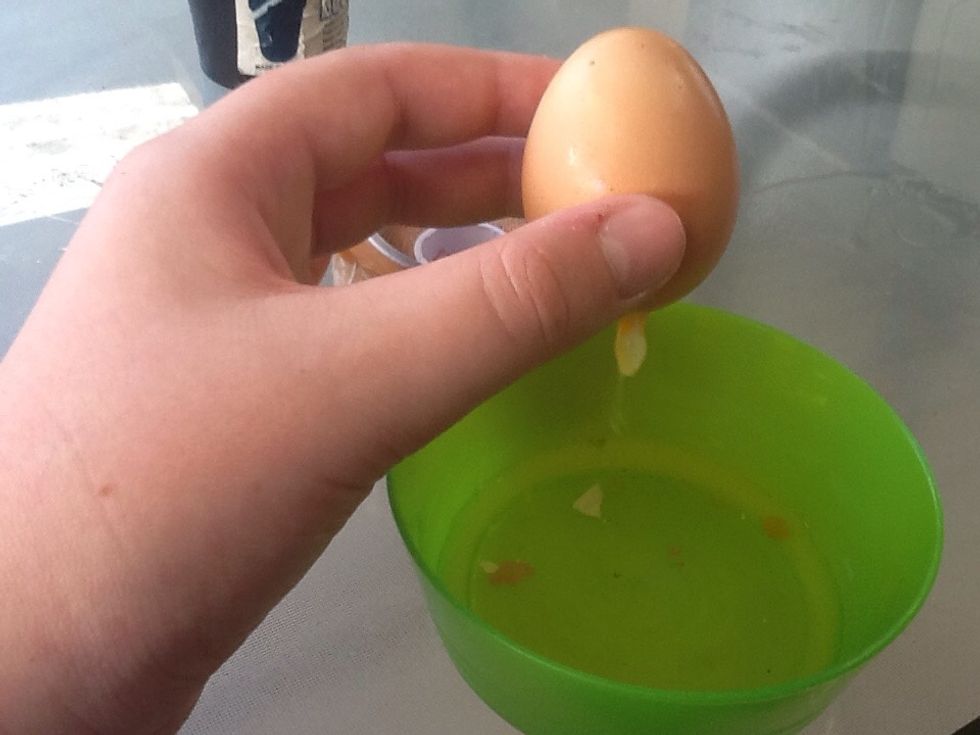 Then pour out the white oak,( NOT THE ORANGE YOLK!!) this part is very important.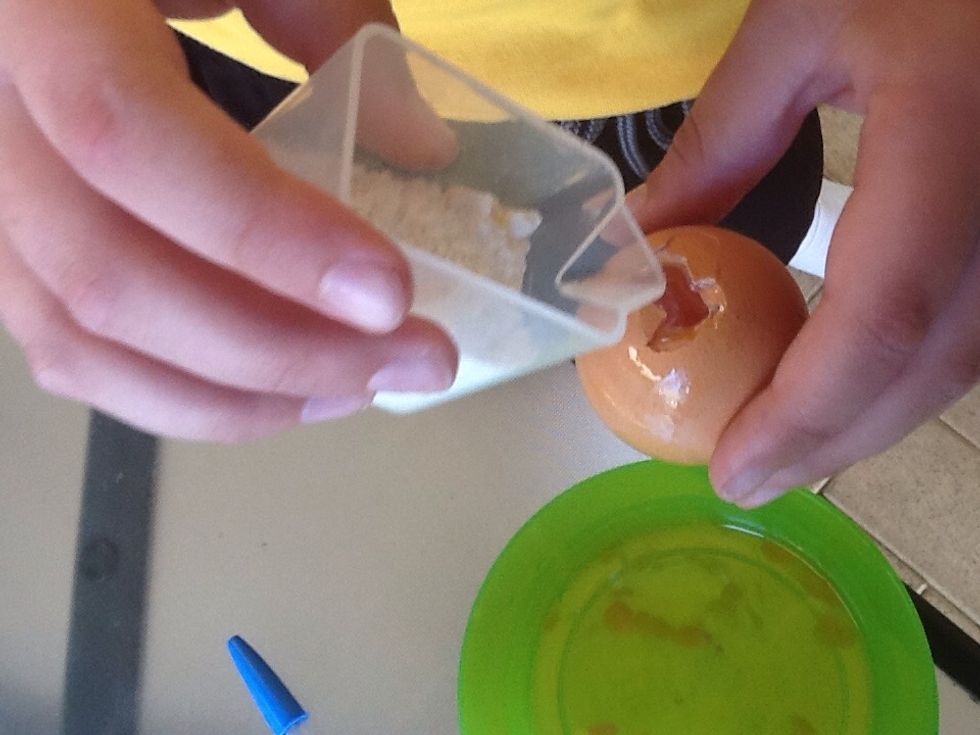 Then pour the flour into the egg.do this over the bowl you poured the White yolk into for less of a mess.
Now put tape ever the hole in the egg, this will contain the foul smell and make it hotter which will make it smell even more.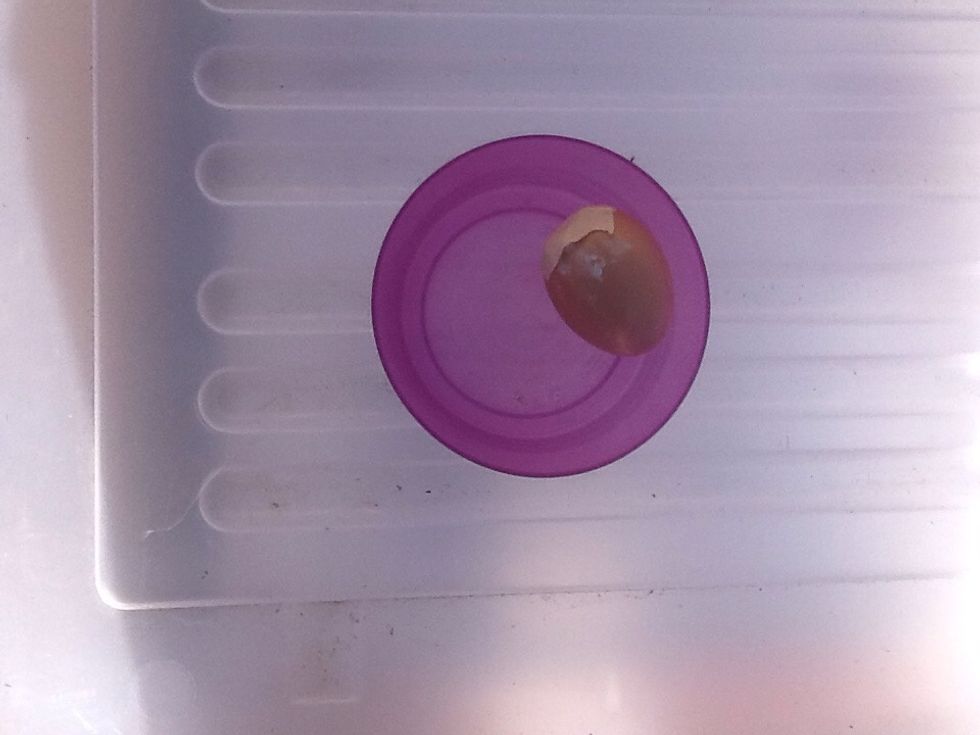 Now leave your soon to be stink bomb in the sun for three hours. The maximum time it can stay in this sun is 9 hours, no longer or it will dry out.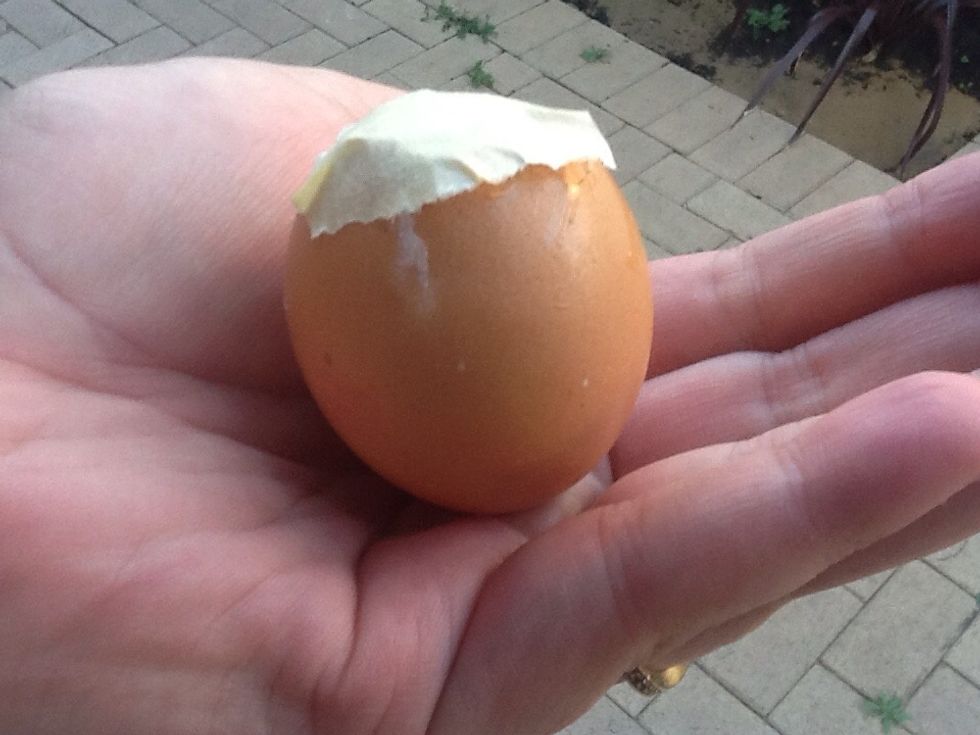 This is what the final product should look like.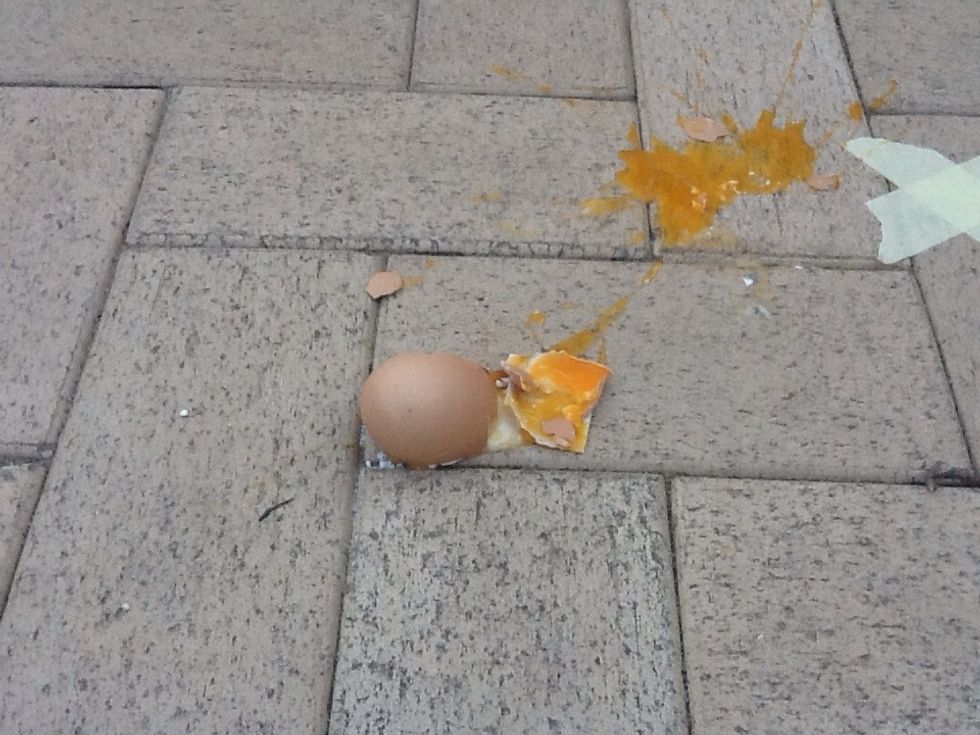 This is what our stink bomb looked like after it was used.
Thank you for learning the basics of making a stink bomb.
Egg
Pen
Flour(any)
2 small bowls
One spoon
Shoebox