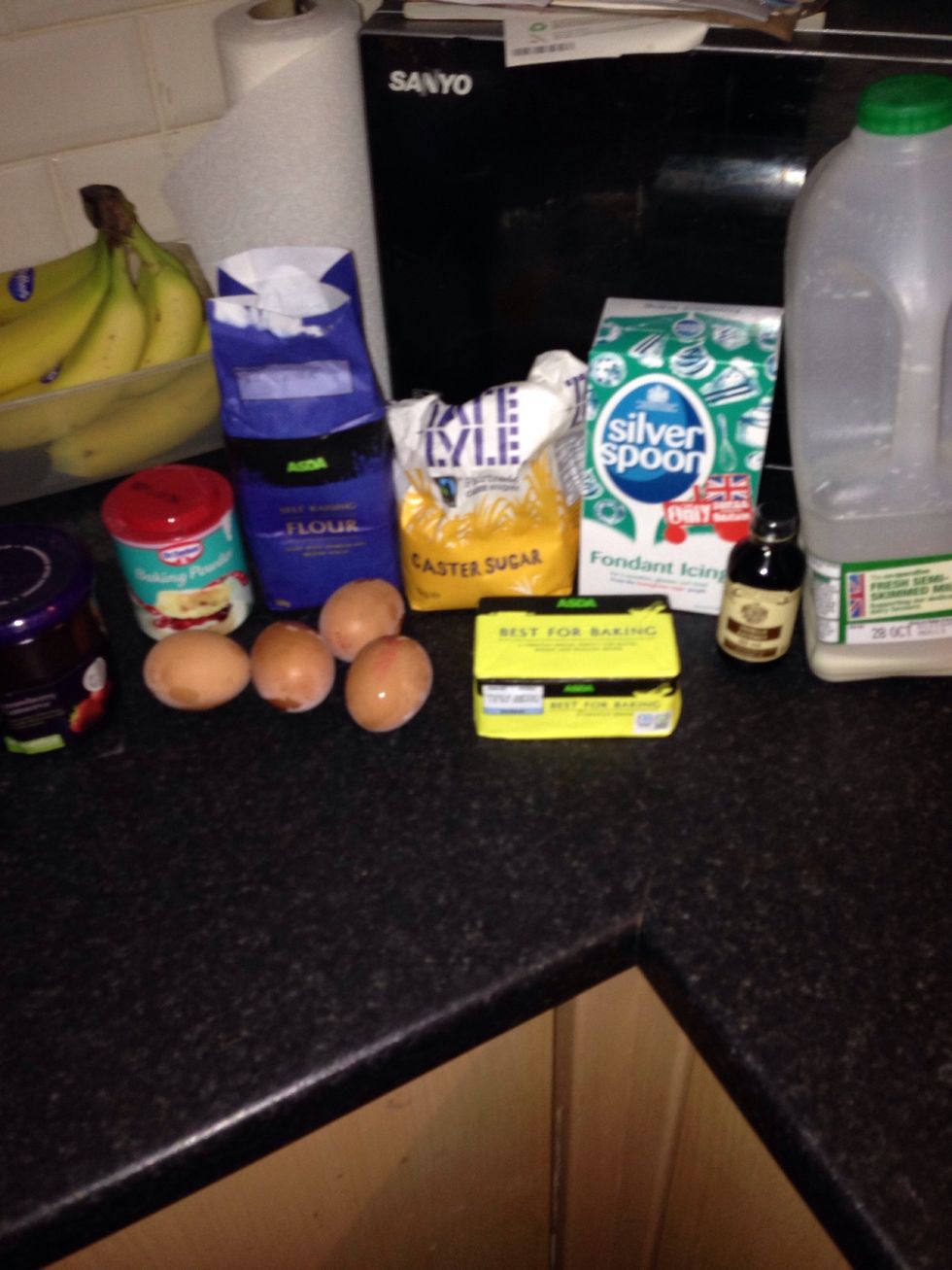 Supplies!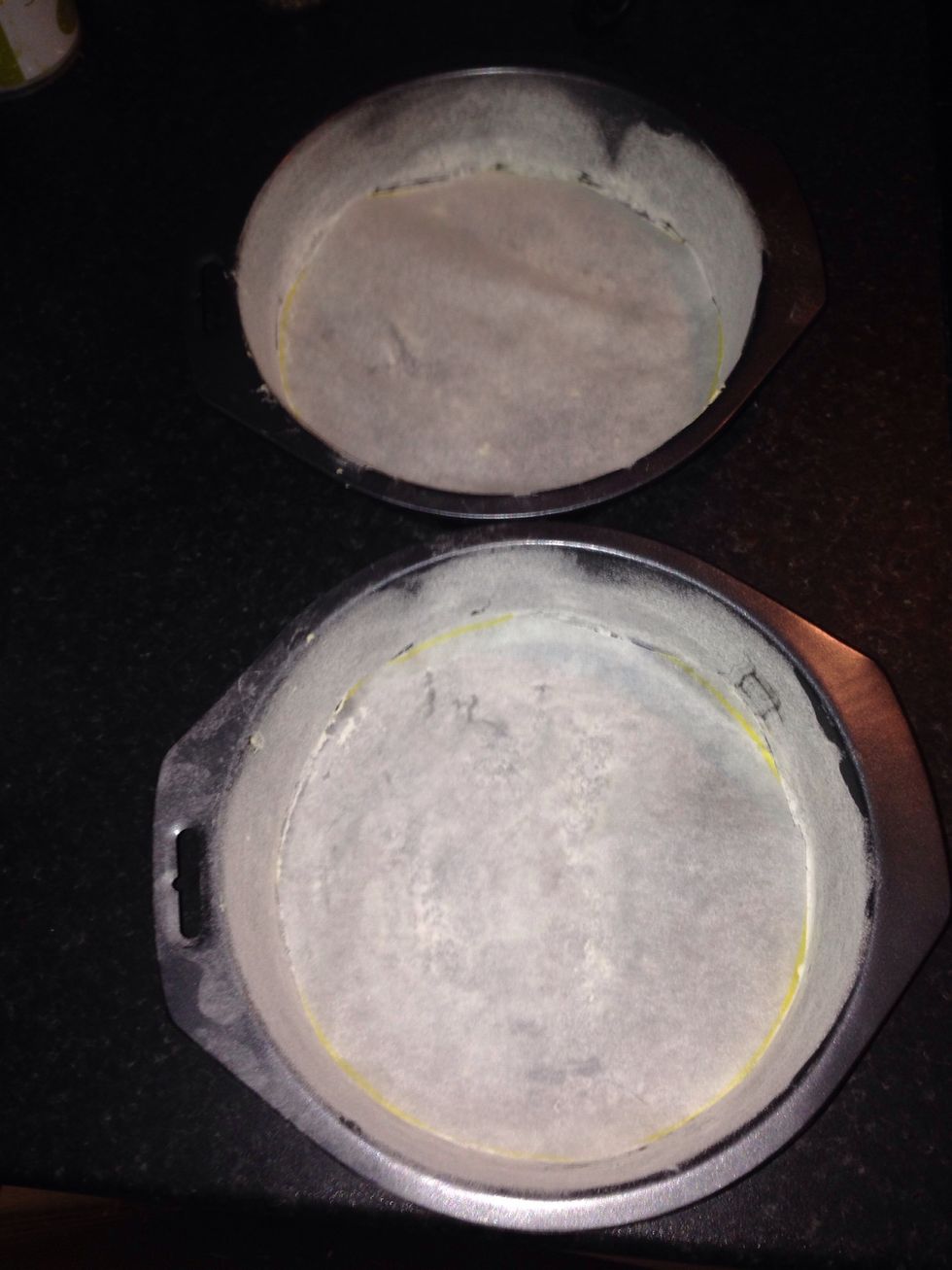 First butter and flour 20cm cake tins to stop the sponge from sticking, I also lined the bottoms of the tins with some parchment paper to help the none sticking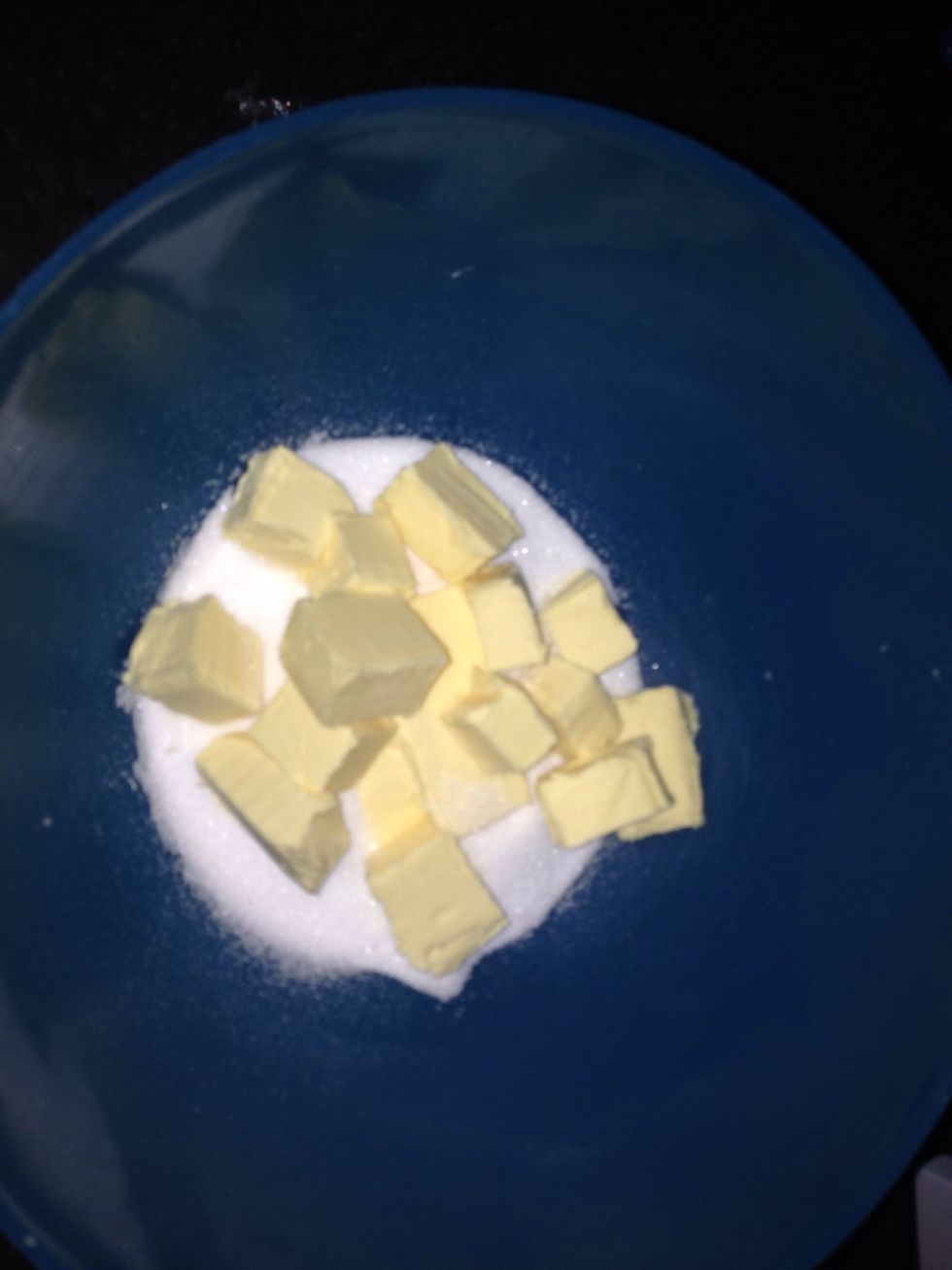 In a bowl cream together the butter and sugar until soft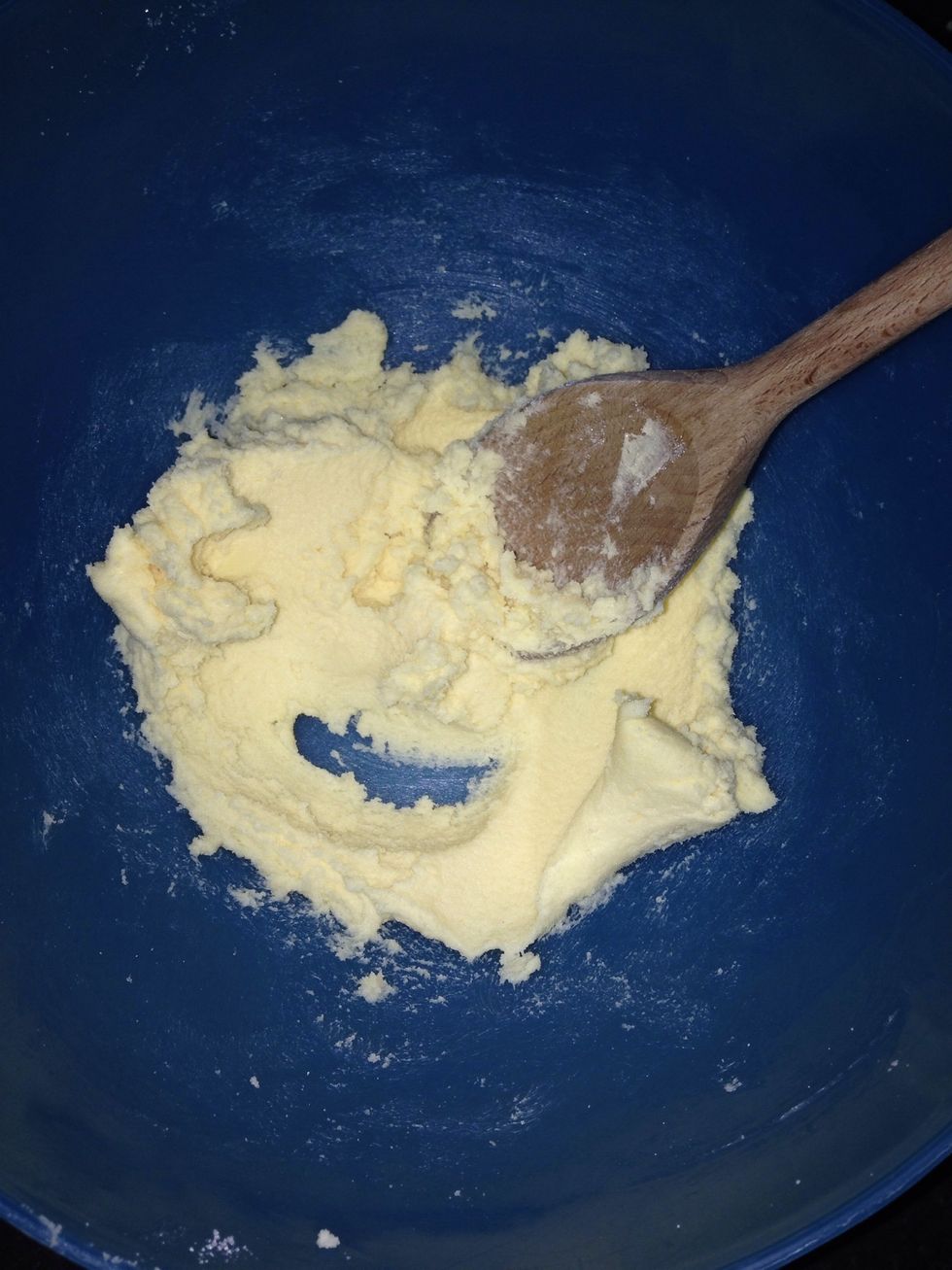 Like this!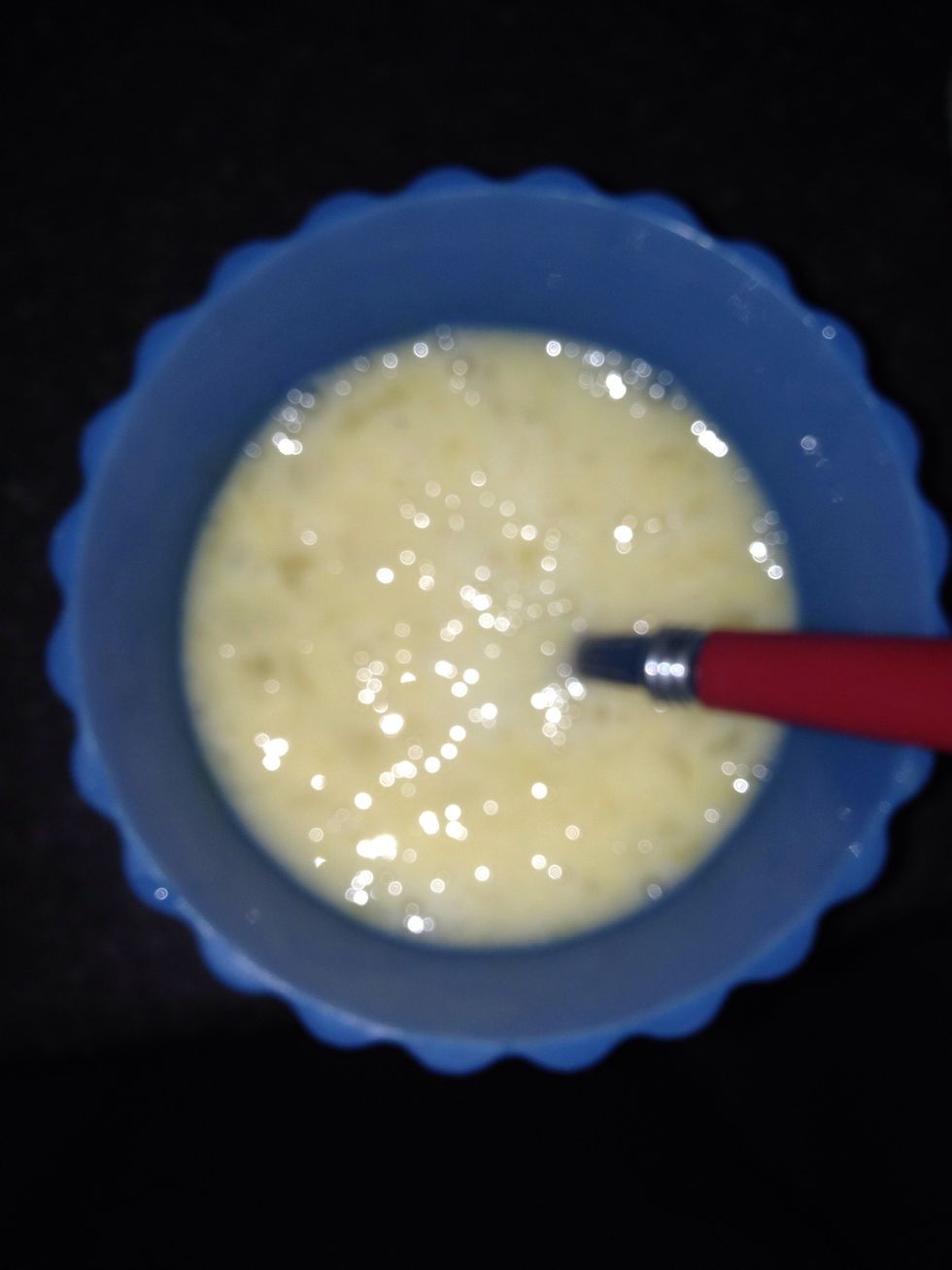 Then in a small bowl whisk the 4 eggs then pour into the mixture of butter and sugar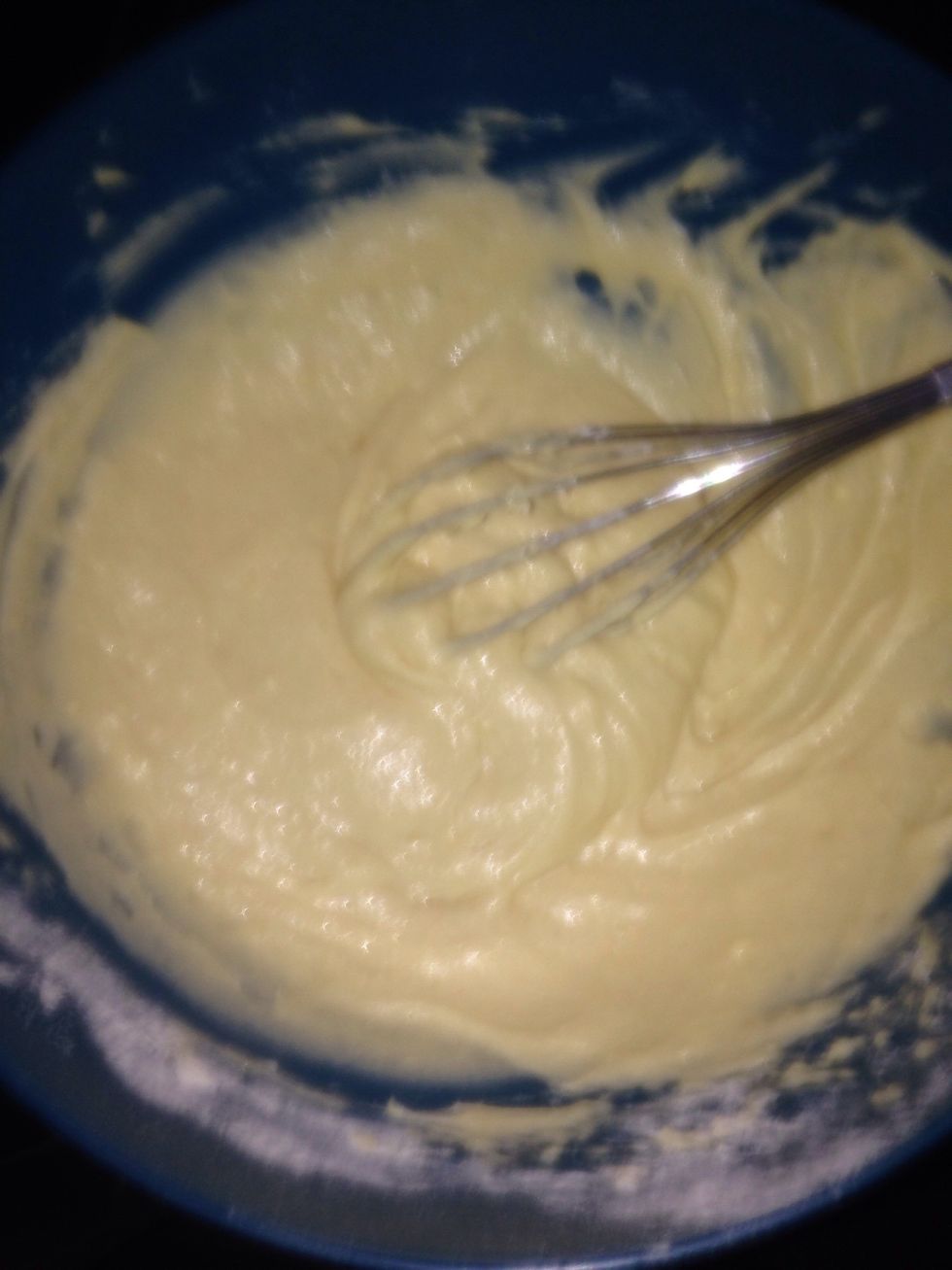 Then add the baking powder, milk, and flour and whisk together till you have a smooth batter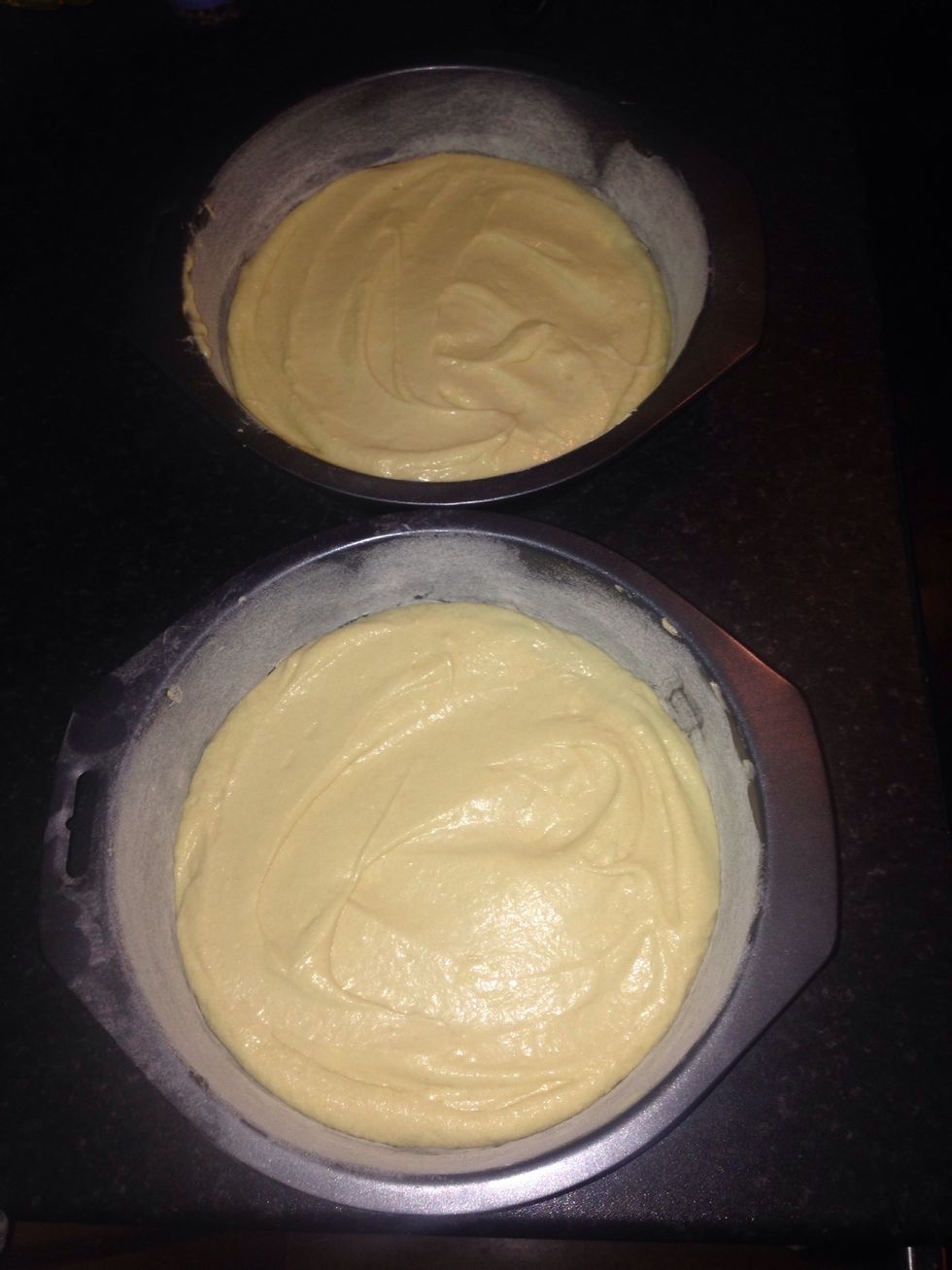 Then evenly separate the batter I between the two tins and spread evenly bake for 15-20 minutes until golden brown and there should be a gentle spring when cooked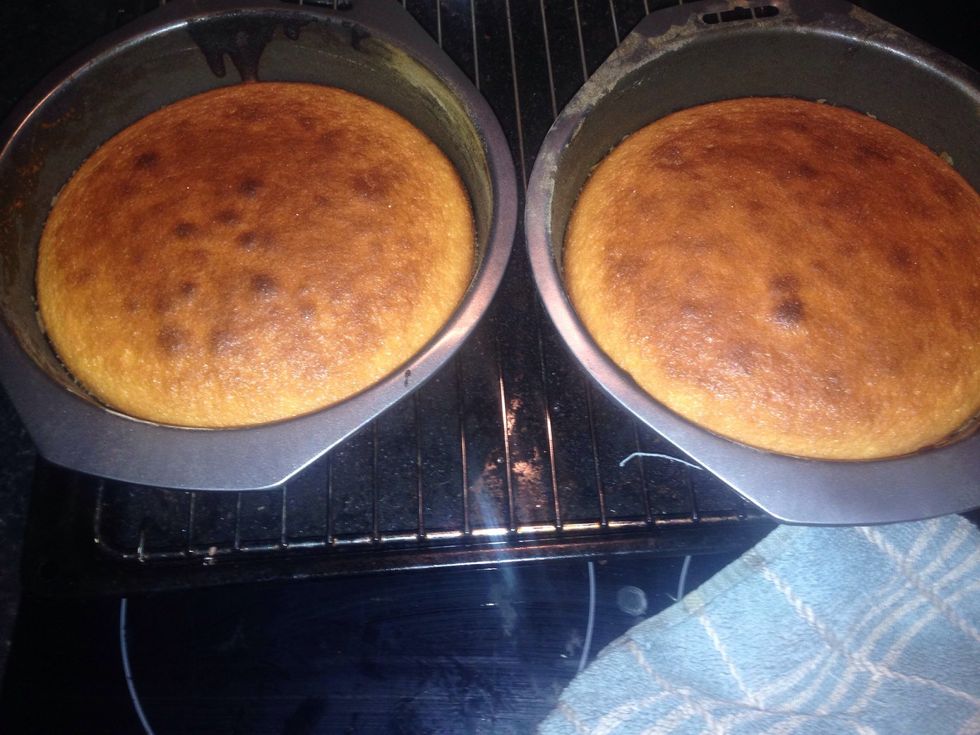 Should look like this! Tasty :)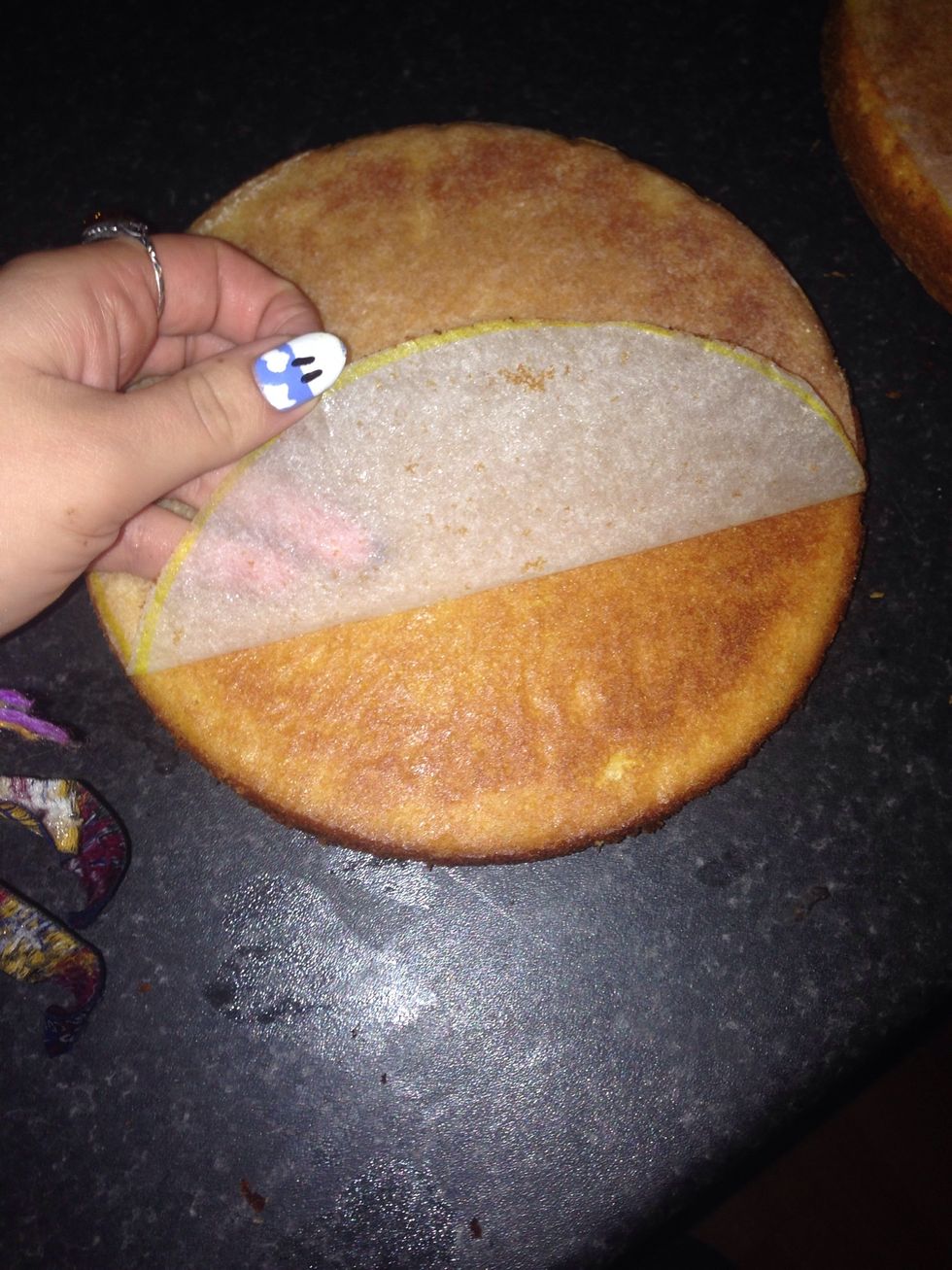 Once cooled remove the parchment paper (because that's not tasty)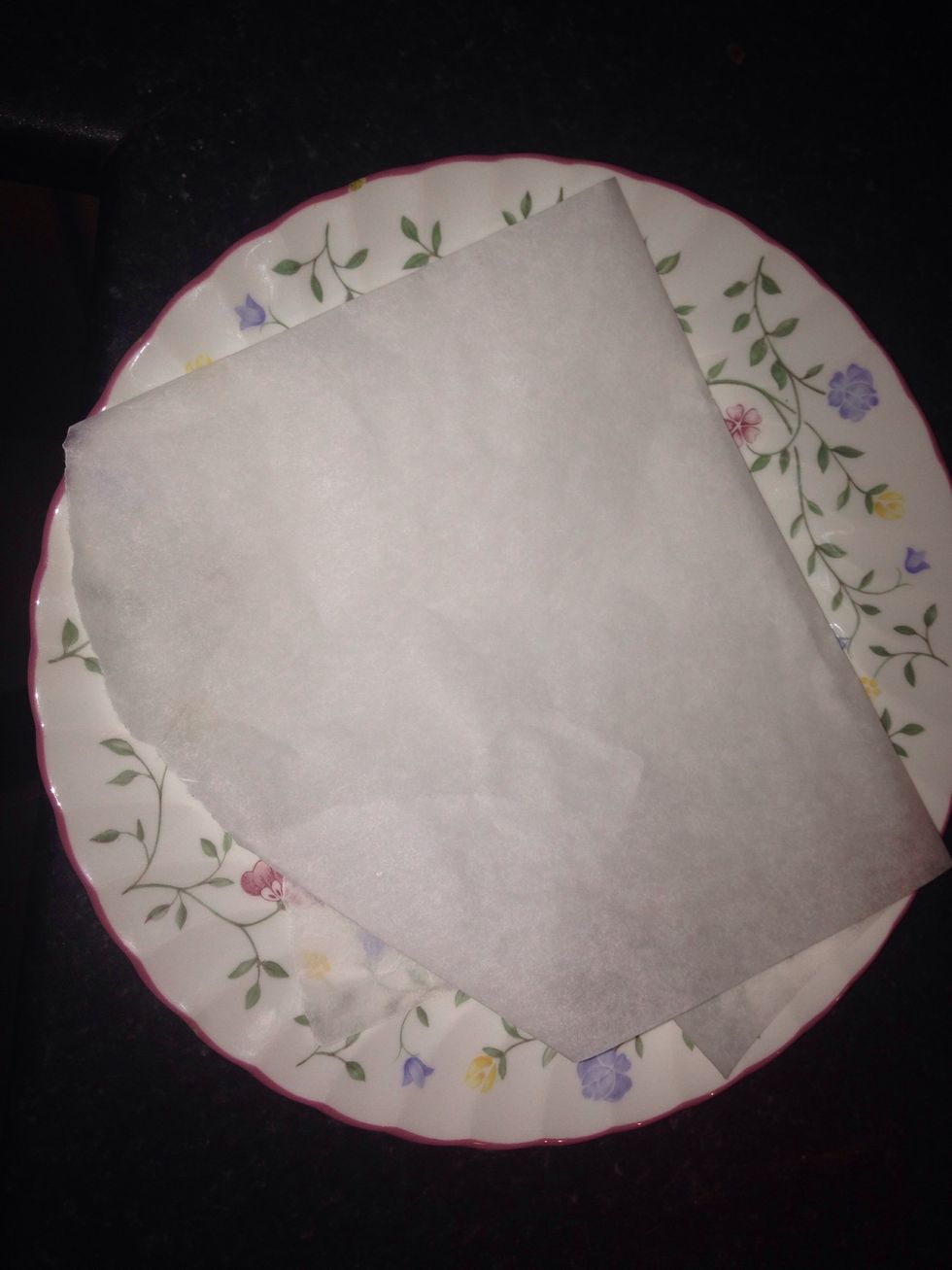 Little tip place some parchment paper onto a plate (unless your eat it all at once) helps stop the cake from sticking to the plate
Transfer one of the sponges to the plate then start to prepare the filling, place the icing sugar and butter into a bowl and beat into a smooth consistency, then add the vanilla extract and mix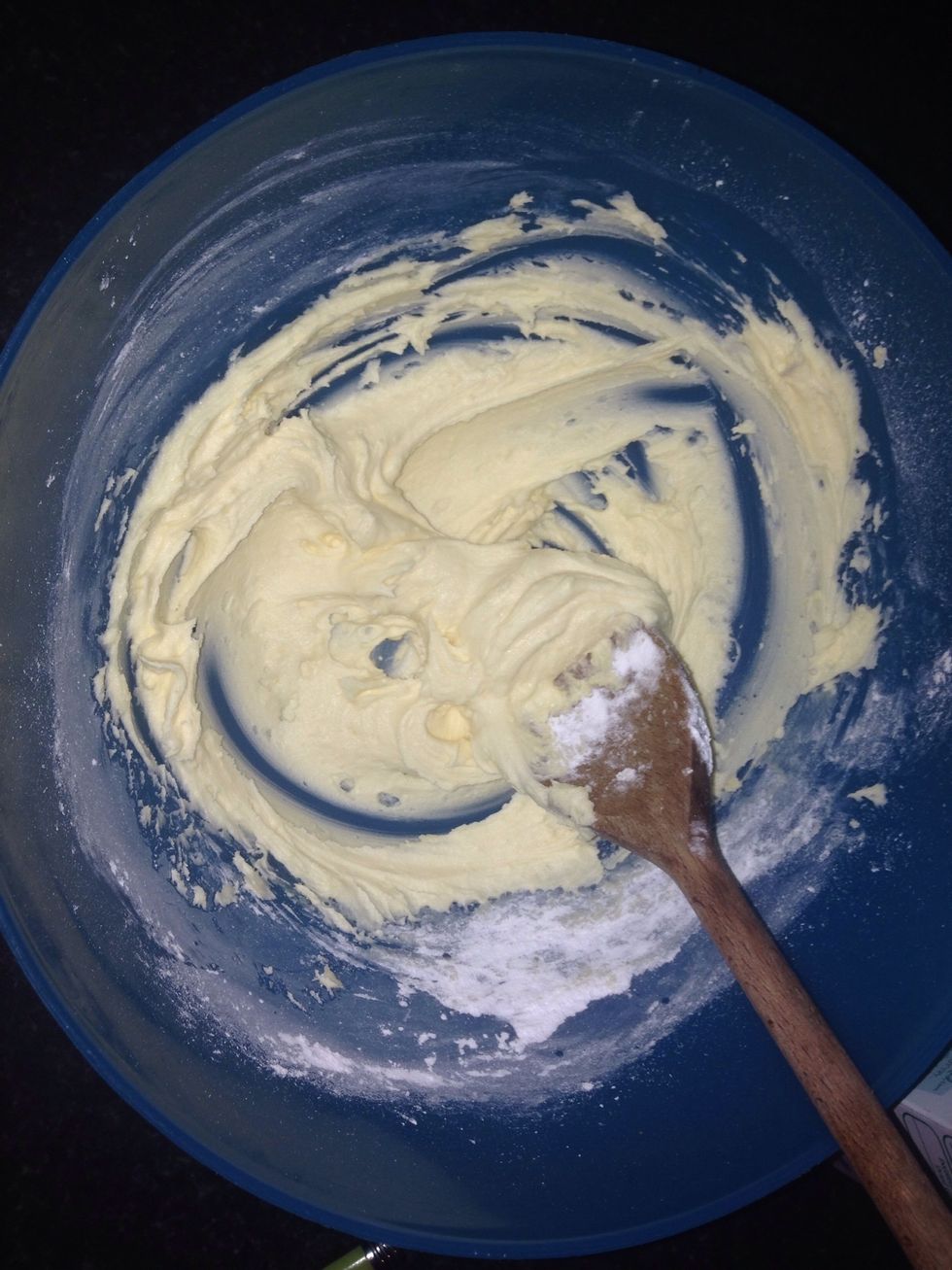 Should look like this :)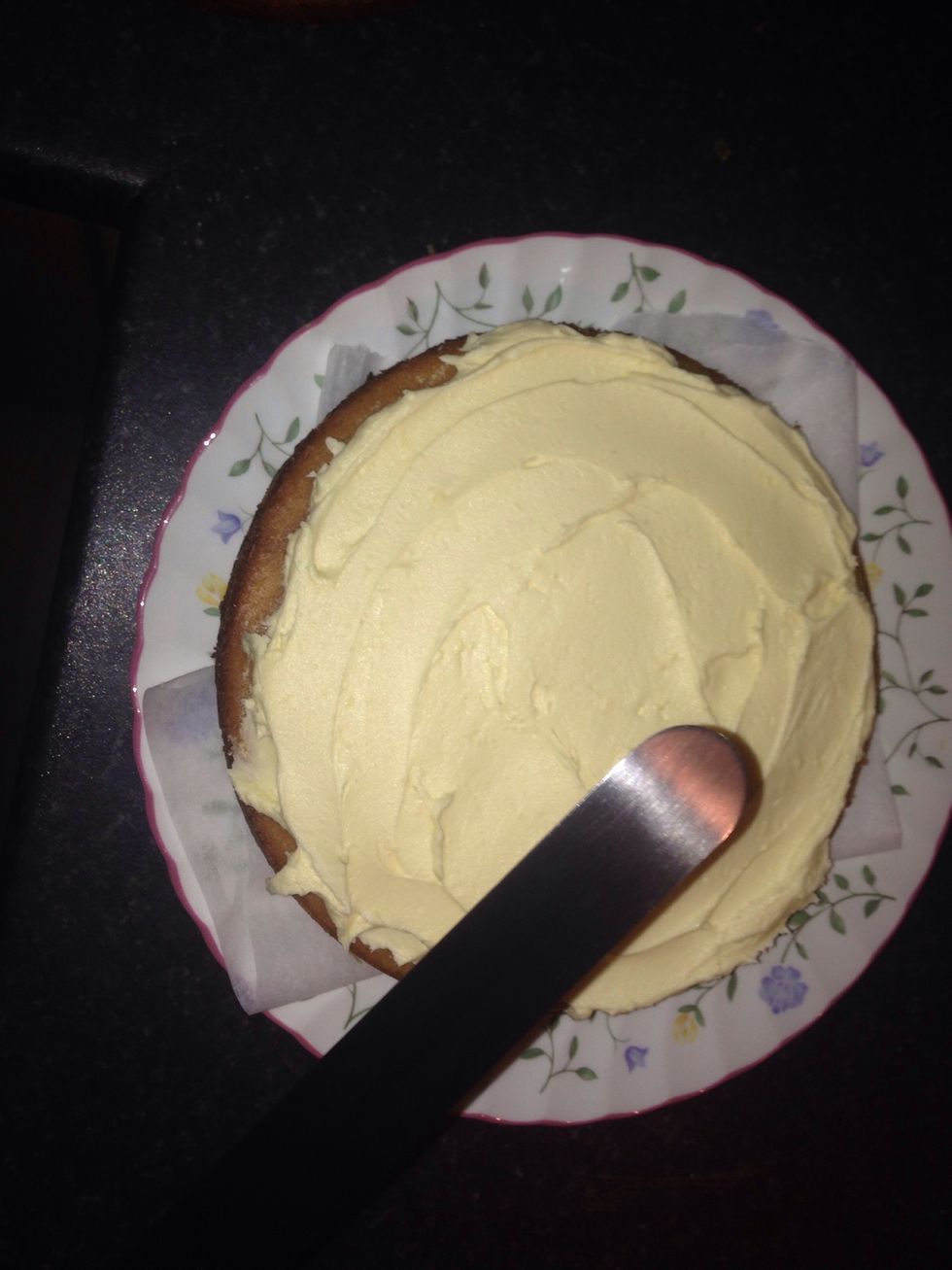 Then place the icing over the sponge that's on the plate making sure it's nice and even
Then do the same with the jam on the opposite side, but leave 1cm gap from the edge (stops the jam from failing out when you place ontop of the other sponge.
Then add the other half ontop of the sponge, dust with icing sugar and your done!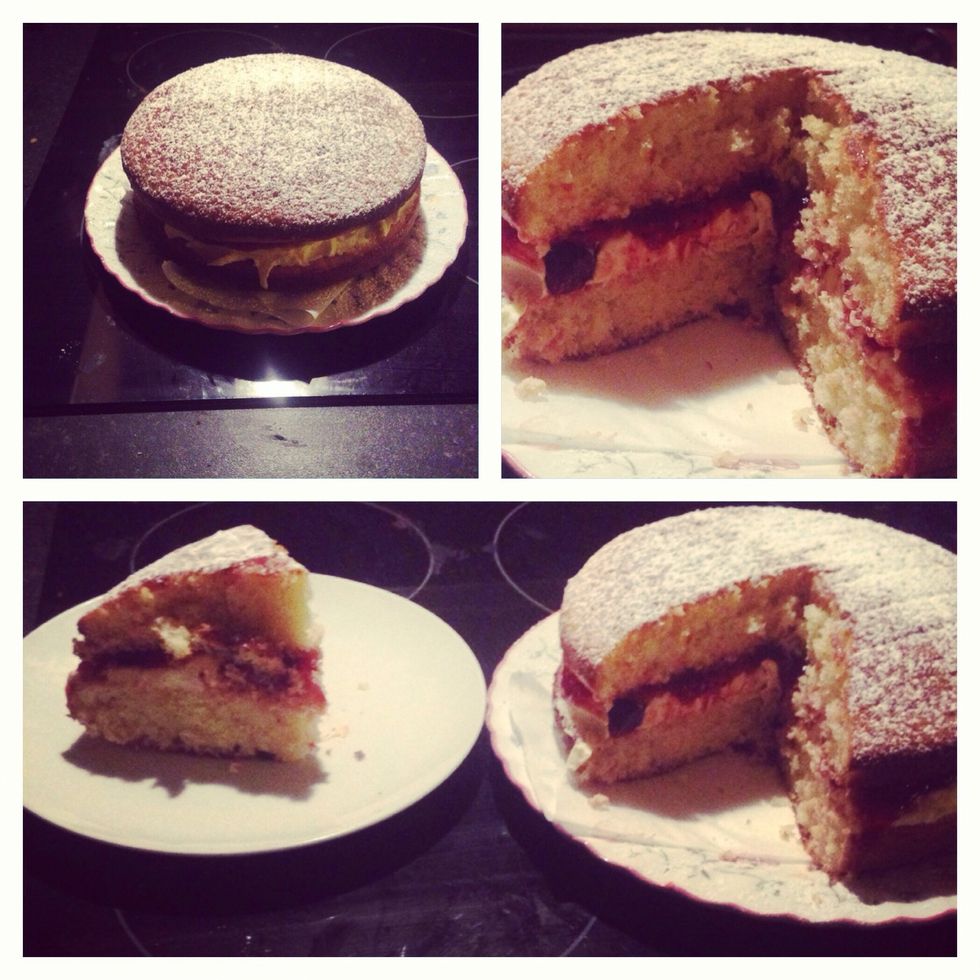 Tuck in and enjoy :D
This isn't my original recipe but I tweaked it to work for me, I hope you enjoy :D any questions ask away!
200.0g Caster sugar
200.0g Soften butter
4.0 Eggs
200.0g Self raisin flour
1.0tsp Baking powder
2.0Tbsp Milk
For the filling
100.0g Softened butter
140.0g Icing sugar
1.0Tbsp Vanilla extract (optional)
300.0g Strawberry jam
And a little icing sugar to decorate