Make a Easy Perfume With Items From Your Home
1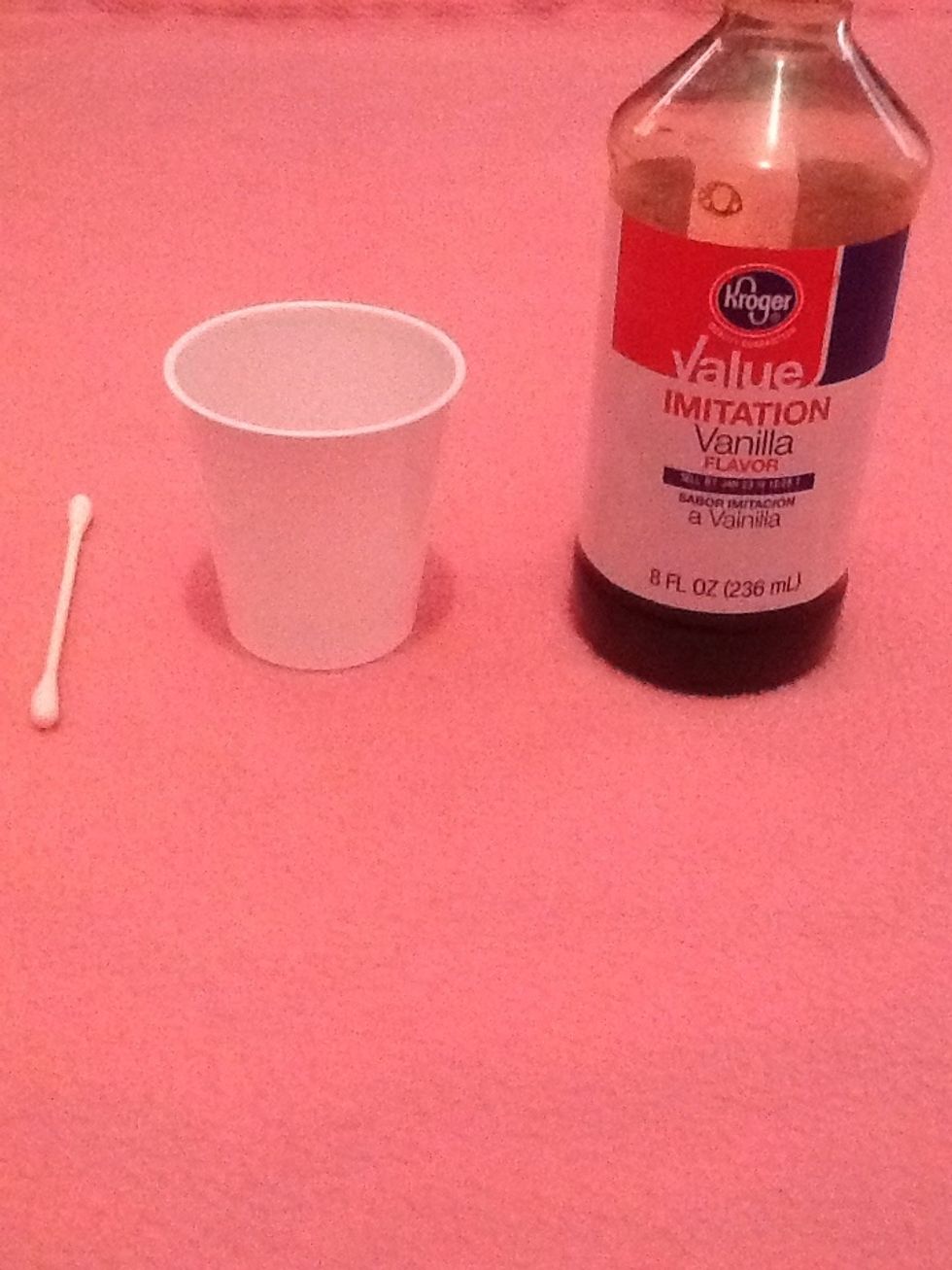 First, you'll want to get all your ingredients together. ( this doesn't show water ) but you'll need that too.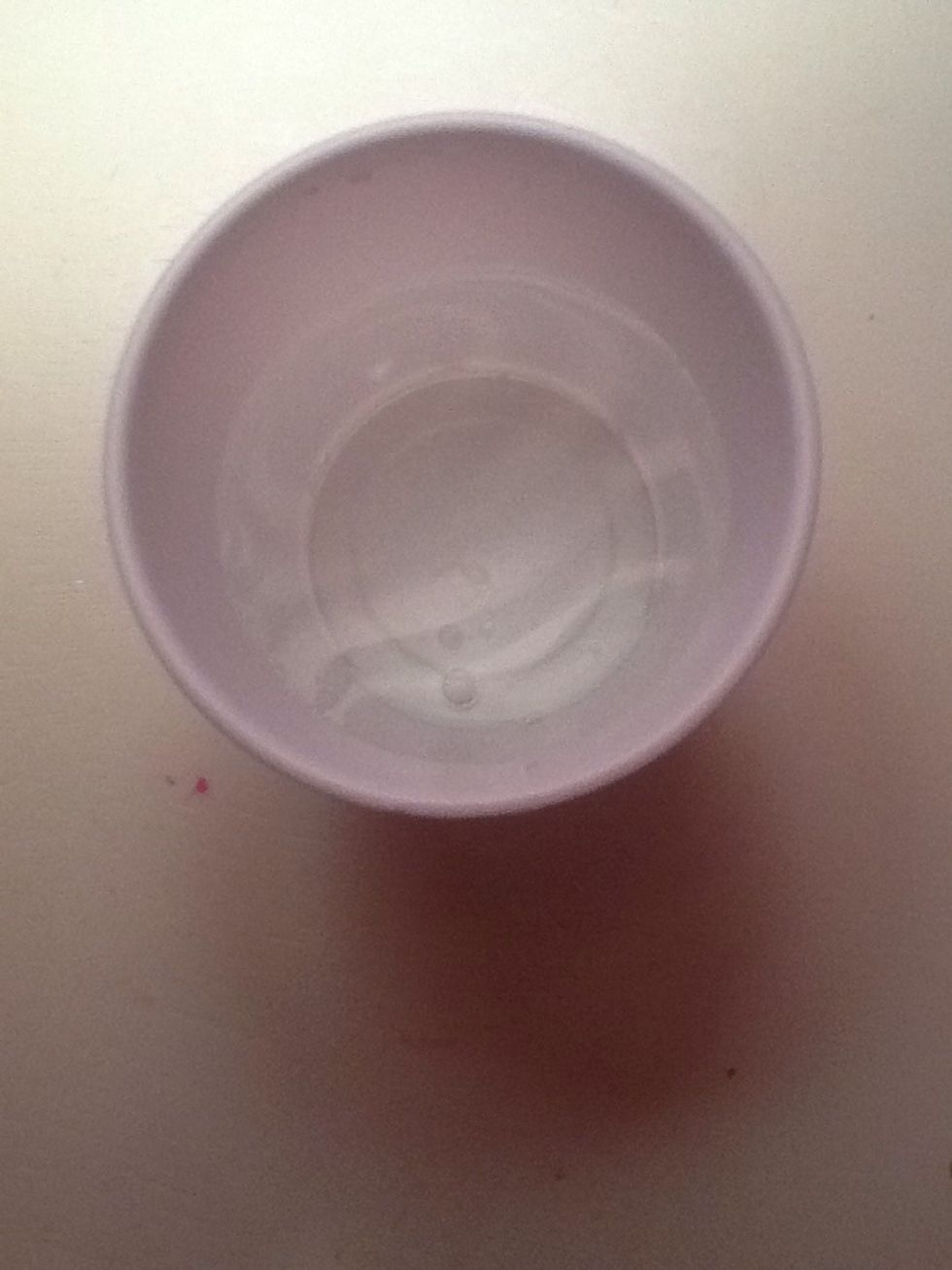 Secondly, fill your water up to the amount of perfume that you'd like.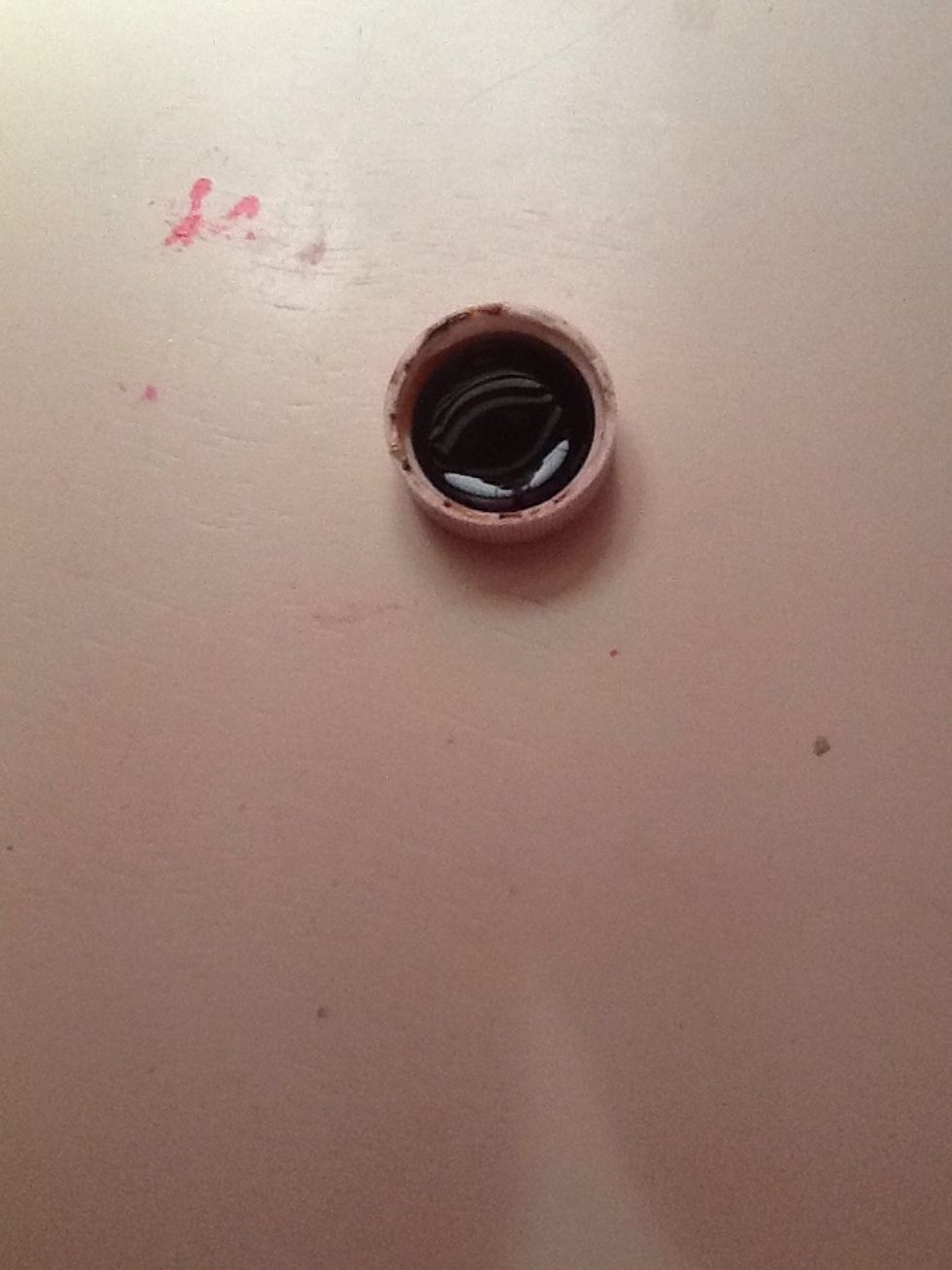 Now fill up a cap full of your scented extract ( I'm using vanilla ) keep in mind if your using a bigger cup then you will need 2 or 3 capfuls depending on how strong you want your smell.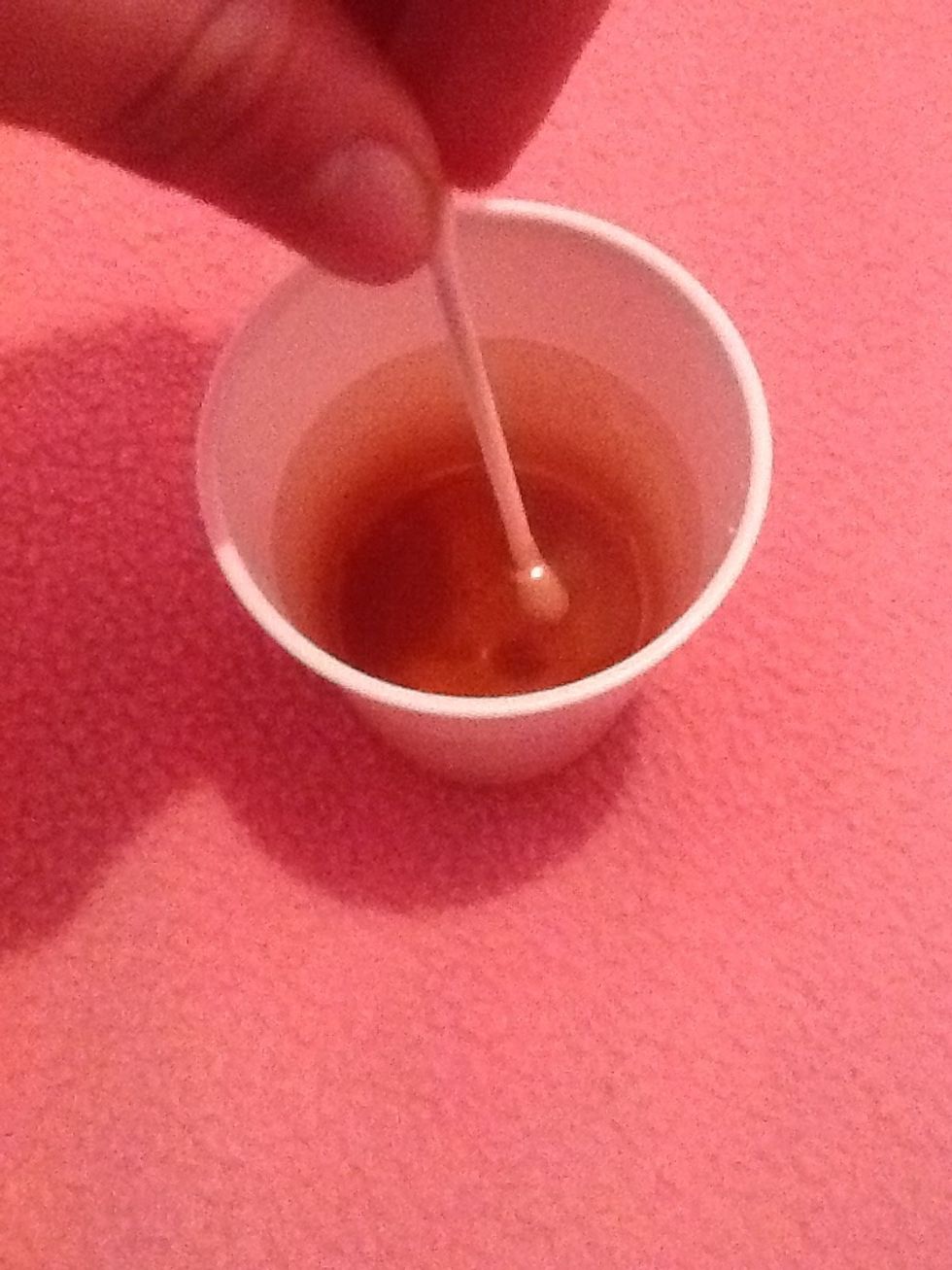 Now add in the extract and stir using your q tip.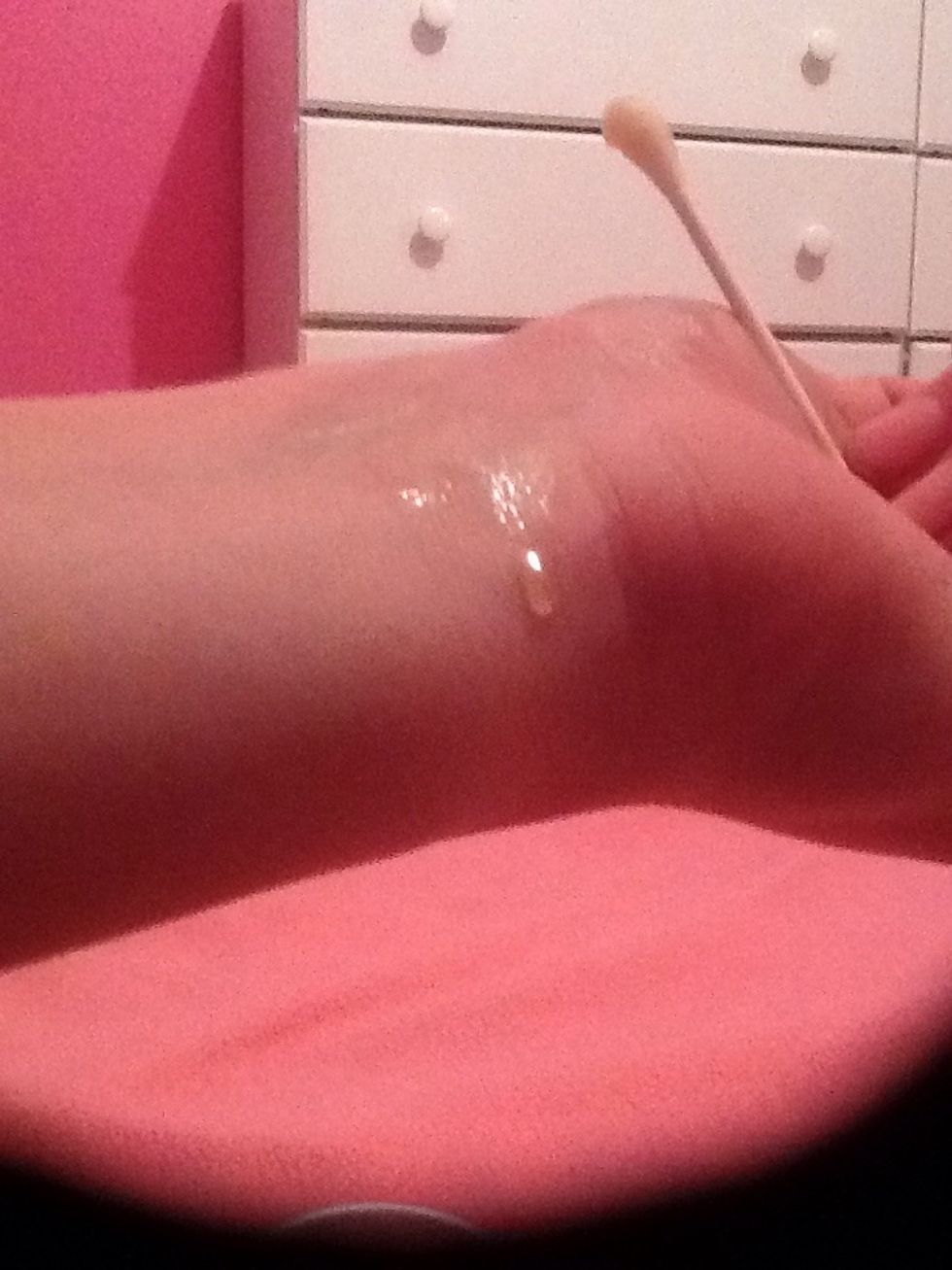 Now you can Apply ( sorry for the awkward holding of the q tip couldn't take the pic with both hands ) just Apple with q tip and rip on your skin wherever you like ( wrist,neck, and even face! )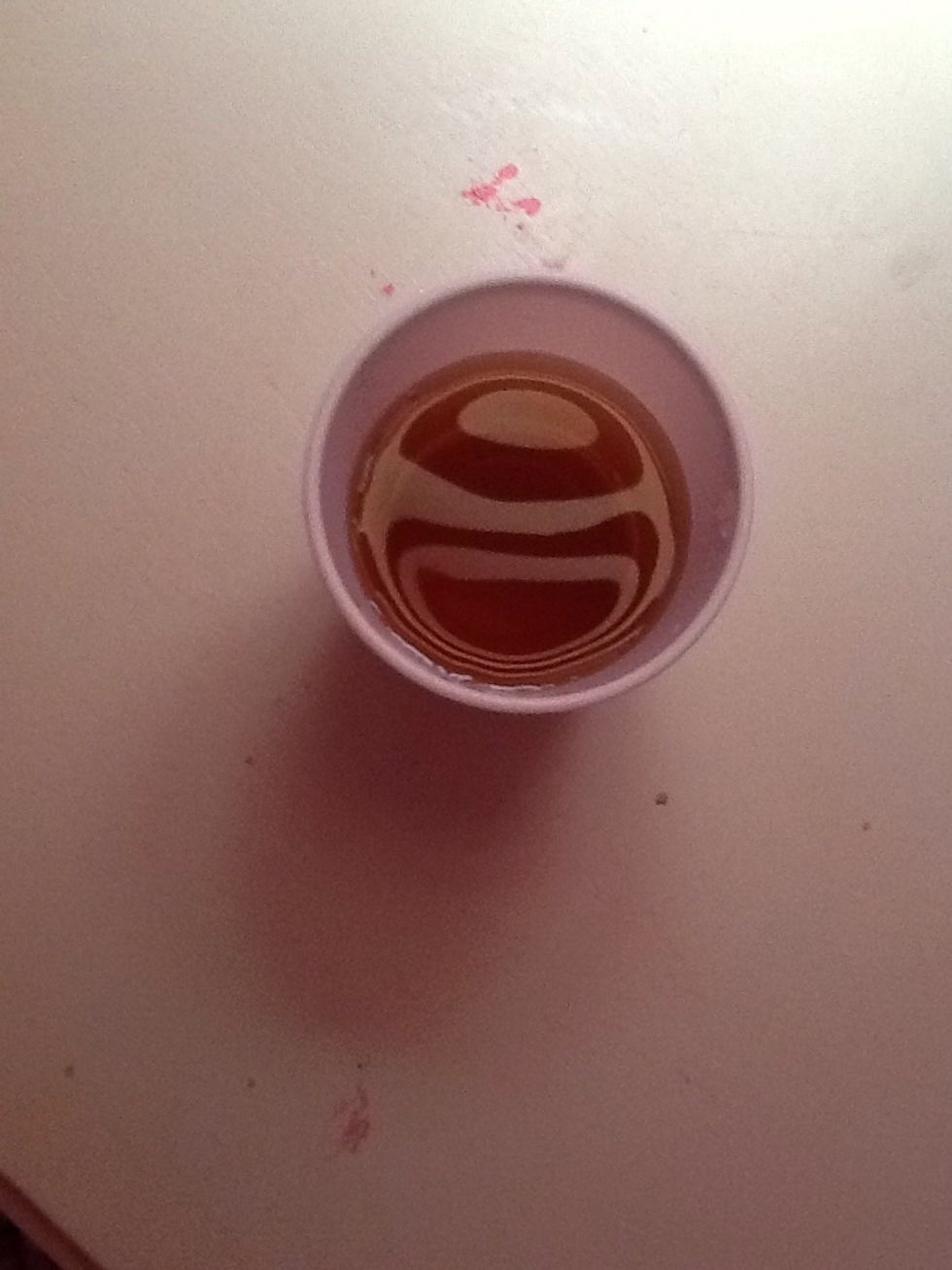 This is the finished product hope you enjoyed! P.S. The more extract you put in the darker the color and his stays on for 5 to 6 hours 😃
Be sure to check out my last guide: getting rid of frizzy hair! This includes tips on which hair products to use!
Vanilla extract ( any other extract is acceptable
Water
Any size cup or container
Q tip ( s )