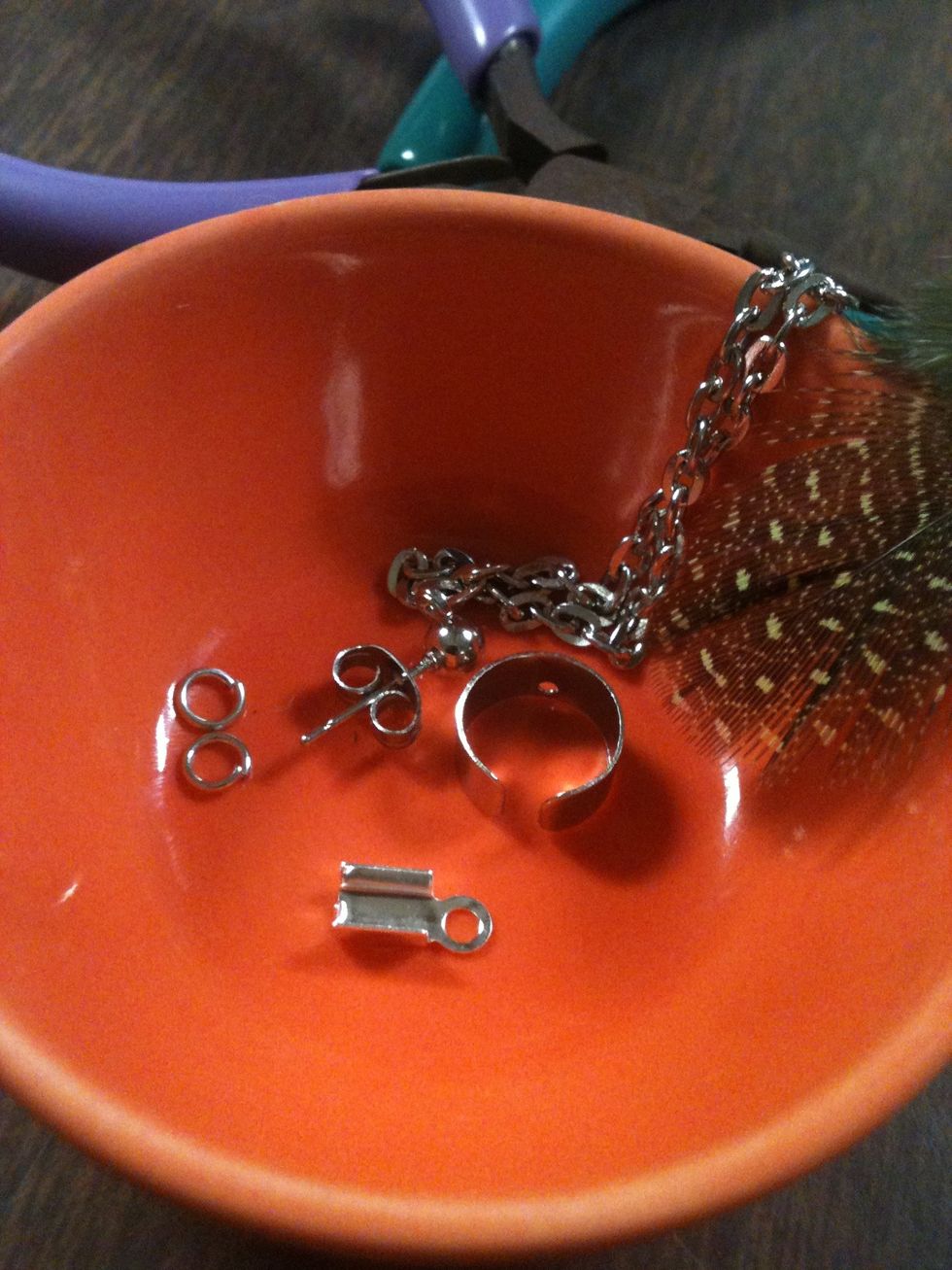 Gather your supply's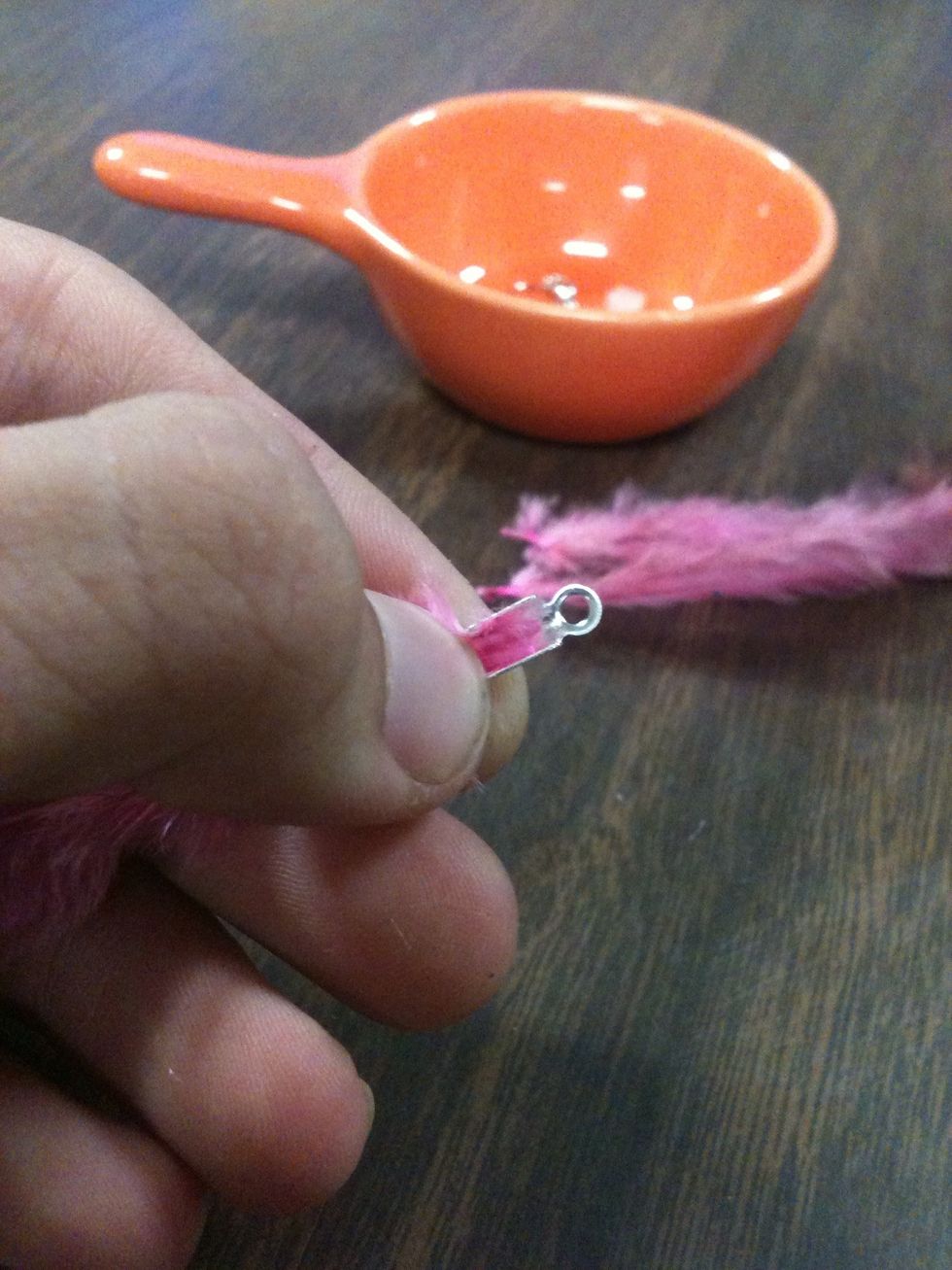 Put the feather in the ribbon crimp
Close it up with your chain nose pliers. (don't close it to hard! It might break the feather D: )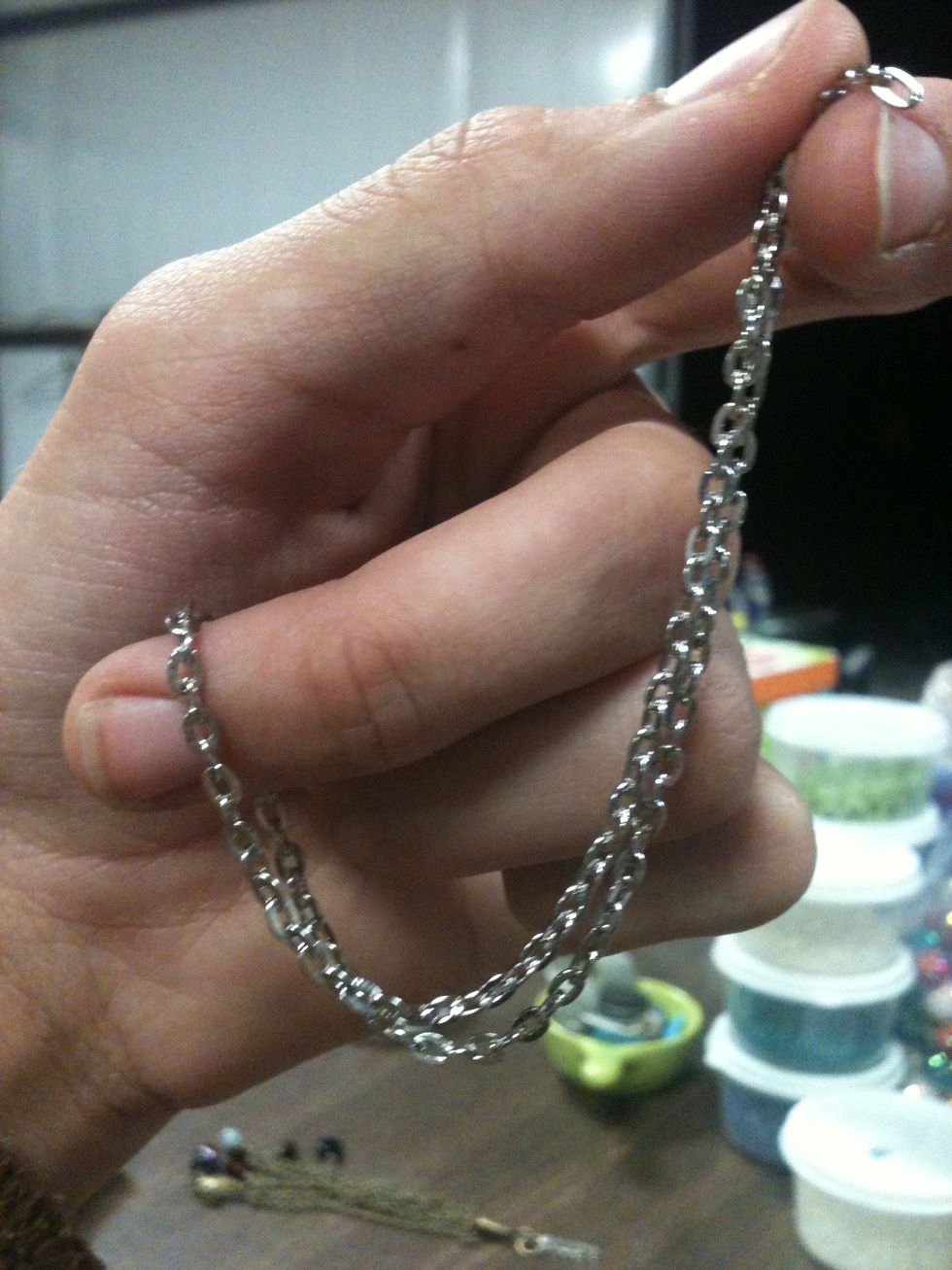 Measure your chain to see how long it hangs off your ear.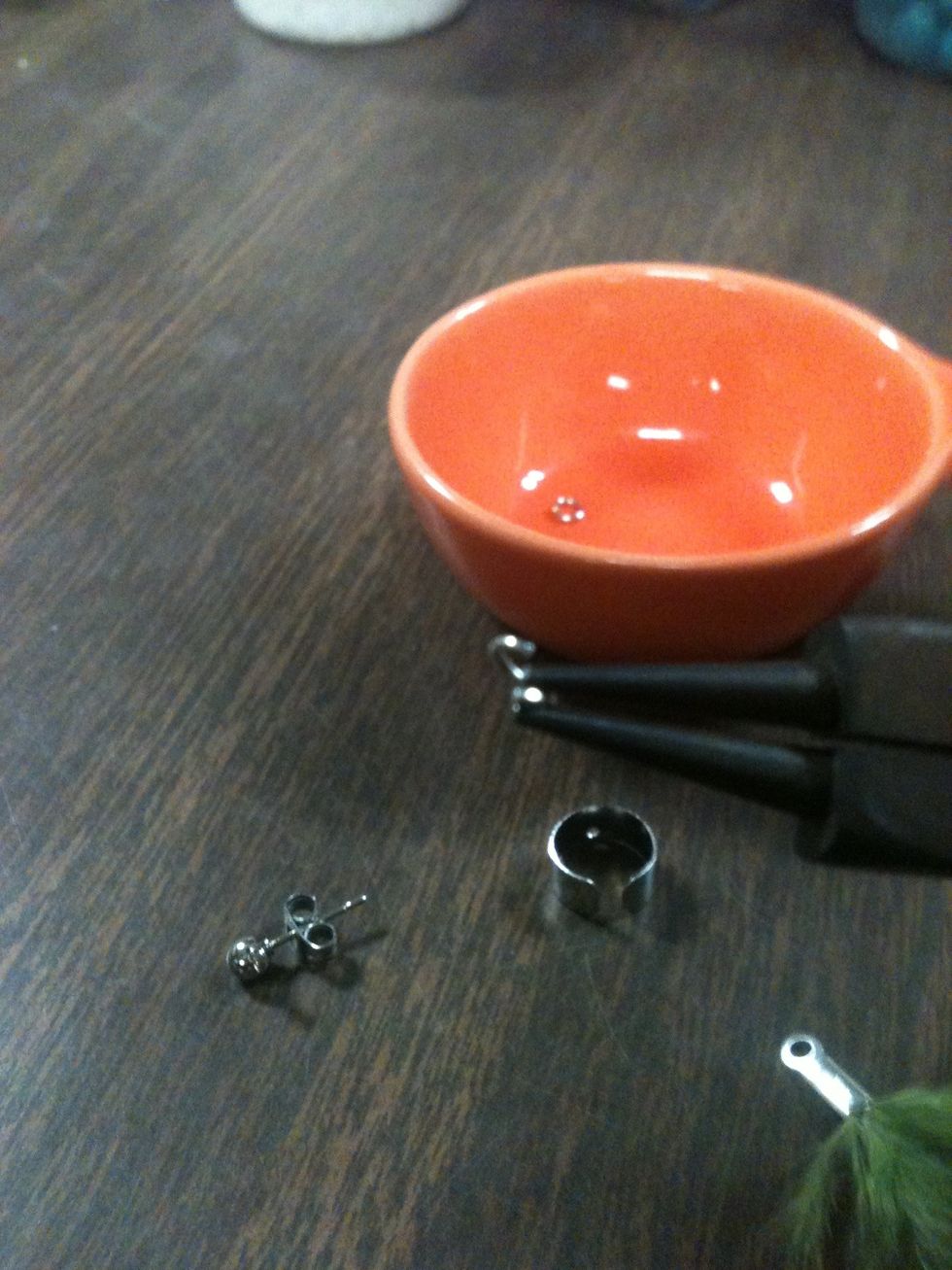 Open your jump ring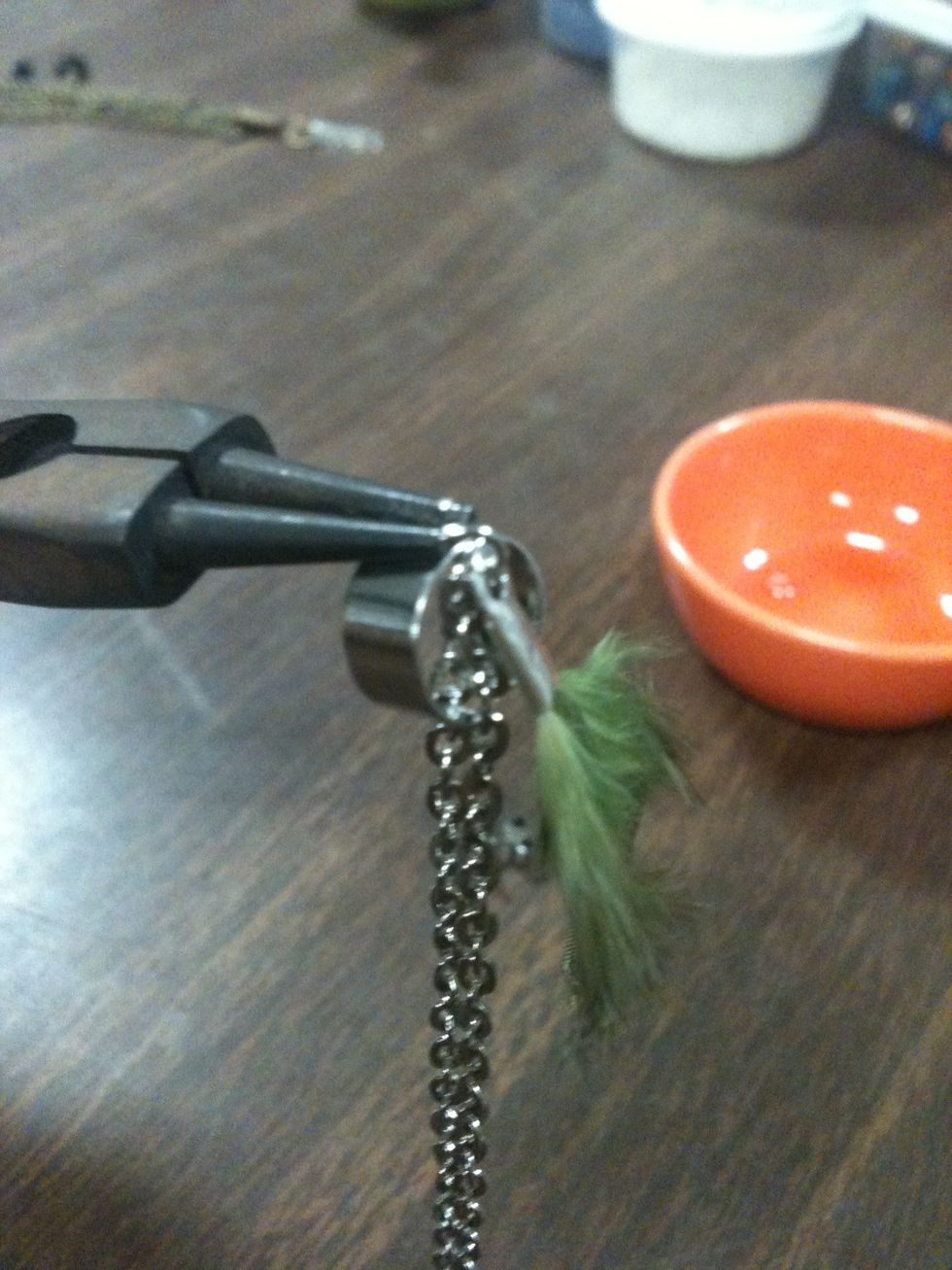 Stick the jump ring through the Earcuff . then put on the chain and feather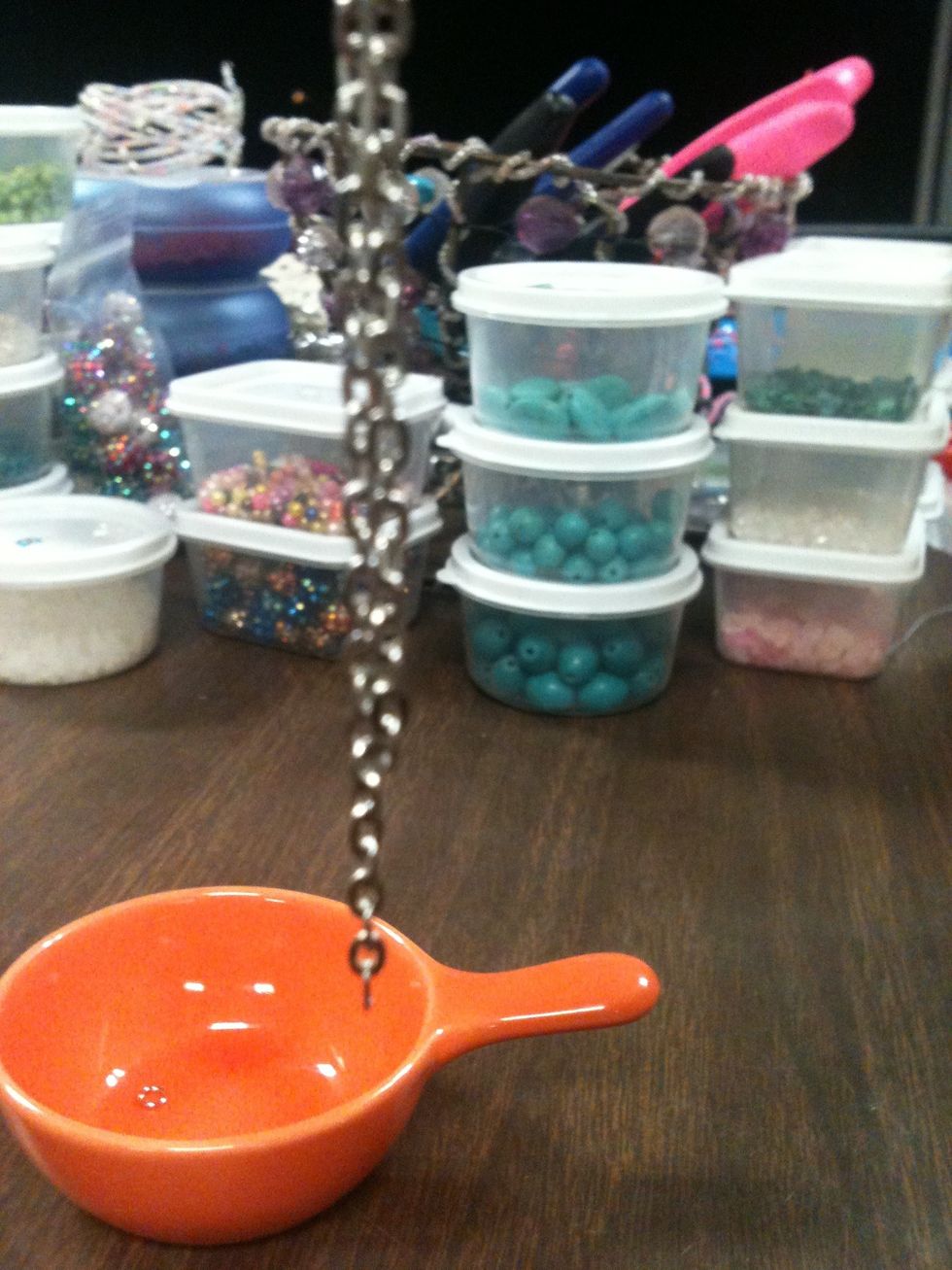 I like my chain uneven, I think it looks better XD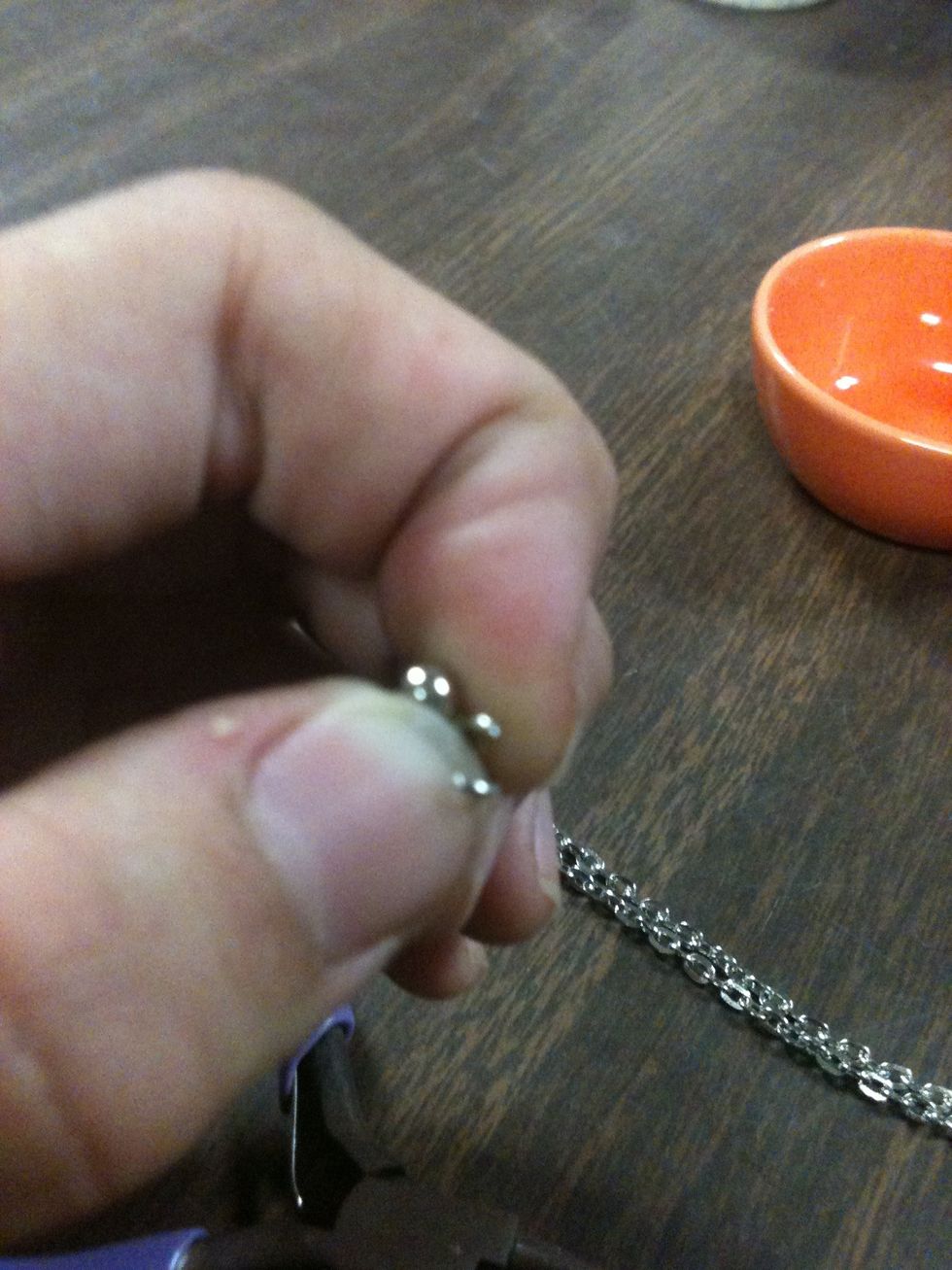 Open up the other jump ring and stick it through the earring.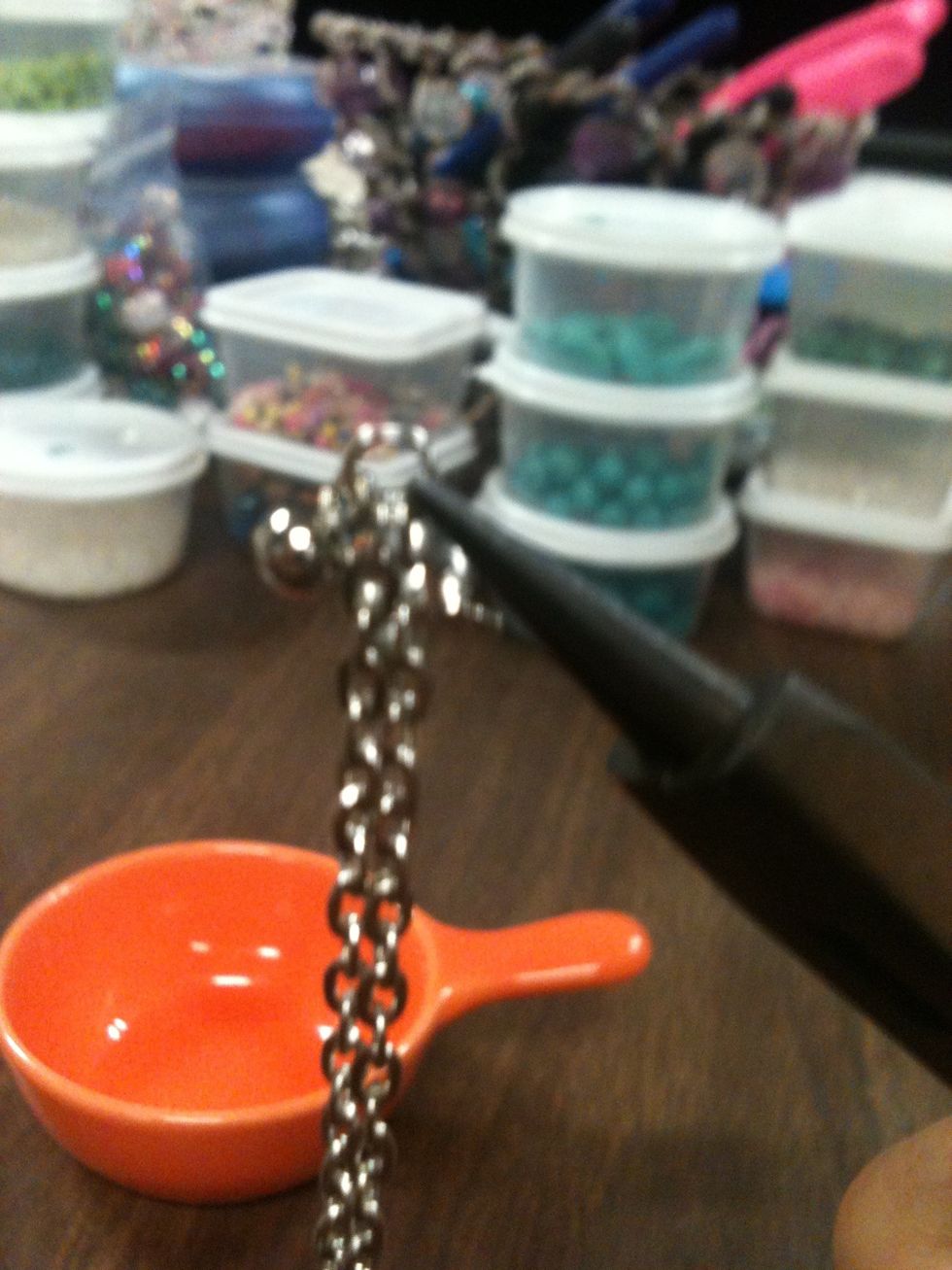 Put on the chain and close the jump ring.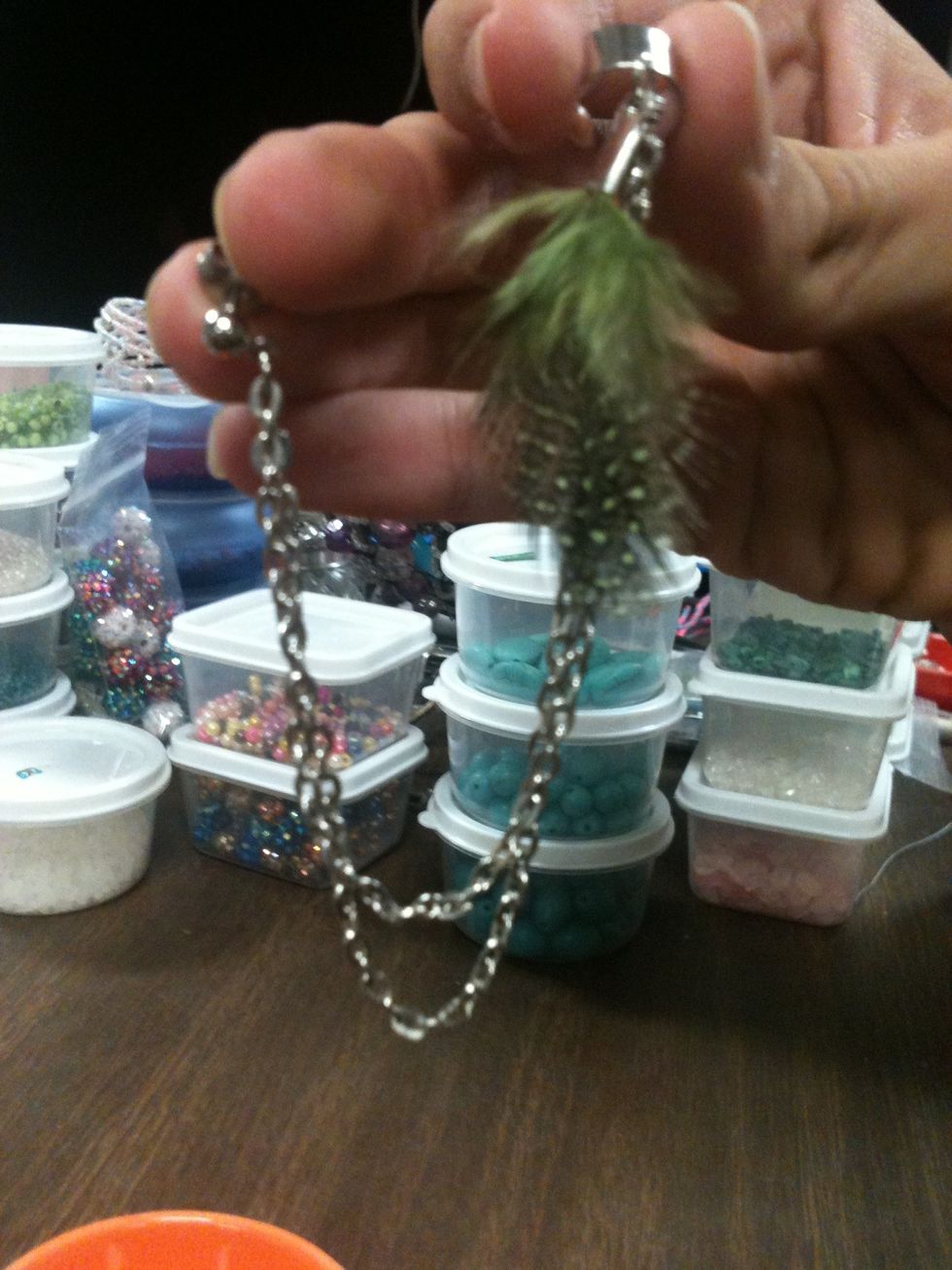 Yay! XD
1.0 Earcuff finding
1.0 Ballpoint post earring with loop
2.0 Jump rings
Chain
1.0 Ribbon crimp (optional)
1.0 Feather (optional)
Needle nose pliers
Chain nose pliers