HUGE, fluffy, eggy Pancake!
302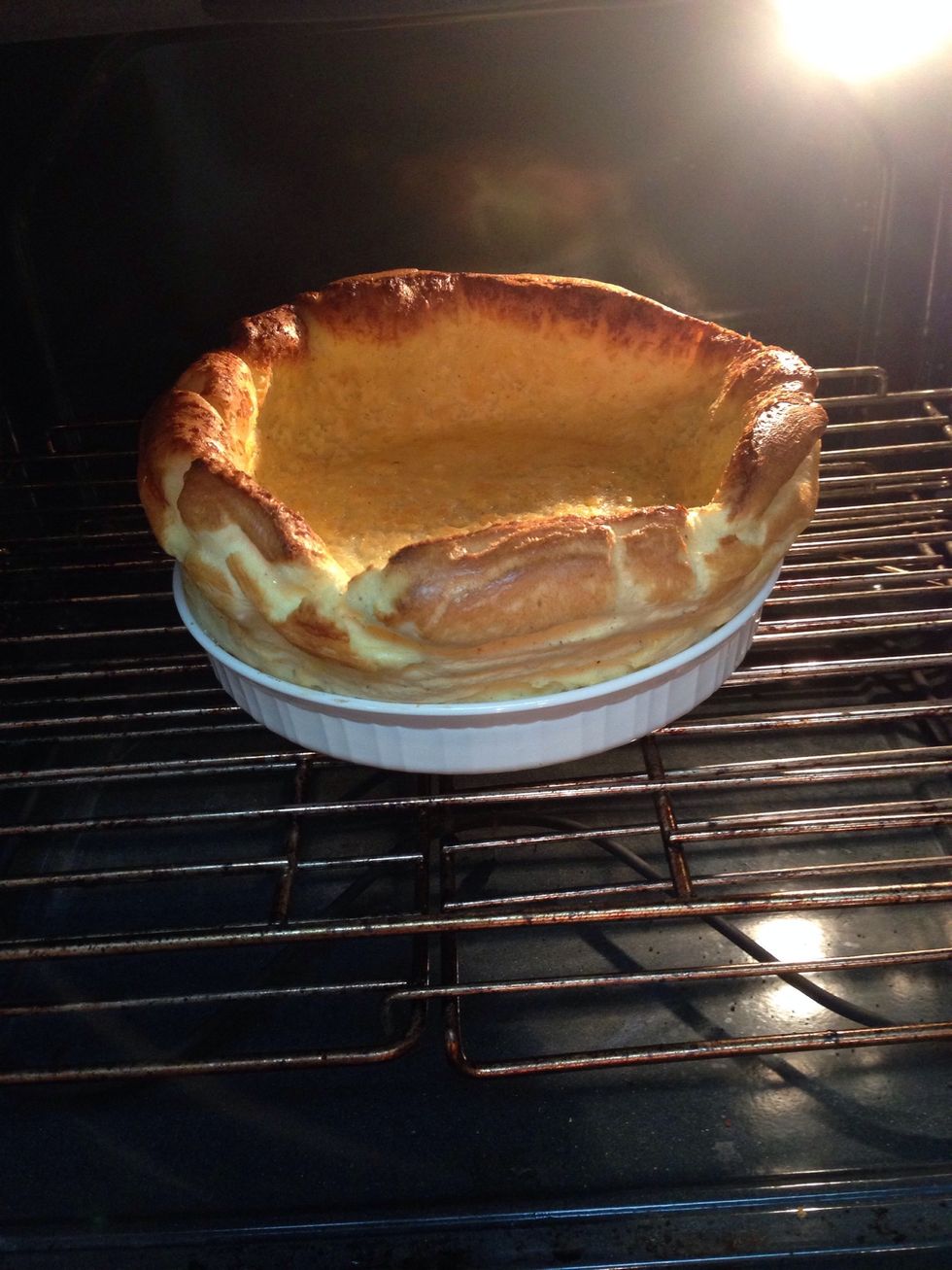 Ooh... Ahh!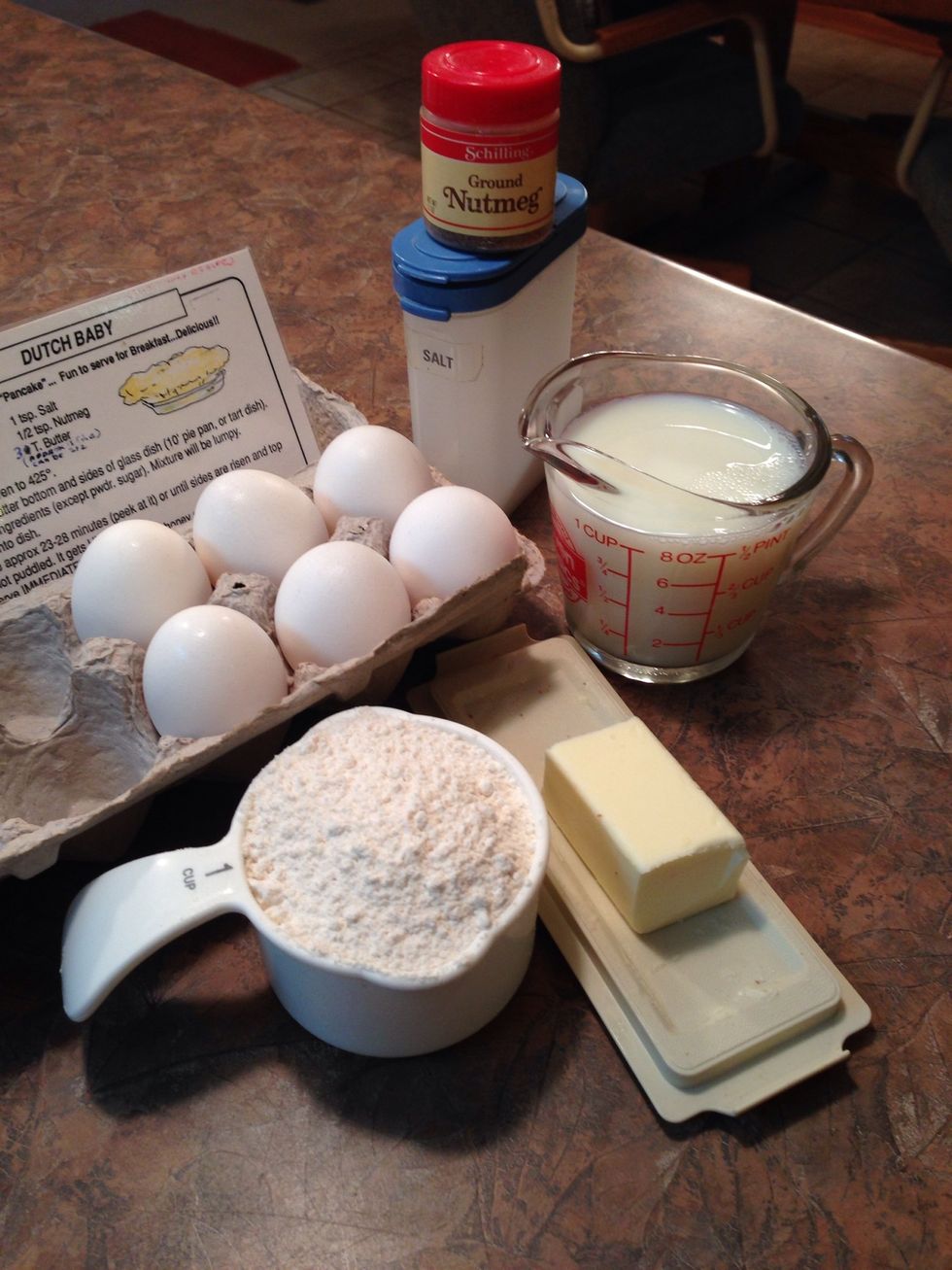 Gather 6 ingredients listed. Room temperature butter works best. Preheat oven to 425°.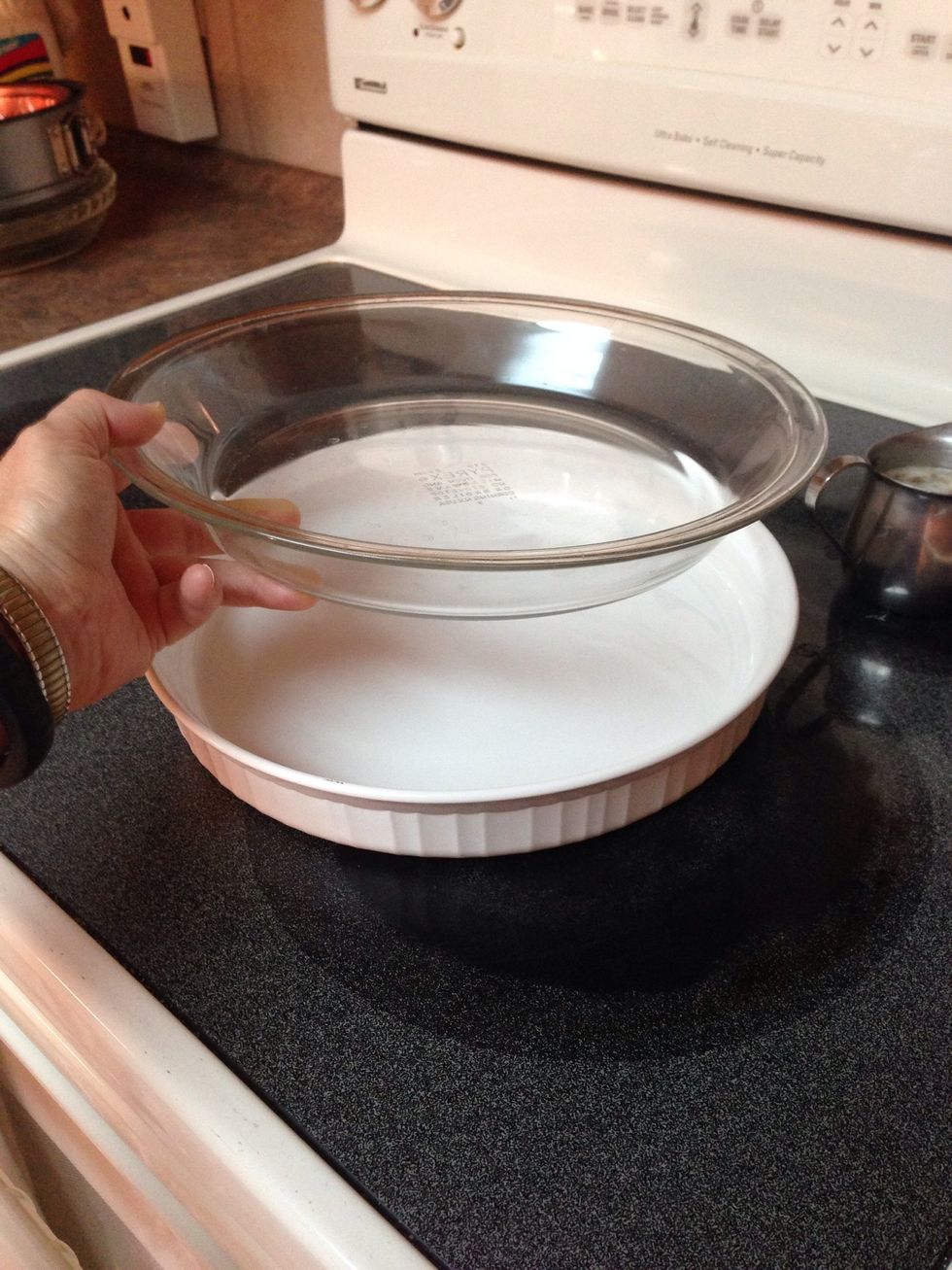 I now have a 10" soufflé dish (straight sides) but for many years I just used a 10" glass pie plate and it worked great too!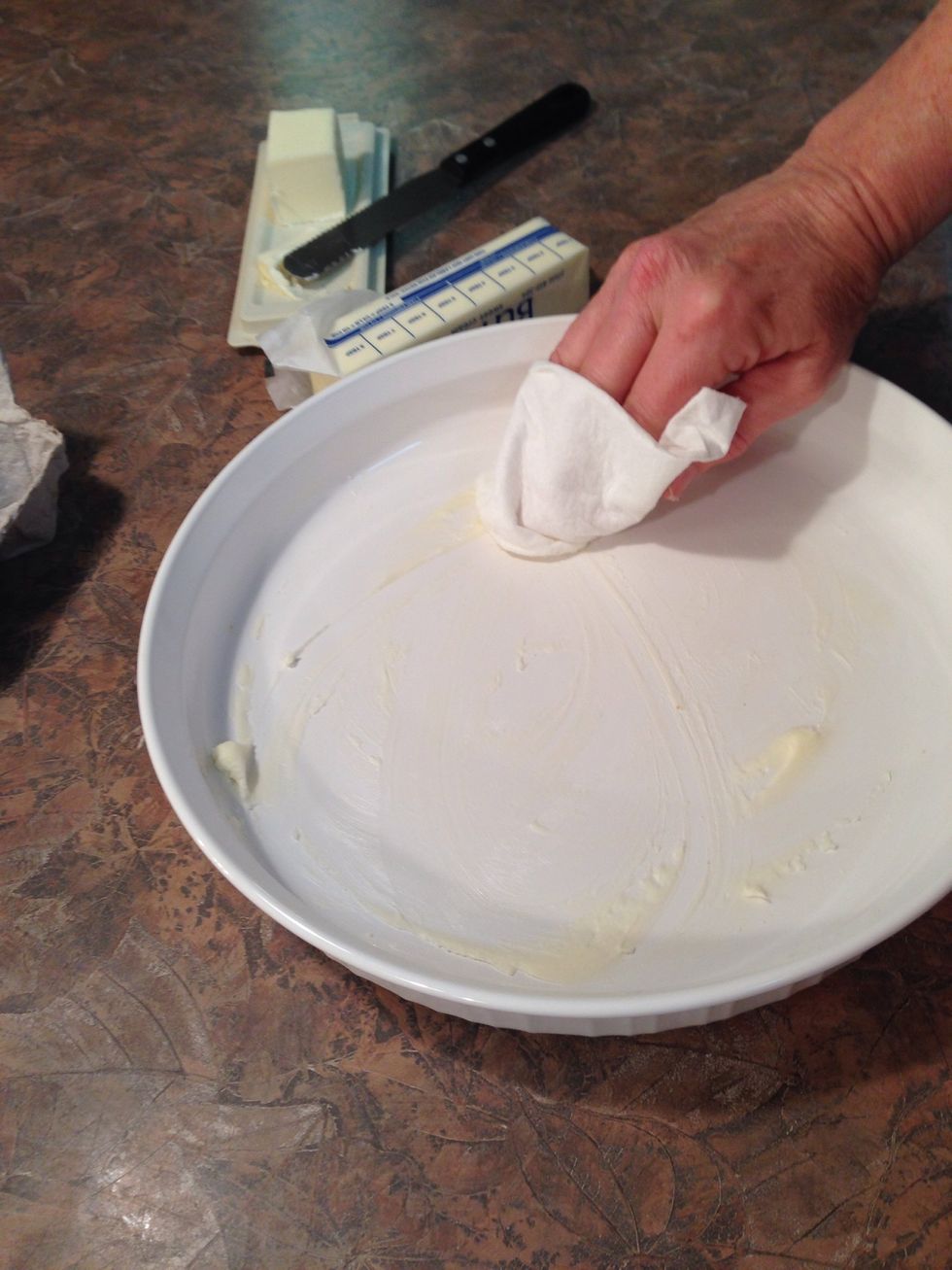 Evenly butter sides & bottom of baking dish. This would be an extra teaspoon of butter besides what's in the recipe. I find a clean paper towel works great.
Mix all six ingredients into a mixing bowl.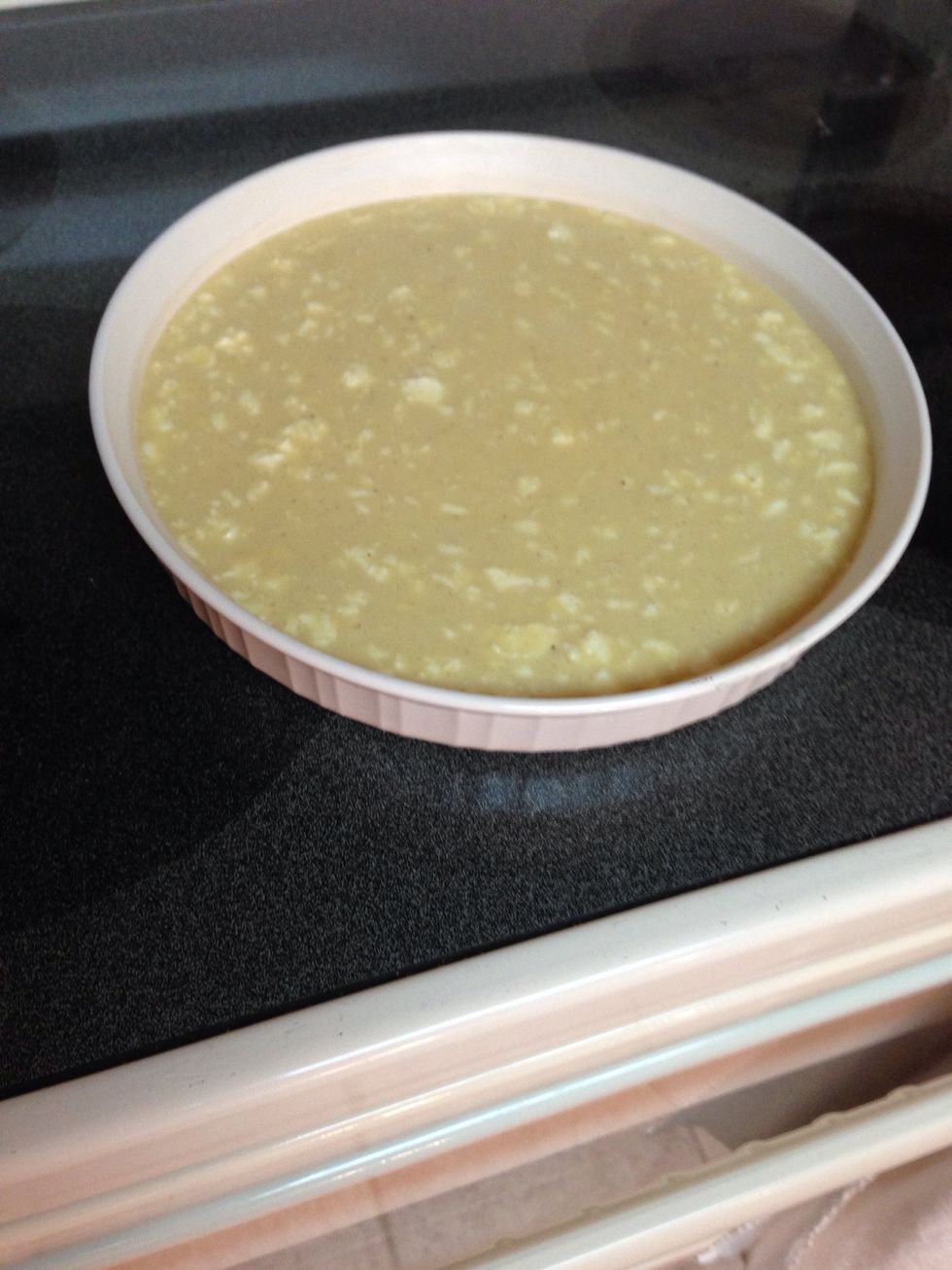 Carefully place into 425° oven.
My recipe says bake 23-28 minutes at 425°. I set my oven at 20 minutes and decided on 3 more minutes and it was ready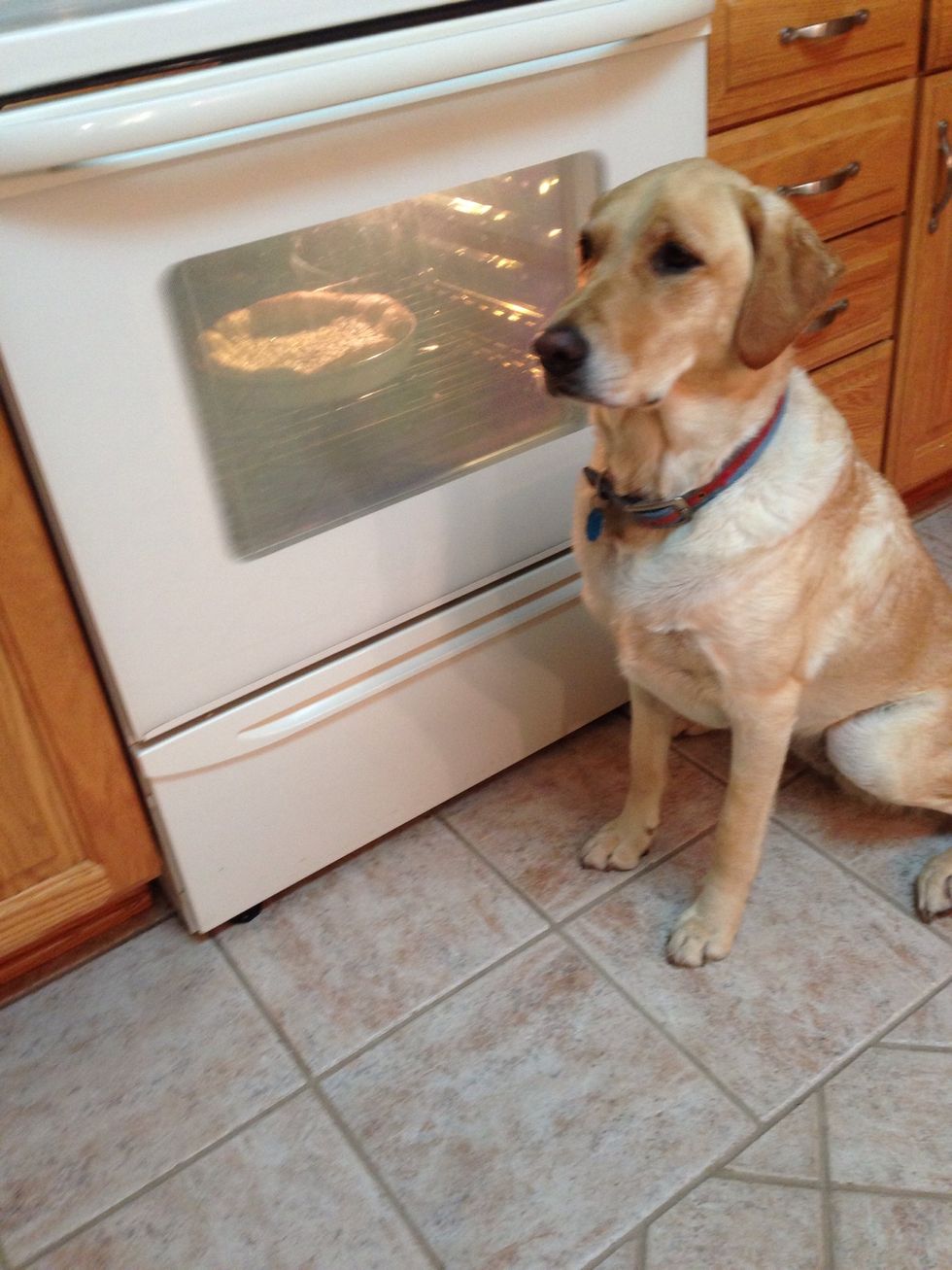 It has risen quite a bit in 10 minutes. Molly is now a Snapguide celebrity dog because I've had her star in so many of them so now she expects to have a role. So here she guards the oven.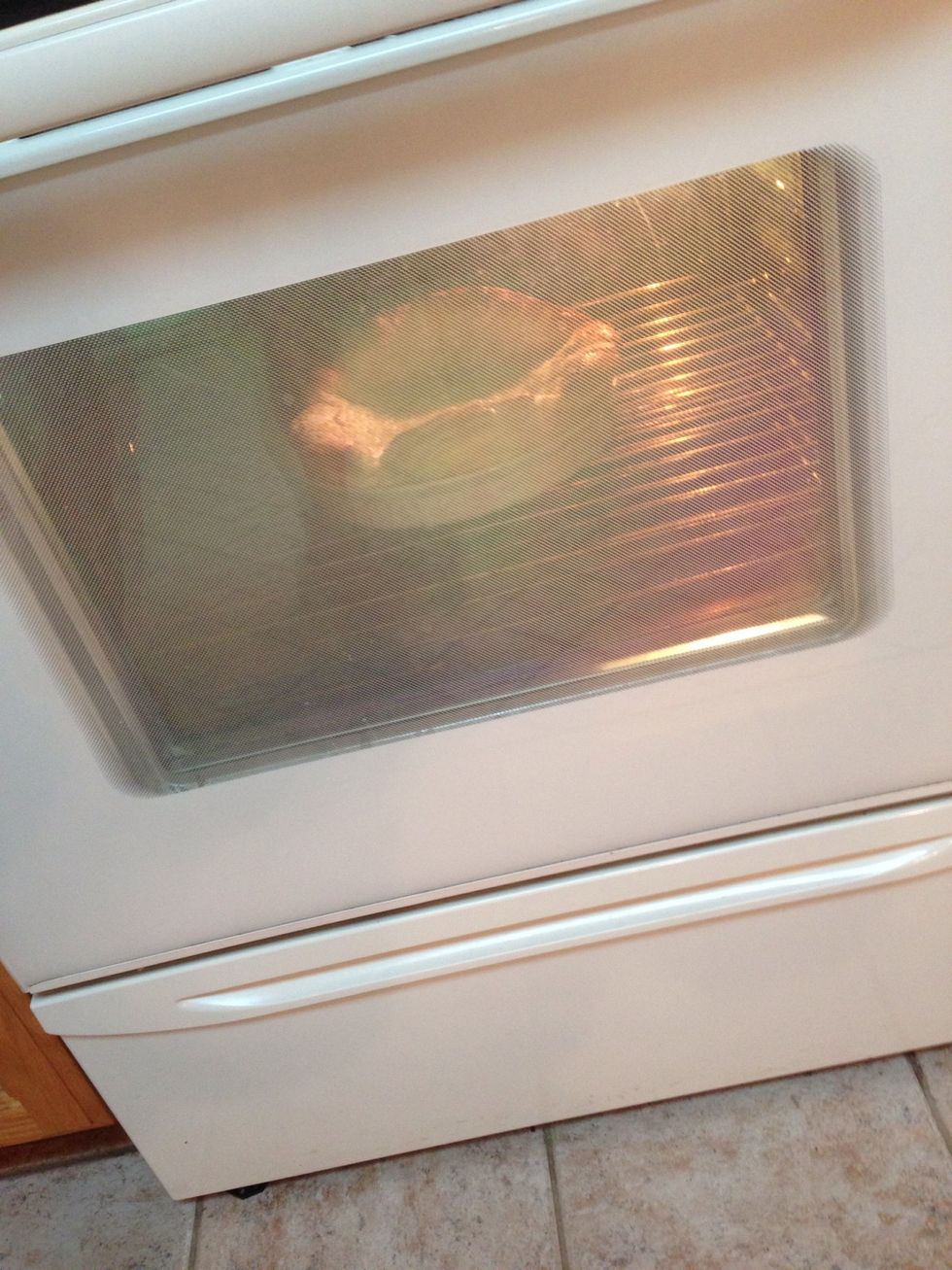 After about 15 minutes.... I'm so glad I have a window!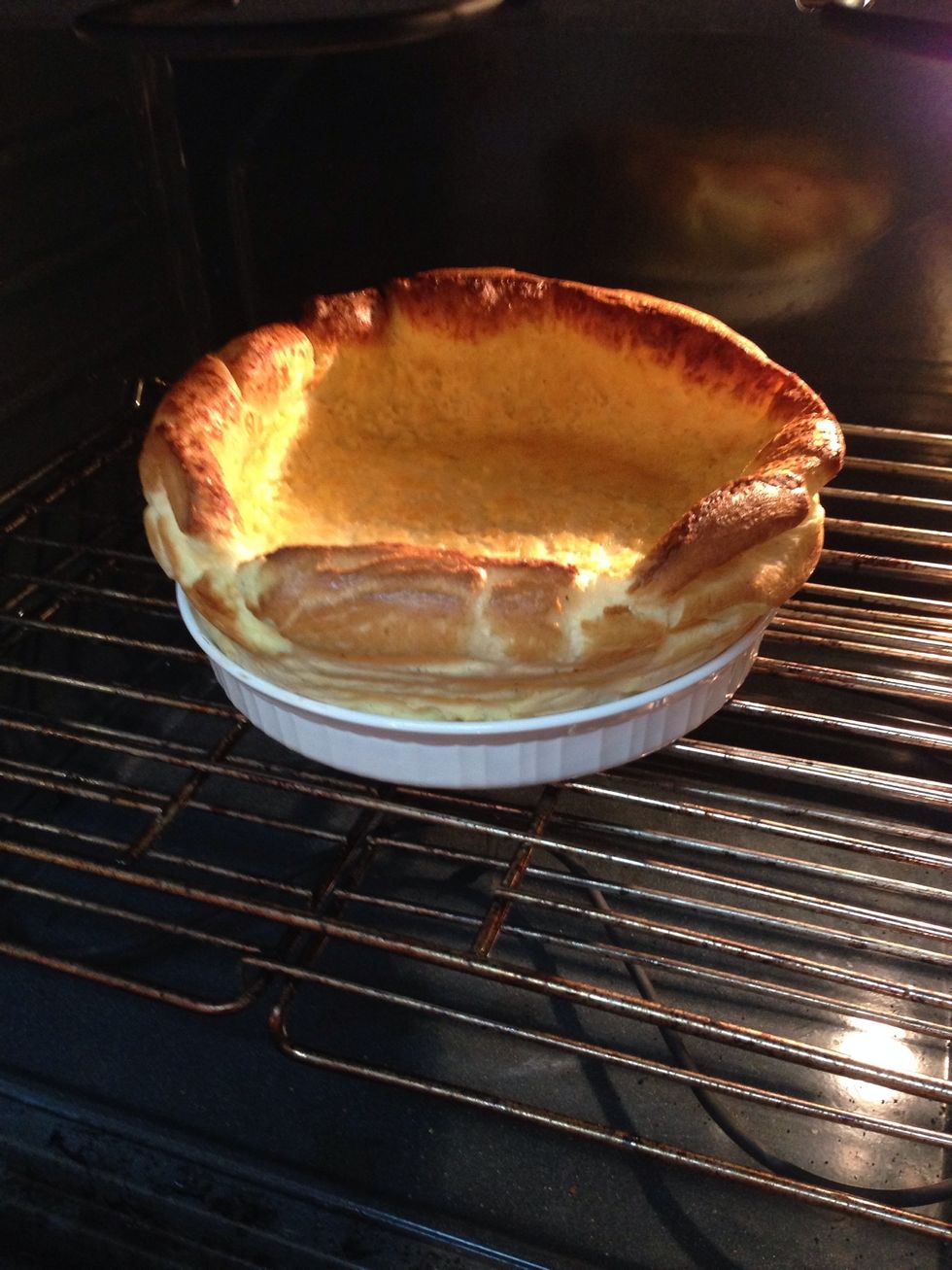 See how it "poofs" up?!!! It will fall a bit once it slightly cooks so have your guests seated and ready when you bring it over to the table!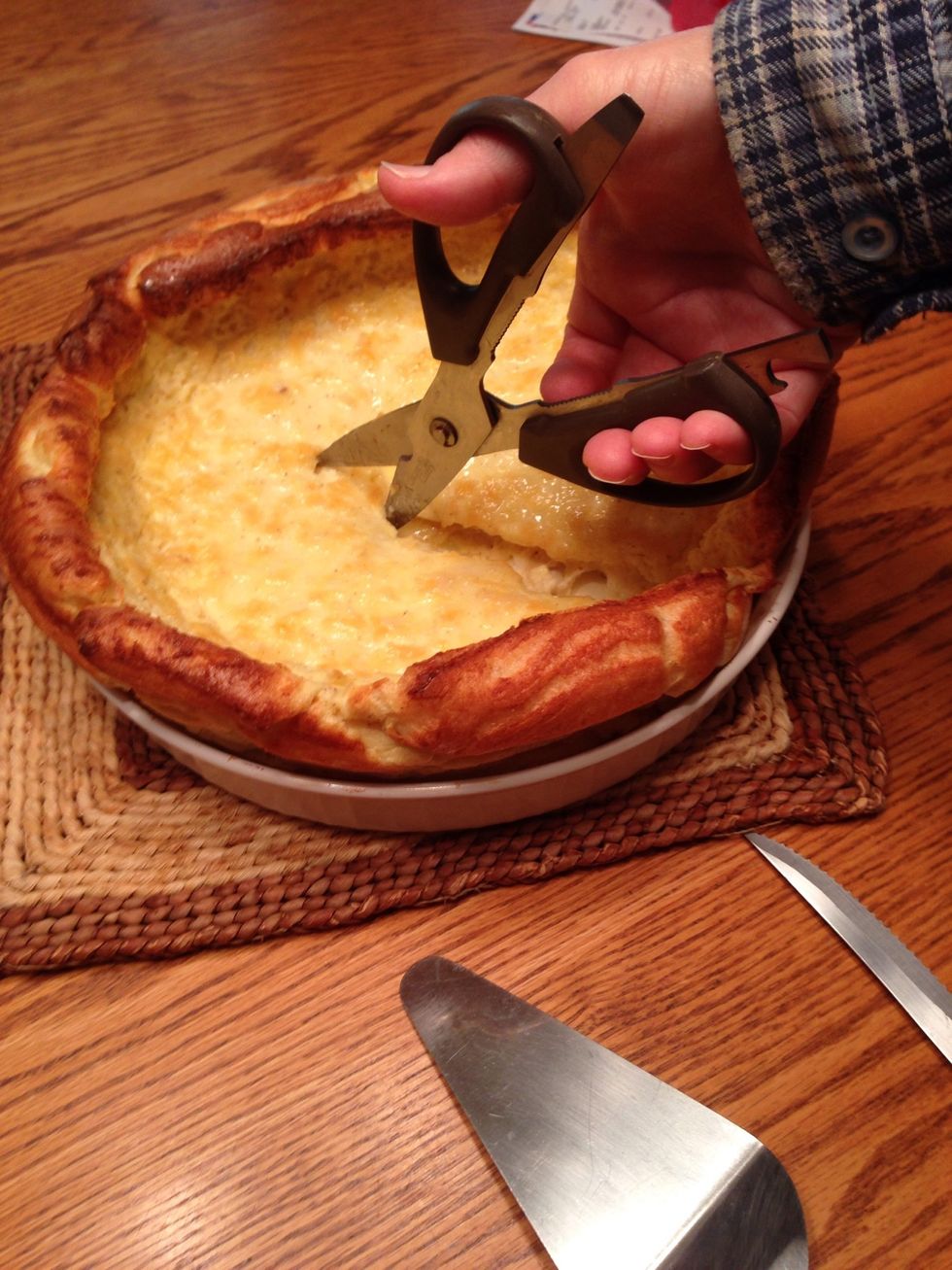 Best way to cut is with a kitchen shears I've found.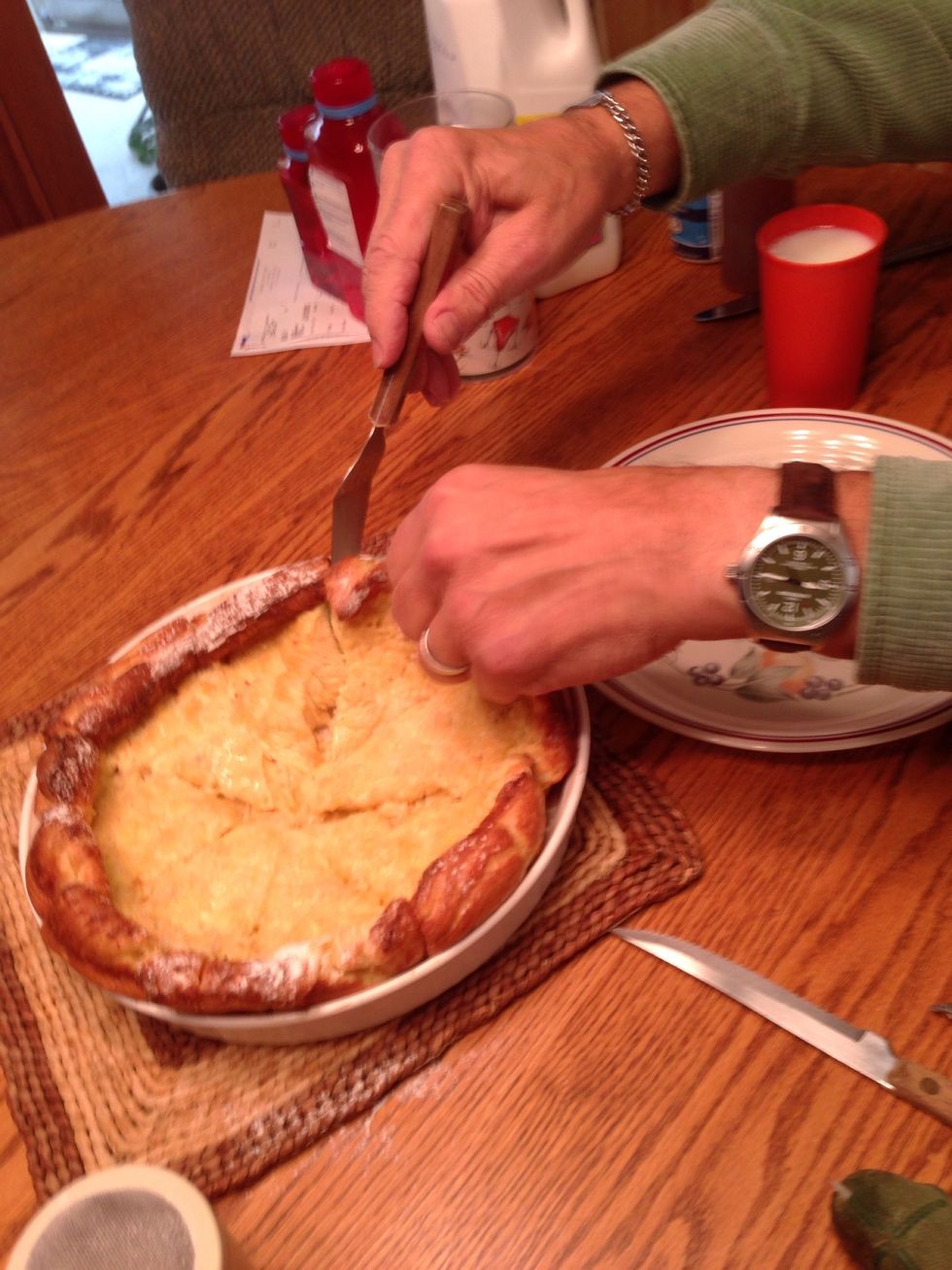 I sprinkle generously with powdered sugar. (These are the hands of a husband eagerly dishing up his portion) It's best to serve immediately!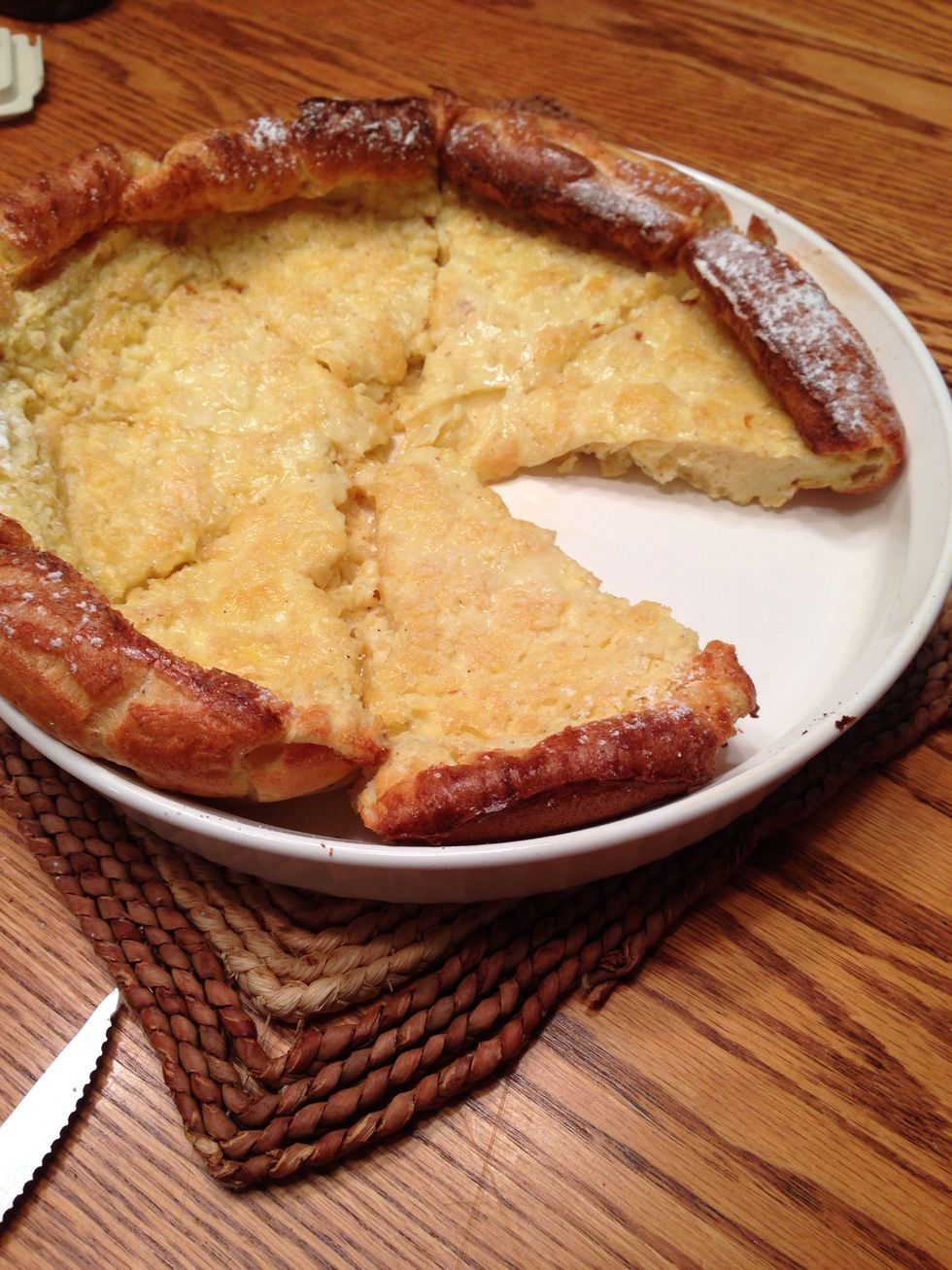 It's light and eggy!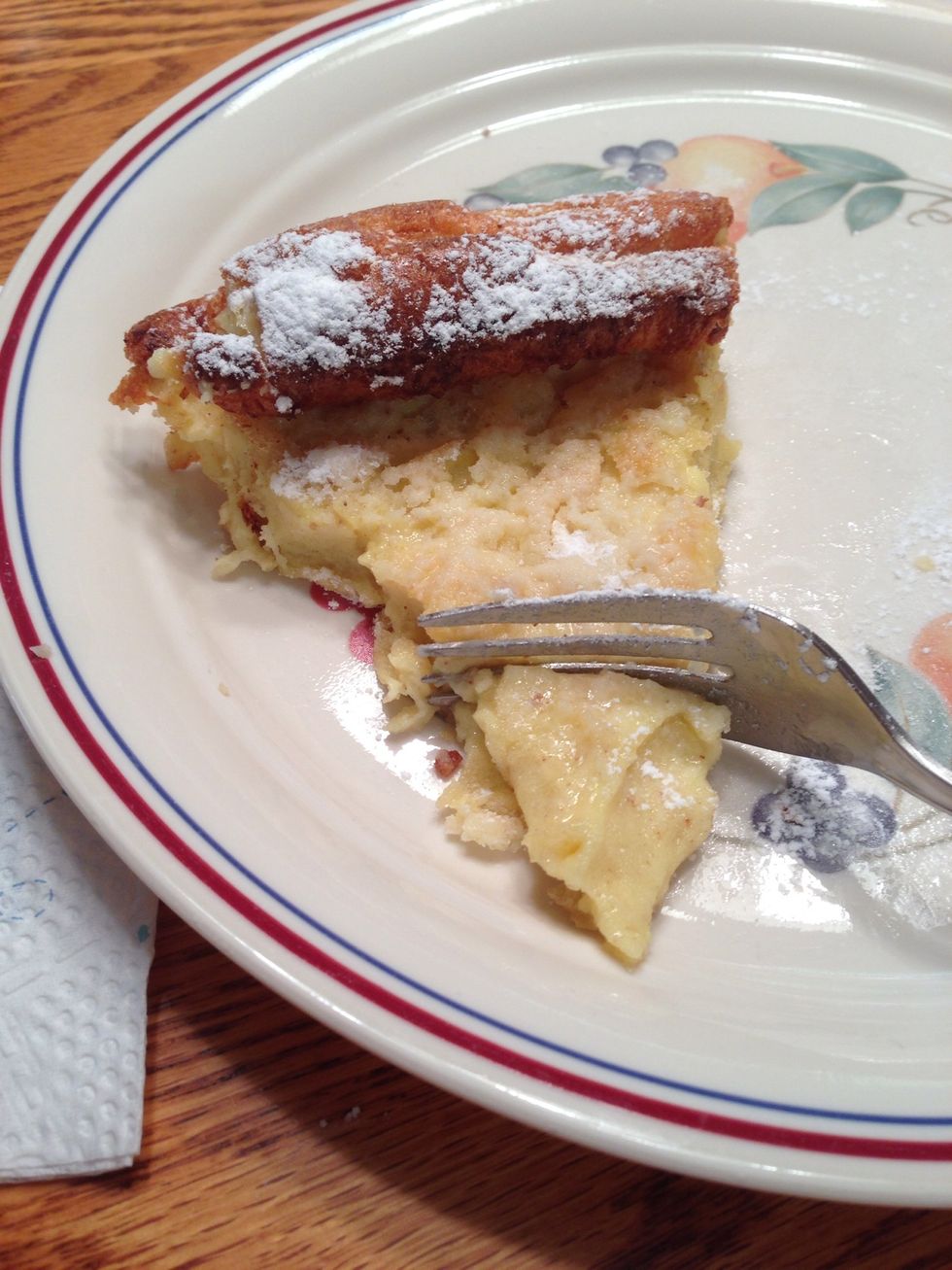 Some people like to top with syrup or cinnamon & sugar. I just like lots of powdered sugar.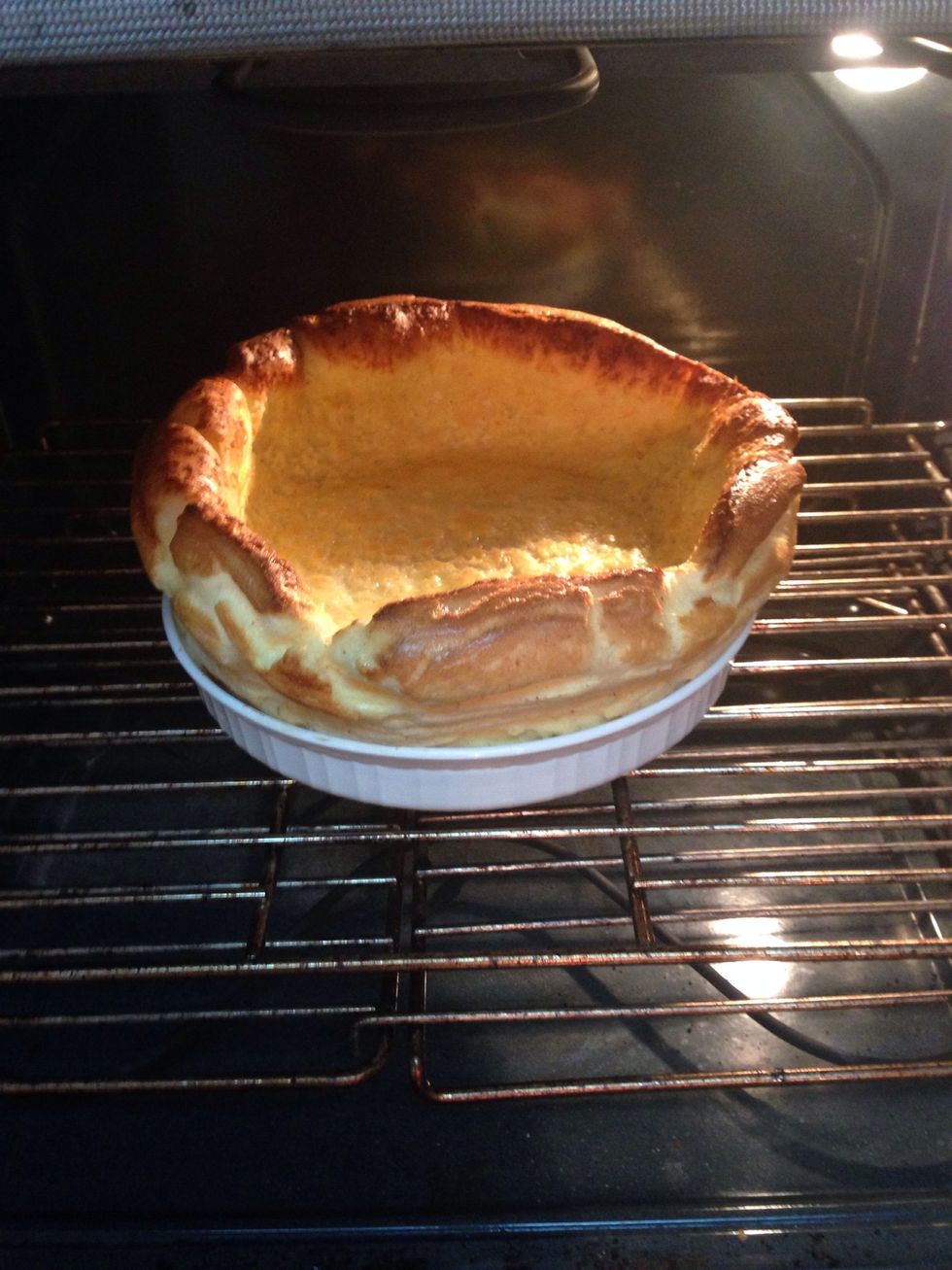 This LOOKS so much more difficult to make than it really is! It's super easy!
6.0 Eggs
1.0c Milk
1.0c Flour
3.0Tbsp Butter
1.0tsp Salt
1/2tsp Ground Nutmeg
Extra butter, powdered sugar, syrup
Rollie Brandt
I've been an artist all my life and raised my children as a stay at home mom. Happily married 40 years. I love to share what I do...