The first thing you need to do is pre-heat the oven to 350 degrees.
Secondly you will need to get 1 large can (21 oz.) of cherry pie filling.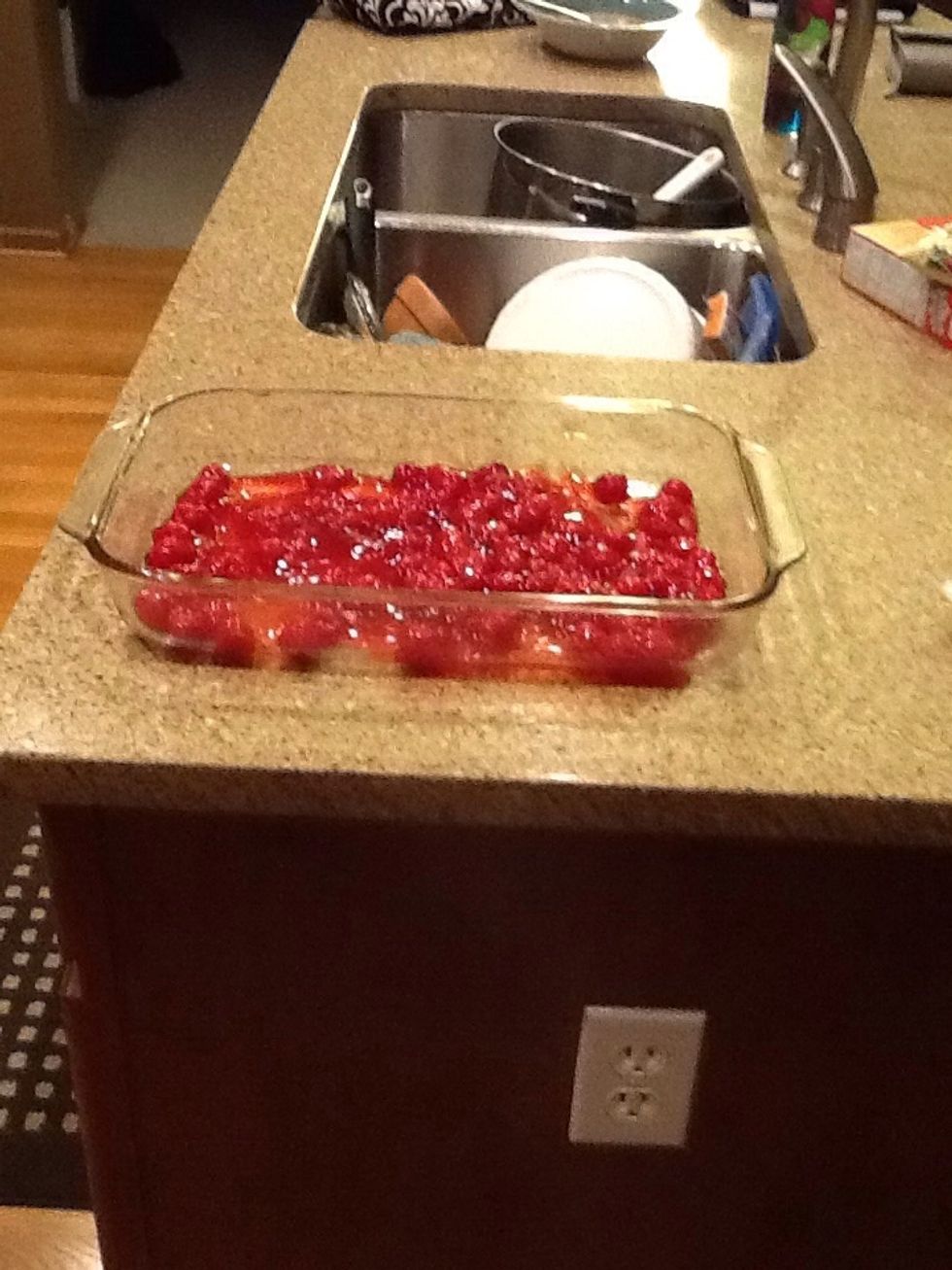 Next take a 9 by 13 dish. Then dump and spread the cherry filling in the dish.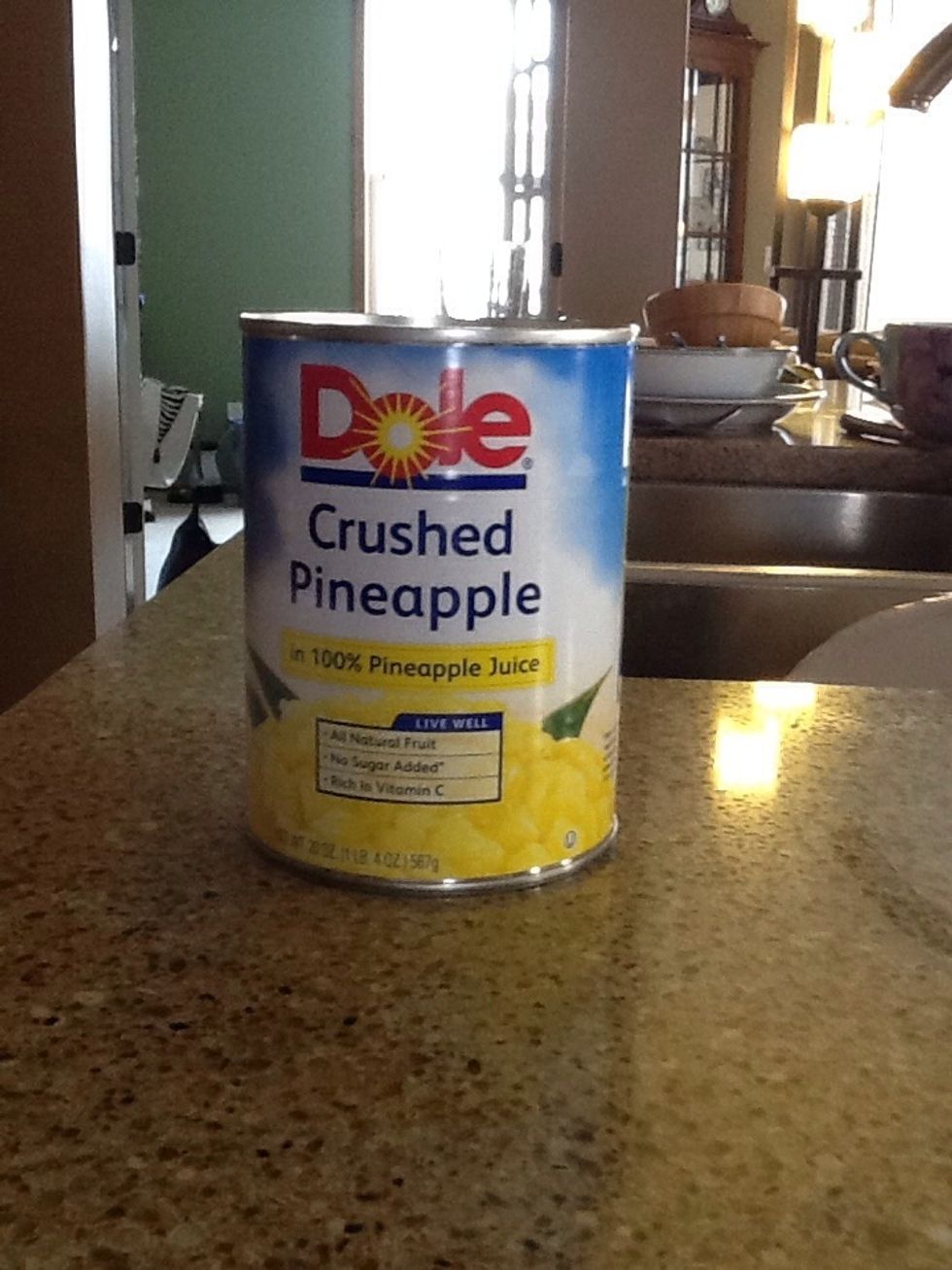 Then you need to get 1 large can (20 oz.) of crushed pineapple. Make sure it says that the pineapples are in the pineapple juice.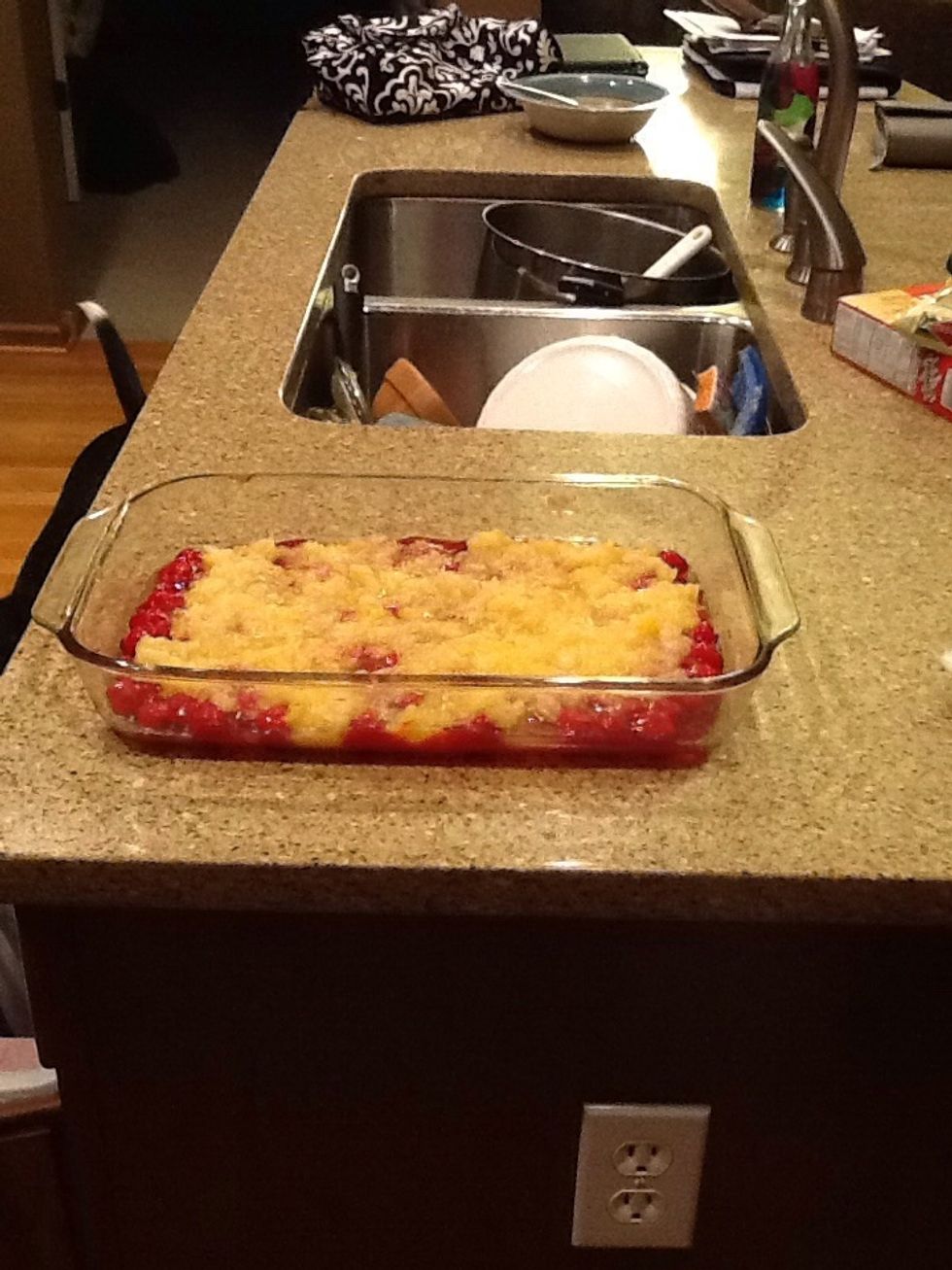 Now put the pineapple on top of the cherry filling.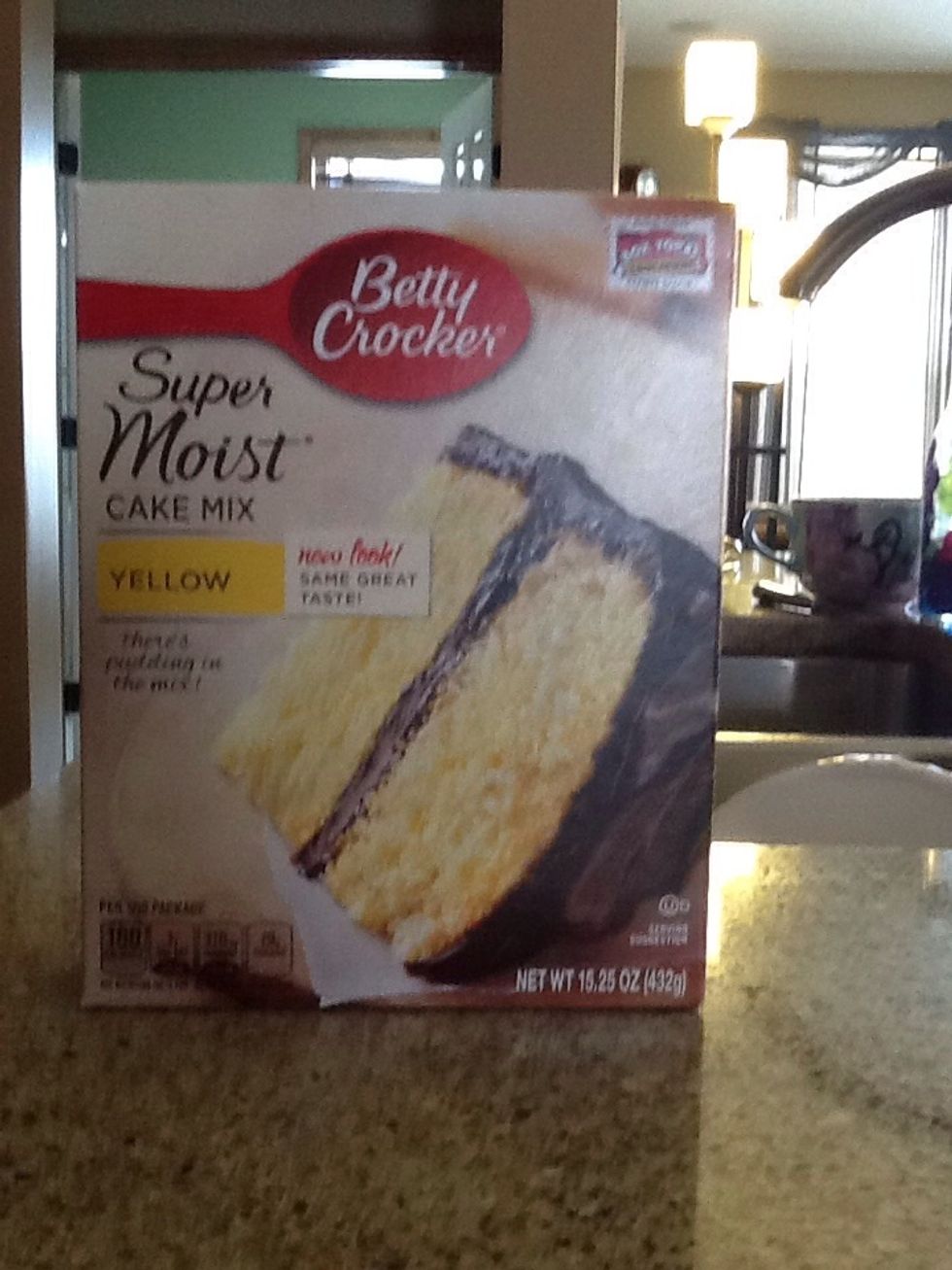 Then get 1 box (15 oz.) of yellow cake mix.
Now you need to sprinkle the cake mix on top of the pineapple.
Next get 2 sticks (16 tablespoons) of butter.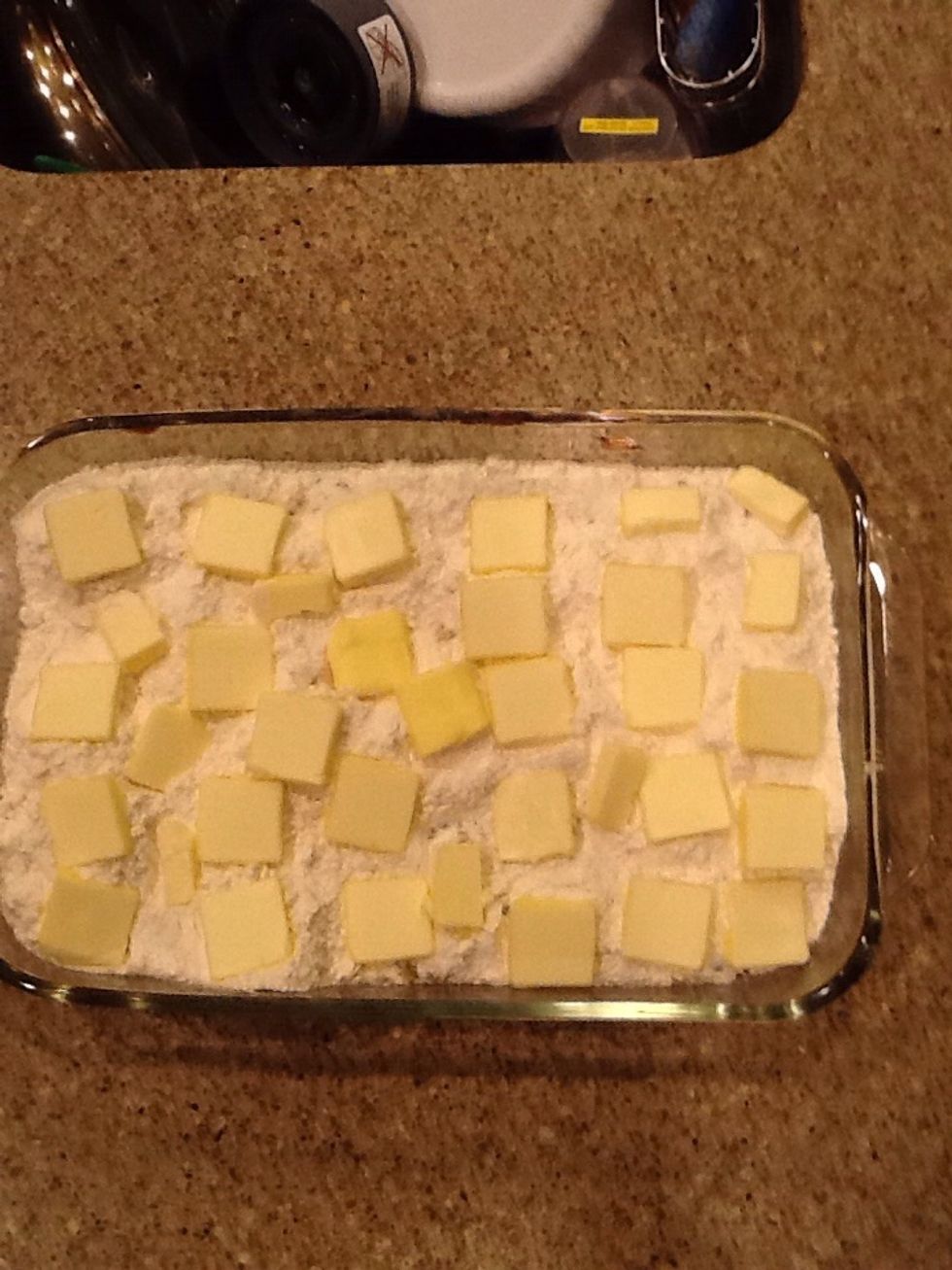 Cut up the sticks of butter and place them on top of the cake mix.
Now get 1bag (2 cups) of shredded coconut.
Then sprinkle the coconut on top of the butter.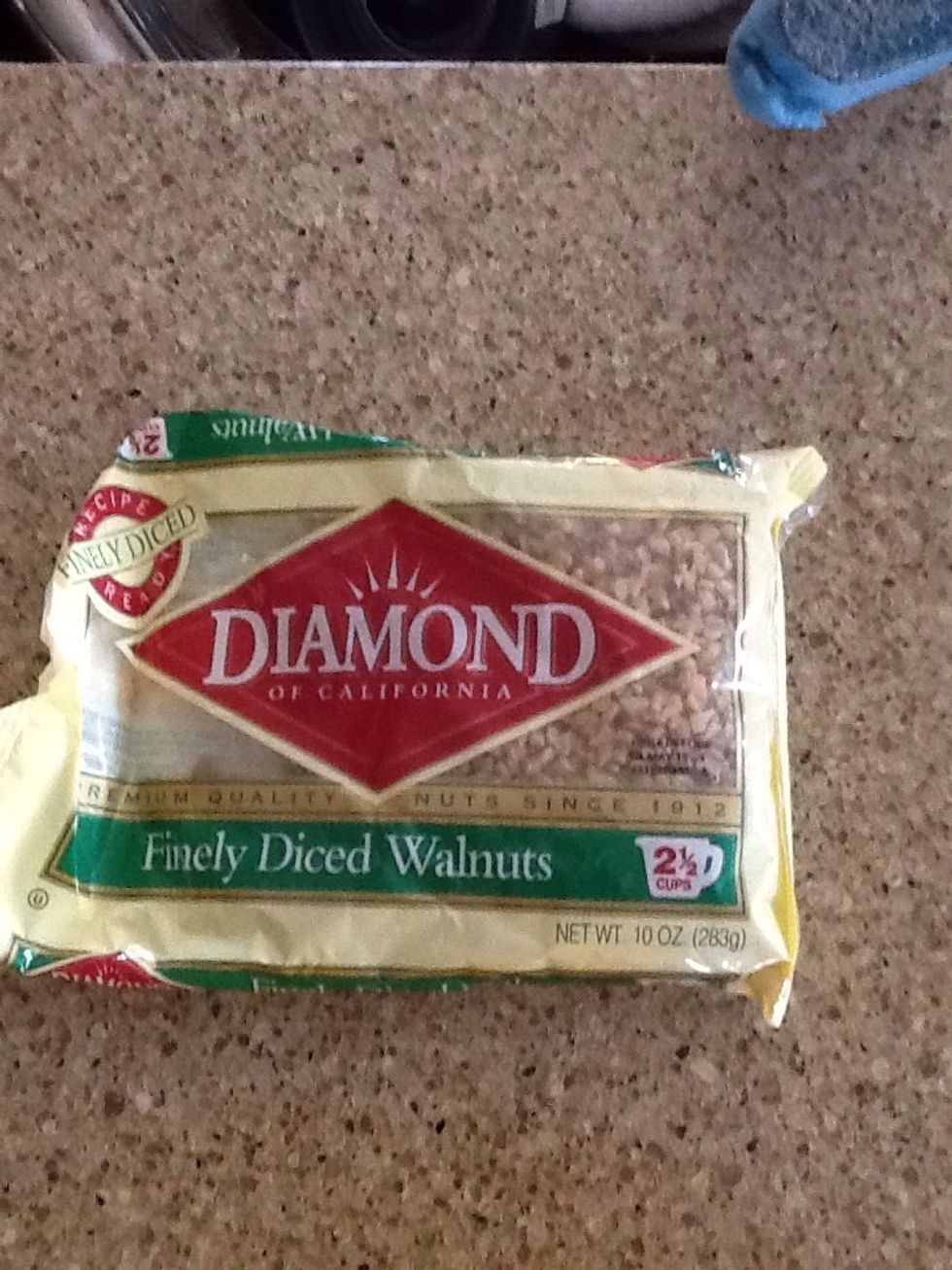 ***Optional. If you aren't allergic to nuts you can get 1 bag (1/4 cup) of walnuts.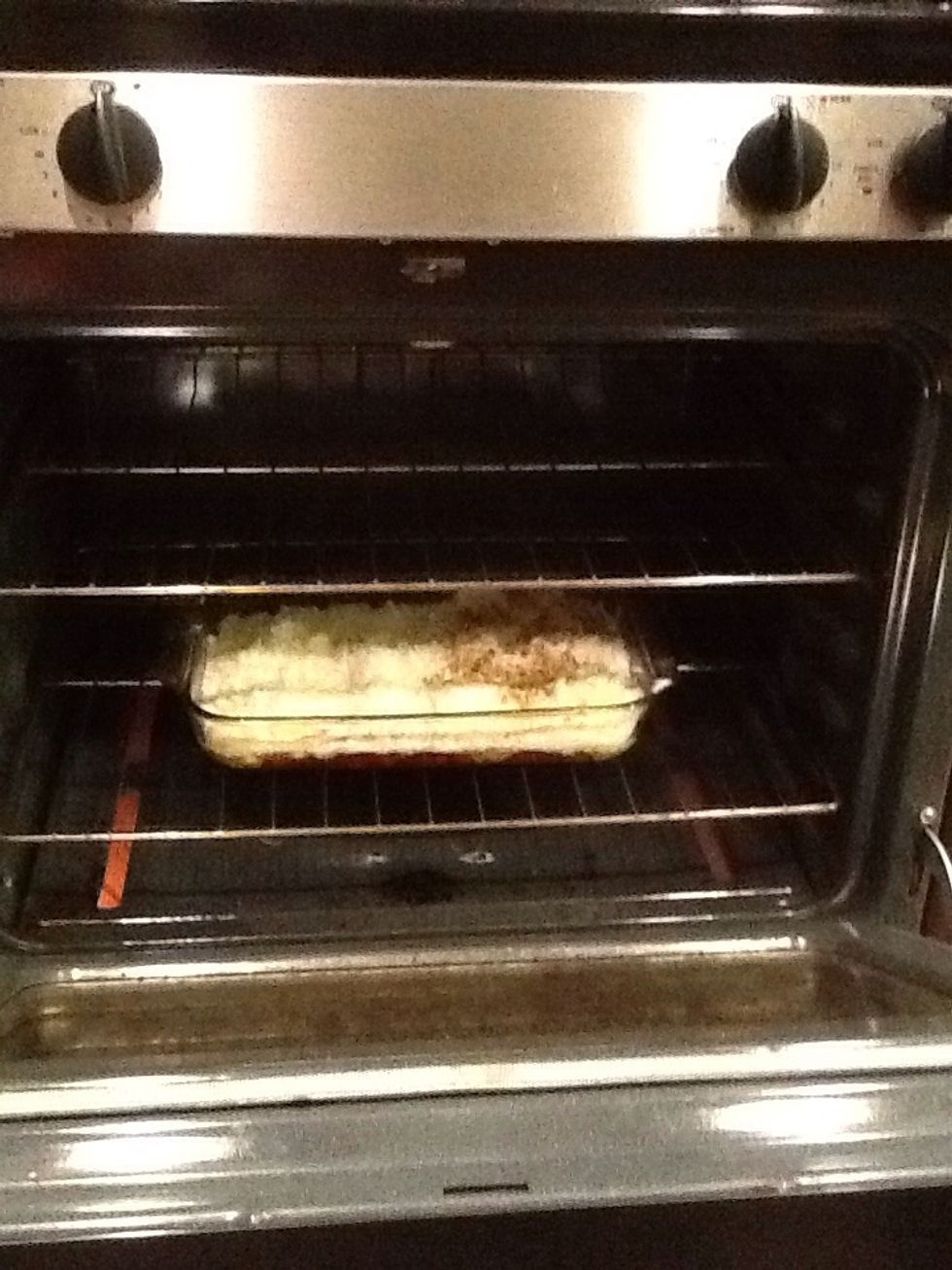 Now when you have put all the ingredients into the dish place it in the oven.
The final step is to set your oven timer to 50-60 minutes.
The final product should look something like this.
Thanks for watching. Hope you enjoyed!
21.0oz Can Of Cherry Pie Filling
20.0oz Can Of Crushed Pineapple In Juice
15.0oz Yellow Cake Mix
16.0Tbsp Margarine Butter
2.0c Shredded Coconut
1/4c Walnuts