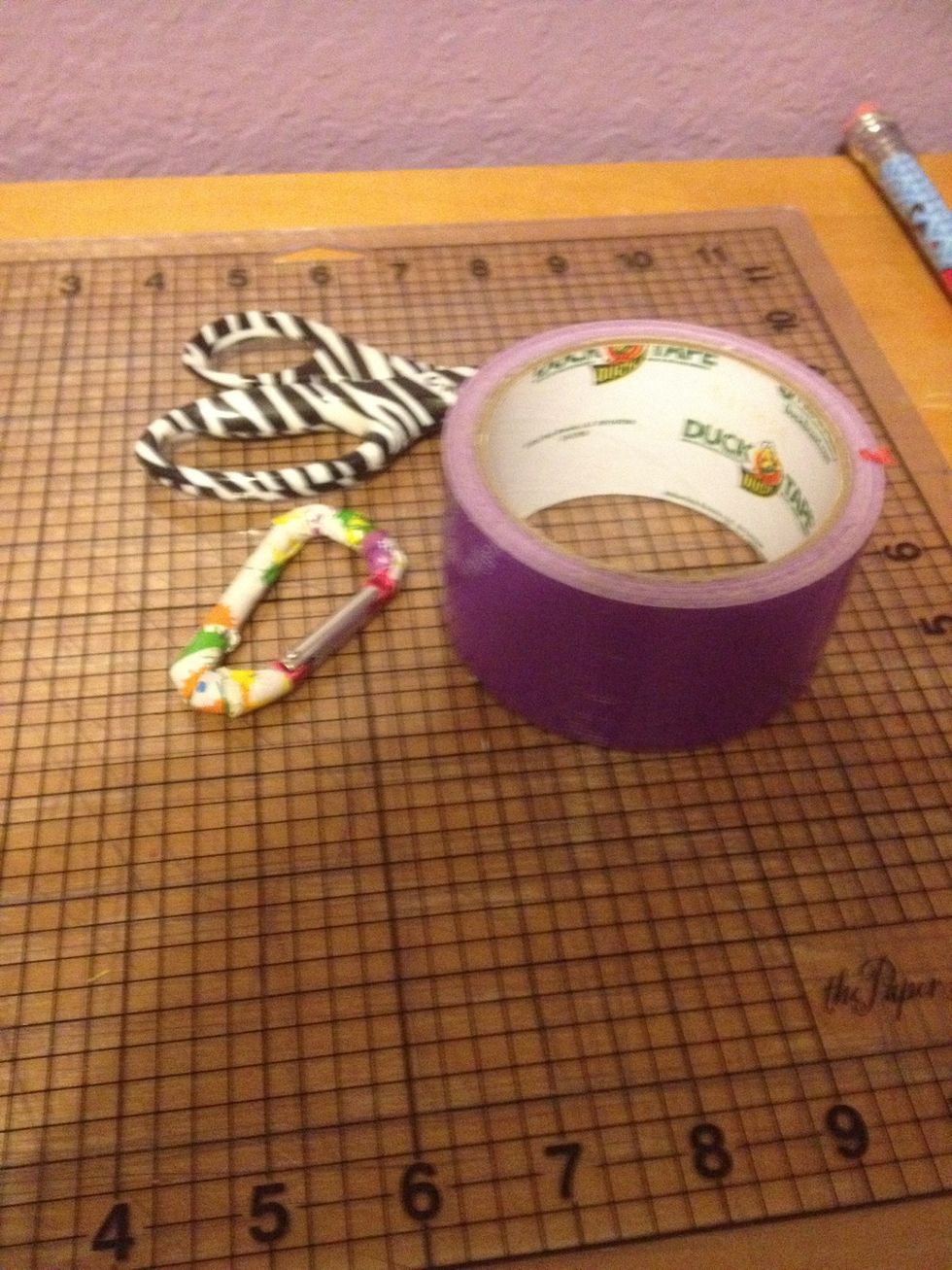 These are your supplies!!!!!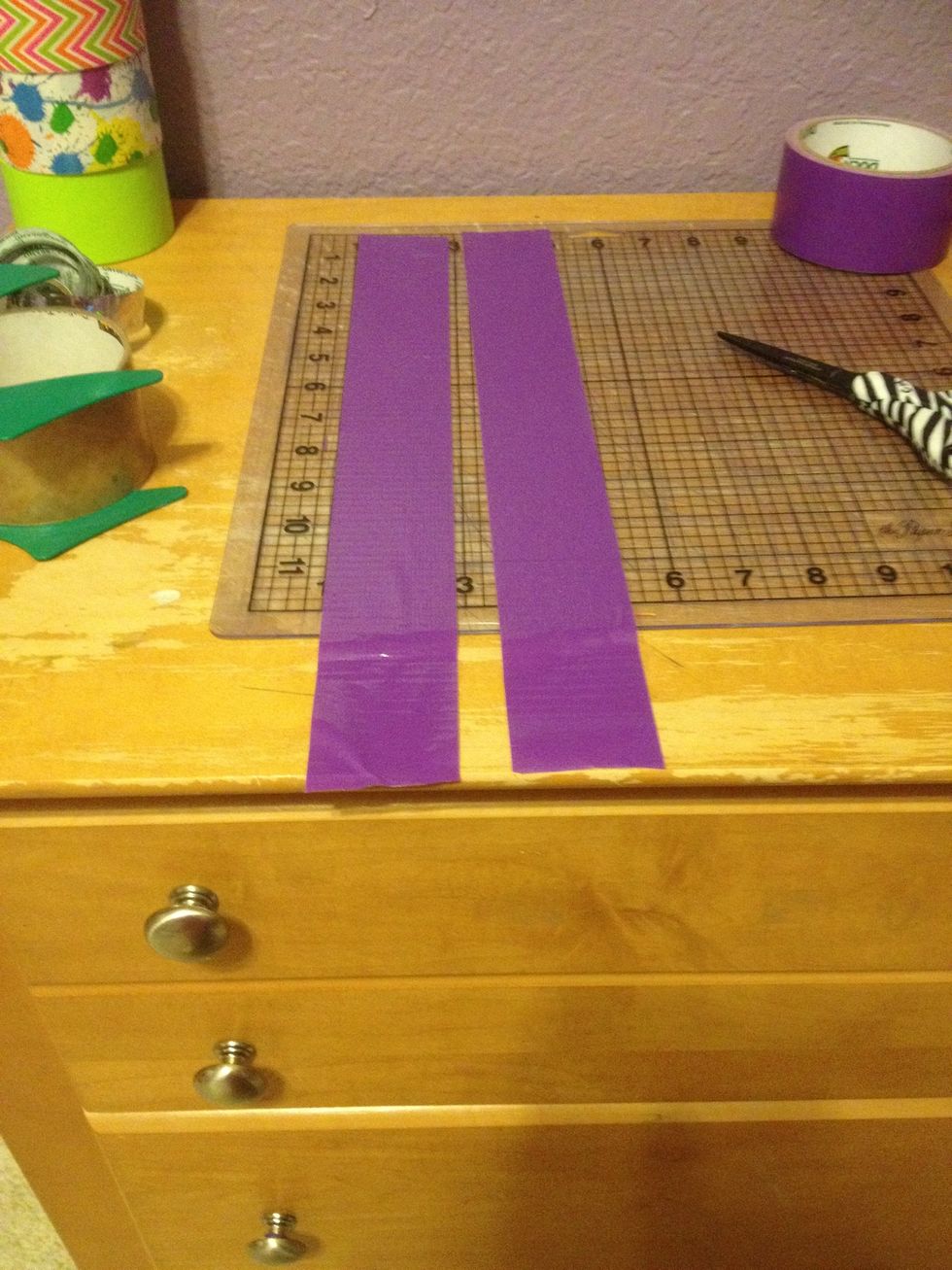 Cut 2 14 in strips of tape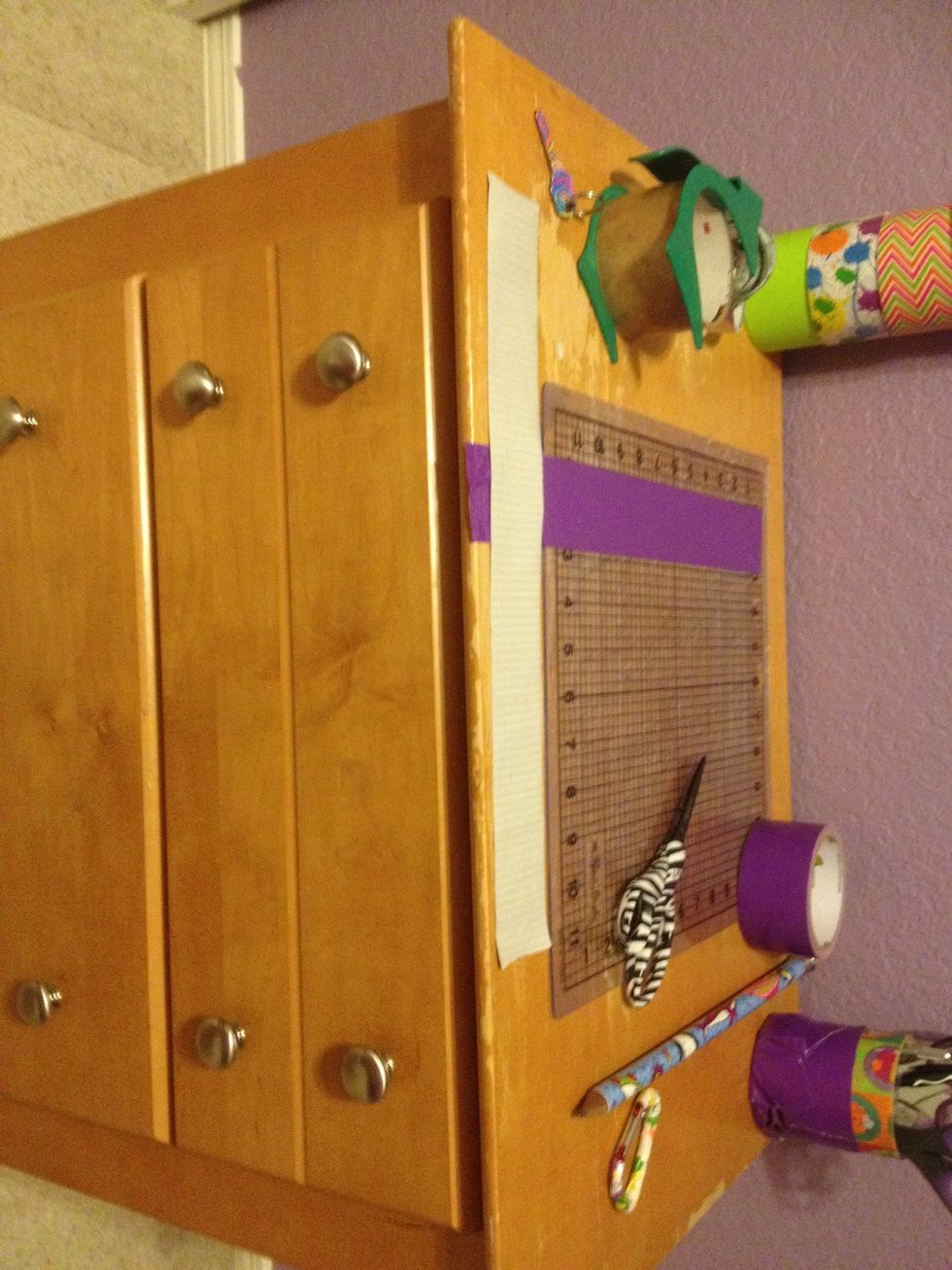 Flip 1 of then sticky side up and fold in half hot dog style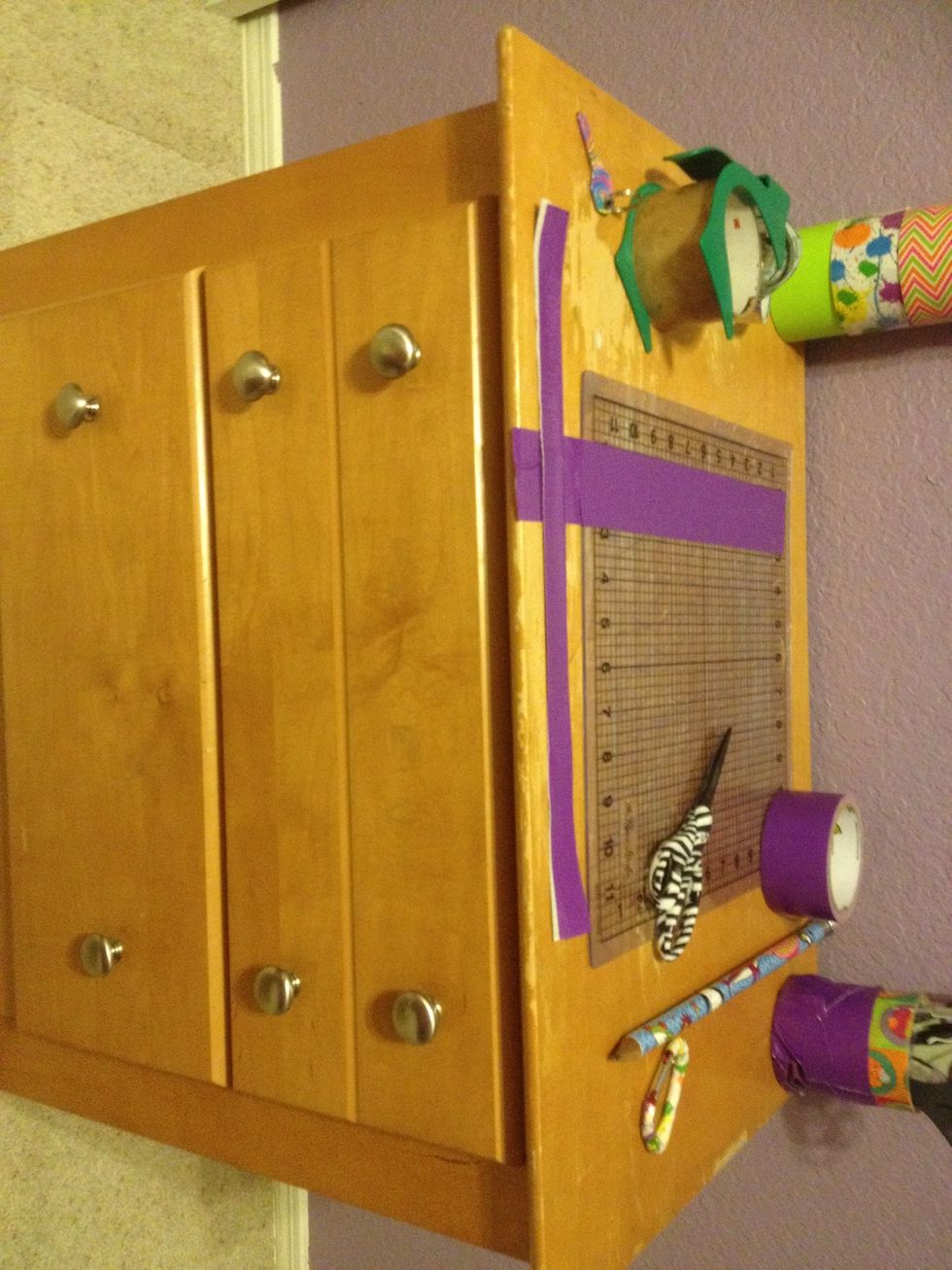 Do it to the other one too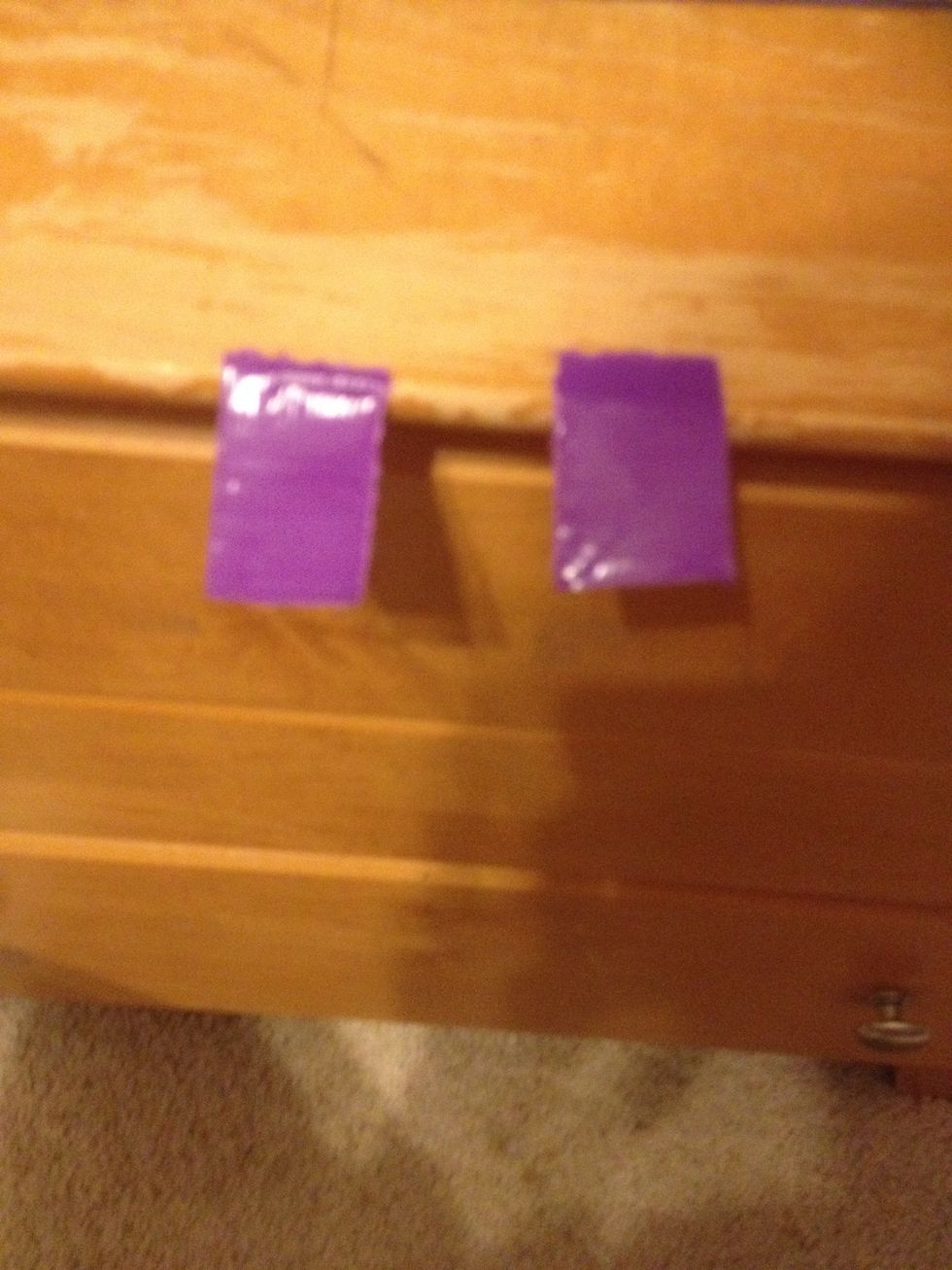 Take 2 small pieces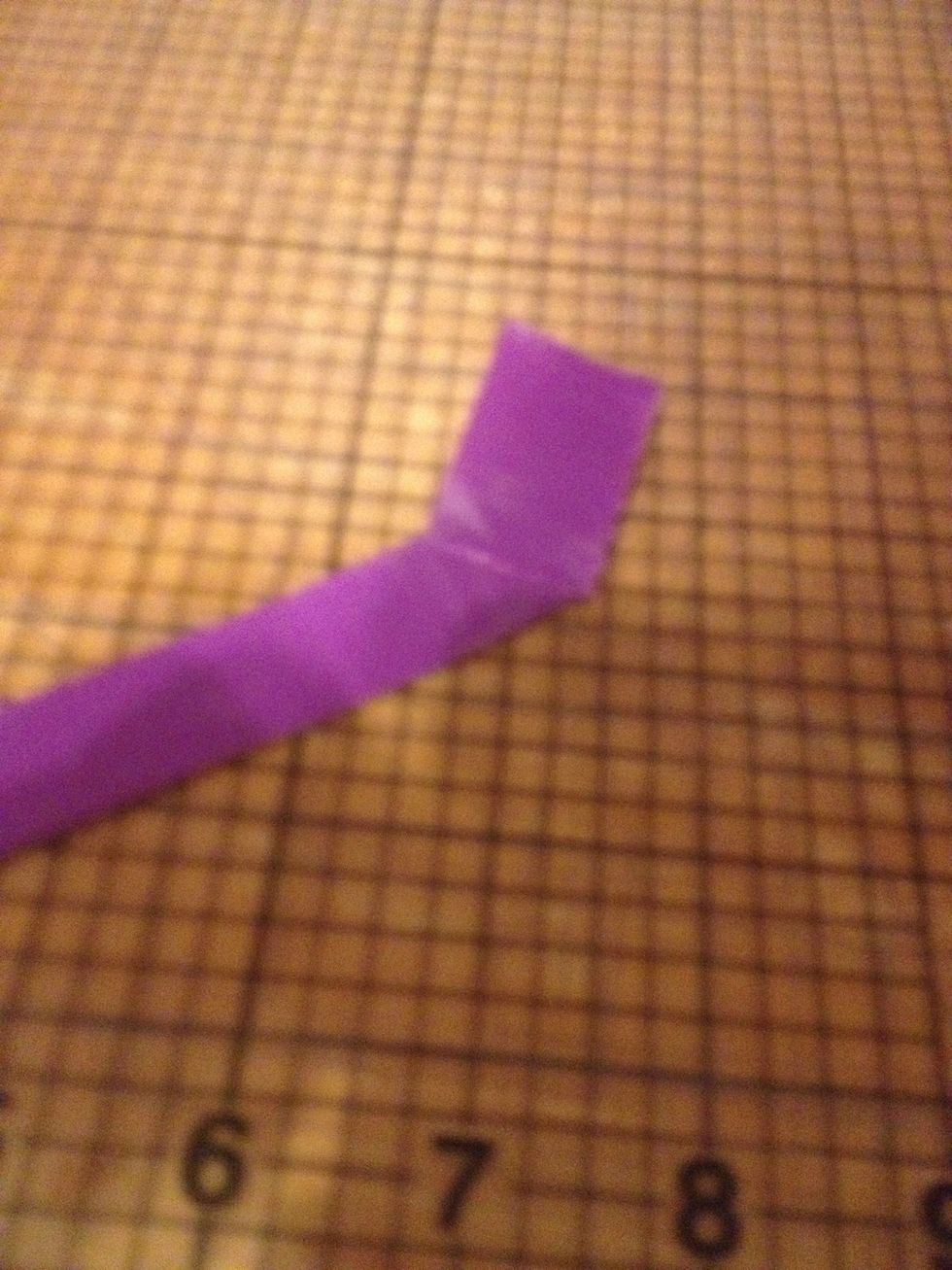 Put one piece on one side of one strip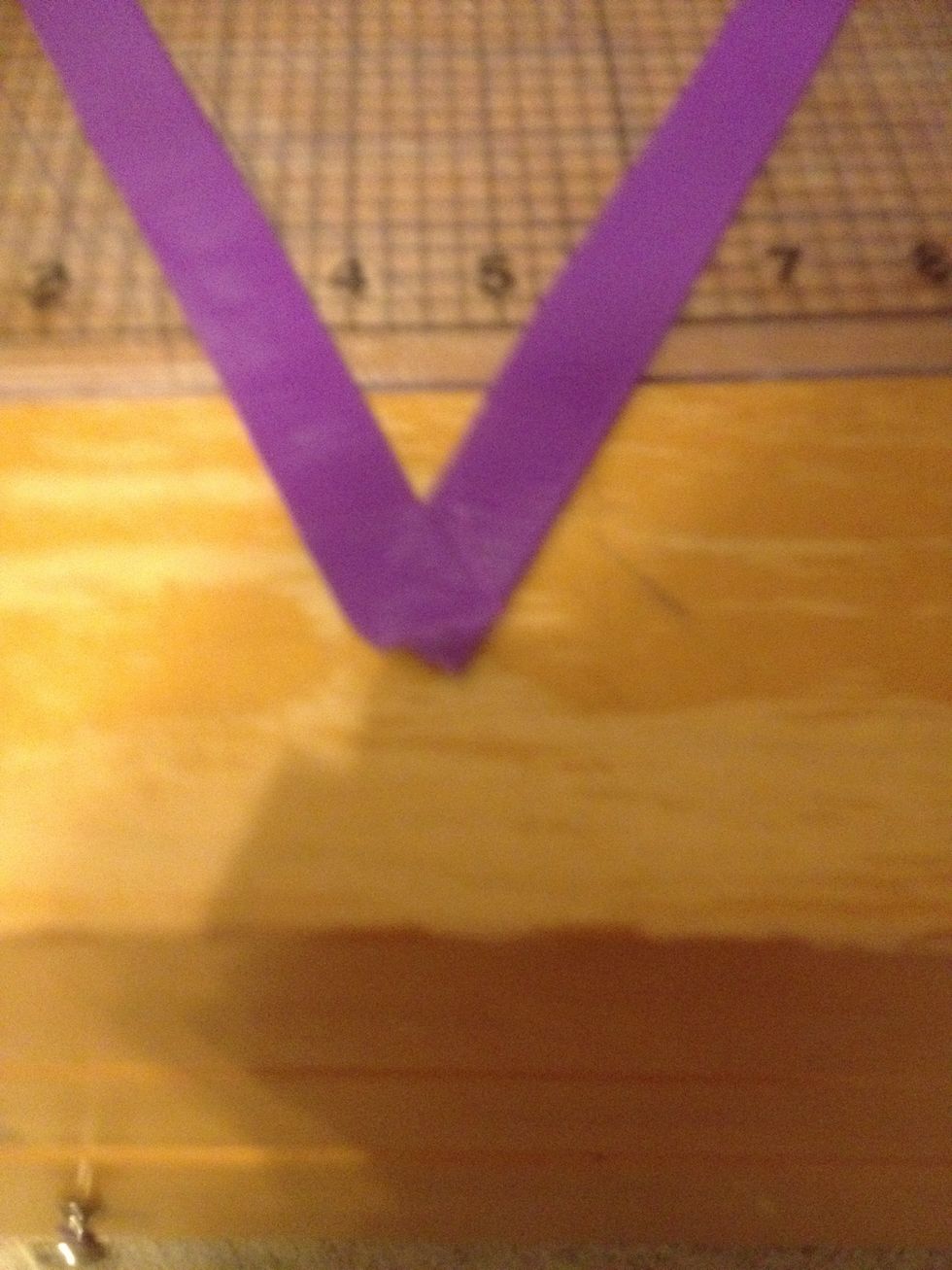 Stick the other strip to it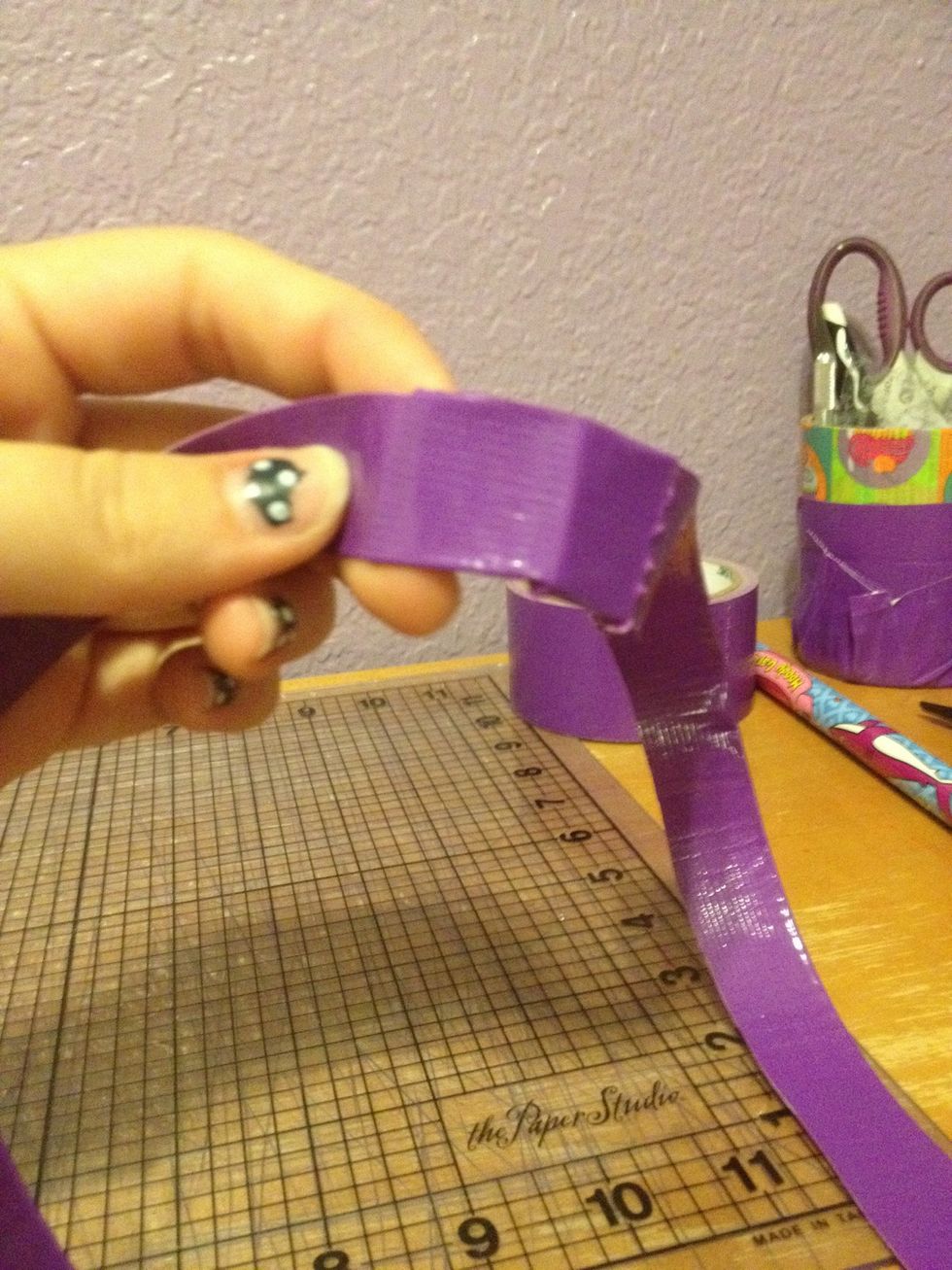 Use the second piece and stick the two sides at the top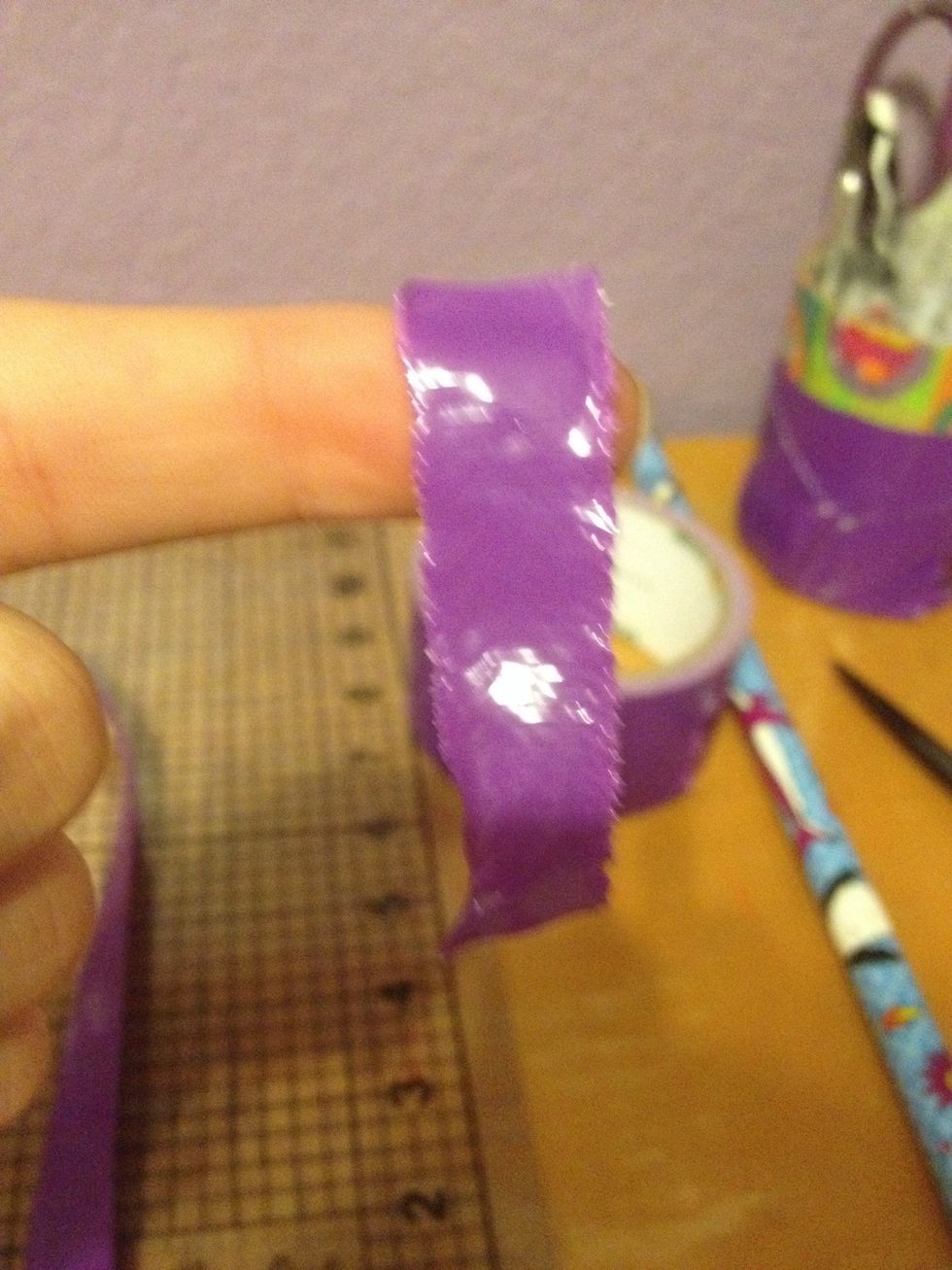 Get another very small piece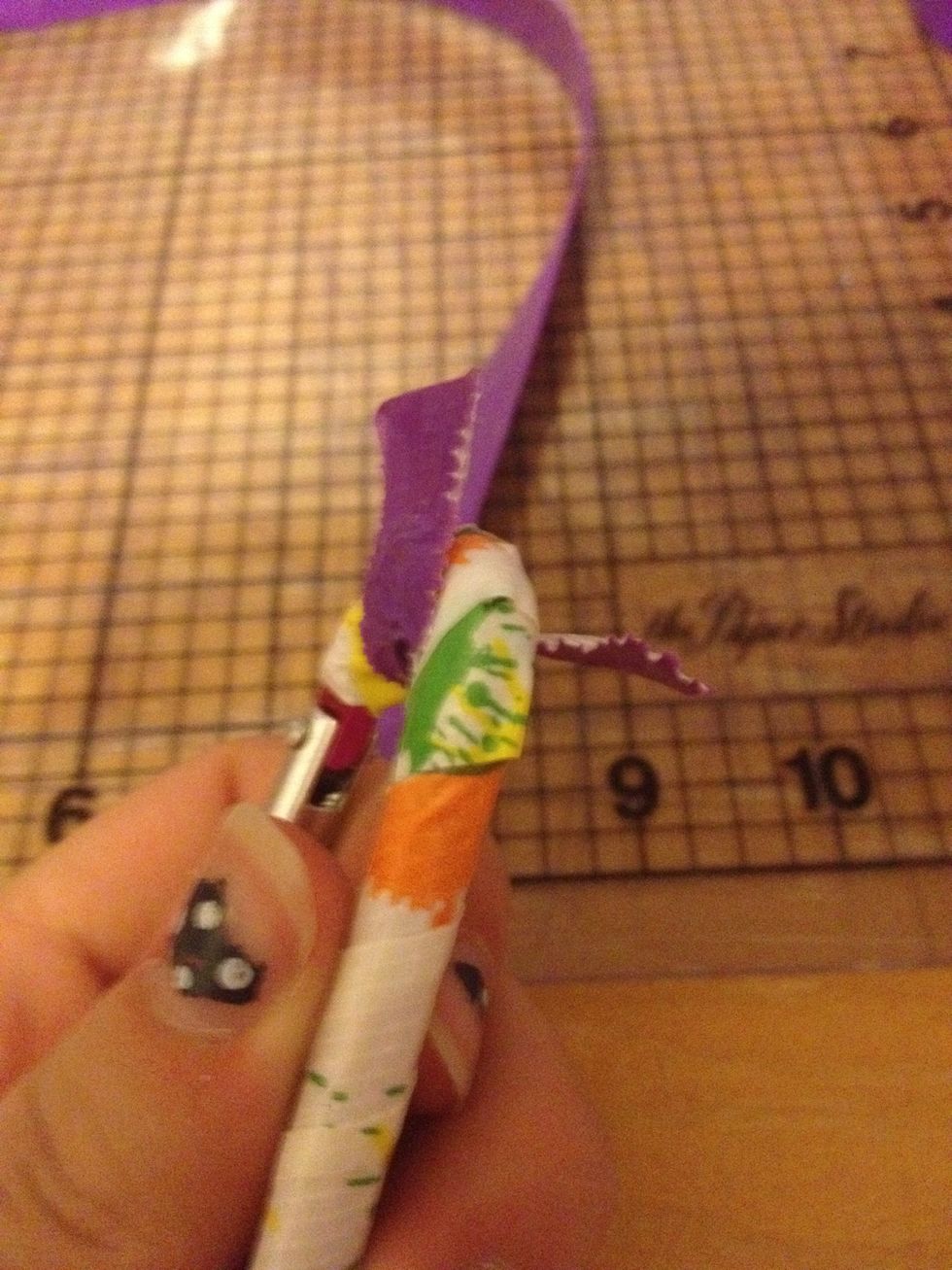 Get your hook and put the tape around it
It should look like this
Finished product!!! Hope you like!! Please give me likes and I will do more crafts!!!