Cut a piece of tape an inch wide and around 4inches longs. It just depends on how big your finger is.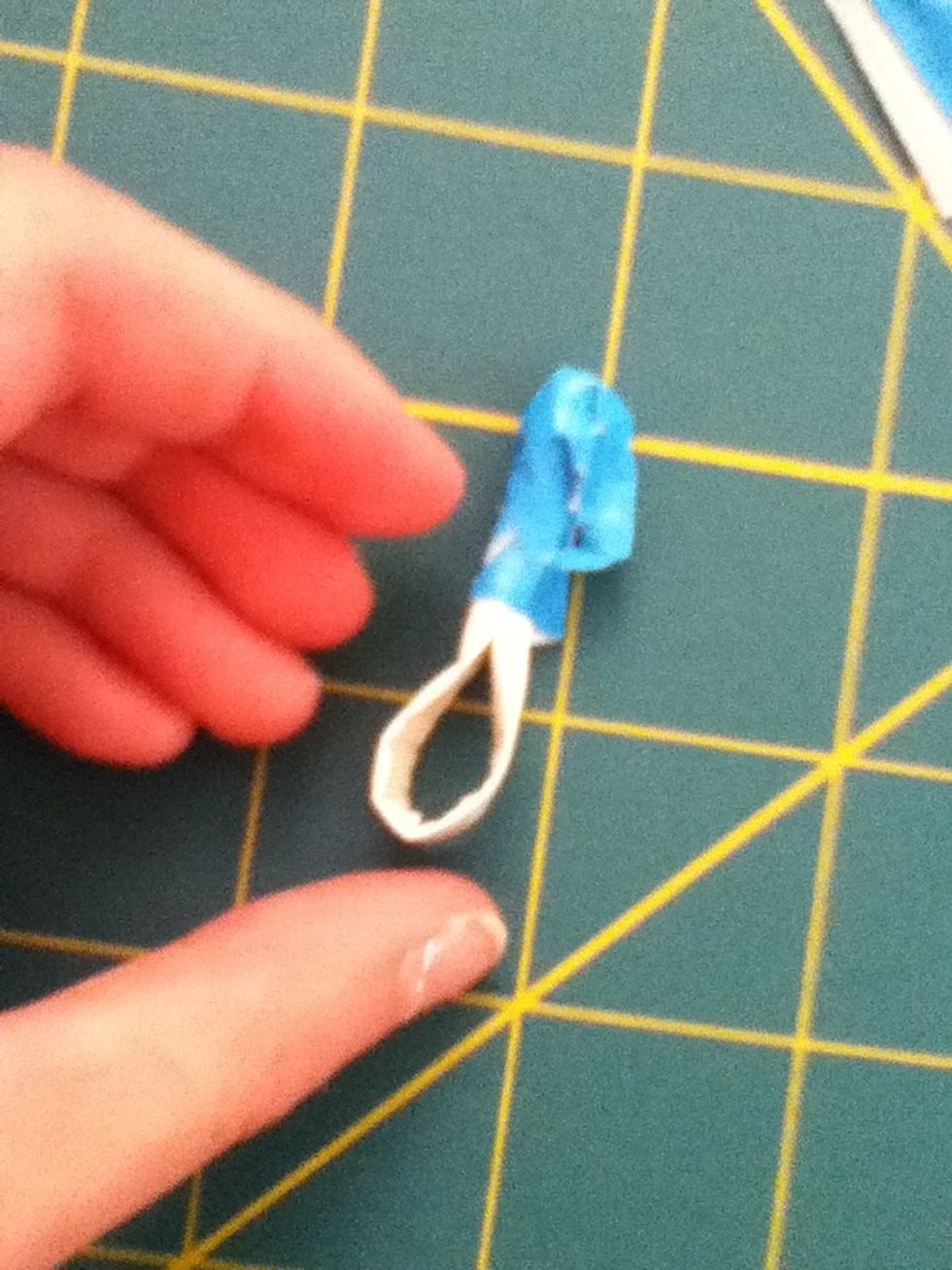 Now if you want to, put some blue tape on the top. Otherwise youll be able to see white in the middle of your flower. It doesnt matter if this parts messy.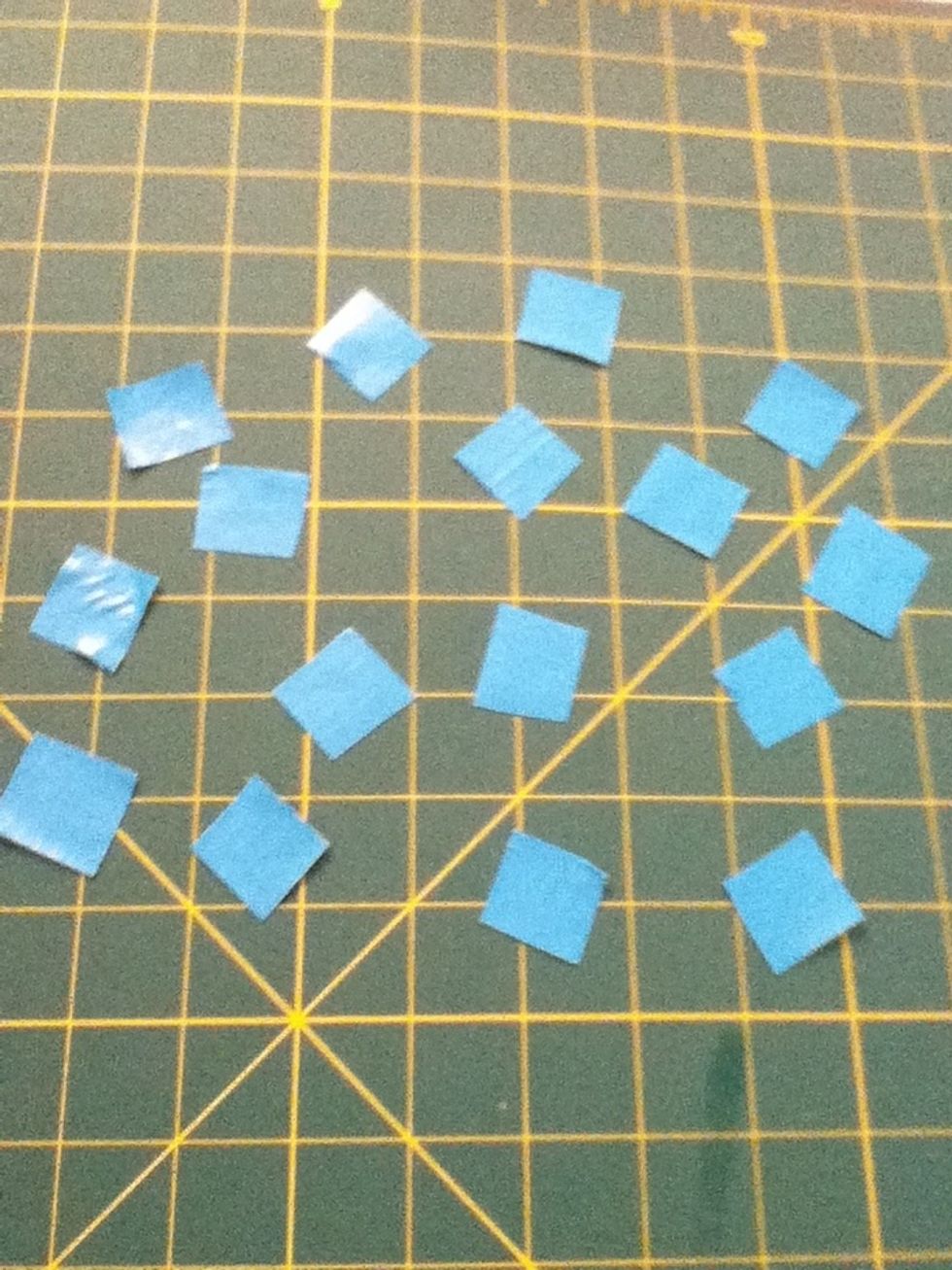 Cut about 15 little inch long squares.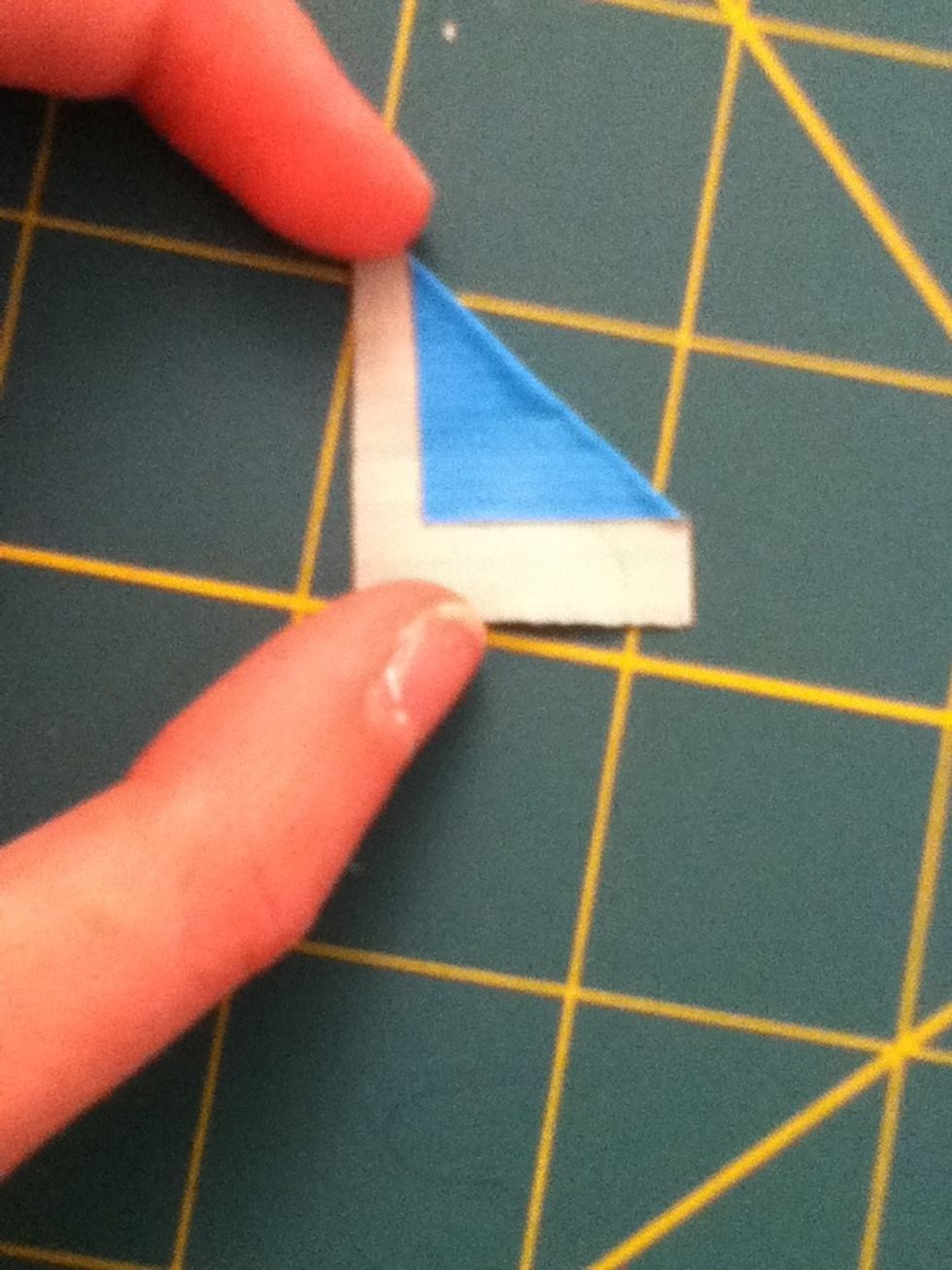 Take one and fold the corner down like this.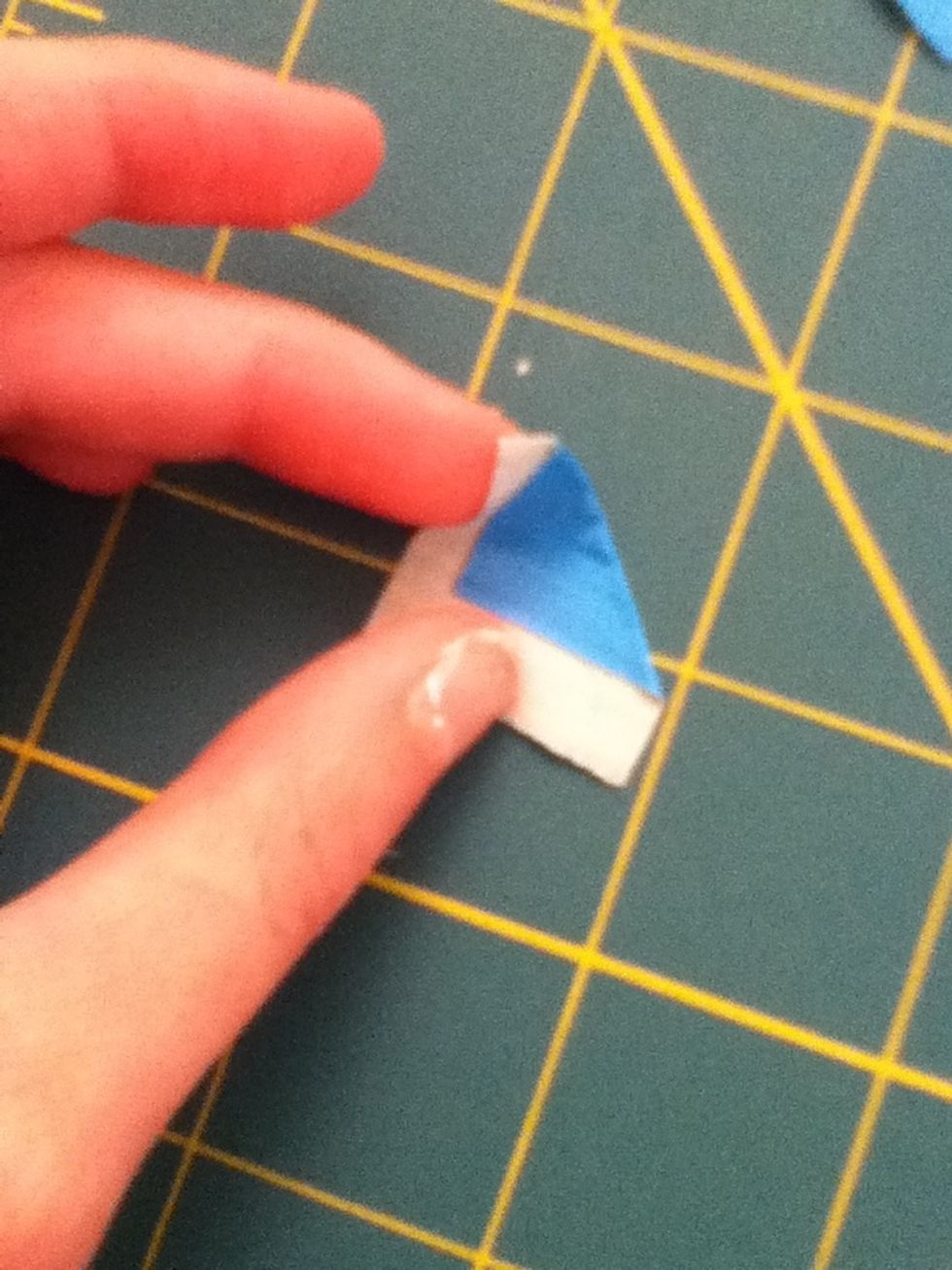 The take the other corner and fold it over...
...so it looks like this.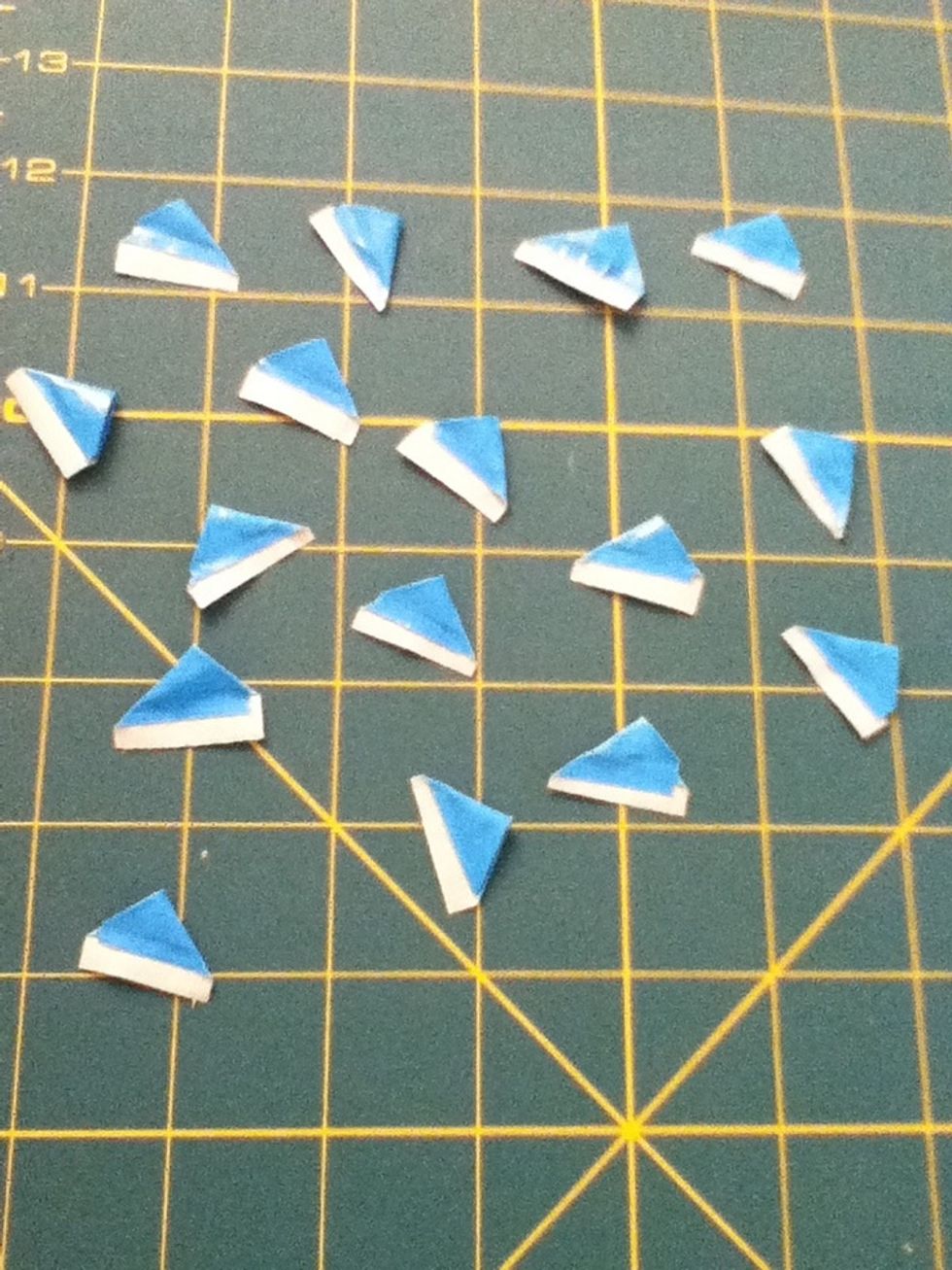 Repeat this to the rest of the squares. Theses are the petals.
Continue wrapping until you think theres enough. I ended up using all of them.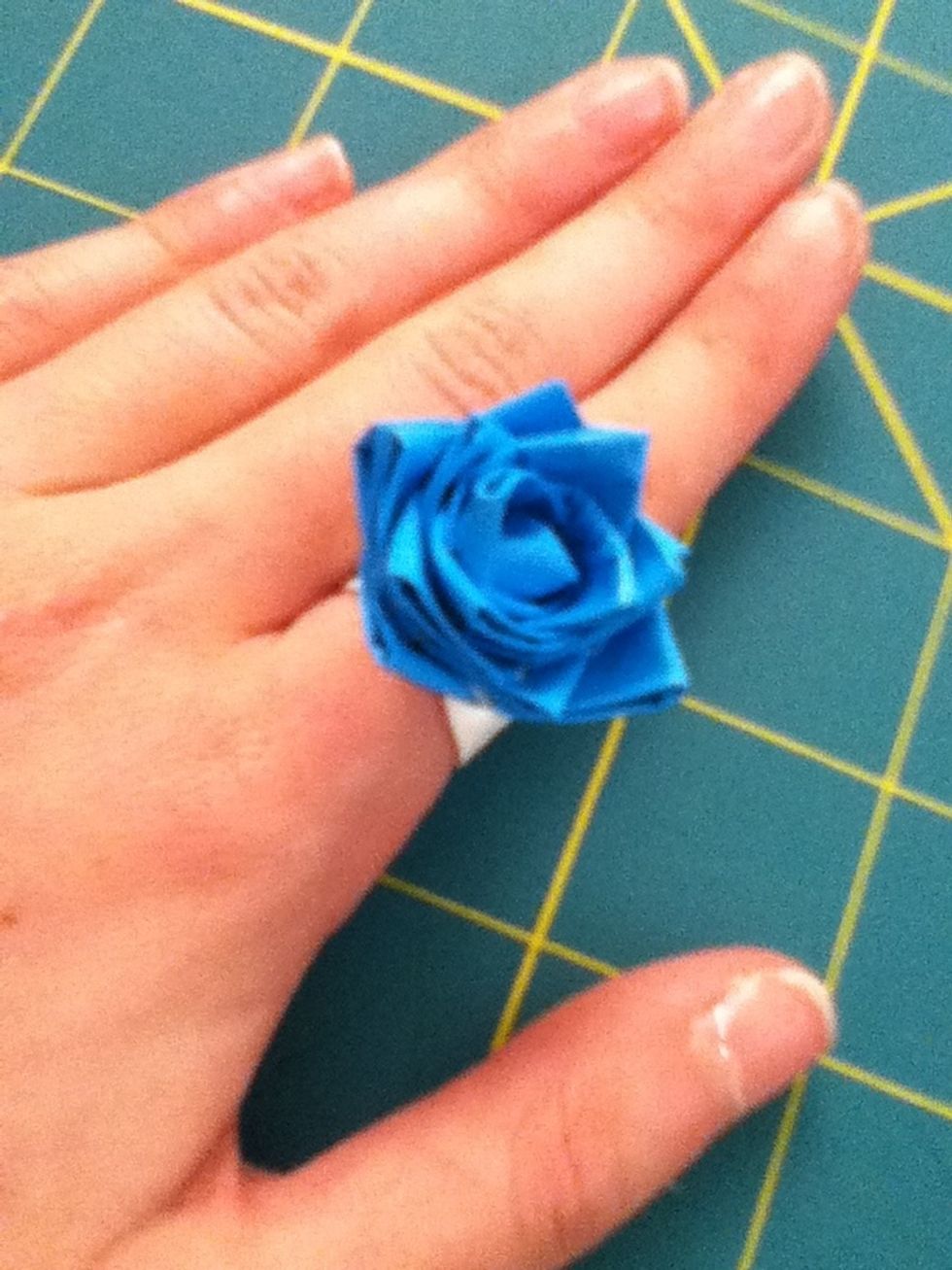 When youre done it should look something like this!
The creator of this guide has not included tools