If you want your money in a durable and stylish pouch, then you know what to do,
13
Get your supplies and remember the duck tape can be any color!
Line up the duck tape beside each other.
Layer on the back the other color duck tape!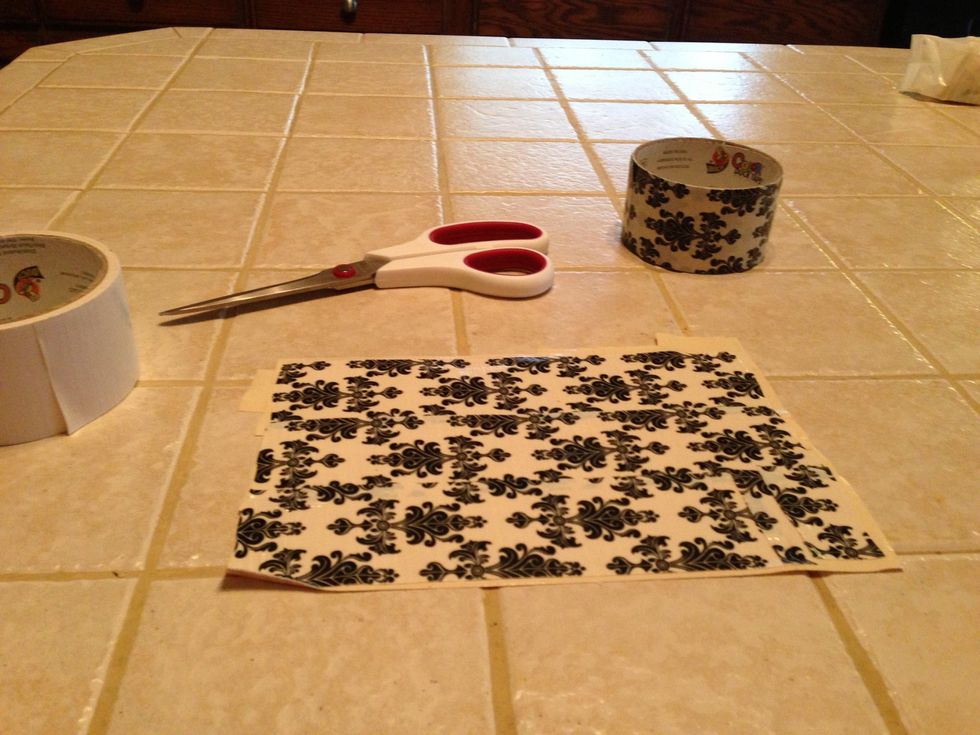 Cut the edges around the sides were the "sticky" is!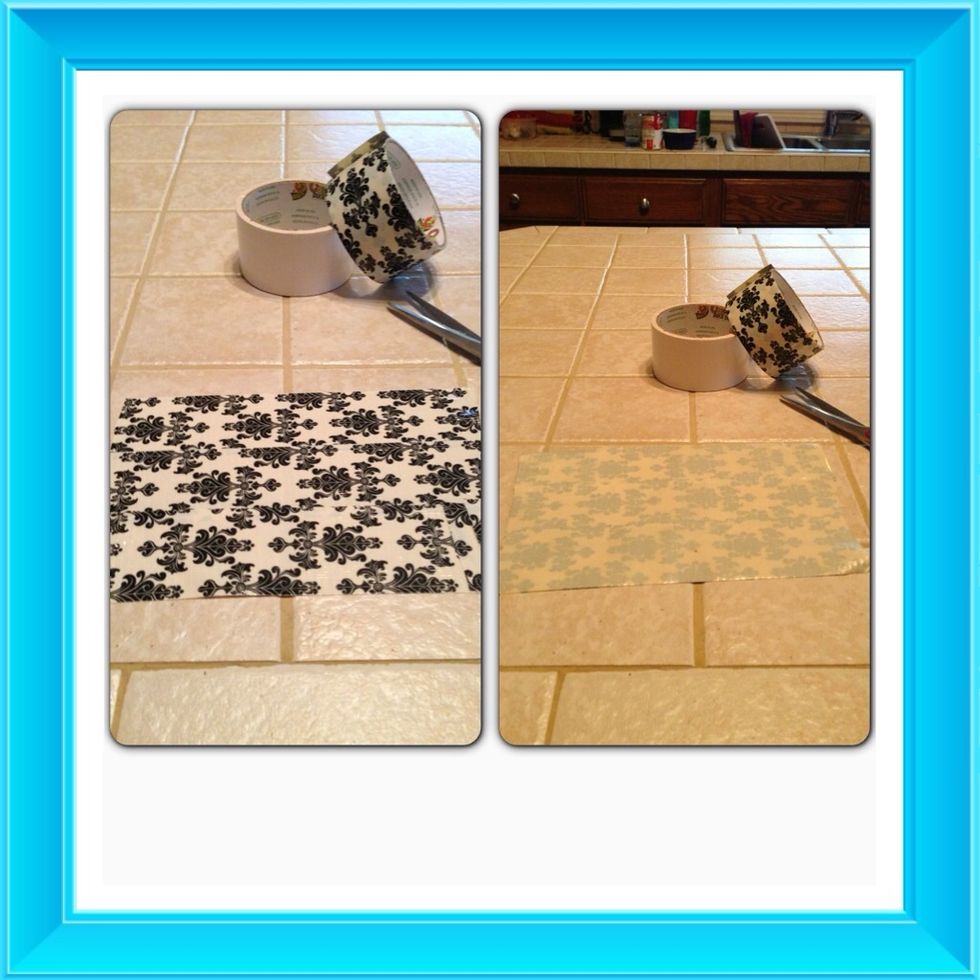 Now repeat the steps!
Repeat cutting around the edges!!
Cut one smaller than the other but big enough to fit your money!!
Place the smaller one on top of the larger then duck tape them together with the duck tape color on the front!!
Duck tape it done!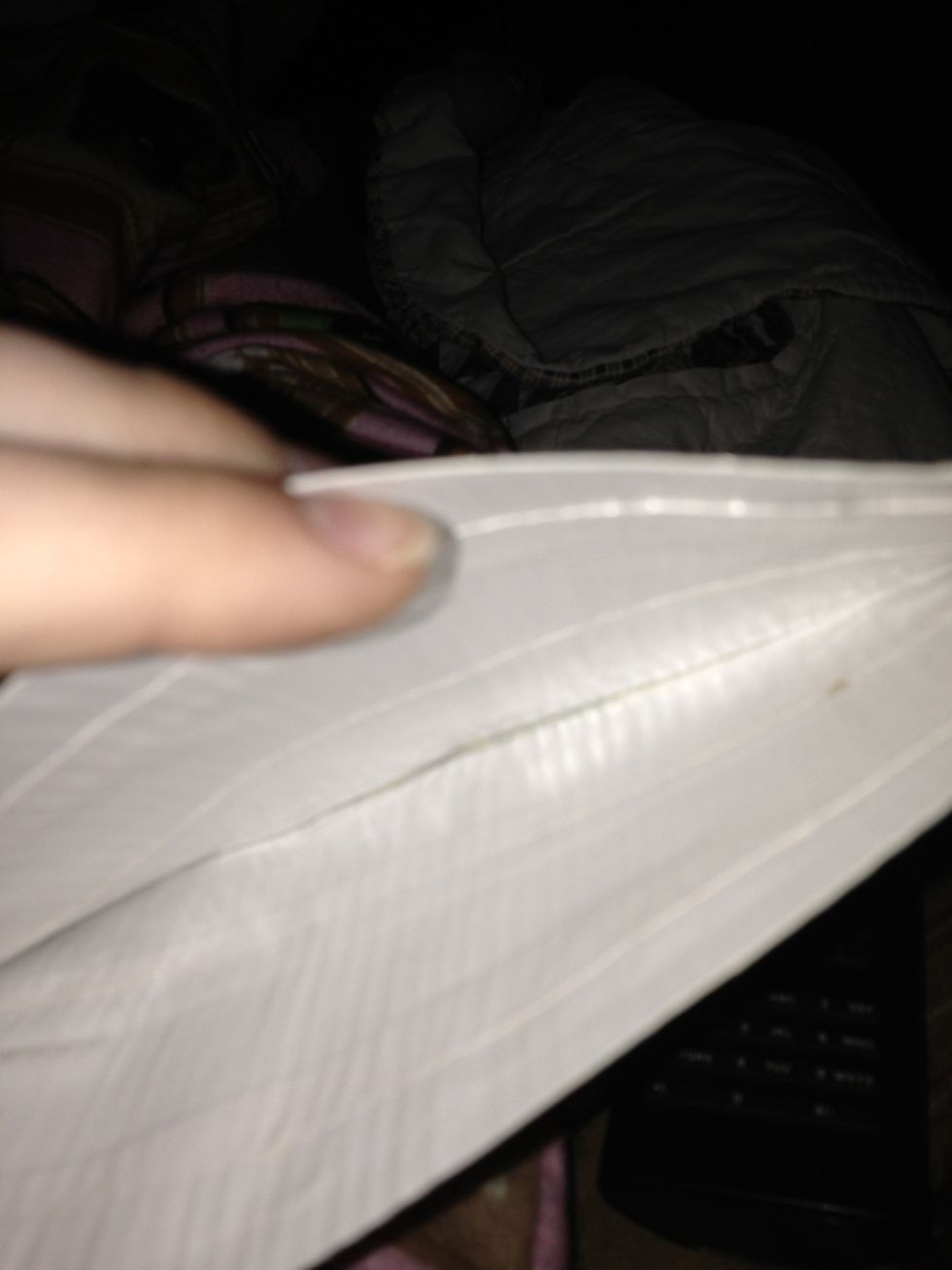 Duck tape the bottom with the same color so it is not "sticky" inside!!
No "sticky", taped together , fold it !!!! YOU ARE DONE!!! ;) :) ;)
Good duct taping scissors
2 duct tape rolls (any color)
A dollar for measuring